Artists always have a different take on life. If you see six, they will be able to see 9 and maybe make it form it another number, and they will be able to show that view to you as well. That's the creative side an artist has. Through paintings, they can transform the way people see, and thus, art is a very beloved form of creativity across the globe.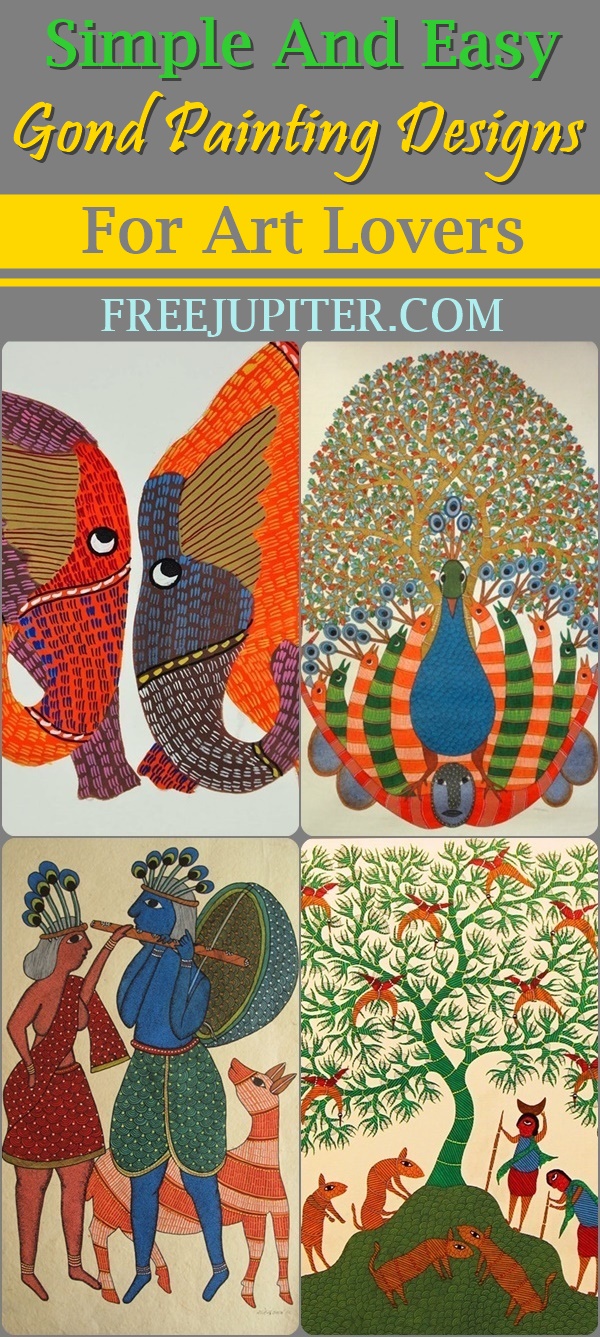 When we talk about art forms across boundaries, Gond painting by far, is the most popular tribal and ancient art forms that have been existing since quite a while now. If you have been looking at trying your hands over this art, then here we bring to you some Simple And Easy Gond Painting Designs for starters… If you too are a fan of this genre then checking out the undermentioned ideas for EASY ABSTRACT DOT ART PAINTING FOR BEGINNERS would be the best bet-
Simple And Easy Gond Painting Designs For Art Lovers
An elephant side by side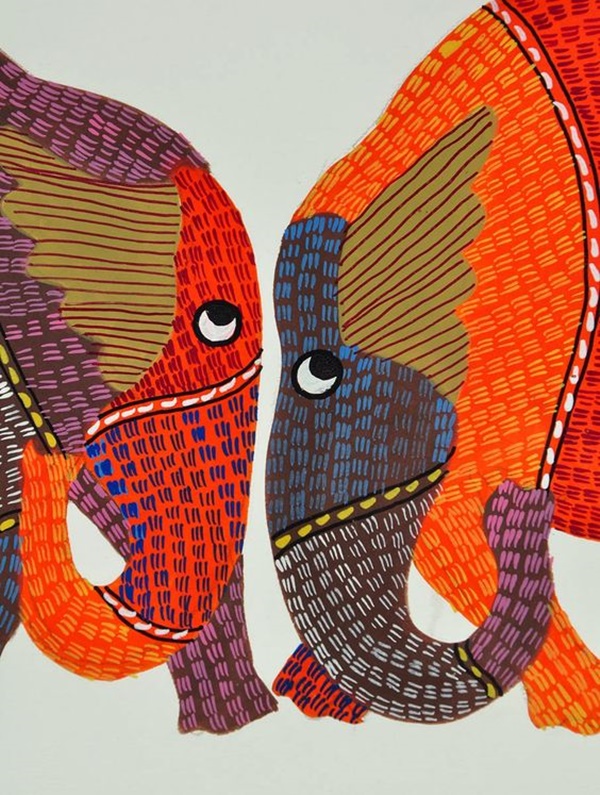 Image Source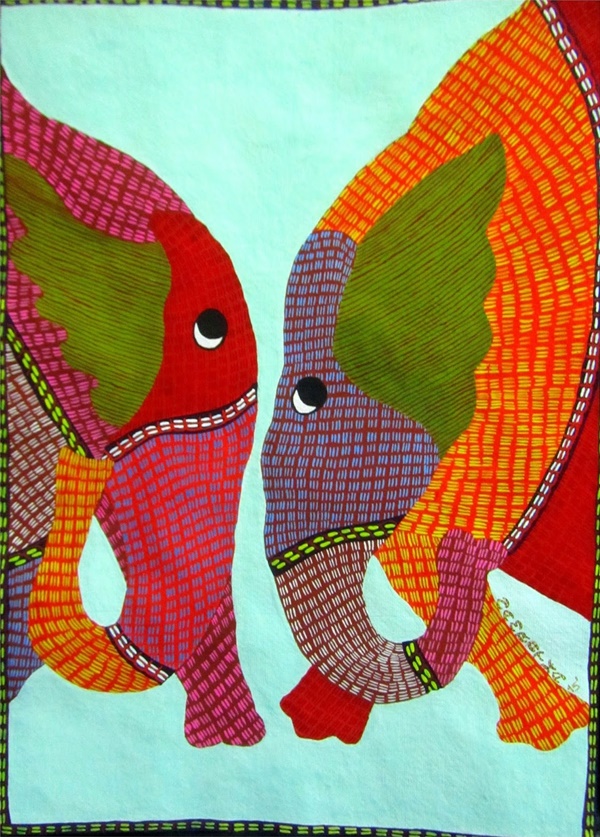 Image Source
Elephants are a major chunk of the Indian culture and heritage and that is why this is highly recommended as a simple and easy Gond Painting design. You can paint two elephants side by side, each having their face on the opposite. Go creative by playing around with their trunks.
A bunch of peacocks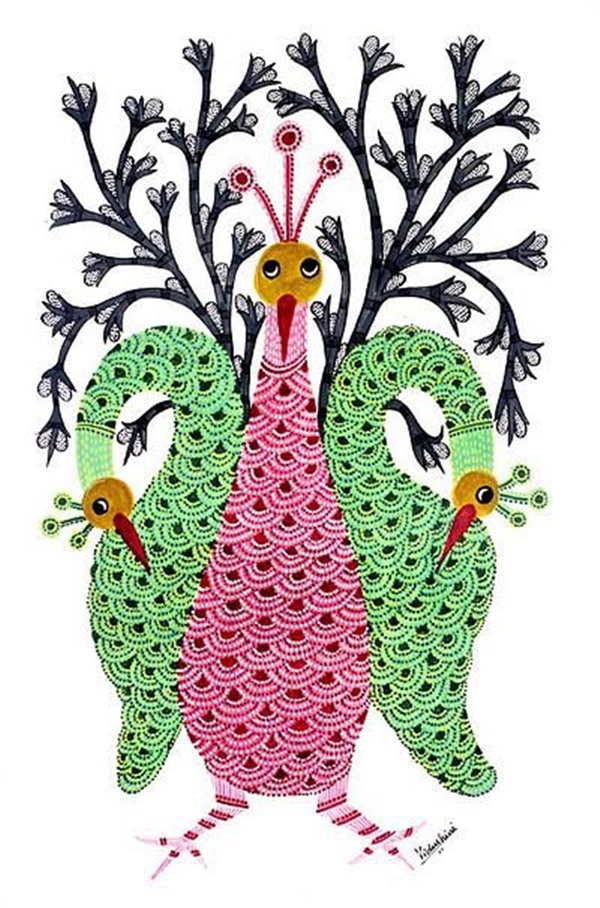 Image Source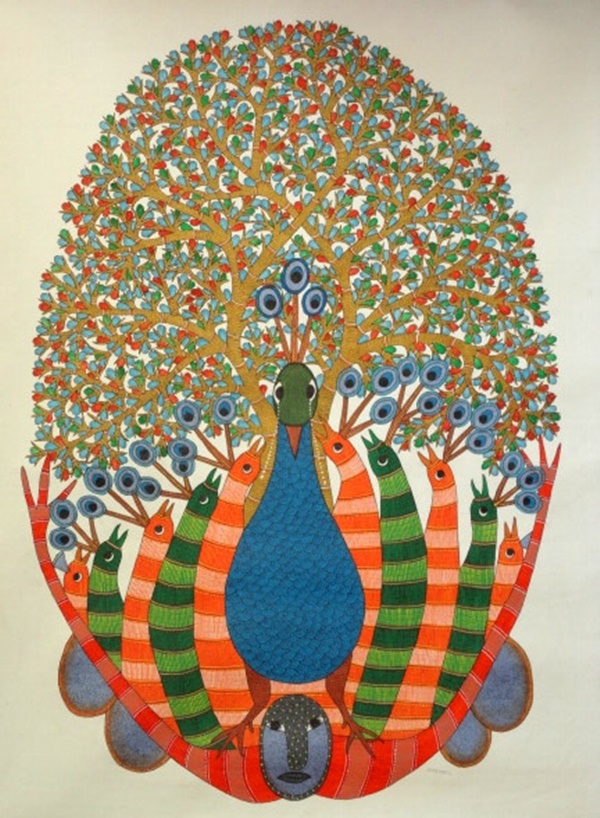 Image Source
Why not depict this beautiful bird with their open feathers? Go a little creative by having all peacocks facing the front and the feathers open in such a way, that they all are merging into one another. So, when the onlooker sees from the feather point of view, it is all one, but when they see the fronts, they can count the number of peacocks. You can take some idea from EASY ROCK PAINTING IDEAS.
Sparrows on the trees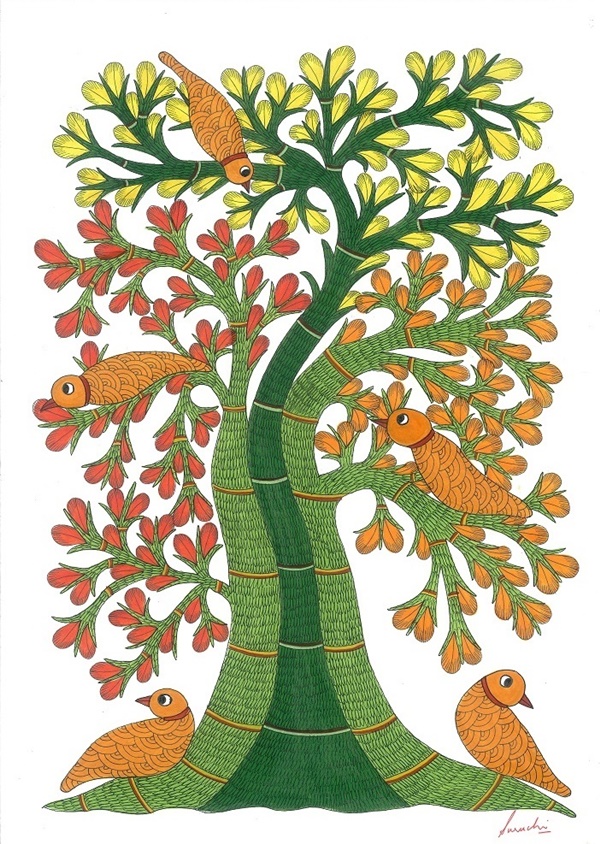 Image Source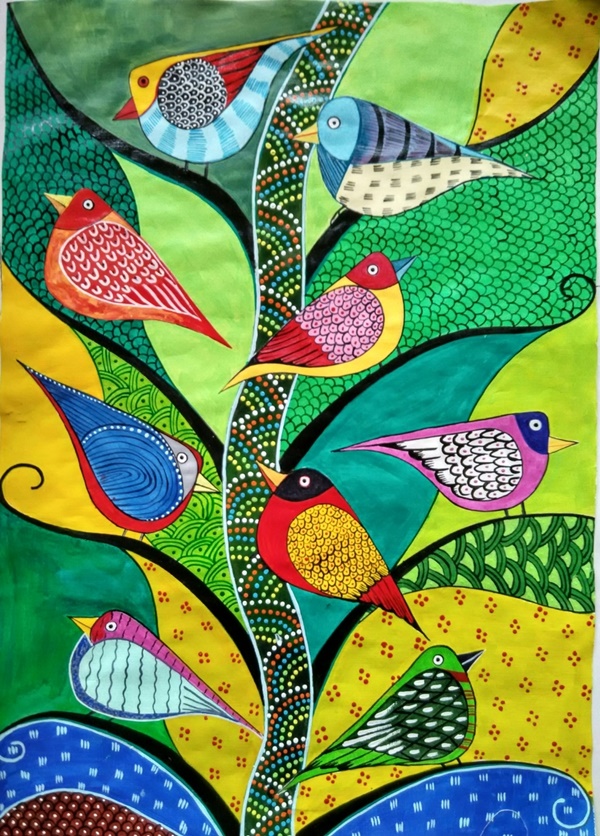 Image Source
Go complete traditional have a simple yet huge tree on the canvas. Now, go as colorful as you can by having sparrows painted on the trees. It could be with their nests or it could be just a tree where the bunch of sparrows is resting while they resume flying back again.
Resting through the afternoon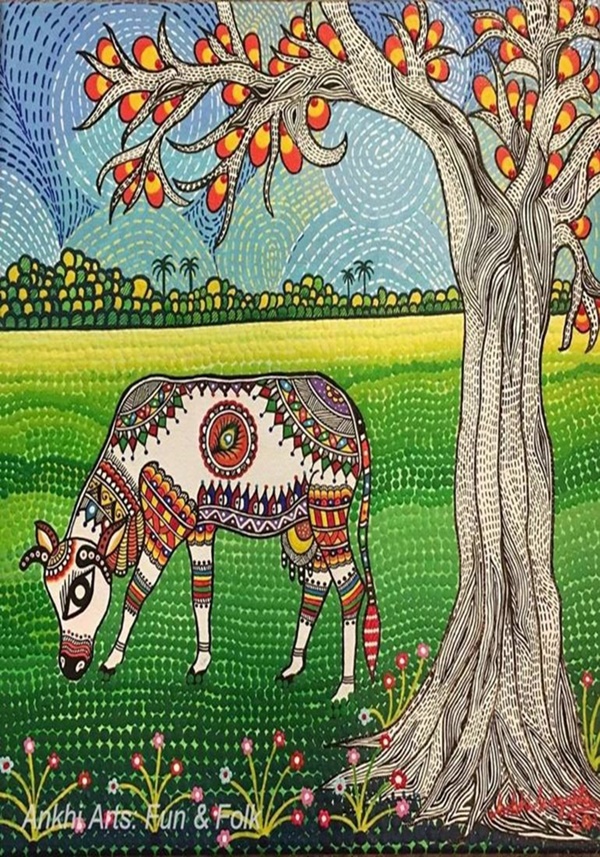 Image Source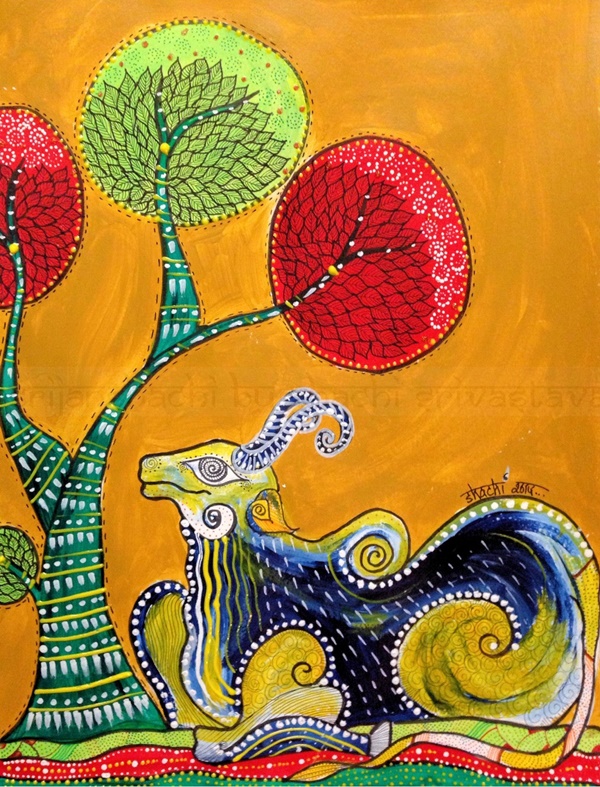 Image Source
The concept of sheds and animal shelters was not very famous in ancient days, and thus, during those days, animals used to rest under the shade of trees. Through your Gond painting, that is exactly you are going to show. You can paint cows and horses resting under the trees of farms. If you want to touch your artistic side, these SIMPLE AND EASY DOODLE ART IDEAS to try might be just the thing…
Animal on black and white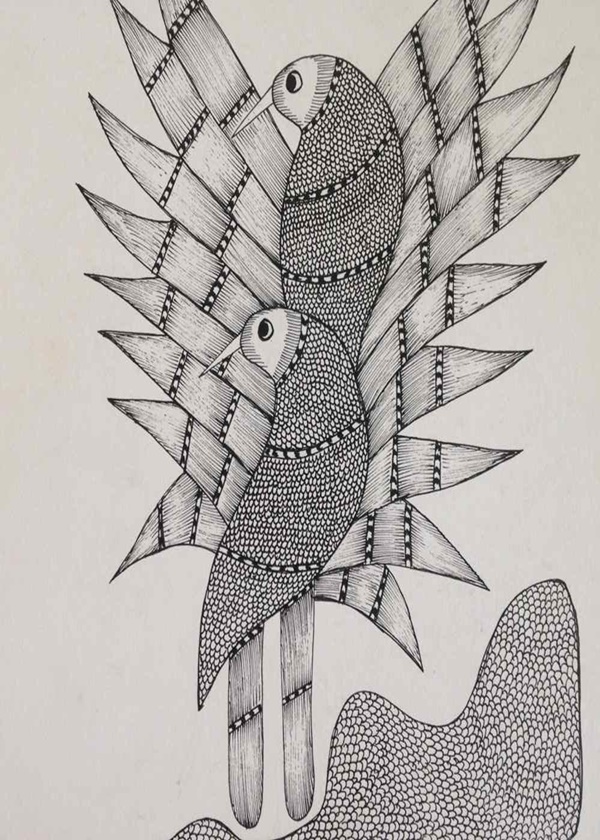 Image Source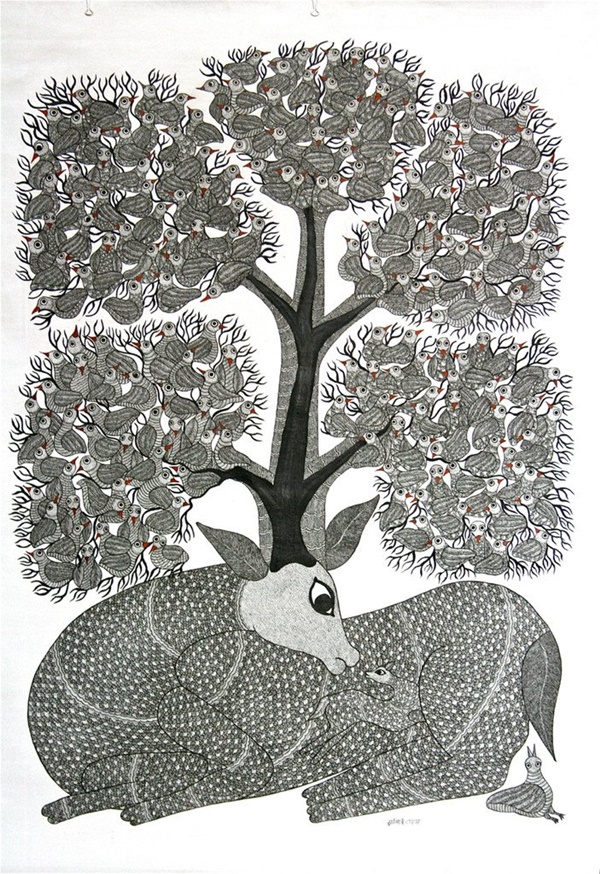 Image Source
You will choose a combination of black and white with a little bit of coloring to your Simple And Easy Gond Painting Designs. So, your animal will be sketched with black pencil on a white canvas. Now, the only things that will have colors will be the trees, grass, and sky.
The colors of a butterfly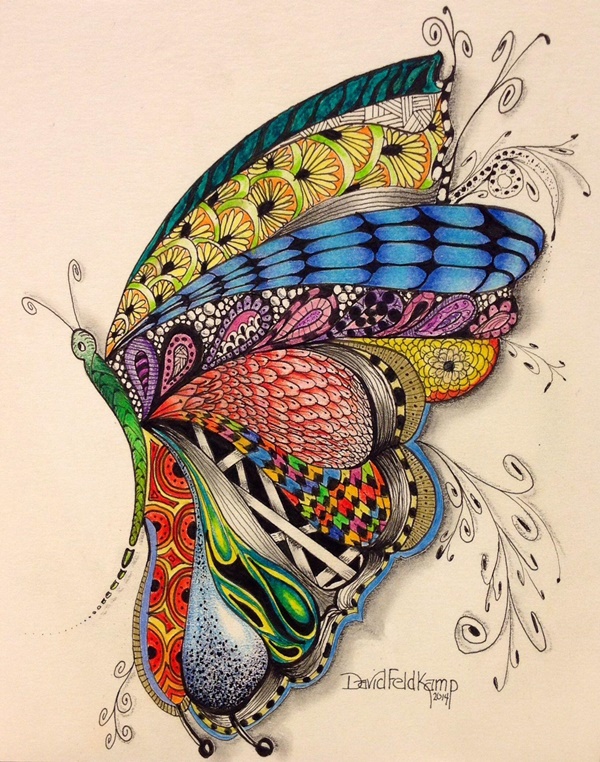 Image Source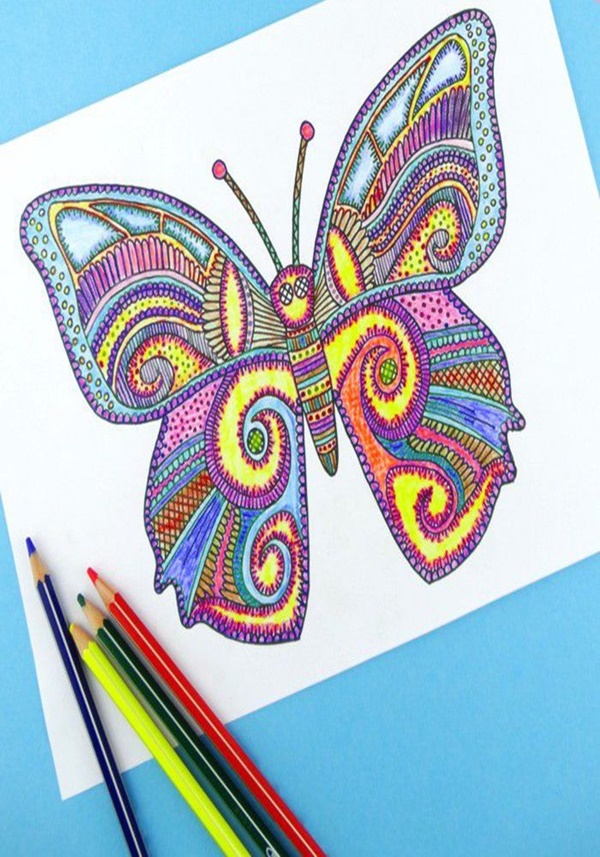 Image Source
If you wish to have as many colors as possible in your painting, then this is the idea for you. Choose one of the most colorful animals and show the varied colors it carries for ages. You can show how they sip their nectar from the source, or you can just go traditional and have these butterflies with mirror work on your Gond painting.
Mandala art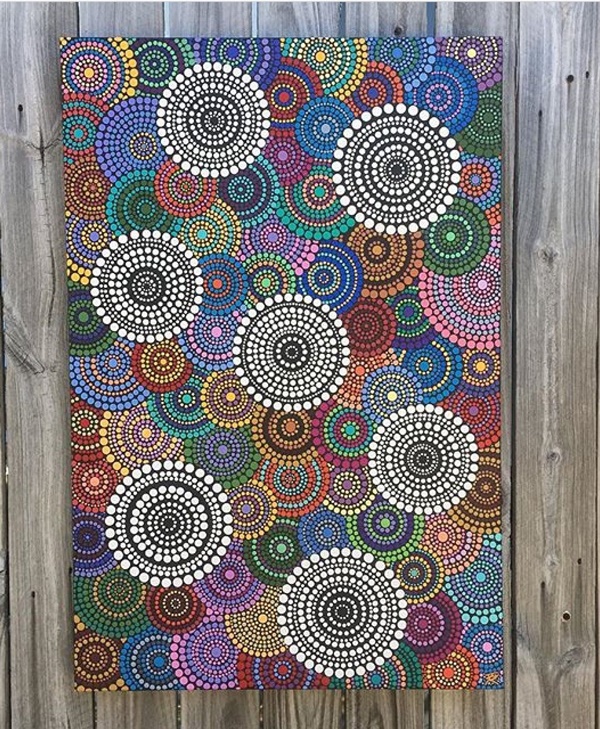 Image Source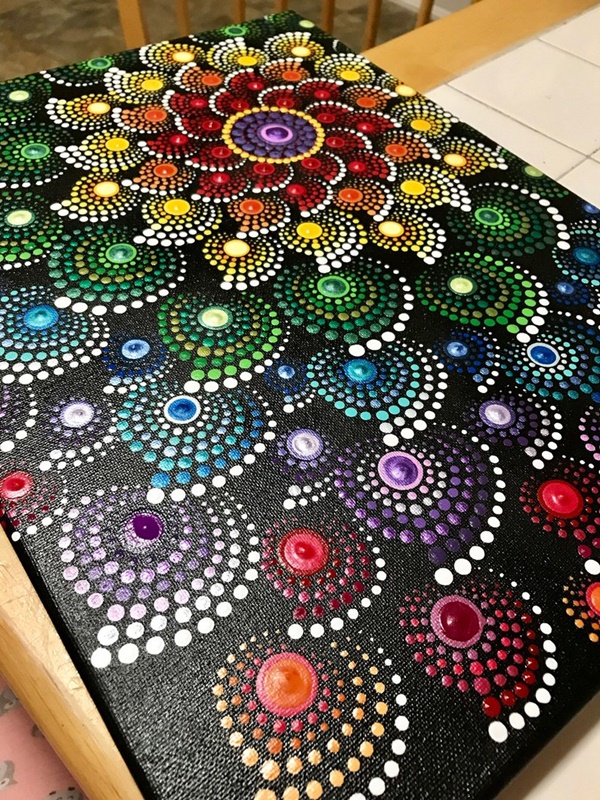 Image Source
Mandala in itself is a traditional art form – so why not mix it with another traditional form? Well, you can choose the pattern of your choice. You can opt for a colorful canvas and have just white mandala art, or you can go vice versa. Here are some EASY STILL LIFE PAINTING IDEAS FOR BEGINNERS. Have a look-
Fishes on the swim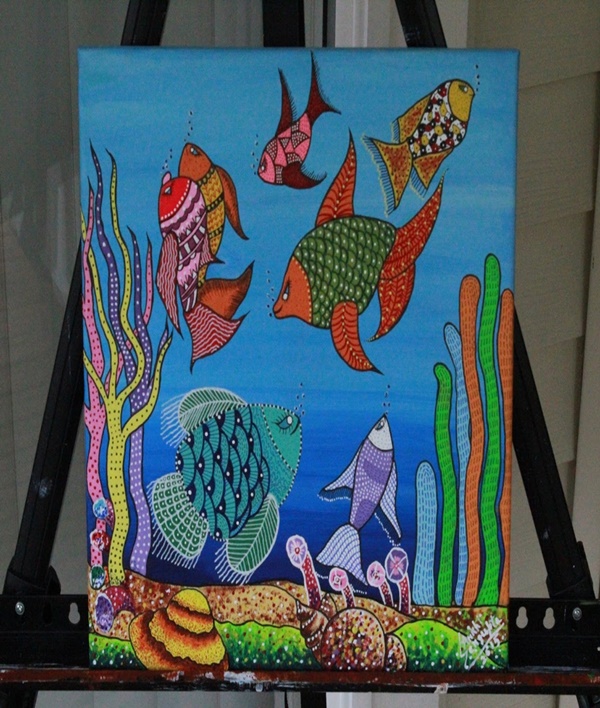 Image Source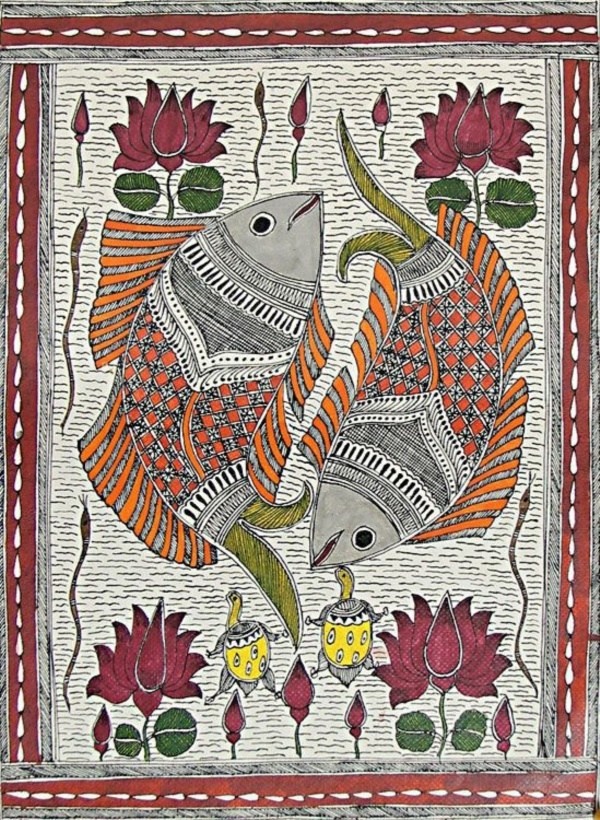 Image Source
If are looking at having water as your base for the Gond painting, then there is nothing better than having fishes as your main focal area. You can have varied sizes of fishes or you can choose to have an ocean or just a bowl of fishes.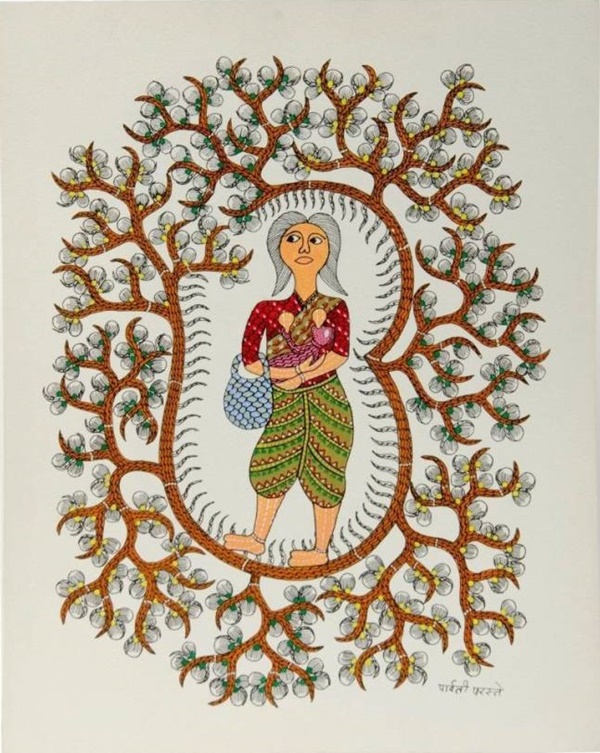 Image Source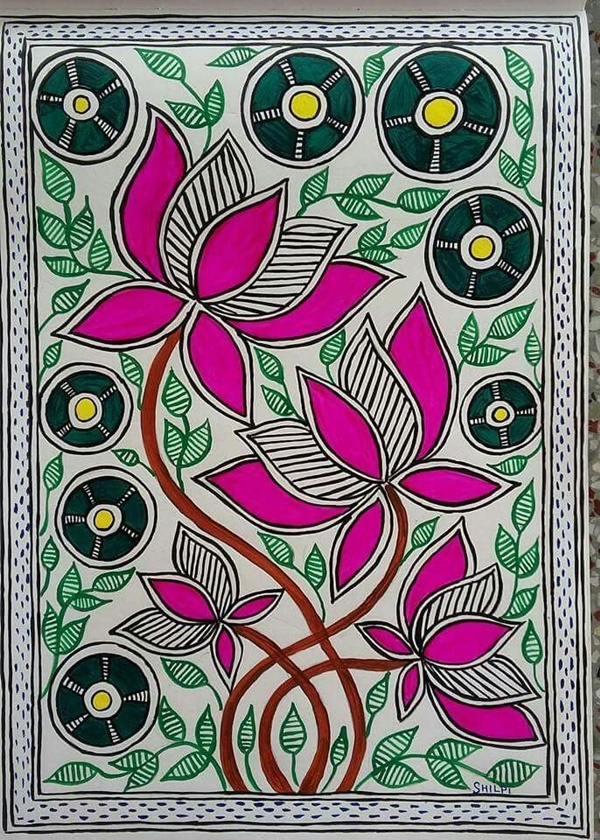 Image Source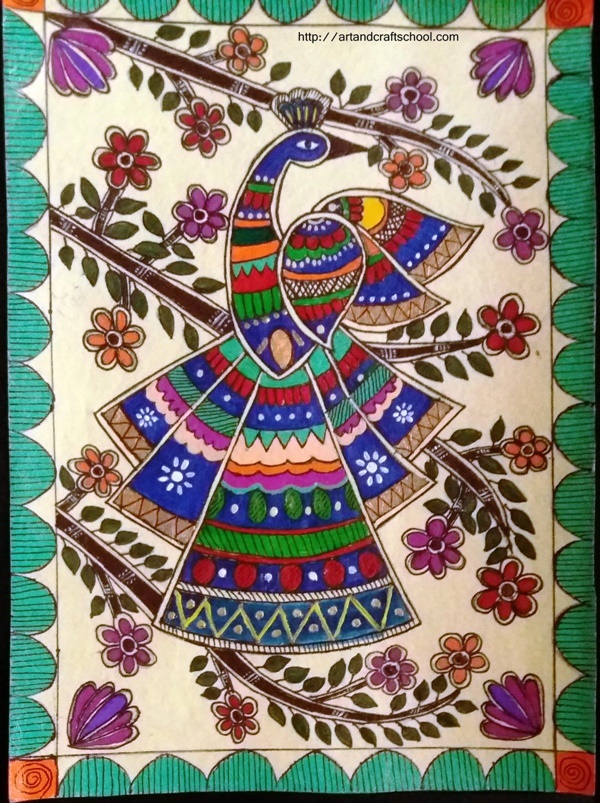 Image Source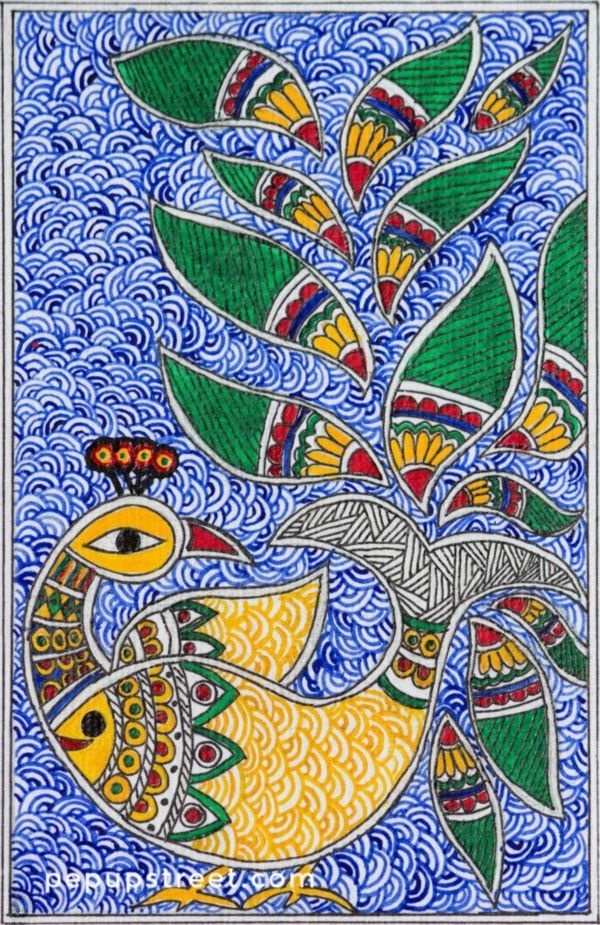 Image Source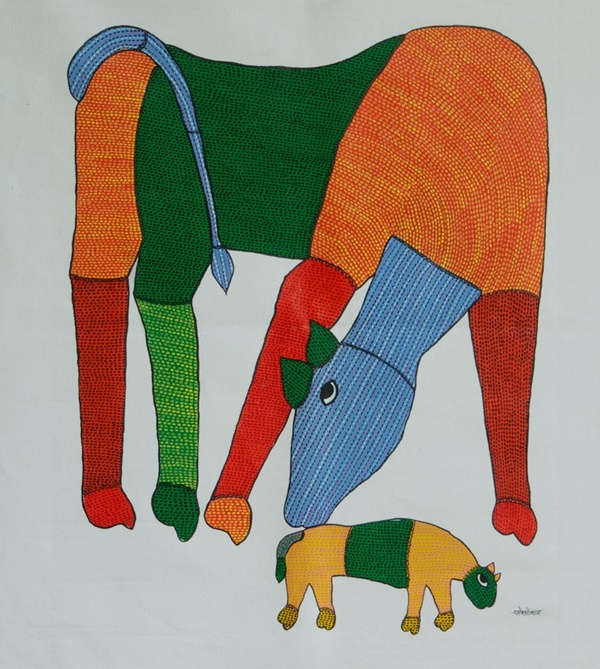 Image Source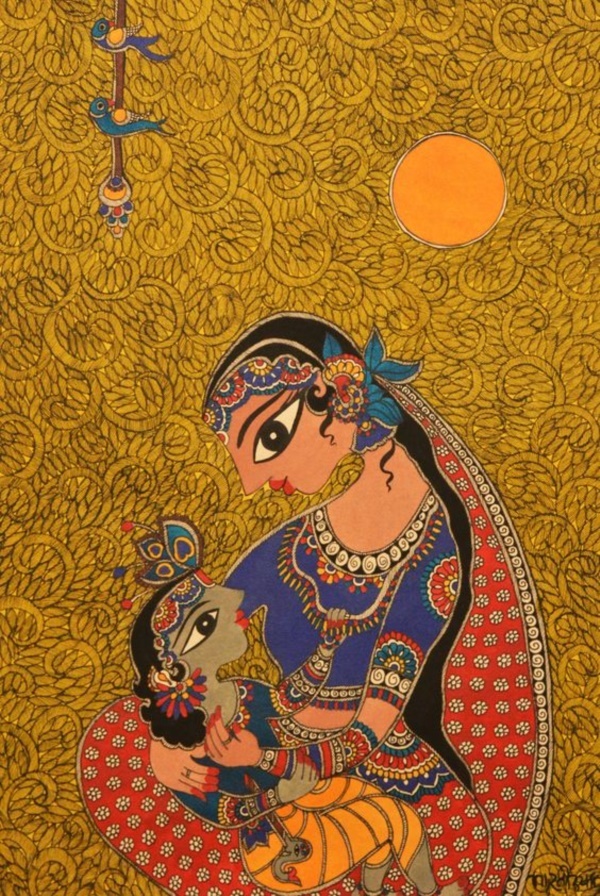 Image Source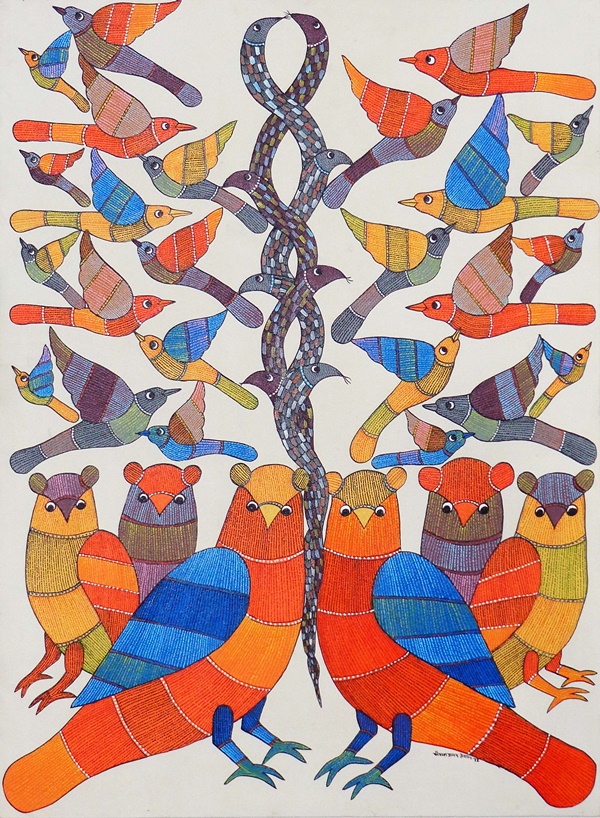 Image Source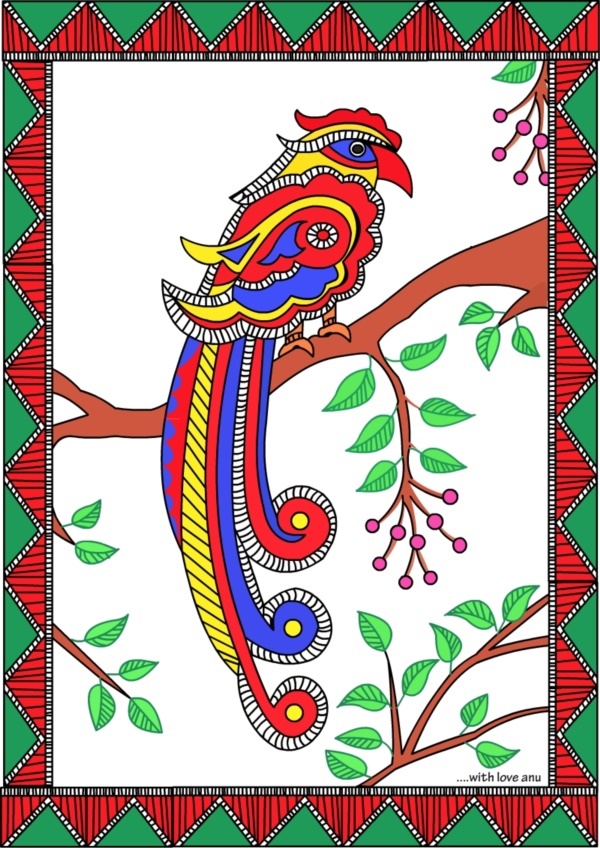 Image Source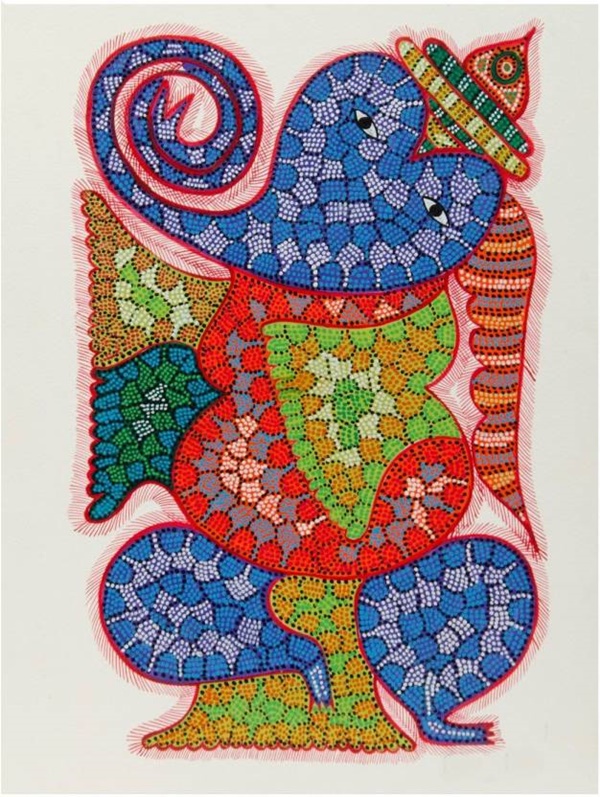 Image Source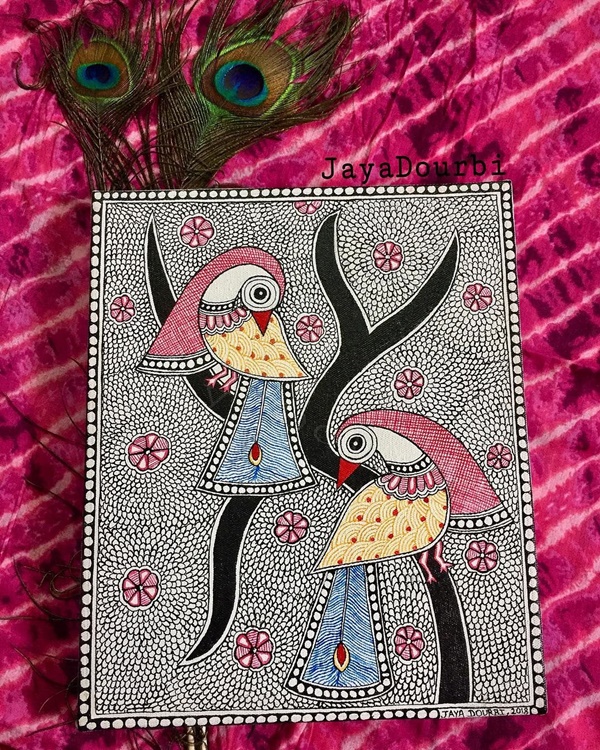 Image Source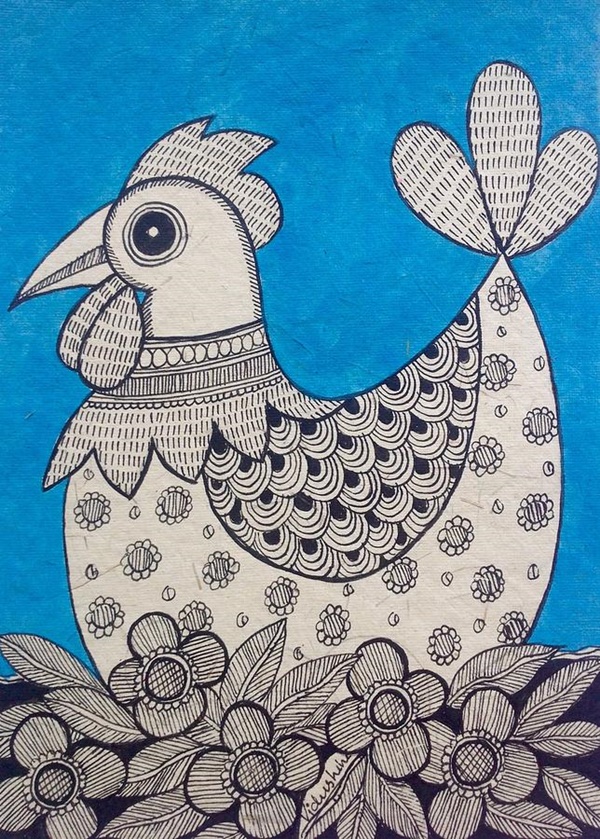 Image Source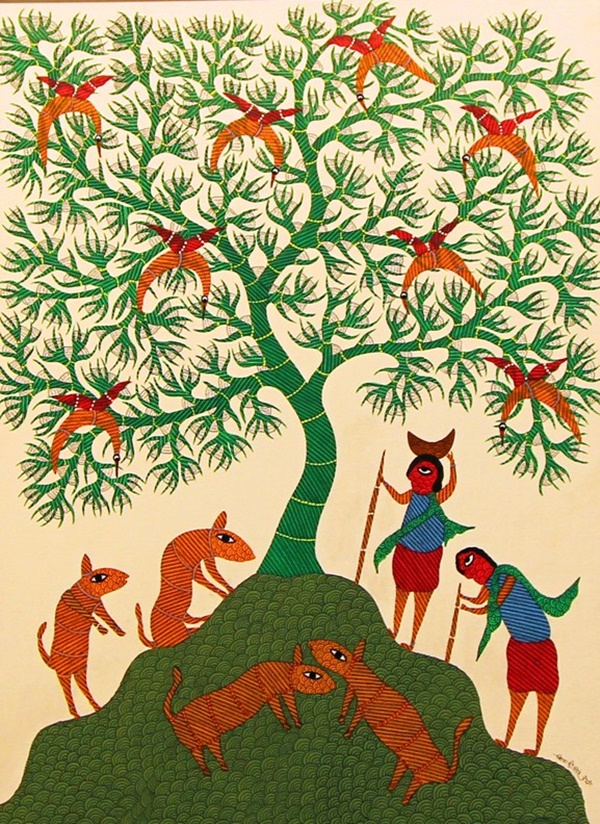 Image Source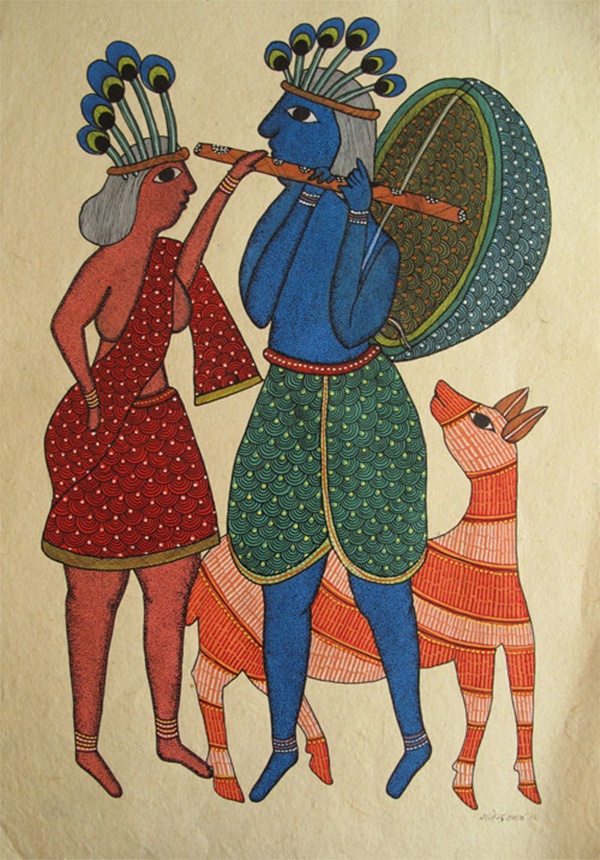 Image Source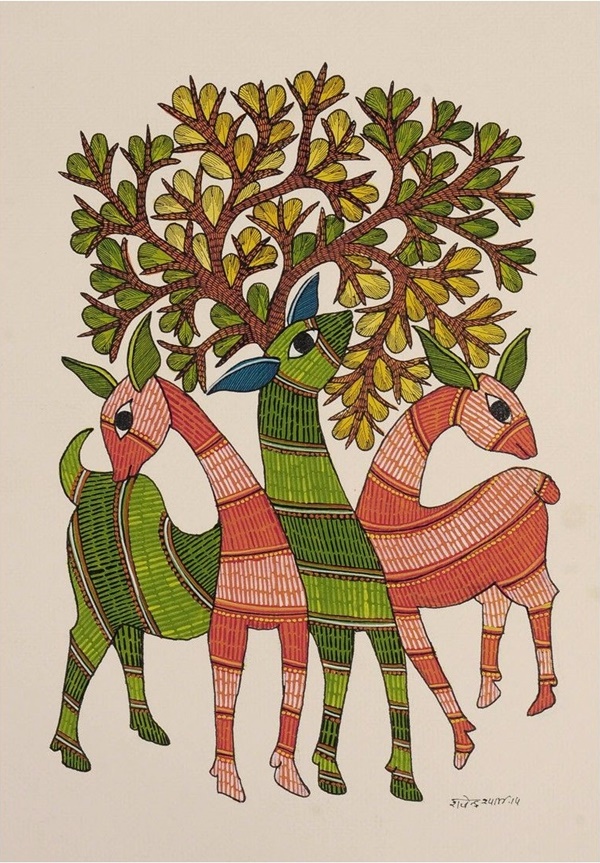 Image Source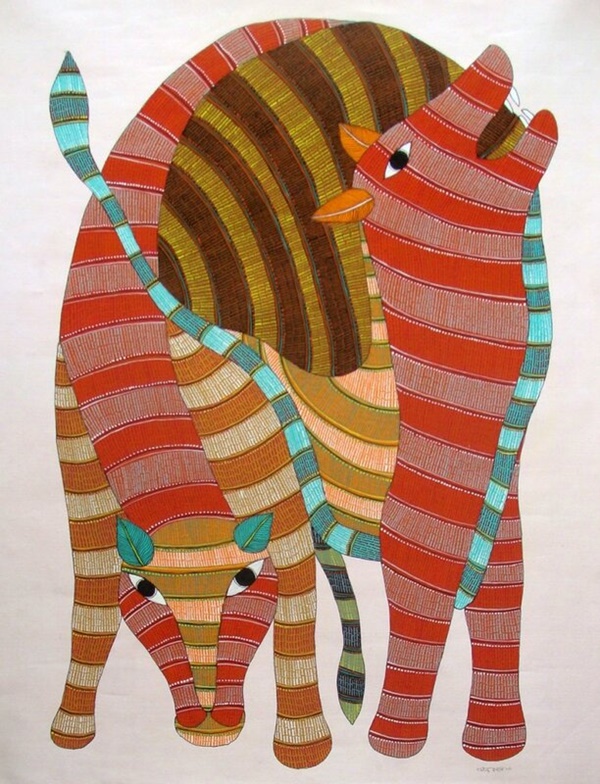 Image Source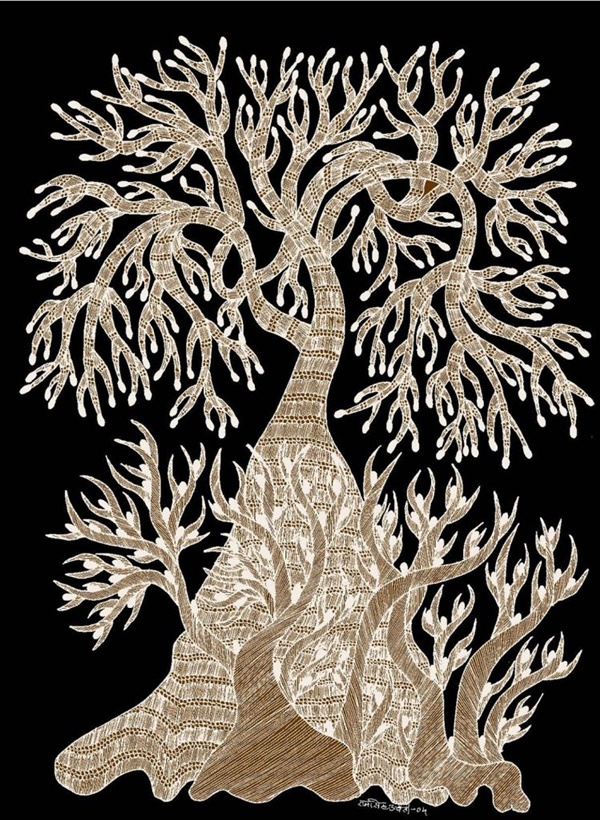 Image Source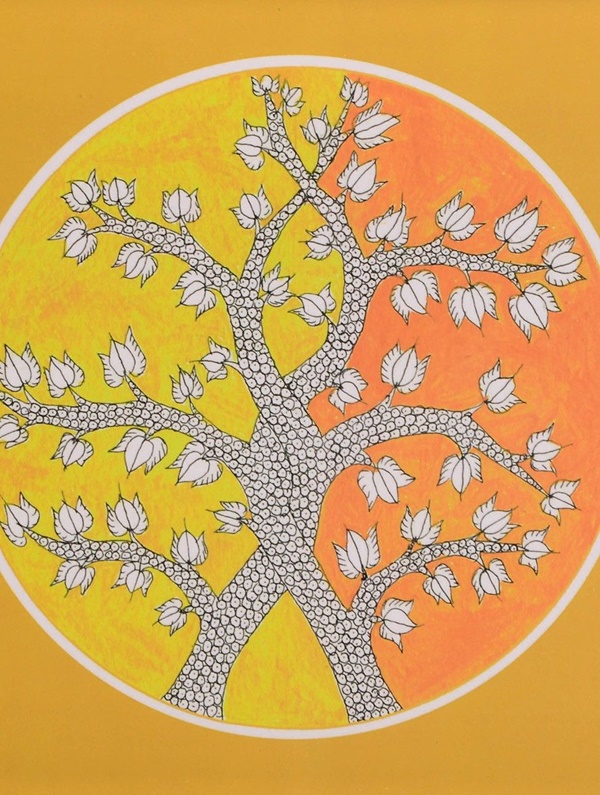 Image Source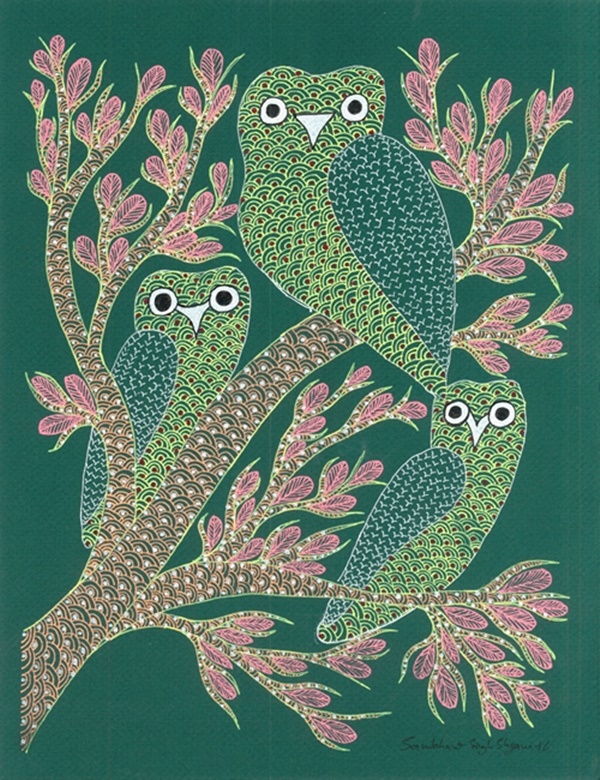 Image Source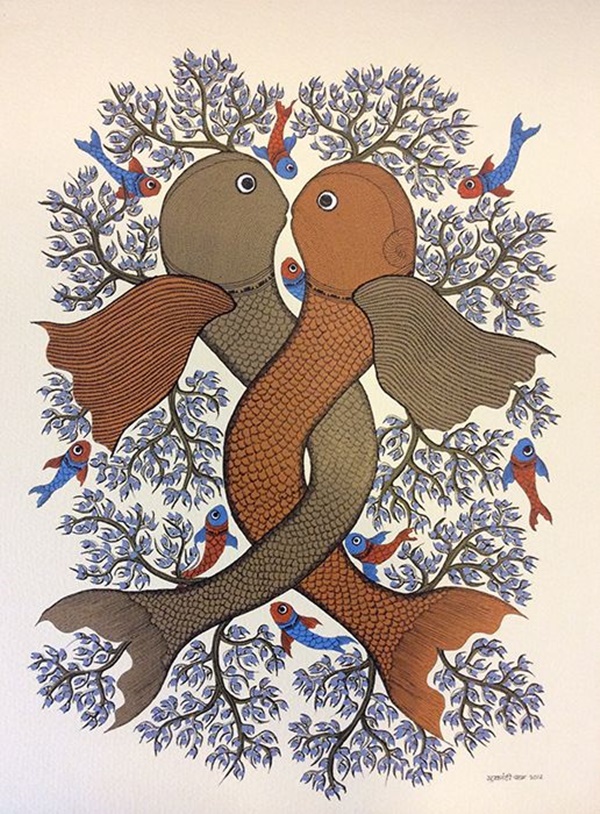 Image Source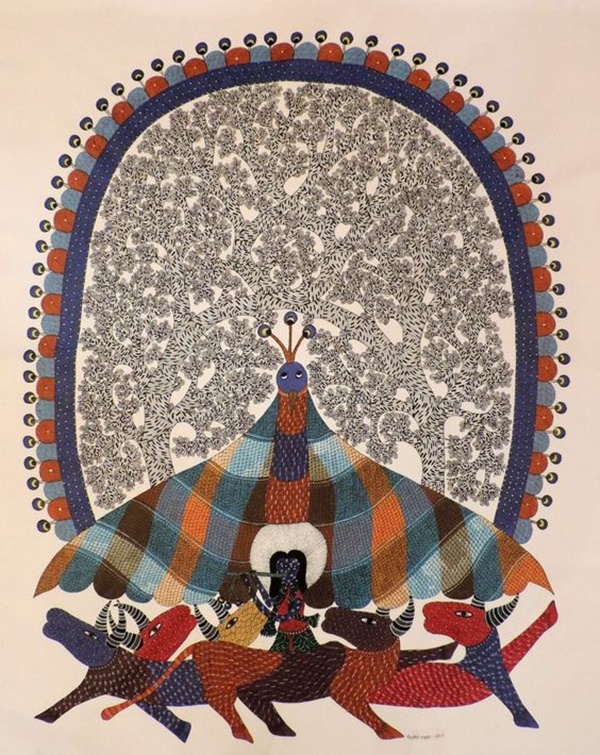 Image Source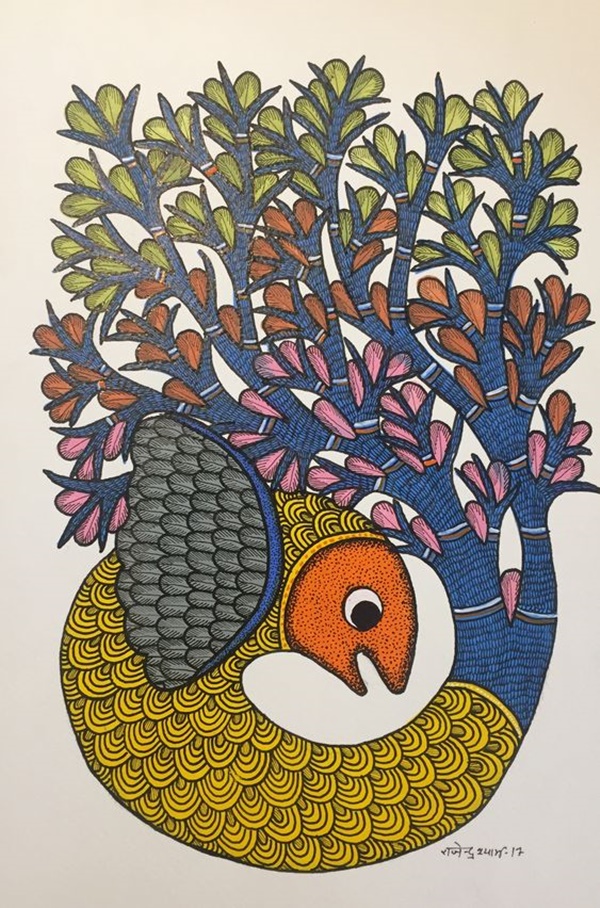 Image Source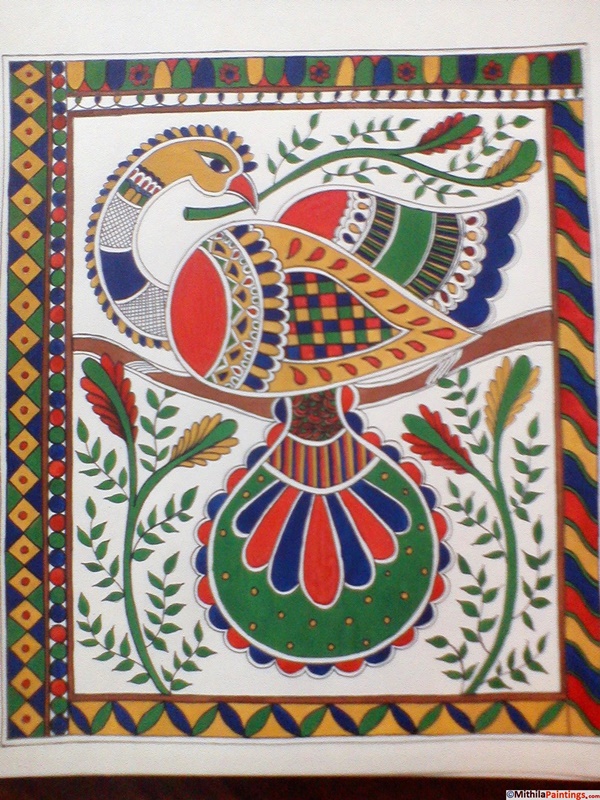 Image Source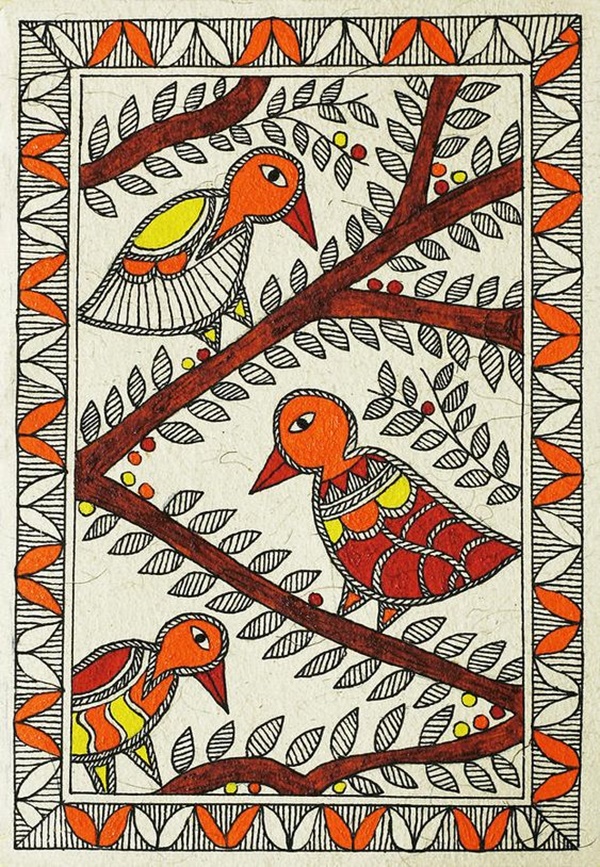 Image Source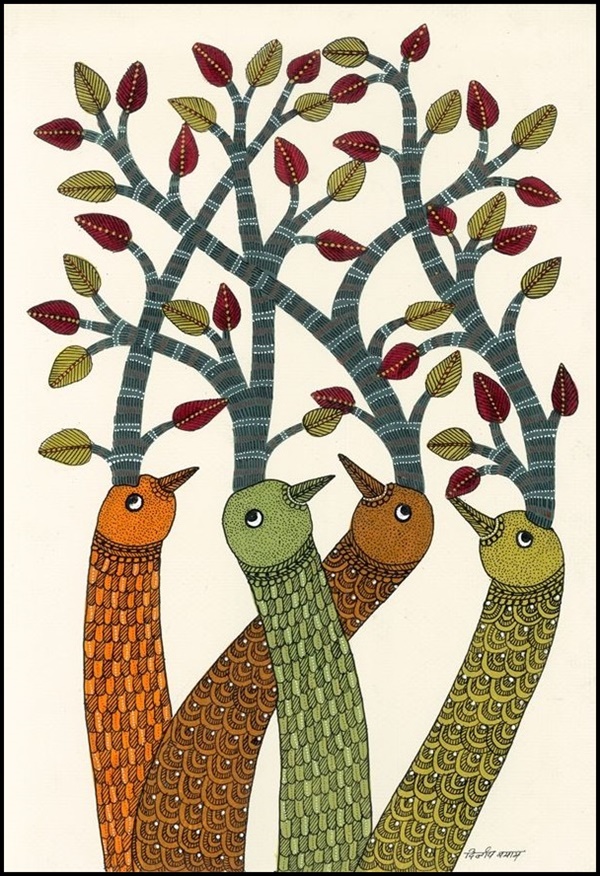 Image Source
Gond painting is all about the art and culture of India, and that is why your paintings will also always revolve around the ancient lives of the people. So, while you expand your creativity, the basics will stay intact. Here we present some Abstract Painting Ideas For Beginners. Check out-