Our graduation day…the last day of our high school, that feelings is awesome right? And along with that comes the idea of Senior Year Picture Ideas. It's a must have on your grad day. A creative and unique senior year picture can make that special moment even more special and you can admire that photo year after year and can get back down memory lane anytime. Today's article is all about Senior Year Picture Suggestions so that you can pose in the right way on your special day and your graduate picture can be captured beautifully. This day will never come back again. So throw away all those boring photograph ideas and always try something new.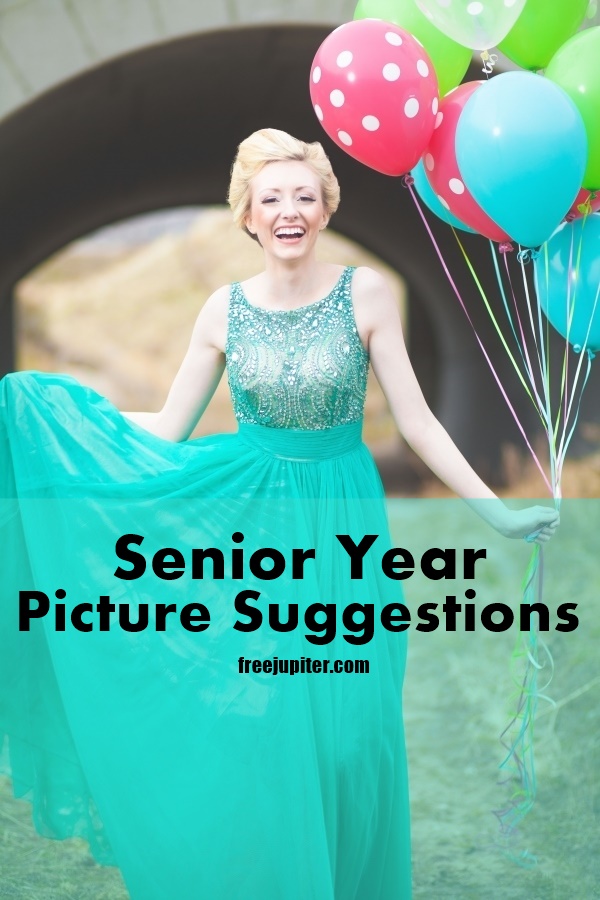 Senior Year Picture Suggestions
Be Creative: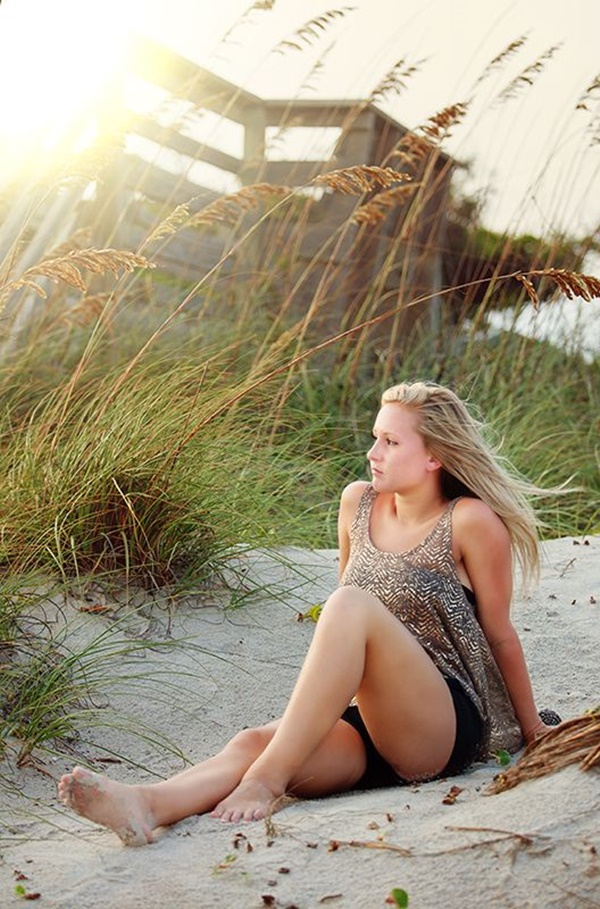 Any dull backdrop, same old poses can ruin the charm of your special picture. So make sure you are not doing the same with your picture. Be creative, play with the color, different backgrounds and poses. And your picture will be all jazzed up.
Capture with Friends: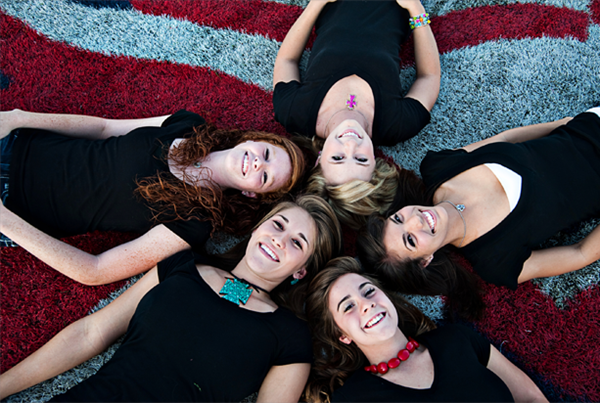 If you are a 'can't leave without friends' buddy, then get all your friends together and then capture the moments together. Mix and match with the standing or sitting positions and make some fun out of it. All you need is fresh ideas and creativity.
Choosing the Backdrop: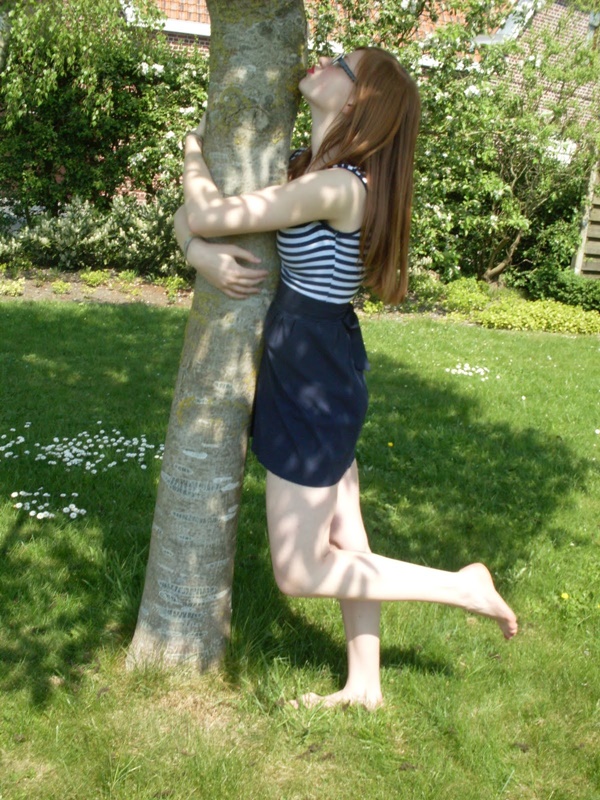 Who doesn't love to pose for the photographer? So unleash yourself and be a bit more adventurous. You can choose an area with a vintage touch in it or you can get all green in the backdrop of a forest. What about hugging a tree trunk, where your year of passing has been written?
Include your Versatility: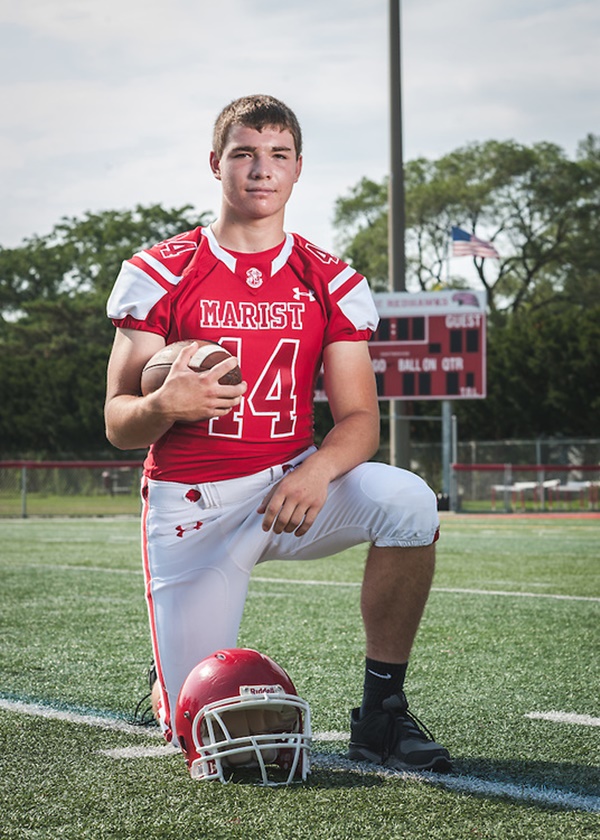 Including your Varsity letter in your photograph is also 'versatile'. Just find a better way to do so. Are you a sports kid? Always swear by footballs and baseballs? Then go and use them in your picture. You can just hold it in your hand or just can capture that moment when you just kick throw it and cherish that moment every time you look at your portrait.
Think about your Special Friends:
If you have been the all time class topper and books are your best friends then celebrate your graduation picture with them only. Make them a part of your special photograph.
Go for a good Photographer: 
The rest will be taken care of by the photographer and the camera. He can play with the focusing game and your lovely senior year picture is going to be your favorite thing to look at for the coming years. And if you have that streak inside your nervers for clicking amazing pictures then, you can try your hand on that too. But for that, you must pick the best camera lens as per your requirement. You can click site here to check out the dished list of ten best camera lens and all required info for that.
Creativity is Everything: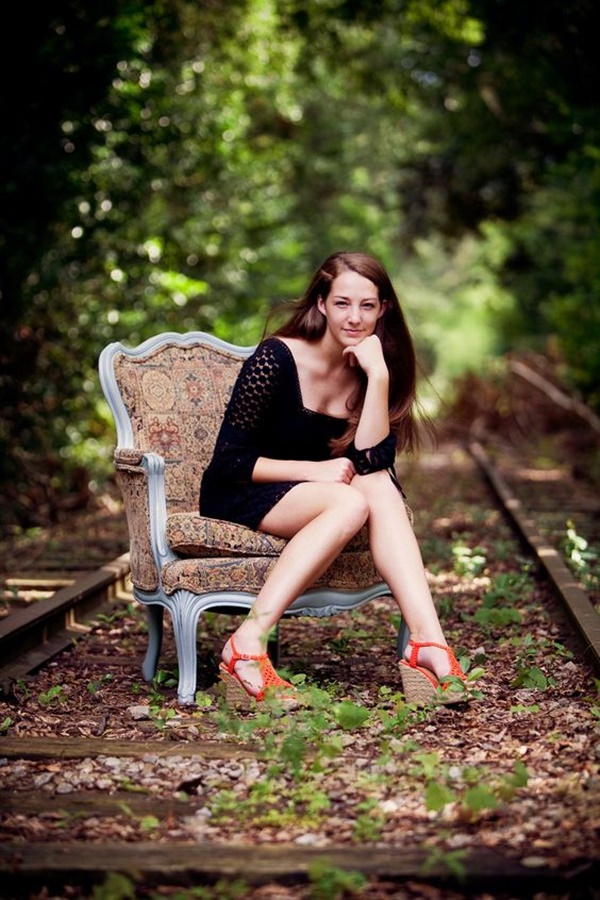 If you have a favorite book and if you just swear by that, then that can also be used. By the way, friends, getting a little bit more weird is also accepted. What about throwing a colorful chair in the middle of nowhere and just sit casually on that and frame that? Believe us; your creativity will make everybody envy your picture. You can do lot more wonder with  your senior year photo ideas.  Write down the graduation year underneath the photo and just casually pose for the camera so that the year can be seen clearly.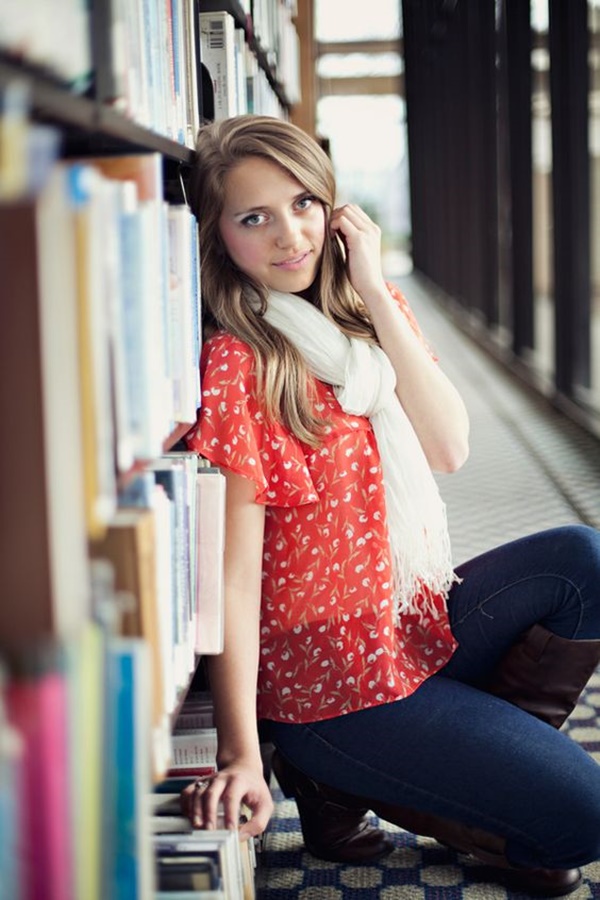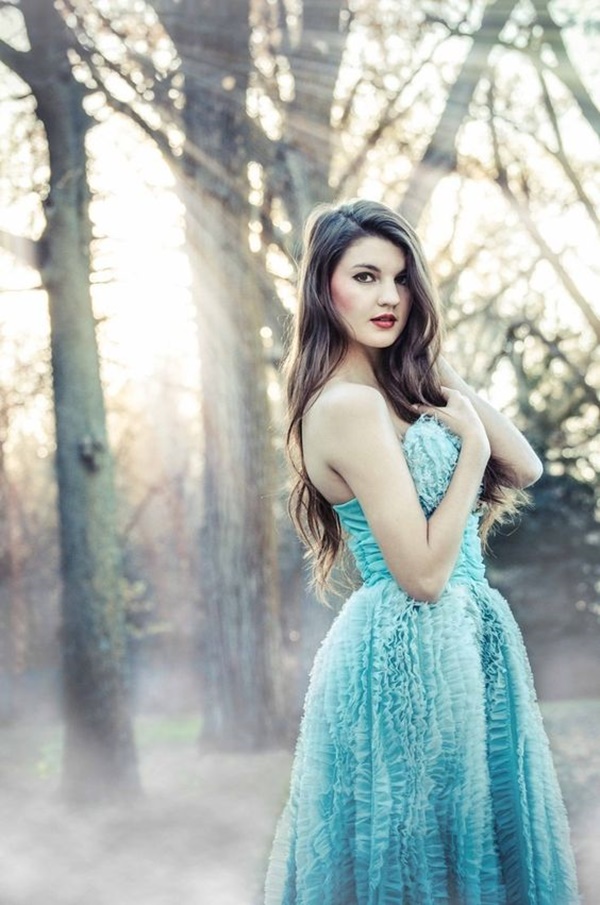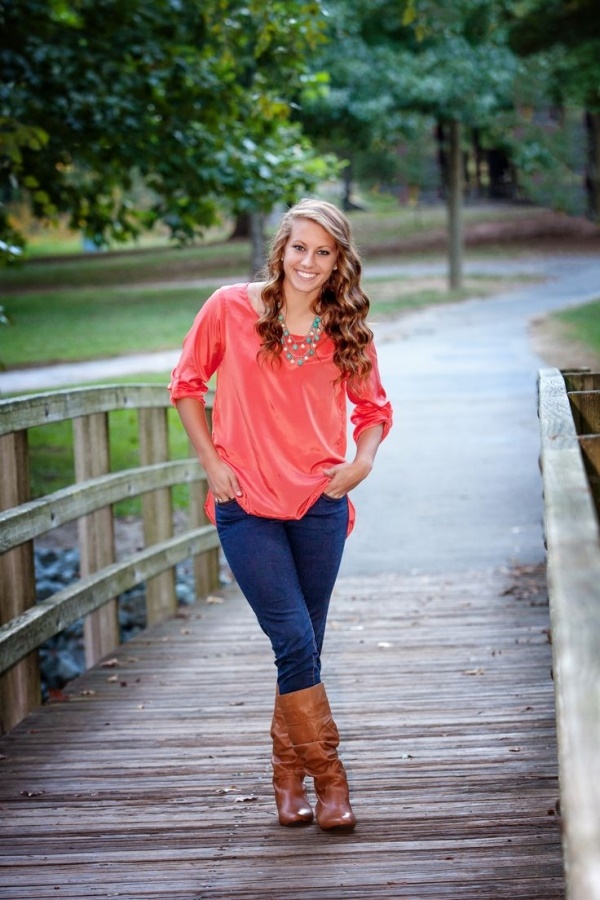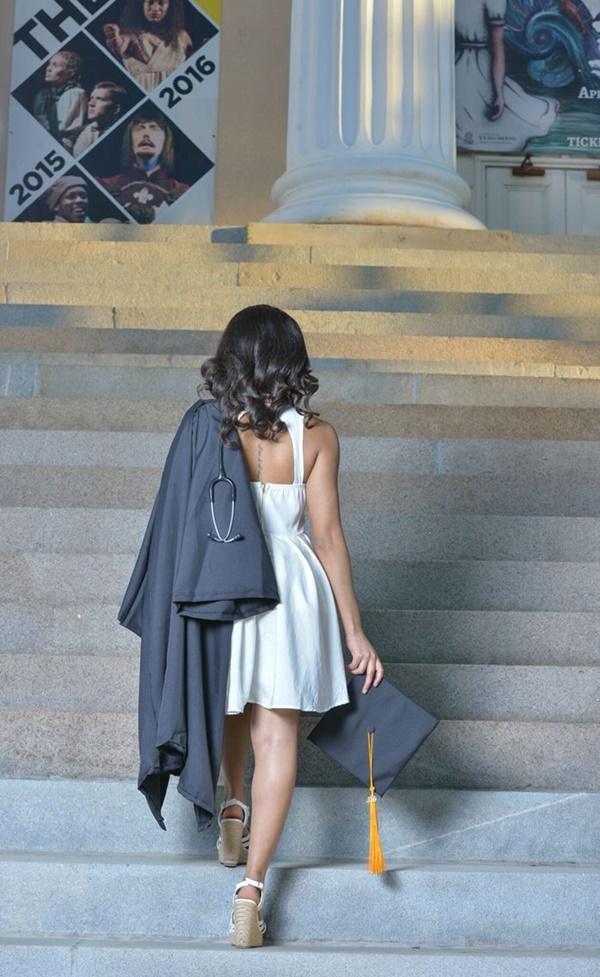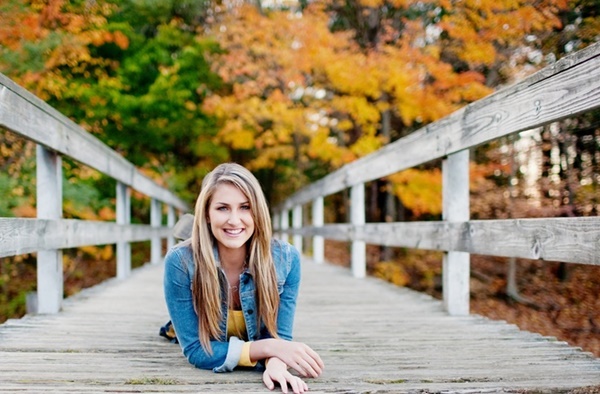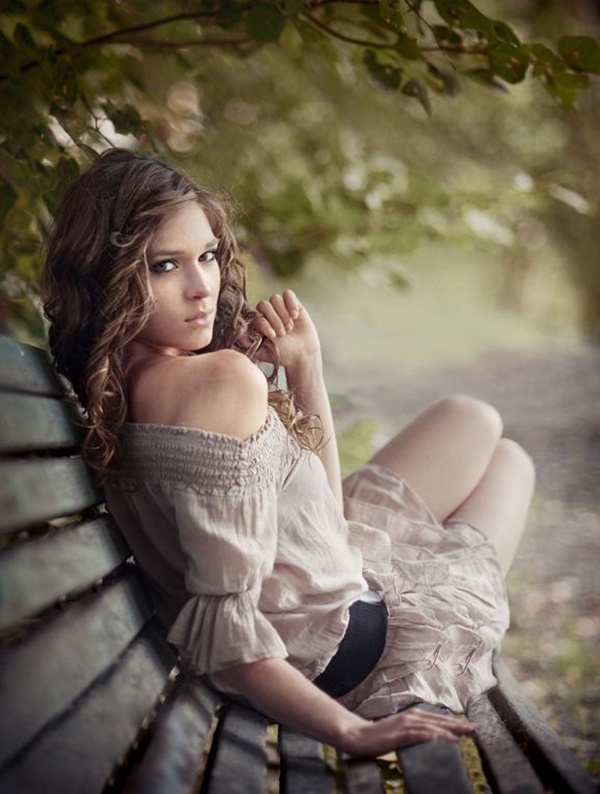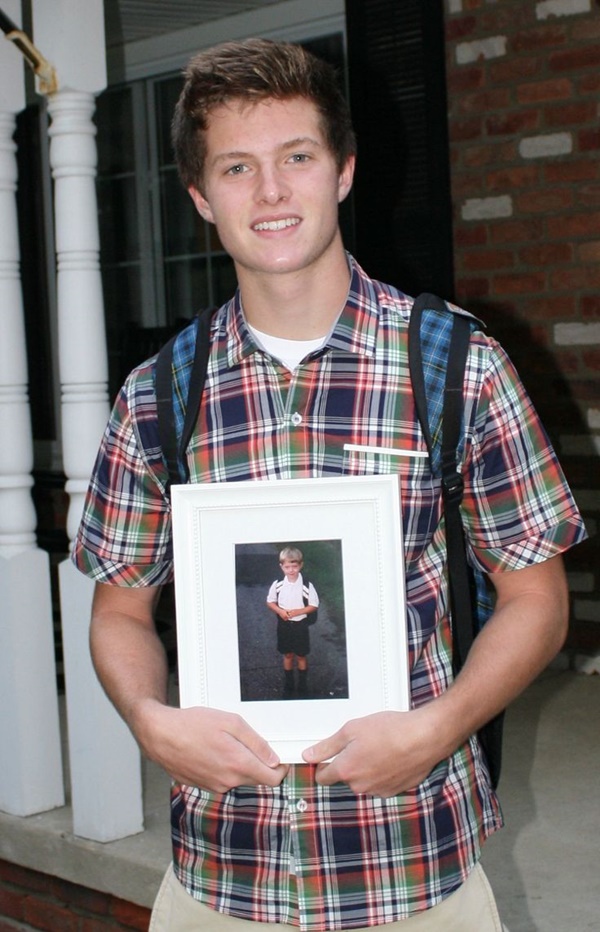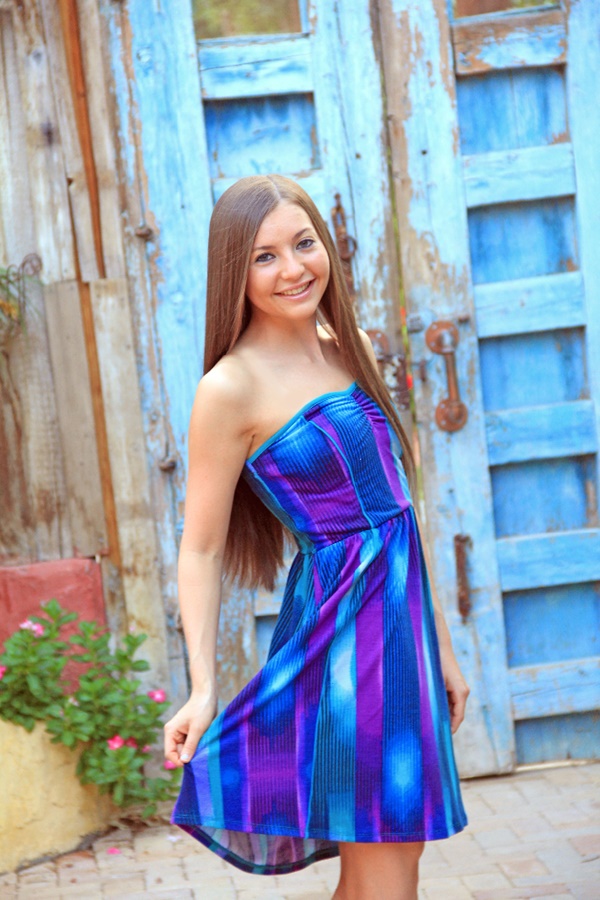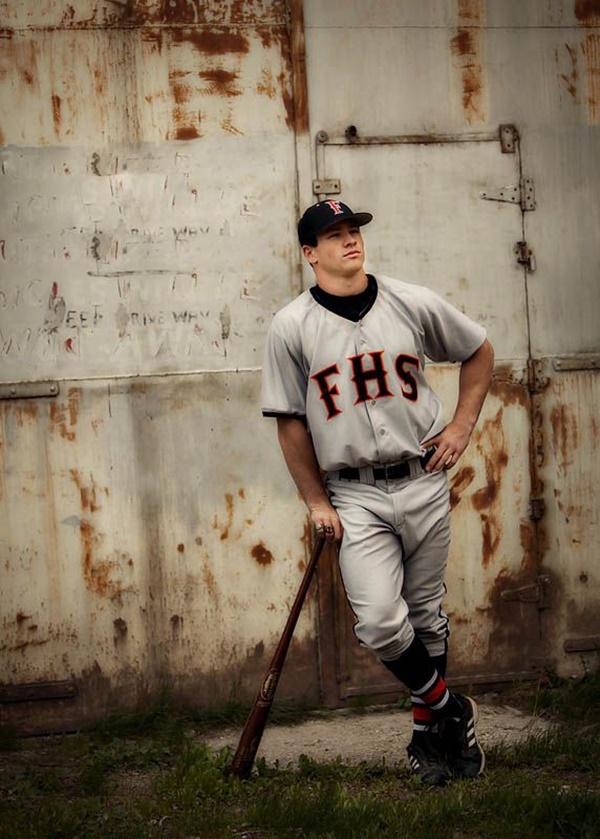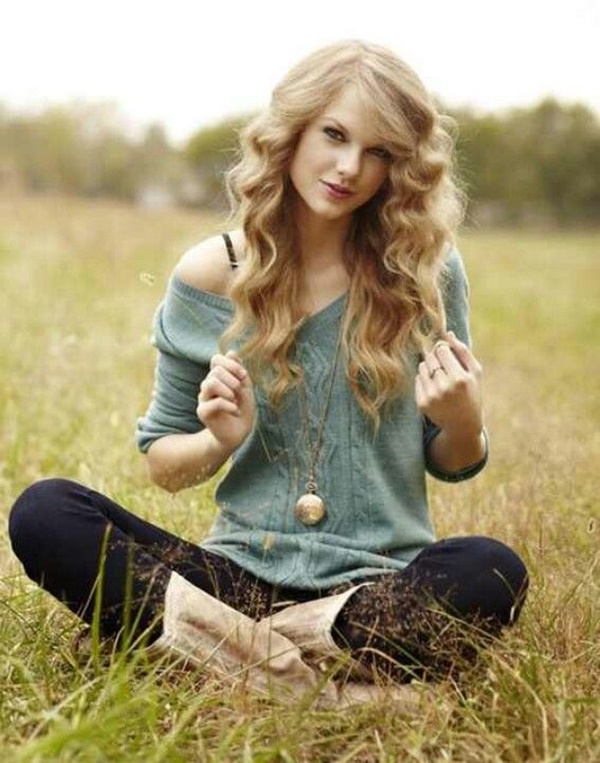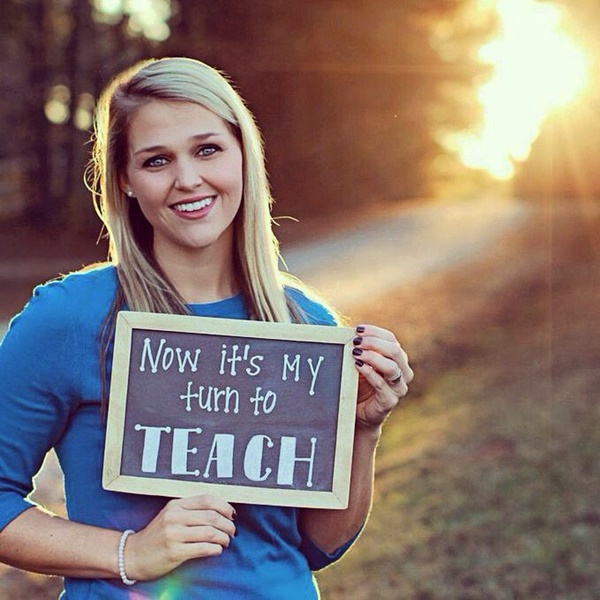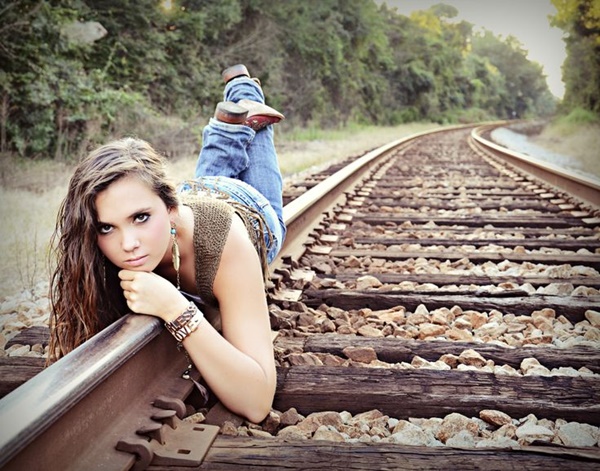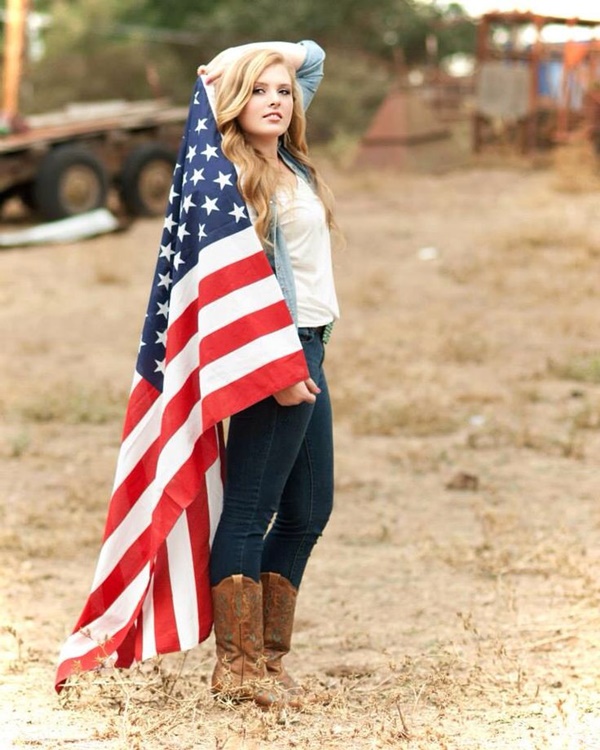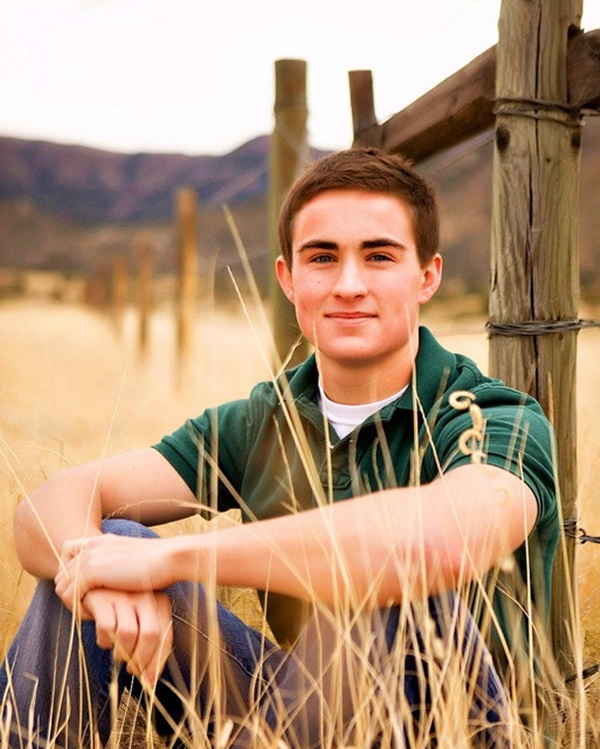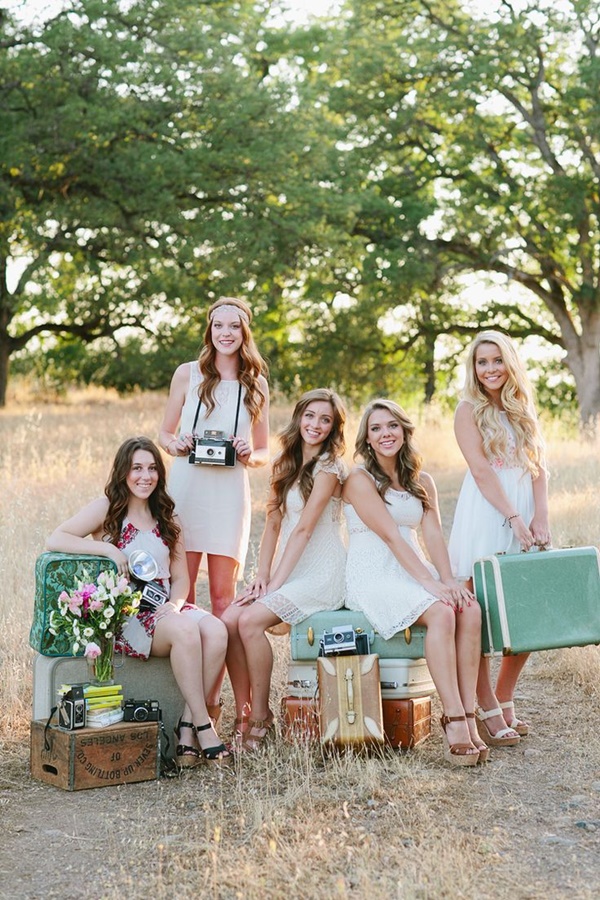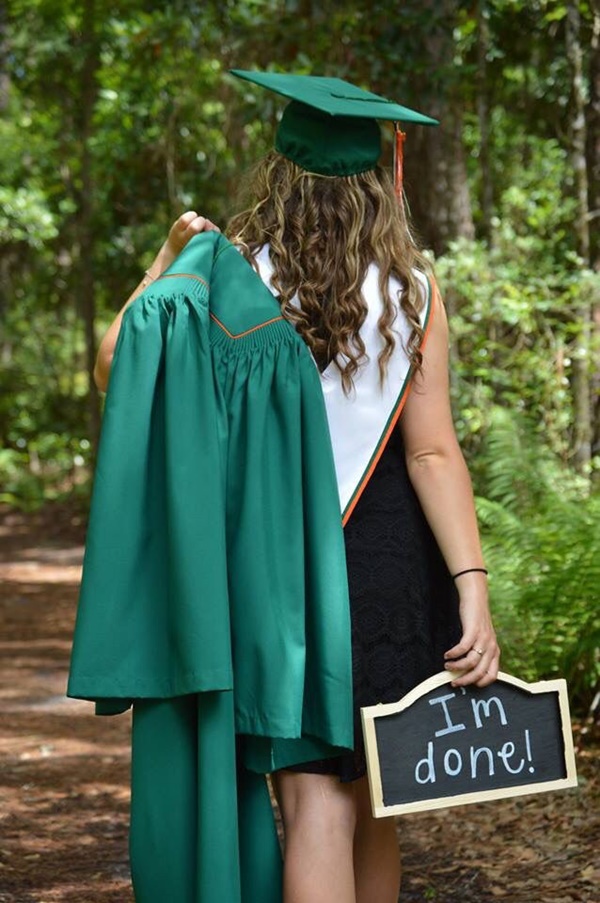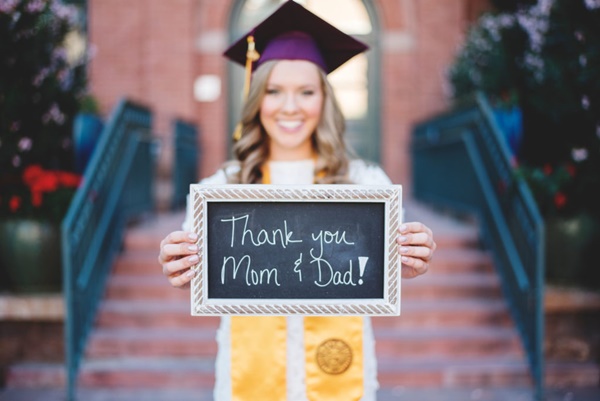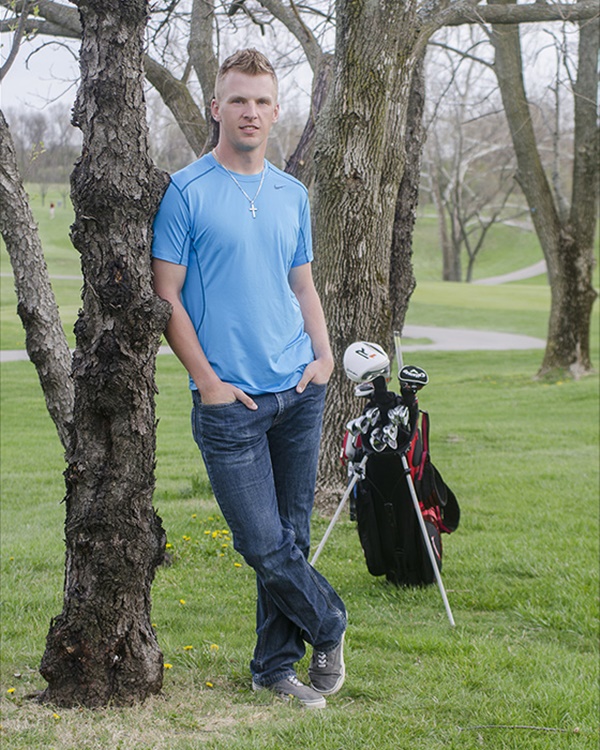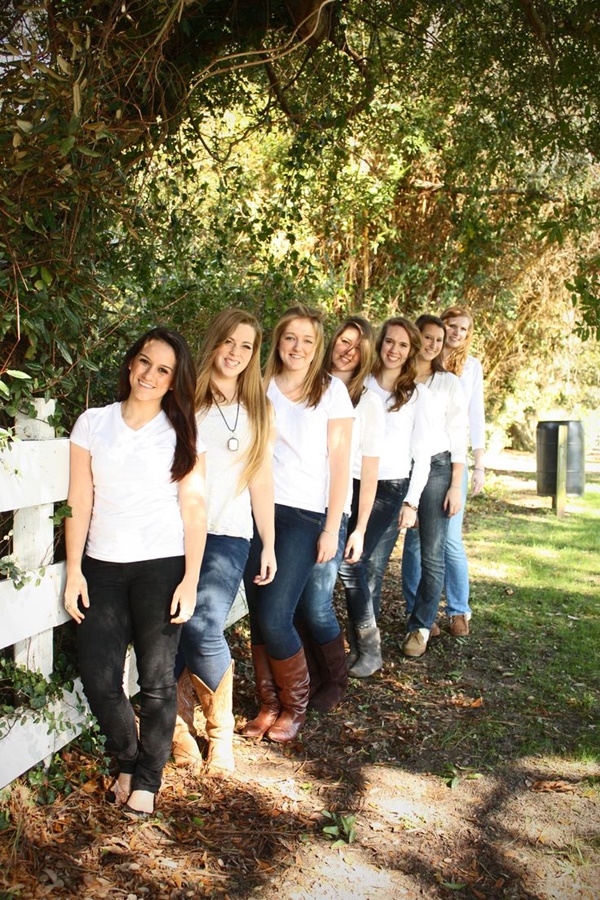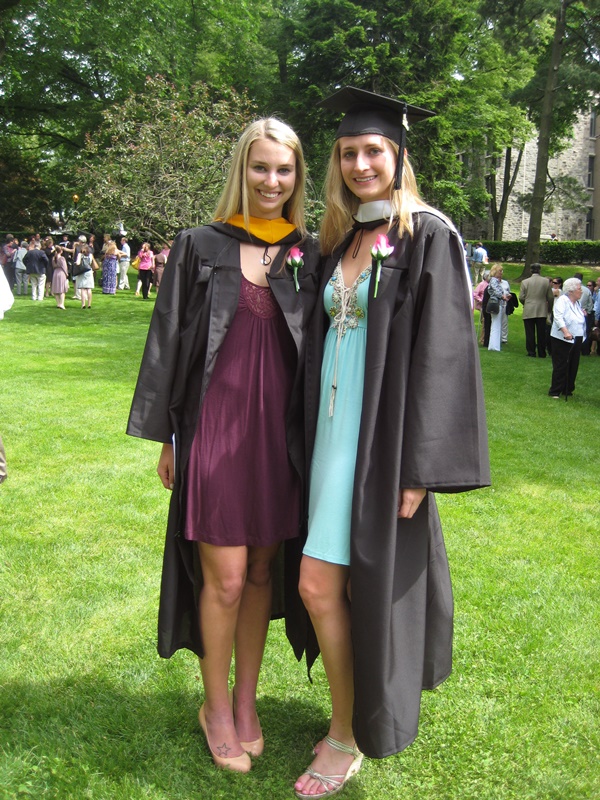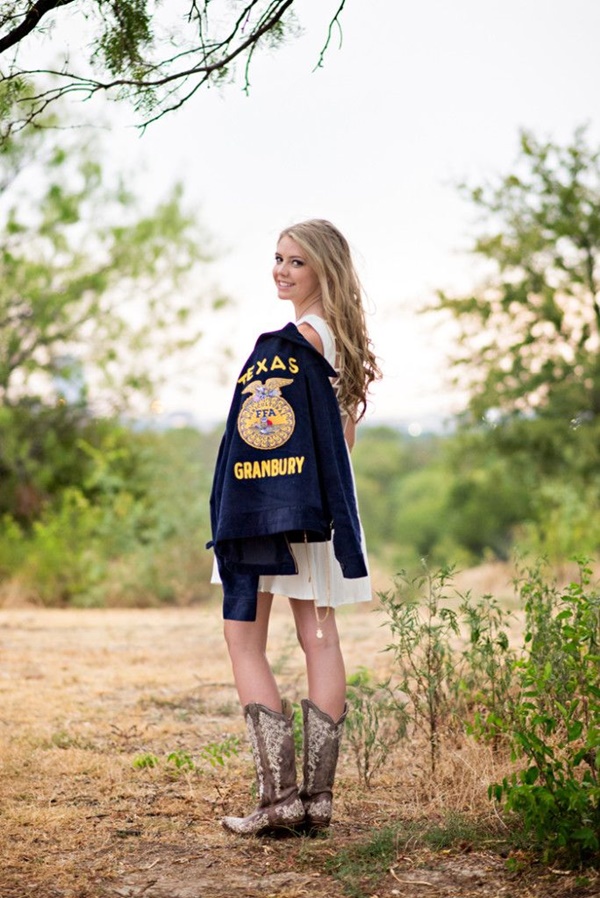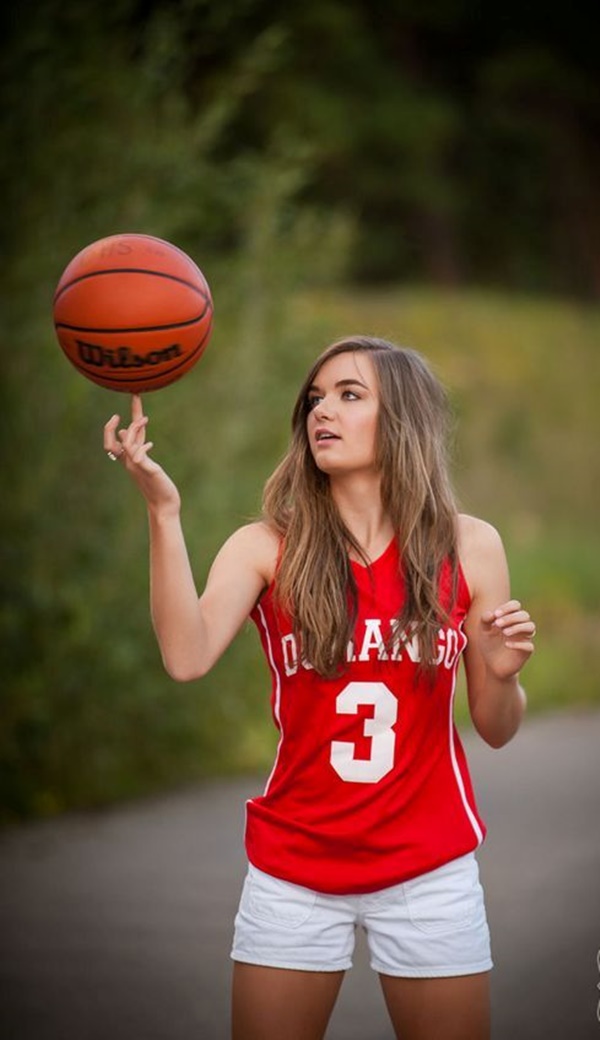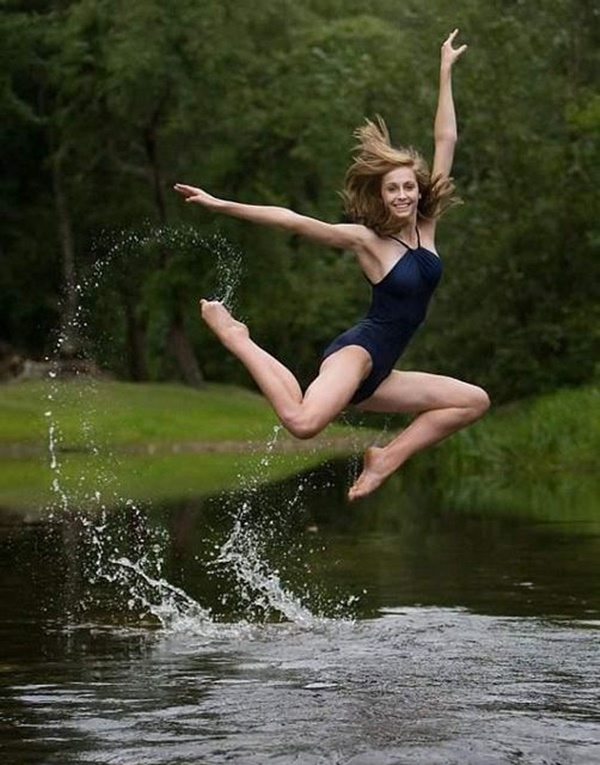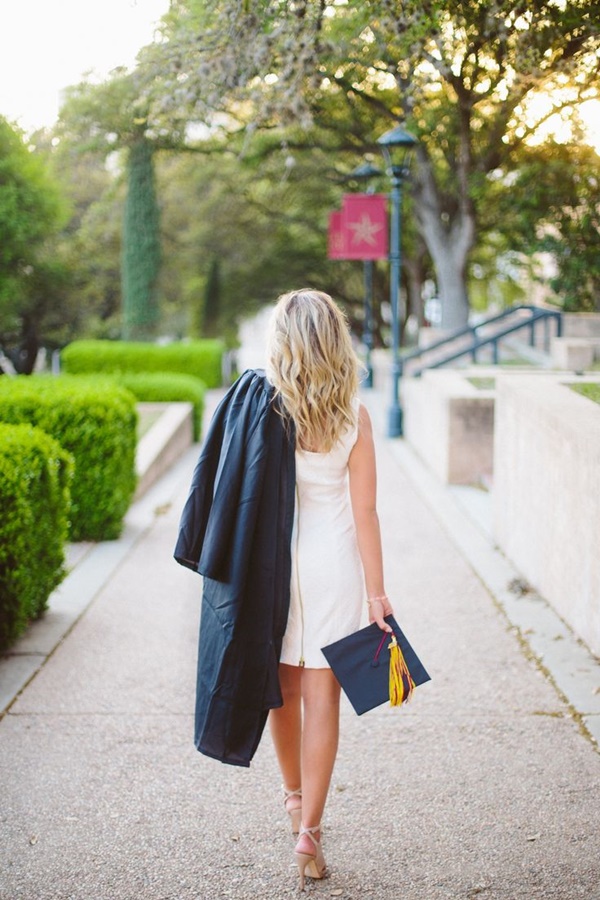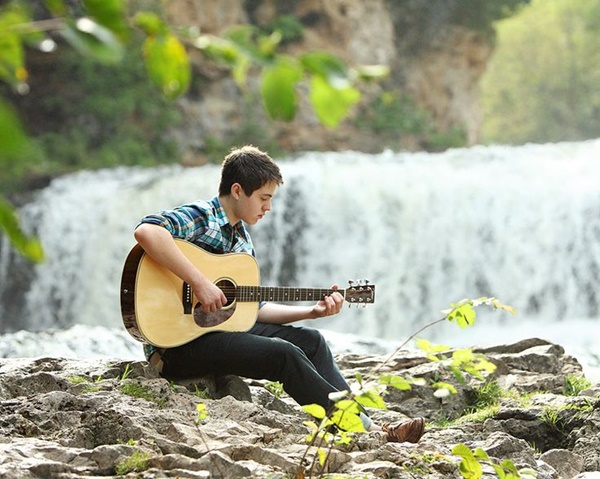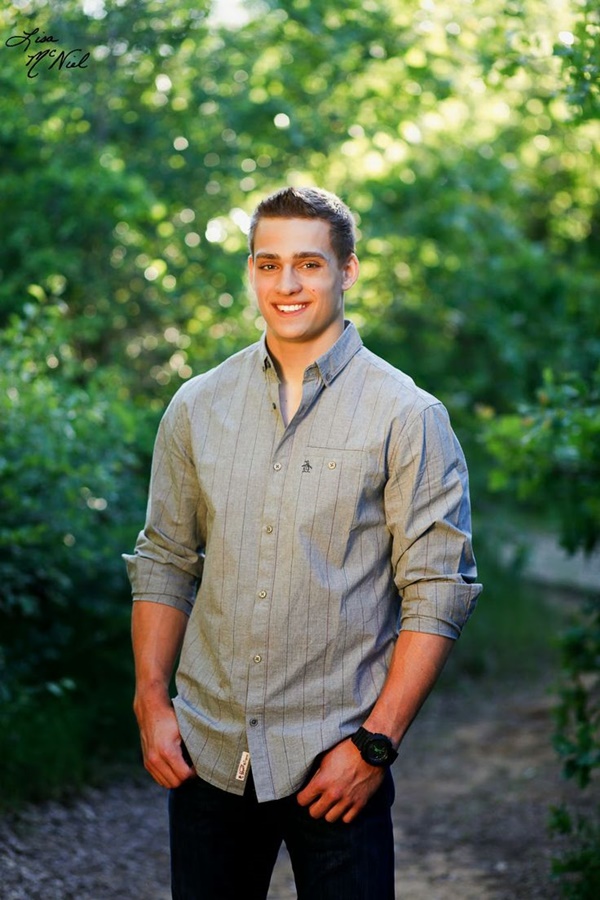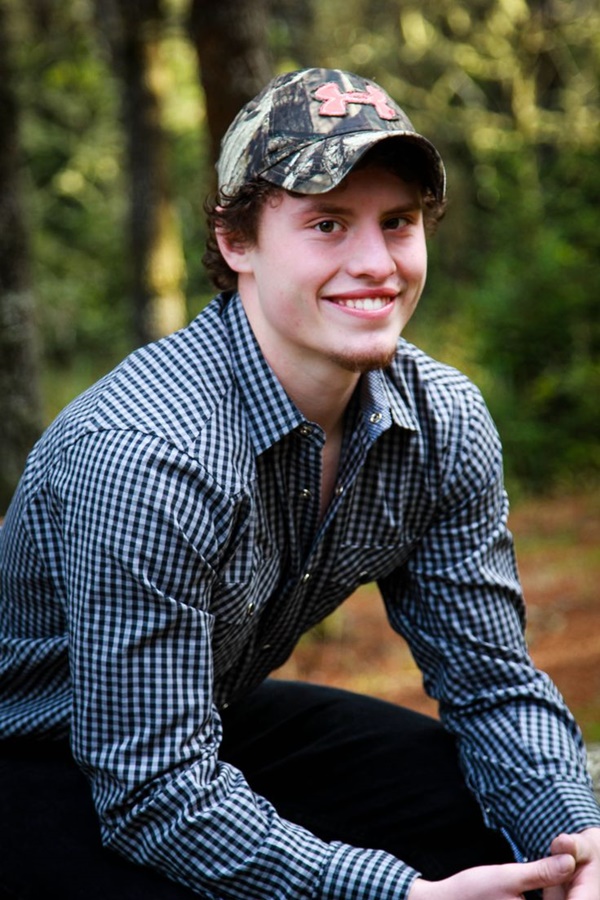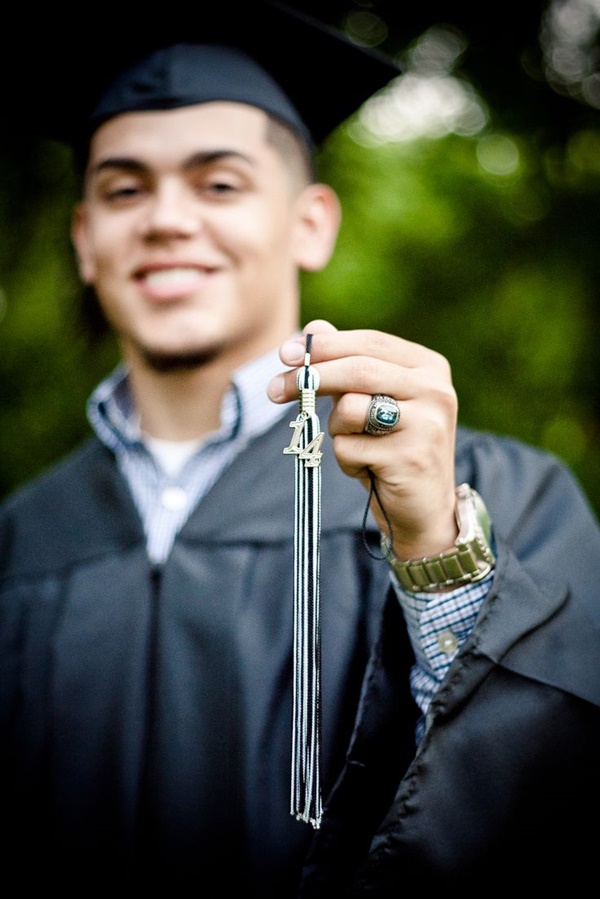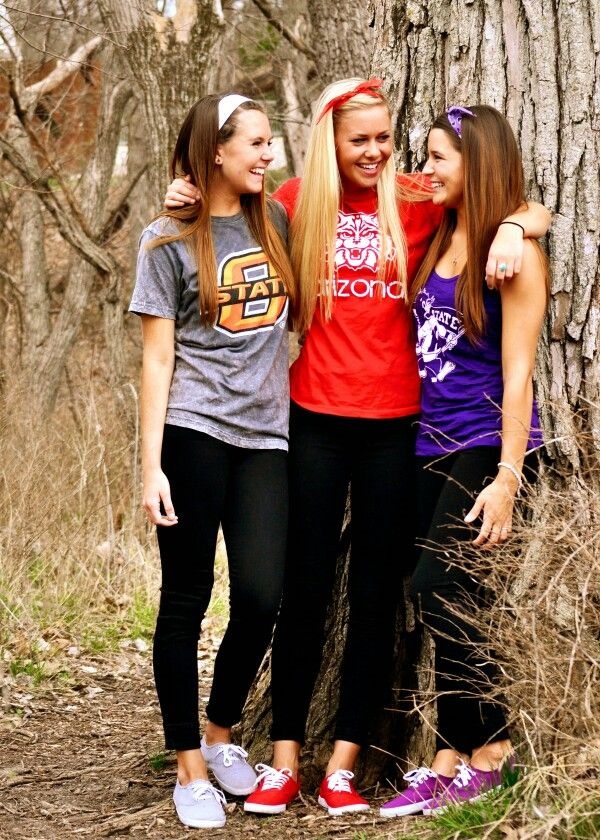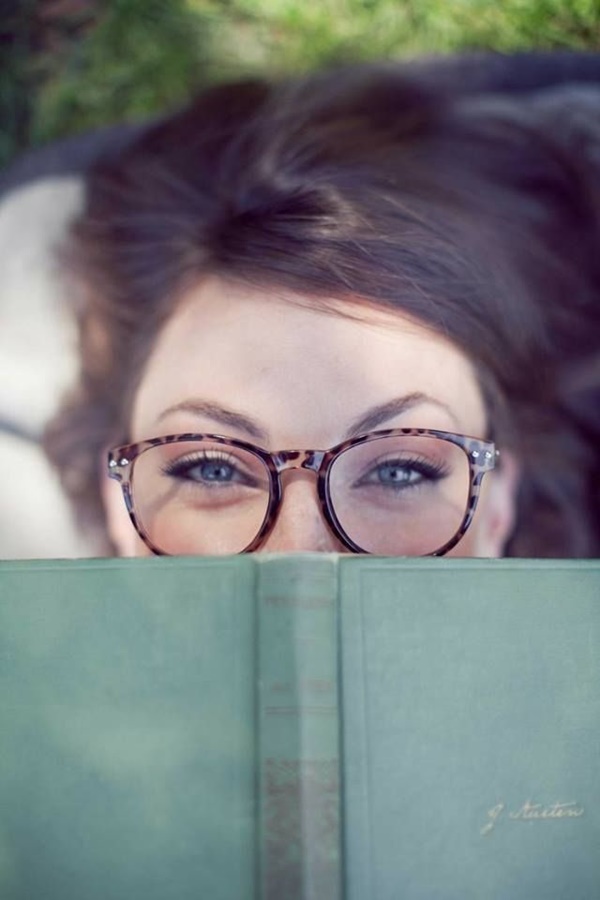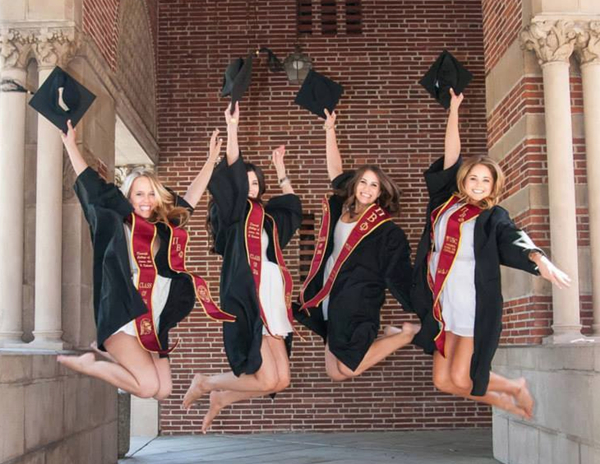 Remember those lovely days of childhood when we all blew confetti and lit up the sparklers and enjoyed our days to the fullest? Then why not include them in our grad pictures too? It's fun to capture the moment where you are just lighting up a sparkler or are blowing some confetti. You can play with the rays of sun and use them cleverly in your photo or just swear by the Photoshop magic. Grab some balloon and make yourself appear as if you are floating away.