Everything has a reason, and if your life isn't filled with meetings, communication, and romance with interesting women, it's possible to make a list of different causes. However, the main one is you. The popularity with the opposite sex is one of the indicators of personal success. Every man aspires to that. If you do not have it, then it's high time to find out why it's so.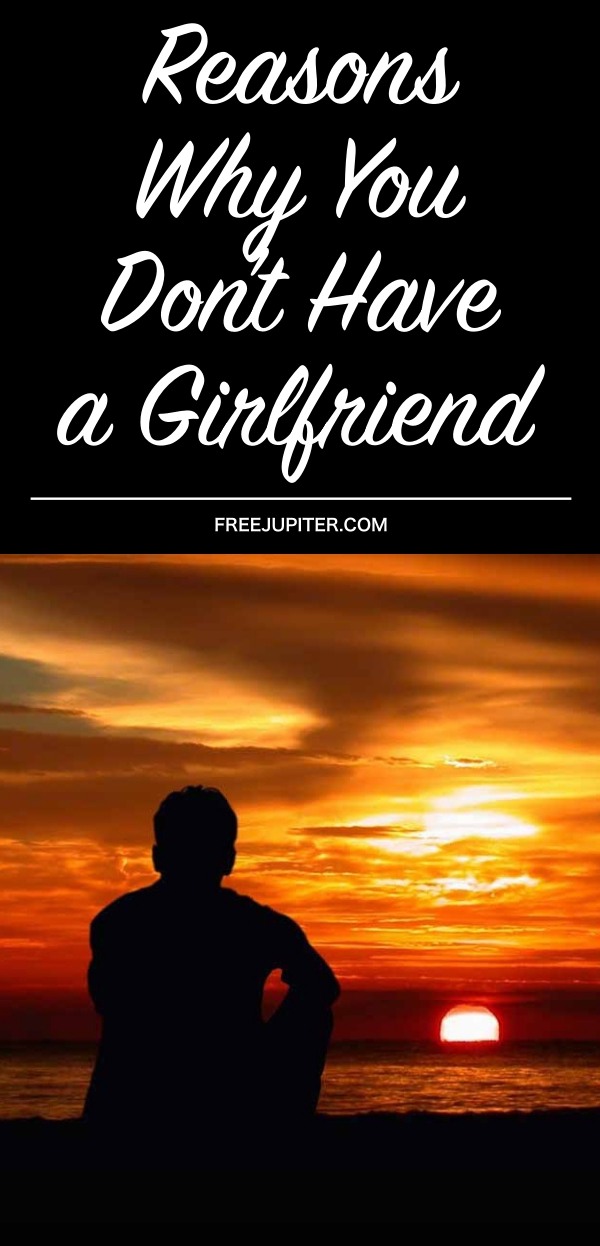 Reasons Why You Don't Have a Girlfriend
You do not know how to get acquainted.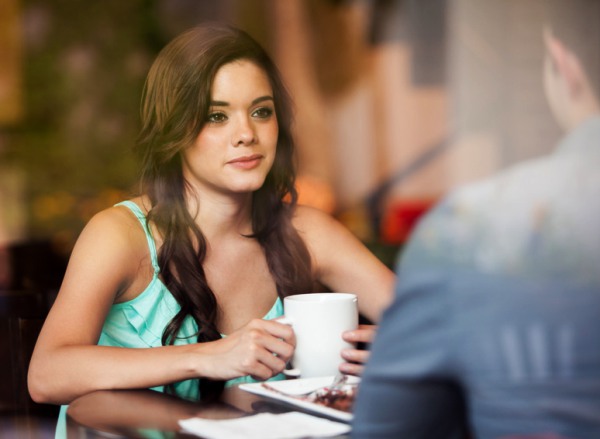 It's not even so. You consider this skill useless. All these courses of pick-ups, where a guy with full lips in a tight T-shirt tells how to get acquainted with a girl, made this topic taboo for many men. Now, it seems to some of them that to approach a girl on the street and ask her out is a strange sign of despair. Everyone says, "You have to be yourself," and when the time comes "the girl will appear." However, there is a risk that the wait may be too long. One day you can wake up, being already 20 years older and find out that the woman hasn't appeared yet. You should understand right away that it's okay to tell women about your sympathy as well as ask them out on dates.
You don't watch yourself.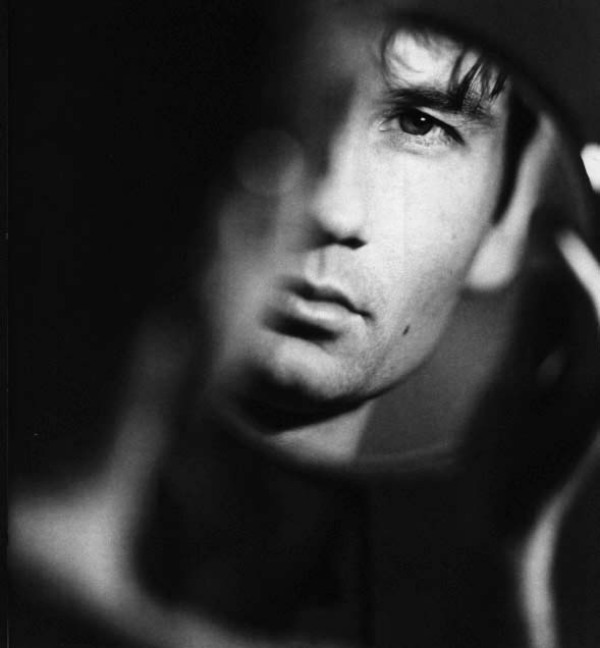 If the most attempts to ask a girl out ends in failure, it's time to think about yourself. If several girls refuse you, then you might not to their type. If all the girls don't want to go on a date with you, it means something is wrong with you. The good manners, the ability to speak beautifully, be gentle and delicate makes up the mental side of your image. However, the external one is not less important. Before getting acquainted with the girls, you need to make sure that you can attract them. Look down: if the belly prevents you from seeing your legs, then this is another problem you need to get rid of. In general, self-care requires effort. You should understand that everything will not be easy, and a girl will not agree to have sex with you after two skillfully pronounced phrases. Success in your personal life depends on your persistence in working on yourself. After all, there are no vacations and days off, but you will get great bonuses.
You stay home too often.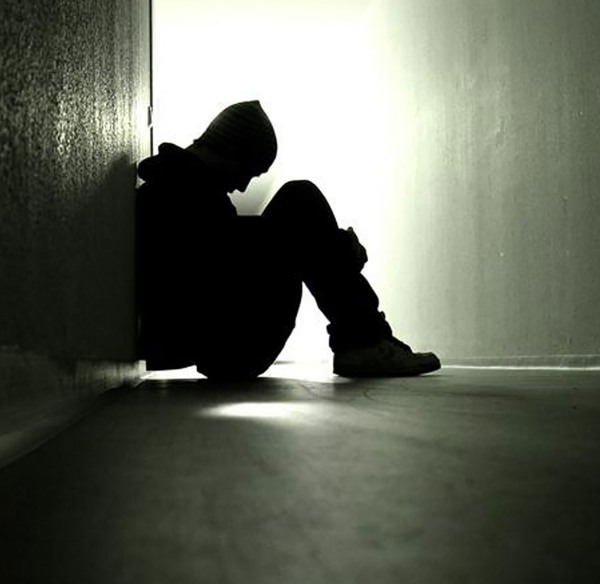 The syndrome of an "armchair sloth" has reached epic proportions today: many guys simply do not want to leave the house. However, in fact, no bees, no honey. It is difficult to meet a girl if the geography of your travels around the world is limited by the route between the kitchen and the bedroom. If, of course, you do not live in the Playboy mansion. In other cases, you should go out more often, visit bars, museums, shopping centers, and in general, any crowded places. It's not just about dating girls. Your socialization, as well as successes in all spheres of life, including the sphere of communication with women, depends on that.
You hide your intentions.
Sometimes, fear of refusal forces you to hide your sincere intentions, communicating with a girl. Even frequent meetings and conversations with her do not allow you to break the notorious barrier between friendship and romance. However, you should tell yourself that all these conversations about avant-garde cinema and classical literature are, of course, very interesting, but it's time to go on a date. Friendzone, which so many guys like to complain about, is, in fact, the result of their actions. So, what are you waiting for? A girl will hardly ask you out and make surprises first. If you do not like the format of your communication with her, then you need to change it yourself. To begin with, tell her about your sympathy. If you don't want to be just friends with her, then her refusal will make it clear that there is no sense in further communication. However, it is quite possible that she is waiting for you to finally ask her out.