Rain Photography Ideas can and surely will let you capture amazing and candid moments. Yes, if you're a passionate photographer and want to try rain photography then you landed on right page. People love rainy season especially when it's rain after sweaty summer season and that's the best time you better gear up with your camera or phone as well. When it comes to Rain Photography Ideas, you can have infinite ideas.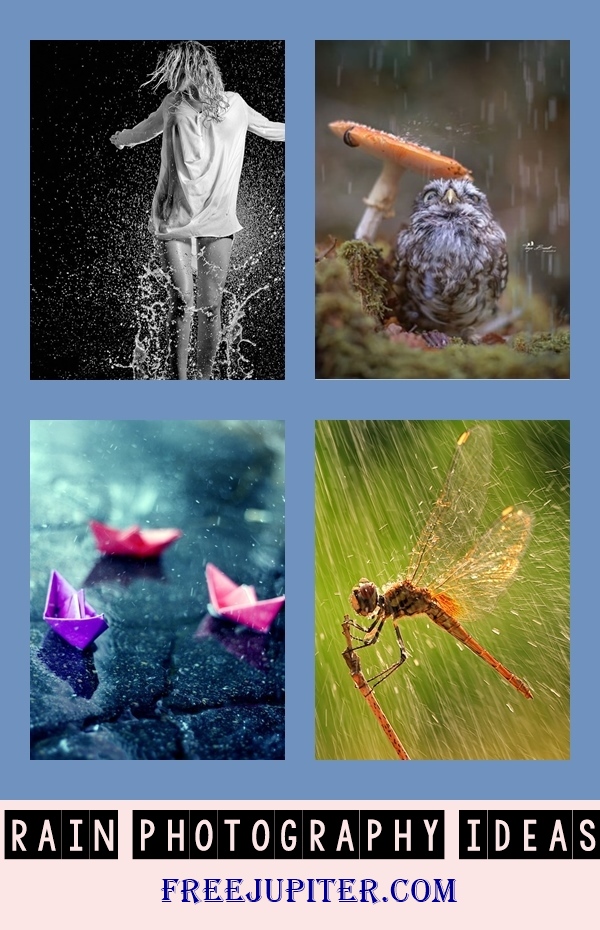 No matter if you got no camera yet you can use your phone but using a lens for better zoom pixels can assist you perfectly.  Tip- when you're about to go out of the house for rain photography make sure to have extra lens and battery as well. Here you are about to go couple in the rain photography shoot, just make sure to bring props you want to use and reach the location you need to go for but if it's not possible you can still make some unforgettable clicks.
Rain Photography Ideas
People in the rain: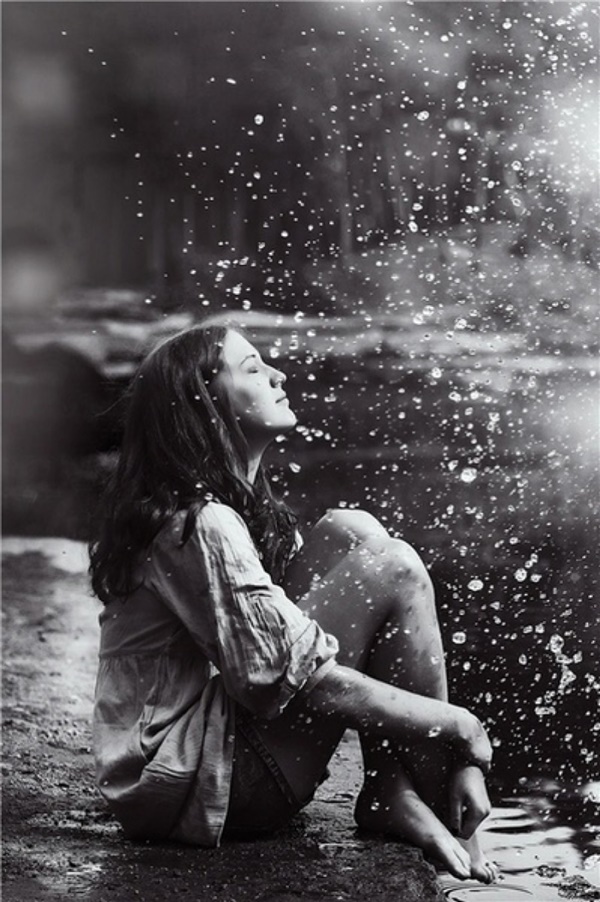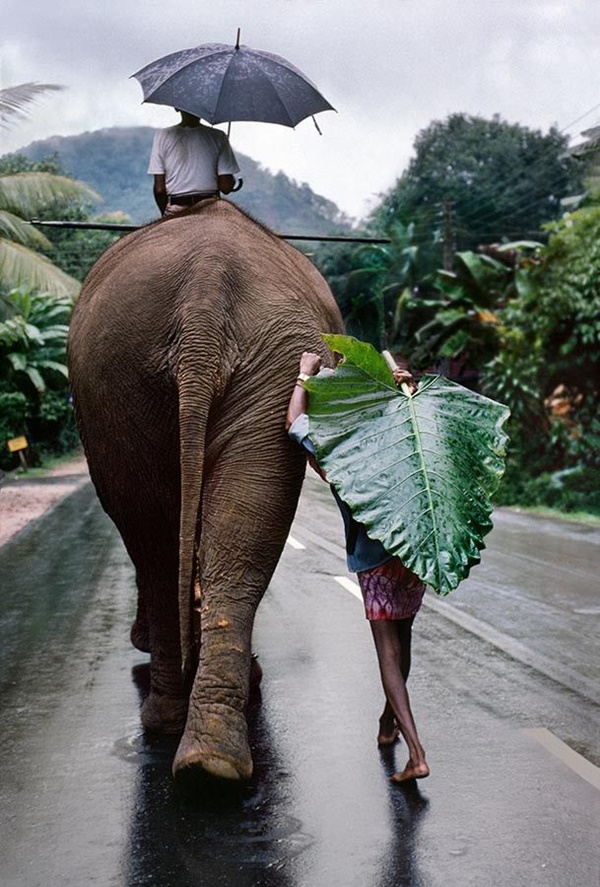 Candid photography ideas! Ahan! Do you see people walking on the streets, including guys going to the office, kids going to school or a couple enjoying the rain walking holding hands. Yes, you step on the street and ideas are uncountable when it comes to people in the rain photography.
Paper boats are best props: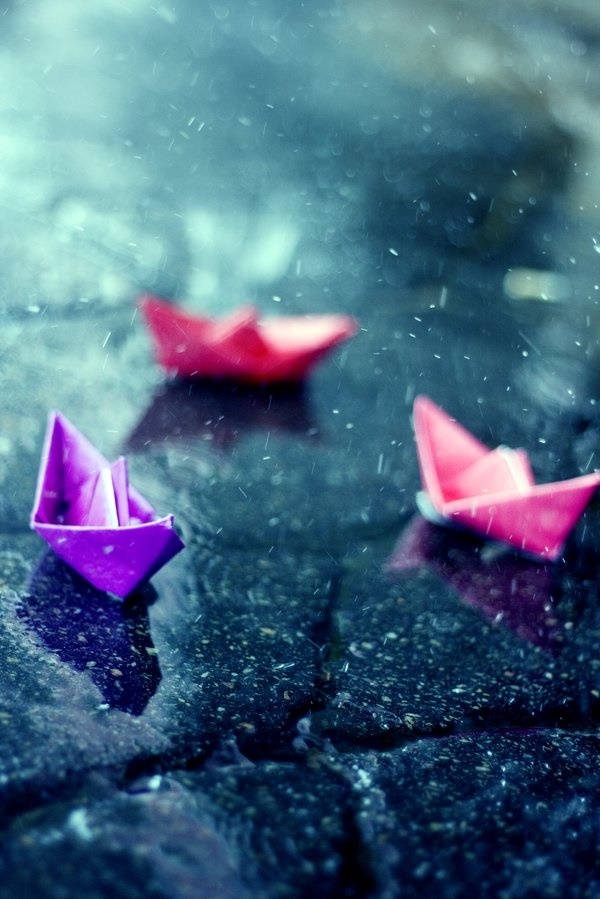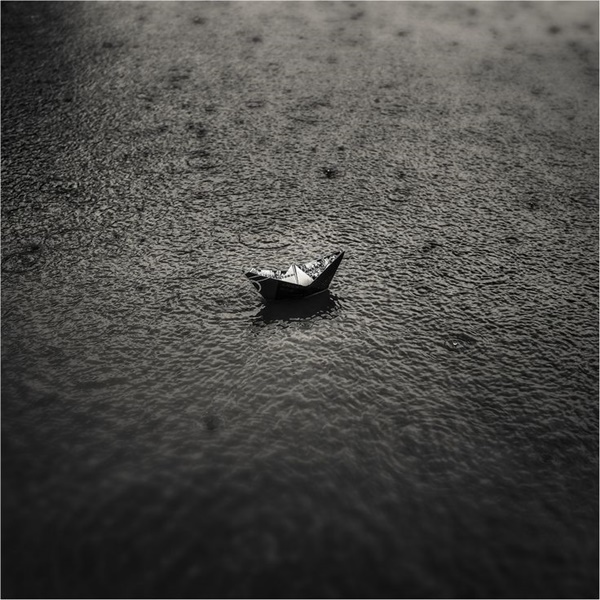 Yeah! Doesn't it remind of your childhood days? If yes, then you got to craft yourself few paper boats and put them in pothole or water on the streets and let them move. Now, feel free to capture these childhood moments so that you can cherish those images.
Birds in rain: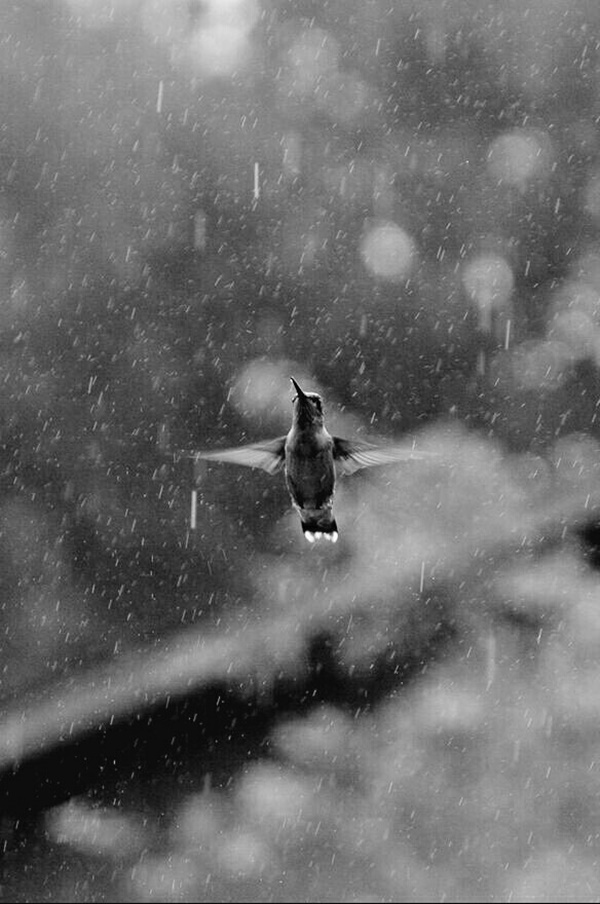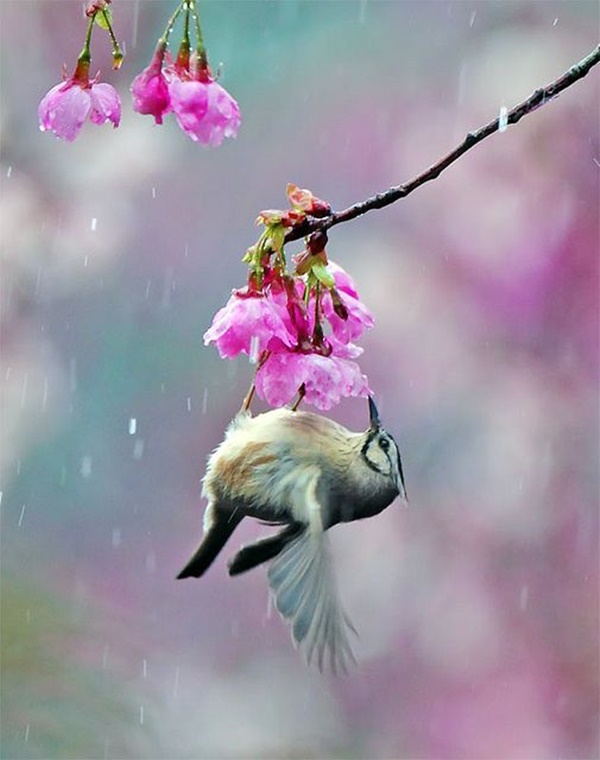 Wet birds sitting on cable wires or trees look so catchy and beautiful especially the rain is slow and moisture in the air. Make sure to click with zoom pixels so that you can capture birds from far away. Tip- If you are a bird lover and love to admire birds in the rainy season then you better consider going into the jungle for the photo shoot. This way you can capture birds in their own home and with nature as well.
Water droplets on leaves: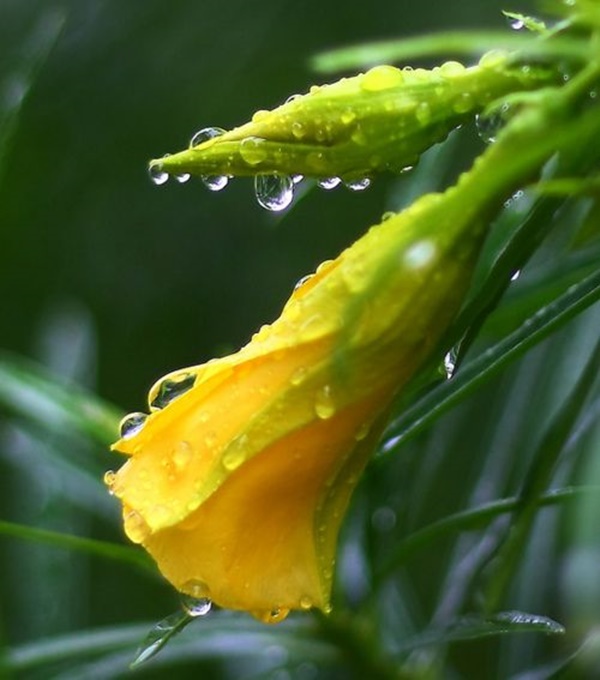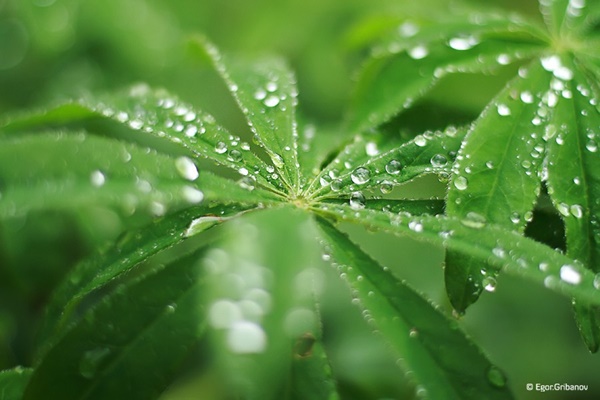 Yes, once the rain is over you can see those small water droplets on the edges of leaves and branches as well. It's your choice whether you want to click water drops on grass or trees. Tip- capturing such moments demands your body still so hold your breath or breathe slowly when you take such pictures.
Rainbows are must: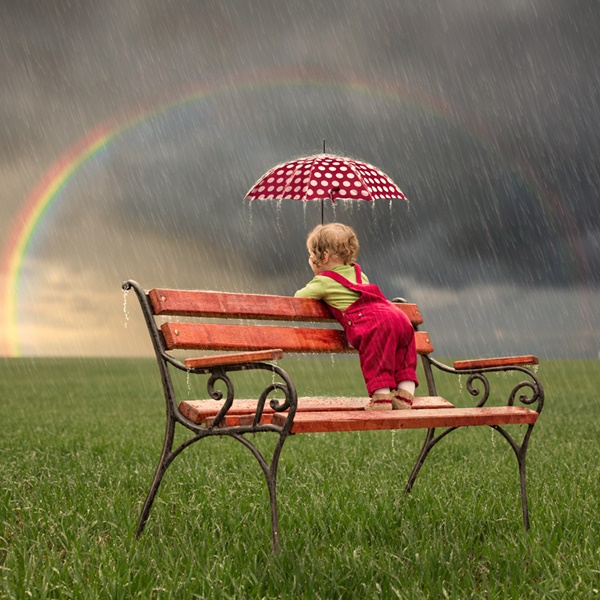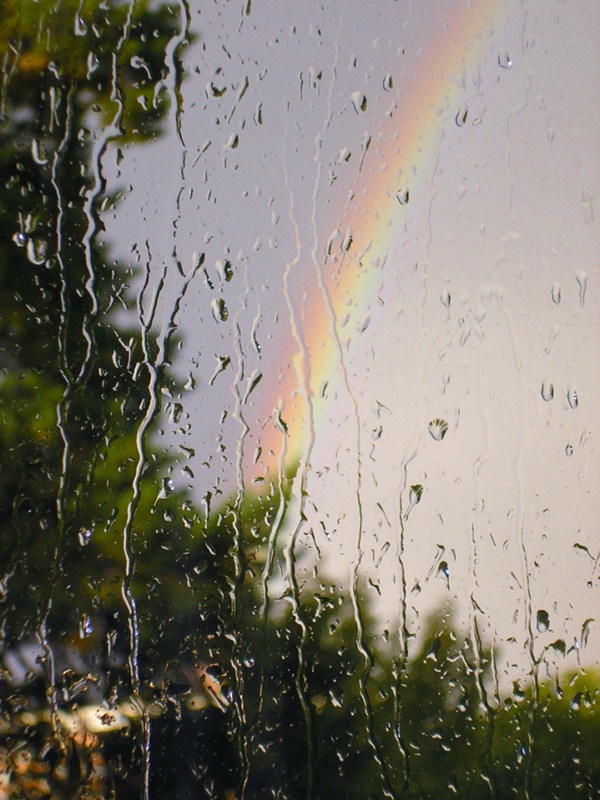 Rainbow photography itself is the best photography niche. And when it's rainy season how could you forget capturing rainbows. Indeed, sometimes rainbows are not visible or don't happen but when you see it doesn't miss this moment and capture it from different angles.
Insects on trees: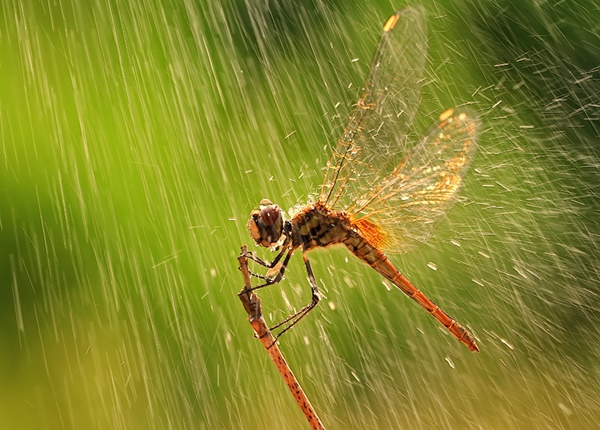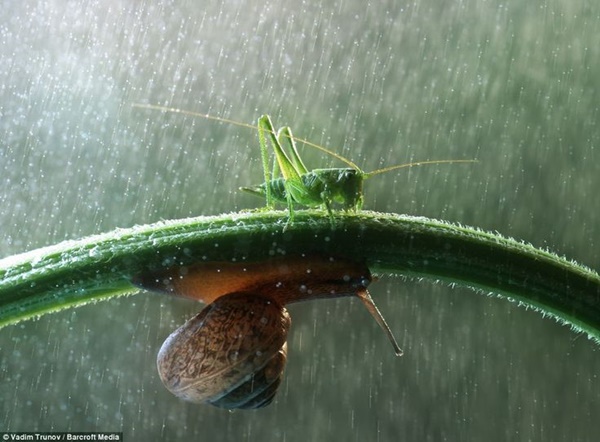 It could be butterfly, lizard or frog. And it doesn't matter if you can't go outside the house or into the jungle still you can have the best photography ideas, as you know rainy season is the best season for insects. Yes, this would take time for you to find an insect sitting comfortably. Now, have so many clicks without hurting or disturbing them.
Street photography: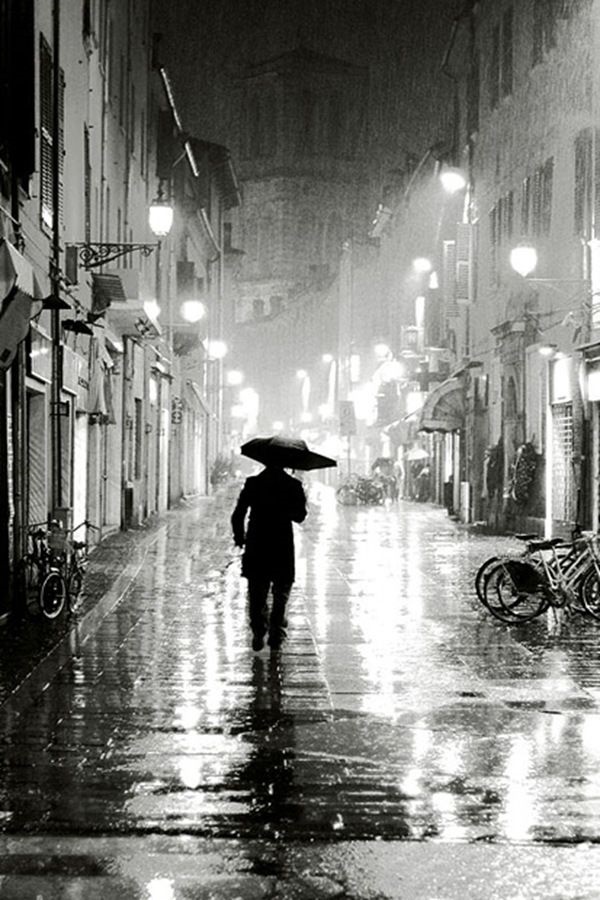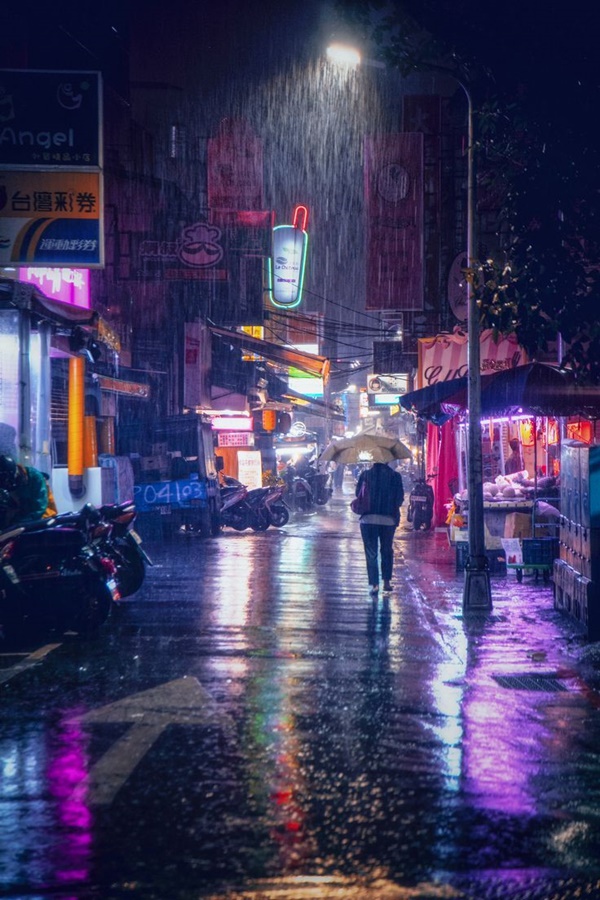 Yes, rainwater cleans the streets and few people come out of the house for their chores and work but you got to find the street with no people. Yes, clean and calm streets can let you capture some inspiring and landscape photography ideas. Moreover, you can go at nights on streets so that you can have the reflection of lights in water puddles.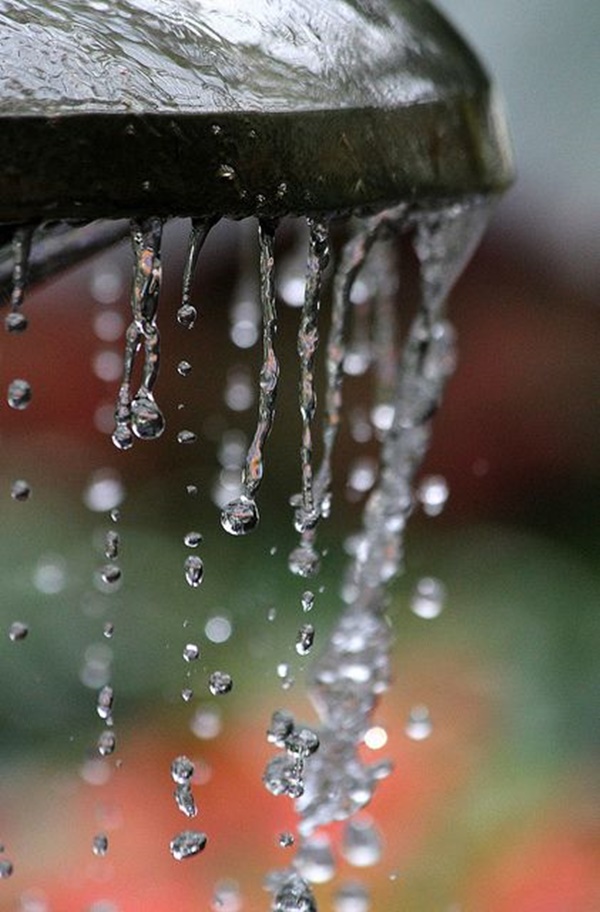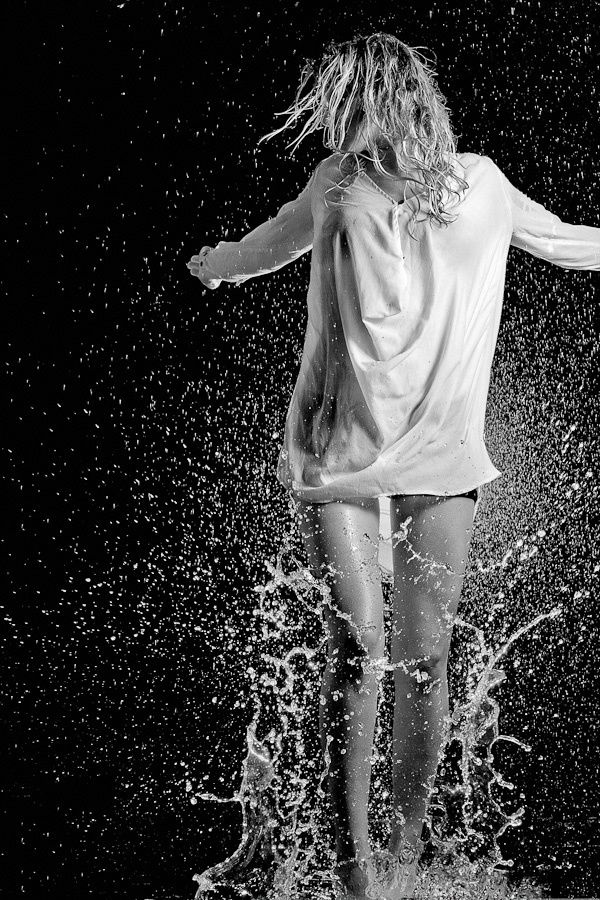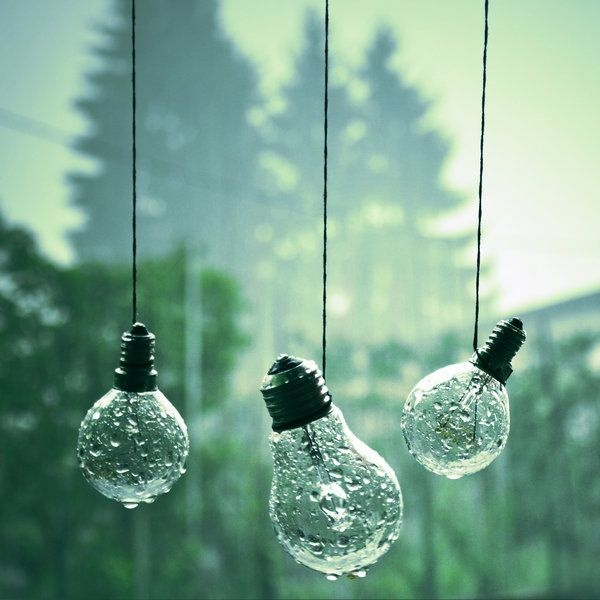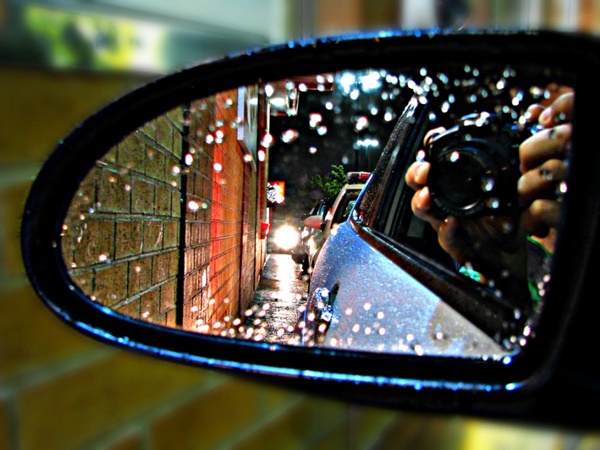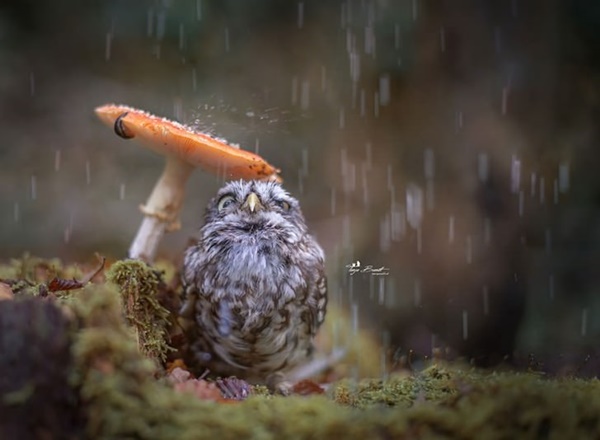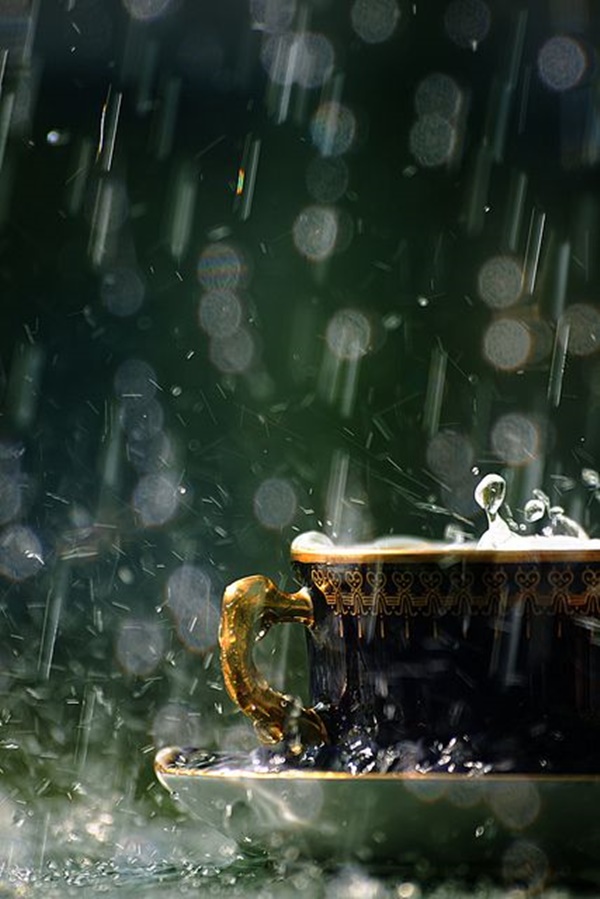 Rain Photography Ideas are best and truly inescapable for true artists. Now, get ready with your supplies and never ending imagination to get the best clicks of the rainy season. Drop us your feedback and photography tips along with suggestions in the comment section. Feel free to share this post with your pals and remember to be creative and enjoy every moment of nature.