Do you want to impress guests with an international dessert that will make them fight for the recipe? Nothing easier! Today we will create and mix some quick and tasty Jamaican desserts to indulge in exotic flavors, surprising aromas, and unique combinations. Get your Caribbean rum out and put some music on, as the fun begins right now!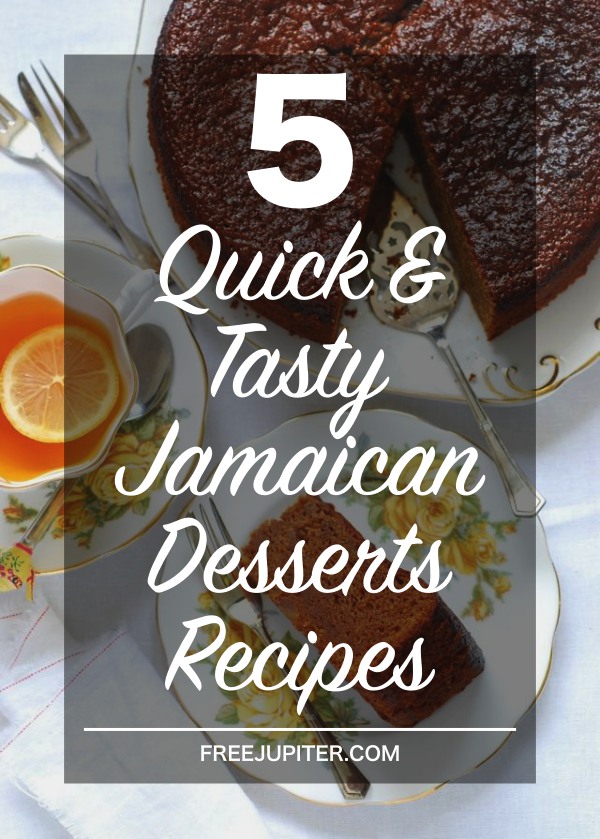 Quick & Tasty Jamaican Desserts Recipes
Jamaican Rum Truffles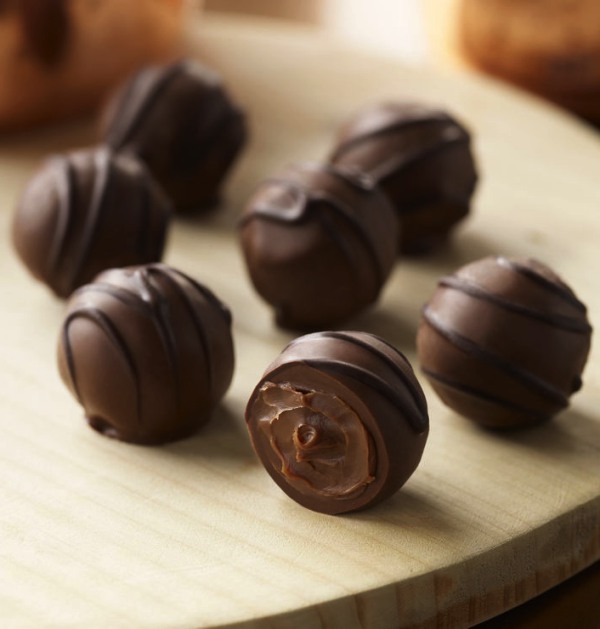 This delicious dessert can be ready in ten minutes if you have the ingredients at hand (and you should, because they are common to all pantries). The recipe needs a night in between the operations, so it is better to have everything ready before the guests arrive.
The tricky part of this recipe consists of making Jamaican chocolate: mix in a bowl milk chocolate, dark chocolate, and hot whipping cream, butter, and enough dark rum to feel you are throwing a party. You should obtain a smooth, glossy cream you need to let cool and store in the fridge overnight.
Take the cream out of the fridge half an hour before you serve dessert and use a melon baller to scoop the chocolate cream out of the bowl. Use your hands (powdered with cocoa powder) to make small spherical truffles you can roll in more cocoa powder or even coconut flakes.
After you made the truffles, and placed them on a plate, put them back inside the fridge for firmness until you serve them.
Dukoonoo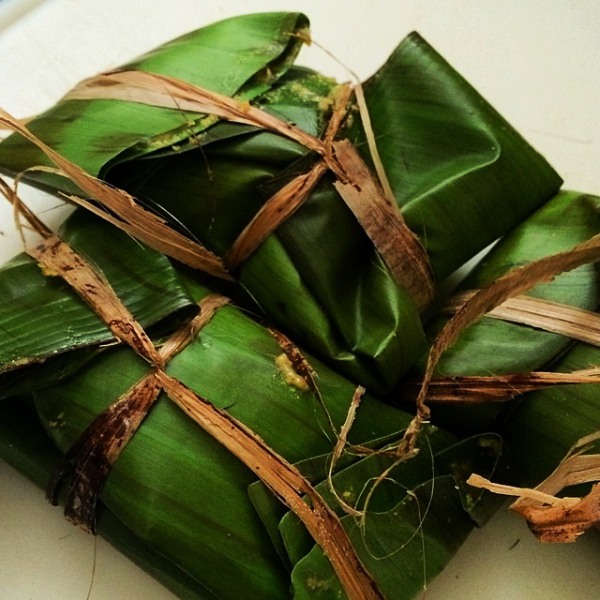 Also known as Jamaican Blue Draws, the recipe uses green bananas, grated coconut, grated sweet potatoes, flour, coconut milk, brown sugar, baking powder, a pinch of salt, vanilla, and spice mix. The novelty of the dessert is that you should use quailed banana leaves. However, if you do not find such things at your supermarket, you can replace them with aluminum foil or cooking plastic foil. But do keep in mind that it will lose the traditional flavor.
All the ingredients, mixed in a bowl, go on a banana leaf (one cup of mixture per sheet). Then, you have to roll the leaves to keep the mix tucked inside and tie each leaf roll with a piece of string. Put the rolls in a pot of boiling water (covering the parcels) and let cook for an hour.
Jamaican All-in-One Coffee and Cake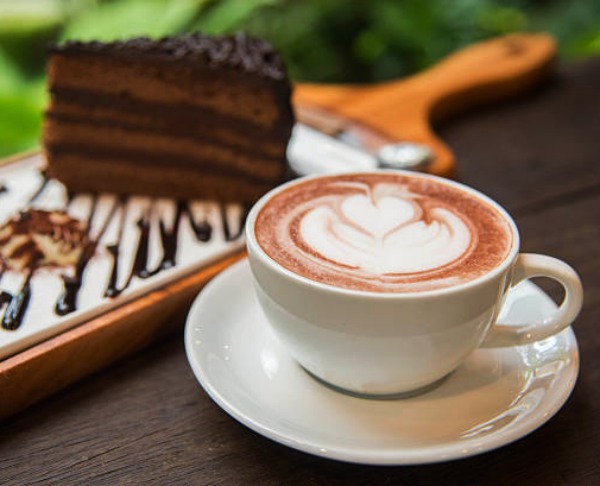 The Italians call it Affogato, your guests will probably call it the best Jamaican coffee and cake combo of their life. The recipe draws inspiration from the classic Affogato – ice cream topped with coffee – but some people made some replacements, and now we have the Jamaican version, containing Jamaican coffee, Jamaican rum, ice cream, cinnamon sticks, allspice berries, brown sugar and, of course, some water.
For the Jamaican spiced coffee, boil the water in a pot, mixing your favorite Jamaican coffee blend, two cinnamon sticks, allspice, and brown sugar. Finish with the Jamaican rum.
While the liquid is still warm, pour it over a few scoops of vanilla ice cream (caramel works just fine) and serve. The warm coffee and the ice cream will blend and melt in your guests' mouths, ending en beauté a refined party or gastronomic event.
The Drunken Jamaican Ginger Cake
This recipe will take you one hour – one hour and a half. Its name comes from the fact that you will use dark rum to give a twist and a buzz to this bundt cake loaded with ginger.
As ingredients go, besides the flour and the eggs, you also need dark muscovado sugar, sour cream, dark rum, molasses, plenty of butter, and a handful of spices (allspice, ground ginger, ground cloves).
The secret of the drunken Jamaican ginger cake lies in the syrup. You can make a bundt cake whenever you want, but you should dress it to impress with the Jamaican rummy syrup: in a pan, stir together the dark rum, the molasses, and caster sugar and slices of fresh ginger. When the syrup is thick and glossy, remove the ginger and let the sauce cool for a while.
Then, pour the syrup over the bundt cake and let it soak for 10-12 minutes and have your guests fight for another slice.
Jamaican Festival/Fried Dough
It is a traditional Jamaican recipe – fried Jamaican dumplings in essence – you will find as street food, like dessert, and as a side dish for jerk meats. If you want to make it a full-time dessert, you can add a bit more sugar (let's say 2-3 tablespoons instead of just one).
In a bowl, mix cornmeal, flour, baking powder, sugar, and salt with enough cold water to make a rough dough. The next step is to knead the mixture for a minute or two (with floured hands) to obtain a manageable dough. Divide the dough into equal portions and roll each piece into long, fusiform shapes (think sausages or cigars) with slightly tapered ends.
Fill in a skillet with oil and bring to heat (no smoke!), then slide the dumplings inside and fry them in the oil until golden on all sides. Take them out and let them drain on a paper towel. Serve hot with sides or sauces or powdered with confectionary sugar as dessert.
Final Thoughts
Jamaican desserts are unique. As you have seen, they contain unusual ingredients (for the Western cooks), such as green bananas or sweet potatoes. We also recommend you look at these tasty Jamaican desserts as well, as they pack a full punch of flavor, easy-to-find ingredients, sweetness and spiciness, and everything beautiful about Jamaica.
So if you want to impress and surprise, you can always rely on Jamaican desserts with nuts, rum, ginger, mango, tamarind, coconut, and plantains, among others. True traditional Jamaican delights that inspire a symphony of flavors on a plate.