Wearing contact lens allows you to have way more flexibility but there are some common issues which you may have already faced or are facing currently. If the level of discomfort you are experiencing is severe, kindly see your eye doctor.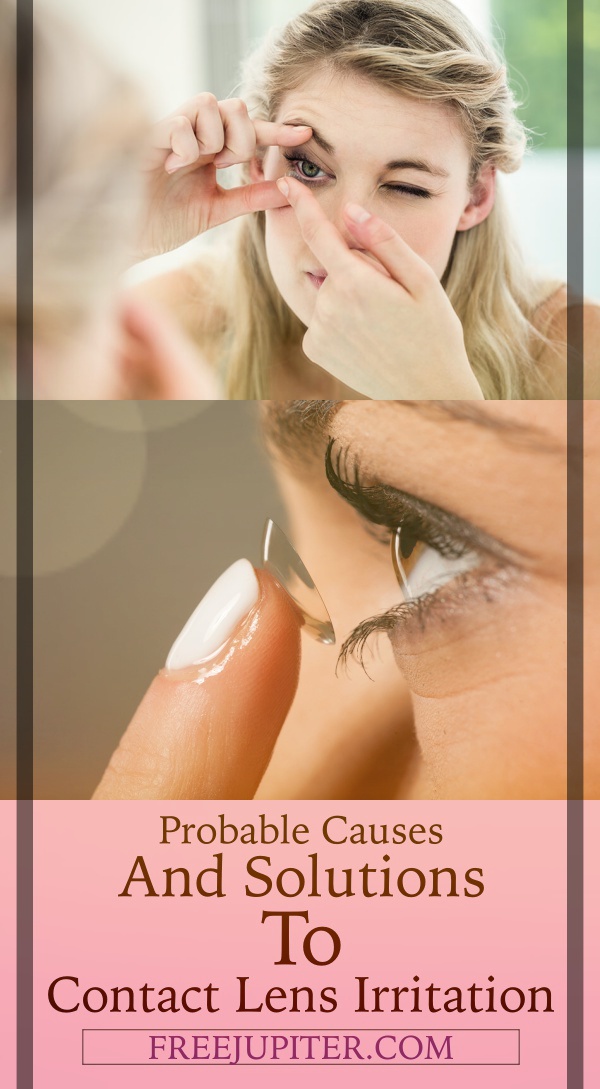 If you suffer from continuous mild discomfort or your eyes are frequently red, swollen or sore note that your contact lens is irritating your eyes. This can lead to dry eyes, blurred vision and a feeling that you have something stuck in your eyes.
Probable Causes And Solutions To Contact Lens Irritation
Here are some possible causes of contact lens irritation and remedies to resolve them:
Improper Care of Contact Lenses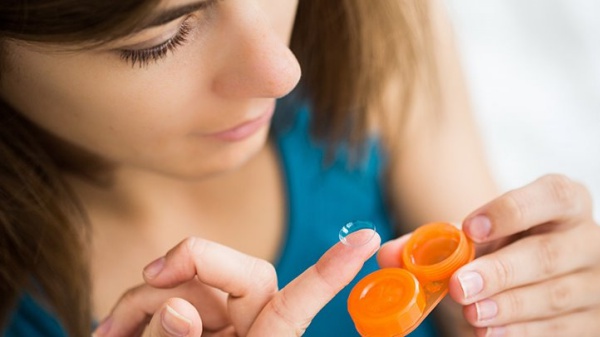 It is very important to follow the directions that your doctor gives you when it comes to taking care of your lenses. Never put your lenses down in an unhygienic place or forget to soak them in the lens solution. It is also vital that you wash your hands so that it is free from dirt, oils and any other foreign matter. During allergy season, be sure to rewet your contact lenses as your eyes can get dry causing them to get stuck.
Any makeup or fragrance you wear can also transfer to your lens. So, you must ensure that all your makeup is comedogenic and fragrance-free
Someone else wore your lenses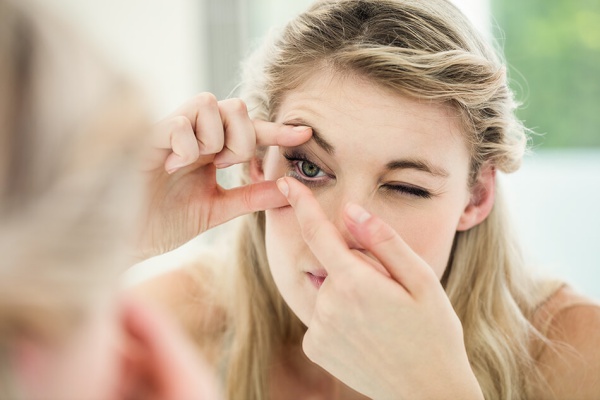 Contact lenses should never be exchanged or worn by someone other than you even if they are non-prescription colored lenses. Lenses are made specifically to fit your eye and someone else wearing them can cause micro-tears in them. Each of them having a difference in eyesight numbers, by sharing you will damage your eye vision permanently which is not at all a good idea to share contact lens of others or someones. Not only that, but your lenses may also become the breeding ground of bacteria. This means that you are sharing bacteria which leads to a major eye infection. New contact lens wearer should approach optometrist with the right education to avoid permanent damage.
Your lenses don't actually fit you

While it may be really tempting to try out the new Anesthesia Addict line, you should not and cannot order the lenses without a proper prescription. Even if you just want to wear colored lenses for the aesthetics, you still need to get checked out by a doctor. This will help determine the right lens size which will fit you well. If you end up lenses that don't fit you, it can cause severe irritation. Improper fittings can even lead to corneal abrasion.
You wear your lenses for too long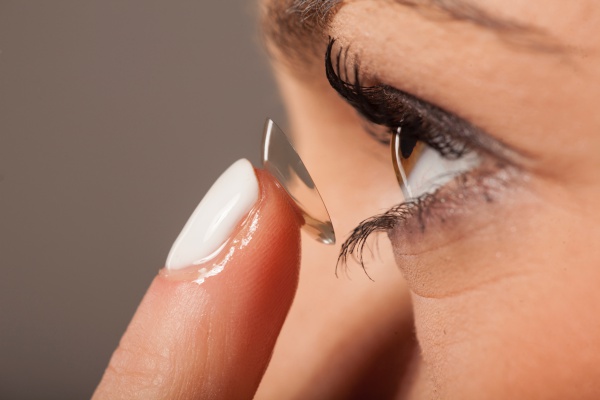 There are several lenses that are designed for overnight wear but most do not fall under this category. Be sure to ask your doctor how long it is safe for you to wear your contact lenses. Prolonged use of contact lenses can dry out your eyes which can lead to irritation. Even if you have non-prescription Anesthesia Addict Marron lenses, you should not wear past their expiration date. Make sure you set a reminder on your phone when it's time to replace your lenses.
You have allergies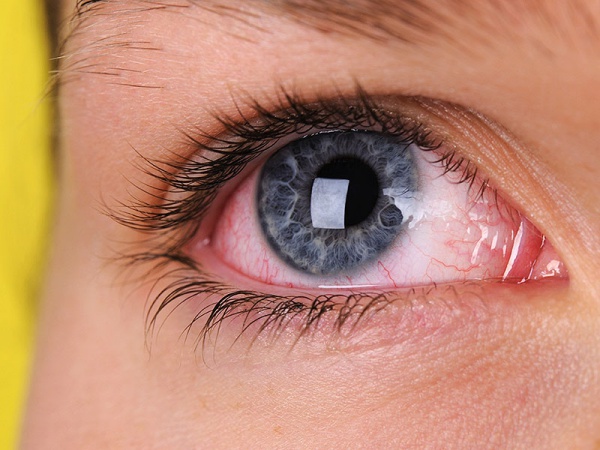 When there are large amounts of environmental allergens like dust, pollen, dander in the atmosphere, this can cause them to get stuck on the surface of your contact lenses. This can cause severe irritation. To avoid this, you can switch to daily lenses or clean them meticulously frequently.   
As mentioned earlier, if problems persist you should see an eye doctor avoid getting an eye infection which can be fatal.