Hey little fellas! So, you're adamant about creating a masterpiece or if you've been wondering for what to do for fun! Honestly speaking, if you're about to paint something and looking for the ideas then this post is just for you. Painting ideas for kids are quite simple and easy to craft so grab the canvas, colors and your favorite paint brushes. Well, Painting demands lot of patience and expertise with hand work. Check out the given billow brilliant and easy painting ideas for kids.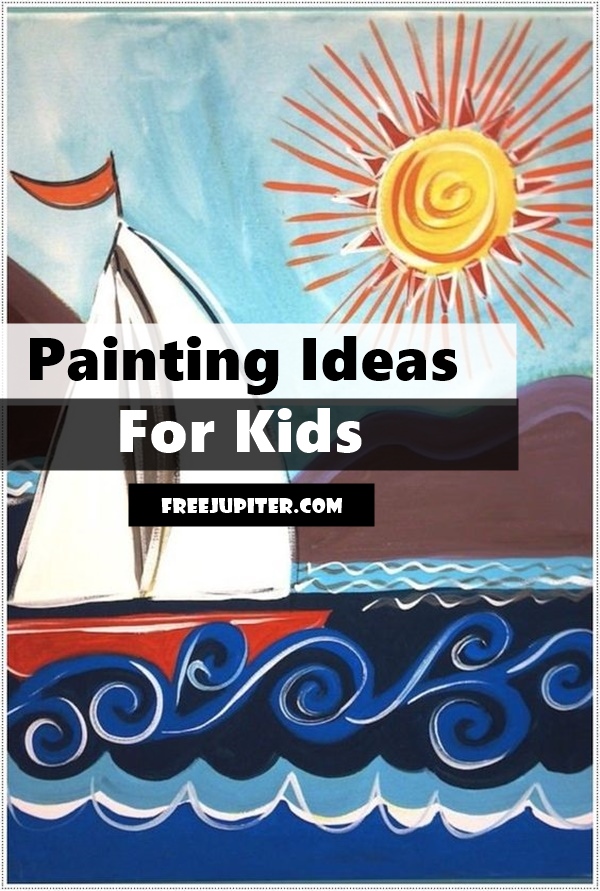 Essentials for painting: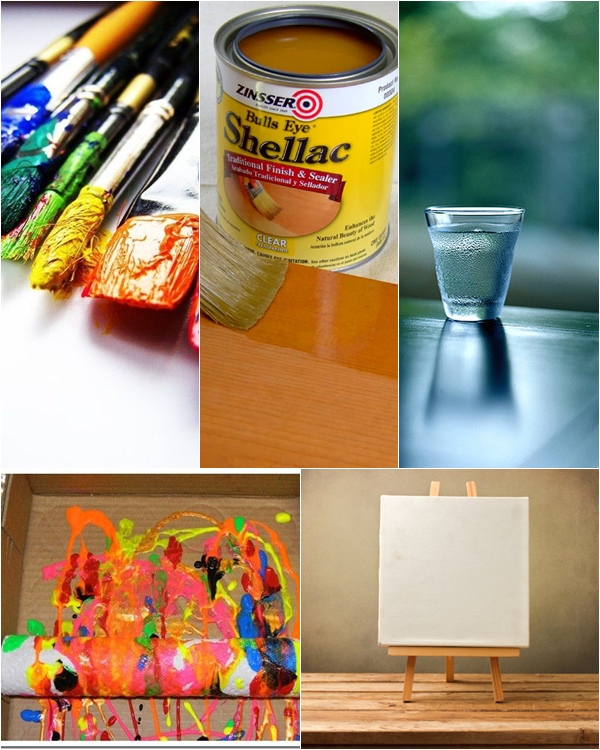 It does not matter if you're born artist or a newbie to hold a paint brush! Yes, you don't have to be a pro it's just that when you feel like doing it just go ahead and speak your art!Right ingredient can only give you right results! You better get the supplies before you start Painting.
Paintbrushes
Varnish
Paper towel
Cup of water.
Canvas
Painting Ideas For Kids
Heart art!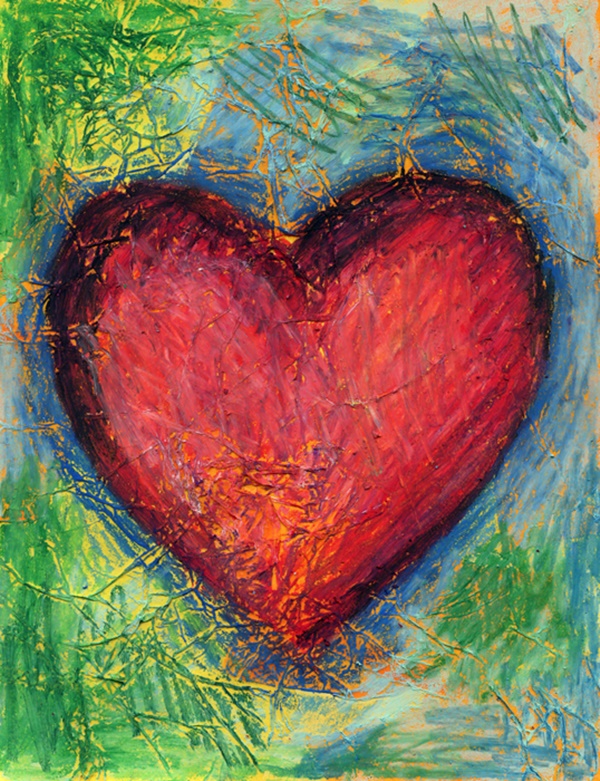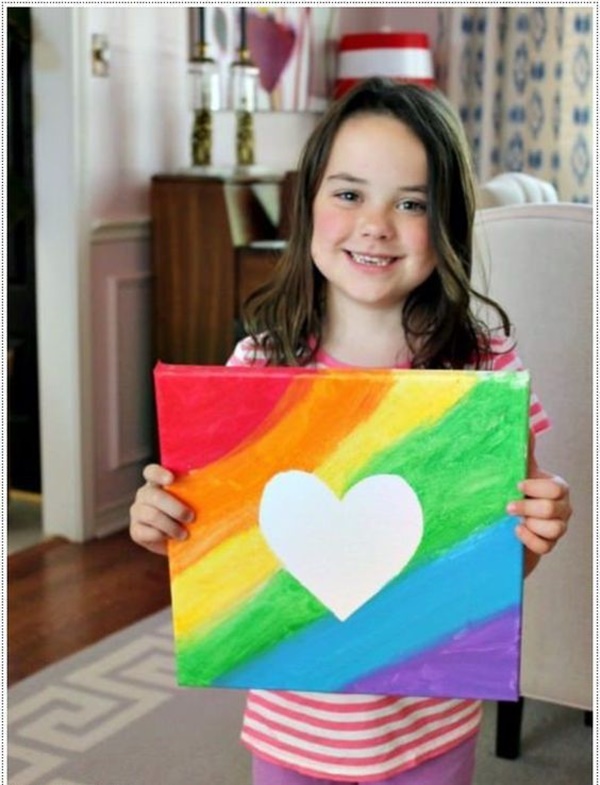 Since it's for kids, the painting example must be easy so is this design. Well, you may find it bit time-consuming but it's actually for beginners. Yes, first, paint a drawing sheet with the desired colors, i.e. red, green, yellow, and golden and make sure to keep the space blank and for that you can cover it with heart-shaped paper.
Finger painting on canvas: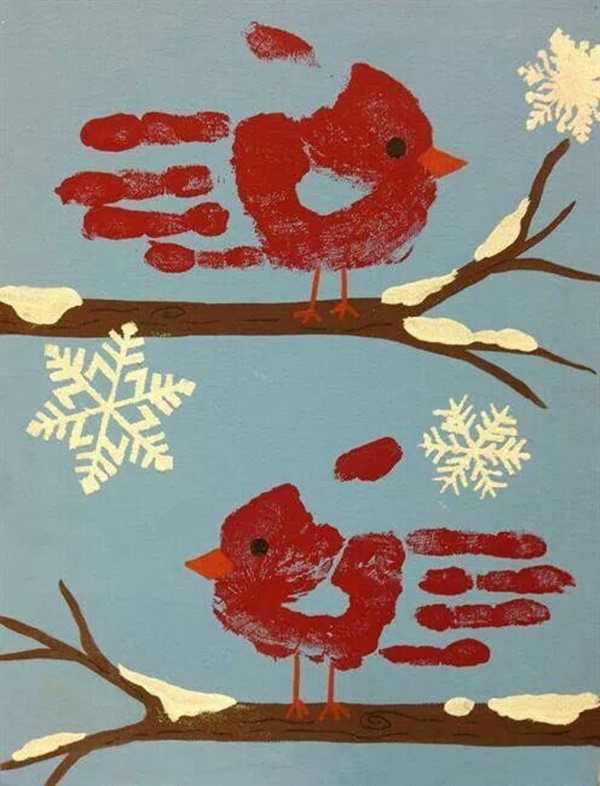 Not all of us like to work with brushes! Yes, some artists work with own hands! And this may get bit messy and dirty-hands but seriously, finger painting on canvas really leaves an imperfectly perfect impression.
Christmas tree painting: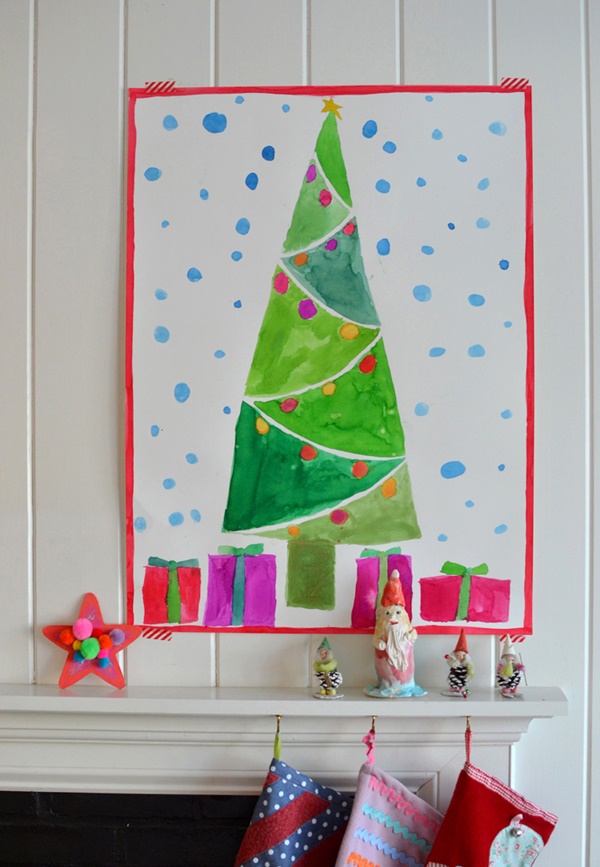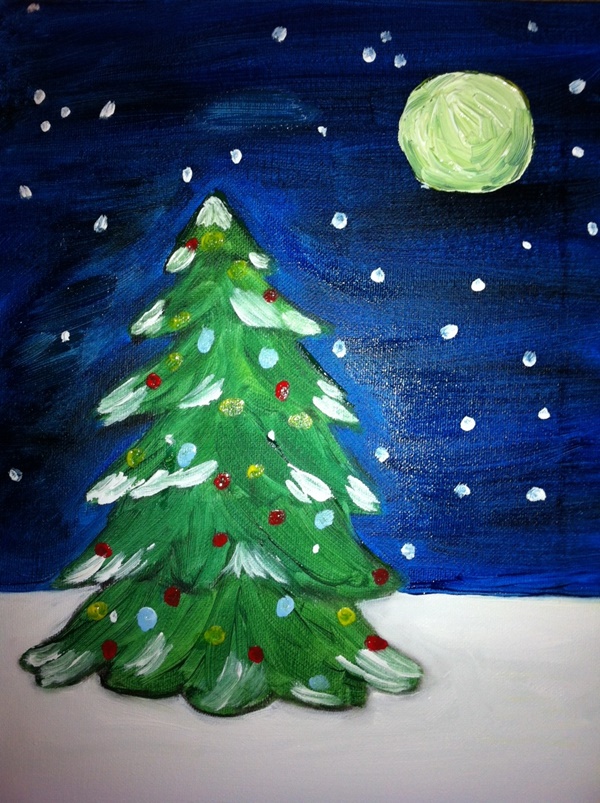 Don't you desperately wait for Christmas eve? Yes, we all do! Well, you can craft a Christmas tree painting with giving it base red color and making rough sketches so as to give it a tree shape. And then paint it with green color and it's done, moreover, use it for décor purpose on Christmas night!
Adorable owl!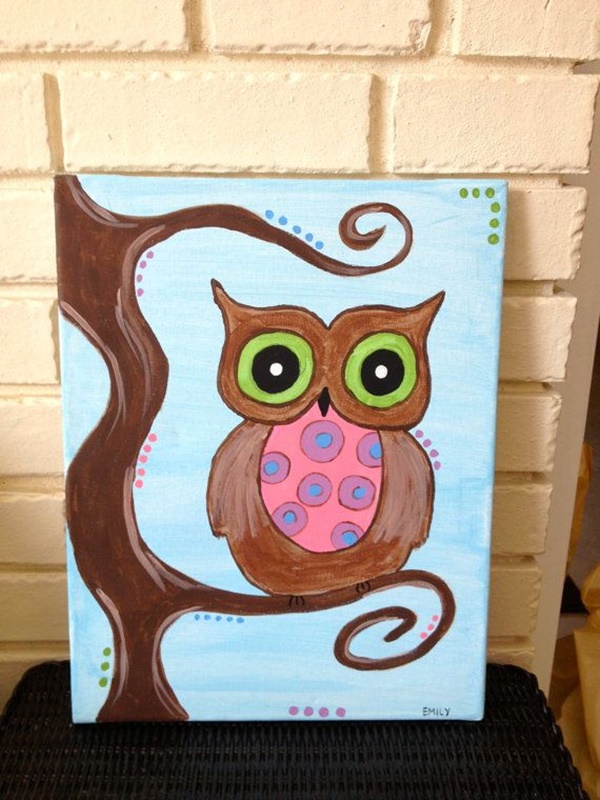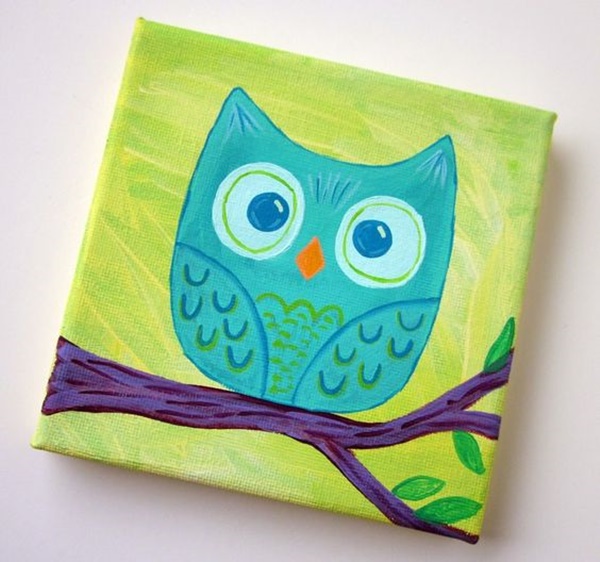 Aww! So-cute is this bird! That's perfect design to practice for toddlers or even for the beginners. Light green color base to provide the owl design look vibrant and soothing will make it easy for you to do so. You can just draw the owl in few minutes as it's easy and not in that much perfect shape.
Snowman!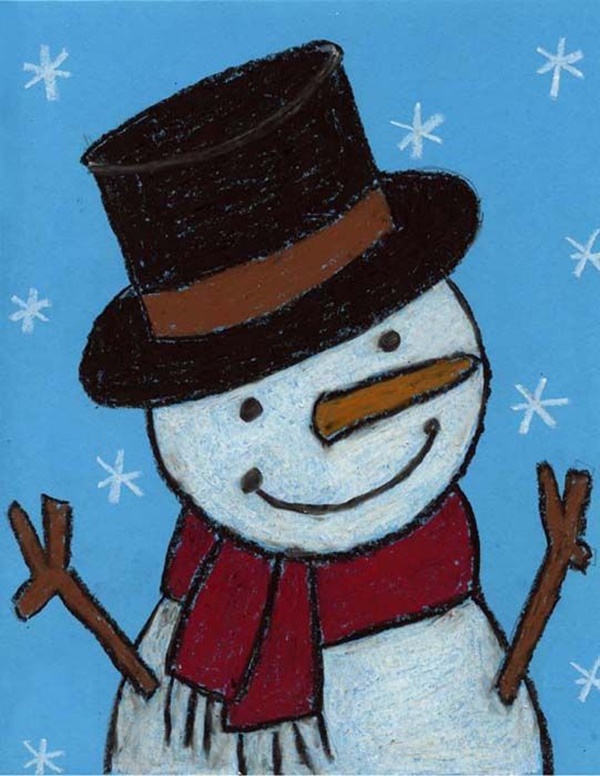 Yay! How could you forget snowman when it comes to painting ideas for kids. Snow man painting requires no hard-work! As you can see, just paint the sky blue color as it's always look like in real and then paint the body shape of snowman with decent white. Make sure to make rough sketches of edgy nose and adorable hands! You can paint the nose and hands with any color.
Potato prints!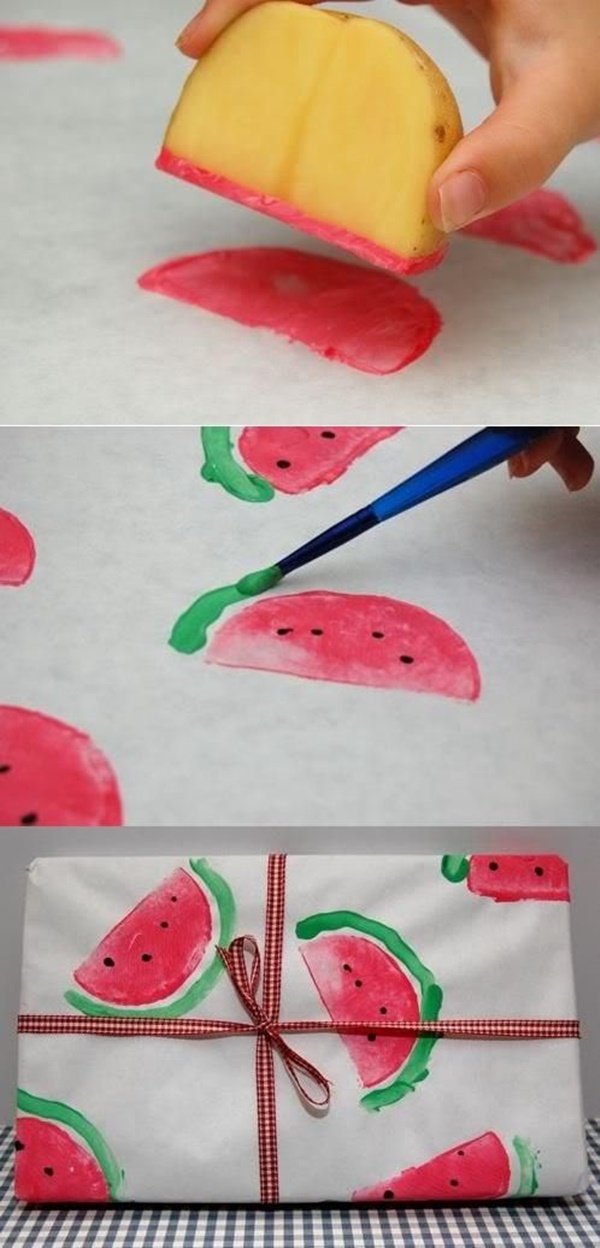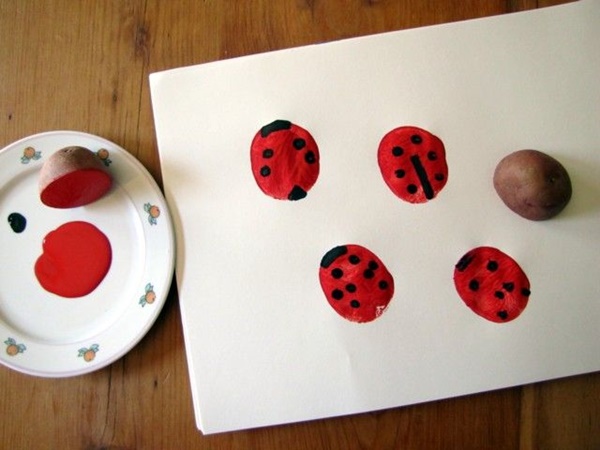 Yes, it can be considered as painting ideas! Cut the potato in slices and you would have to use the one slice for creating the shape of ladybird. This craft work is quite easy, time-saving and full of fun, isn't? Such activities can be done for kids to make attract them towards paintings and artwork, this way you can motivate them to bring out their artist and art lover.
Sea life painting!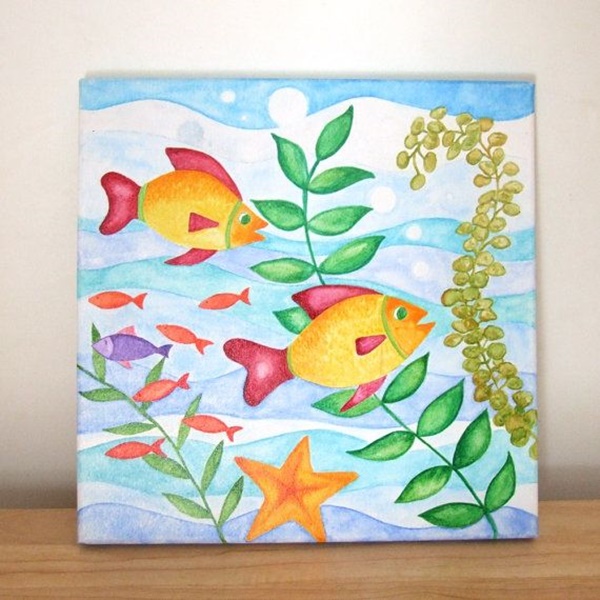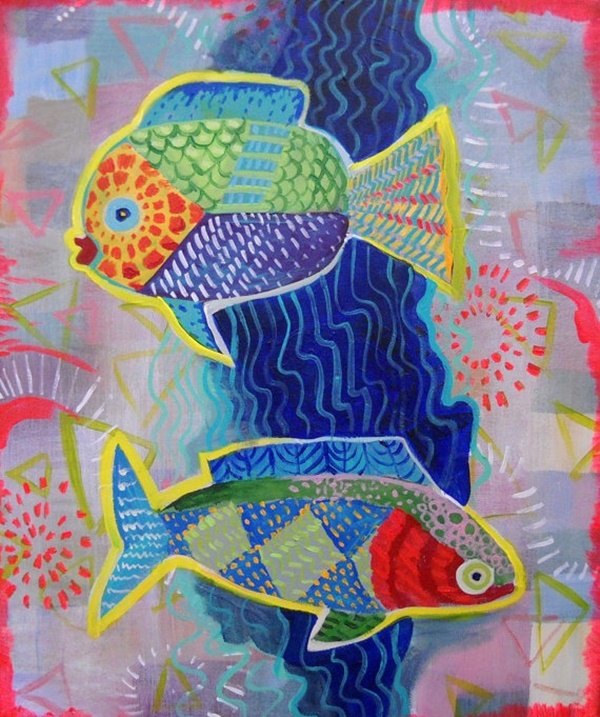 Kids are deadly-exciting about sea, fishes and what exactly it looks like seeing a fish in river or sea, and therefore, help your kid to craft a catchy and alive underwater kingdom painting. Adding some plants and rocks in it will make it look more realistic and mature.
Santa uncle!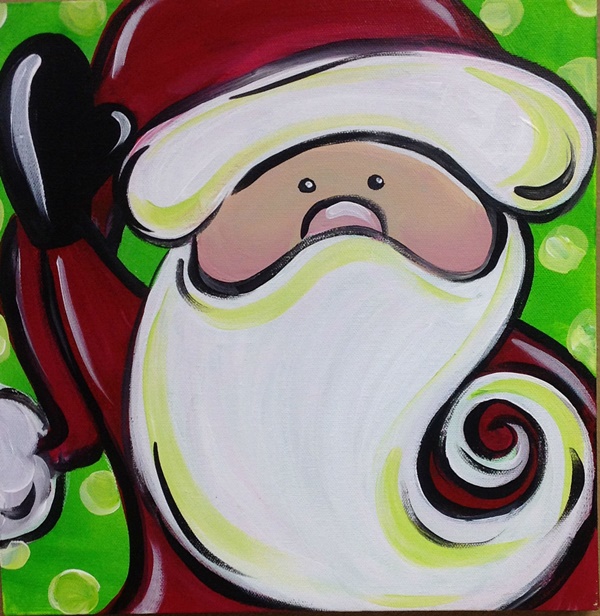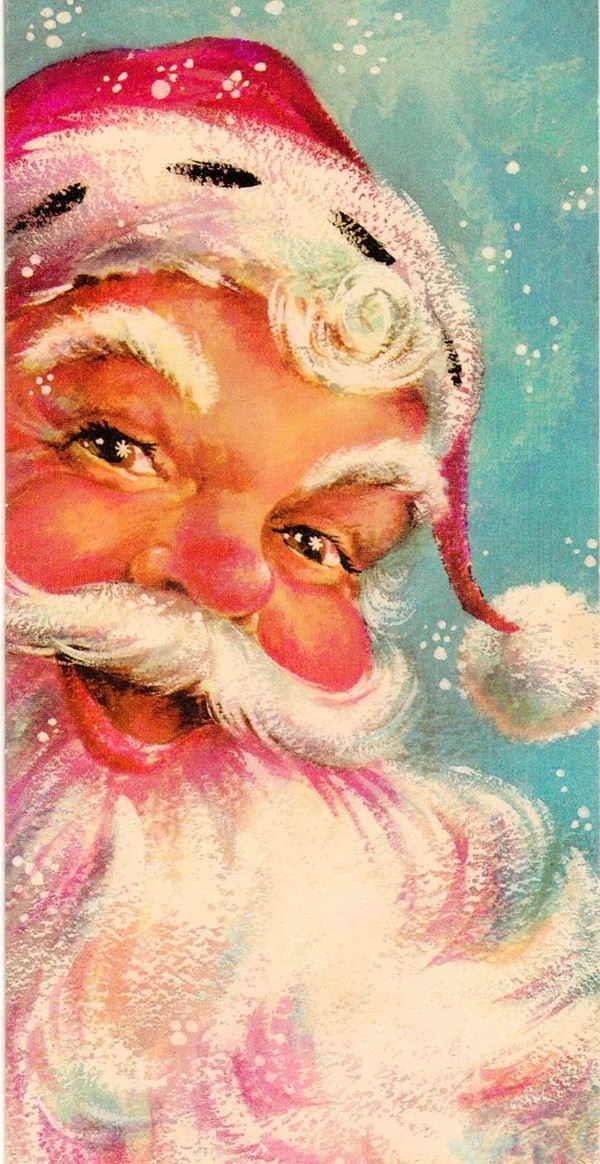 Kids are huge fan of this big guy! And buddy, if you really wish to meet him on any Christmas night with lots of presents for you and you really dream of this man, then you better pour your love for him via such adorable santa uncle's painting. Once you're done with red and white colors, don't forget to do the shade work.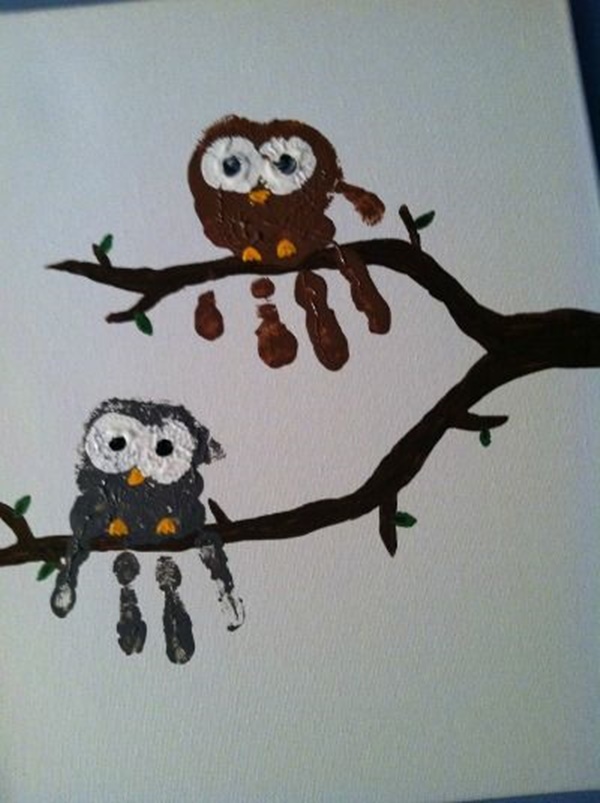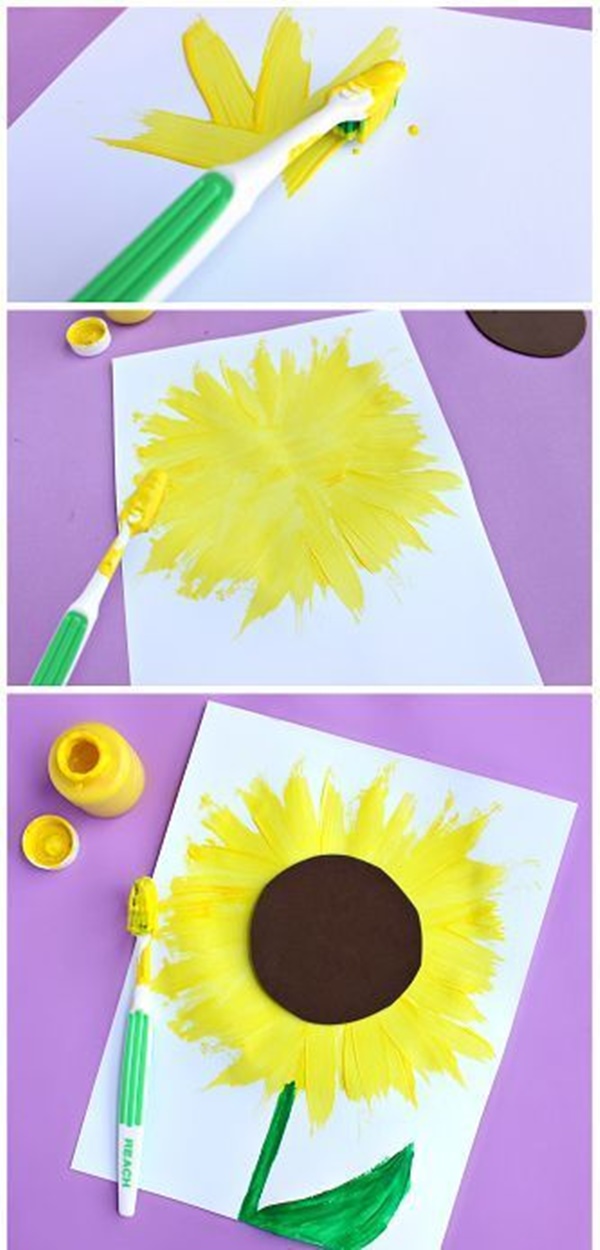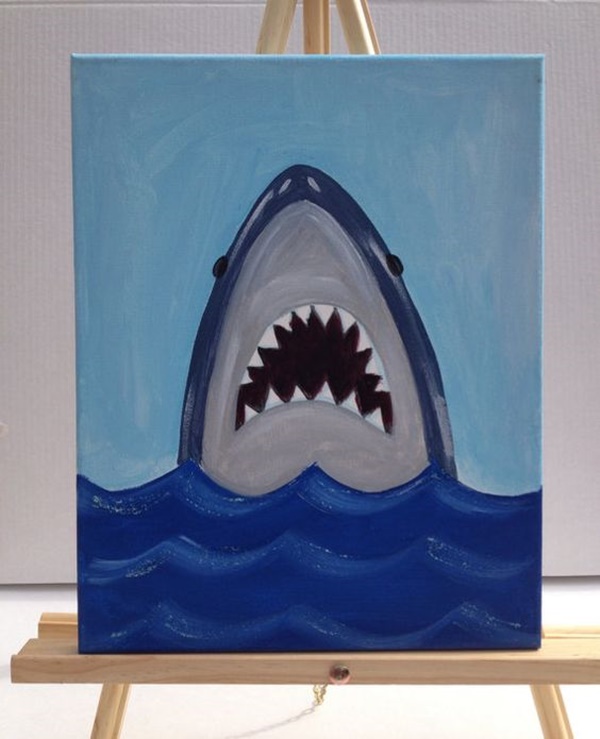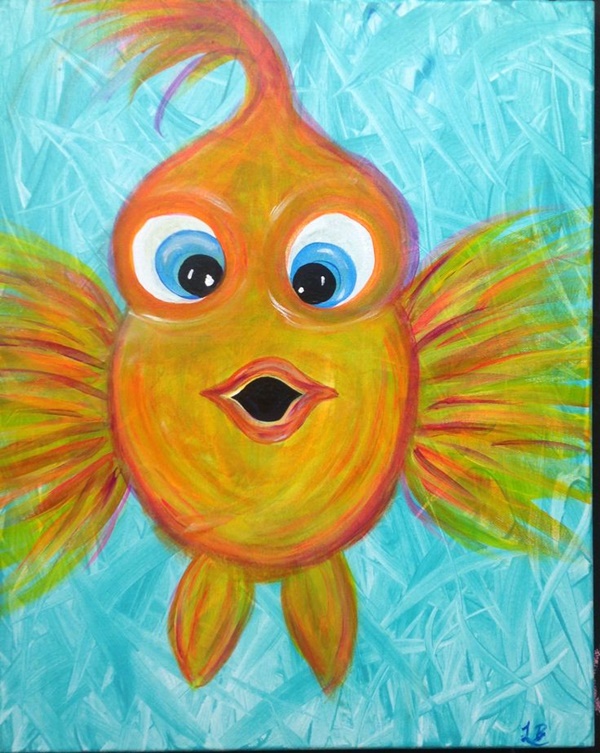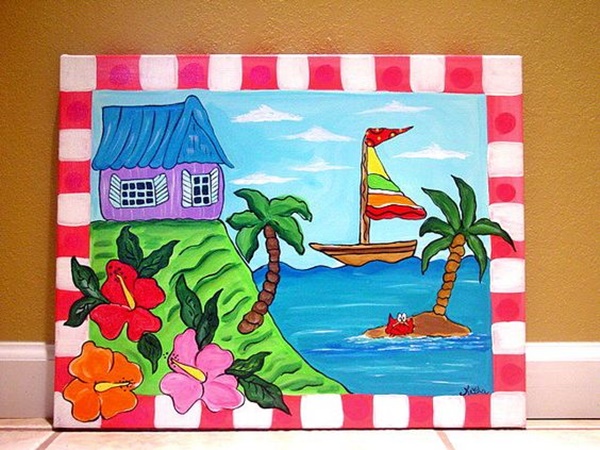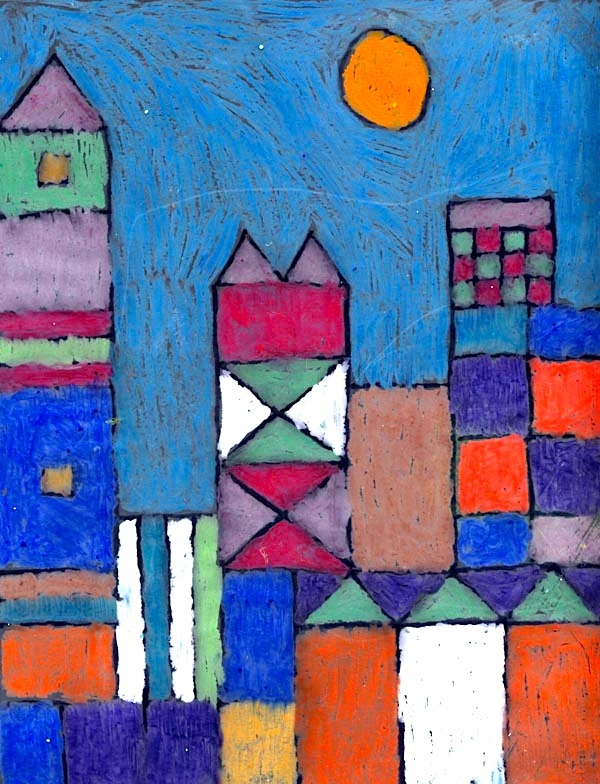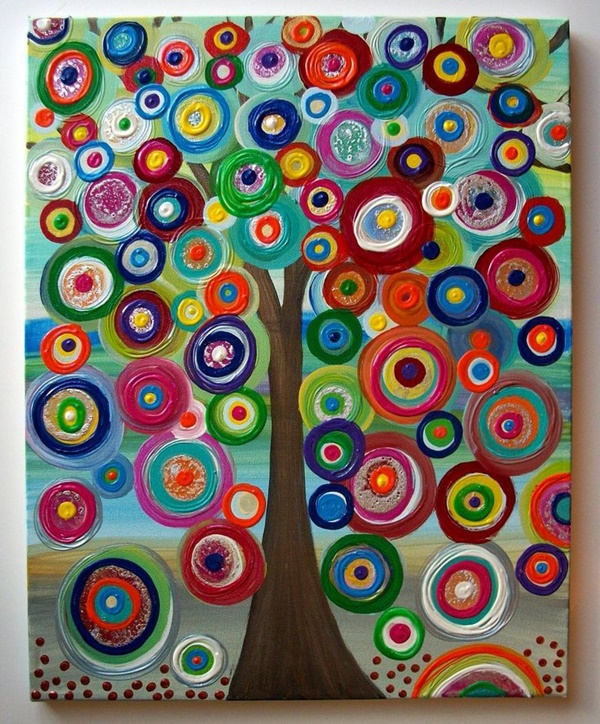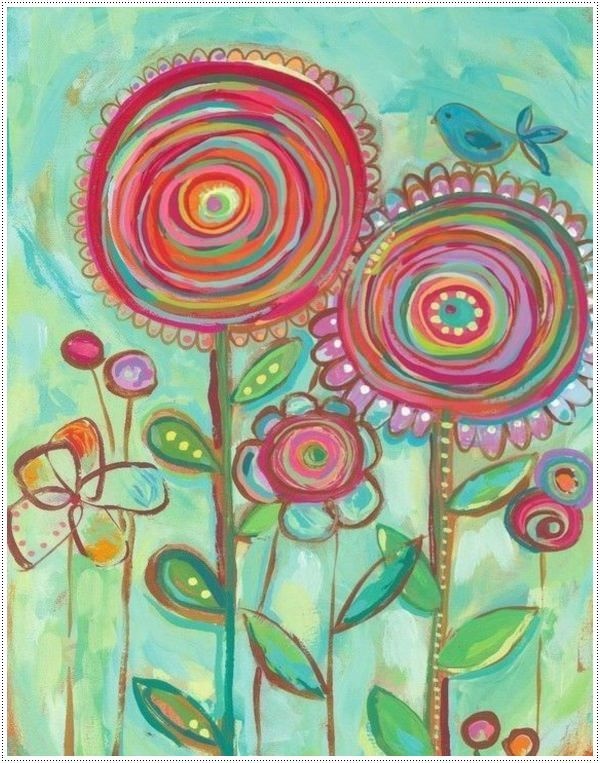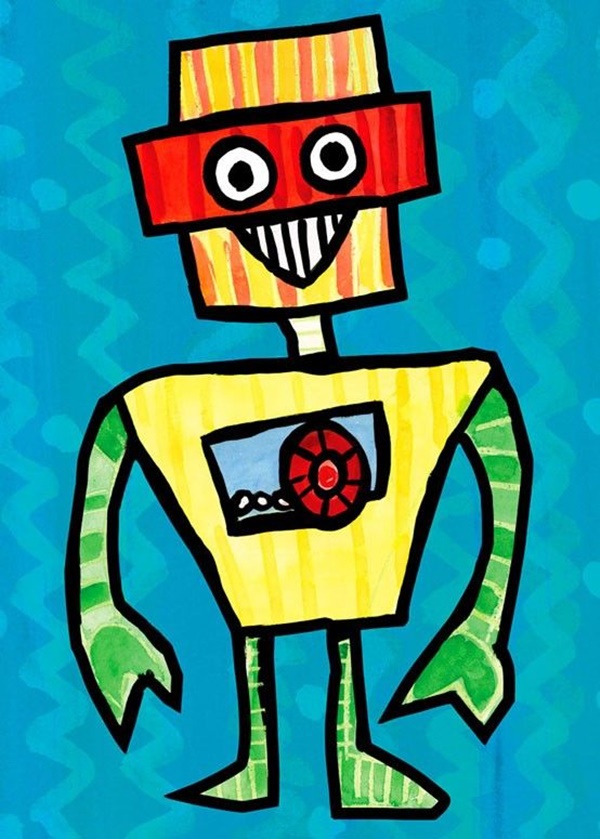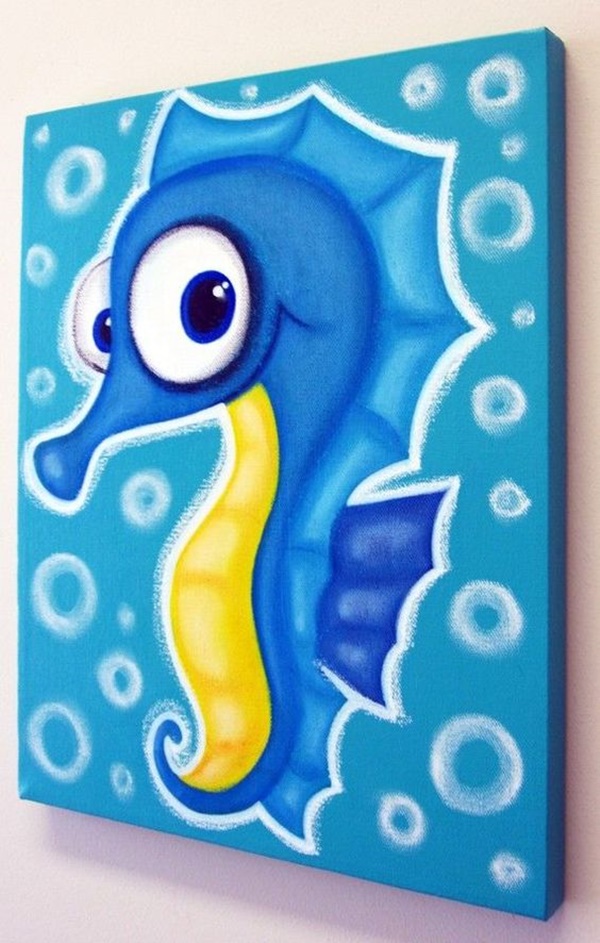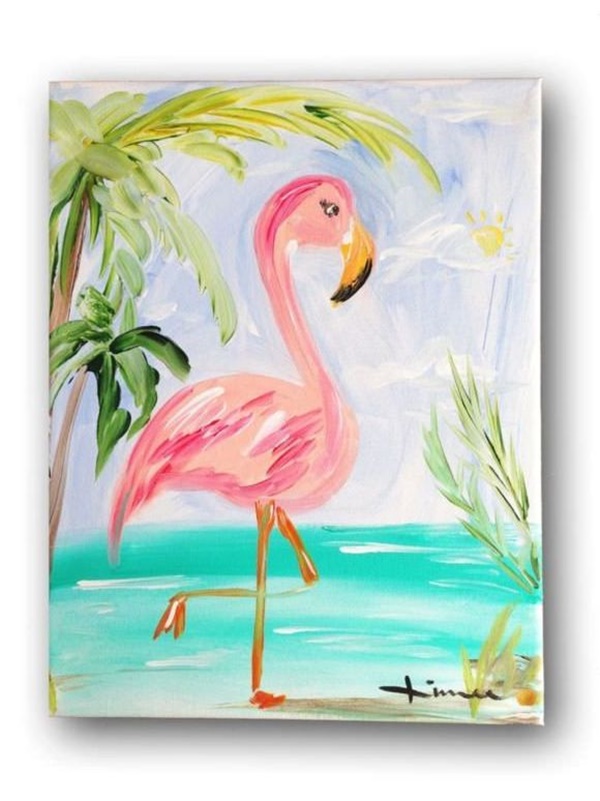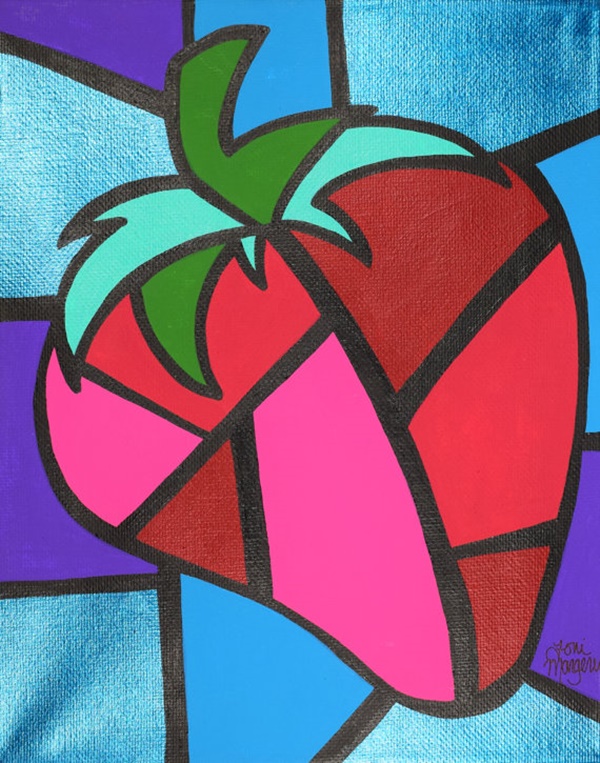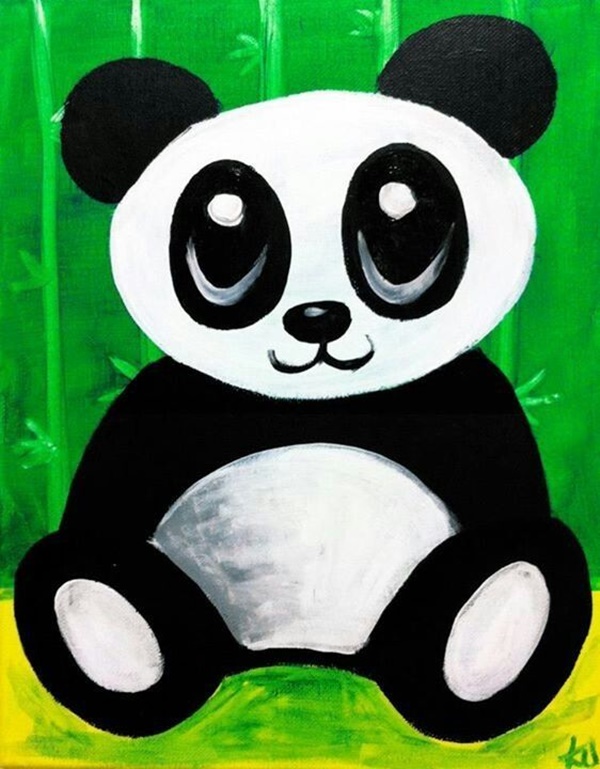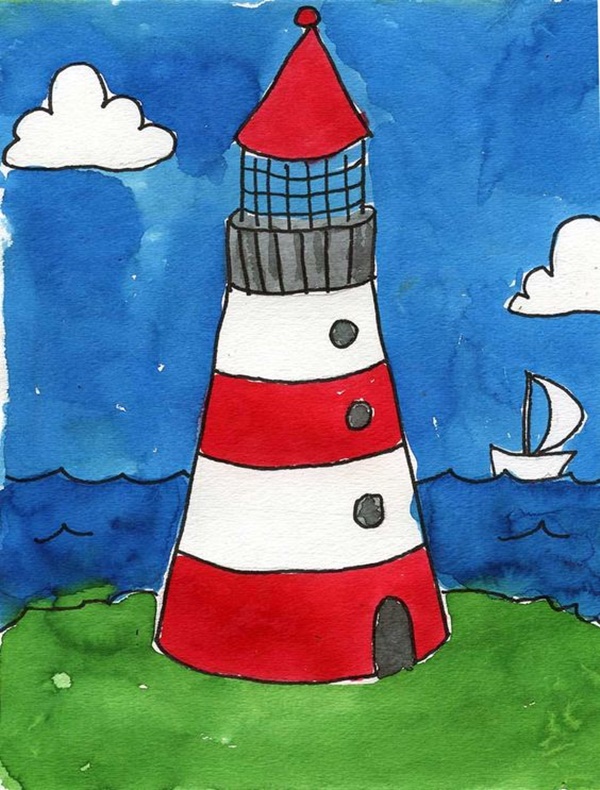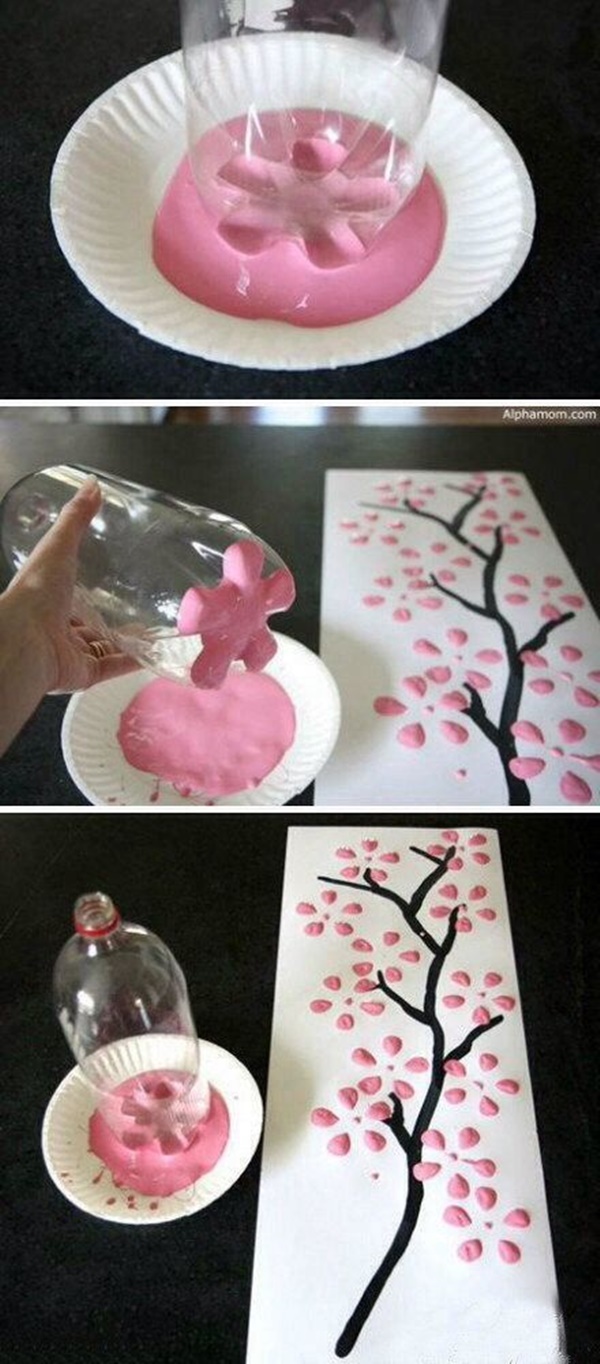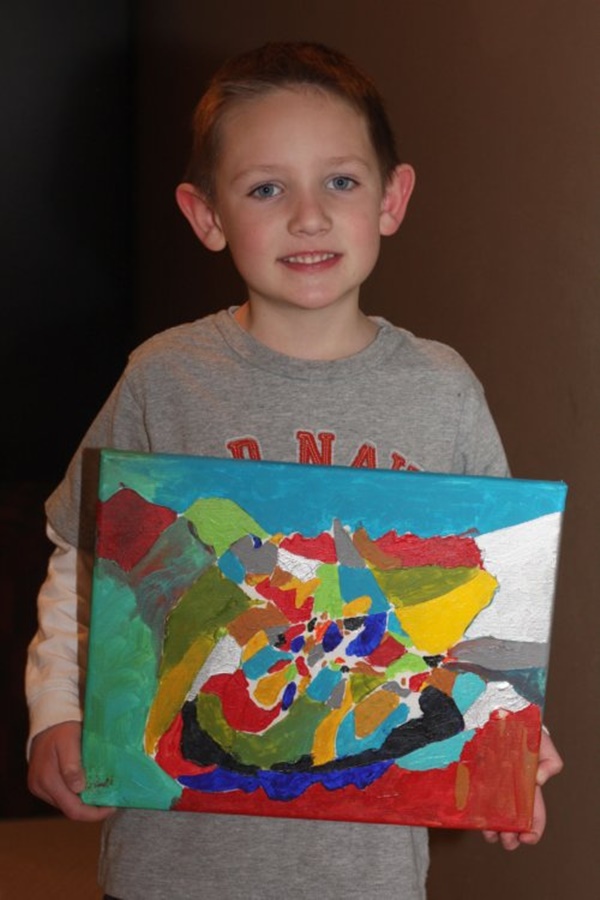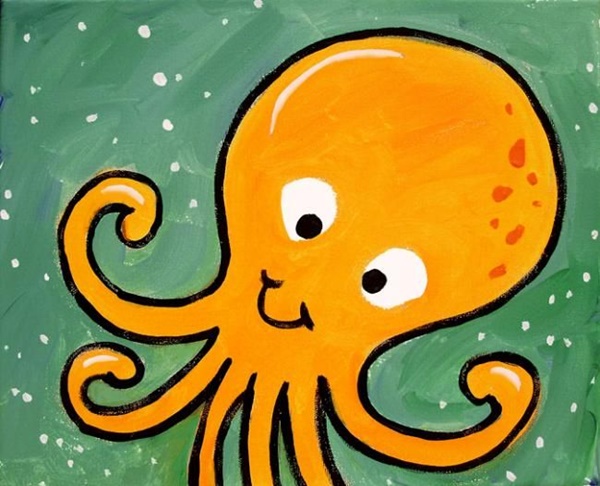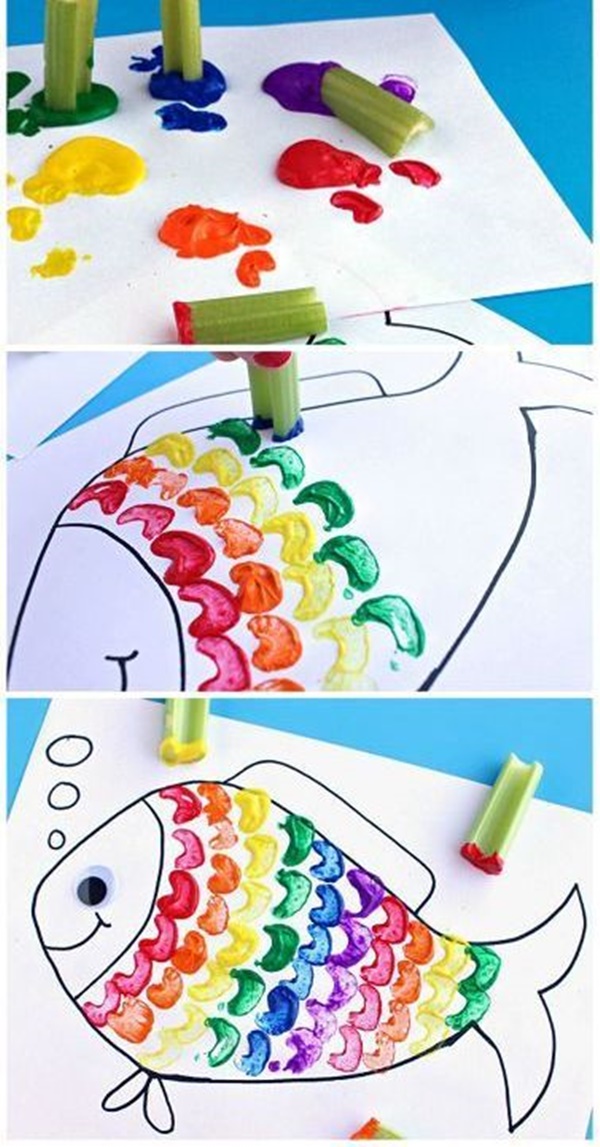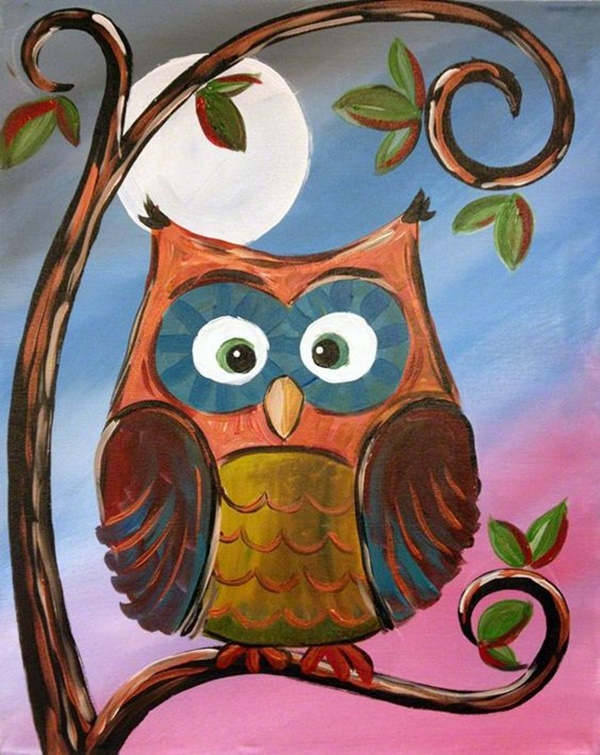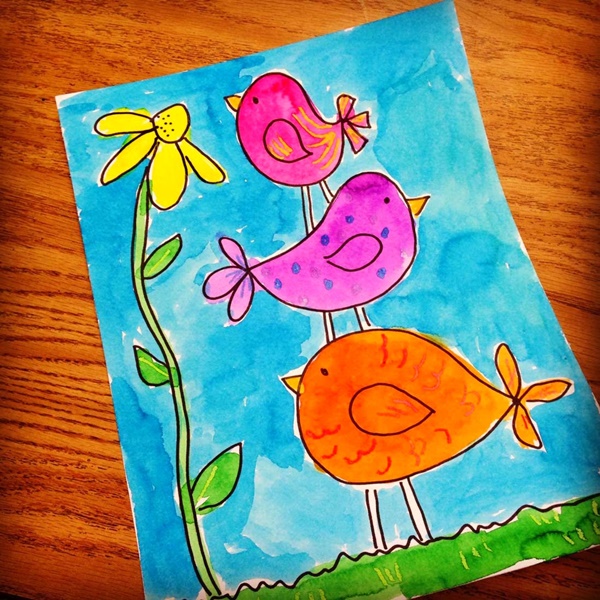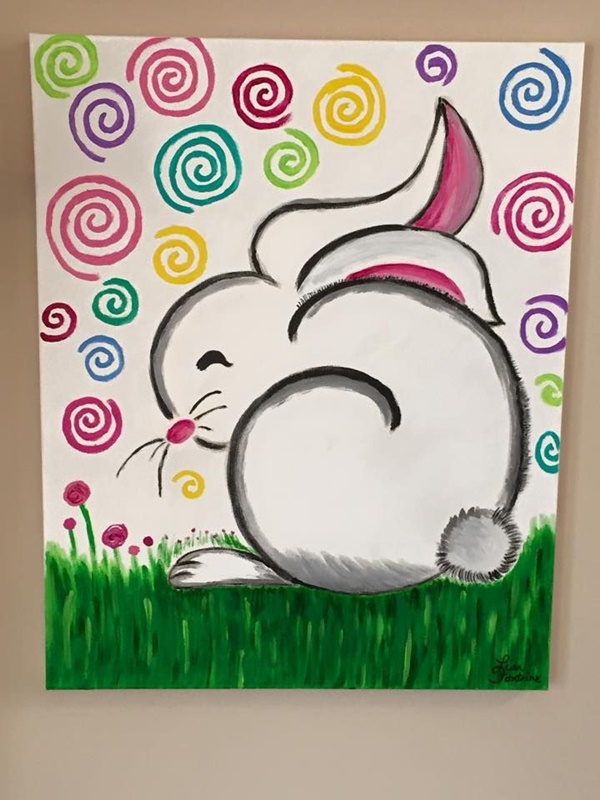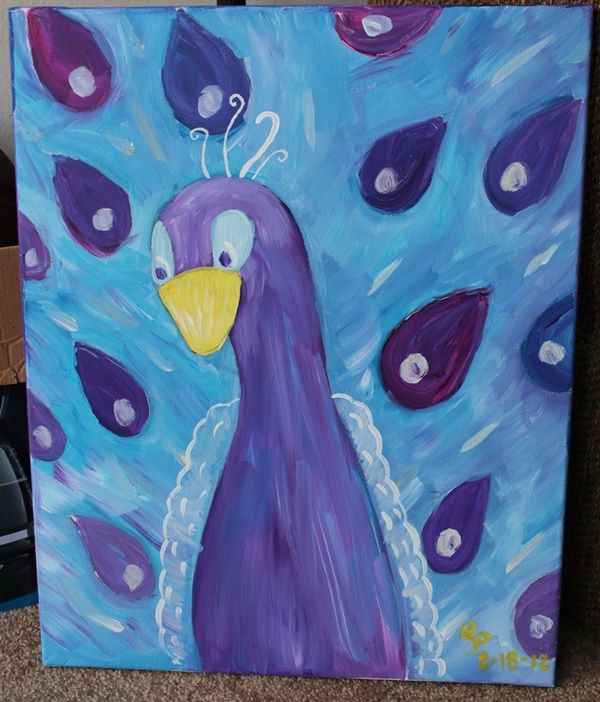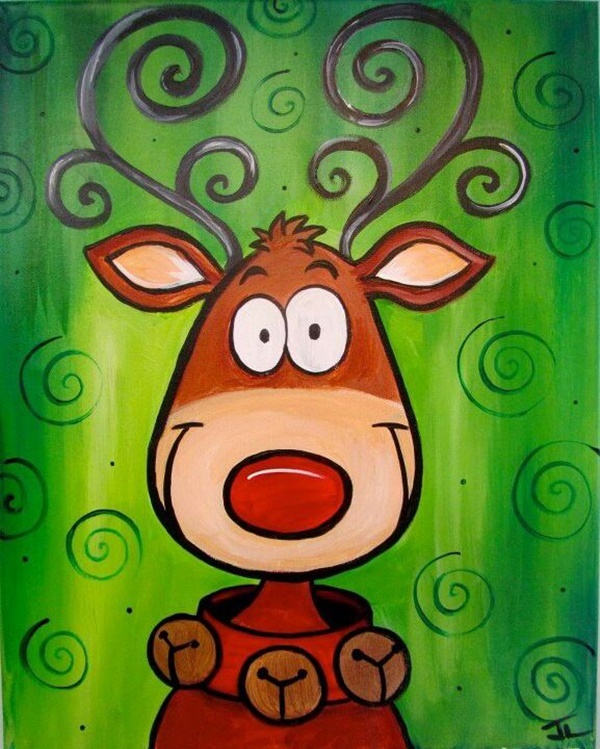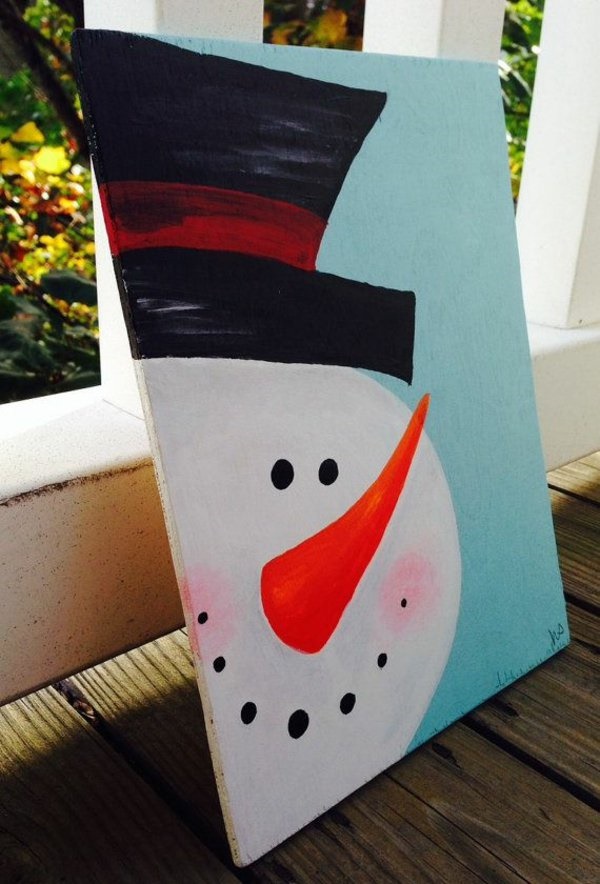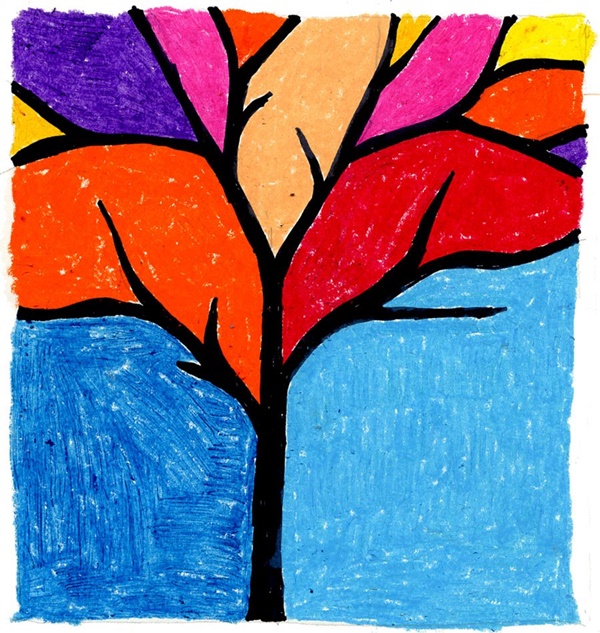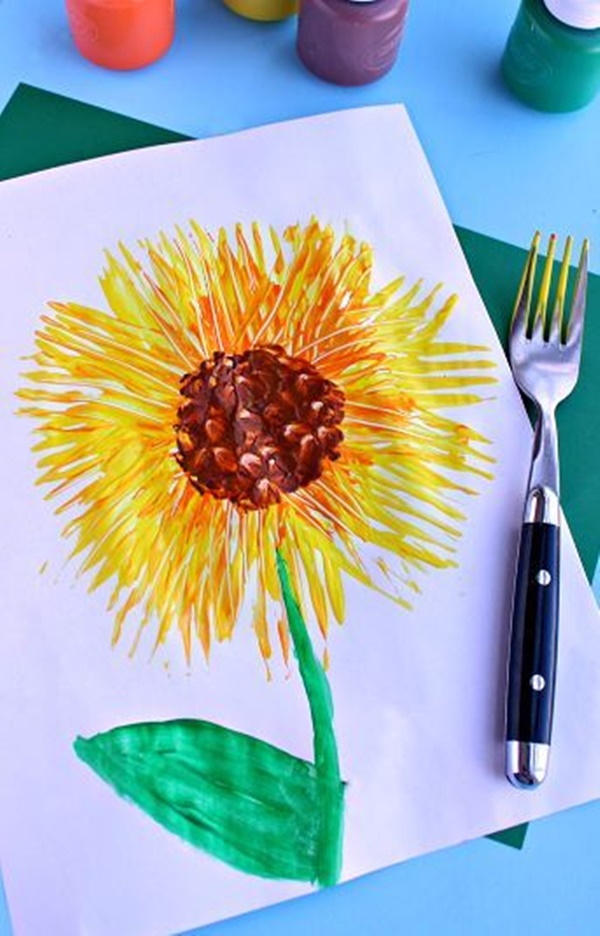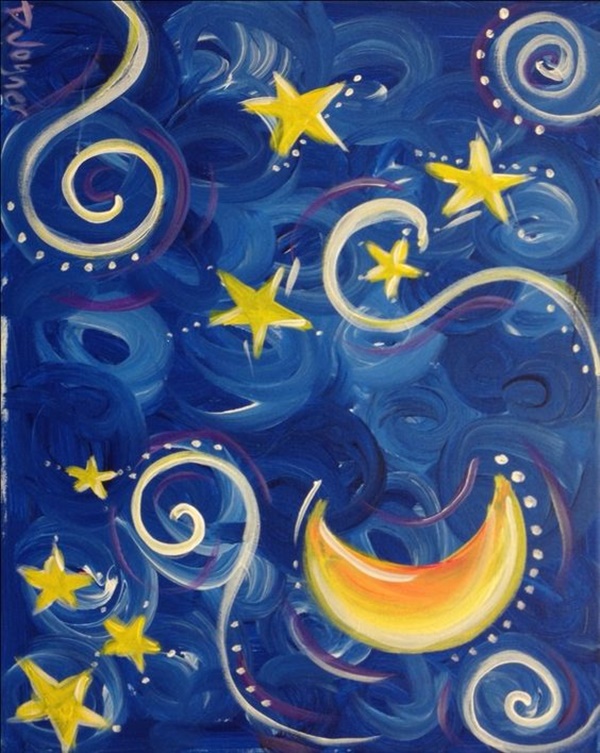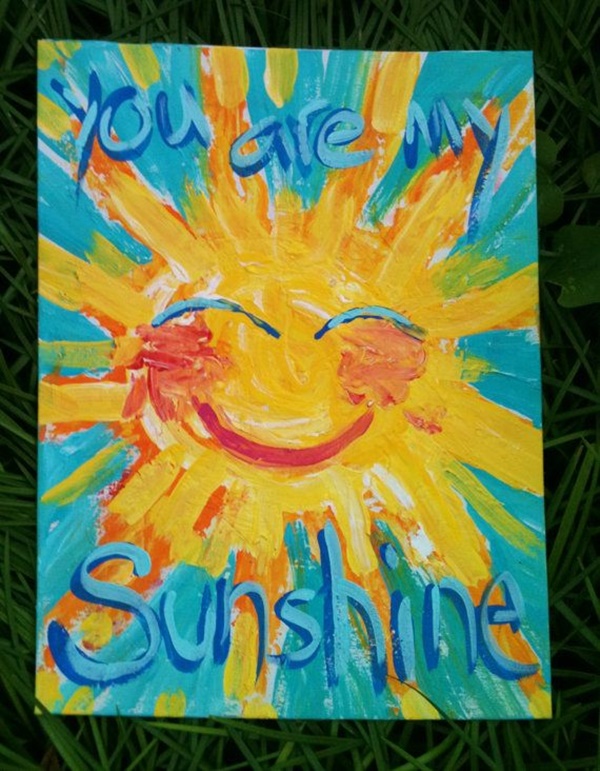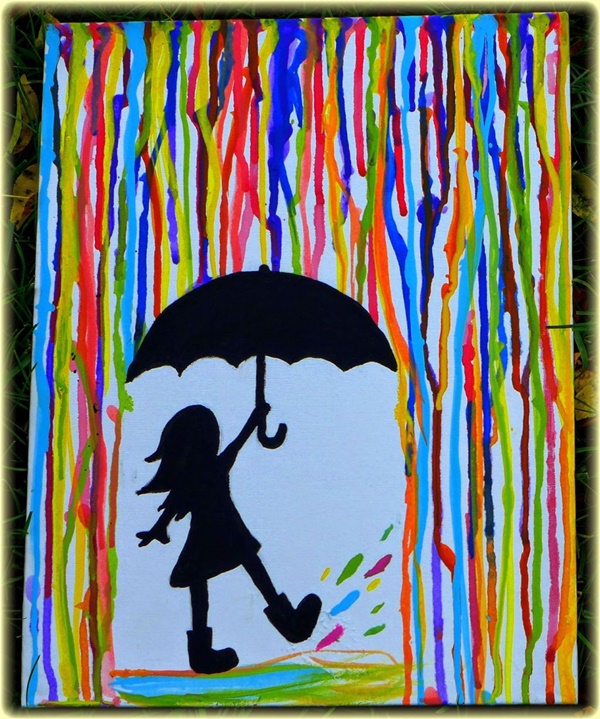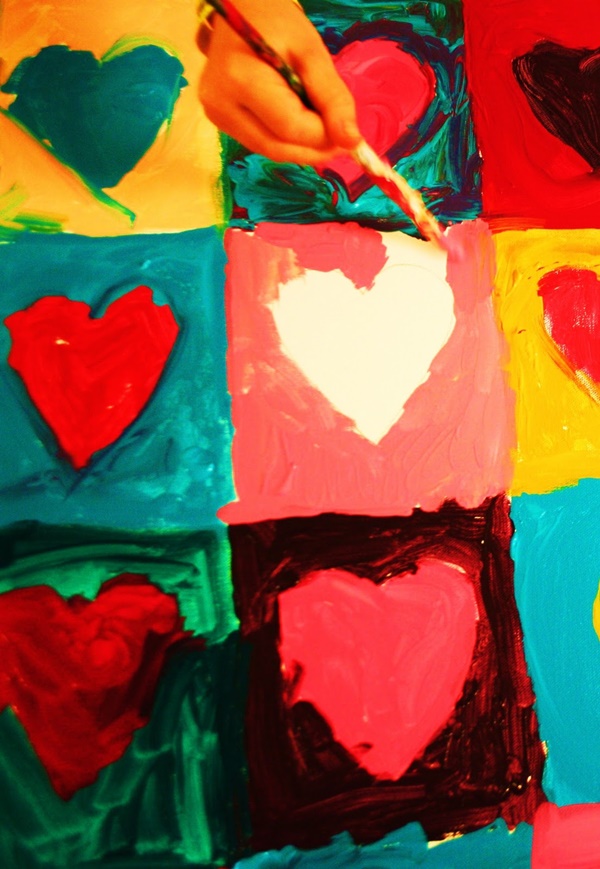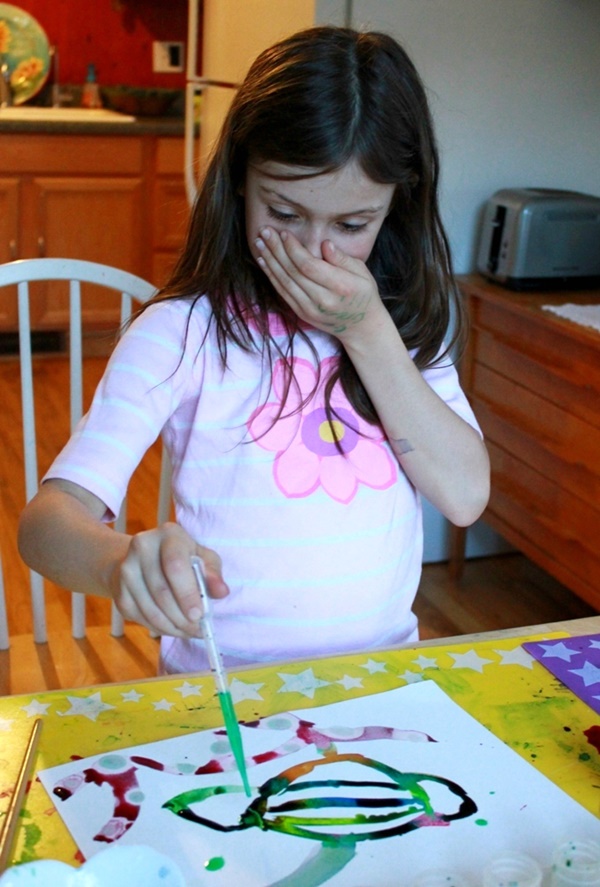 Painting ideas for kids will assure your kids to explore their art and this will surely help them with affecting their mind in a positive way. Drop us your feedback and let us know what you have to say.