There are new home design trends that hit the market every year. Lots of interior design sources like the 2019 IKEA catalog foresee an explosion of patina for homes. The all-white home design is on its way out, as a wide array of bold colored spaces step in. Another familiar color from the 1970s is also making a comeback, and the 45% increase of searches in Pinterest for mustard yellow proves this return. When you decide on a custom home, you will want to have a trending design. But, it can be a challenge to maintain a fresh-looking home and on-trend without obliging yourself to do more than what you are capable of or what you can afford.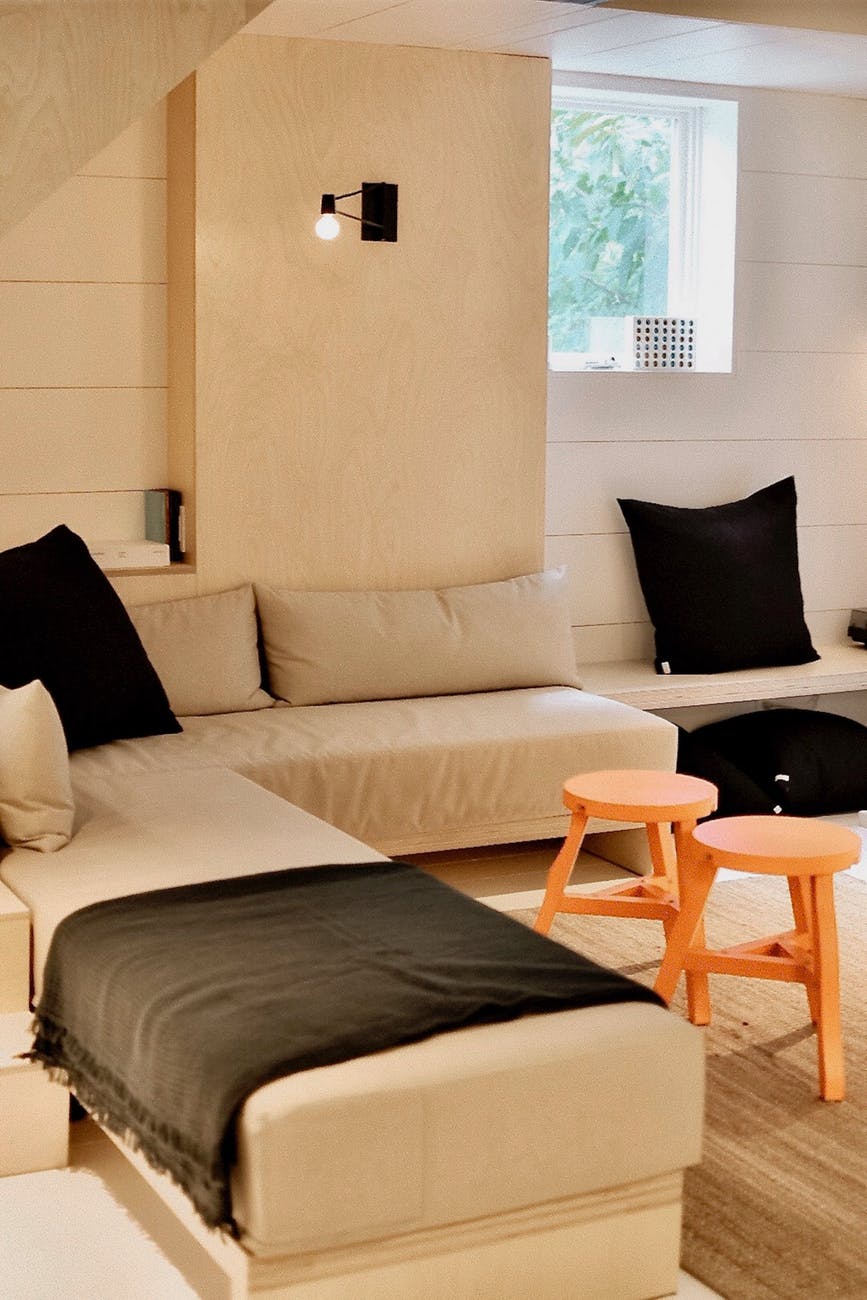 Opting For Custom Home Design While Keeping Up With The Latest Trends
Choose Biophilic Design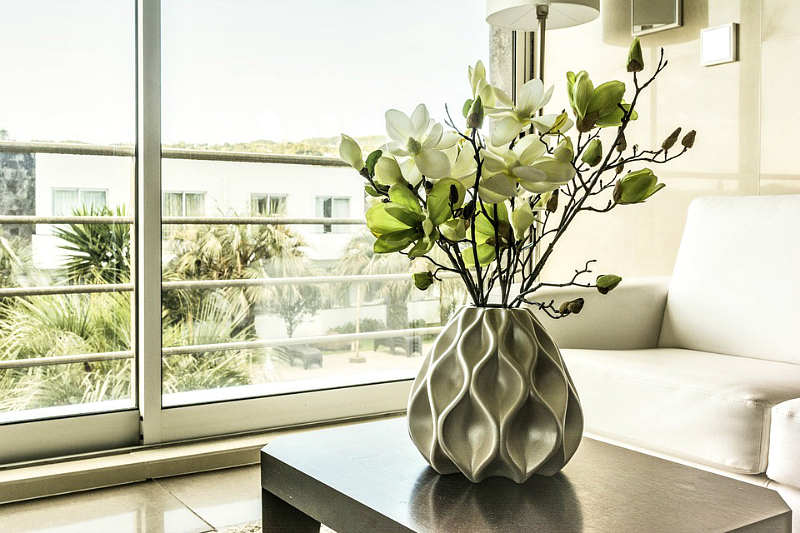 Despite the busy schedule and various activities available, people spend a lot of their time indoors. So, why not let the outdoors in to create a type of indoor setting that showcases nature in various ways? Biophilic home design is not merely adding plants to your indoor space. It utilizes functional and aesthetic discipline to enhance both mental and physical well-being of the people residing at home. Design trend suggests that designers and architects are incorporating green walls, plants, and green installations during renovation or pre-construction stages instead of using them as a secondary choice of artistic decoration or post-completion. Mangum Builders advise integrating raw materials like slate, stone, and wood as part of your biophilic home.
Opt For Maximalism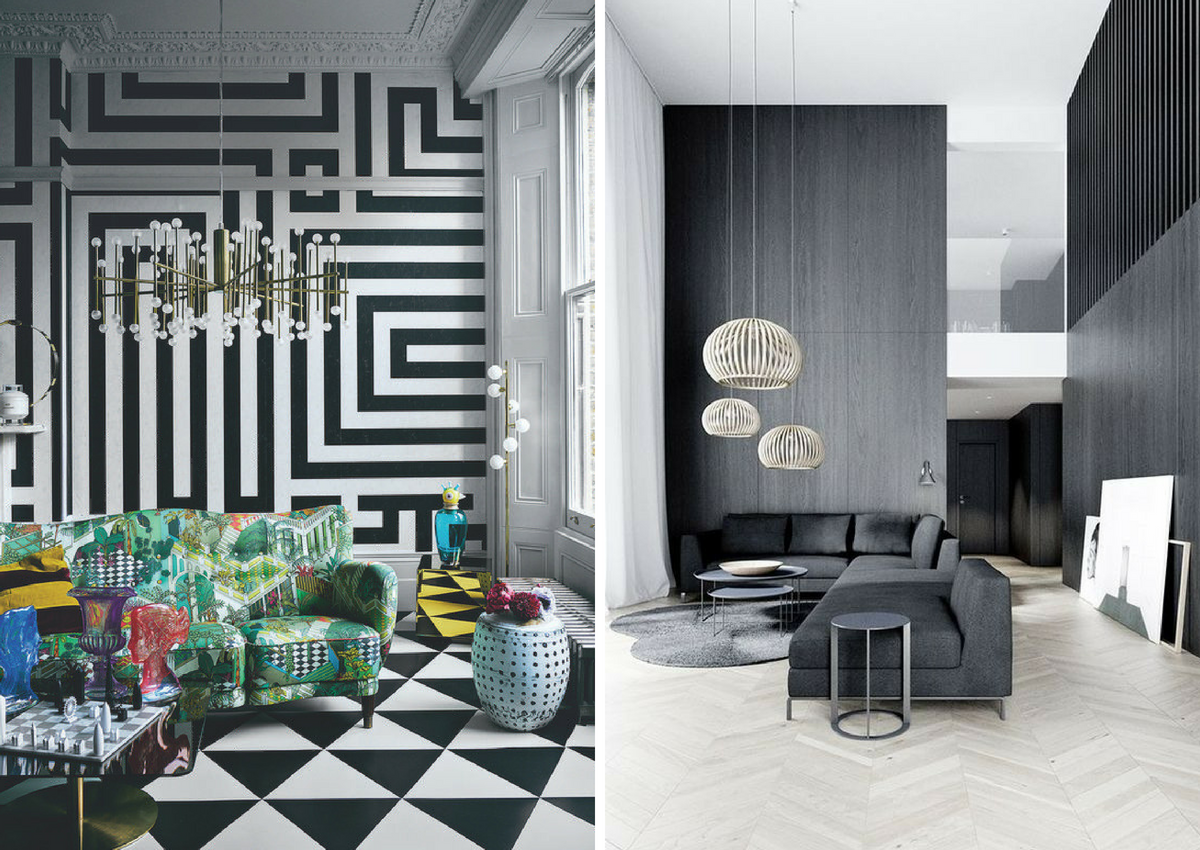 The minimalist design has ruled the world of home interiors in the past few years. But, we are now gearing towards the maximalist features; however, it does not mean that we're going back to a classic or traditional design. It is more about creating a unique interior by using different items from different styles and periods. Maximalism means adding more of your favorite things to your home, which means more colors, accessories, or fixtures that you love. It also allows you to incorporate other interior styles such as English country, boho, and other pleasant designs. After all, you want a home that has everything you love in it.
Building a custom home gives you the power to choose the design of your place from the floor plan to the style of the roof. So, keep in mind the importance of creating a unique home with the latest design trends, whether you are refurbishing your interior or doing a renovation.