Cute little faces, giggling sounds, sweet wrinkles, and lovely smiles…is there anything more precious than a newborn? We think not! After all, newborns aren't newborns for long. In simple words, you don't have a very long period to capture those unforgettable newborn days with beautiful photos. If you're a skilled photographer and have chosen newborn photography as your specialization, then it's your duty to learn how to pose a baby rightly and how to organize a photo session in a proper way.
But what to do when you face certain difficulties placing a baby? Remember, when planning photoshoots of your baby, it is highly important to work with a professional photographer only. Due to the baby's weight and the different angles of some poses, taking multiple pictures often becomes necessary. These different shots are then photoshopped together to create the illusion of a single cohesive photo. Here we present some RAIN PHOTOGRAPHY IDEAS. So, it's advised not to take posed baby photos without the help of a professional photographer. In this post, we've rounded up some of the best Newborn Photography Ideas for the most spectacular baby pictures.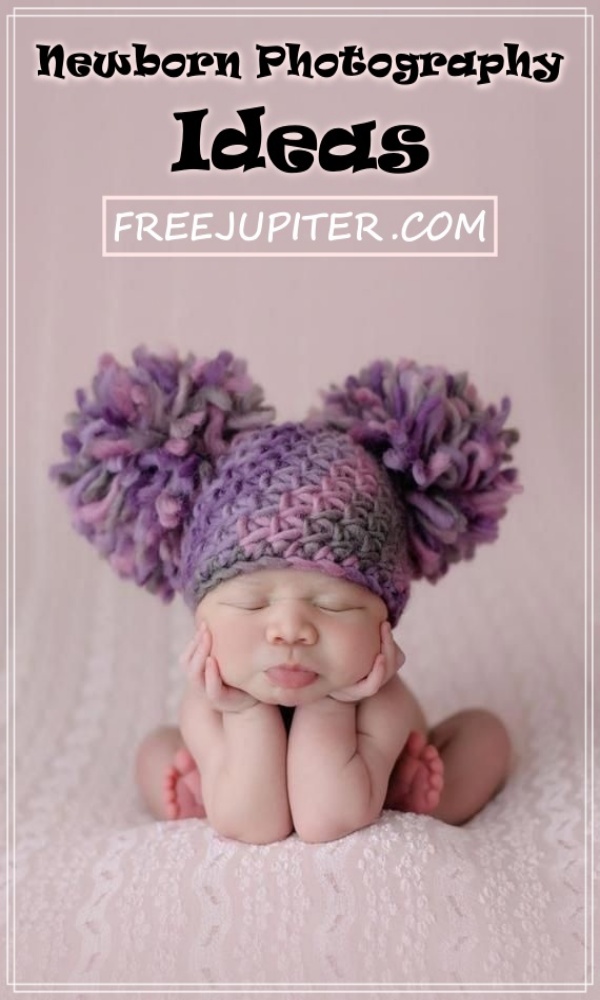 Newborn Photography Ideas
Frog Pose!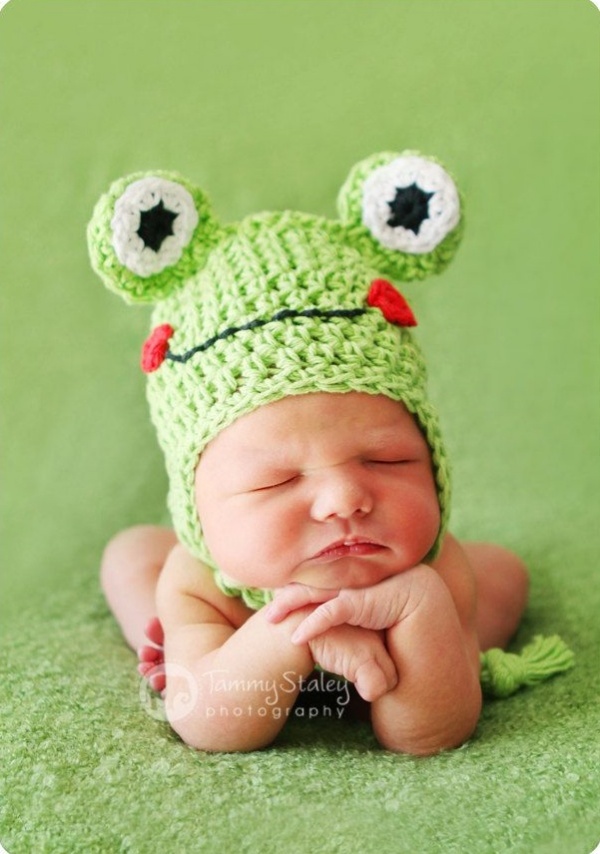 Image Source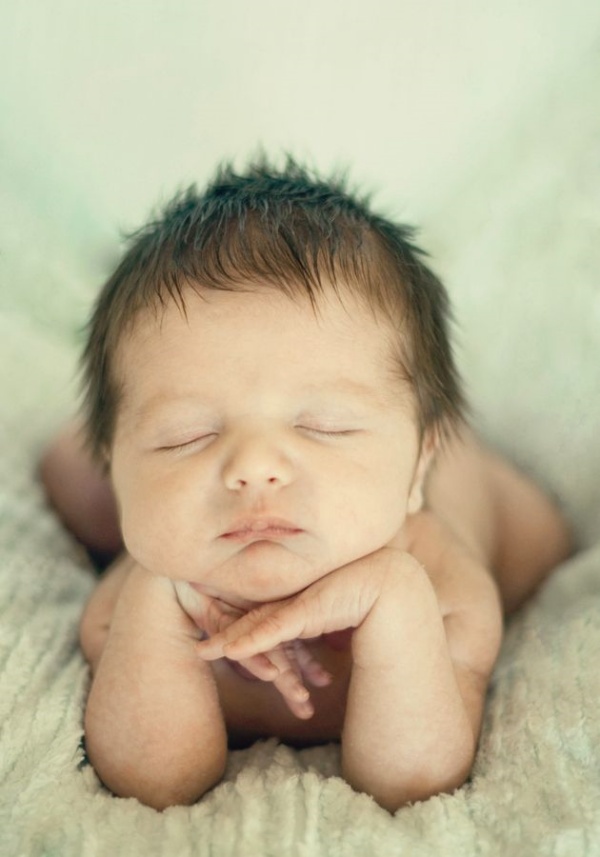 Image Source
This pose is cute but is considered to be among traditional poses that parents mostly like. The main focus here is on the baby's safety and comfort. For this pose, you need to place your kid's legs by sides with the hands kept under the chin in a natural way. I personally have lots of sweet memories connected with this pose.        
The Cradle Hold!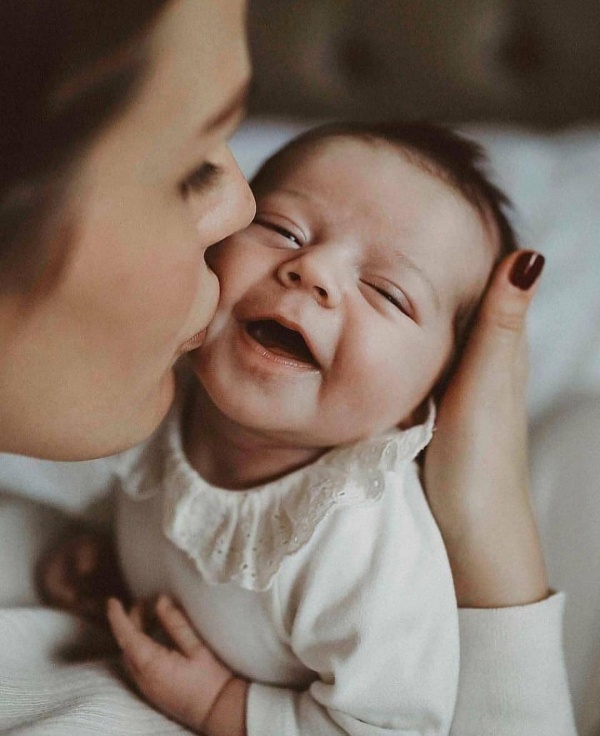 Image Source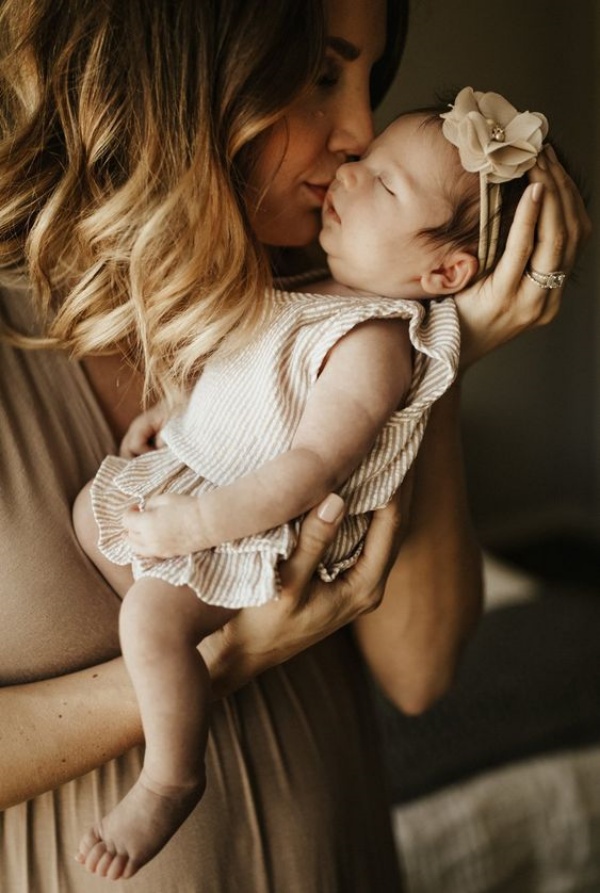 Image Source
The cradle hold is one of the favorite Newborn Photography Ideas among parents. Moms will enjoy hugging and cradling their cute kids in their arms. However, parents may try to kiss a nose or forehead, hold tiny fingers, legs, and touch the hair of the newborn. Make sure you have taken a few closes as well.
Womb Pose!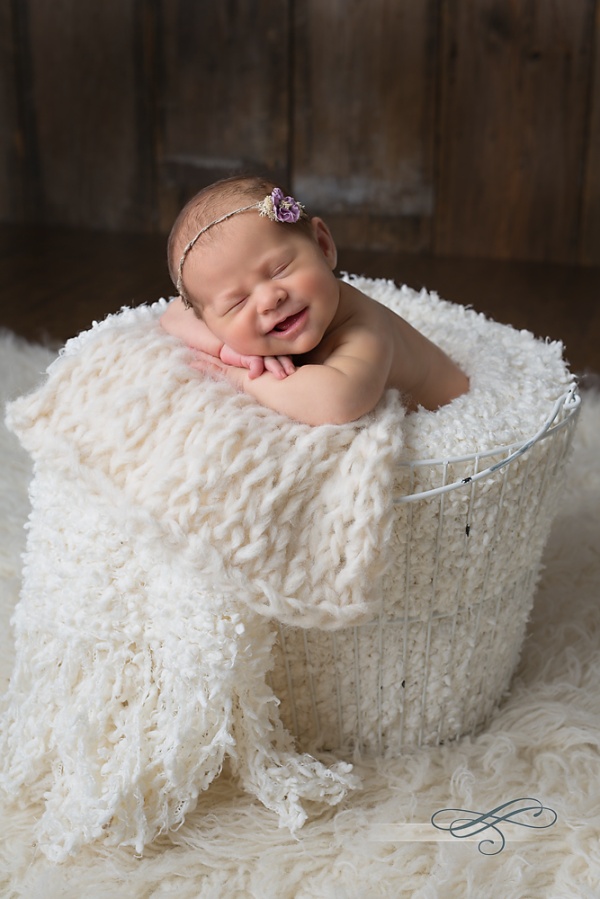 Image Source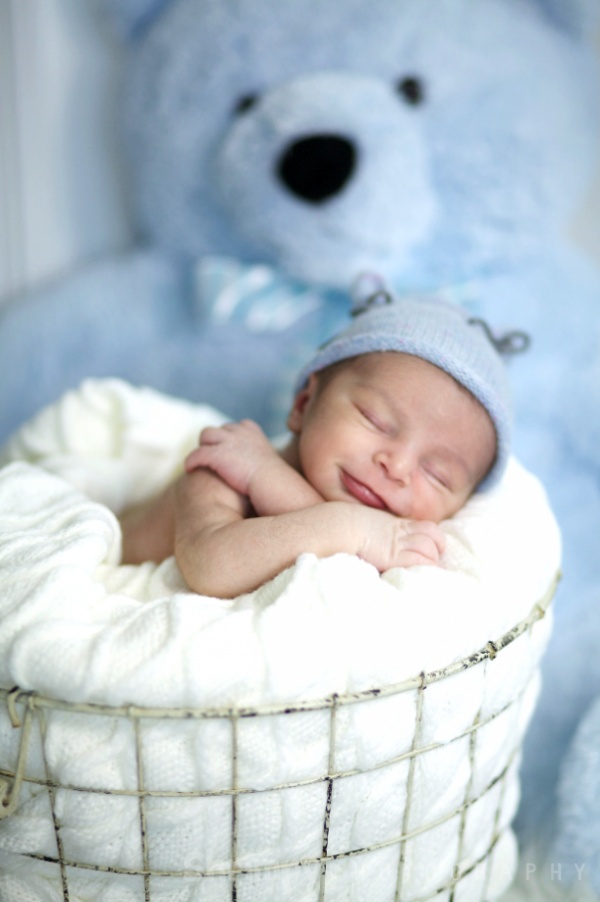 Image Source
Don't know how to photograph babies confidently? Try this! We bet, your baby will feel super comfortable in this pose. Start by placing your baby safely and capture his/her little fingers and nose. These little details will be cherished by mom and dad for years to come.
On the Grass!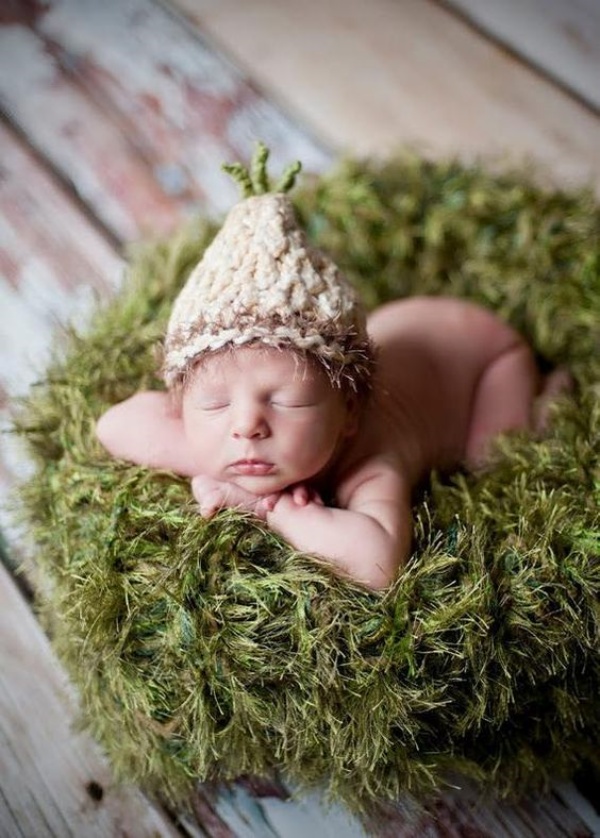 Image Source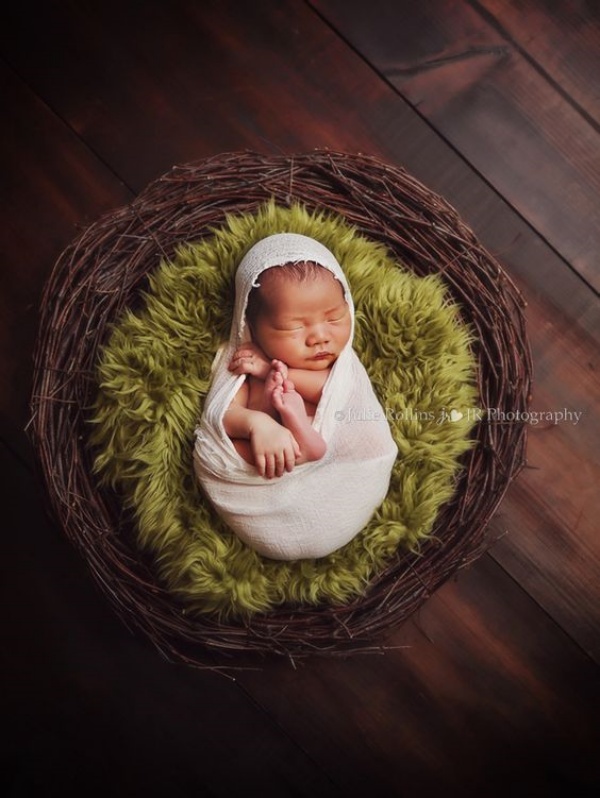 Image Source
If you've scheduled a photo session in winters and don't want to risk taking newborn outside in the cold weather, but still want to add natural vibes to the photo – try imitating the green grass effect in your studio or within the house. Look for a green blanket having a grass pattern and click different poses.
In a Basket!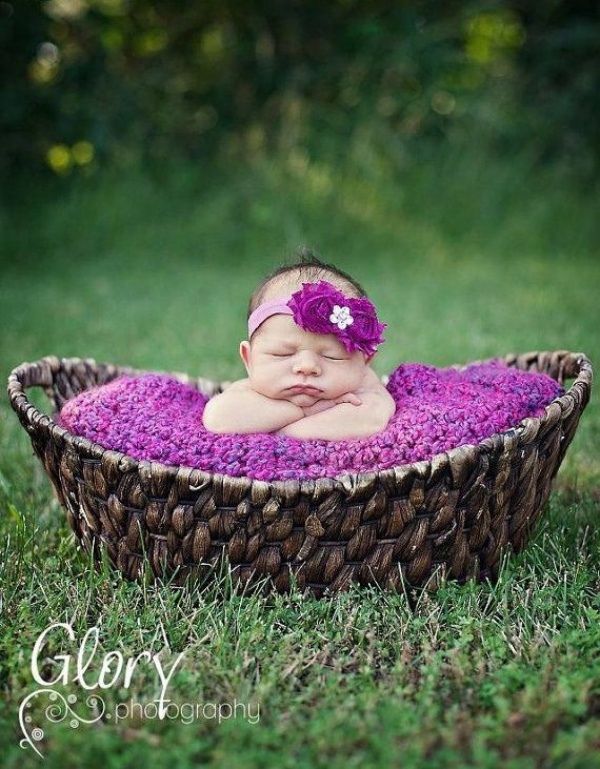 Image Source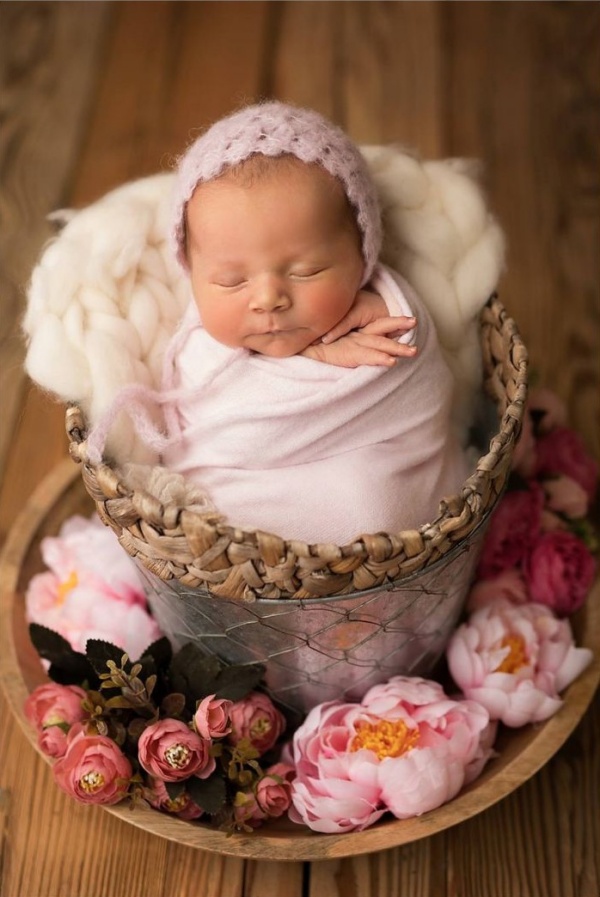 Image Source
Are you fond of collecting wooden baskets? Use them for the photo session and to give your Newborn Photography Ideas an organic touch. Before placing your baby in the basket, fill the basket with a cozy blanket, so that the baby stays warm and toasty throughout the photoshoot.
Swaddled!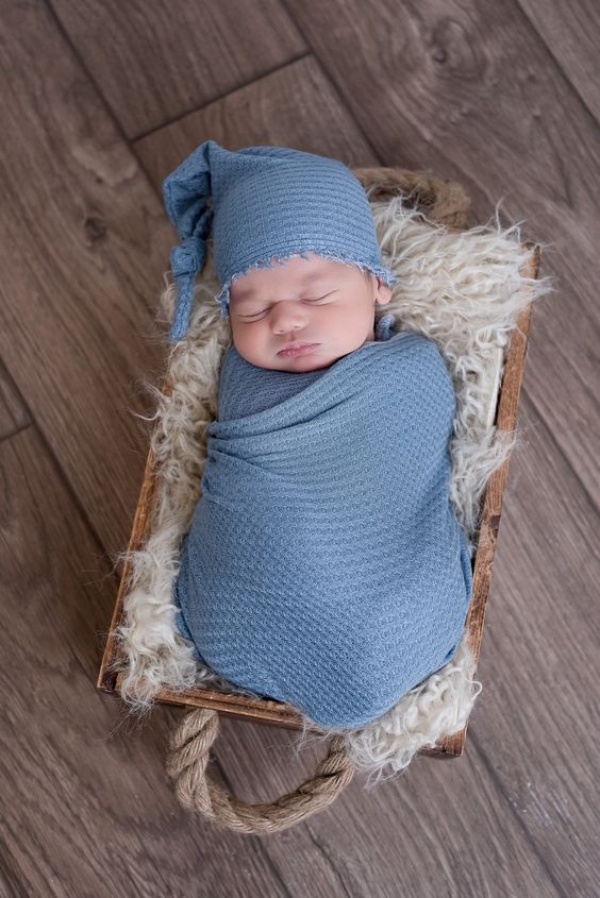 Image Source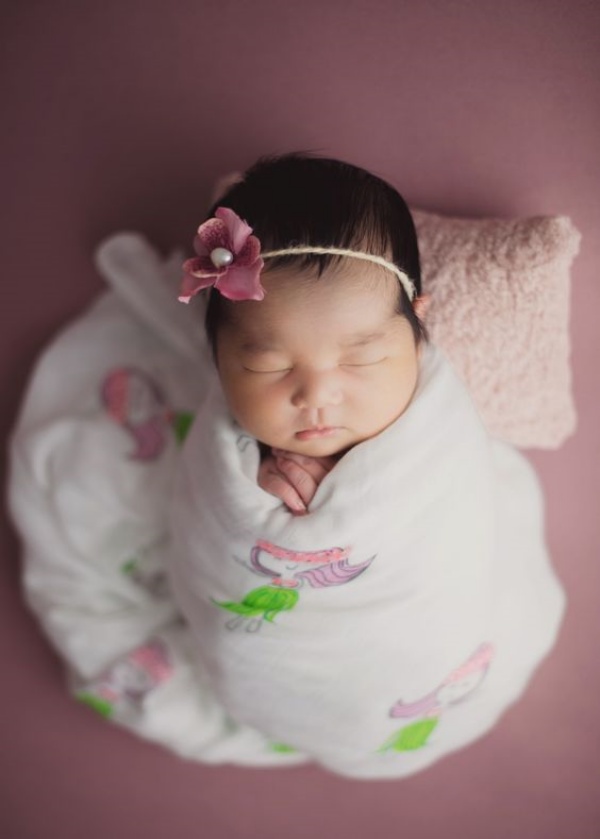 Image Source
Yes, comfortably swaddling your kid in a soft rug or a blanket presents a perfect opportunity for a creative photoshoot. To add sentimental touch, swaddle your kid in a blanket that has been made especially for your child. You can also match the color of the blanket with the props you are planning to use. Here we have some Couple In The Rain Photography Ideas.
In the Boat!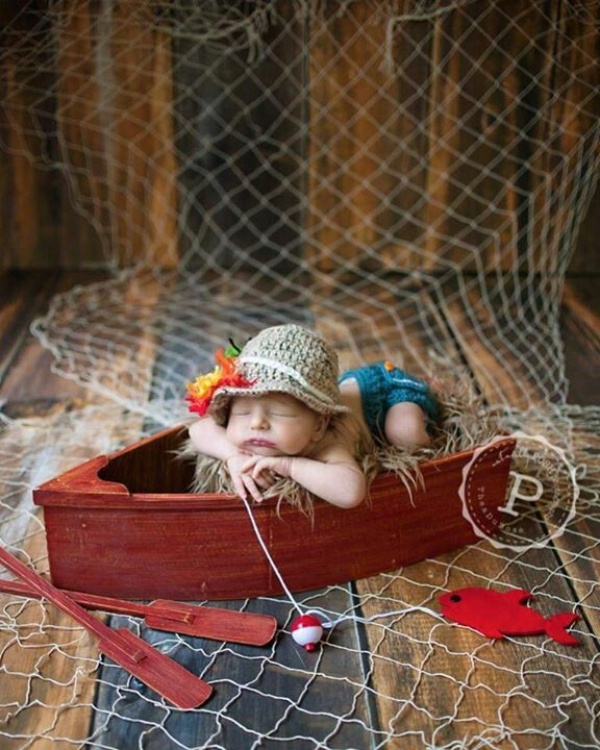 Image Source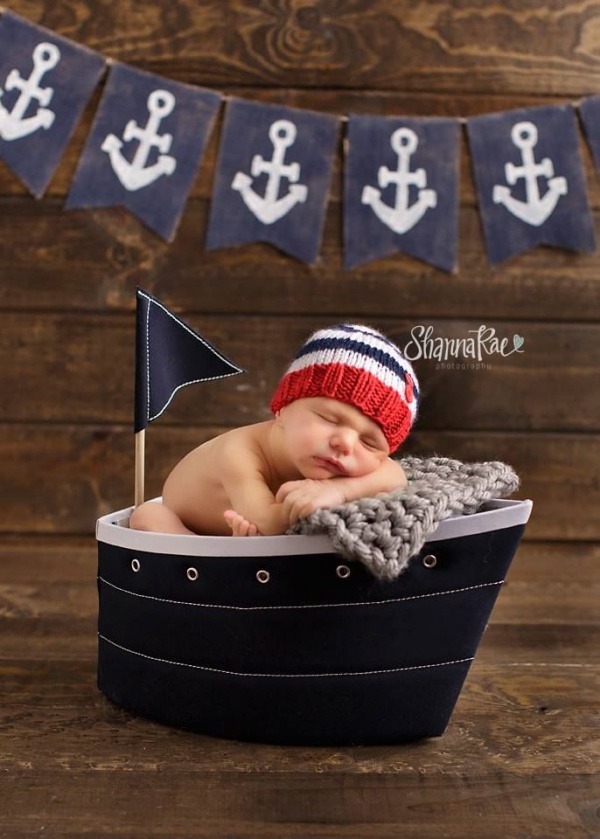 Image Source
Nothing can be simpler than this pose! Be friendly with the newborn, so that they don't cry all the time when you're busy photographing. Try getting a small boat having bright colors, put some rugs inside and place the kid on it in a comfortable position. Take some memorable pictures and create a beautiful composition.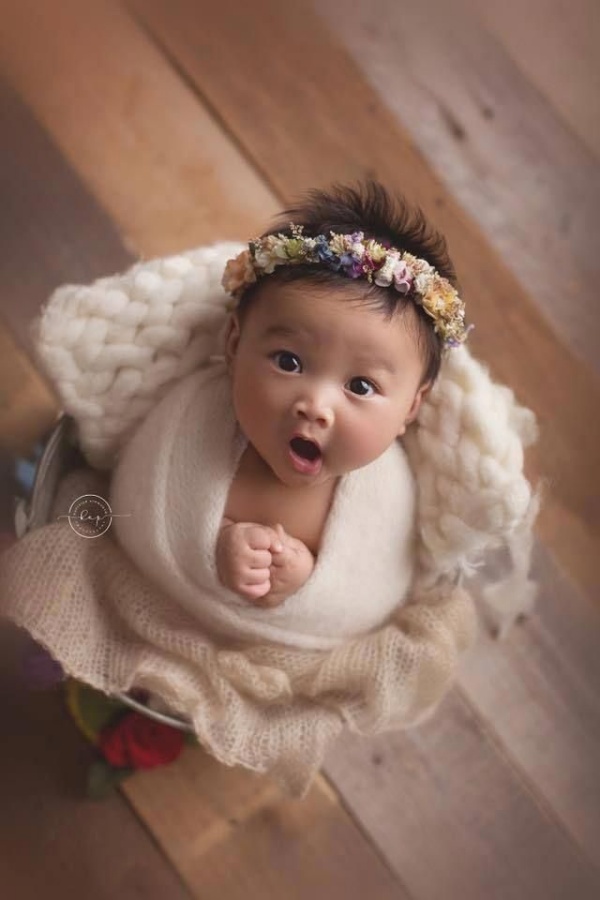 Image Source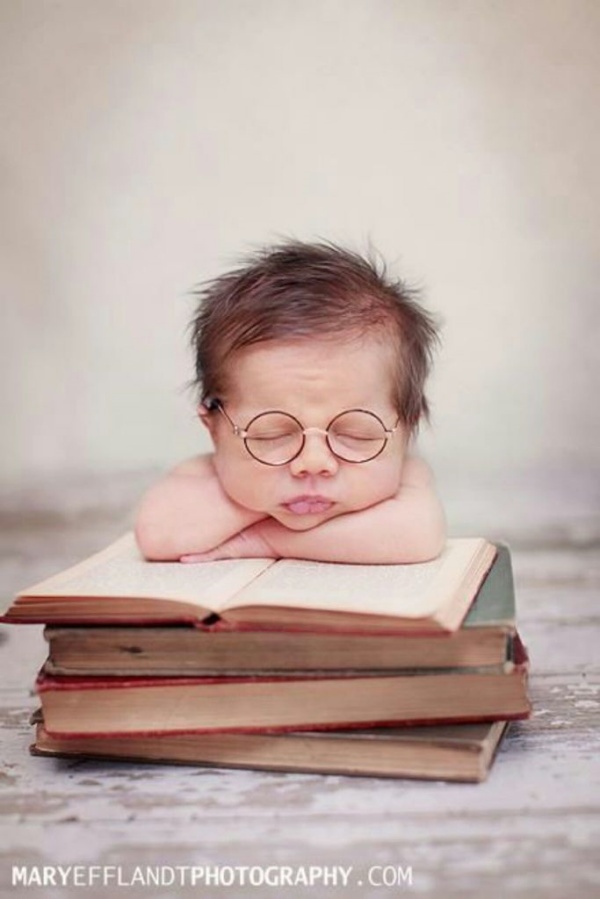 Image Source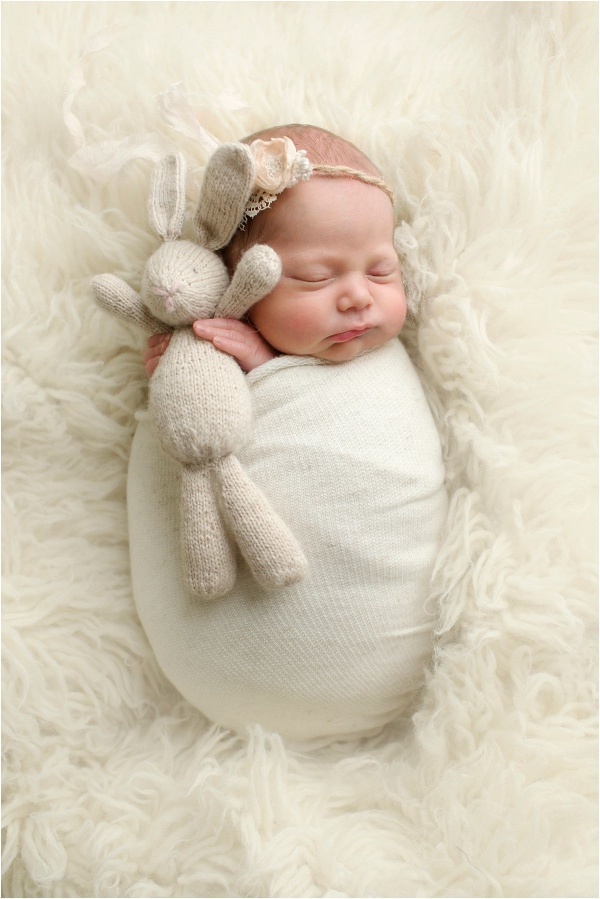 Image Source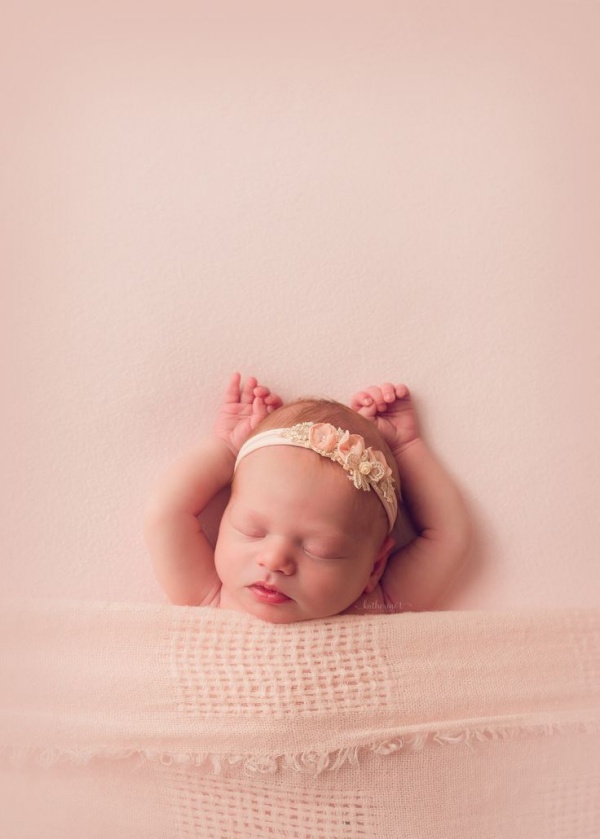 Image Source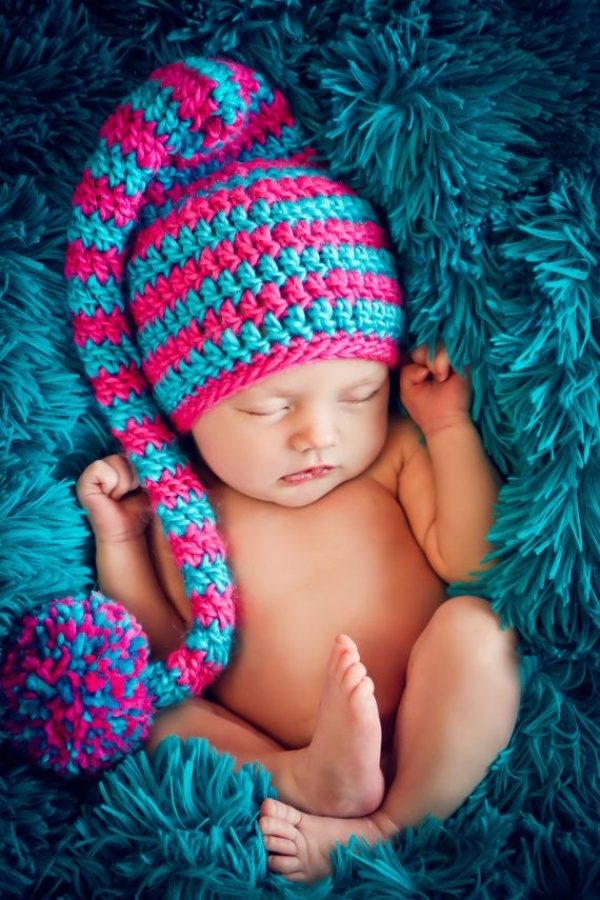 Image Source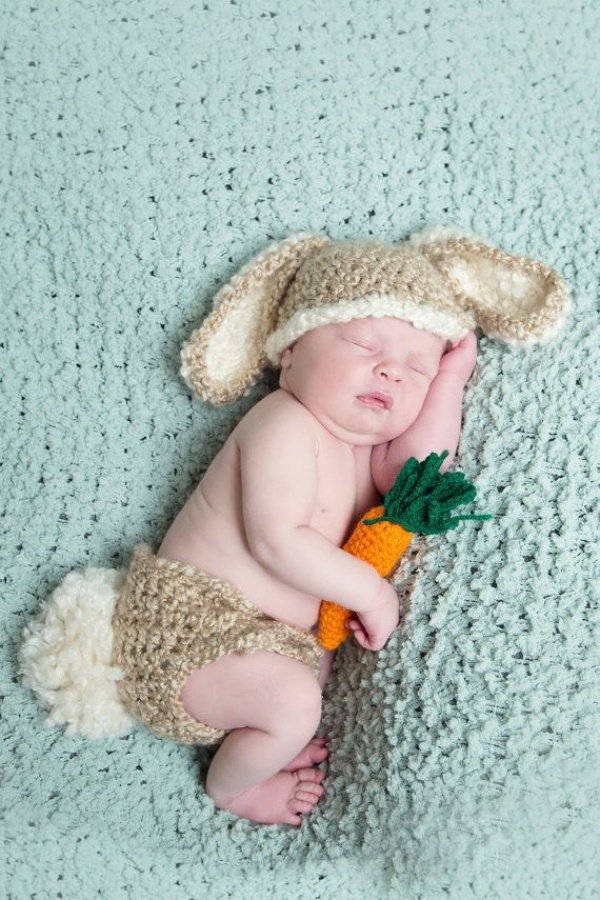 Image Source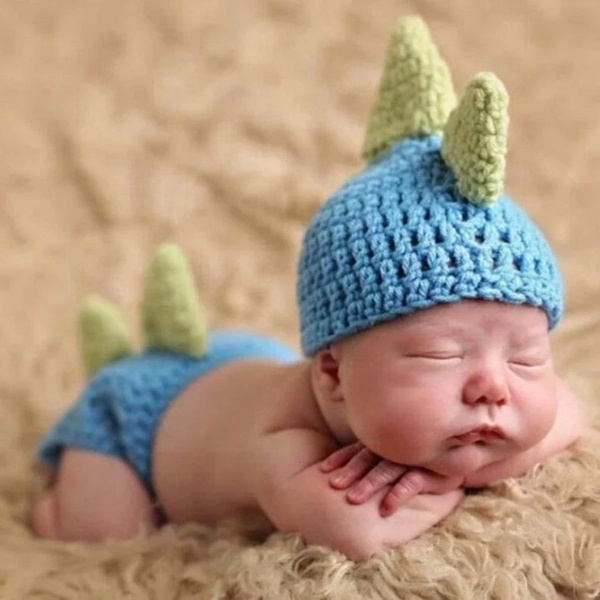 Image Source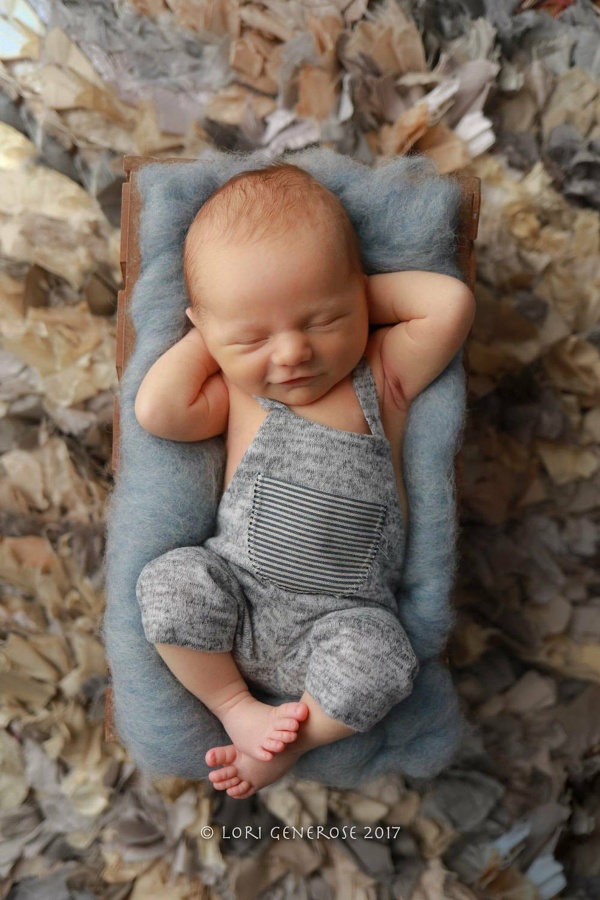 Image Source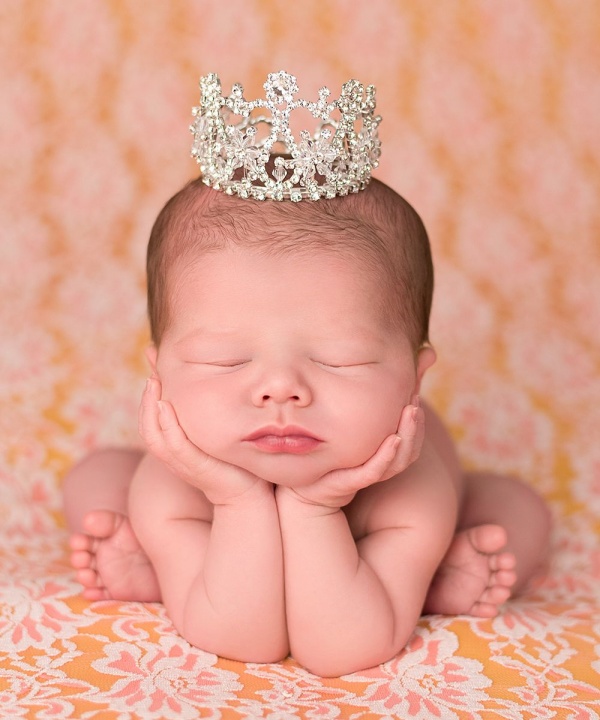 Image Source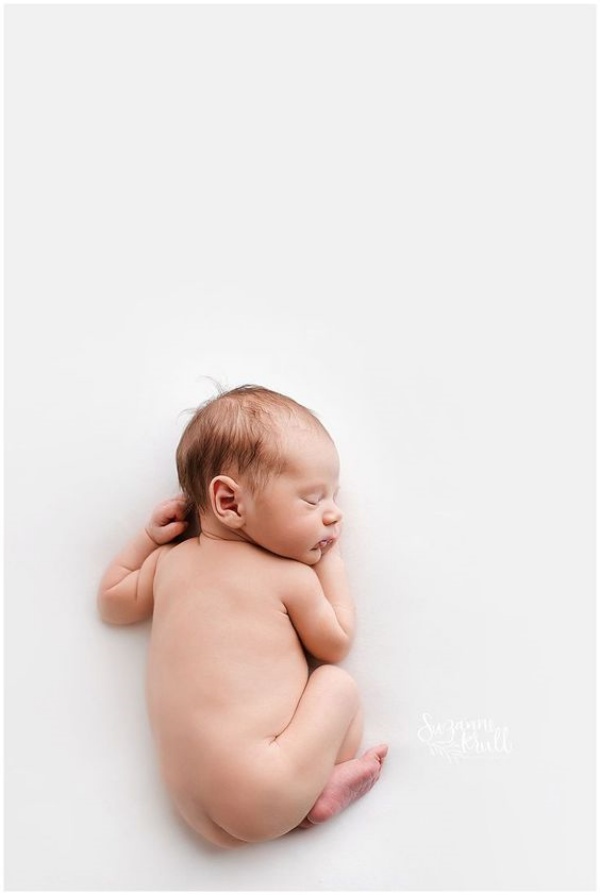 Image Source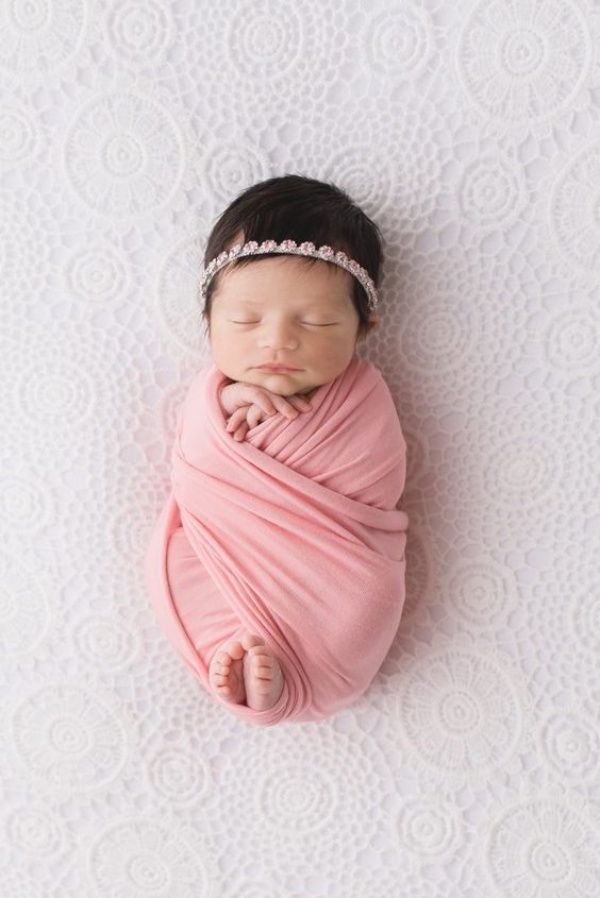 Image Source
All these Newborn Photography Ideas focus mainly on your baby expression, beauty, poses, and details of their faces or certain unique birthmarks. After going through all these cute baby photography ideas, we think you don't want to wait to set up a photoshoot for your newborn as they are quite helpful for you. Here we are giving you some Senior Year Picture Suggestions to capture it Beautifully. So, without wasting much time – try to get it done to the best of your ability.