How many of you don't know – What is SNAPCHAT? Friends! It's a photo messaging app where you can send unlimited photos and videos to your friends, but the images are automatically deleted after few seconds and permanently removed from snapchat's servers.
Today, snapchat is really taking the world by storm. But, the hard part is coming up with the right snapchat ideas at the right time for any event. If you're wondering how to get your friends, relatives and other people on social network sites engaged on snapchat and get the most value out of it, look no further than the following new and funny snapchat ideas with the help of which anyone can make their snaps more creative and engaging.
NEW AND FUNNY SNAPCHAT IDEAS
Fun with Emojis!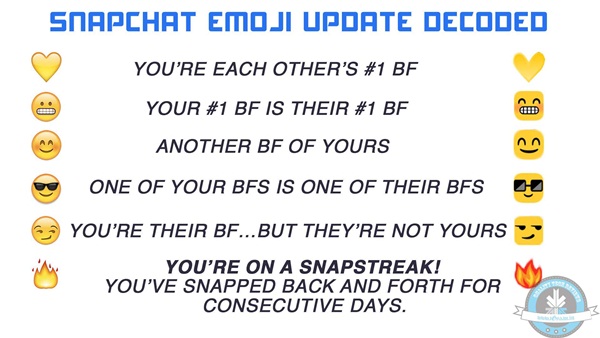 Emojis are of great use! Emojis offer hundreds of different symbols which one can use to embellish their snaps and to make them more hilarious and engaging. Putting the poop emoji on your friends head is newest past time for many of you, right!
Watch the Sky!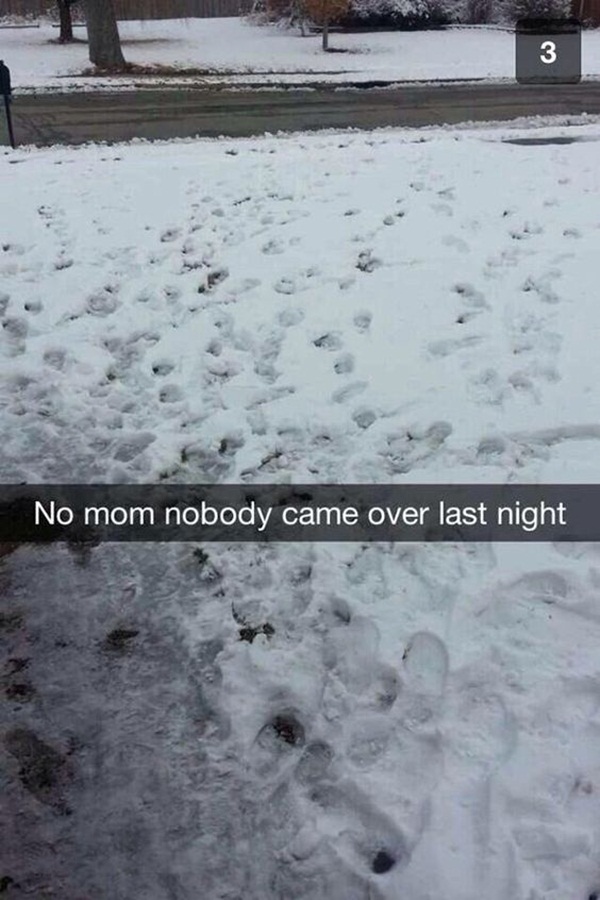 Awesome idea! Take a beautiful picture of scenery, but don't forget to add a caption that is utterly ridiculous. This ultimate contrast will surely make your friends laugh because they won't understand it.
The Ugly Face!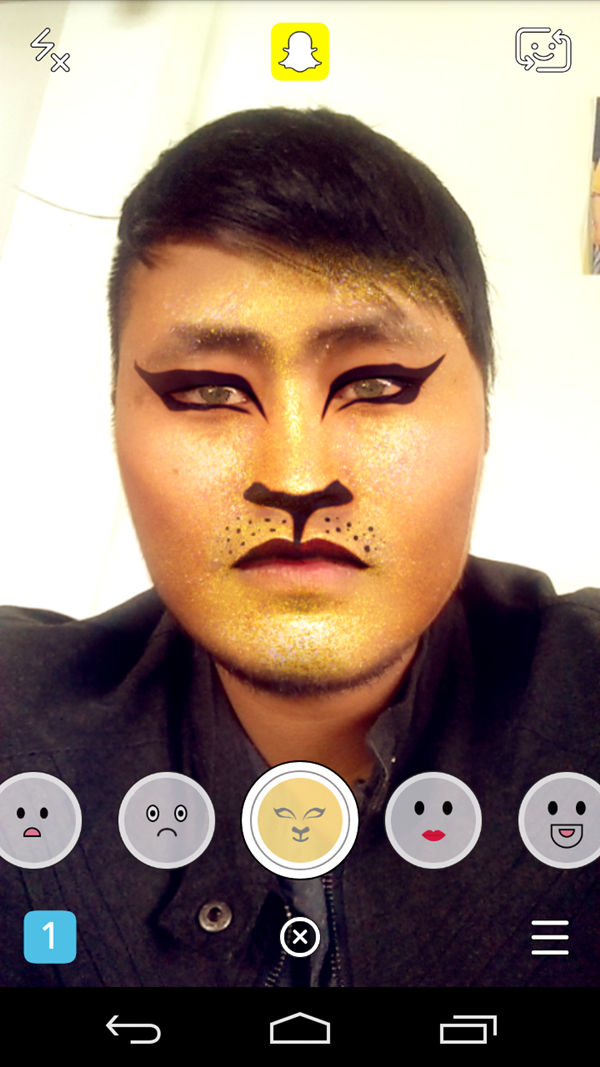 Taking ugliest selfies prove to be one of the most popular new and funny snapchat ideas. Yes, this is a classic snapchat game that you can enjoy in a public place…so, have unlimited fun!
Click what you are Watching or Reading!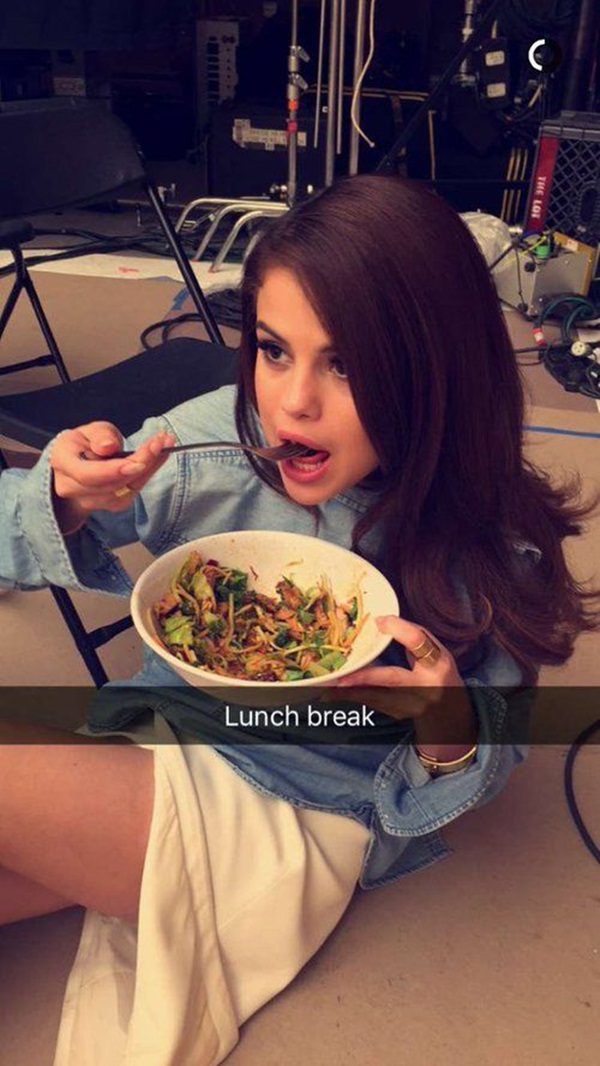 Don't miss this golden chance to enhance the images of your textbook or on your screen by adding drawings, lenses and emojis. This is an easy way to let your friends know what you're doing at current moment.
Face Swap with Random Things!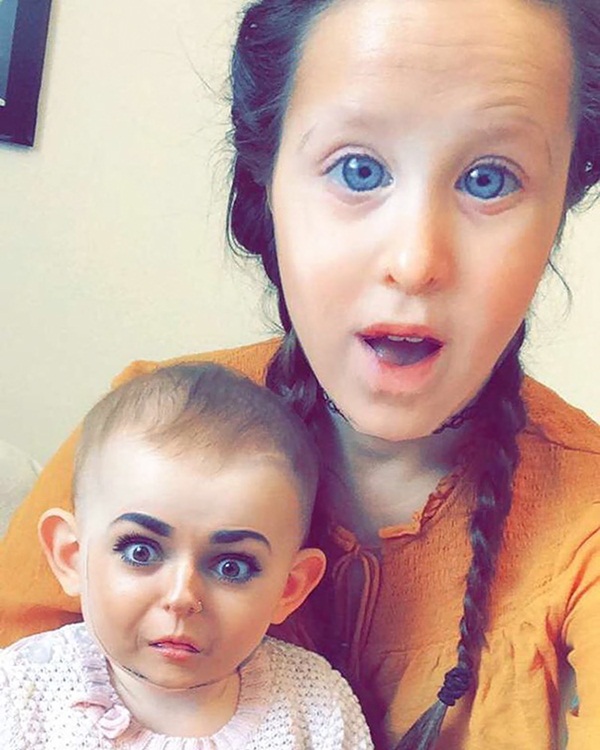 Face swap lens is like a miracle, agree? Try face swapping the pictures of people with random objects such as – Starbucks lady on your coffee mug or the women in the painting you see at the art exhibition.
Show your Drawing Skills!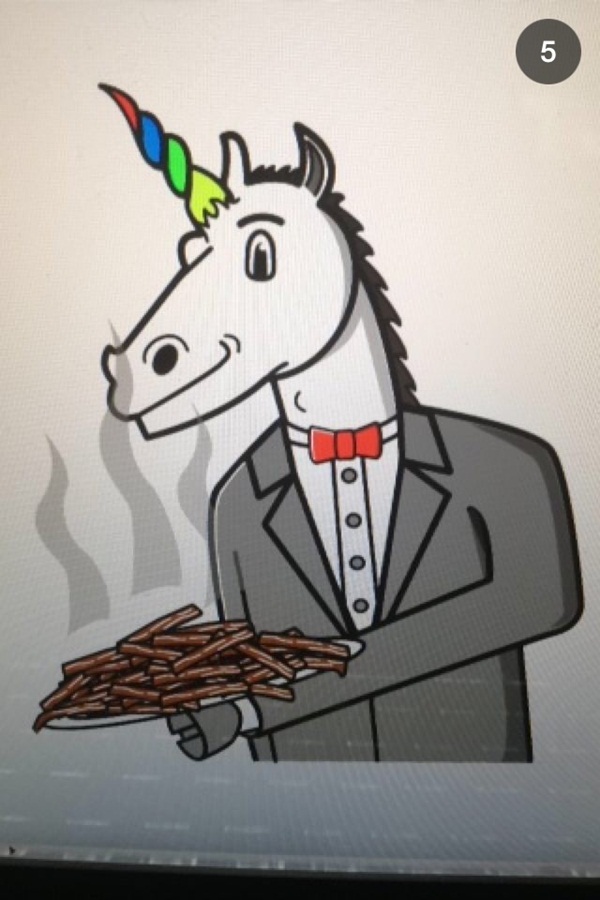 To make your snapshot photos a little more creative, make good use of the drawing tool to unleash your inner art freak. With this, you can seriously make some pretty masterpieces that will make your entire friends question why you don't go and work with companies dealing with cartoon movies?
Play with your Pets!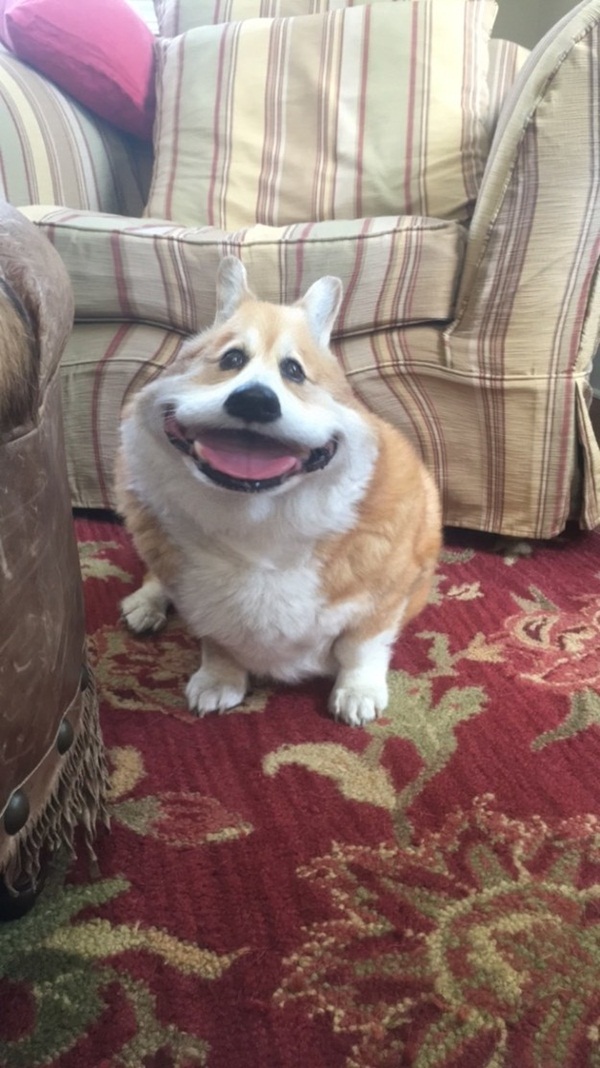 Yes, pets always look good doing cutest, silliest things, so they are the perfect face for your photos. When your friends don't find your life interesting? They may find your pet's life interesting or get excited to know new things.
Dollar in Guitar String!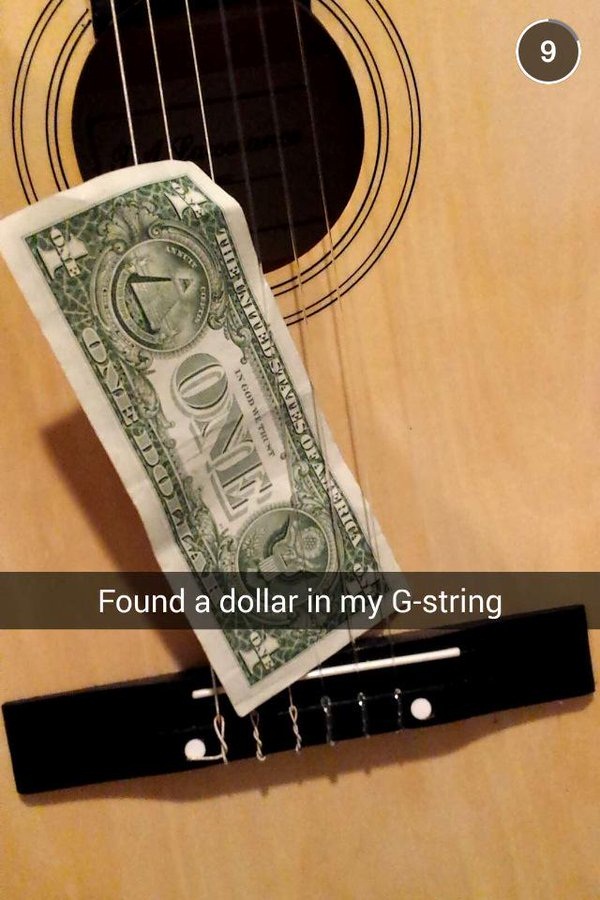 Though snap of Dollar bills in the strings of your guitar looks weird, but still considered special among latest new and funny snapchat ideas of 2017.
Spice Up a Simple Selfie with Lenses!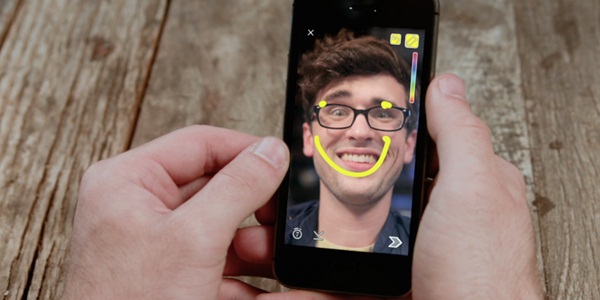 Lenses make images and videos more attractive. If you've clicked a photo with your boyfriend that looks quite dull, with the use of lenses you can give it a fun and interesting effect.
Add Lyrics!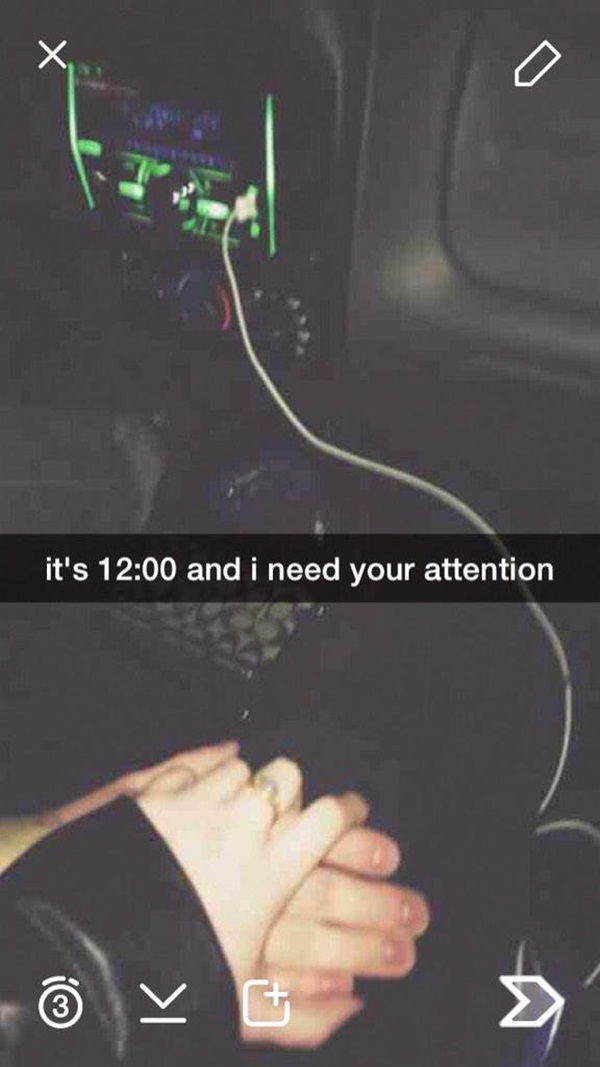 Lyrics do wonders to any boring picture! It's always the right time to burst into song when your snapshot photos are not good enough. There are so many songs out there these days, so you can easily find one that perfectly fits your mood.
Play with Books!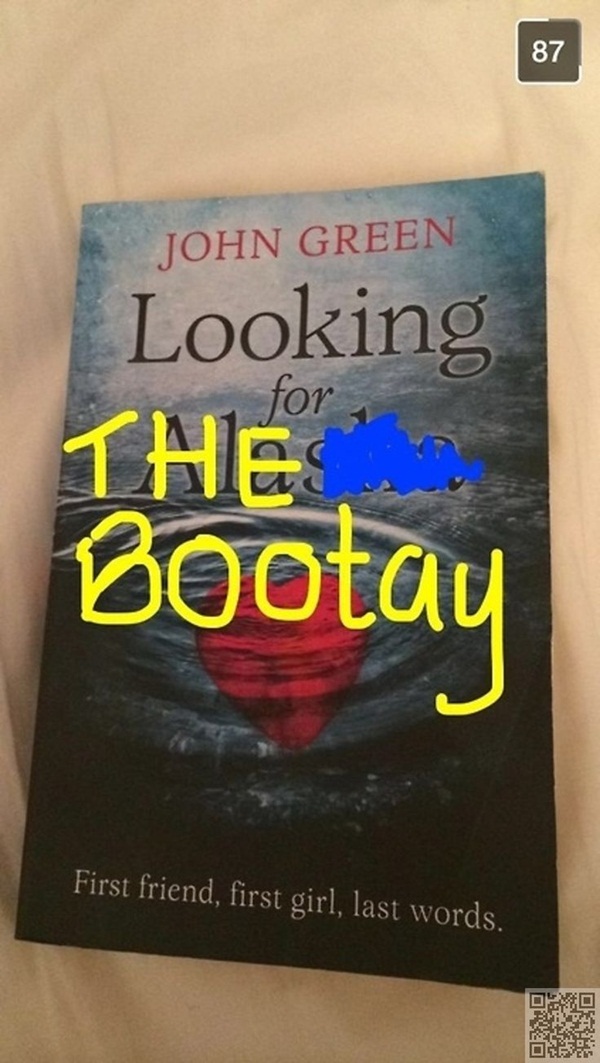 Put a spin on your favorite books and movies by changing the title. It's simple, you have to take a photo, then scribble out the actual name and write new funny words over the original written text.
This is our compiled list of new and funny snapchat ideas so that you can get clear idea about what's going around and what you think is the funniest and best option to go with. You can freely use these ideas to make your snaps more stunning and you'll make your pals laugh. So, have fun doing it!