Looking for crafts inspiration? Try this! An everyday item such as nail polish can be used to make impressive, easy and beautiful crafts. The trend of using nail polish as paint for creating stunning craft samples has become super popular from the past few years. Many people are grabbing this beauty supply to add pops of color to their favorite craft projects. Don't you think it's such a clever idea? In this post, we share some of the coolest yet creative Nail Polish Craft Ideas that are perfect for incorporating into projects that need a little extra sparkly effect.
Luckily, all these ideas are kid-friendly nail-polish crafts, so you don't have to worry about such nail polish projects being unsafe for your health.  Plus, the way nail polish dries makes it a great choice for unique crafting techniques! Here we are giving you some NEEDLE EMBROIDERY PAINTING IDEAS FOR BEGINNERS. Take a look –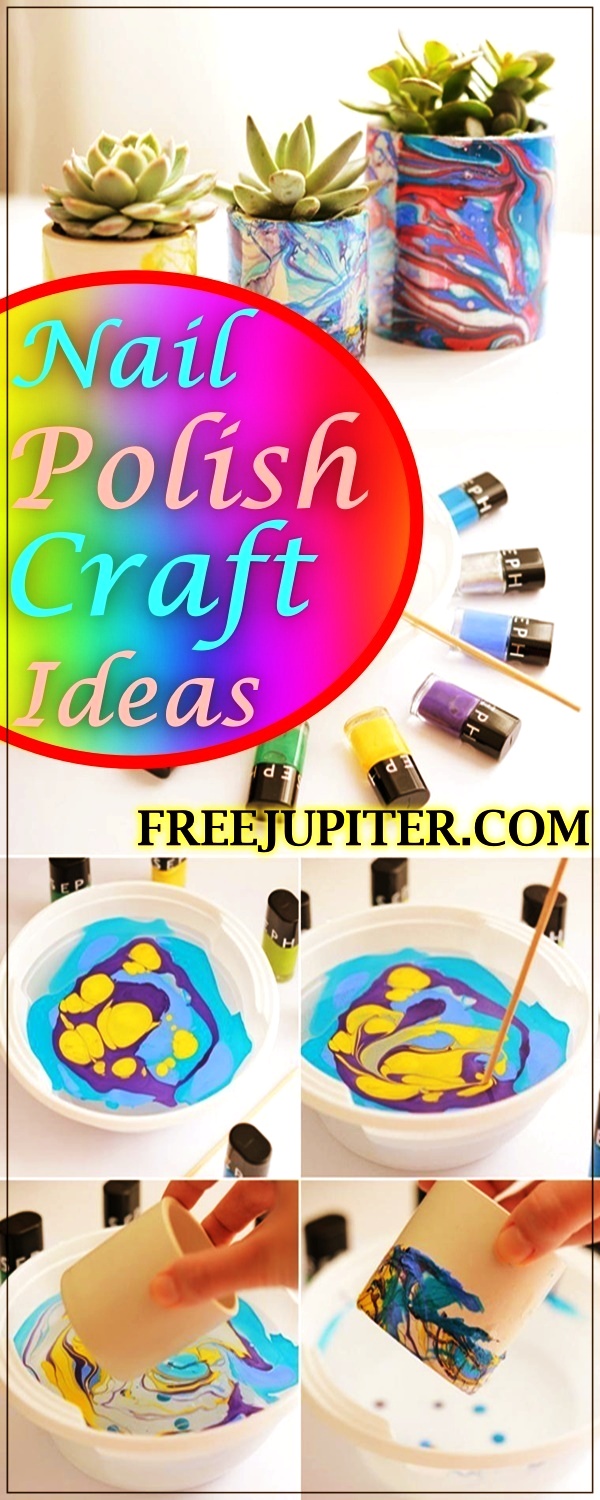 Nail Polish Craft Ideas
Nail Polish Bobby Pin Flowers!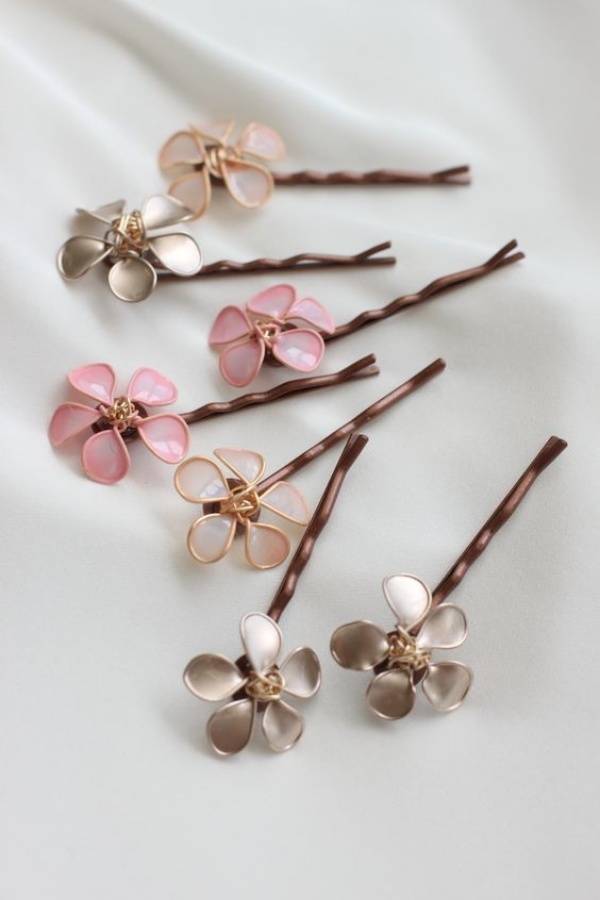 Image Source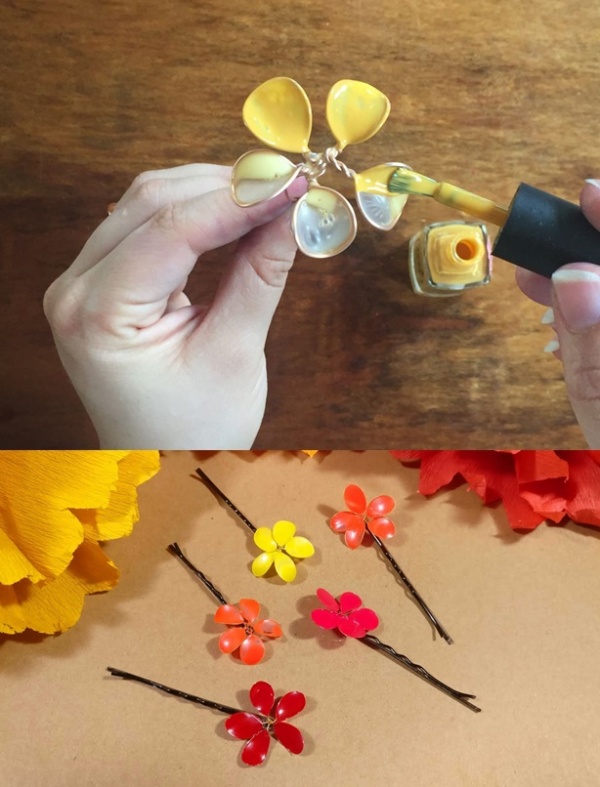 Image Source
If you're tired of same old bobby pins, decorate them with flowers made from wire and your favorite nail polish color. You can also add nail-polish flowers to rings, headbands and other home decor projects. This is definitely going to become a new favorite item in your jewelry box collection.
Nail Polish Bookmarks!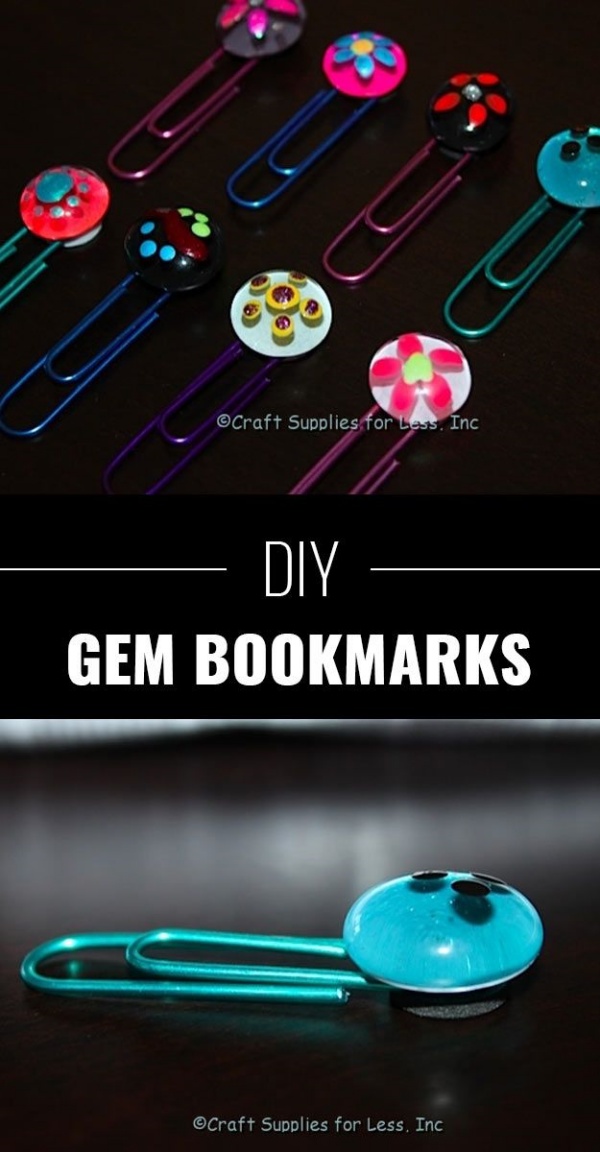 Image Source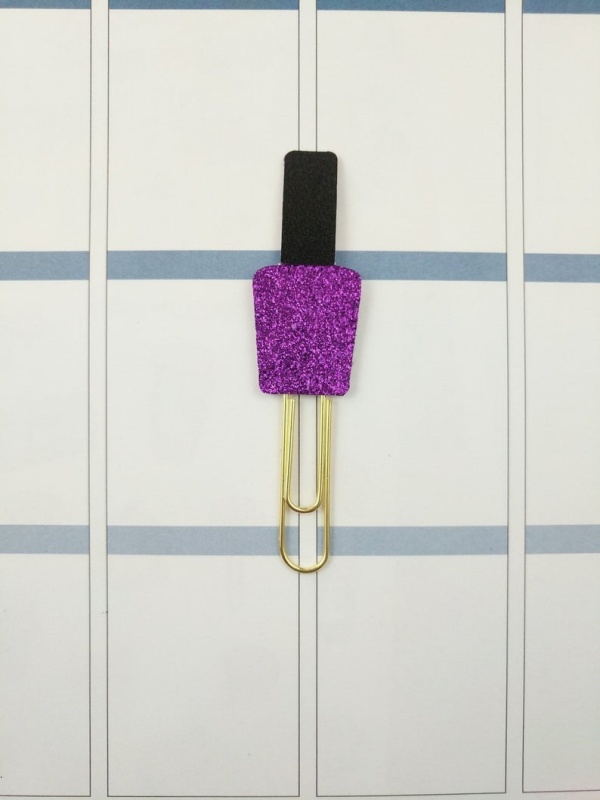 Image Source
The adorable nail polish bookmarks will definitely hold your attention as Nail Polish Craft Ideas
. Clear glass gems decorated with attractive nail polish designs when attached to paper clips are considered as cutest bookmarks in the world. 
Marbled Nail Polish Mugs!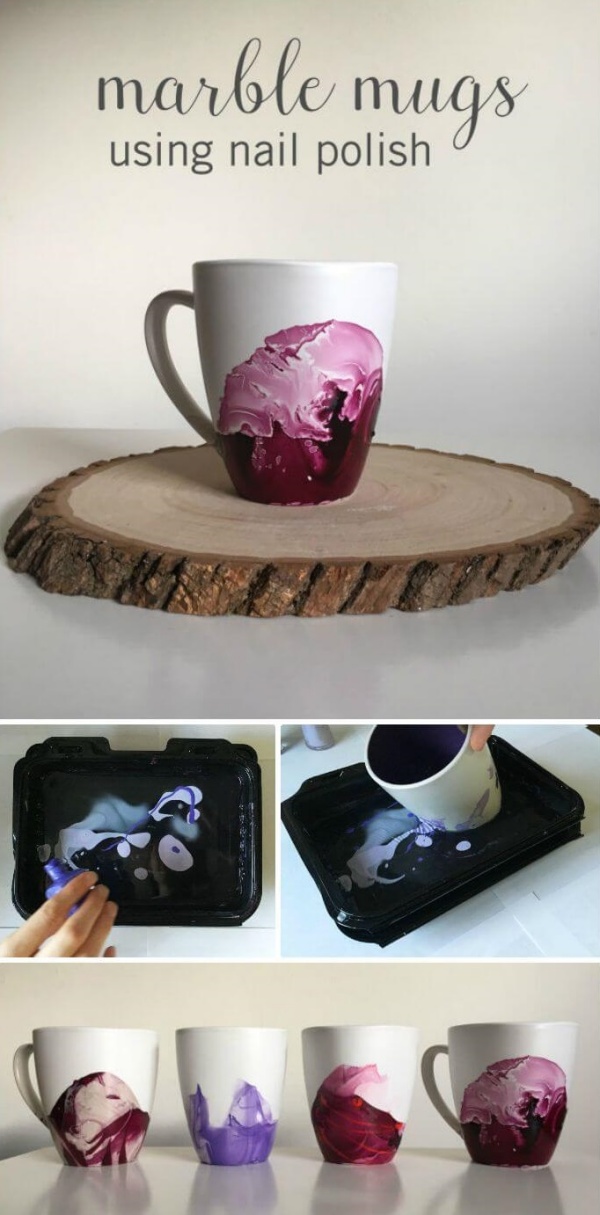 Image Source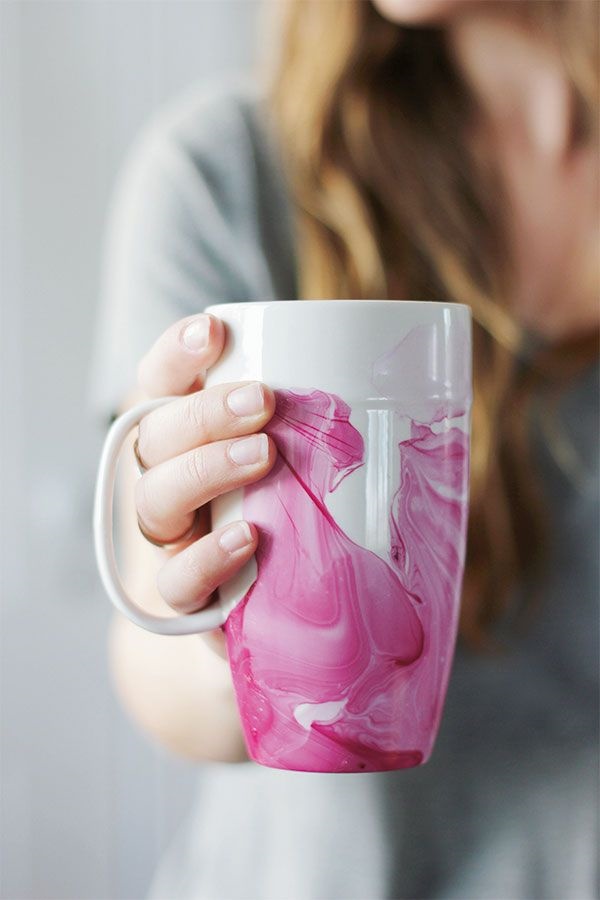 Image Source
Perfect accessory for your kitchen! Yup, white ceramic mugs decorated with bright nail polish colors are a sure shot way to brighten up your morning every day. Your guests will appreciate the combinations and shapes you managed to create with the colorful nail paints.
Nail Polish Drawer Knobs!


Image Source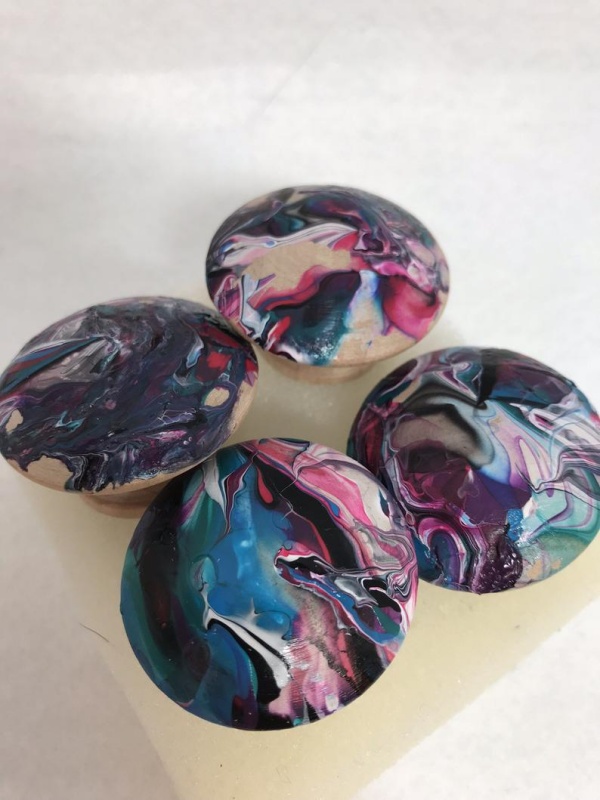 Image Source
If you want to add a little pop of color to the knobs of your dresser drawers, incorporate nail polish colors. You can go for light green color as it's fresh, cool and great for the spring season. Moreover, it's a great way to turn plain drawers into something special. Here we have some EASY SUMMER CRAFT FOR KIDS. Have a look-
Nail Polish Coasters!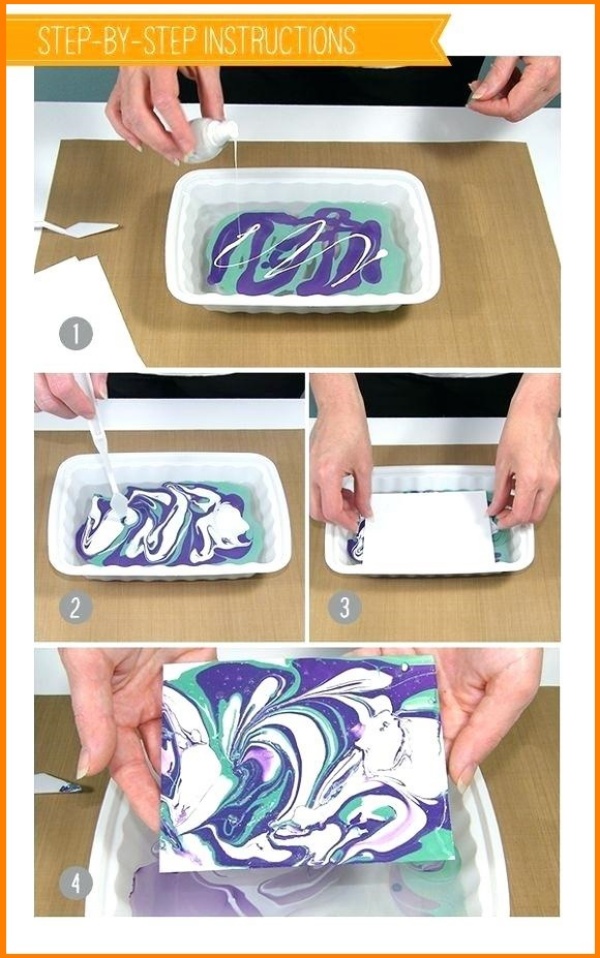 Image Source


Image Source
Wow, what a great idea! We would recommend making these nail polish coasters with your kids and it's actually fun to do. They make lovely handmade gifts for your friends and relatives. So, next time try to use even the last bits of leftover nail polishes.
Nail Polish Marbled Eggs!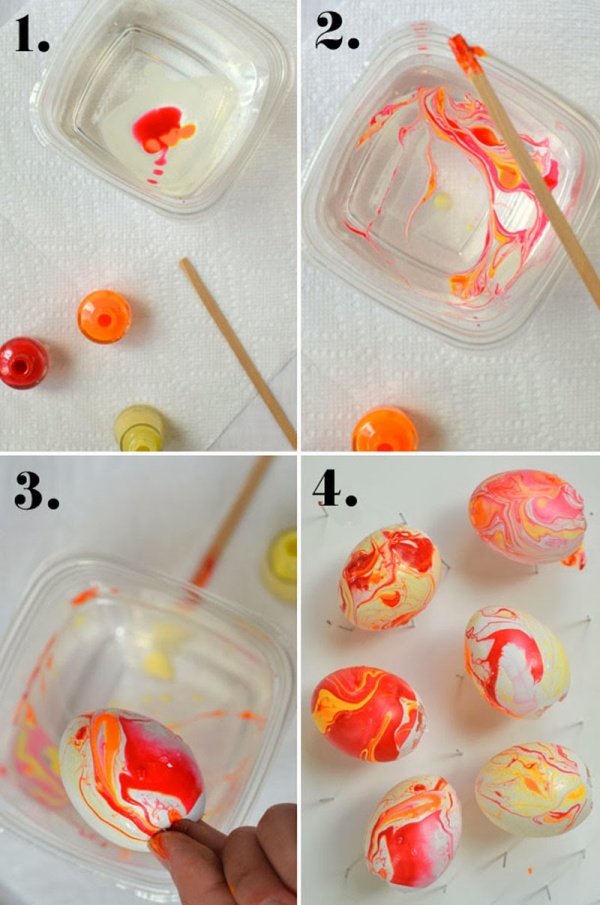 Image Source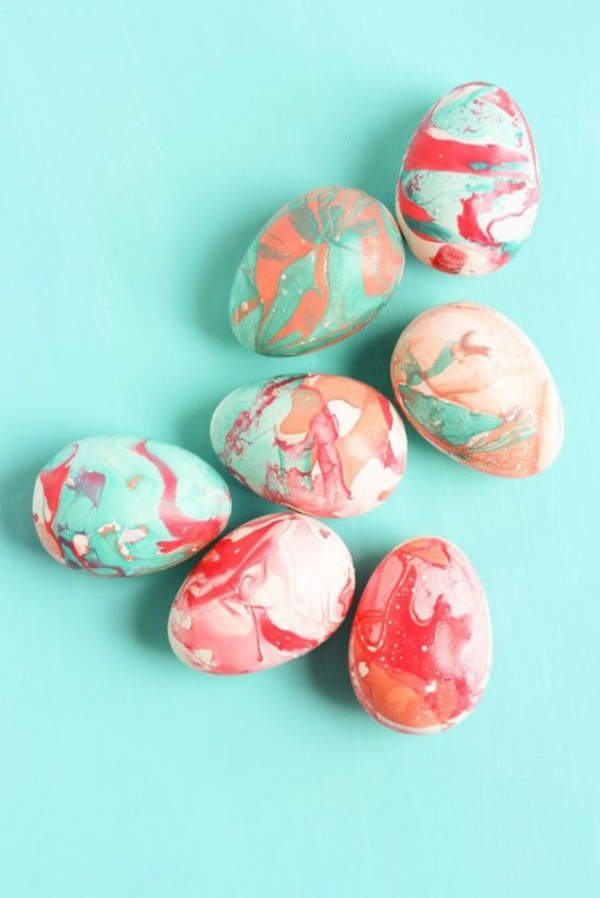 Image Source
You will be amazed to see Easter eggs as creative Nail Polish Craft Ideas. Simply dip your Easter eggs into the mix of nail polish to create the unique antique effect on the eggs. Vivid shades of nail polish would be perfect for Easter eggs.
Nail polish Pendants!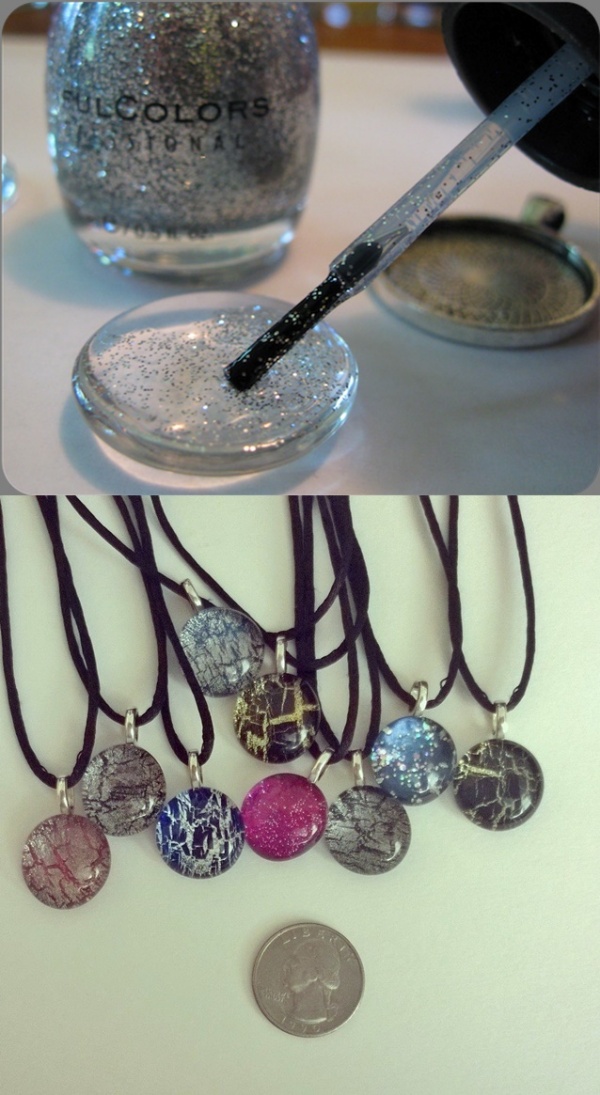 Image Source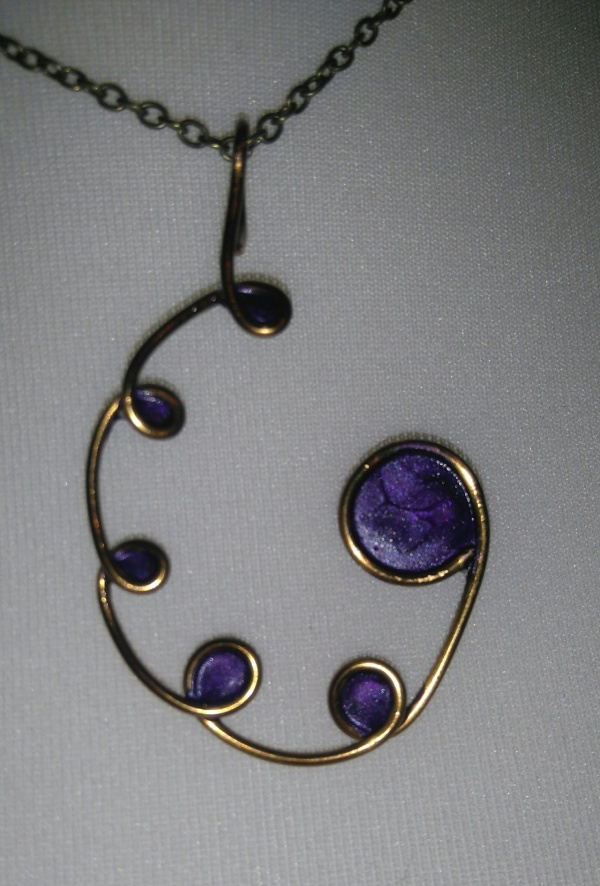 Image Source
Are you tired of wearing glittery nail polish on your nails? Try painting your pendant necklaces with your favorite glittery nail shades to create a sparkly effect. It's an easy and quick way to get the right look for your necklaces or pendants.
Creative Nail Polish Keys!


Image Source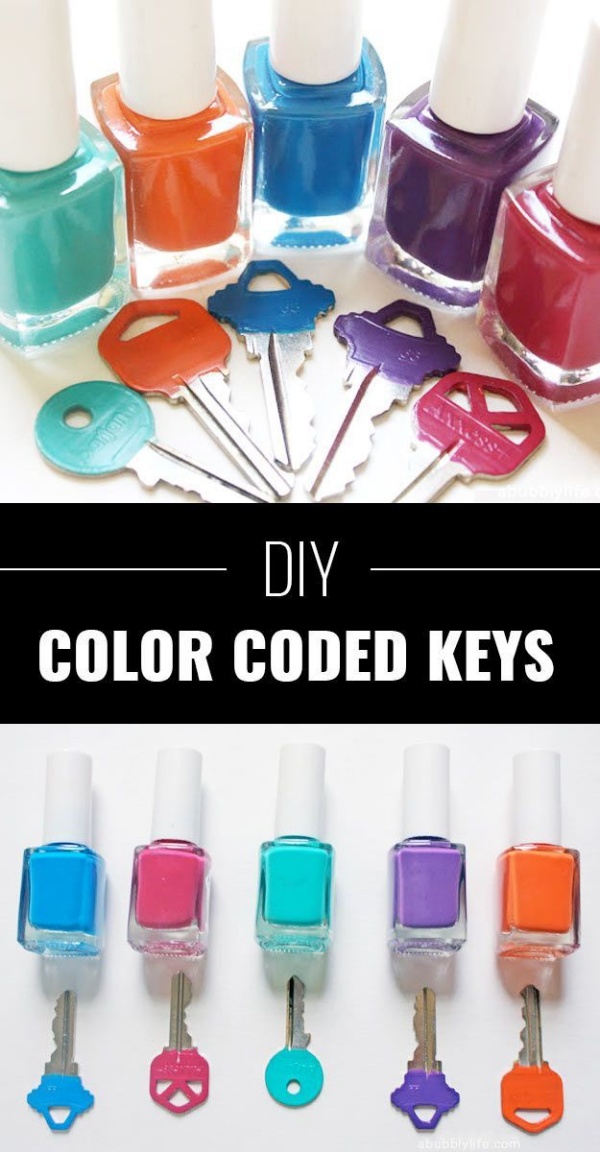 Image Source
A great way to keep your keys organized. For easy identification, use a different color for each key and use sparkly nail polish to decorate it. Apply three coats for a better look and choose bright colors.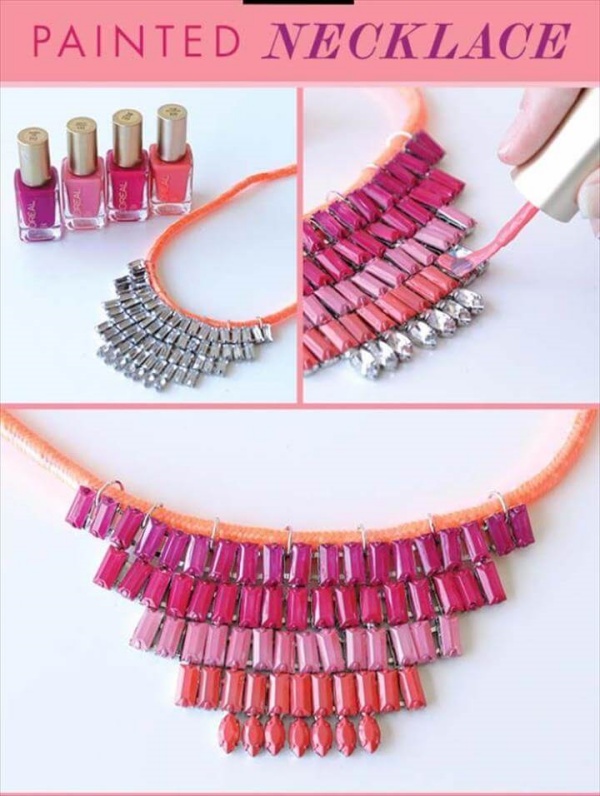 Image Source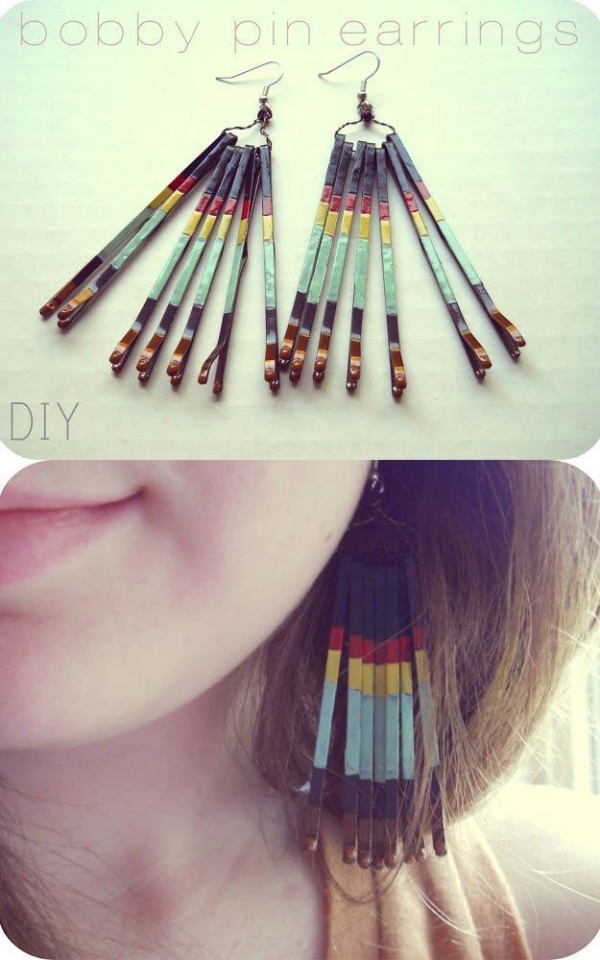 Image Source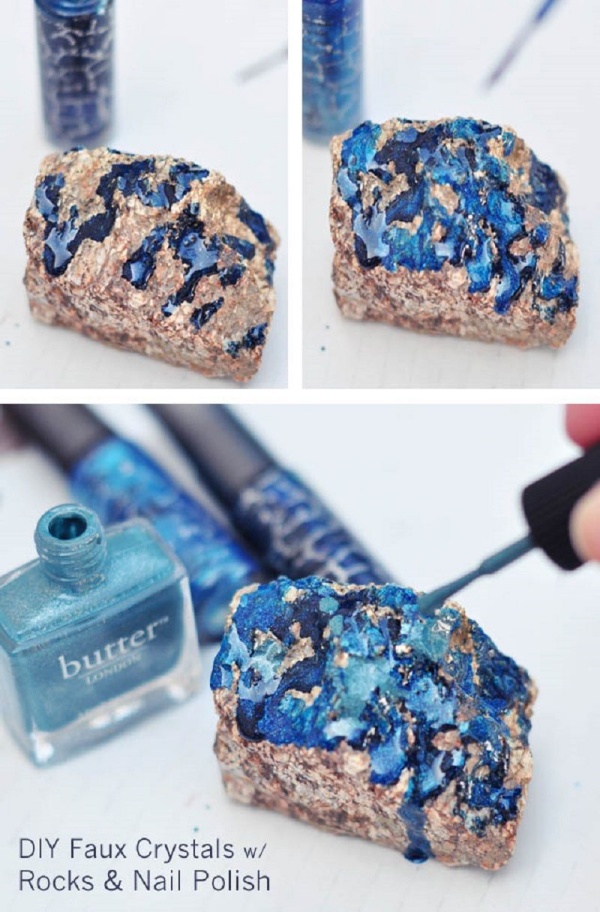 Image Source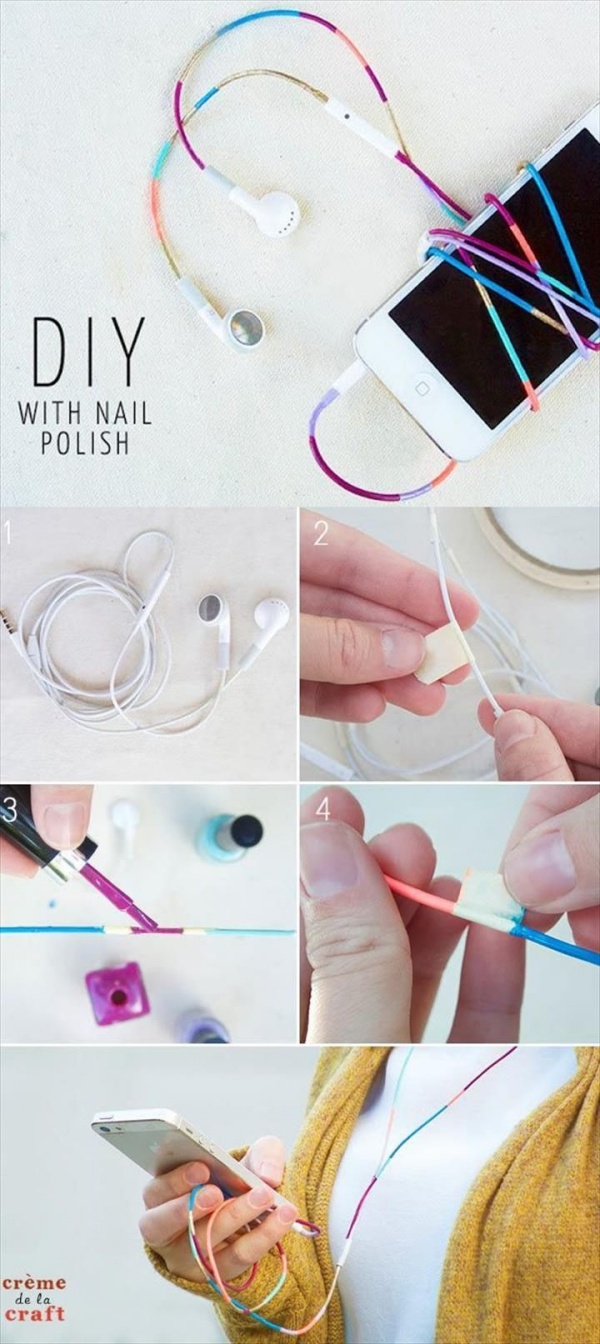 Image Source
Art lovers! We believe there won't be anything wrong if we say using nail polish for different purposes is becoming more and more popular nowadays. The primary use of nail polish is to decorate our nails, but above mentioned these Nail Polish Craft Ideas are a great head-turner that will surely make your life easier, fun and fantastic. Here we are present some WINE CORK CRAFTS AND PROJECTS. So, next time shades that don't quite work for your manicure and pedicure can effectively be used to complete a wide range of DIY crafts.