Blogging has now become a popular platform to share your views, opinions and even projecting your own artistic works. Thousands of bloggers spent their time regularly in posting their creative works over net. As a result, blogging has now become a big industry. Having your own blog is great but you have to be quiet choosy in the matter of selecting your platform. They are many platforms to start your blog but among them the two most popular are Blogger and WordPress. WordPress is much more popular as well as helpful than Blogger because of its extra ordinary features. From all sides WordPress has proved itself as the best blogging platform and today we will discuss various features for which you must own a WordPress Blog.
Reasons Behind owning a WordPress Blog:
1. Customization: Customization of a blog was very tough once upon a time as it needed a lot of coding skills. But due to the emergence of WordPress it has become easier nowadays. WordPress allows its users to customize almost each and every element with drag and drop facility and no such coding skills are essential for that. You can modify the layouts and applications according to your wish.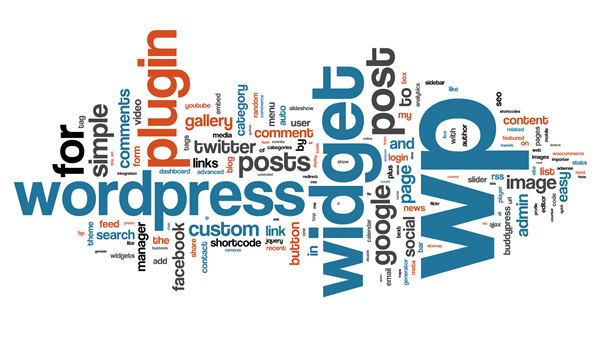 2. Lower Maintanance Cost: A WordPress blog hardly needs any maintenance cost except some minimal charges. If compared to other content management system the maintenance charge is very negligible. You will just need yearly charges as hosting charge. And if you think of using a theme then you will also have to pay for some high end themes. Lot of free themes is also available in the market.
3. Search Engine Friendly: The most important part of a website or blog is to make it a search engine friendly. Actually WordPress has all its qualities to make your blog search engine friendly with its unique code. So there is nothing you should think about. Again WordPress is SEO friendly too.
4. Support: WordPress maintains a very rich support system for its users. You will have to go the WordPress forum and ask for any question you want to know. Very soon they will answer to your question with great solutions.

5. Handling Different Media Types: WordPress comes with a built in support to cater images, audio and video content. It supports almost all types of files with an ease. Probably the highest uploading limit of a single file is 32 MB. You can also put URL's from other websites like YouTube and Instagram.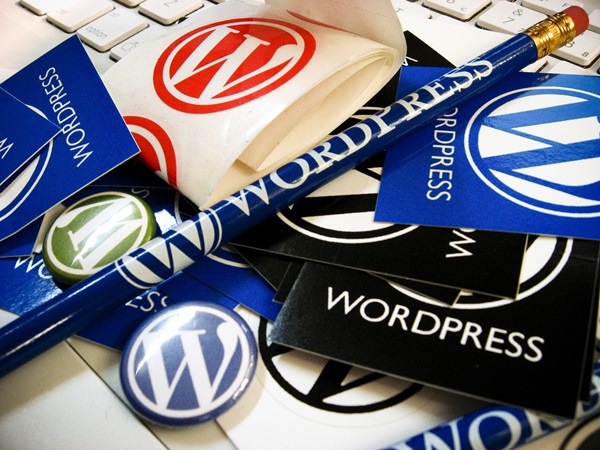 6. Expansion Facility: You will get thousands of plug-in available in the market to expand the features of your WordPress Blog. They also provide website back-up and restoration features. So, WordPress can self hosted.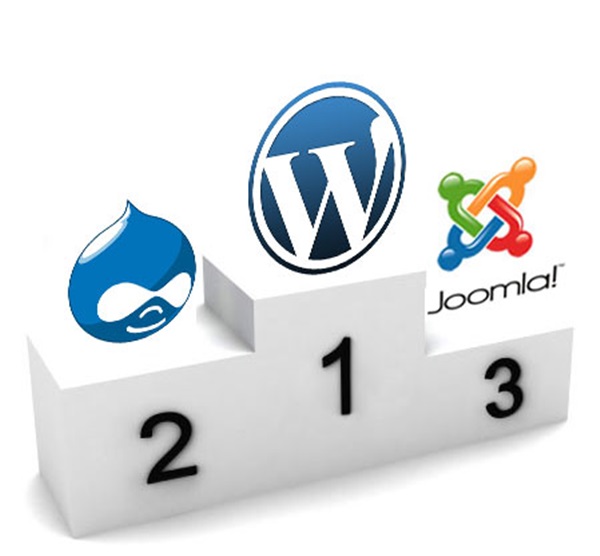 7. Easy Access: When WordPress was developed, the only thing kept in mind is the access for non-technical bloggers. Most of the features are easily accessible and lots of using manuals are available in the market as a guide for new users.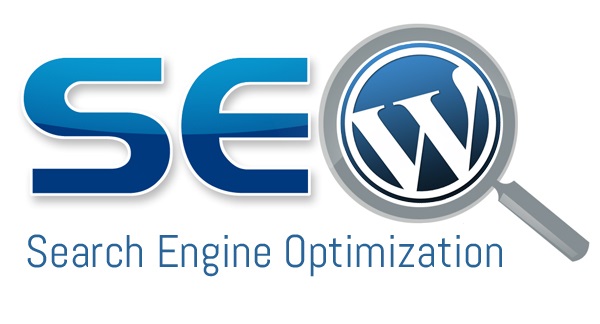 8. Development: Each and everything in this world needs an update to be fit with time. WordPress updates each and everything with time and makes the features best according to time. This makes the adding of content easy as making a simple and rich text editor.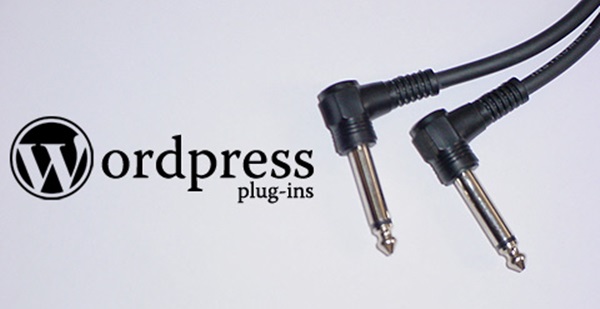 A WordPress website can change the full assumption of a blogger. But it fully depends on the individual what he or she is trying to do. Always it is recommended that for the beginners WordPress is the best blogging platform with all the features like a pro. So spend a lot of time on WordPress instead of spending time on other CMS. After all, you should know that over 60 million websites all over the world uses WordPress as their platform.