Yes, Reebok is back! It never really left! It's correct to mention here – Reebok is a highly popularized English shoe brand founded in Bolton Lancashire. The brand is quite successful in generating a huge number of fans and followers worldwide hooked to their every single creation because of advanced features like – cushioning, traction, comfort and style. Undoubtedly, we can say that Reebok has created a strong impact in the shoe industry, thus achieving top position in terms of style, fashion and functionality. Aside from running, the men's and women's shoes are versatile enough to fare well in cross training and performance activities. Shoes and boots really stand you out of the crowd! It's been said that either you're in office meeting or birthday party; shoes always get you attention from people.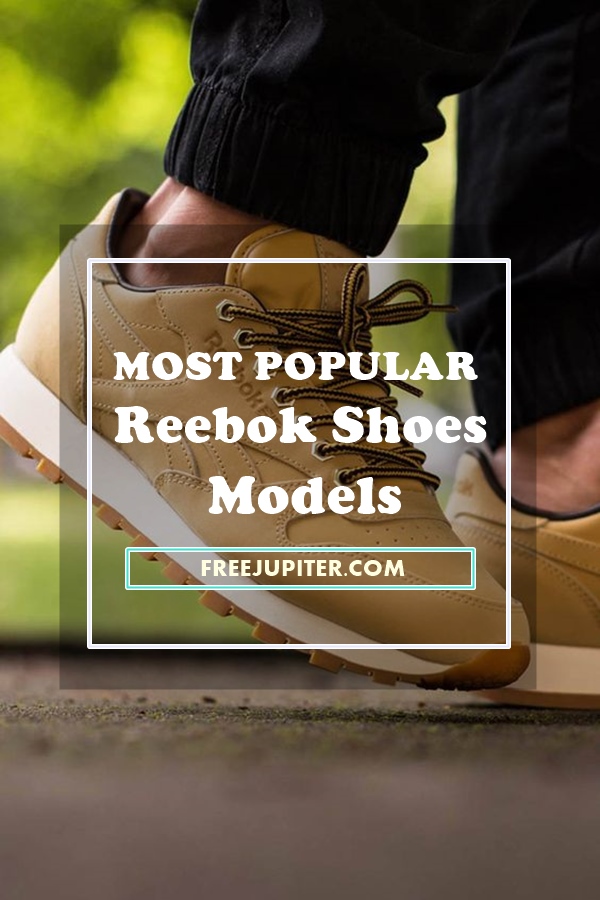 Now, let's take a look at 7 most popular Reebok shoes models still waiting in the archives but can really bring joy in a good sports runner's life for a long time & you can also buy any of them by online shopping India.
Most Popular Reebok Shoes Models
Reebok LX8500 Reissue!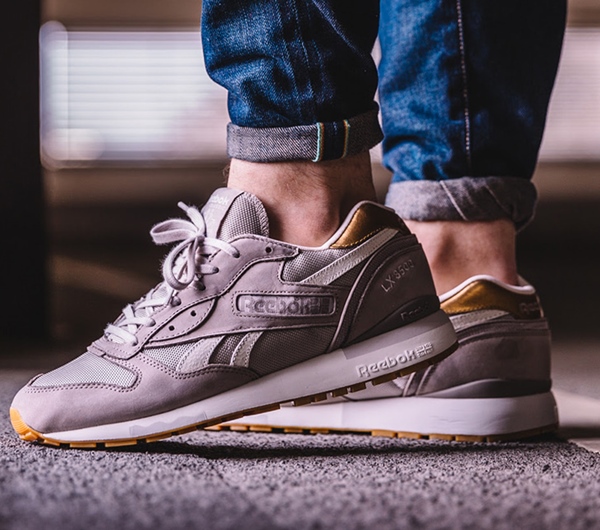 The year 2017, marks the return of vintage to Reebok's modern shoe catalogue. The shoe has been designed to deflect any impact on the foot when it strikes the ground. Antique grey and black colors creases around the sides of the shoe and glued on mid-soles are favorite choices amongst those who prefer Reebok's older designs.
Reebok Royal CL Jogger 2 V Girls Sports Shoes!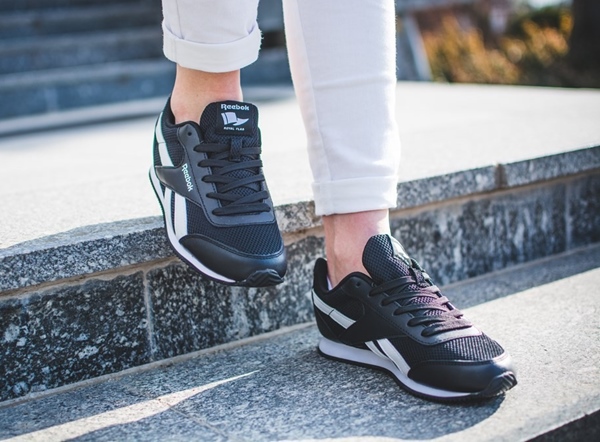 If you know Reebok, you probably saw this one coming in 2017. The shoe features textile lining in the heel area for a comfortable wearing throughout the day. The shoe is made of synthetic material with high-quality fabric sole. Moreover, the pre-formed insole ensures high wearing comfort and durability.
Reebok Girls 'Zig Big N' Fast Fire NNA Blue and Pink Running Shoes!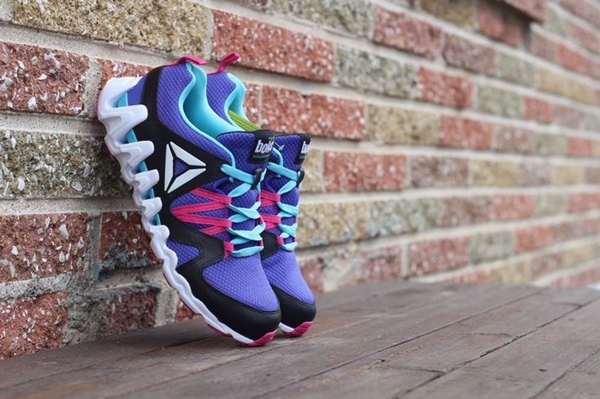 The Reebok 'Zig Big N' Fast Fire NNA Running Shoe is able to give high quality service to many girls and ranked among most popular Reebok shoes models of 2017. The shoe offers a great design and Ortholite sock liner for cushioning. Its supersized zigzag pattern is a plus point for quick acceleration and movement.
Reebok Thunder 2.0 Trial Running Shoes!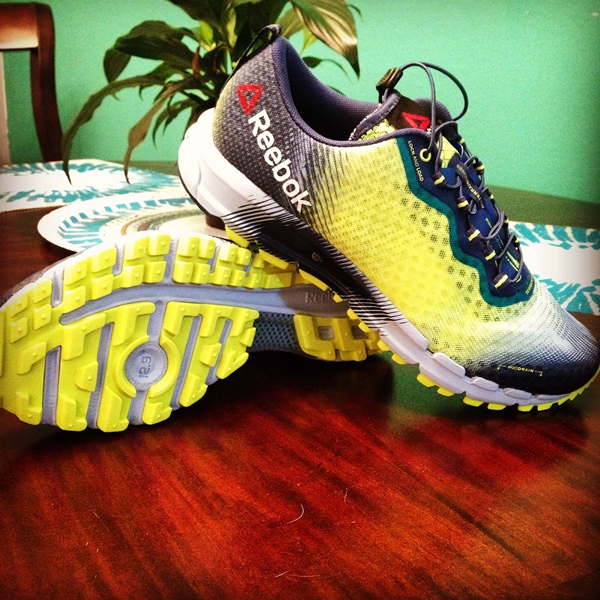 With a seam-free constructed speed lace system and chunky grip sole – 'the Reebok thunder 2.0 trial running shoe' has been a favorite choice among runners and athletes from past many years now. The contrasting green and blue, or black and red colors give you a smart casual look.
Reebok Girls Hot Pink* Dark Gray* Lime* Jog Athletic Sports Shoes!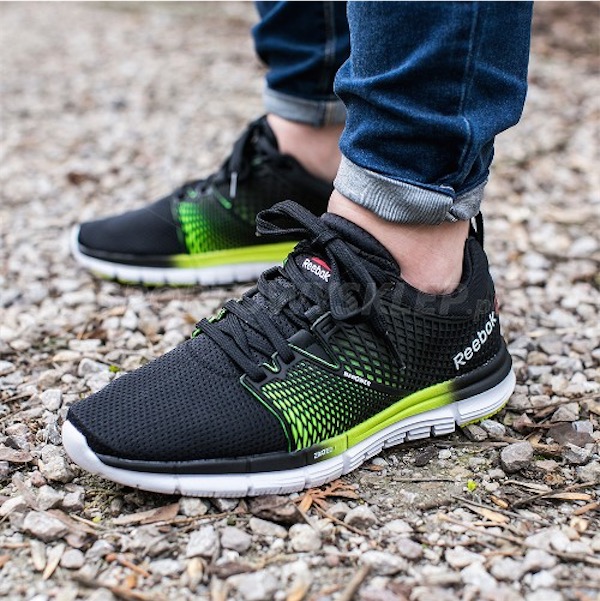 With great color blocking and an eye-catching appearance, it's yet another bold and impressive Reebok design girls go crazy for. The shoes are light weight and expertly crafted to ensure that all runners and young athletes feel comfortable and safe while wearing them.
Reebok Reverse Jam!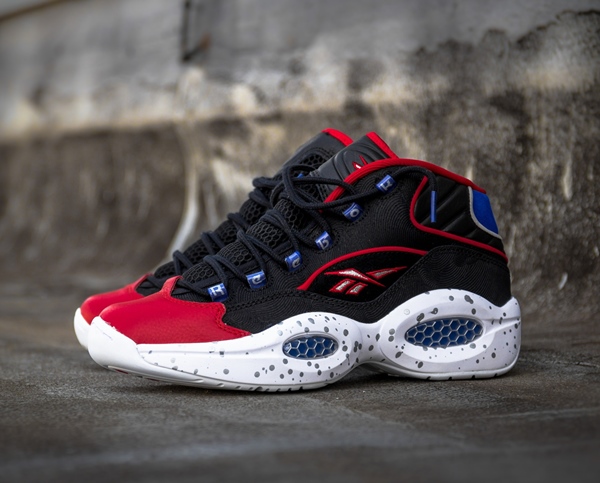 It would be hard to mention the most popular Reebok shoes models names without including Reebok Reverse Jam model. The kick of the shoe features a high-class technology, a clean design and are built strong for both outdoor and indoor courts. The simplistic use of black and white colors is nice to see.
Reebok Zig Kick Force!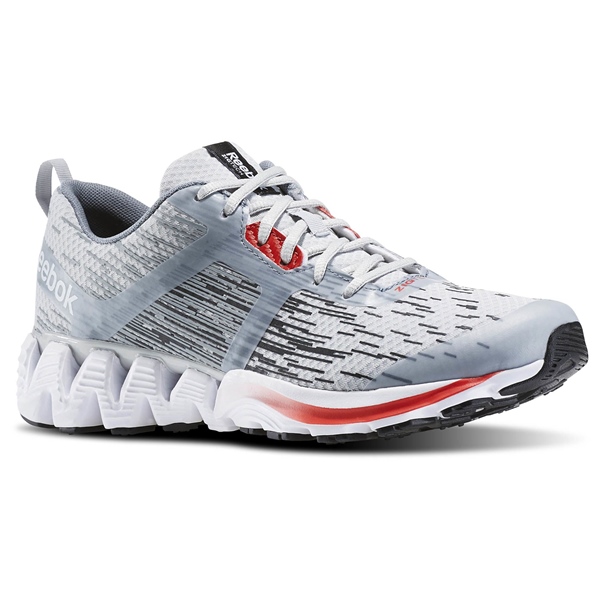 If you prefer a lightweight construction of a shoe, then the Reebok zig kick force featuring a low-cut design is ideal for road running. The shoe delivers an ultimate combination of breathability, cushioning and comfort. Runners! If you use this shoe for daily training and short-distance runs – the shoe will not disappoint you.
At last, Reebok will continually grow as a brand, introducing new technologies and technical features to improve its sports lineup, especially in running field. So, don't miss this golden opportunity to enhance your training and running performance with top-quality shoe models from Reebok which can be purchased offline stores as well as Online shopping India. You may have noticed that some of the most popular Reebok shoes models don't have good reviews, which is why it becomes extremely important for a runner (customer) to do research before purchasing a pair from the brand, agree!