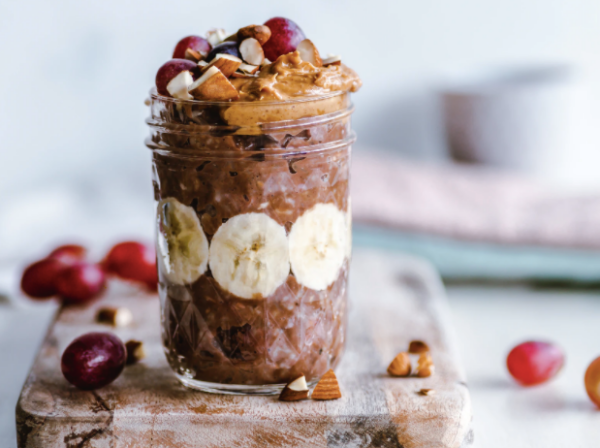 Source: Unsplash
Desserts have always been part of the dining table. Some are naturally born with a sweet tooth, while others crave for sweetmeats occasionally. Either way, a dessert after the main course remains adored and looked forward to. What more if it is cute and well-presented at the counter?
Cookies, chocolates, smoothies, and everything else are already savory on their own. But to combine all of them in a mason jar is totally insane! Different flavors stuffed in small packages are wonderful not only aesthetically but also deliciously. If you're planning to make some for the family or for a business, then go ahead! Don't worry about which flavor to fill in because here are the best mason jar dessert ideas and everything else that you will need. Read on!
First Things First
Is it your first time to make a mason jar dessert? Don't worry, we got your back! Here are some simple ideas that you can follow for layering. It doesn't really matter what size of jar you have, but if you're going to send these desserts to a wedding reception or any important event, you might wanna purchase creative mason jars from https://www.roetell.com/.
If you picked a bigger jar, then you just have to repeat filling it with the base and some flavor inside before putting the topping. Base ideas include but are not limited to the following: bread, cookie, donut, and cake. Filling ideas can be ice cream, whipped cream, frosting, fudge or jelly. As for topping ideas, you can actually add whatever you want, such as candies, sprinkles, chocolate chips, nuts, fruits, or even syrup.
Mason Jar Dessert Ideas
Fruity Mason Jar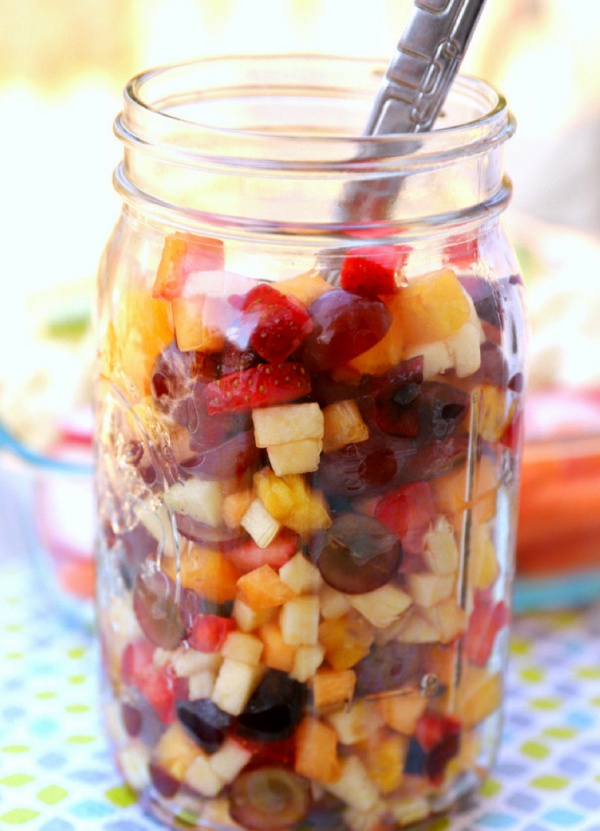 Not only fruits are all healthy, but they are also yummy! If you prefer not too sweet desserts, fruity mason jars are what you want to prepare. You can use them for all occasions, wedding, baptismal, birthday bash, simple lunch, and when there's no occasion at all. Your kids will surely love them!
You can make a berry yogurt parfait by using blueberries, strawberries, pecans, and granola as the main content of the dessert. You can use vanilla Greek yogurt as the filling. This is definitely perfect for breakfast on-the-go! Just mix up the fruit toppings.
S'mores Mason Jar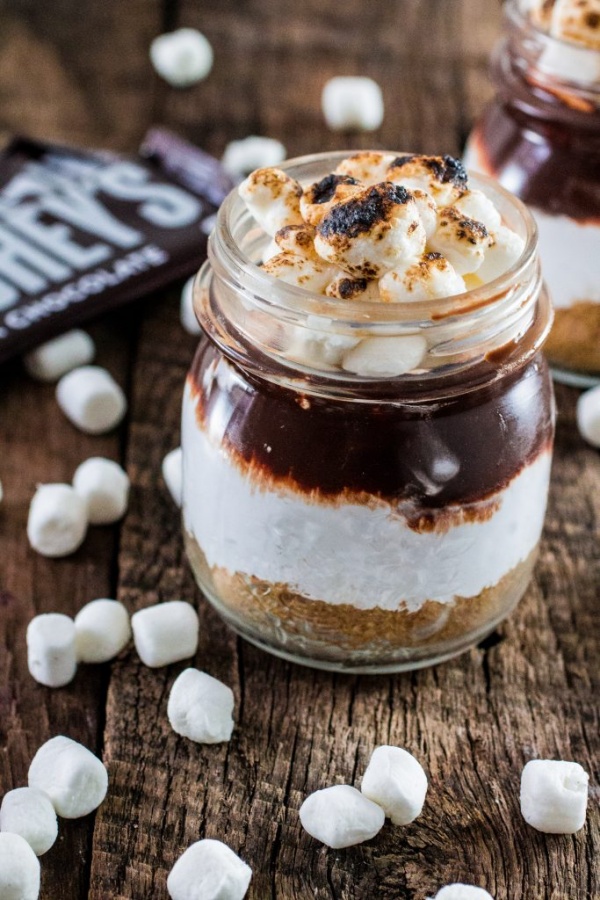 Who doesn't love the chocolate and marshmallow tandem? You don't need to have a campfire to enjoy them. You can make them yourself out of chocolate bars, heavy cream, marshmallow fluff, graham crackers, melted butter, and another set of (mini) marshmallows for topping. In fact, you can easily follow the instructions from here!
Carrot Cake Mason Jar Cupcakes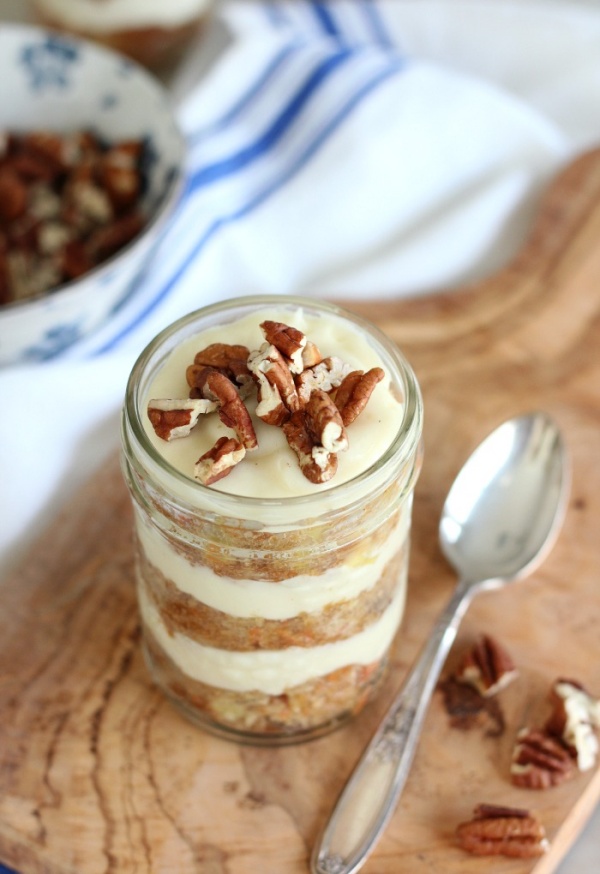 Do you like cakes? How about a carrot cake? To help you with it, here are some of the ingredients you will need and the carrot cake recipe:
1½ cup sugar

¾ cup white flour

¾ cup wheat flour

½ teaspoon salt

½ cup old fashioned oatmeal

¾ teaspoon baking powder

2 ¼ teaspoons baking soda

½ teaspoon nutmeg

½ teaspoon cloves

2 teaspoons cinnamon

2 teaspoons allspice

¾ cup of vegetable oil

1 cup crushed pineapple (with juices)

4 eggs

3 cups grated carrots

½ banana mashed
Mix the dry ingredients well in a spacious bowl. Add the wet ingredients, make everything damp, but don't overmix. Pour into a cupcake pan, heat the oven and bake at 360 degrees Fahrenheit for approximately 20 minutes. Then, make your own frosting.
French Toast Mason Jar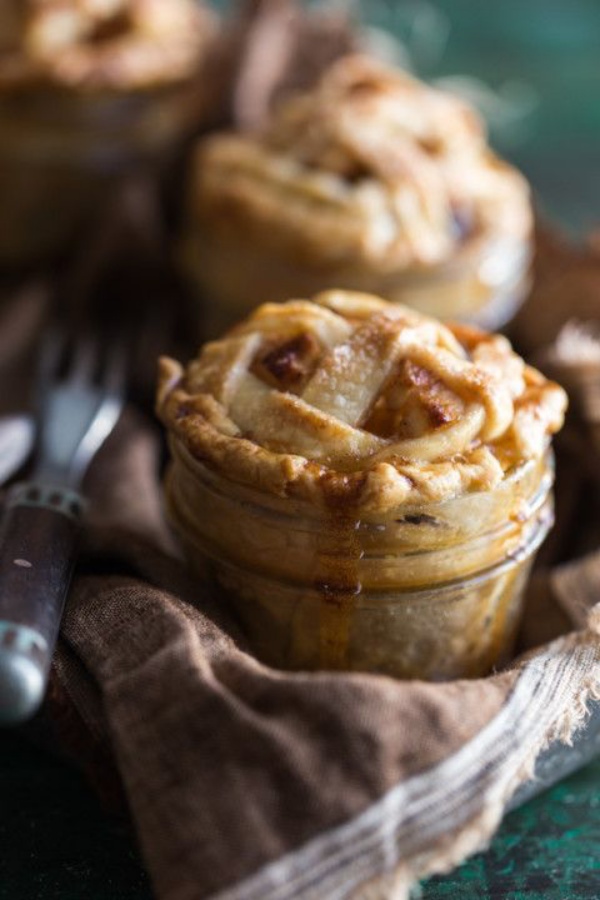 Would you like to have mini french toasts in a mason jar? Just cut a piece of bread into cubes, then mix milk, egg, and cinnamon. Submerge the bread cubes in the mixture, and put the jar in a microwave for 1 – 2 minutes with 30-second intervals. Let the stuffed jar cool for a minute or two. Then pour the maple syrup on top of it. Voila!
Apple Raisin Pies in Mason Jars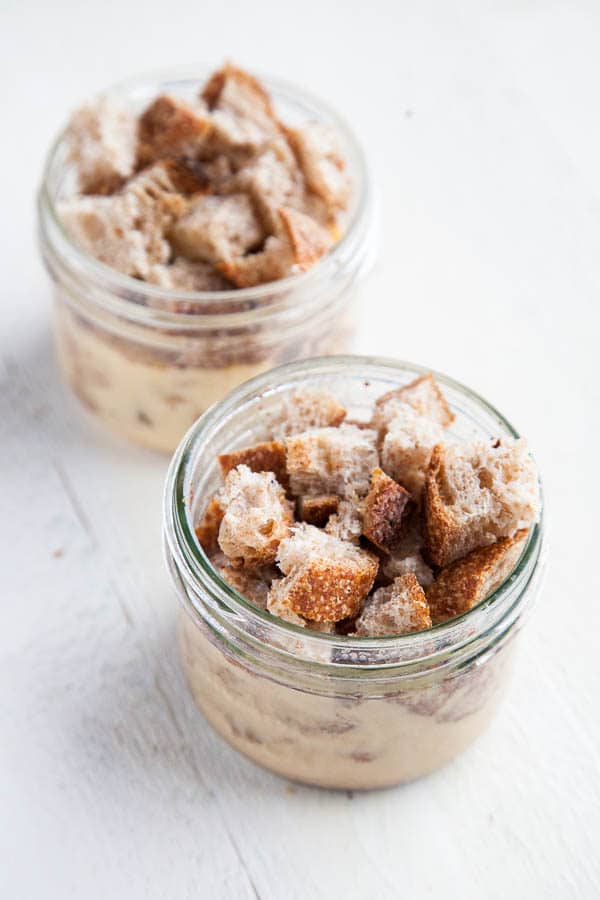 To make delightful apple raisin pies in mason jars, you will need two medium-sized apples, on top of everything. Preheat the oven at 400 degrees, then mix the ingredients in a large bowl: apples, raisins, cinnamon, lemon juice, nutmeg, sugar, flour, and allspice.
Roll out the pie dough on a flavored surface. Do this until it doubles in size. Cut into circles, and press the dough on the jar's surface. Add the apples and some strips of dough over it. Place it into a baking sheet. Bake the pie until the crust turns golden.
The dessert ideas for mason jars mentioned above are some of the best. You can do more using other fruits and fillings. Bananas, watermelon, mangoes, etc. You can go for cheesecakes, oats, candies, and so on. Prepare the family's favorite and share it with others. You can eat them comfortably at any time of the day, even while watching the television. Have fun!