Maybe it was a text you saw, or suddenly she wants to visit her mom every other weekend (yet they don't like each other that much). Your suspicions about your wife's faithfulness may be totally baseless, but if you have a gnawing feeling, consider spying on your wife's cell phone.
Why You May Want to Spy on Your Wife?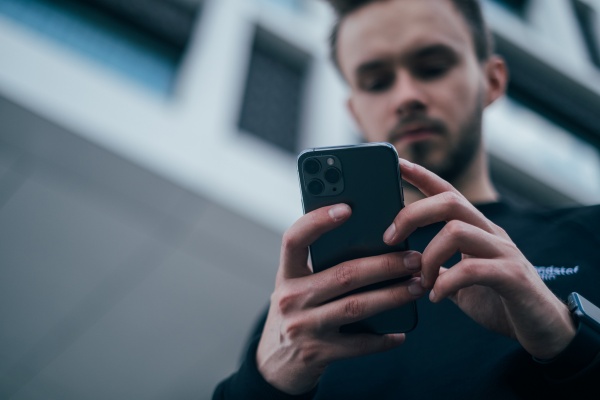 There are a few scenarios that may lead you to spy Snapchat and other apps on your wife's phone. Let's find out what you can do to track her activity online.
She Might Be Cheating After All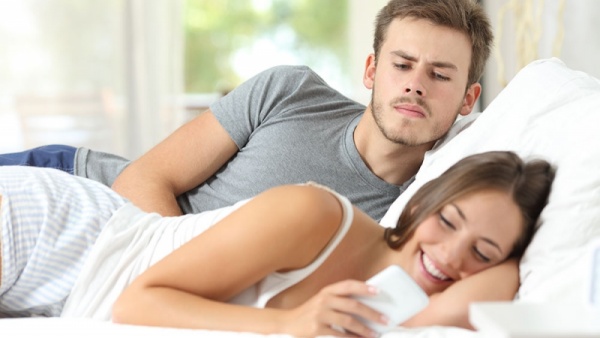 Perhaps the most common, unfortunately, is the case of the philandering wife. Cheating is a serious offense that can shake the foundations of even the most profound relationships. A hunch in this direction is hard to ignore, and sometimes spying on your wife's phone may be the only way to know.
Or She's Not
Hopefully, this is not the reason you're choosing to spy on your wife. Other less hostile situations may involve a direct threat to her life that she may be afraid to disclose, or maybe she has picked up a habit she may be embarrassed to talk about. Better yet, your birthday might be coming up, and she's sneaking around to throw you a party.
It's anyone's guess why you might feel the need to spy on her, although there's a good chance something might be off if you feel unsettled.
What are the Options?
A simple search on how to spy on my wife's phone can bring a myriad of results. Before you go all Go-Go Gadget and start looking for the latest infidelity spy gadgets, go through her phone and see if something catches your eye.
What Am I Looking For?
A few classic telltale signs include changed app passwords and unfamiliar names on her call log. If you can't find anything amiss, you might need to do a more profound sweep to be indeed certain. This can be done, for instance, by searching for certain keywords on messaging apps; most of them have a search feature.
Shared Access
Take shared photos, for instance; you can share albums with people and sync your devices, so you have direct access to your data from everywhere. Do you see where this is going? Why not spy on your wife by syncing her accounts on your phone? Every photo, every new contact, and location she visits, you know.
Yeah, Let's Spy on Her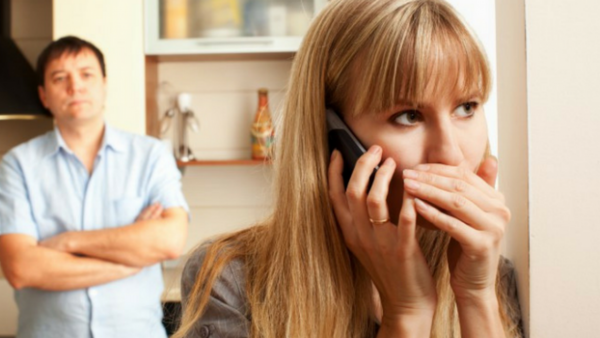 Spying on a wife's phone may, however, require certain apps. These come in all sorts by function, form, and nature. You may spy on your wife using apps that remotely access data on her phone through an app on your device or installing an app on her phone that relays data to yours.
What Makes mSpy the Most Effective Spy App for the Purpose?
mSpy is a powerful app that you can use to spy on your wife. The app is installed on her phone and proceeds to monitor all the activities – from messages to calls. Unlike apps, spyware such as mSpy is completely hidden. So, once you have successfully installed it, you're good to go.
The top features on mSpy include:
Provides full access to inbound and outbound call logs

Logs social media behavior – updates, location tags

Allows GPS tracking in real-time

Allows viewing all the messages, including the deleted ones

Records web usage – frequented sites, search terms

Tag a number- Get notifications when certain numbers call or send a message
Where Does It Work?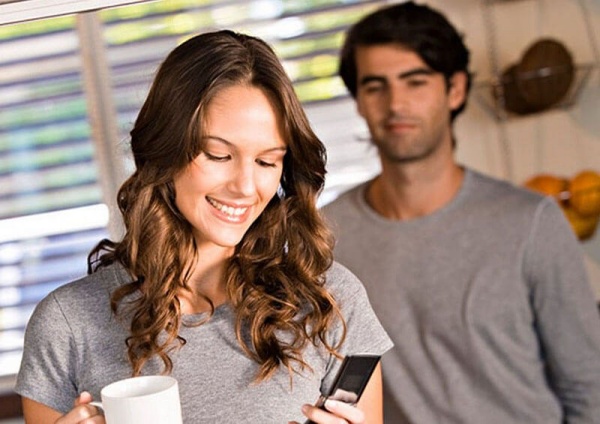 mSpy supports both Android and iOS devices. Once the program is up and running on your wife's phone, you will access all her data on mSpy's website via a client profile that filters the data according to your specifications. Spying on your wife doesn't have to be a full-time job; the program also has the capability of saving data to be viewed later.
Conclusion
Spying on your wife is a sign of a problem in a relationship. Push has clearly come to shove, so any efforts you make to find out the truth is only logical. So, the next time you're wondering, how can I spy on my wife's cell phone? Refer to the above techniques, some are as simple as looking through her phone. However, the benefit of spyware is that they offer more power and reliability.