We all have been in this sketchy position when you're talking to a person, and you have no idea how he or she likes you or whether they even do. It's a brain riddle because some of us can fake compassion so well; you start to develop trust issues. Some girls, especially Russian wives, are taught to treat people equally well, so if you come to the bar and sweet talk to this woman, she might just be waiting for a drink, not that she wants to hop into bed with you. So how do you know? Let's find out.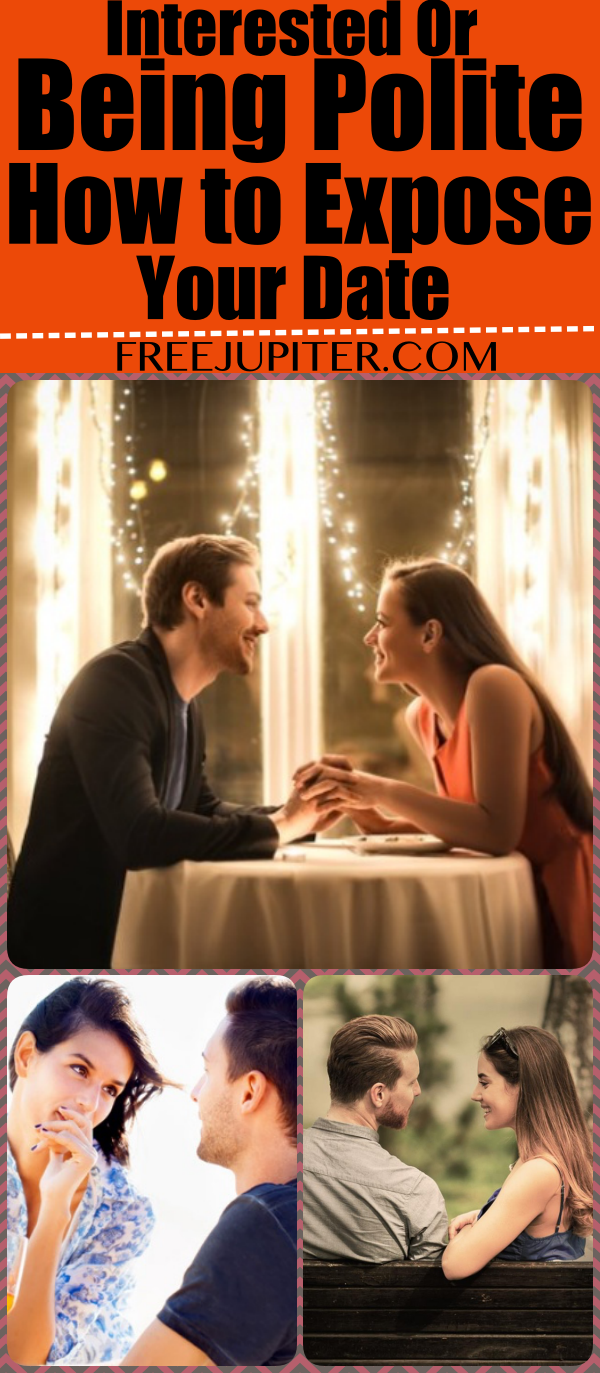 Interested or Being Polite: How to Expose Your Date
Visual contact is the key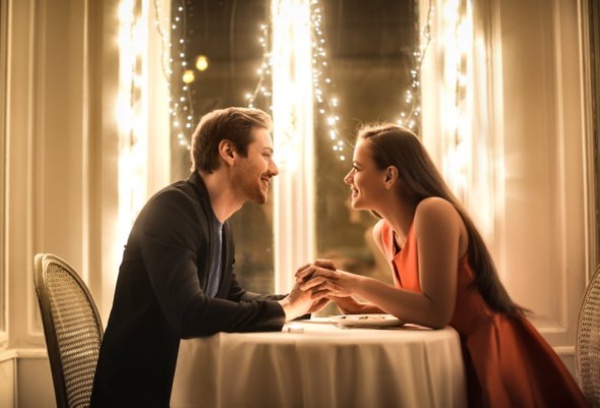 We all get hooked by the look, so no wonder why our pupils get wide when you see a beautiful person. We want to watch them like an interesting cartoon. Show duration of visual contact is the most important thing. It's not that hard. You will understand whether she looked at you accidentally, and her glance slid through your face, or she keeps intentionally staring at you. The psychologist also suggests checking for open or closed poses or gestures. But you don't have to be a genius to understand that she looks at you as if you are a snack, not a stranger who just showed her the right direction on the street.
Check if physical contact is on the spot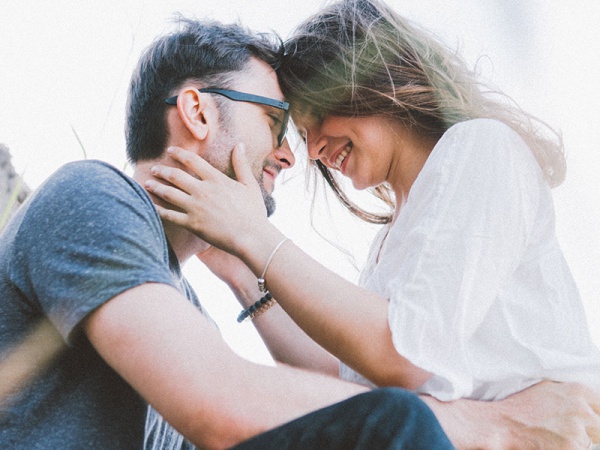 Tactile interaction is one more non-verbal key to a good flirt. Especially if it's sudden and out of nowhere. If a girl seeks for an opportunity to touch you or hold your hand, pat on the shoulder, or run her hand through your hair – that's a kind of self-explanatory. It's not just a sign of a touchy-feely person. Maybe if she just walked right into your intimate space, it's an obvious signal to go somewhere and touch you more.
What she asks you about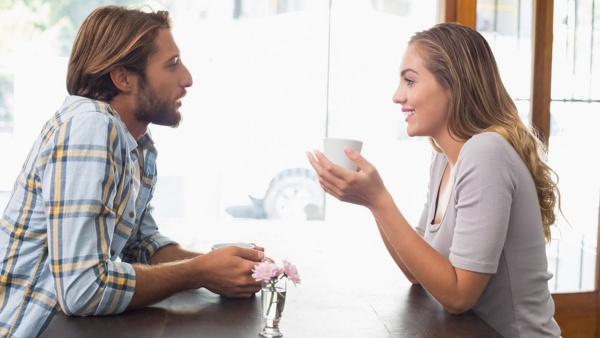 The content of her conversations speaks a lot about her intentions. Let's say her drilling glance and tactile contact were not enough for you to be sure. Or, for example, she missed those two stages. Then let's hop right into the decoding her questions. Friendly conversations are usually random; the small talks are shallow, while a girl that's interested in you will ask questions that are more private and specific.
The context of her conversation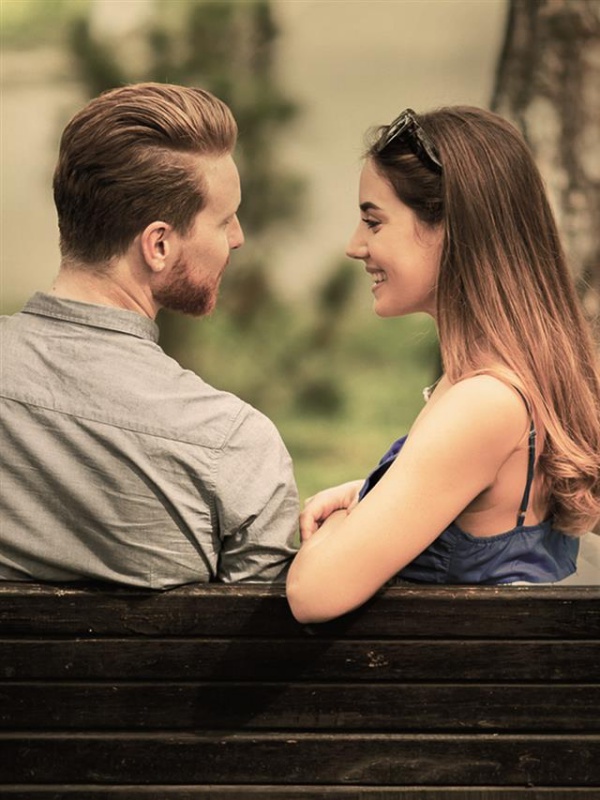 To continue a previous topic, a flirting date won't talk about high taxes and whine about politics or religion.  But if your conversation escalated quickly to talking about your private life, plans for a future, or interests, then your chances are significantly higher.
Additional non-verbal signals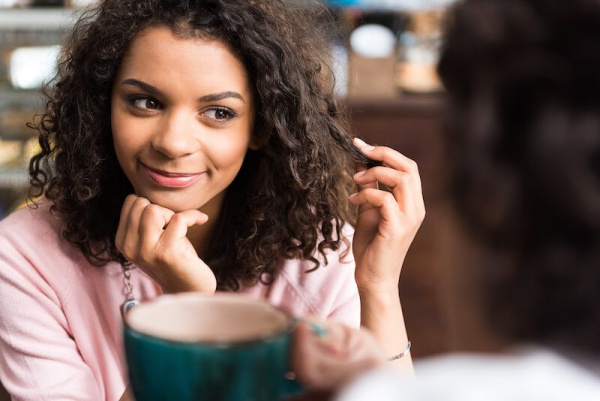 Psychologists say that non-verbal signals are one of the helpers that can expose a flirty. If she somehow bites her lip, plays with her hair, or touches her clothes, she can be stressed or anxious or just playful, which is overall a good sign of giving a crap about you. Because some of the things we do pop-up subconsciously; they can be an indicator that a girl is really interested in you.
Complimenting you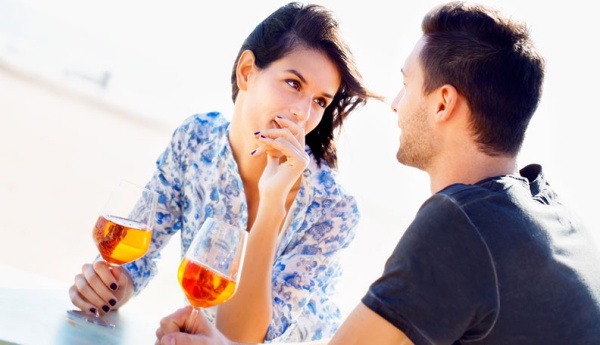 A compliment is a good thing at all levels. But we're actually so used to guys hitting on girls, not vice versa. Anyway, if she applies that sweet talk to you, you can definitely know it's a flirt. The only thing you want to know if what she says is sincere and genuine. A phrase like "oh, you're such a good guy! I wish I had a boyfriend like you" is not one of those.
Spot if she desperately needs your attention
Flirting usually concentrates all the physical, emotional, and creative attention on a certain person. It means that from now on you have to take up a leadership position in the list of her local interests. In other words, if you're at a cafe or club, and there is a room full of people, and she still wants to talk with you, be with you, or touch you, indicates that this conversation is far more than just usual friendly chit-chat.