Indoor office garden installation ideas are truly inspiring and refreshing so that you'd desperately love to have one in your office; either you work from home or outside. The fact is- everyone likes to work in fresh aroma without any tension and stress and that's why it's recommended to keep simple yet decent interior and color combination. Moreover, greenery with astonishing placement can cheer up your mood and atmosphere as well while working so that you don't feel bored or exhausted. Now, for the sake of your hard-work and passion about work we got you refreshing indoor office garden ideas.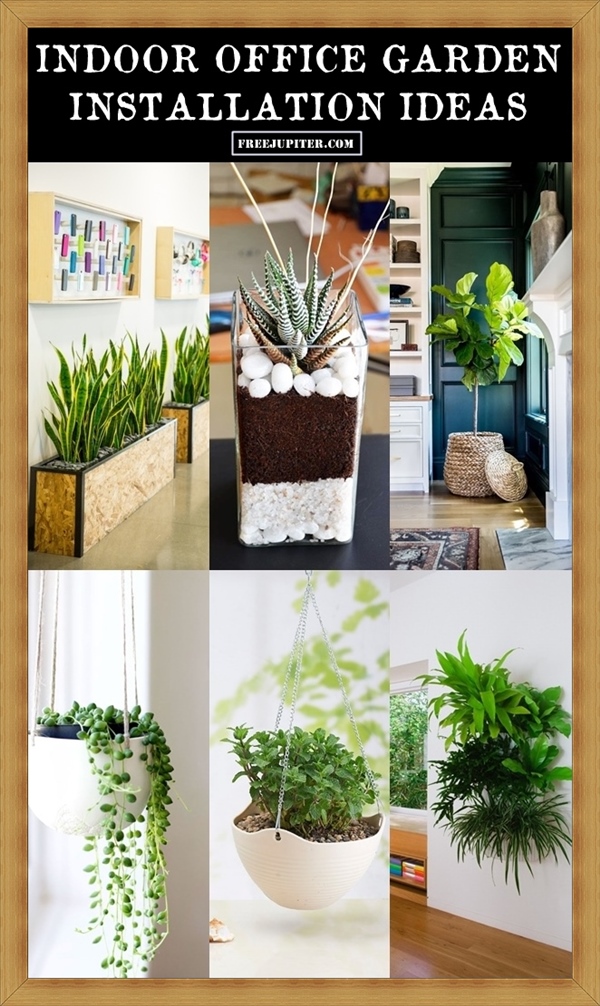 DIY wood planter ideas are not only for garden but you can try them on in indoor or entrance of house for surprise welcome.Indoor office garden installation ideas give you the freedom of doing creativity with your ideas and office interior. Now, you can start with adding some simple yet classy flower pots in your office garden.
Indoor Office Garden Installation Ideas
Sky planters: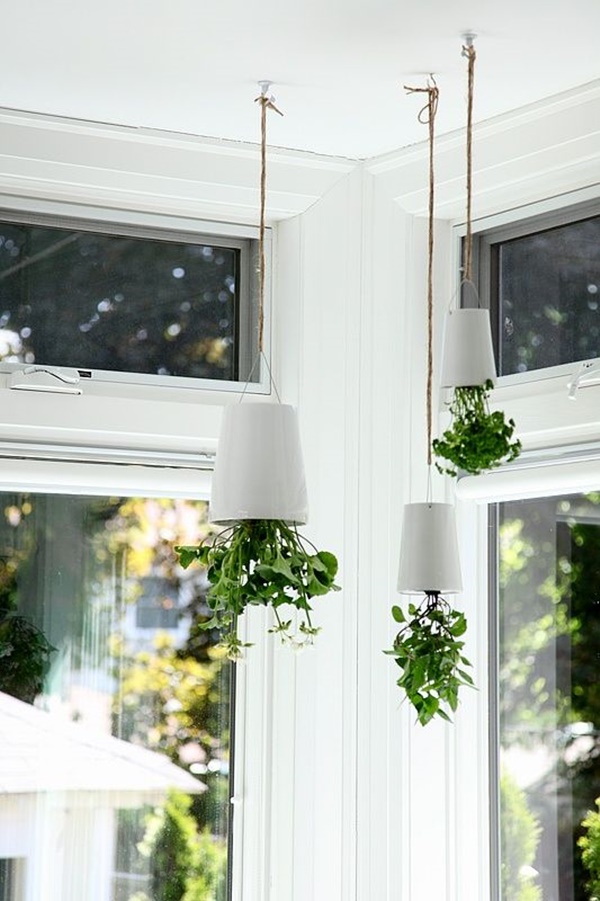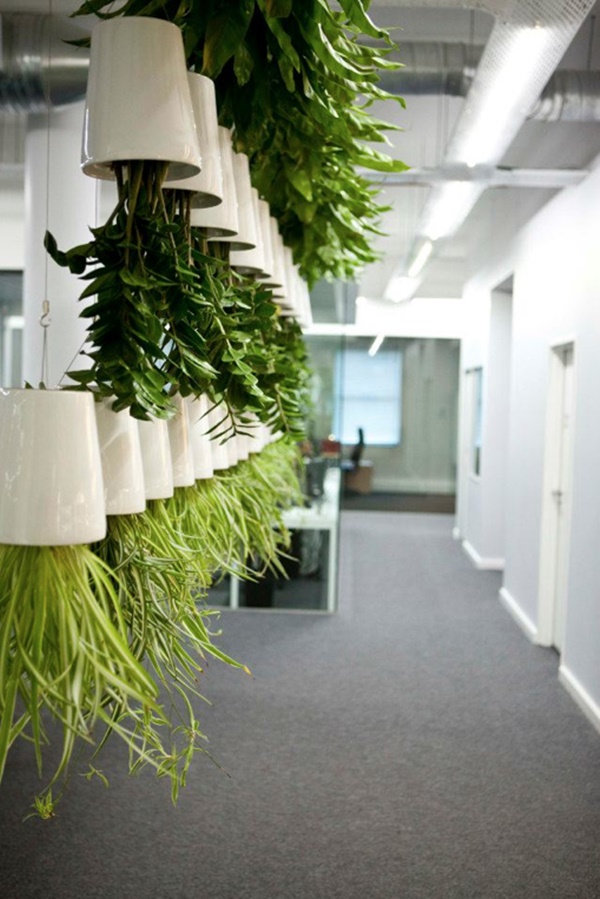 So, you got no enough space to put the planters in your office yet you want to install office garden which is classy as well. Okay! Here, you got only best option to go for which is sky planters, this idea lets you hang plants upside down. Moreover, when you're about to choose the species of plants make sure it's a low light houseplants so that it does not need sun light and less quality of water as well.
Corridor design idea: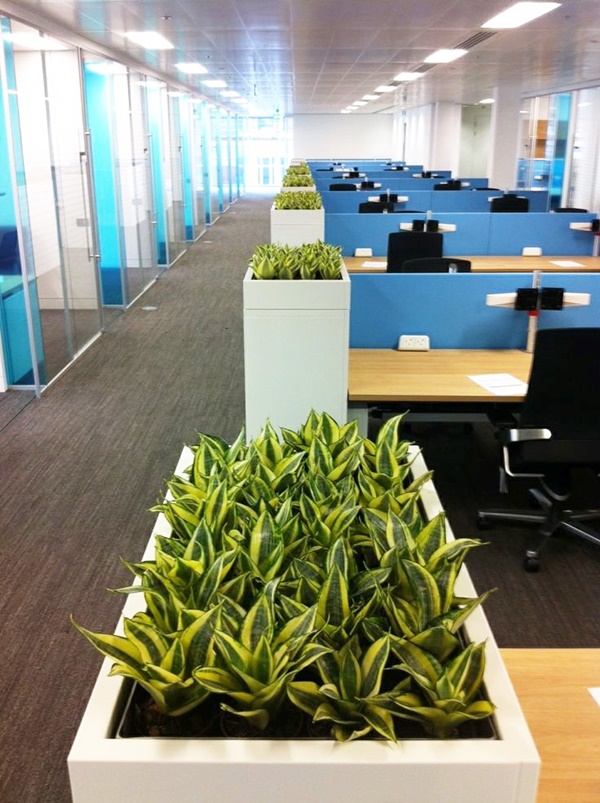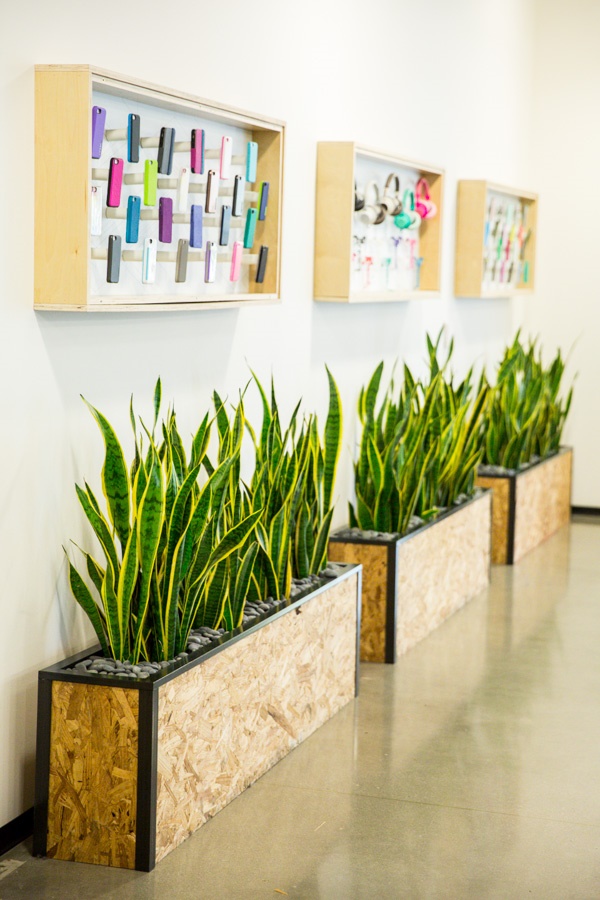 A perfect pathway can give you stylish yet comfortable walk-around in office. It's guaranteed that if you got such incredible office garden you'd love to spend some extra hours in office. This design needs a straight corridor space so that you can construct a narrow shallow to plant tiny yet eye-catchy indoor plants. And watering these plants is also an easy task and regular cleaning as well. Adding some rocks and stones is also a fantastic idea to try.
Wall garden: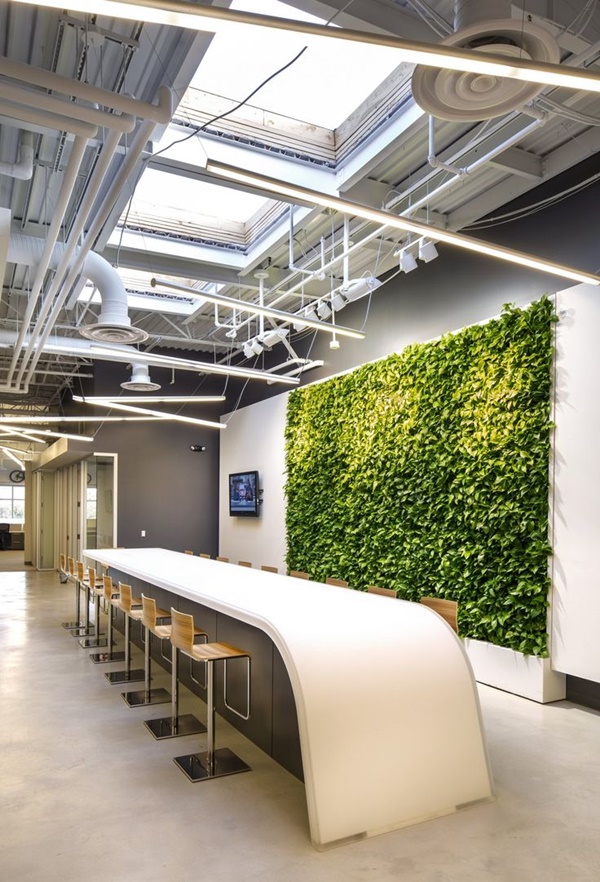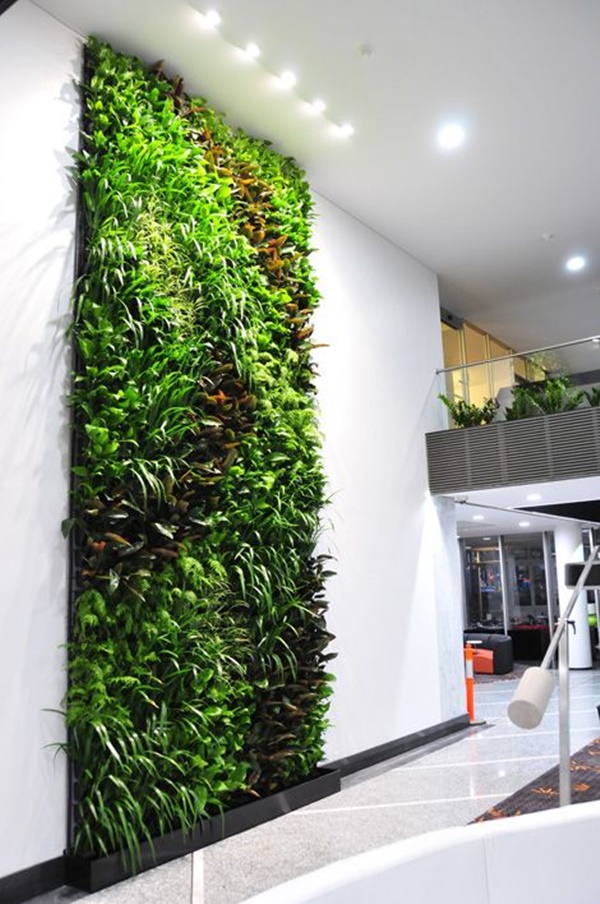 So, your lavish and branded office has got expensive and fine wall paints so is the lighting. But, you can do more than that to enhance the personality of office and mood as well. Growing small plants or grass on wall including hanging flower pots on wall would bring your office that required look. Fact- office hours can make anyone yawn and bored but viewing greenery on regular basis is also good for your eyes and mind as well. Hence, the more greenery your office has, more productive your work will be.
Grow moss: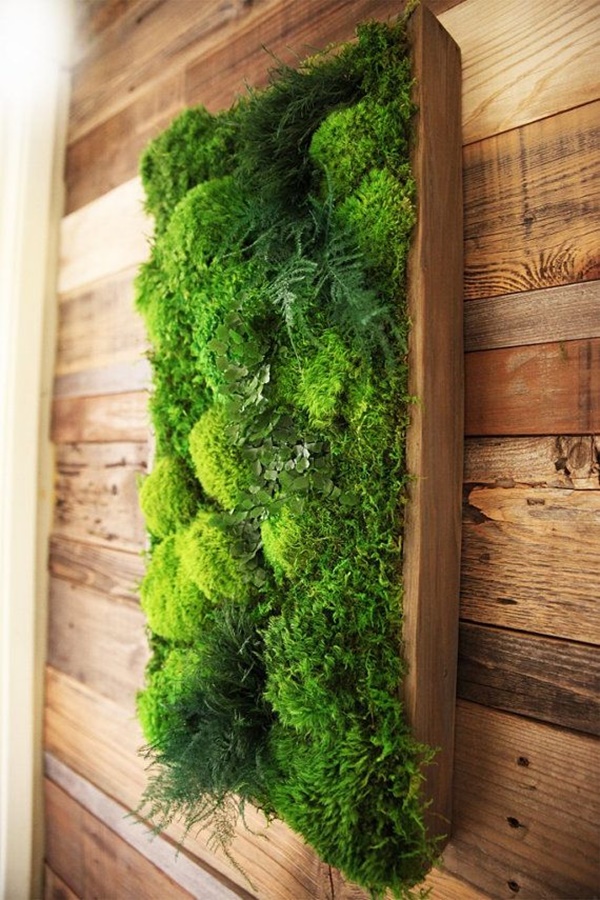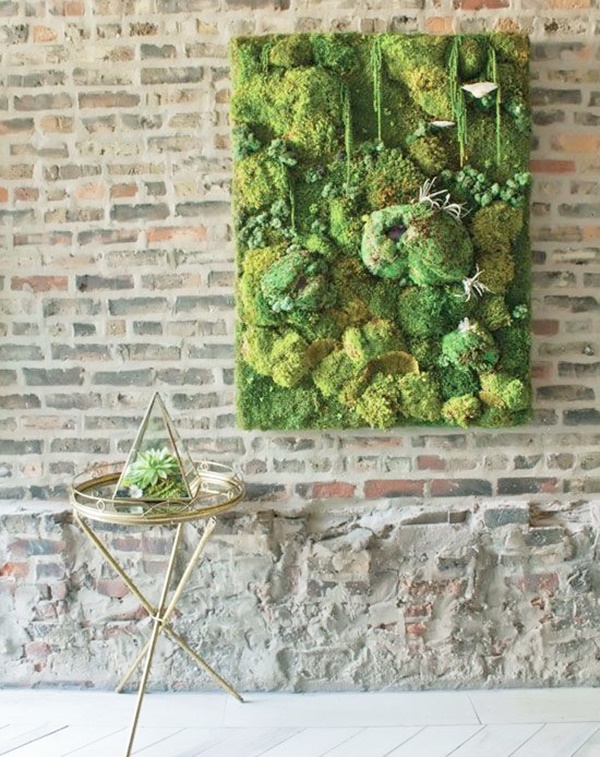 Growing moss in your office can enliven the walls! Doesn't it bother you looking the same dead color for the whole day especially when you need a boost up and never ending motivation to make your day brilliant and bombastic in terms of work and production. Mosses are best when it comes to indoor garden as they can purify the air and keep it cool and fresh for whole time. Now, it's up to you to design your moss shape, size and design as per the dimension of walls.
Terrariums are inescapable: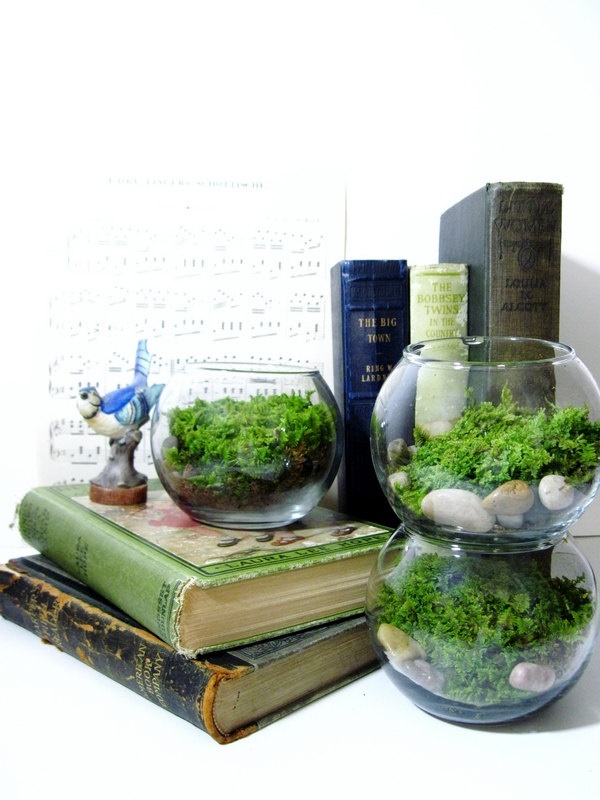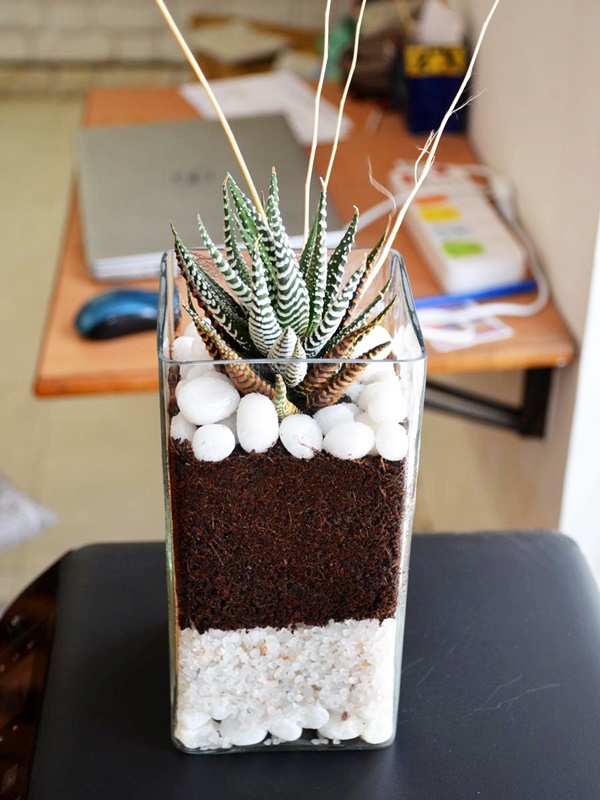 Small, simple and stylish! Yes, no matter if your office already has a catchy garden outside and inside yet you can enhance your mood and motivation with adding some succulent or terrarium plants. Grab a transparent mason jar and craft yourself a professional looking yet personalized terrarium for your office desk. Moreover, you can gift it your boss as he'll never have that 'bossy' mood again.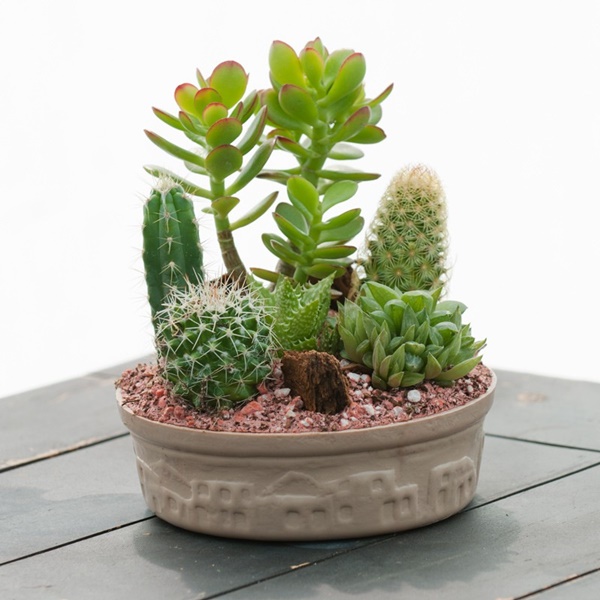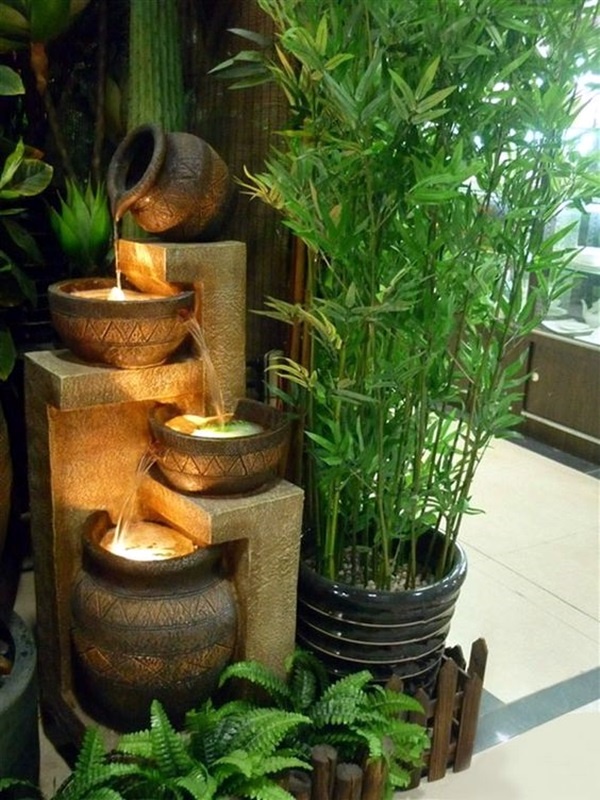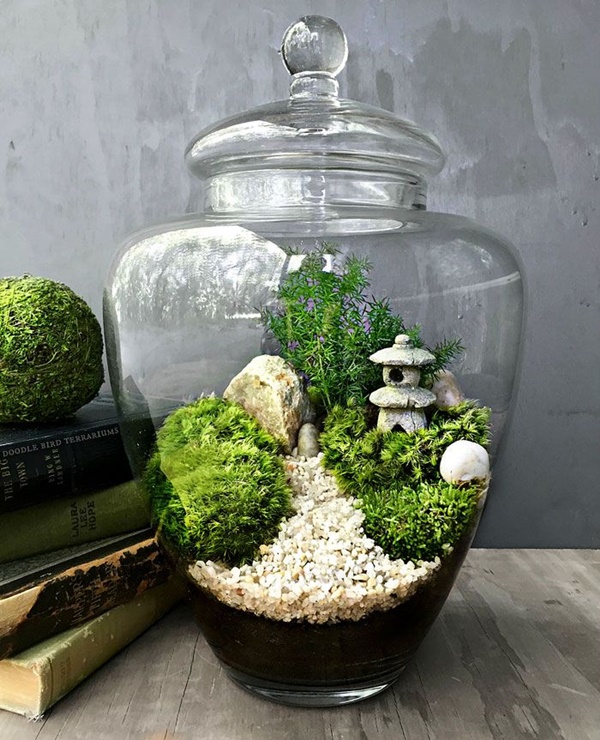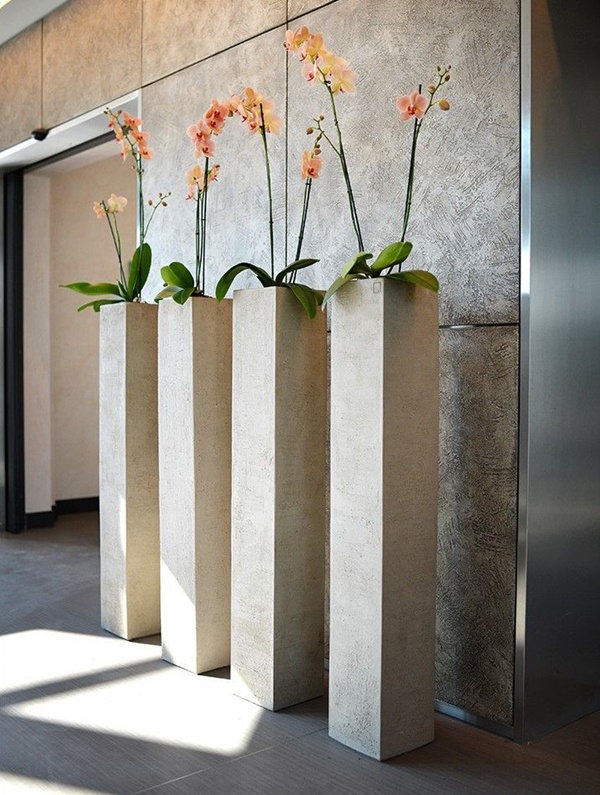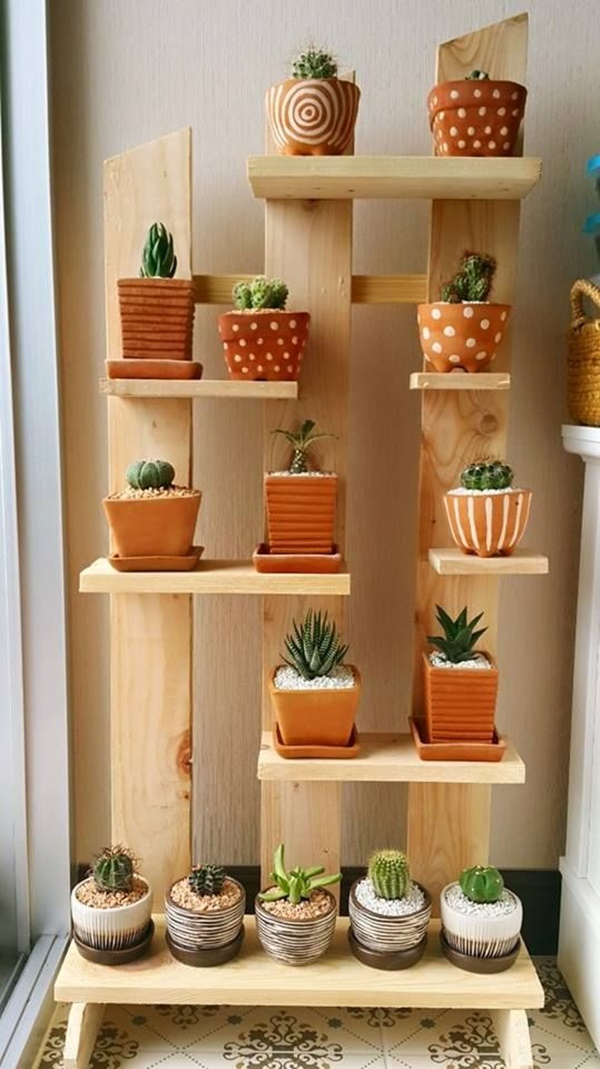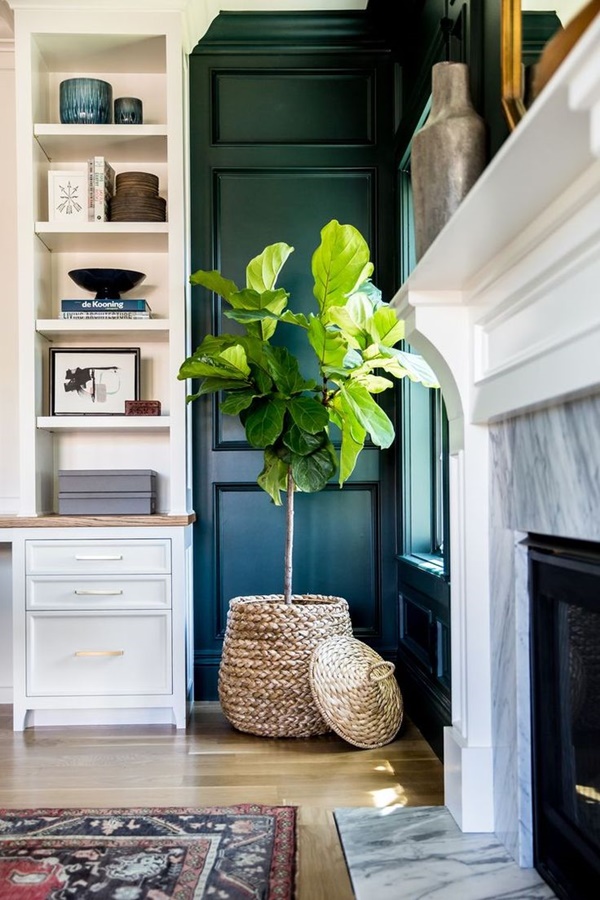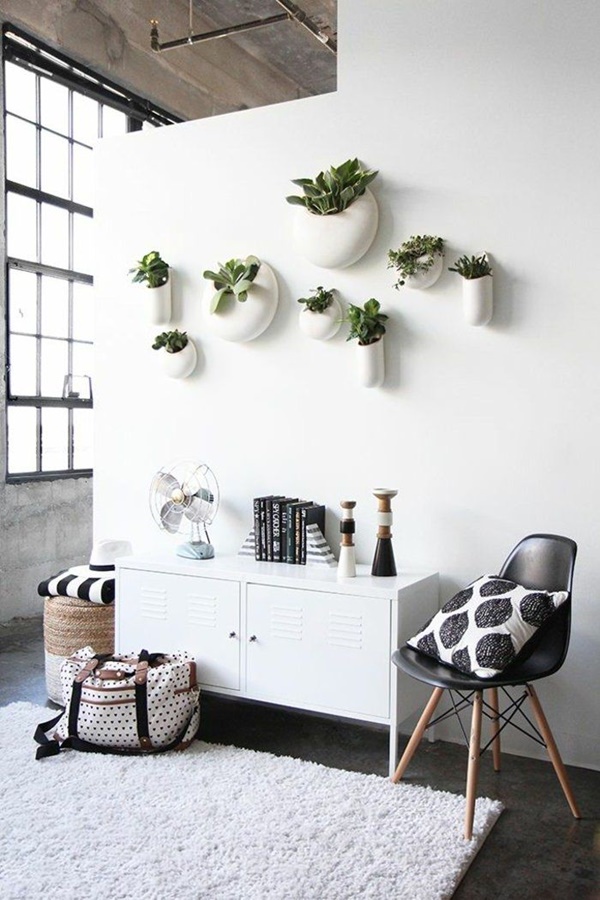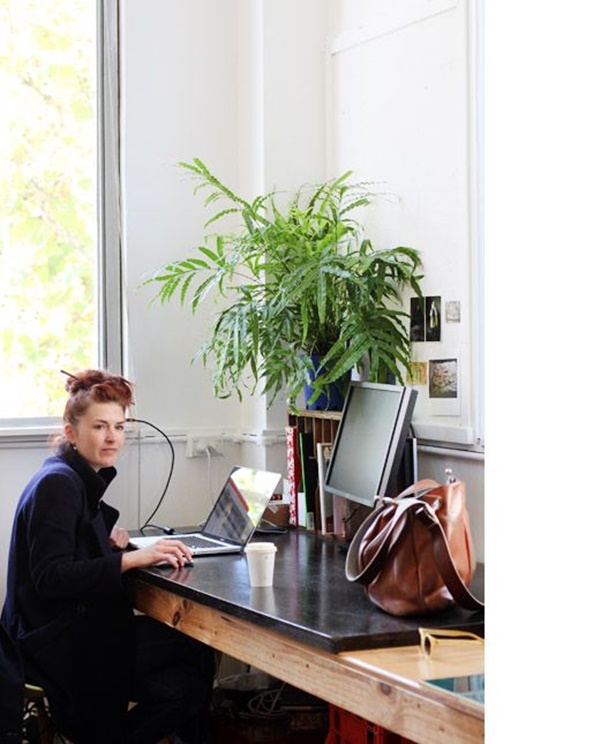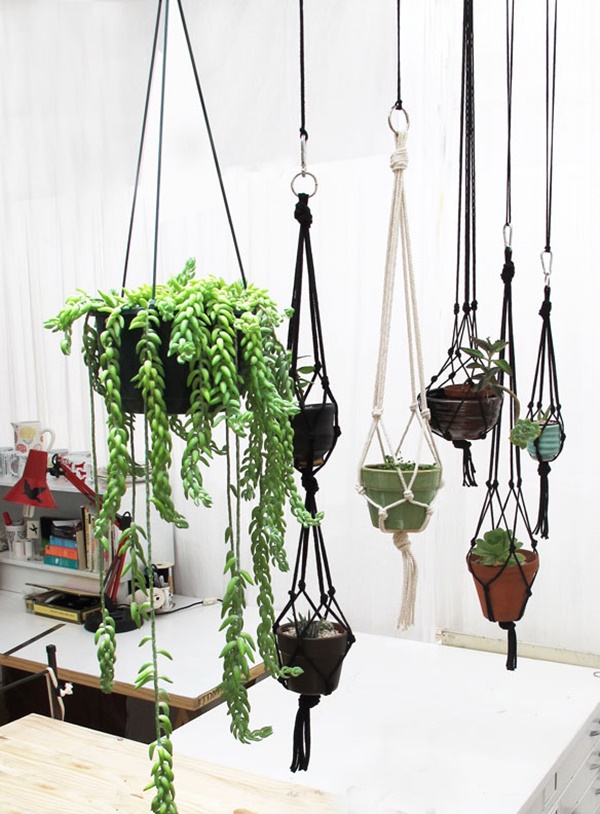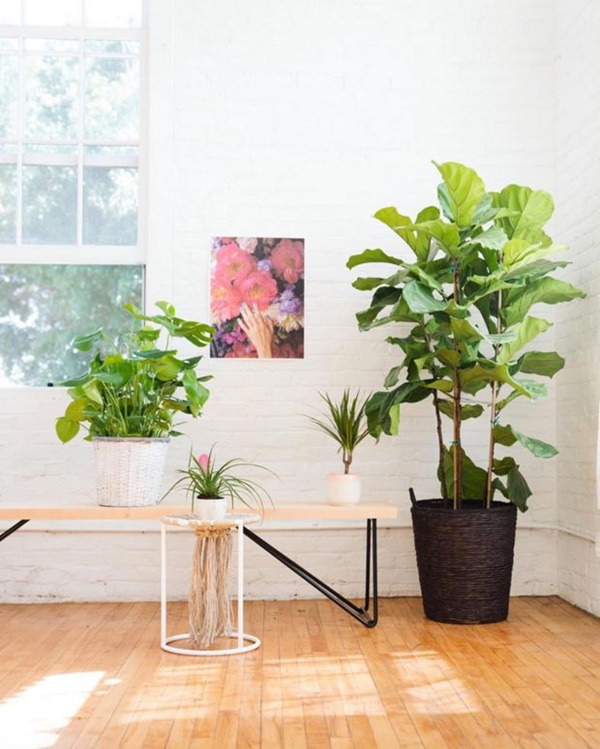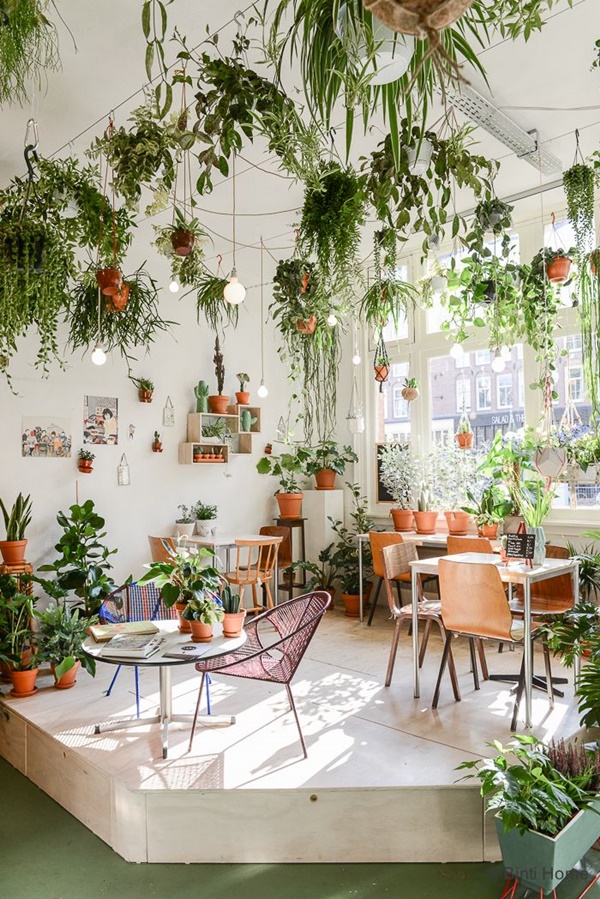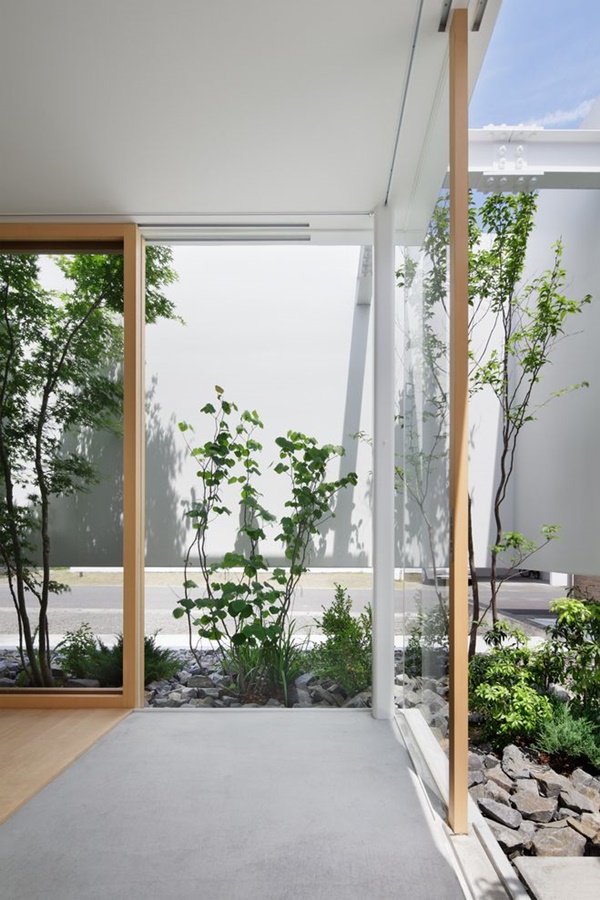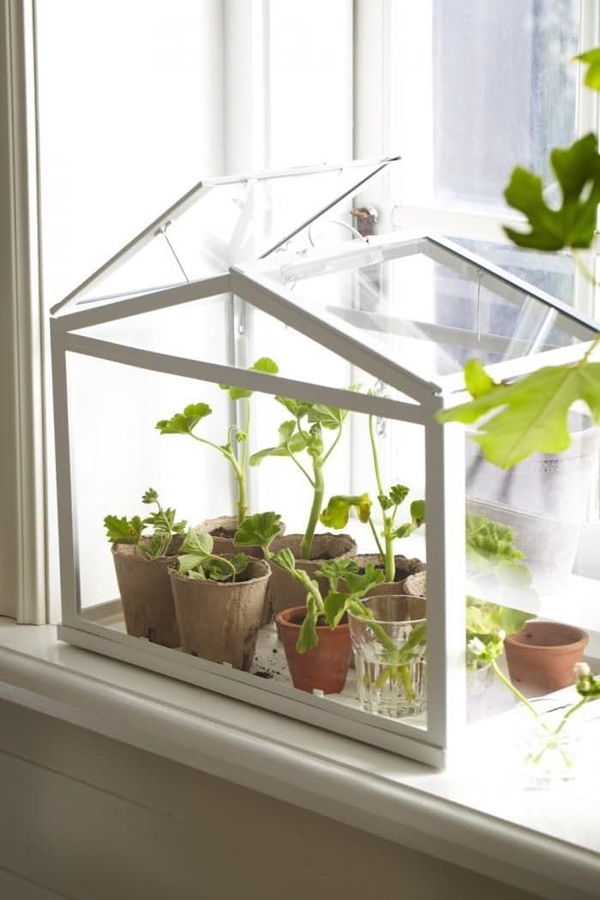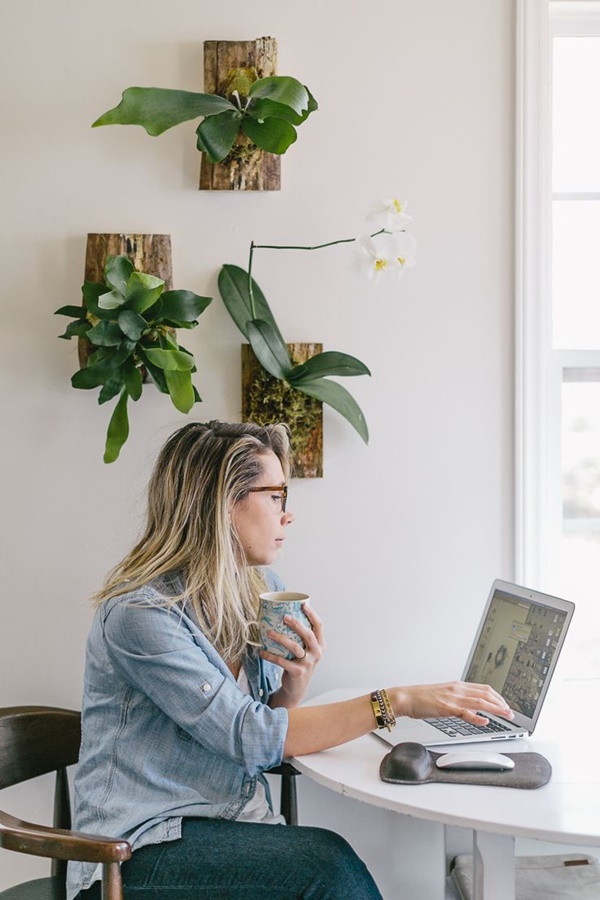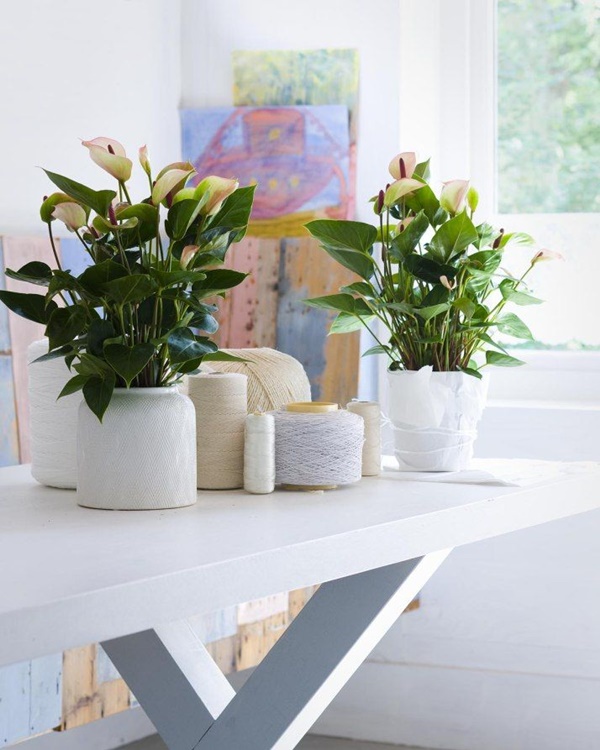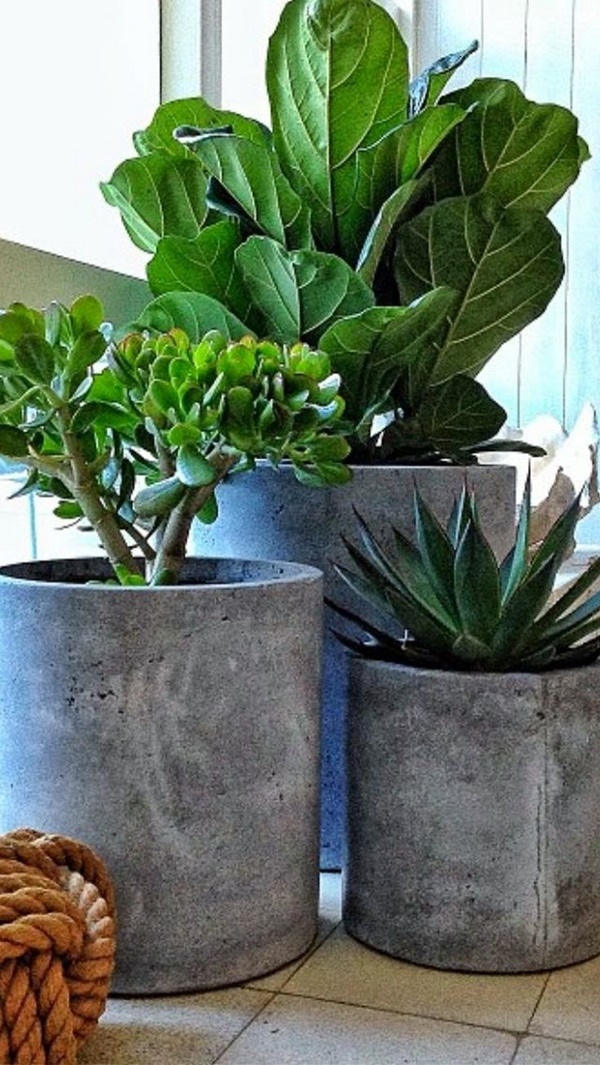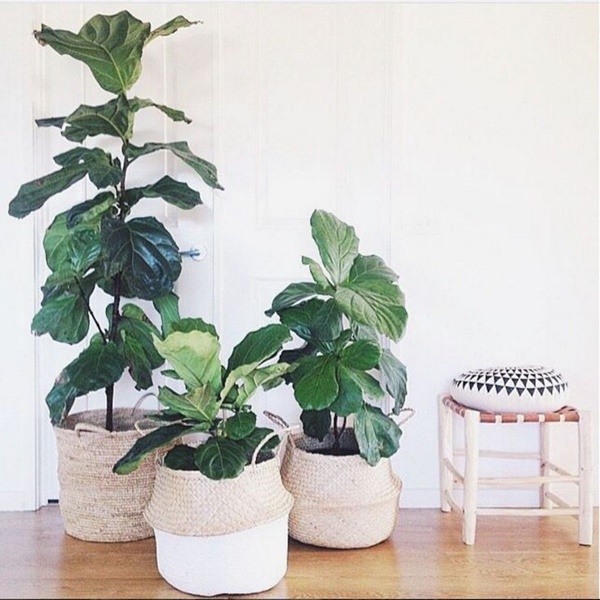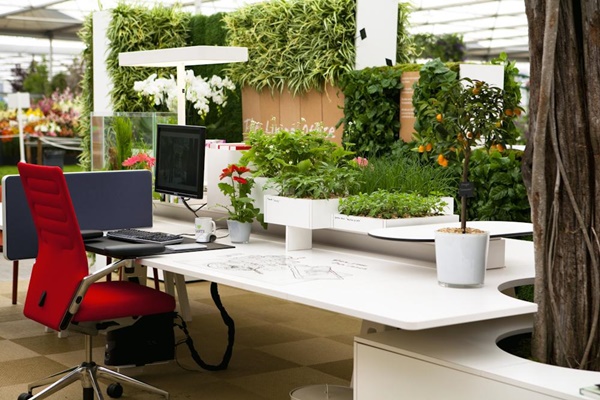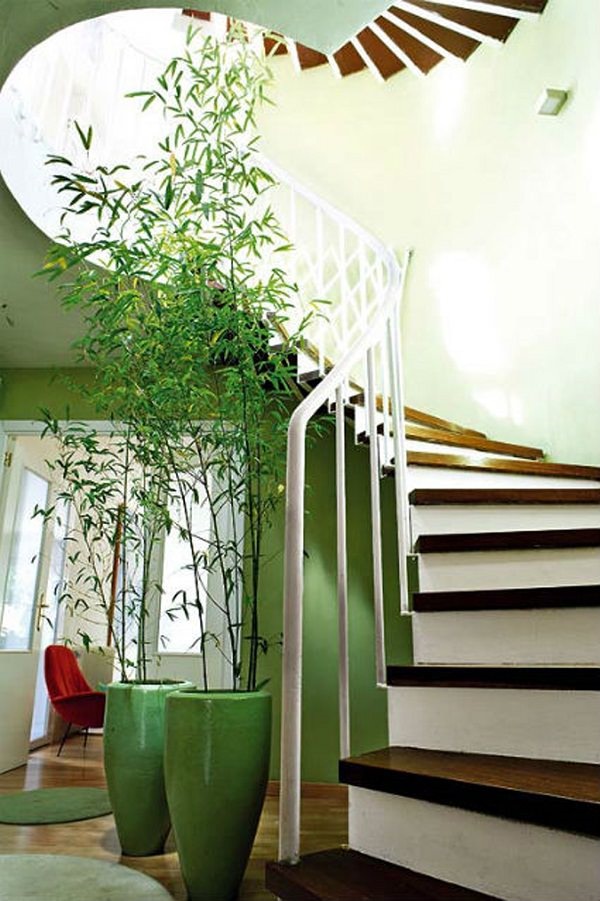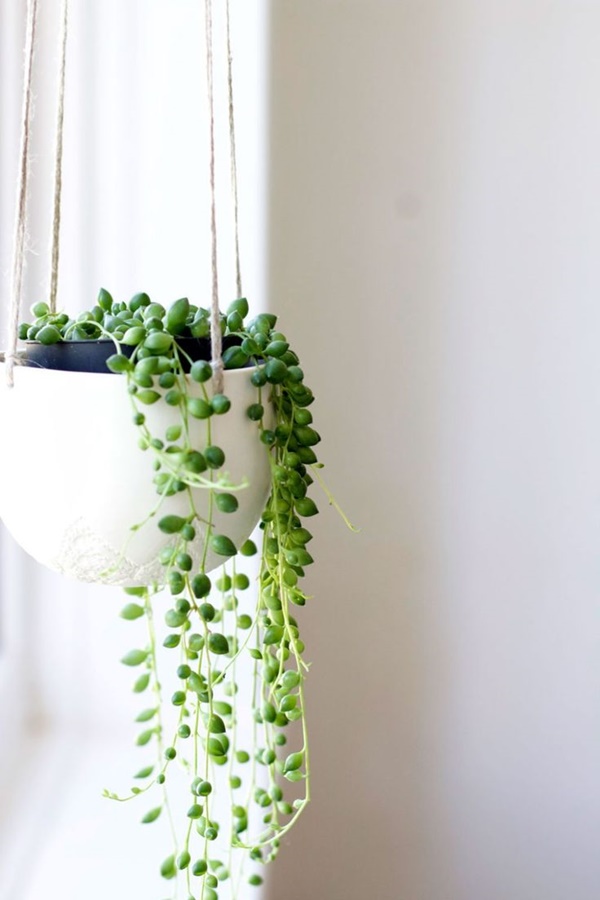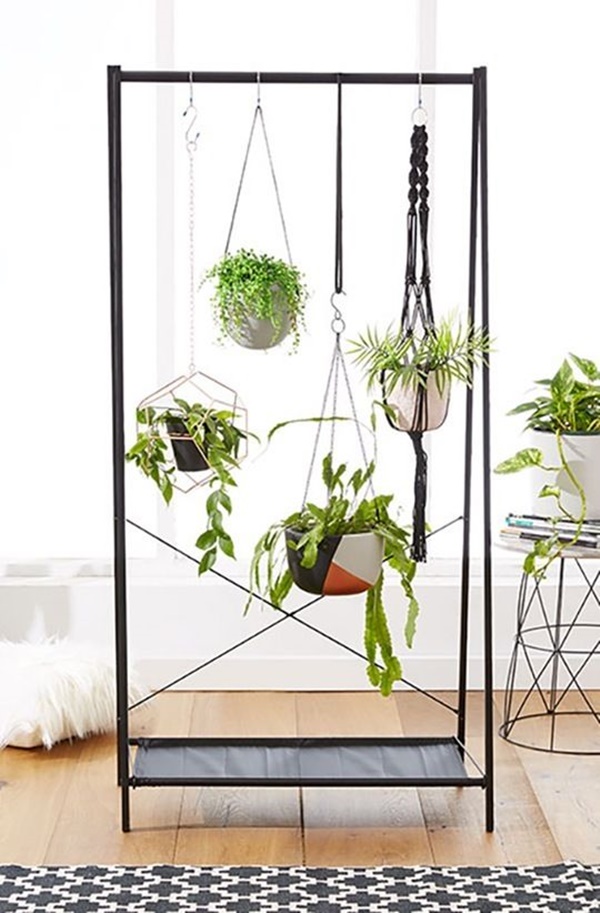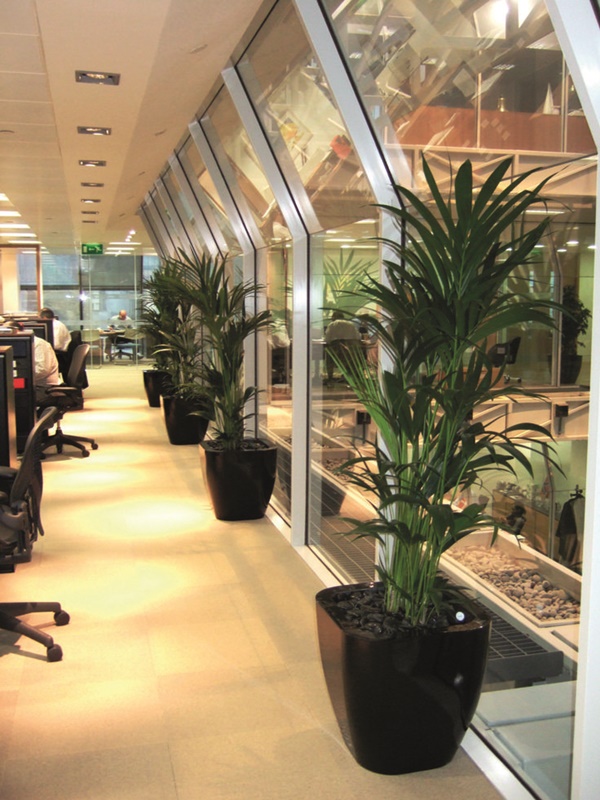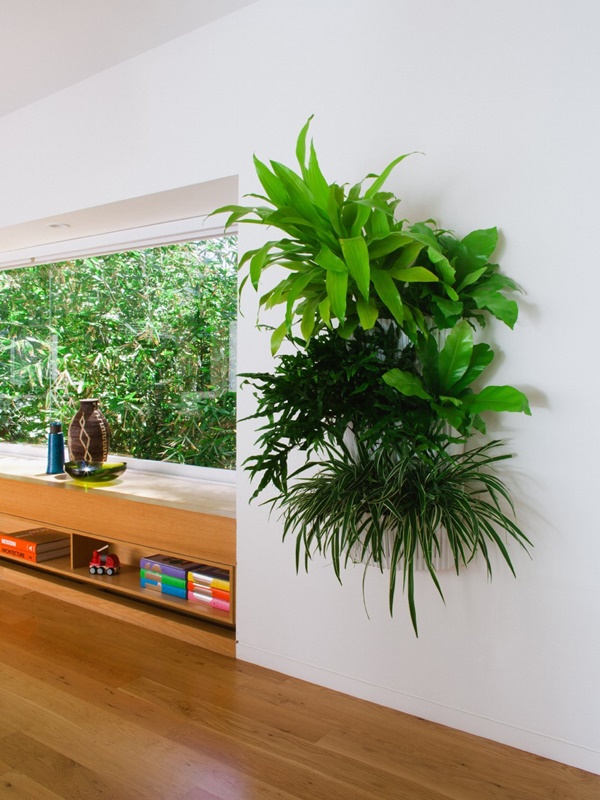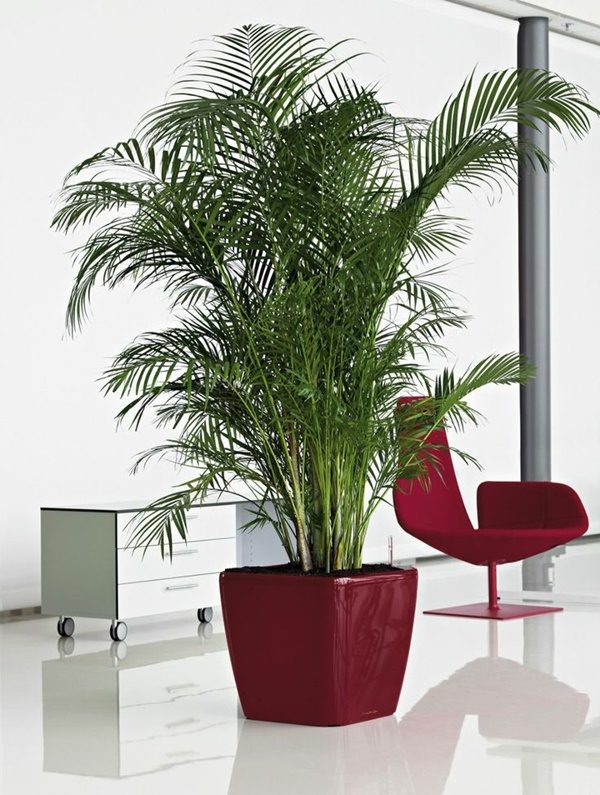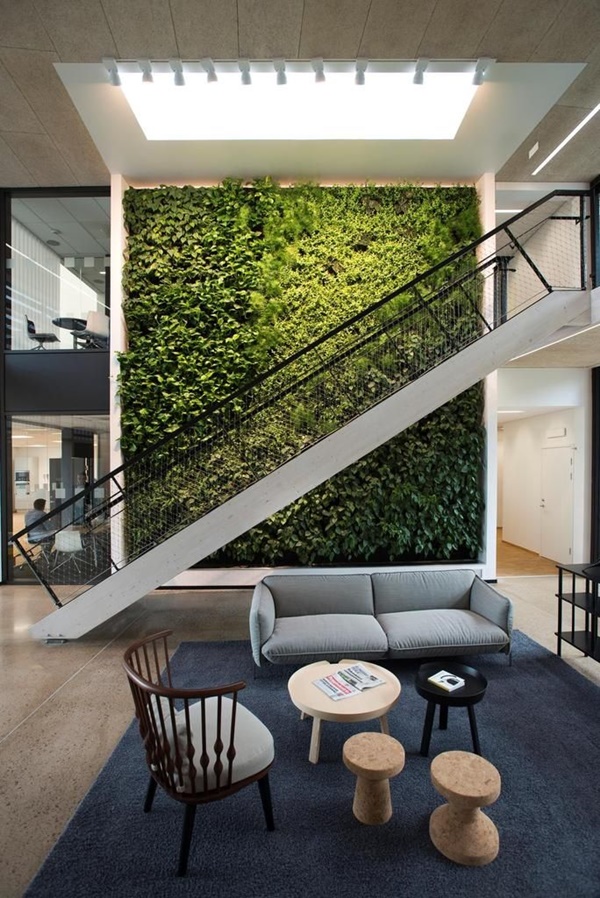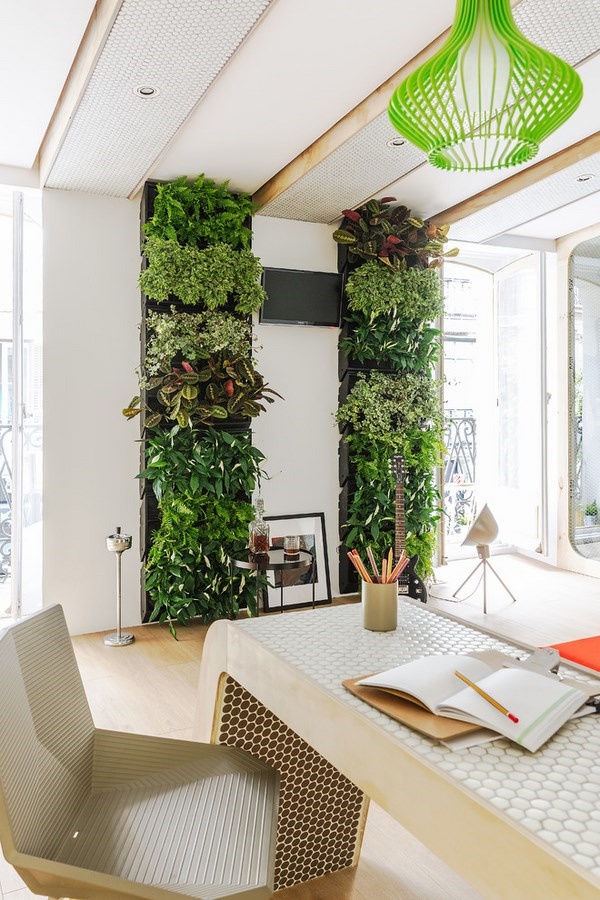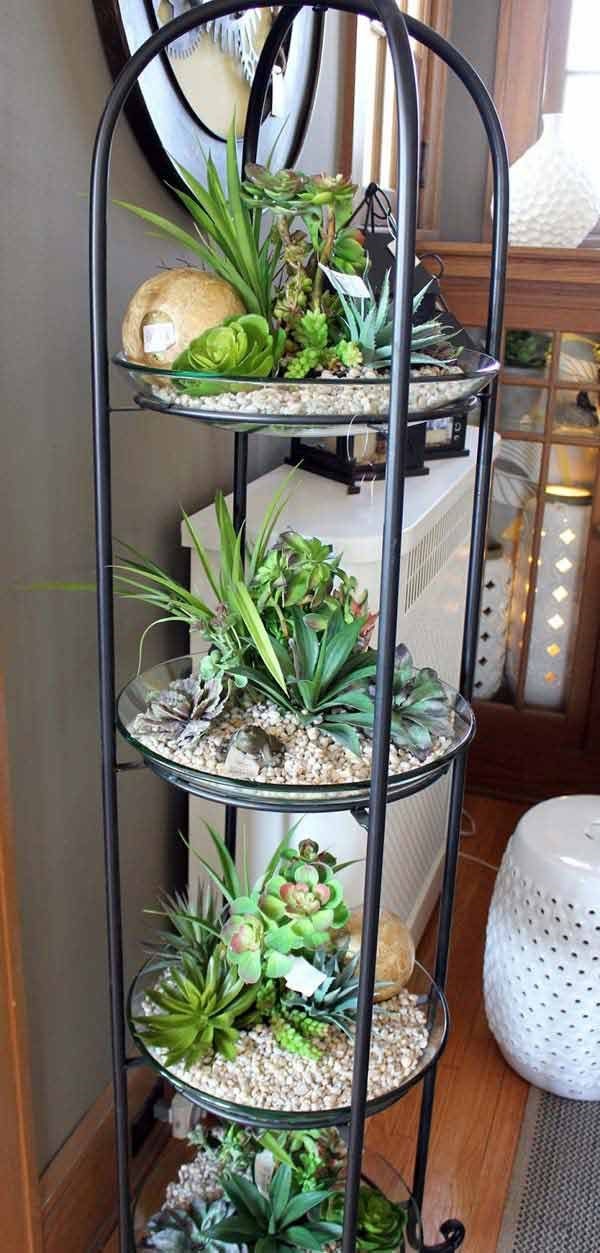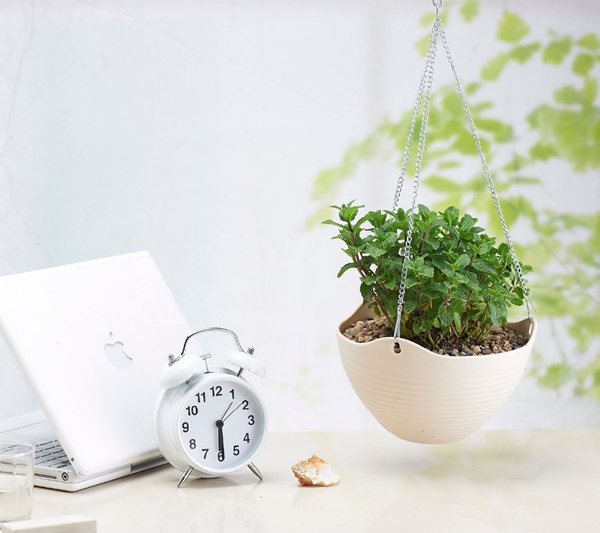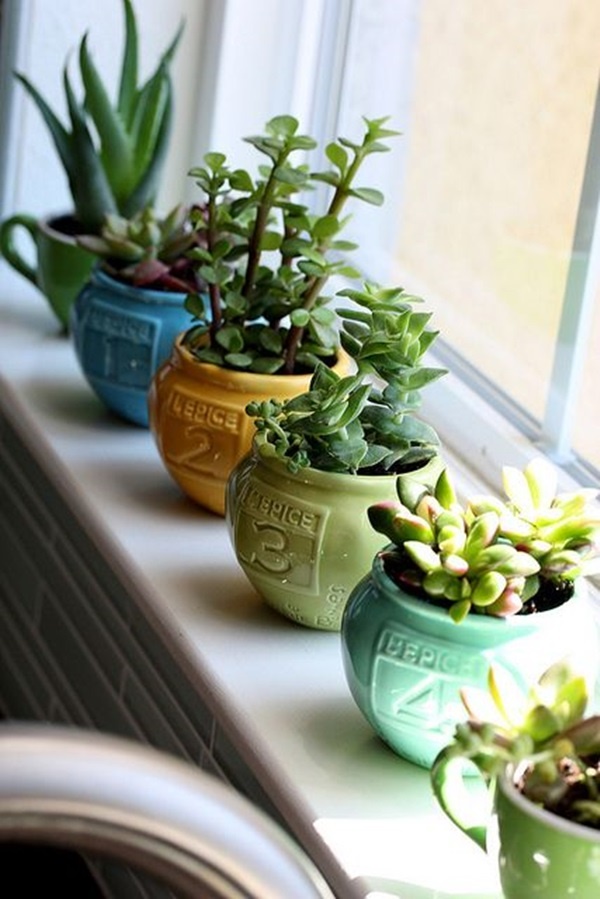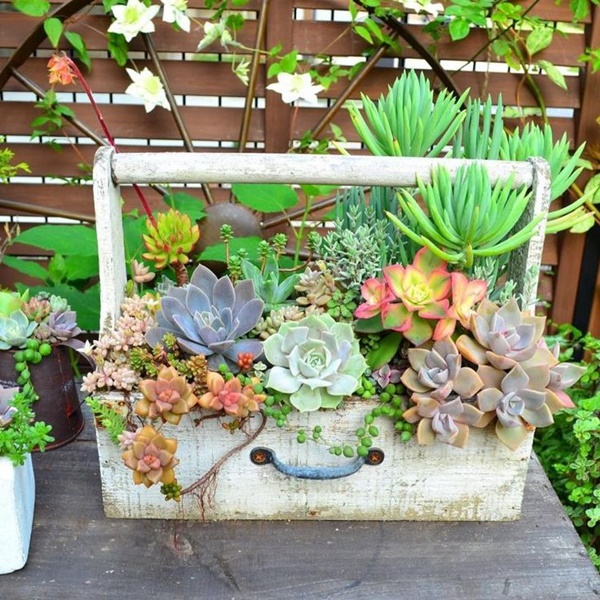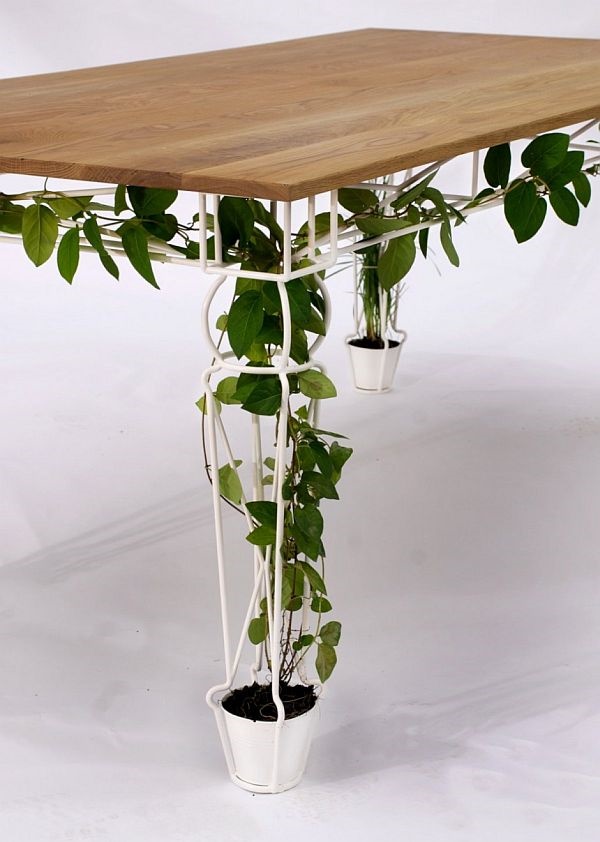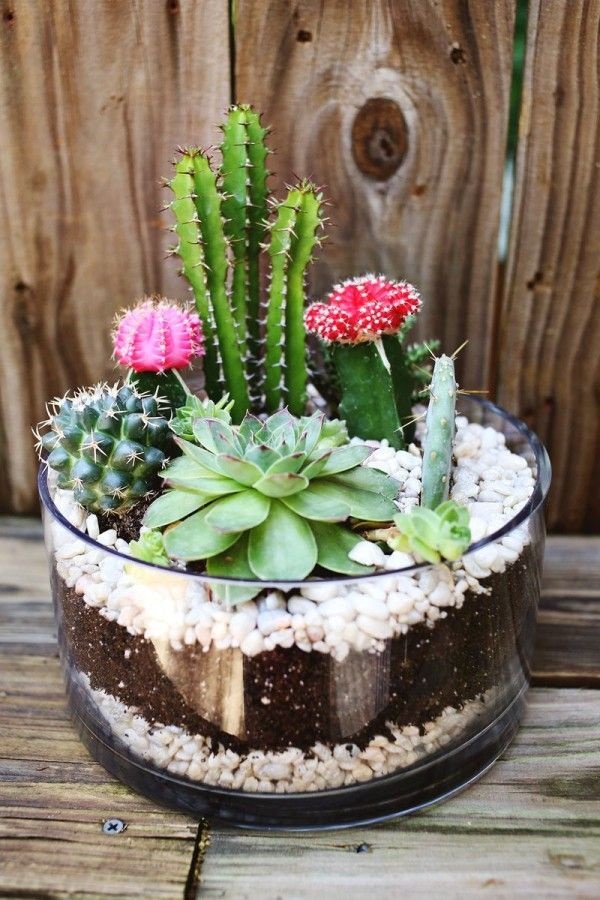 Now, we have shared indoor office garden installation ideas with you and it's your turn to choose the best design and idea. Office is office; no matter where you are it could be home or outside as being professional and productive is the foremost thing to consider first. Feel free to share this post with your mates and pals.