Talking of hyper realistic oil painting ideas? Well, this insane art is totally different to all other painting niches either it's the watercolor, crayons or pencil colors. Only professional and experienced artists can perform such art. The word 'hyper realistic' itself represents and praise the art as it symbolizes the art with deep detailing, dimensions and realistic touch so no one can tell if the painting is real or not. Indeed, expertise on this art is the first thing to have but if you have bee into oil painting for a long time and this is going to be your very first time then you can consider these hyper realistic oil painting ideas to try.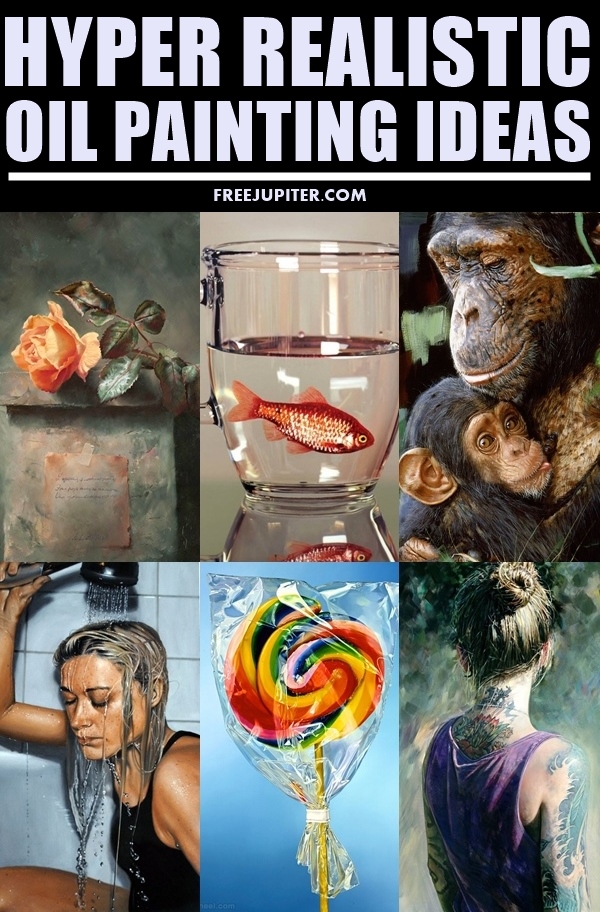 Gather all your artistic imagination and color pencil box if you're equipped with tremendous skill of color pencil drawing and start with these creative and simple color pencil drawings ideas. Oil painting is actually not that easy, especially when it comes to make texture and detailing. Mixing of colors can give you that required shade of color yet you need to start with simple painting ideas.
Hyper Realistic Oil Painting Ideas
Man with colored face: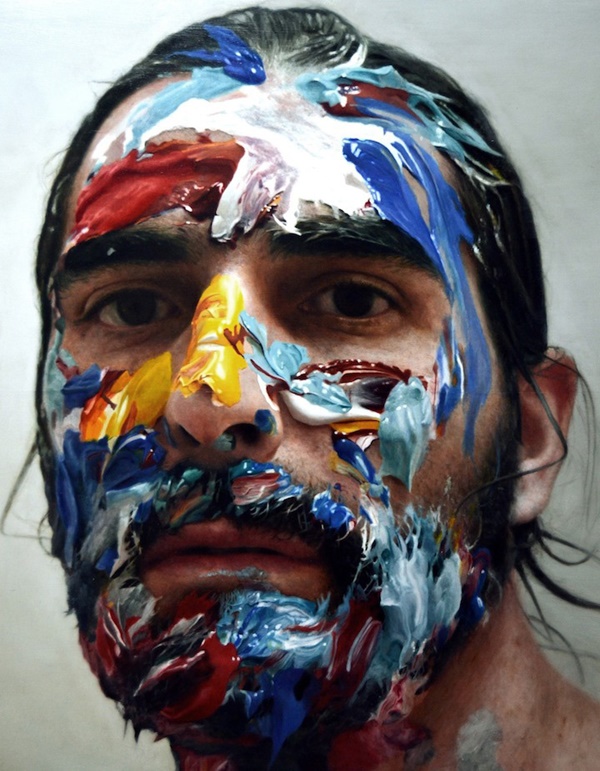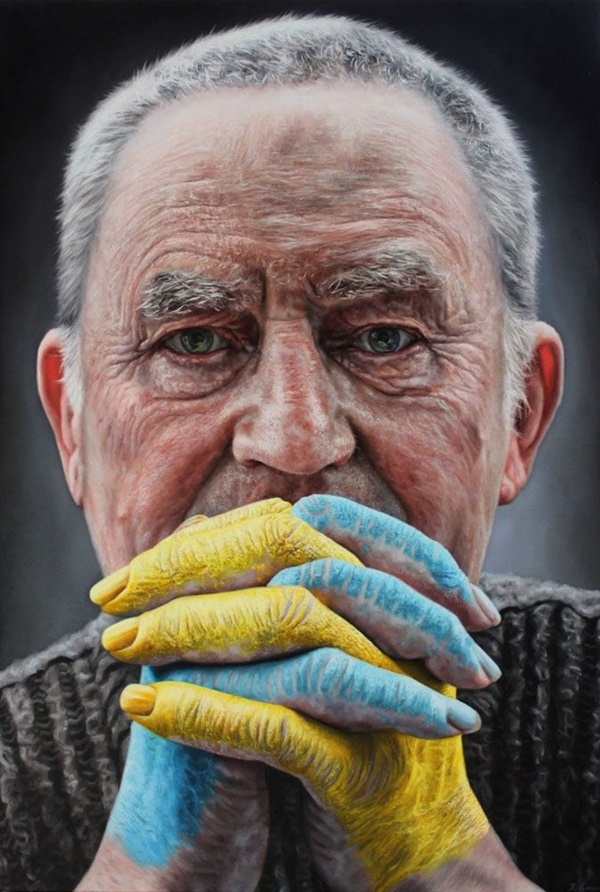 Eloy Morales is the name of the artist behind this incredibly insane painting. Now you might be wondering as if this is a painting or a photograph. But, this hyper realistic oil painting is a true and popular example of what artists can do.
Face of the woman: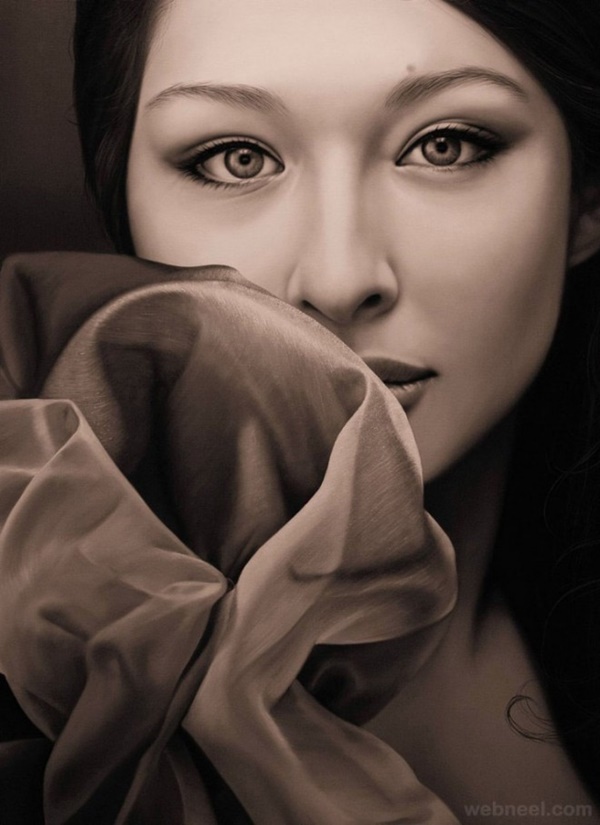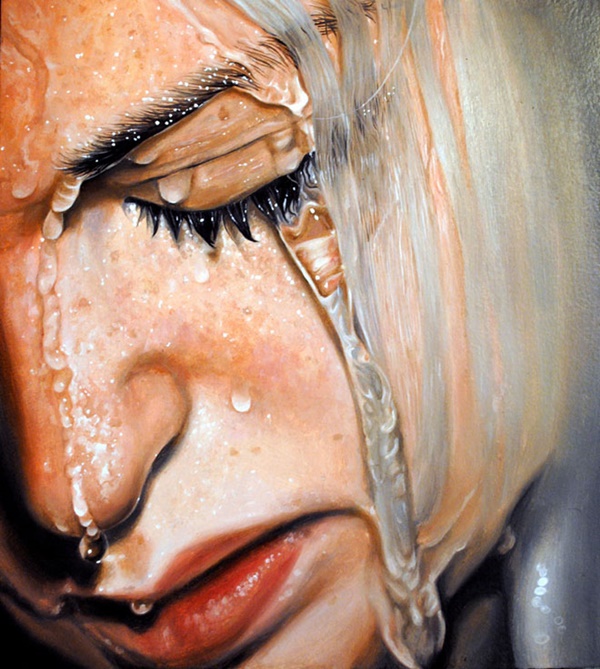 Making of this art symbolizes the realism. Now, you might be thing as if this was painted on canvas or panel. But the thing is it could be anything, moreover, using of smooth panel is recommended to all artists. And when you try to hand this painting, make sure to craft the shadows.
Chimpanzee: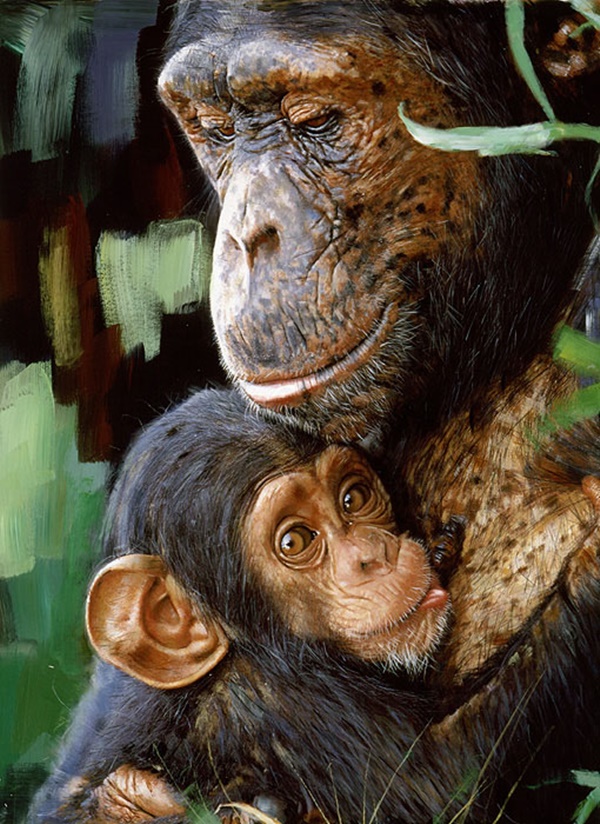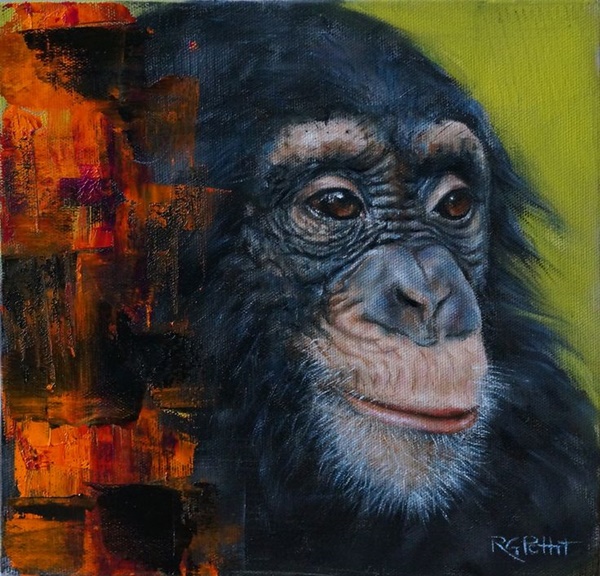 That's not wild life photography but it seems so, right? Yes, whether it's about using the right shade of color or detailing and texture or skin formation. This chimpanzee mother and baby portrait is truly touching and undoubtedly looks hyper realistic.
Rose: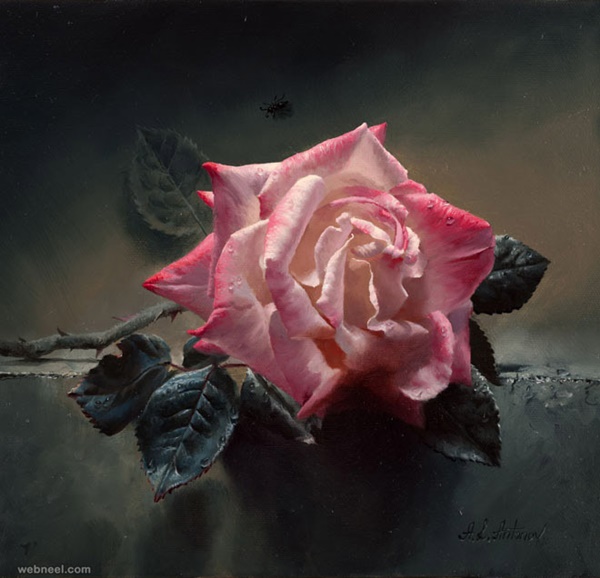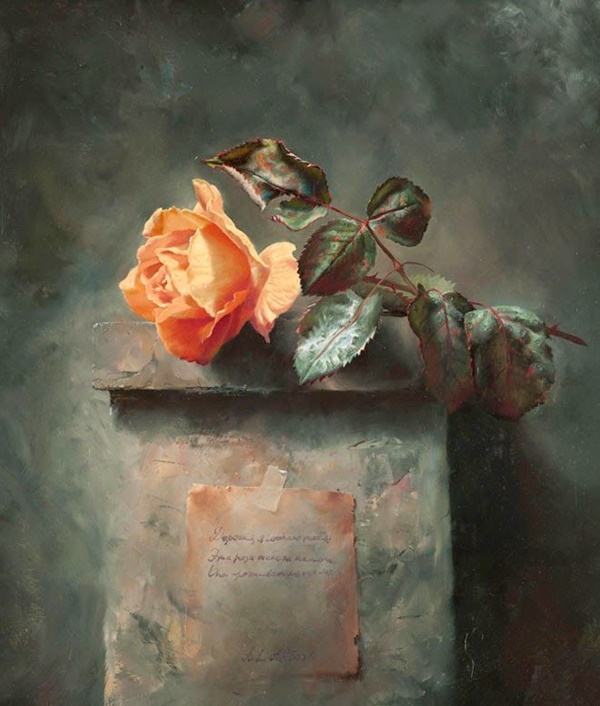 Oil paintings are best for still-life concept so is this one masterpiece for you to admire and try as well. With the dark base or background, pink and baby pink shades pop out the flower and its flavor as well. This realistic rose flower may remind you of something, right.
Children in mud: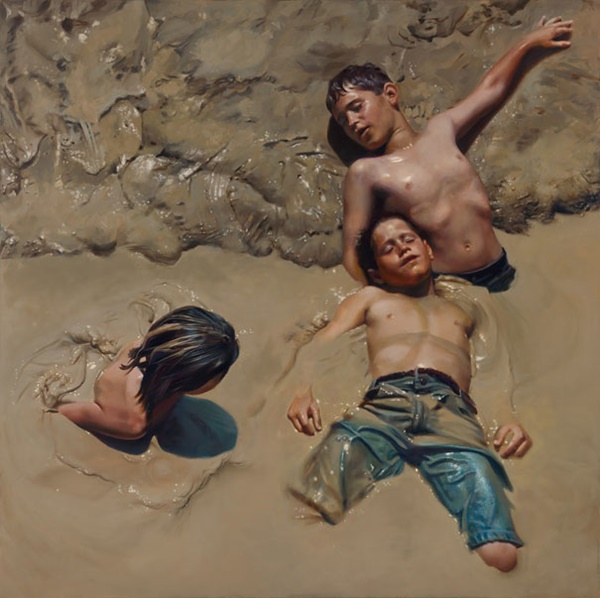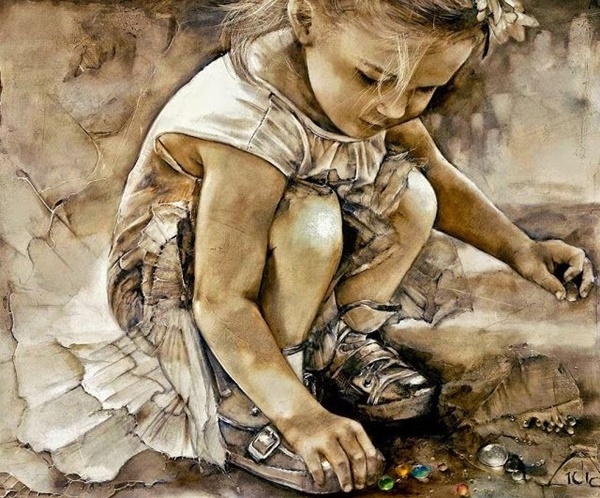 This one's is really inspiring and can take you to the flash back of your childhood days. Making of this masterpiece needed patience, surgically-careful act and insane imagination. Oil paintings can do such miracles if you to get the actual blend of color mixing not just with the colors but with your ideas that's considerable among hyper realistic oil painting ideas.
Half boiled egg: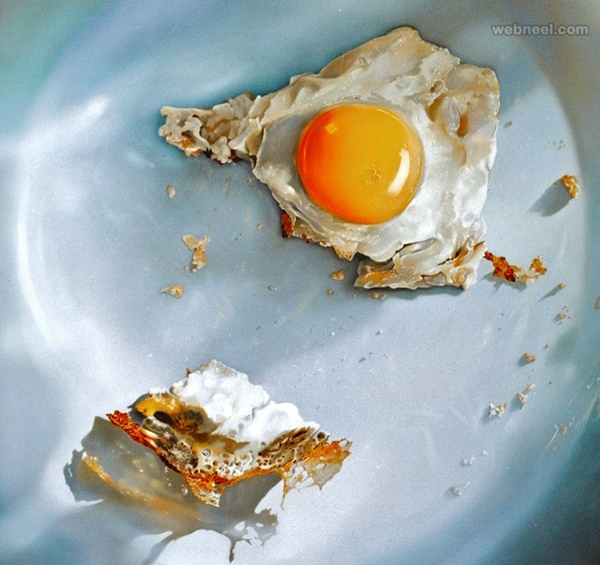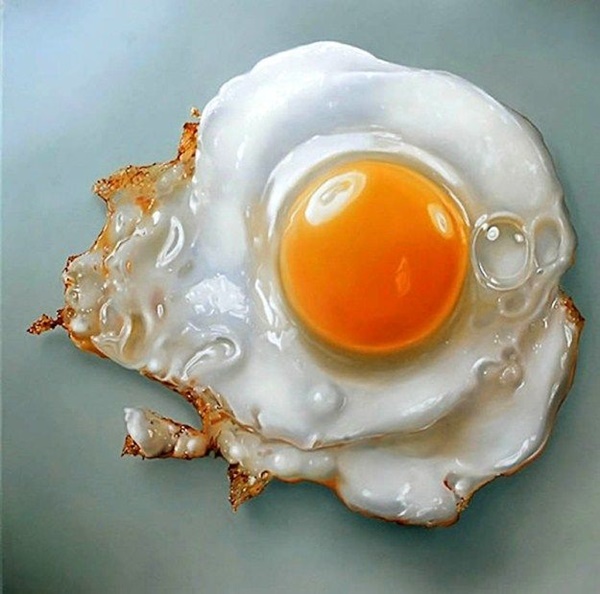 Look twice into it especially next time when you order half boiled egg. The shining reflections are really necessary to this art as it's the foremost and best trait of this painting. Now, make sure to add texture, formation and shadows along with some detailing by doing the layering work. Vibrant shade of specific color can make it look exotic and realistic.
Fish in the glass: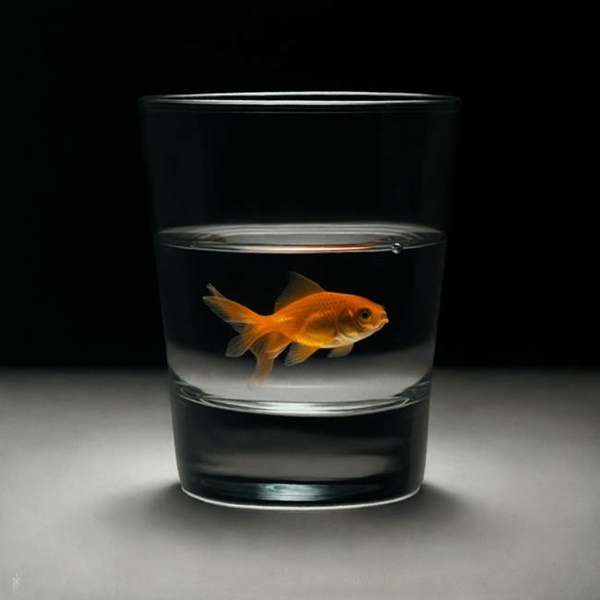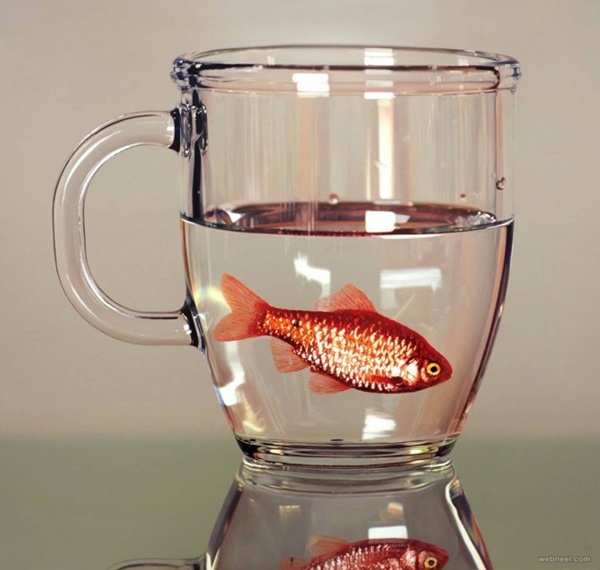 Magnetic and dynamic are the true words that can describe this master piece. Hyper realistic oil painting ideas can be truly this simple yet elegant. With the dark background base color, glass, water and fish look much clear and decent. This eye-catchy portrait is the best creativity example for all artists and art lovers around here.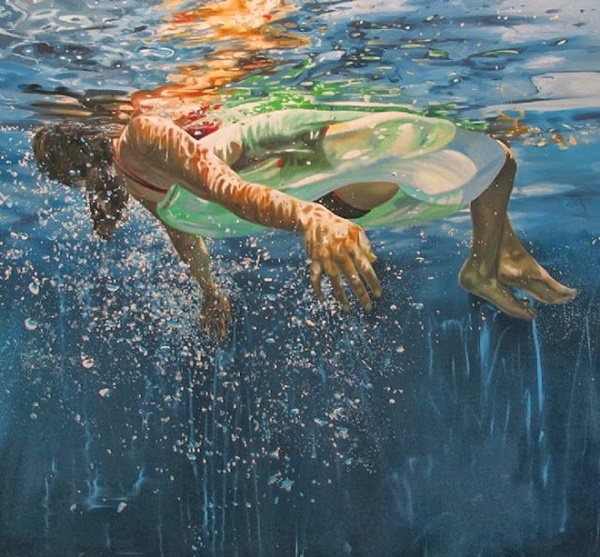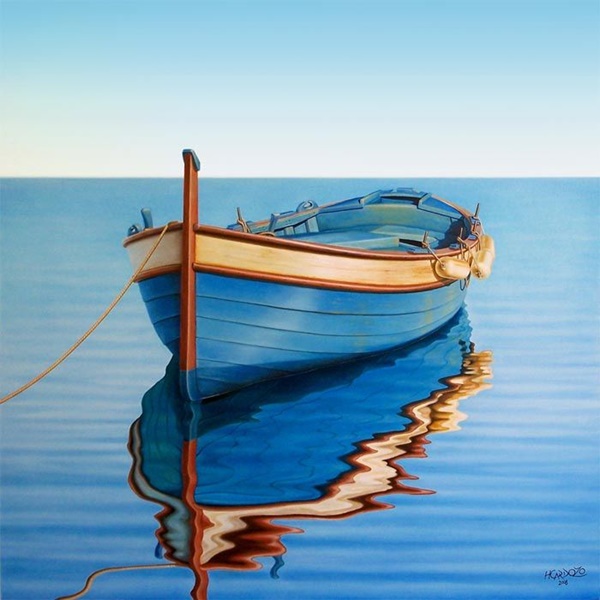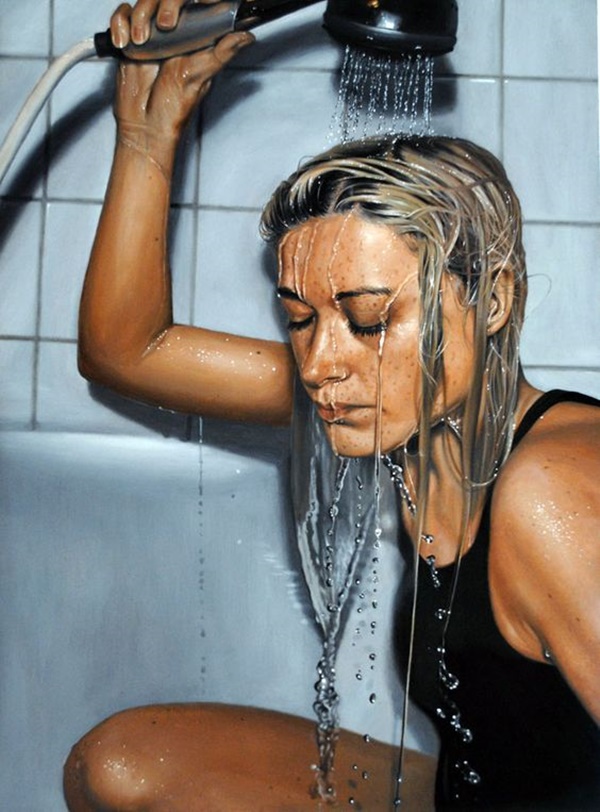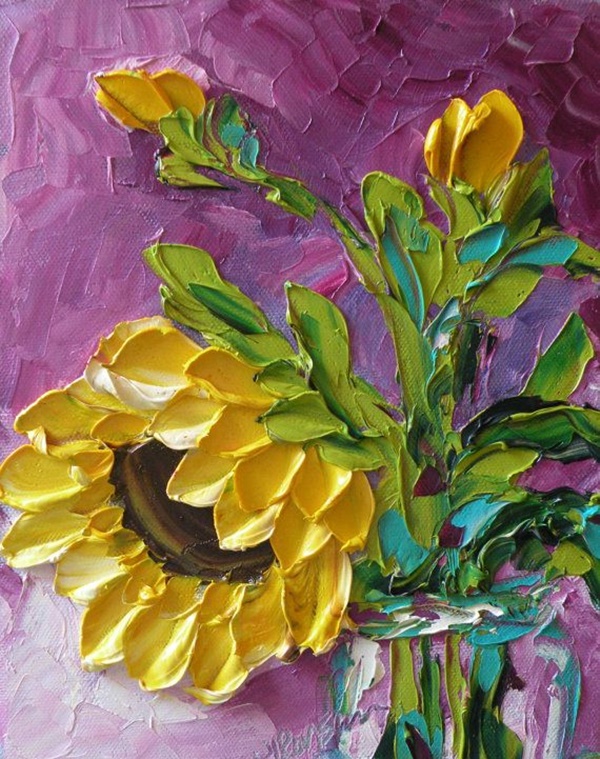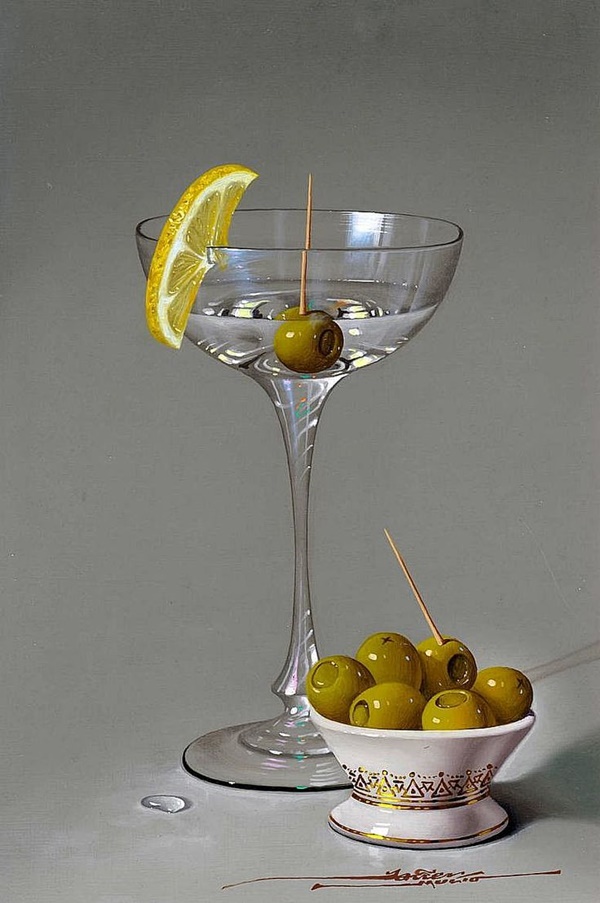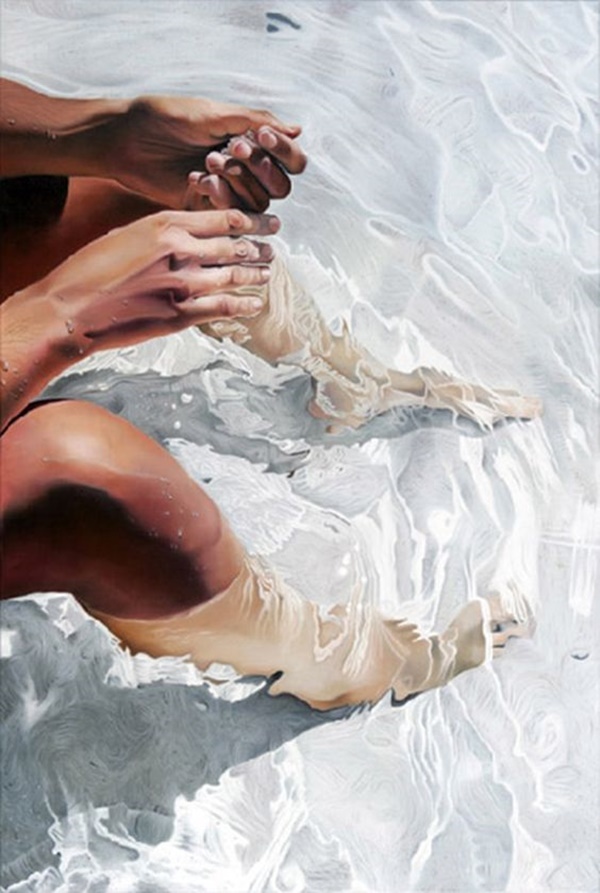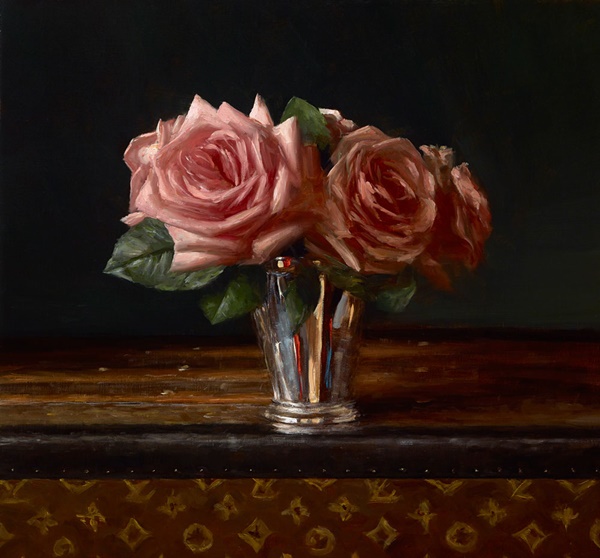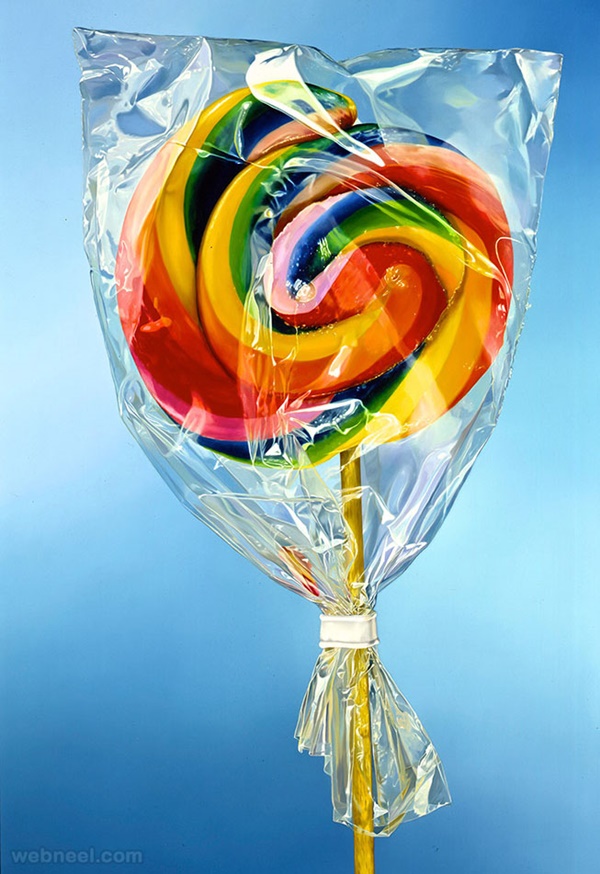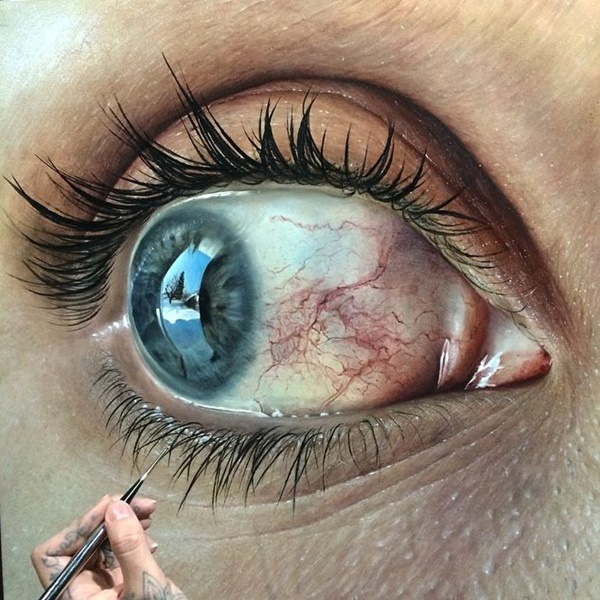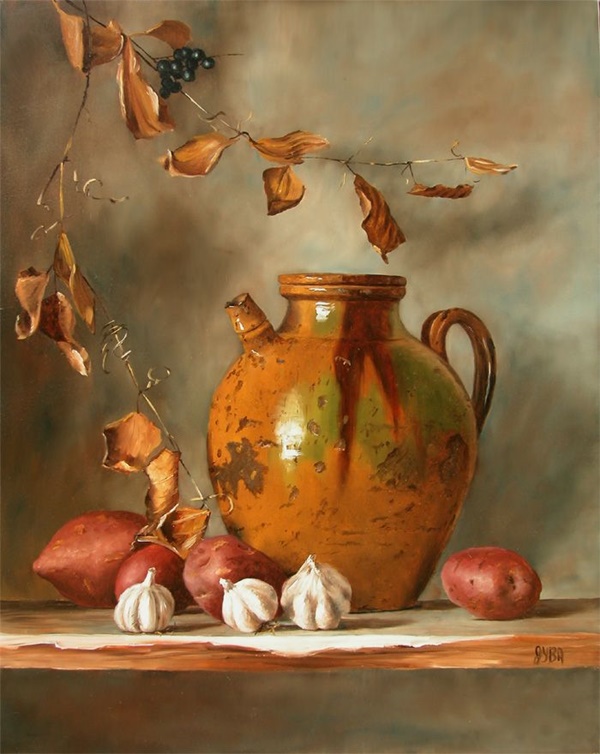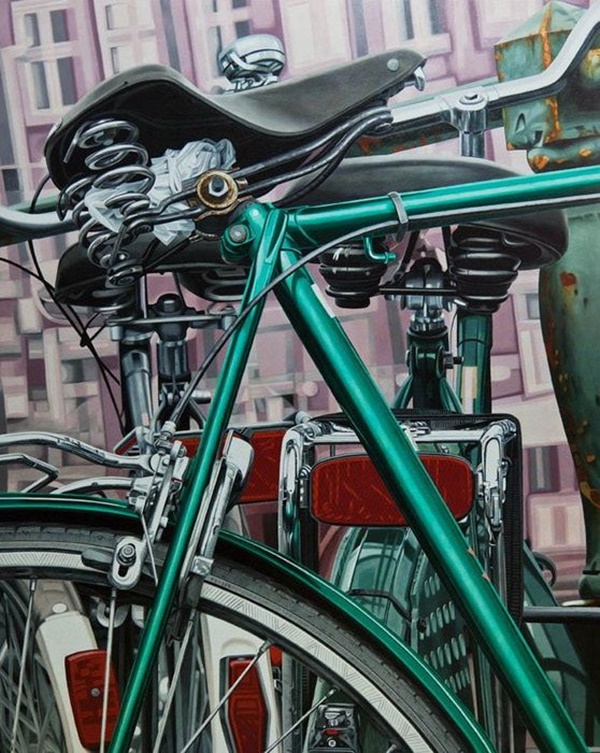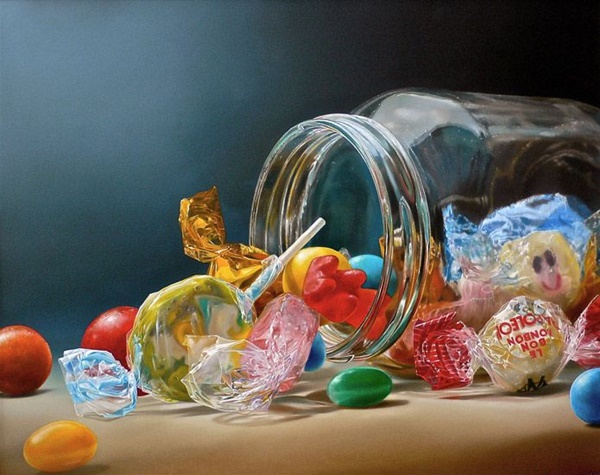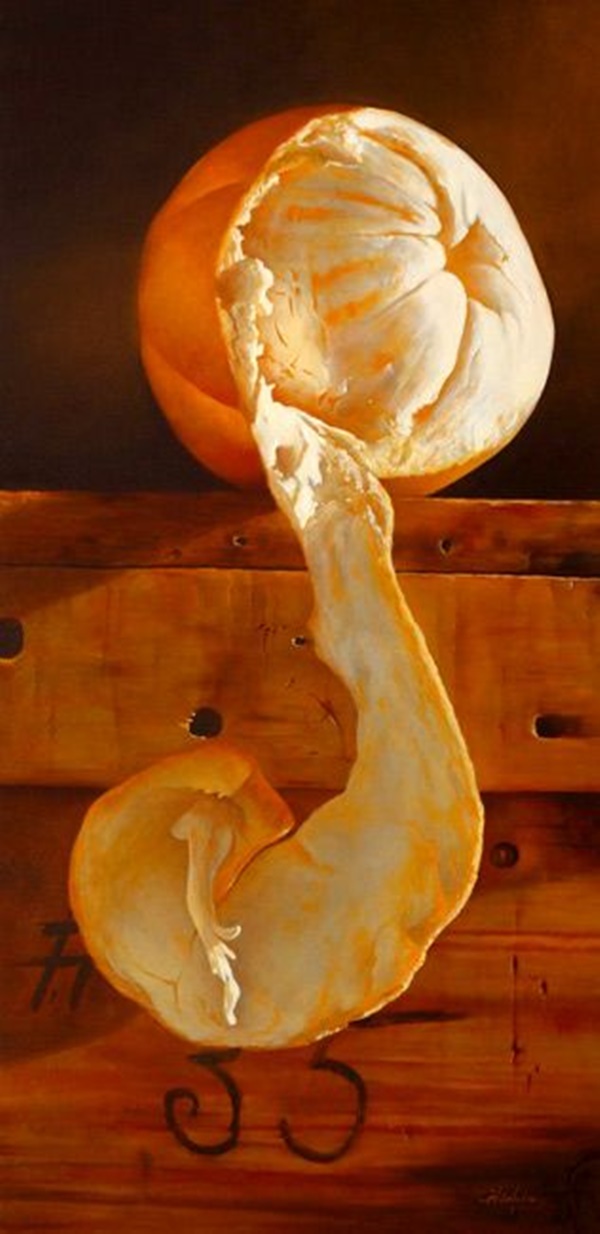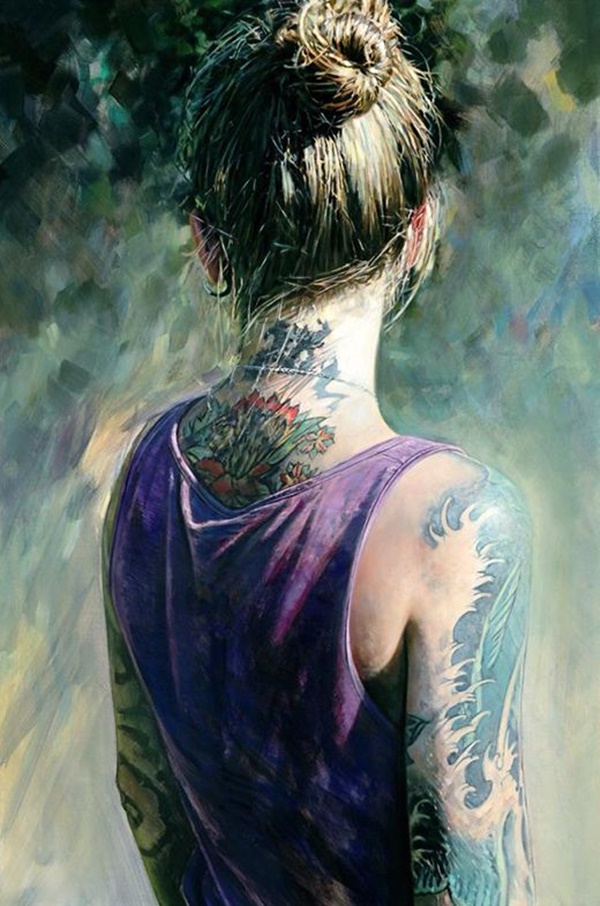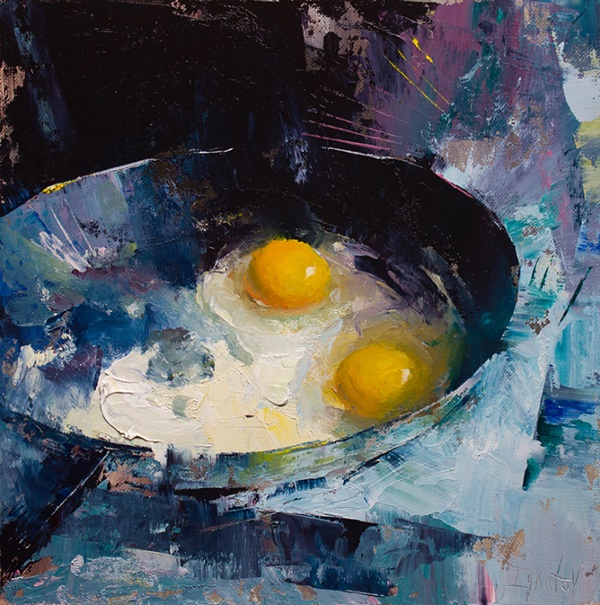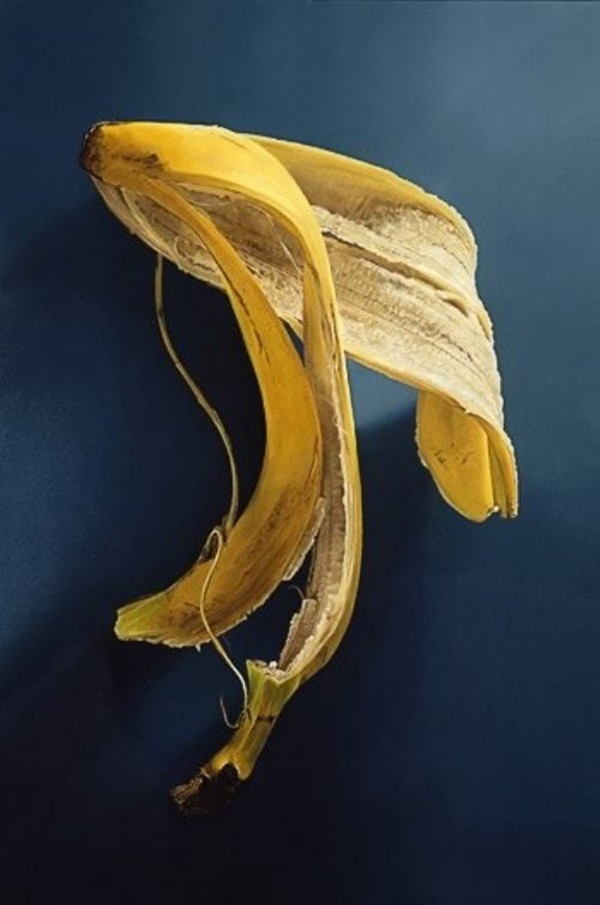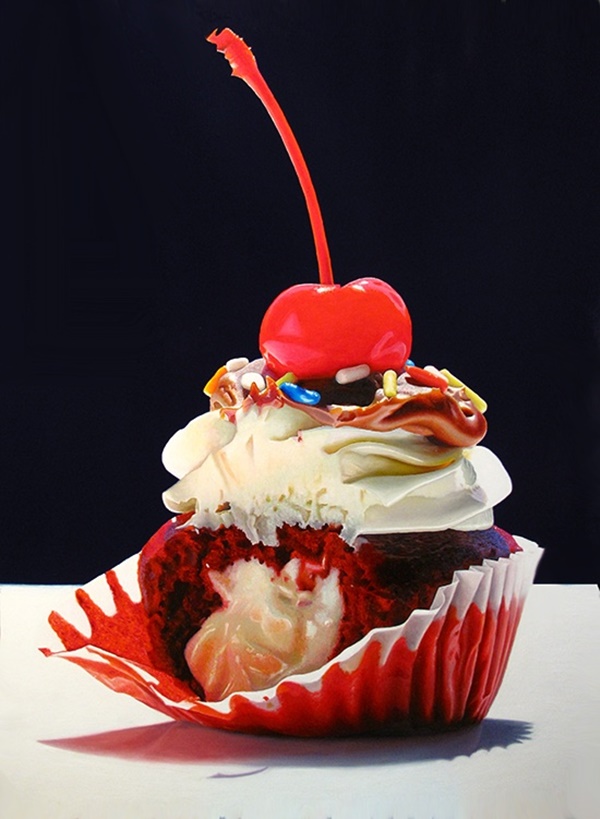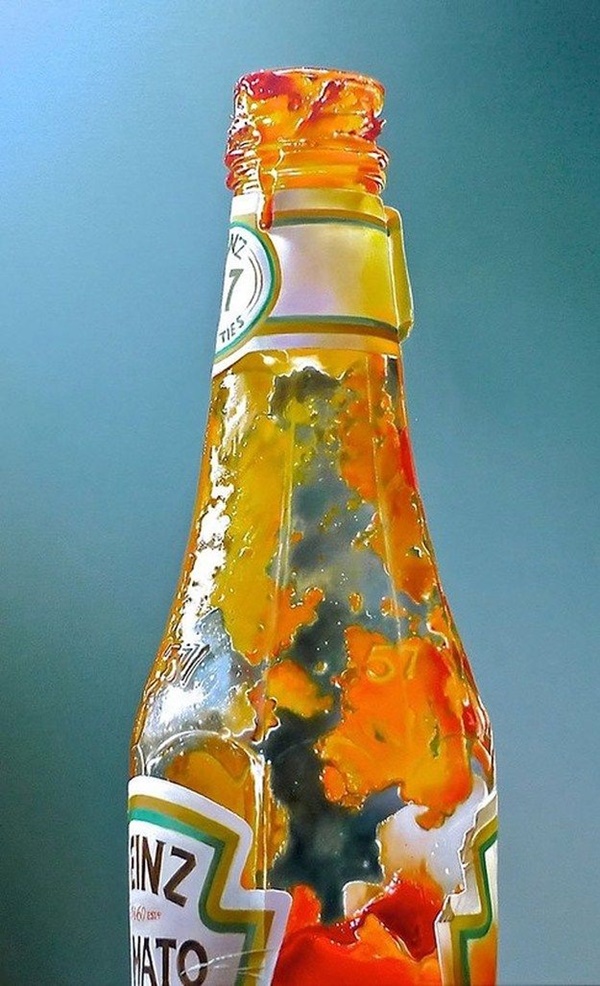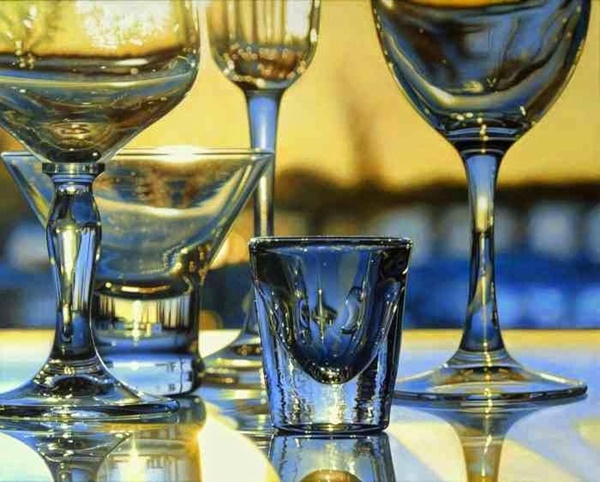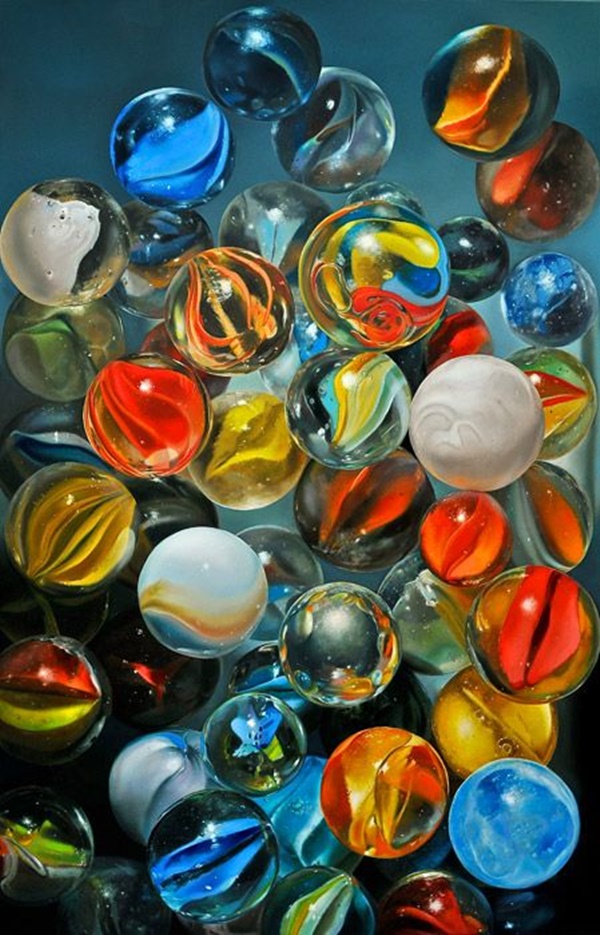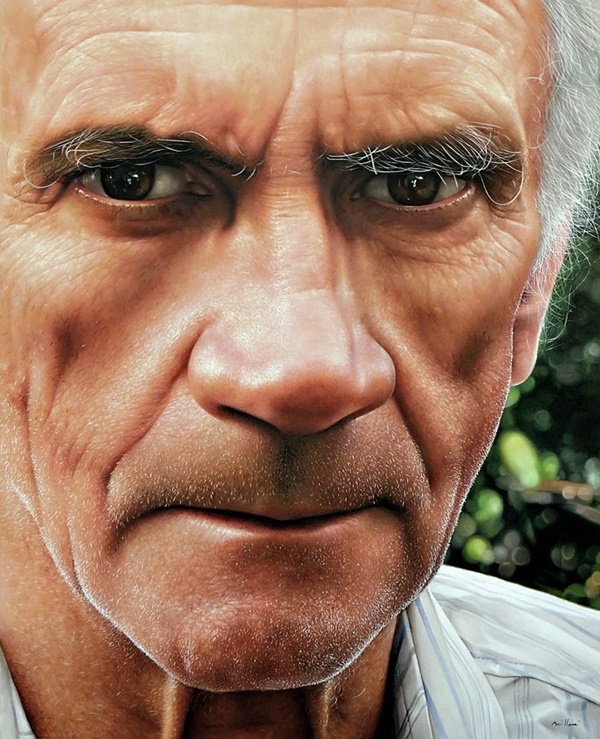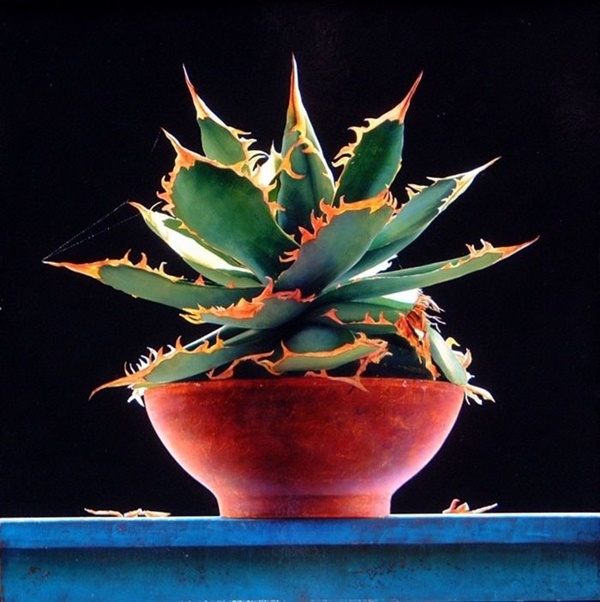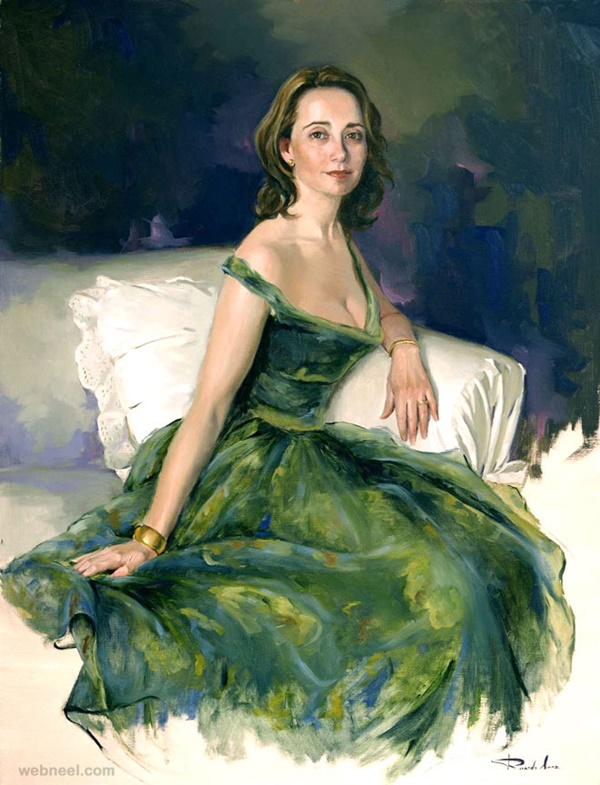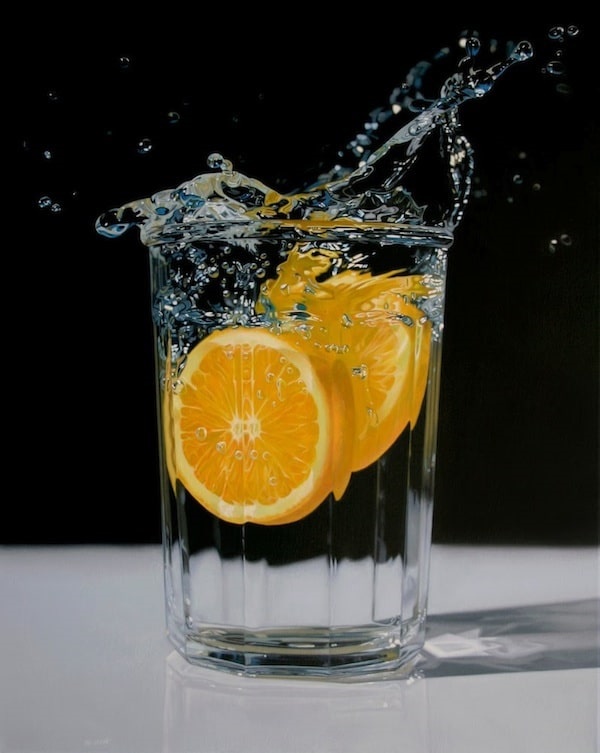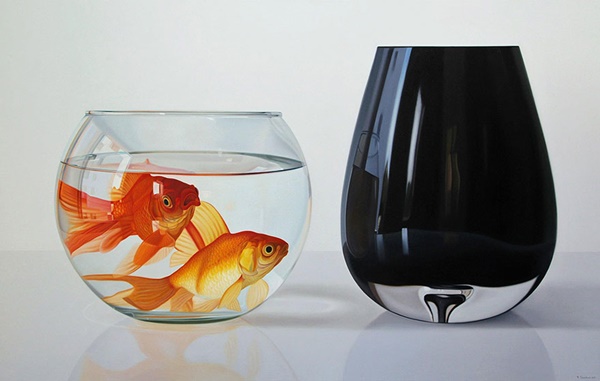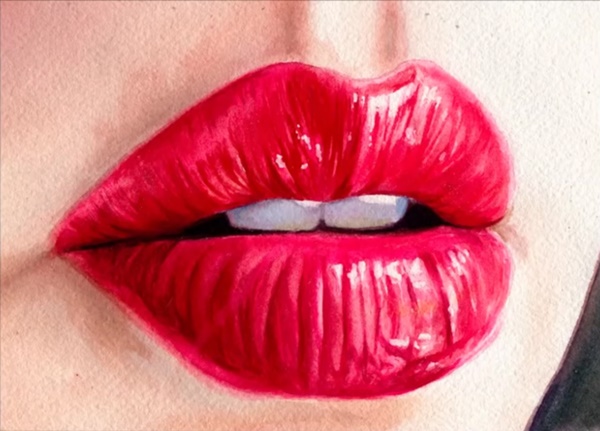 Hyper realistic oil painting ideas might seem hard to you but any of this project can be done with expertise and practicing. Choosing right colors and buying the good quality of panel or canvas must be you priority. Feel free to drop us your feedback and art work in comment section with suitable credits. What are you waiting for? Try this hyper realistic oil painting ideas.