Microsoft Word is the world's leading word processing application. Documents created in the program have their proprietary formats: obsolete .doc and newer .docx. Although these files are native to Word, they can be opened without owning the program. Free online tools and applications allow you to read not only Word documents, but also edit them.
The Outstanding Alternative Applications and Online Services for All Users
DOCX is a new standard document format, first introduced in 2007 with the release of Microsoft Office 2007. Compared to DOC, which uses a binary file for data storage, the new format stores documents as a set of separate folders and files in an archive ZIP package. It contains three folders and one XML file.
To examine the contents of a DOCX file, change its extension to .zip and unzip the resulting archive using any archiver. Having dealt with the structure of the native Word format, we will analyze the ways of opening it using third-party programs and online tools.
How to Work with Various Documents without Microsoft Word
Zoho docs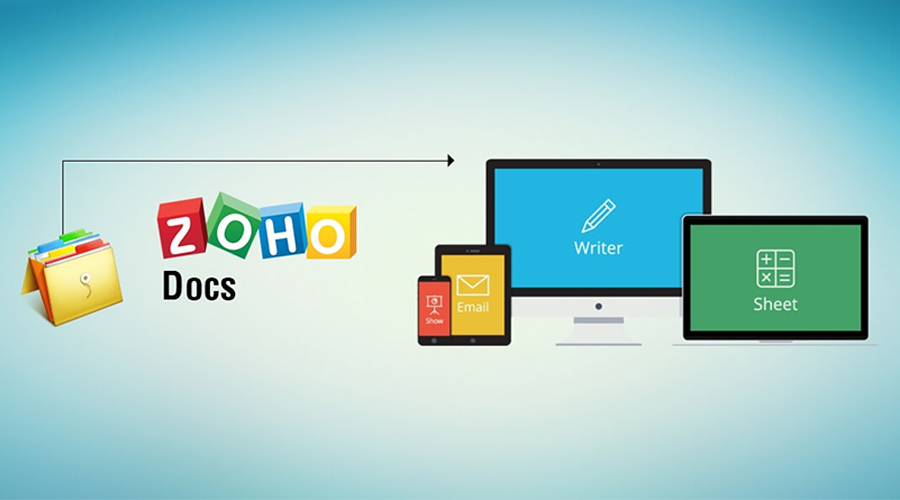 The Zoho Docs Internet Service is an online package of three office programs. Text editor, presentation program, spreadsheet software are combined into one excellent alternative to Microsoft Office.
Zoho text editor supports working with popular DOCX formats. However, the application imposes a rather large limit on the size of downloaded files: no more than 10 MB.
Google docs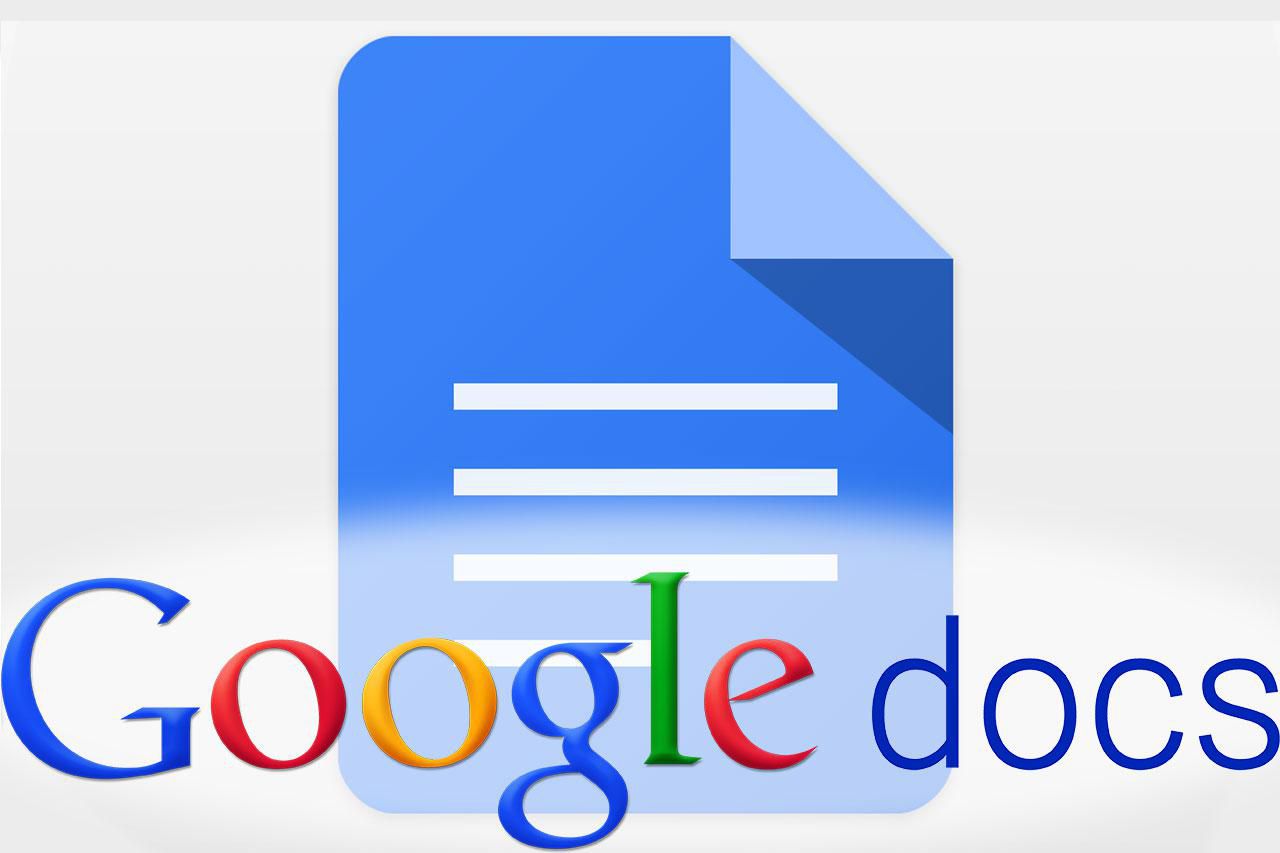 This is one of the freeways to read and modify Microsoft documents online. It is part of the cloud Google Drive. Available only to authorized Google users.
To use Word texts in Google Docs, you must first download them to Google Drive. After that, downloaded documents can be saved for backup purposes or for sharing with other users.
To edit Word texts using Google Docs, you will need to convert them to Google format. After conversion, the source files will still be stored in your Google Drive account. Although Google Docs has many useful options and features to replace the traditional Office, you can more applications that are the best alternatives to microsoft word.
Calligra Gemini
And again the office suite, and still quite a decent analog of Microsoft. The product includes a presentation builder and a word processor, which we'll look at. It is noteworthy that the text editor is well adapted to touch screens, has a rather attractive graphical interface and some other advantages.
In Calligra Gemini, as with all the above programs, you can insert images and mathematical formulas. Page markup tools are available, standard Word DOC and DOCX formats are supported. The office suite works quite smartly and steadily without loading the system.
Ableword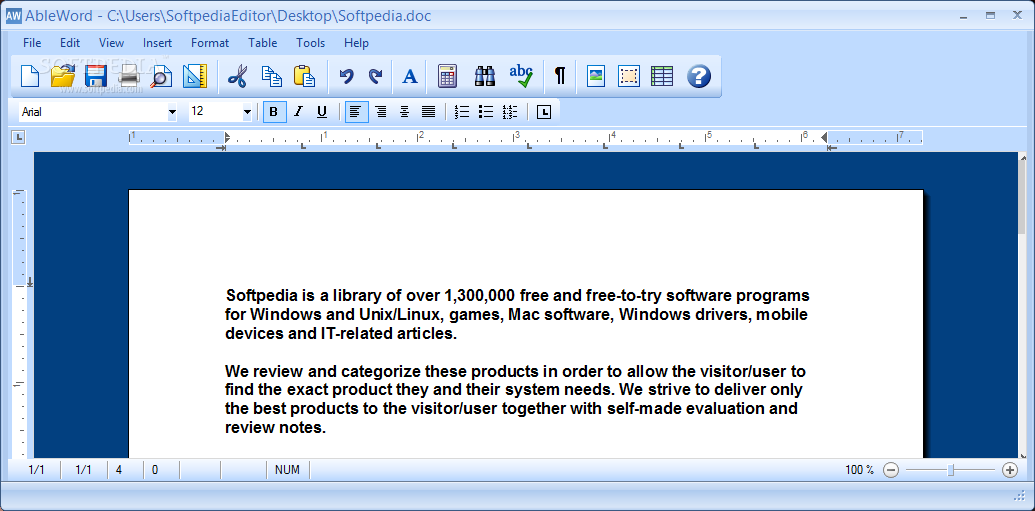 AbiWord is a simple text editor that can open and modify DOCX files. Unlike the first three tools described above, it is a separate application. The appearance of the program interface is very similar to Microsoft Word. You can open DOCX text with AbleWord using the File – Open tabs or click on the folder icon in the toolbar.
The advantages of the application are the low weight of the installation distribution, excellent performance, support for multiple platforms. The disadvantages include limited functionality and the termination of support from developers.
OnlyOffice Editors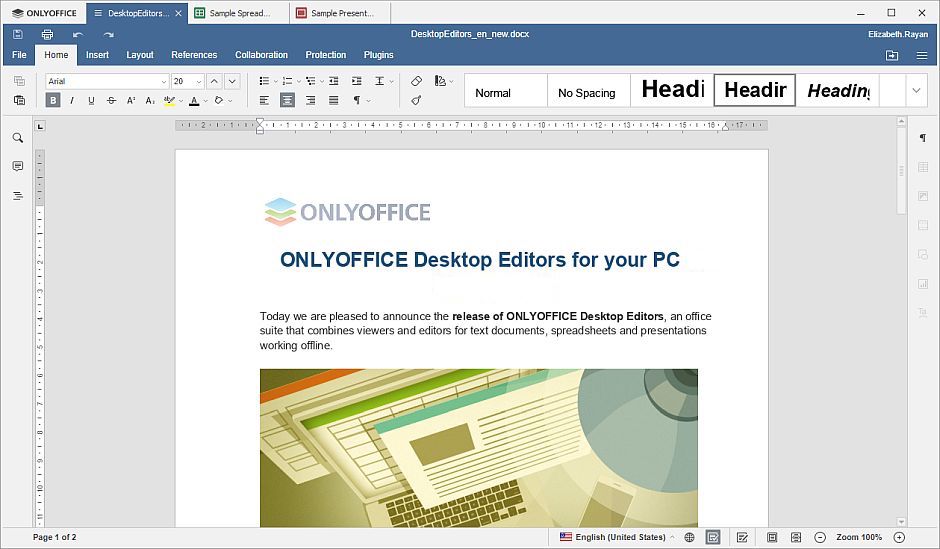 This is a cross-platform office suite available for Windows, Mac, and Linux. It contains a word processor (module) compatible with Microsoft Office. It comes with an interface that has separate tabs, which allows you to open multiple texts in one window.
To open DOCX using OnlyOffice Editors, you must run the program on your computer. When its window opens, click on the "Open local file" tab and select the desired text. You can use the ONLYOFFICE icon in the title bar to create a new document.
OnlyOffice Editors is essentially a cloud-based office suite very similar to Office 365. A desktop (desktop) version of the application is also available. You can download the desktop version of OnlyOffice Editors on its official website. More useful information about software can be found on Rocketfiles.com if you are looking for alternative applications.
Libreoffice writer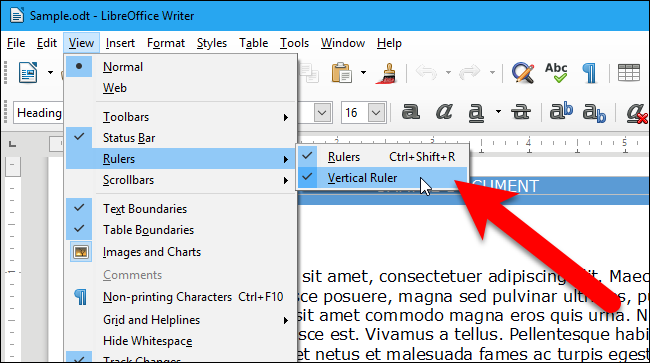 LibreOffice is considered one of the best free alternative Microsoft Office programs. This is a free cross-platform office suite containing the standalone LibreOffice Writer application. The application is intended to replace Word since it can open, read, and also modify DOCX texts.
WPS Office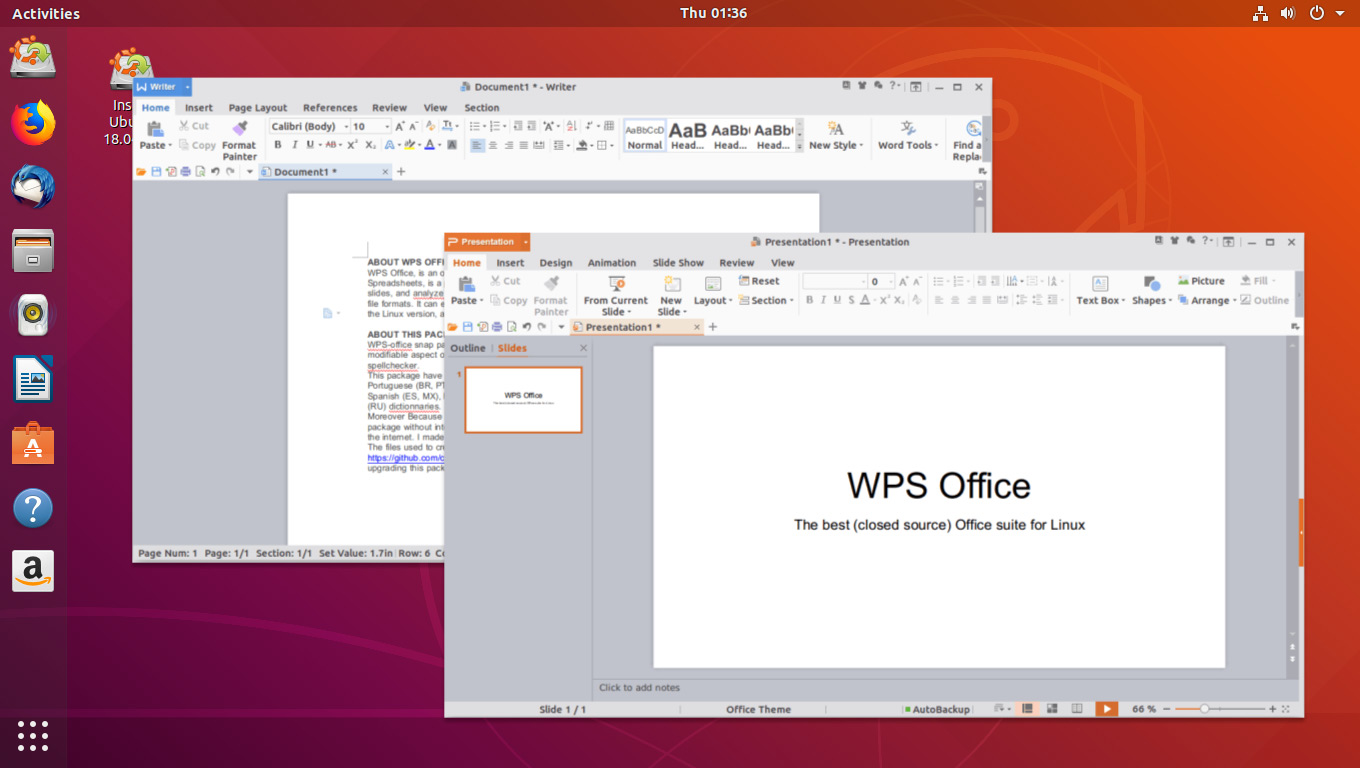 Created in China as a replacement for the standard Microsoft Office. It contains three main editors: text, presentations, spreadsheets. WPS supports many platforms, including mobile. The text editor is compatible with the Microsoft product, has a convenient interface that allows you to open multiple tabs. The basic version can be used for free.
Conclusion
In fact, it is the cost of subscribing to Word that causes many users to look for analogs of this text editor. And there are many of them today, and some of them are not inferior in their capabilities to a full-featured editor from Microsoft.