A watch strap is a band which resembles a belt and is useful when it comes to ensuring your watch is firmly attached to your wrist. It is adjustable like your regular belt, and you can fasten it to where you feel it is comfortable on your wrist. There are various types of watch straps that mostly differ in the materials used in making them. The most common materials used in making them include leather, steel, and rubber. You will also come across others that are made using fabrics like nylon. Rubber straps are common in sporty watches. Leather and steel are the common ones.
You will find them in luxury watches like vacheronconstantin patrimony among others. One thing you should look out for before buying a watch strap is the material used in making them. Look for something you will feel comfortable wearing. Leather is one of the most suitable materials you will ever come across. Stainless steel straps are mostly good when it comes to boosting your overall appearance. They can be coated with precious minerals such as gold, silver or diamond.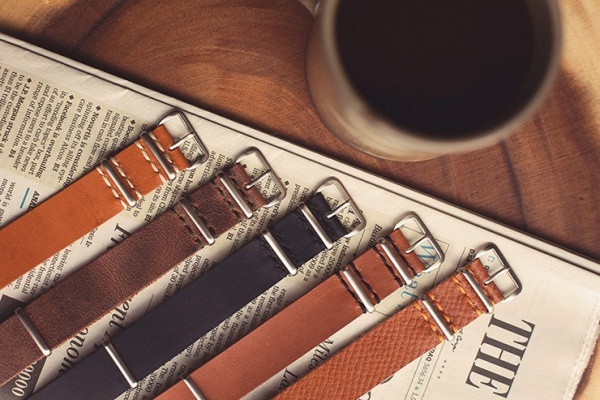 Some leather straps will also make you look more elegant when you put on these watches. Those that are reddish-brown in appearance are the best. Easy to change watch straps are also the best. This is another thing you should look out for when buying one. You will have a smooth time when it comes to repairing your bands and watch.
An easy to change strap also allows you to try a wide variety of them. You can put on different bands on the same watch. Many people prefer those made of leather. Once you have them, you should observe various maintenance procedures to reduce their chances of wearing out fast. Here is how you can take good care of your leather watch strap.
How to Take Good Care of Your Leather Watch Strap
Avoid Water
You should avoid water completely as it may damage the leather material which is used in making your watch band. This material is not waterproof as it is made from animal skin and can absorb any fluid very fast. Coming into contact with water will easily damage or stain it. It will get discolored, and the appearance will be tarnished. Having such happen on the strap of your luxurious watch can be a massive loss. You should keep your leather strapped watch far from water or any fluid. You are advised to take it off during rainy conditions or when you come to contact with water.
Cleaning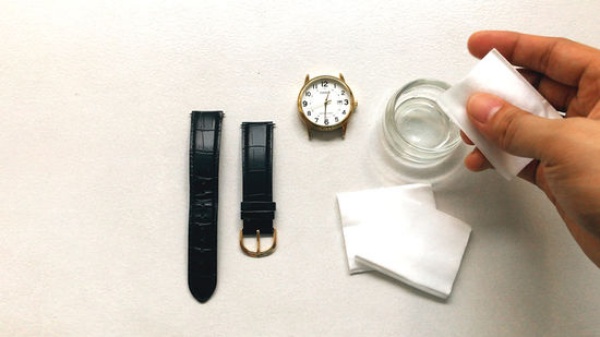 This is another practice you can do on the leather strap of your watch. Many may be wondering how to go about it. Well, there are several cleaning procedures you can try out. The first thing you should do is remove it from your watch and use a dry cloth to wipe it from both sides. You can use mild hand soap in the process. Make sure you wipe it clean without using a lot of water. You should also ensure that it completely dries up by leaving it for some time. You can now condition it using the best leather oil to make it soft.
Taking it Off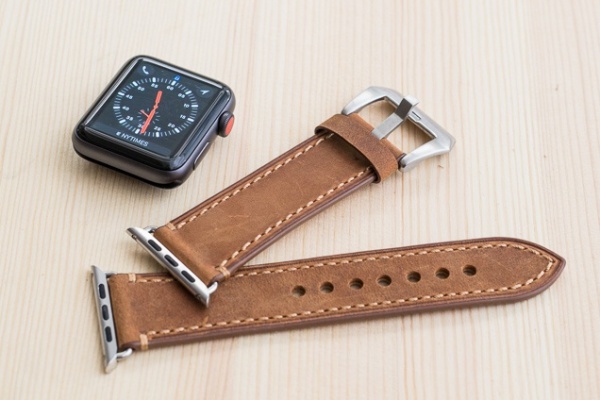 You should take off your leather strap more often. This helps in reducing the smell that comes from this material. When you put on a leather strapped watch most of the time, the pores in it can hold odors which might leave it smelling bad. It also comes into contact with the sweat on your skin. You should take it more often and clean it to minimize the chances of trapping any odor.