Protecting your home while you are on vacation is just as important as keeping yourself safe and protected on your actual vacation. You don't want to worry at all while trying to relax on vacation, and you don't want to come home after traveling to find that your house has been burglarized or that a pipe has burst.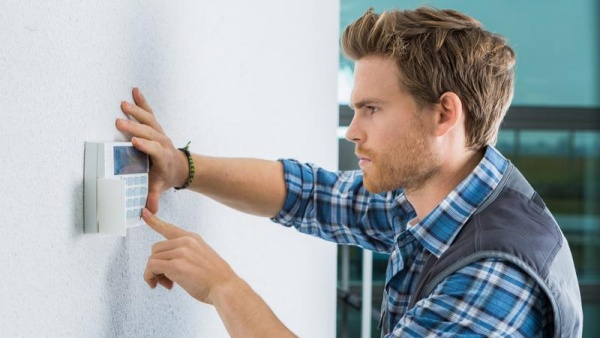 Problems that can arise while you are skiing in Colorado or even looking for new Birmingham homes for sale because you got a new job can cost you hundreds or even thousands of dollars to fix and cause you a great deal of stress. Fortunately, there are plenty of things that can be done to prevent security breaches while you are on your adventure.
How to Protect Your House When You Travel
Get a home monitoring system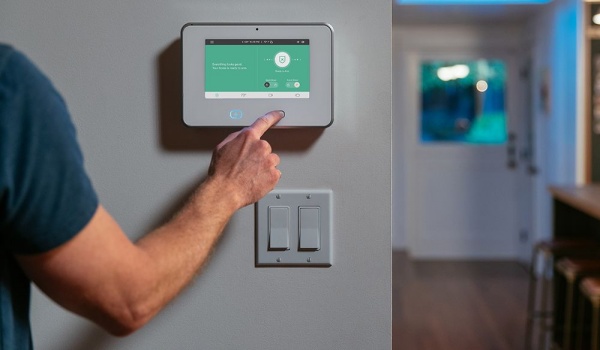 Home security is the first essential step you should take to make sure your home is looked after when you are gone. There are plenty of options to choose from so you will have no trouble finding one that fits your home. There are some systems that even allow you to view live video from your phone, no matter where you are. To see what is happening to your home in real-time can be a bit pricey but the investment is definitely worth the peace of mind.
Make sure the system includes environmental sensors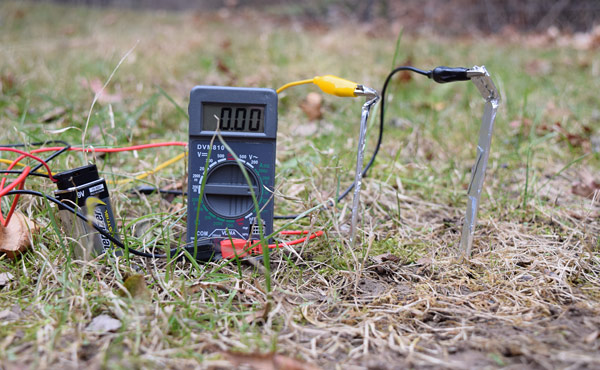 As stated above, there are plenty of security systems on the market, but you should make sure the one you choose also warns you when damaging environmental factors impact your home as well. There are systems that can detect changes in moisture levels for flood warning to help indicate a broken pipe or appliance and most systems should sync with smoke and carbon monoxide detectors. You also should invest in a programmable or smart thermostat so you can make sure you're not overheating or cooling your home, but also so that your system doesn't turn off completely either.
Keep up regular home maintenance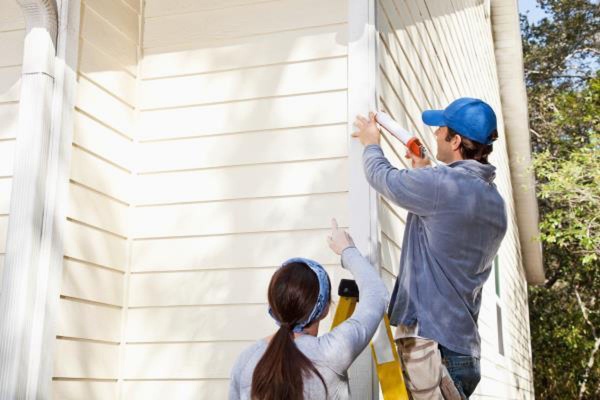 If you have weekly gardeners or visits from the pool guy, make sure you keep those schedules. If someone is watching your home to break into it, they will notice if those visits stop and that you are out-of-town.
Leave a key with someone and hold your mail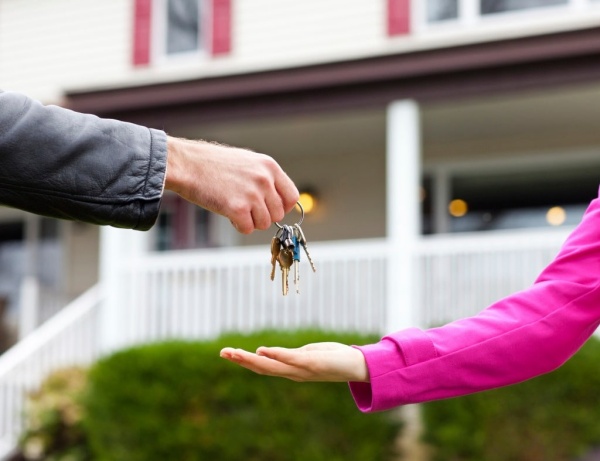 Put a hold on your newspapers and mail because you don't want someone to see them piling up on your porch or in your mailbox because then they will know you aren't home. However, you can't predict random flyers or even forgotten Amazon orders that could be left at your front door, but if someone you trust has a key, they can stop by daily and bring those packages inside as well as water plants and bring the trash to the curb.
Keep a low profile on social media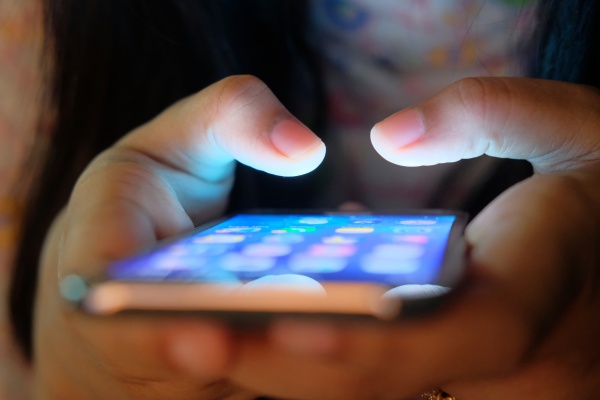 You shouldn't advertise your vacations online before taking your trip, and even more importantly, you should try to not post while on vacation as well. Make sure you double-check social media sites to make sure your address isn't readily available. Also, delete past posts that may include your phone number because it is all too easy to search for a phone number on Google and link it to an address.
These are some basic tips to keep your home safe while on your many life adventures, and you can always research more for good measure. Some of them take a little forethought, but investing in some of these steps will save you from major headaches down the road and allow you to relax while away from home.