Relationships can be very difficult at times. Sharing your life with somebody else inevitably results in some friction sometimes. After all, you are two separate people with unique values, experiences, and interests attempting to build a shared existence.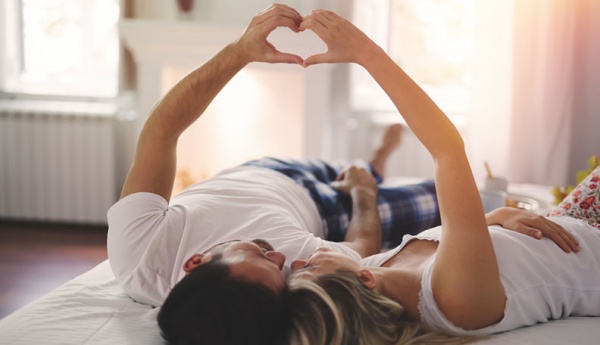 Often, we find a romantic connection with somebody who does not share our interests and hobbies. This doesn't mean that your relationship cannot work—it just means that you may have to take certain steps. In this guide, we will explore a few of the ways that you can keep your relationship strong and make it last even if you and your partner do not share the same interests in life.
How to Make a Relationship Last When You Have Different Interests
Make Sure That Your Values Don't Clash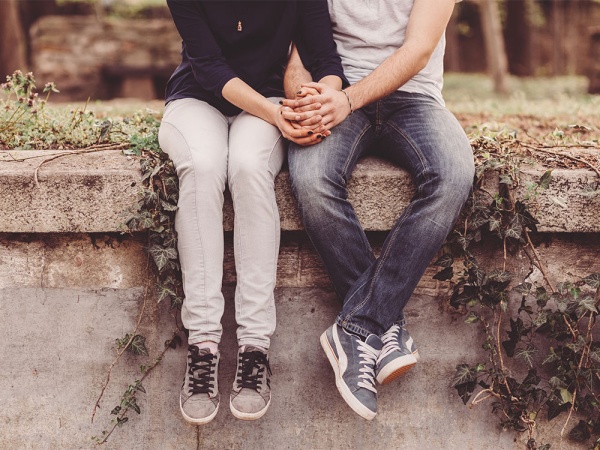 Different hobbies and interests are one thing, but wildly different personal and moral values are another thing entirely. It is very important to find a partner whose worldview is similar (although it does not have to be identical!) to yours; otherwise, resentment and disagreements are likely. If you have interests that are very different (for example, mathematics and reality TV), this is not a problem, but if your interests directly clash morally (for example, veganism, and hunting), you are at greater risk of fundamental conflict.
Schedule in Time Apart to Follow Your Own Interests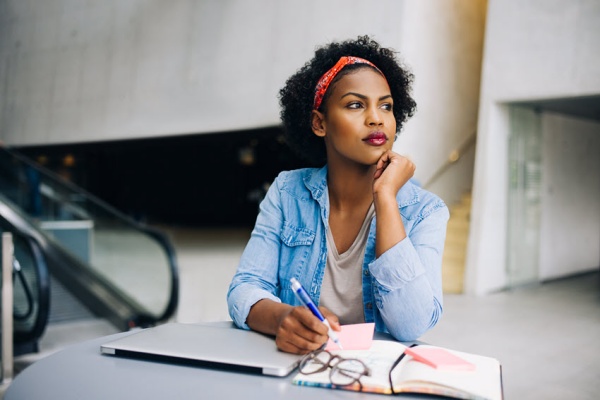 The biggest problem that couples face when they have differing interests is feeling like they are unable to pursue these interests. This leads to resentment and the feeling that your partner is limiting you. To overcome this, make sure that each of you has regular time for your hobbies if you do not share those hobbies? For example, you could schedule in a night or two a week where you host your book group and your partner plays their favorite video game or vice versa. Couples do not have to spend every waking moment together!
Spend Time Together While Doing Separate Things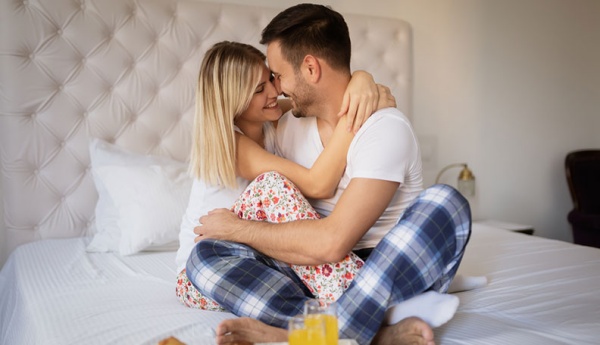 If you enjoy your partner's company but still want to be able to do your hobbies, you may be able to simply hang out together in the same room while each doing your own chosen separate activity. For example, you could be analyzing the best football odds, getting yourself ready to place a bet while your partner watches a movie on the sofa next to you. It's the best of both worlds!
Maintain Communication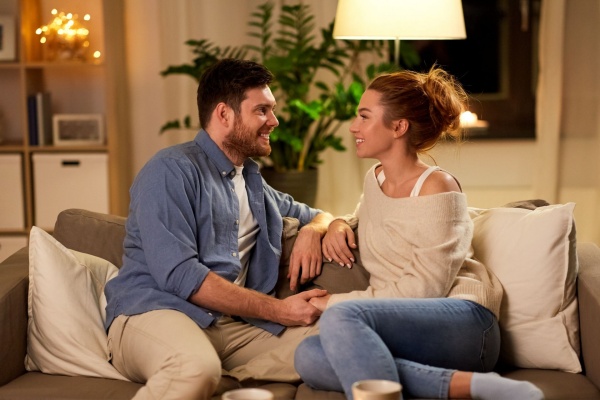 If your partner is more interested in talking about renaissance-era art than about football, this is not a disaster. You can still have conversations with each other without entirely avoiding discussion of what each of you is interested in. When discussing your interest, emphasize how it makes you feel over specific technical details, and it is likely to seem more interesting and relatable to your partner. You probably just want to know that your partner is happy.
Be Open-Minded to Their Interests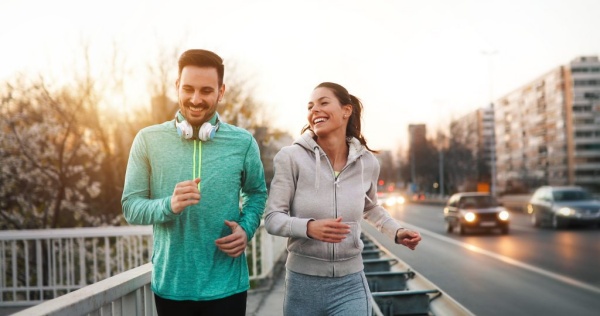 An important part of being in a good relationship is being open-minded to every aspect of your partner's personality. Being open-minded to their interests shows respect to them. This doesn't mean pretending to enjoy things you don't, but it can be beneficial to listen to what they have to say. You never know, they may offer a perspective on their interest that you hadn't considered, and you may even grow to share each other's interests!