During the COVID-19 pandemic, more people are taking up solitary outdoor exercises to stay in shape without mingling with others. Bicycling is one of the top outdoor sports for people to engage in right now because it's fun, solitary and can help you get a great workout. Unfortunately, in today's politically charged climate, it can be difficult to avoid crowds, even if you're cycling by yourself. Whether you come across a rally, protest, or other people getting outdoor exercise, here's how to bike ride safely in large crowds.
How To Bike Ride Safely in Large Crowds
Make Yourself Visible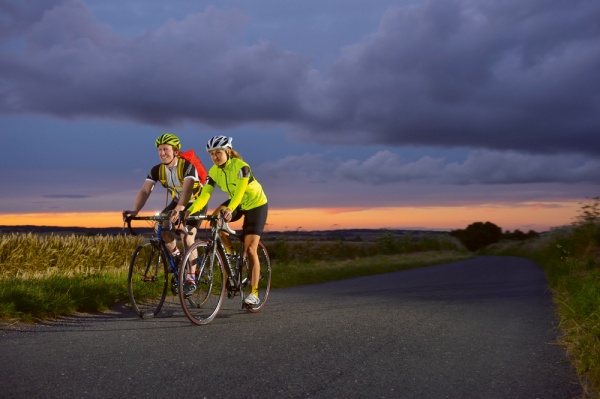 People may not see you coming if you wear neutral clothing. To keep yourself and others safe while riding, wear bright, reflective colors whenever possible. You may also want to equip your city bicycles with lights, even in daytime hours. Lights can help give you that extra visibility that you may need when navigating through large crowds of people.
Adjust Your Speed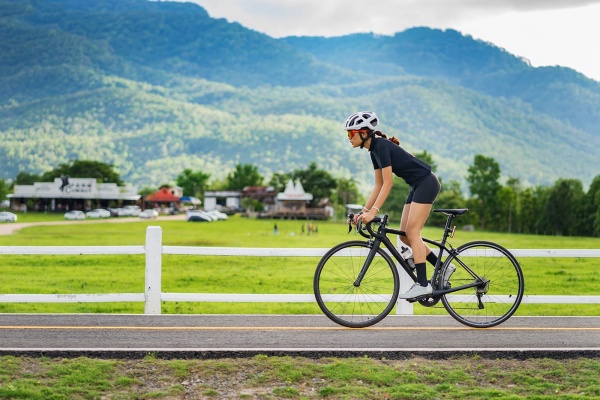 Even if you technically have the right-of-way, you should always reduce your speed significantly when approaching or riding through crowds. Never go faster than is reasonably safe, and make sure you're keeping a close eye on all your surroundings. Whether you're riding a cruiser bicycle or a road bike, always slow down and make sure you ride safely through large groups of people.
Wear a Helmet
Your helmet is your most important piece of safety gear when riding a bicycle. Make sure you choose one that fits properly and will protect you if you happen to wreck while in a large crowd. You should also make sure any helmet you buy meets Consumer Product Safety Commission safety standards. This is especially important if you purchase your helmet online.
Don't Wear Ear Buds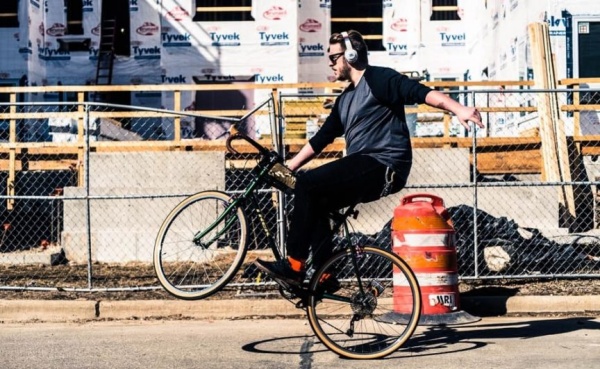 Listening to your favorite music while riding through a crowd may be tempting, but it's dangerous. Never wear earbuds while you're riding your bicycle, especially if you're riding on busy streets. Earbuds are a distraction that can keep you from hearing what's going on around you.
Follow the Law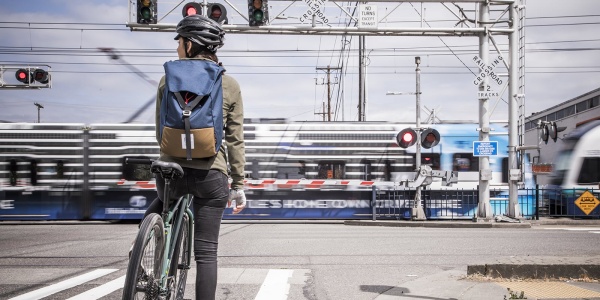 No matter where you ride your bicycle, it's imperative that you follow the law. Bicycles are required to abide by the same road rules motor vehicles abide by. That means you need to stop at all stop signs, yield at all yield signs, and stay safe in your lane or on the shoulder. Never make the mistake of thinking you're exempt from road rules. Doing so could cost you your life if you collide with a motor vehicle.
Pay Attention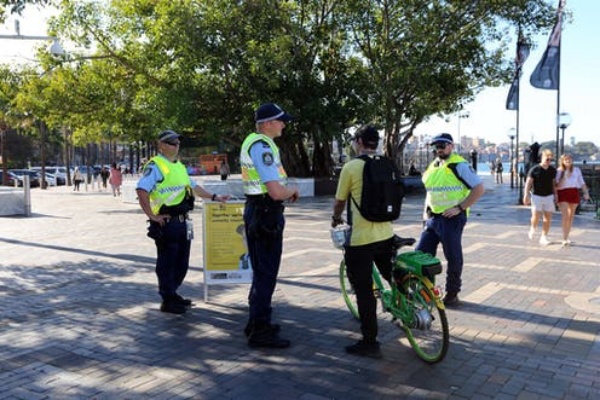 Always pay attention and watch for hazards when riding in large groups. Don't ever stop suddenly on the road to adjust your seat, take a photo, or get a drink. If you need to pull over, do so safely after looking in the direction you're turning and using appropriate hand signals. Always be on the lookout for drivers and pedestrians who may not be paying attention to you.
Stay Safe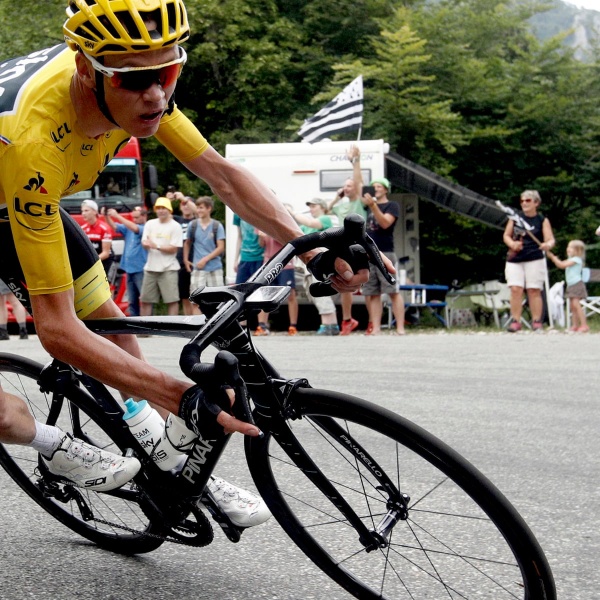 These tips can help you stay safe while riding your bicycle in large crowds. Keep them in mind the next time you head out for a bike ride in any type of crowded area.