If you are looking to make your architect's firm a most profitable one, you need to pick up projects that are high-paying. Take a look at some options you should aim for.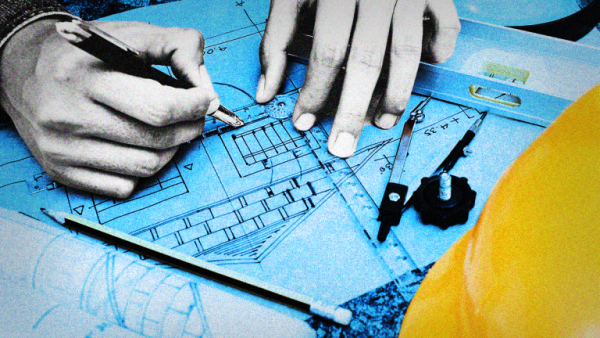 The architect's field is a highly competitive one, and that means for every project you aim to get, there are many other contenders in the field. To make your architect's firm a profitable one, a smart strategy might be to aim for the best paying projects.
Take a look at some projects types that may come with a far higher remuneration than others:
The Architect's Projects That Will Pay You The Most
Complex design requiring several skills: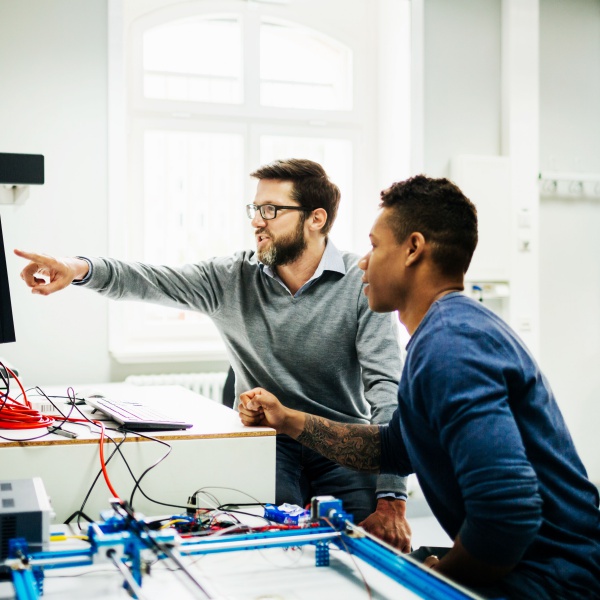 A straight-forward design and implement project may be handled by even new architects, and not require specialized skills. Such projects may not pay very highly, but a project that involves challenges with design or that has many restrictions (for example, with space or size) will need special skills and a lot of creativity, and such projects pay a whole lot more.
Bigger projects involving the management of others: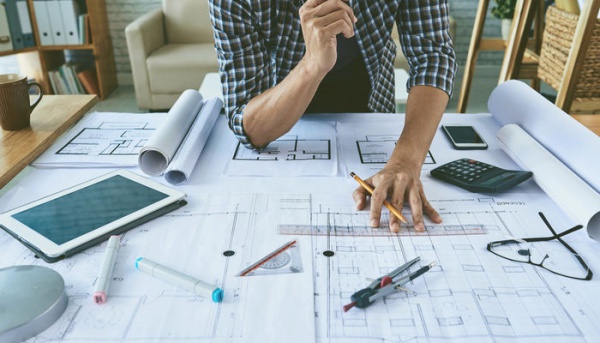 A project where you have to coordinate with others, collaborate with many stakeholders is a higher paying project typically. You will be bringing to fore your management and inter-personal skills here, but it is not just that; you will be creating designs with everyone's inputs, which is a challenge in itself.
Sustainable, eco-friendly design: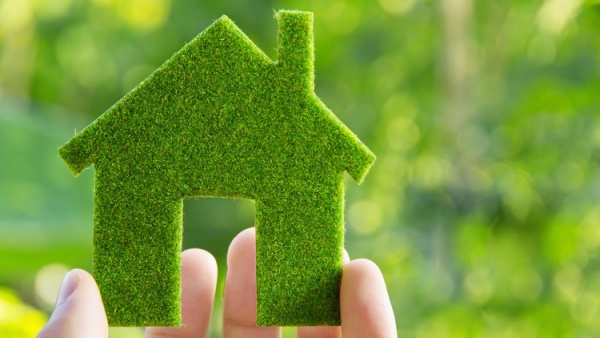 Worldwide, there is a clear shift towards green designs that offer recurring cost savings while reducing the impact of the building on the environment. Architects who have the qualifications can take up projects like these to ensure that they can quote higher prices for the specialized skills they bring to the table. Remember that green designs need to be sustainable over the long term, but when they are so, the client gets to save money year after year, so they are more likely to be willing to pay a premium for such projects.
A word of caution for entrepreneurs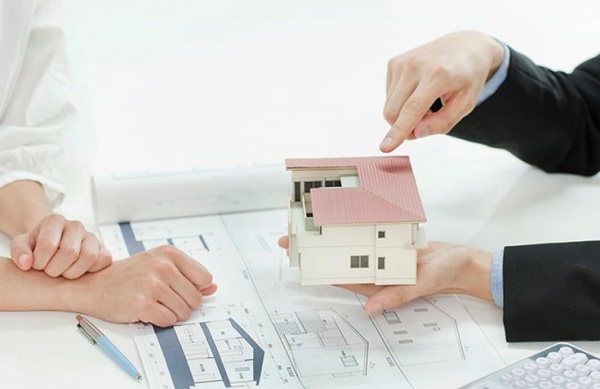 Taking care of the profitability aspect of your business is obviously a priority task for you as the business owner. However, there is yet another aspect that you should give adequate attention to right from initial stages, and that is risk cover. Most business owners understand the importance of general insurance to protect the business, but when it comes to professional liability or errors and omissions insurance, many overlook the value this cover offers. While you can check this website to learn about this insurance in detail, here is a brief idea of what it does for your business.
Professional liability insurance protects your business in the event of a client filing a lawsuit against your firm claiming negligence in service, delays, or faulty solutions given by you that have resulted in some kind of damage to them. Remember that to protect your reputation and to prove that you are not at fault, you have to fight the battle in court, and this can be an expensive affair, given the cost of court proceedings and lawyer fees. In case you do have to pay out damages, that's another huge financial drain on your new business. With comprehensive professional liability coverage for your business, you can go right ahead and fight the case without worrying about the financial consequences because this plan takes care of it all!
Sources:
· Jim Woodruff, What Kind of Architect Has the Highest Salary? Last Updated June 27, 2018, Avl at: https://work.chron.com/kind-architect-highest-salary-29029.html
· Brandon Hubbard, How To Earn A Six Figure Architecture Salary, last updated: March 21, 2018, Avl at: https://www.thearchitectsguide.com/blog/six-figure-architecture-salary
· Terri Williams, Where Do Architects Earn the Most Money?, last updated: Nov 7, 2019, Avl at: https://www.investopedia.com/articles/professionals/102615/where-do-architects-earn-most-money.asp