It is only plausible that you have kept Hawaii in your list of must-visit destinations for quite some time, because duh! It's Hawaii! It has been a dream destination for all of us 90's kids who have grown up watching every favourite character on television or films going to Hawaii for a dream vacation, relaxing in the beach, indulging in a fair share of water sports and enjoying the Hawaiian coastal weather to the fullest.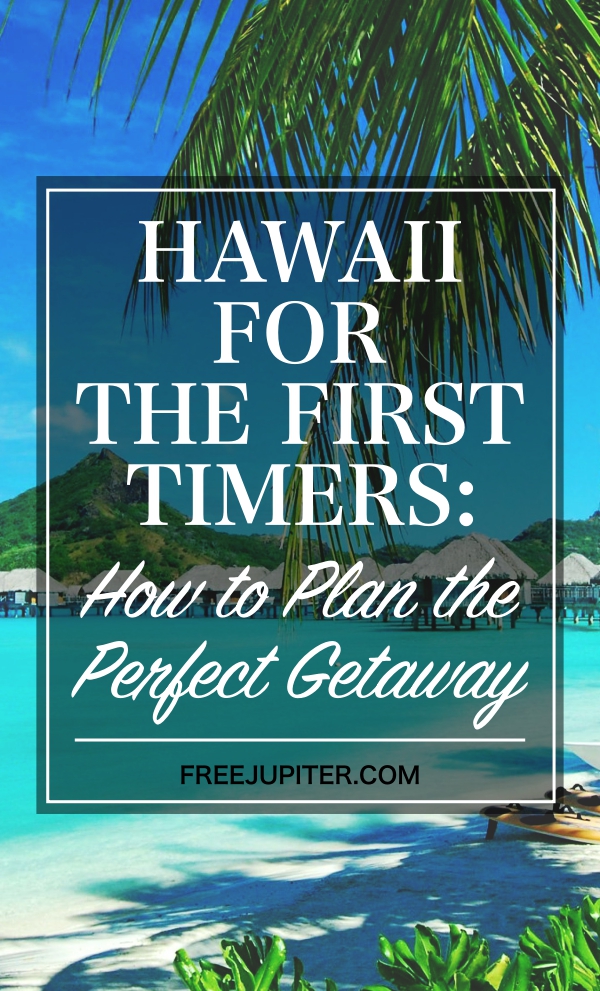 However, whenever these characters used to visit the beaches it was given that they know their way around, putting up at the best of places, enjoying the best of cuisines and making the most out of a short trip in general (Cinematic Liberty anyone?). The scenario IS possible though, given that there aren't many places in Hawaii where you would be completely disappointed with the experience but the truth is that Hawaii has a lot to offer in terms of its islands. Each of the islands has its distinctive culture and diverse things to offer to a person who is visiting for the first time.
Though accommodation is seldom a problem with comfortable Hawaiian rentals available at affordable prices with stunning views (since every place in Hawaii is a breathtaking locale in its own) and each morsel of the Hawaiian cuisine is delectable, the true challenge when visiting Hawaii for the first time is deciding which all places to visit and more importantly which places to leave out. The most popular destinations, namely, the Big Island, Maui, Kauai and Molokai, each with a completely different set of characteristics, different flavours and different things in store for people who visit them. Confused? Don't worry, we have come up with a list that you can consider as your guide if you are visiting Hawaii for the first time.
Visit O'ahu for the Best of Good Times and Good Life
Does a vacation for you truly equate to the most relaxing time of the year? Then no questions asked, O'ahu is your pick of the trip. O'ahu has got the best of the beaches, food and culture to offer. Almost 75 per cent of the native people call 'the Gathering place' their home. The city is crowded in general and it might look a bit too crowded at the bus stations or at the sidewalks since it is here that the all the amenities of a city life can be enjoyed, but beautiful beaches and amazing forest hike trails are just a few miles away, if you are looking for a quick and tranquil getaway. Not to mention the historical museums that you might catch a sight of while putting up here.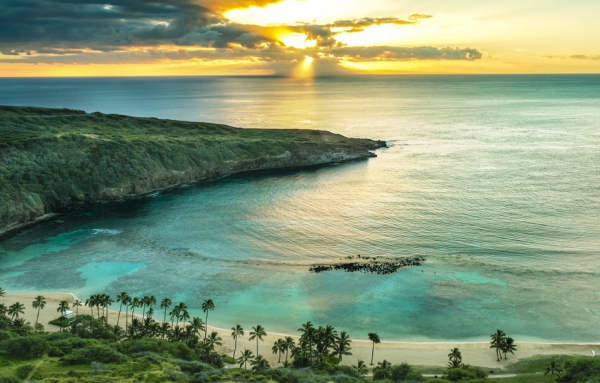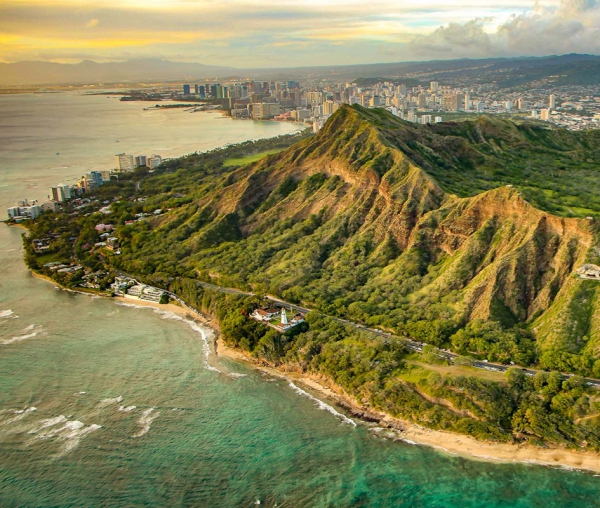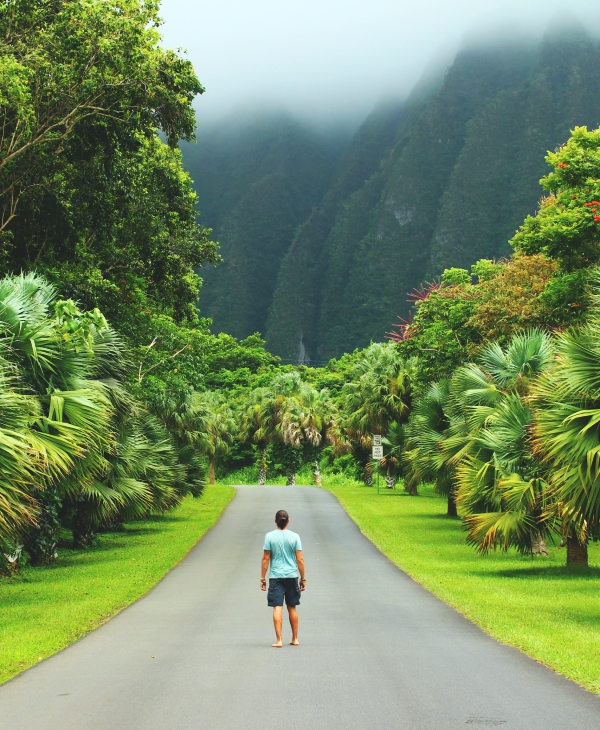 Another one of the major attractions of O'ahu is the amazing food that is available here. All of Hawaii's A-list chefs with their A-list preparations have chosen O'ahu as their base, and fusion menus find their own, sweet way into your tables. Not only that, there are food trucks spotted and the Farmers Island Market in here at O'ahu and if a trip for you translates into passing out into a food coma, then this is the place for you.
Go on an Adventure Tour in the Big Islands
If you want your fair share of adrenaline pumping activities, then you must make your itinerary keeping the Big Islands as your focal point. Hawaii is technically a volcanic archipelago and some say, in spite of the multicoloured sand beaches and the impressive lush forest ranges present, the main attraction of Hawaii is the lava tour you get to experience here. Kilauea in Hawaii is the world's most active volcano and for hikers, it is a dream come true to travel through the barren surroundings of the volcanic mountain. You can even spot volcanic eruptions, hot and slick lava and other dried up remains that will make your hike a thrilling experience.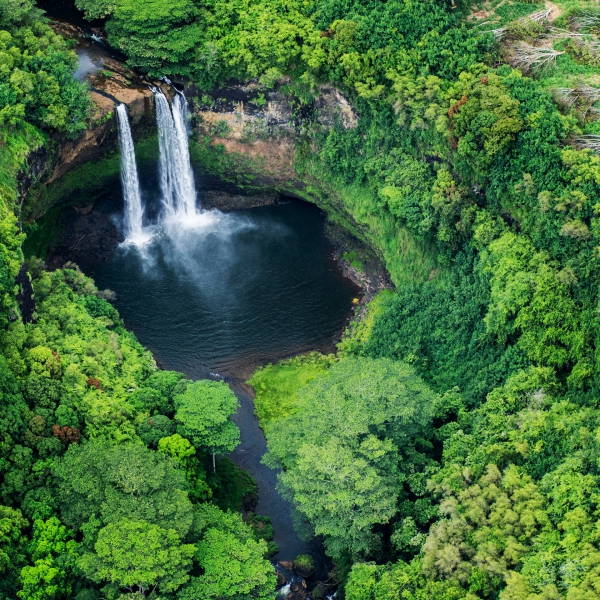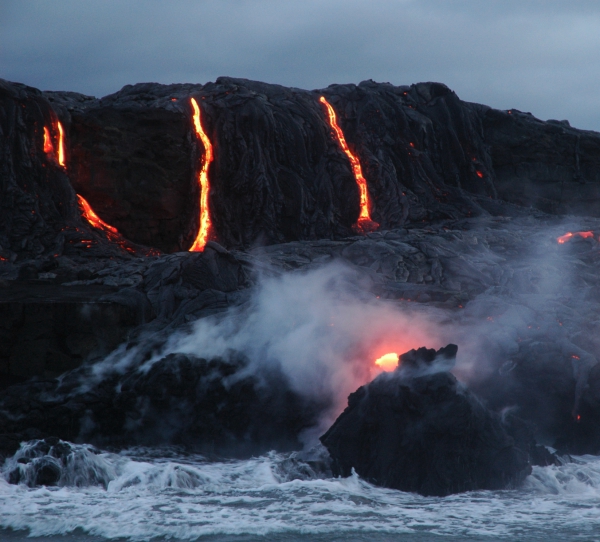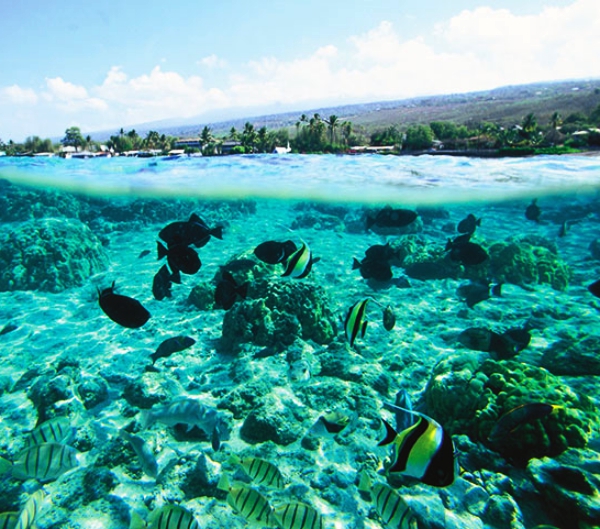 Emerald valleys, ice cold waterfalls merging into pools, lava flows colliding against lush rainforests and the loftiest summits are the things these places are made up off. Also, extra points if you are a wildlife lover because the Big Islands is the place where you can spot spinner dolphins and sea turtles along with some awe-inspiring coral gardens that are packed with vibrant coloured fish. However, the best rare animal spotting can be done in the winters, where you can catch a glimpse of the humpback whale in all its glory.
Surf and Surf in Maui
For some of us, beaches mean endlessly indulging in water sports. It is a truly rejuvenating experience when you can let go and become a total water baby. Maui provides you with that opportunity. Surf and surf in the well diminutive waters of the Maui and experience an adrenaline rush like never before. There are a lot of surfing schools which help you train so that your surfing experience is safe and sound. Apart from that, Maui like O'ahu offers you a good eating experience too. Maui is home to a lot of upcountry pastures where the beef is grass-fed and thus you can have a meaty affair to remember for your lifetime. Apart from that, Maui also provides you with an opportunity to hike with the bamboo forest and lofty ridgetops.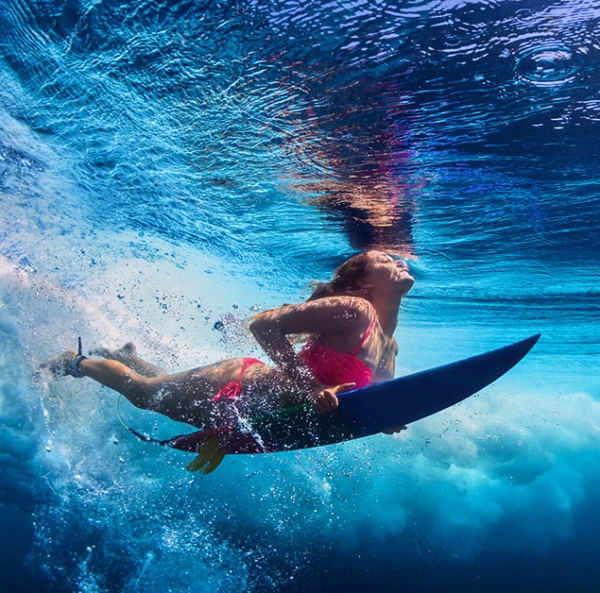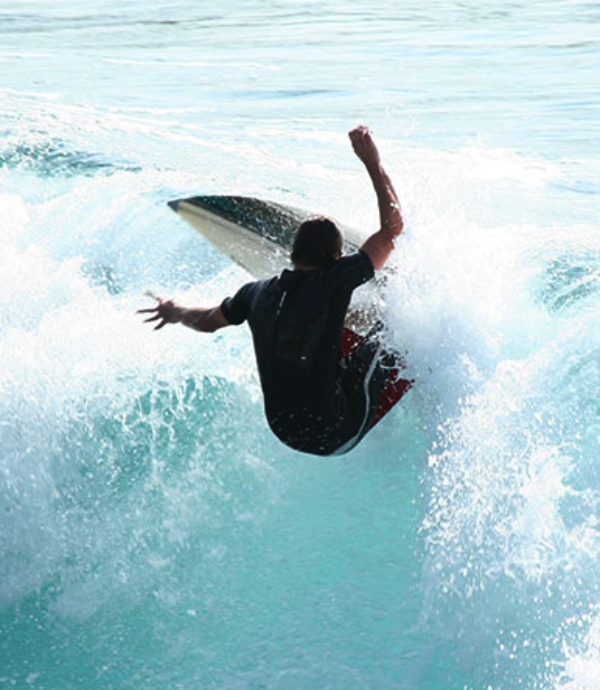 Though there are a lot of other places you could very well visit in Hawaii, these places form the crux of the Hawaiian heaven. The choice of your places also completely depends on your choices as an individual and what you are looking to get out of a trip. However, rest assured, you can never be disappointed when you visit the Aloha state.