Don't you think guys! For most of us, knowingly or unknowingly our life revolves around food. We bet, you would be surprised to know that food items had even started featuring in tattoo designs. Food Tattoo designs based on eatable items are slowly gaining popularity over the other designs because it's the fact that most of the people are crazy for food.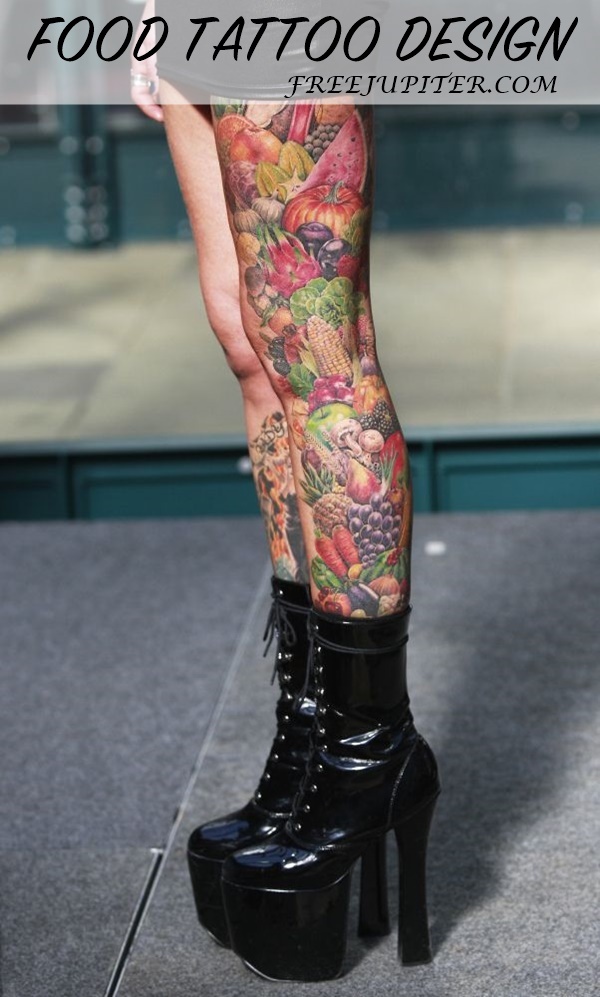 So, Attention Foodies! If you are planning to show your undying love for good food to the outside world, check out these creative and unique food tattoo design ideas mentioned below that you could use or draw inspiration from. Isn't it funny to know that food tattoos are basically for those people who love to see the beauty of this world through the beauty of the yummy, tasty and delicious food items and they are extremely impressed by their flavors, smell and appearance?
A tattoo speaks differently to different people! There are many reasons why one dies to get such kind of tattoo. Some choose to get one simply because they love the food to no extent, while for some it may be a symbol of their lifelong dedication to food, as a chef.
Let's get started FOOD LOVERS! Some food tattoo ideas to inspire you!
FOOD TATTOO DESIGN
A Petite Piece of Pizza!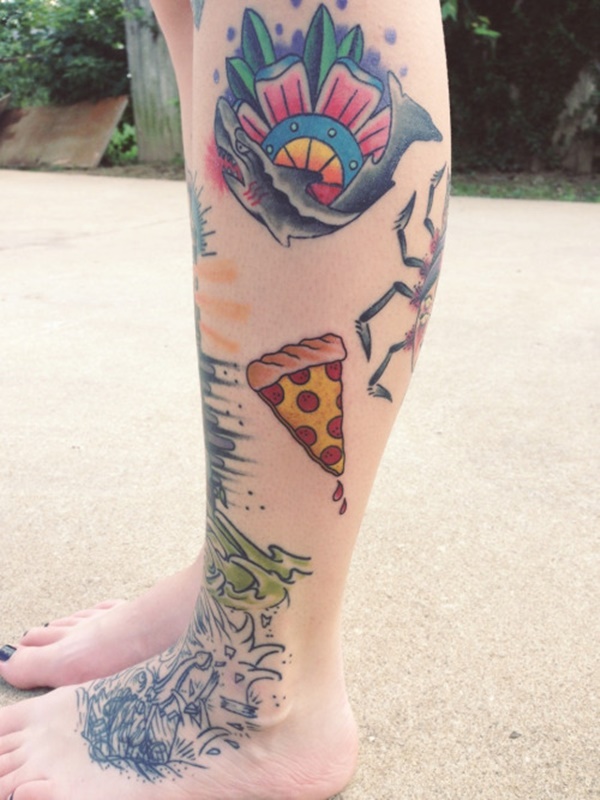 Isn't it, when you just hear the word pizza, you get lost in its creamy rich yummy taste! Friends, Pizza not only gives a pretty cool look, it also ignites taste buds creating a desire to have a piece of pizza right now especially for fast food lovers. The pizza food tattoo deign inked on the upper part of the arm makes the whole design appear great.
An Amazing Hot Dog!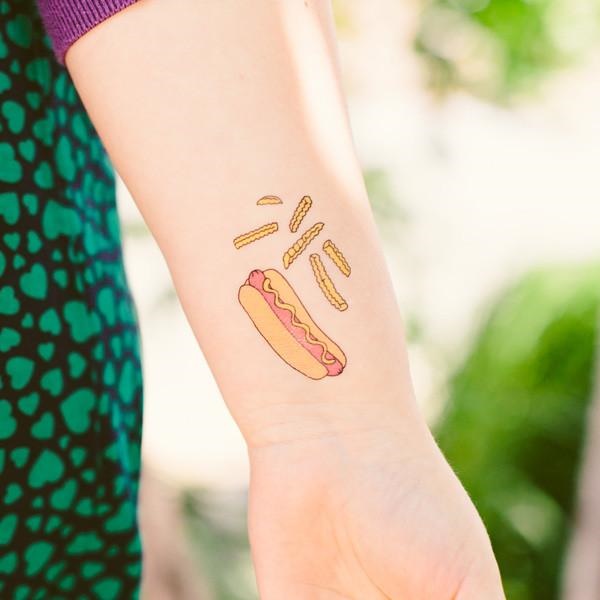 The food tattoo of a hot dog looks so real that you may mistake it as a physical hot dog….ha…ha…! It's usually worn on large areas of body such as – upper back, thigh and neck, making the whole design look outstanding. This tattoo design symbolizes your bold attitude towards difficult situations of life.
Chocolate Dessert Tattoo!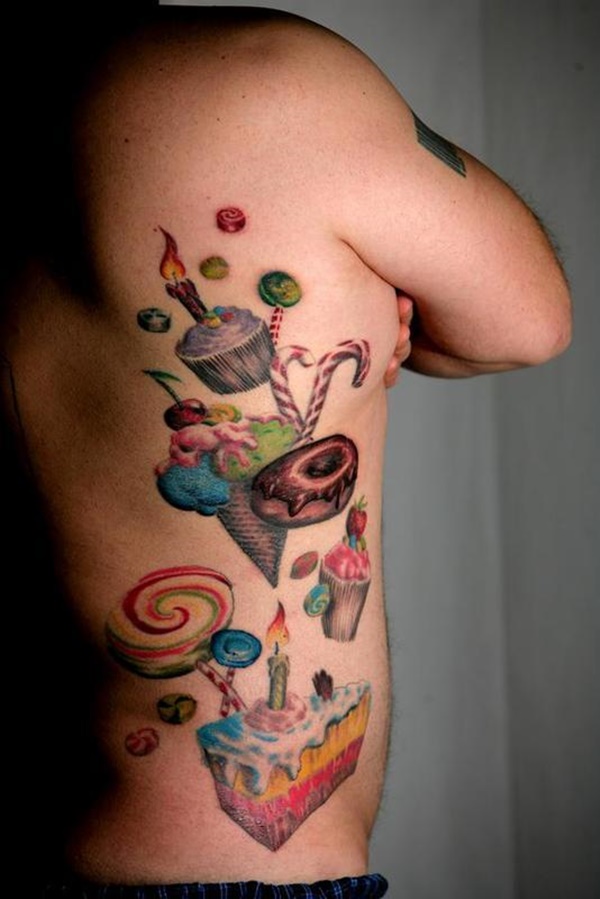 Guys! Is there any better way to show that you've dedicated your life to food, than getting a cool dessert tattoo inked on your body! Desserts are the best part of a meal and many of you are really fond of trying new desserts. Be it the warm gooey embrace of chocolate or the sweet-tangy zing on a cherry pie, you're all a big fan! DESSERT TATTOOS are among pretty and colorful tattoo designs.
Stunning Ice-Cream Cube Food Tattoo with Flowers!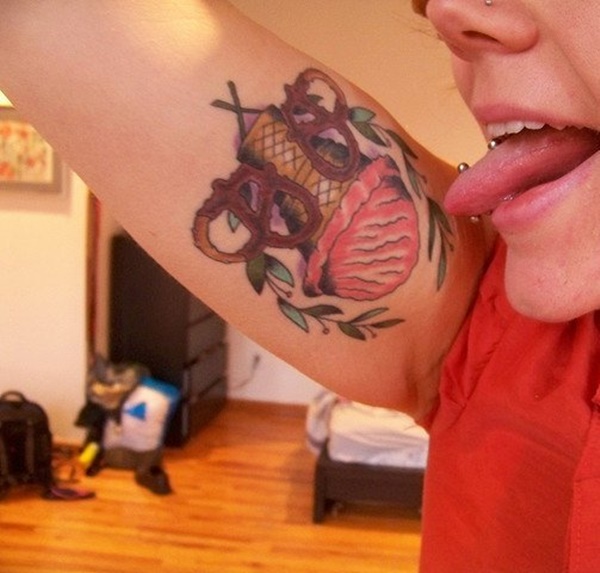 Hmm….Don't you think food enthusiasts! It's better to research for food tattoos well in advance before getting the tattoo inked because not all foods that taste great make GOOD LOOKING FOOD TATTOOS. The food tattoo design of ice-cream cube with flowers gives a spectacular look on feet creating beautiful combination of colors and popular themes.
Meat and Beer Wild Design!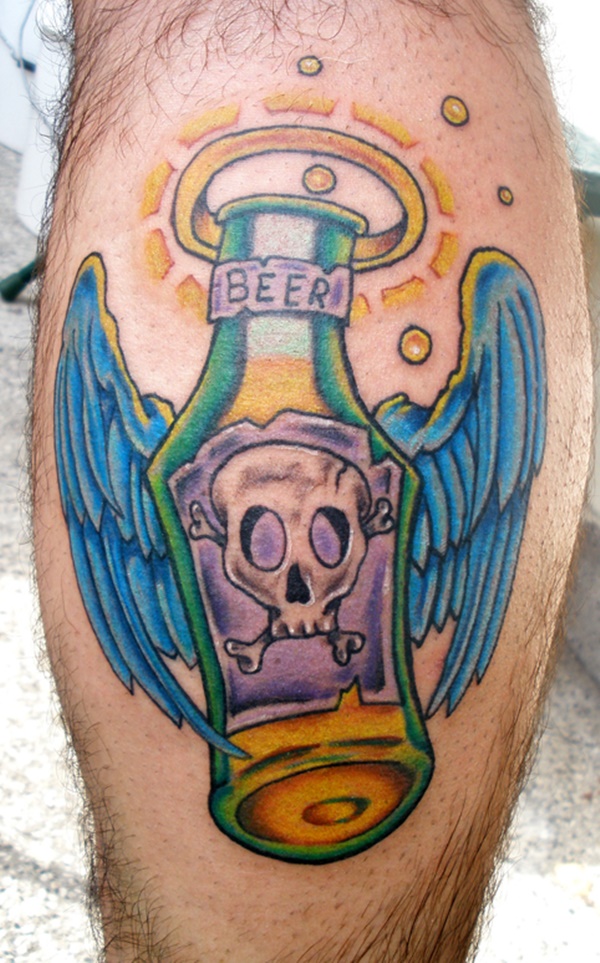 You may find exotic use of animals and beer in a food tattoo demonstrating love for meat and beer. The food tattoo with such kind of design seems to be the perfect work of art blending the features well in an attractive manner. Are you among those persons who love to be identified with the products of the features, then why don't you try this wild idea!
Symbol of Spices!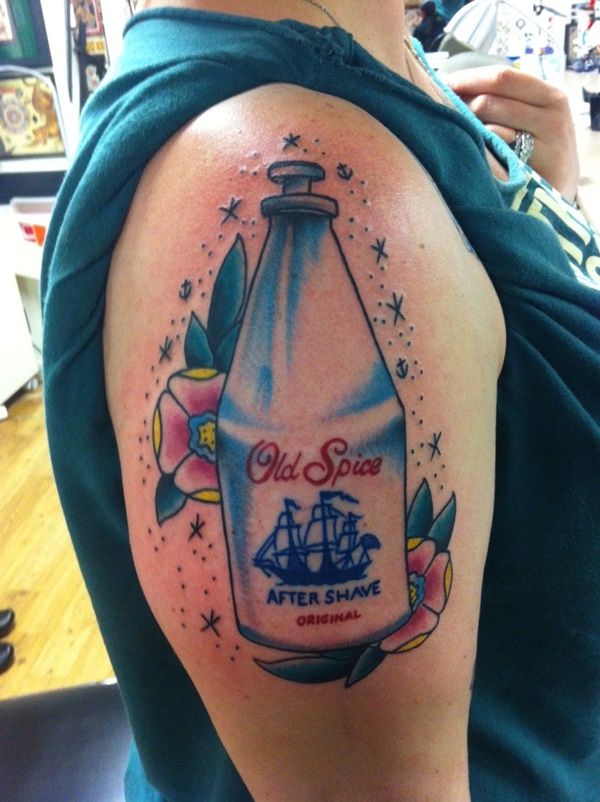 It's true! Food lovers relate different meaning to some particular foods. We all know that there are different types of food items and elements used in food tattoo designs. Some love to have the tattoos of the food they are mad for, others fond of cooking would love to identify the tattoo with spices. The wearer having the symbol of spices on the food tattoo design leads to satisfaction to large extent!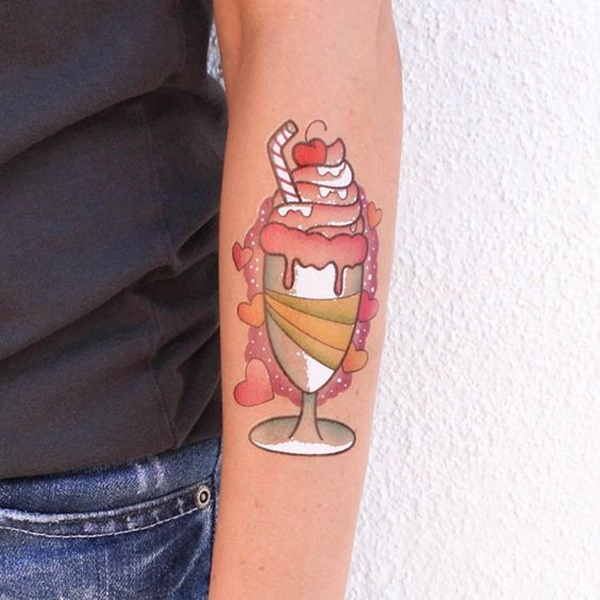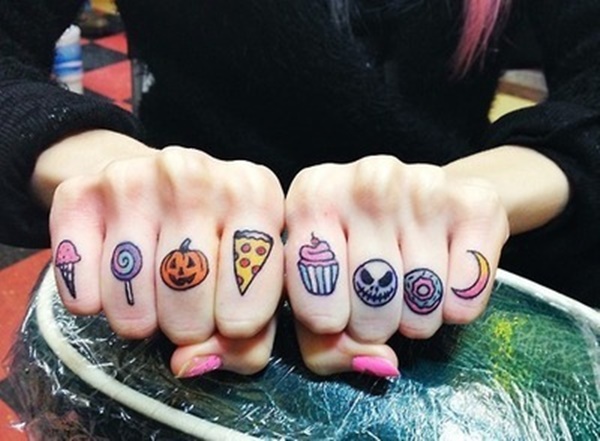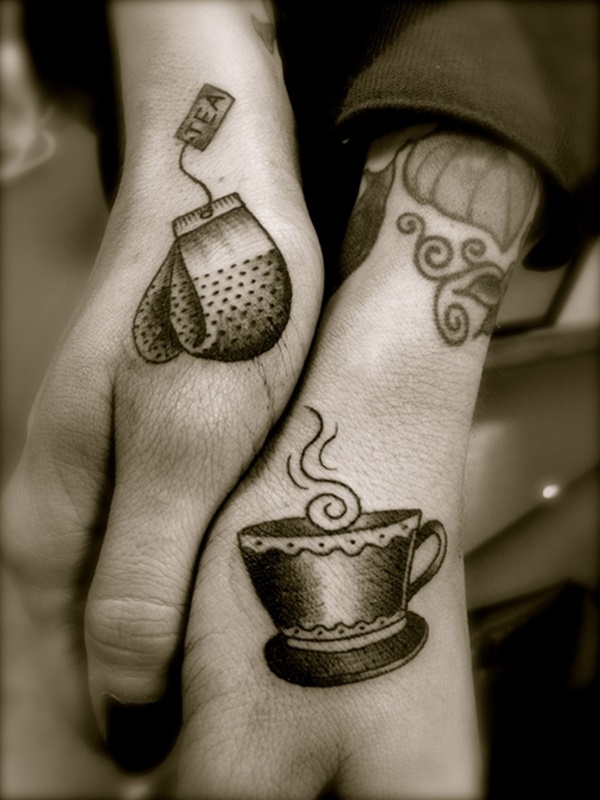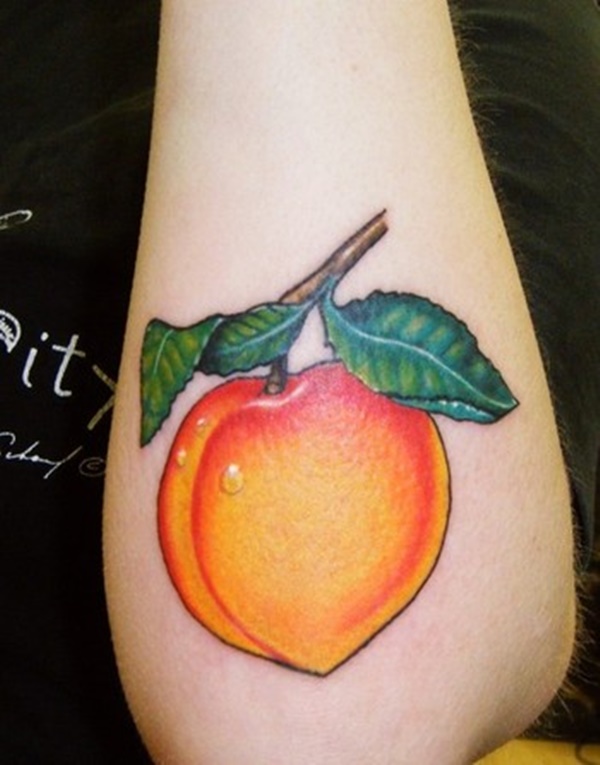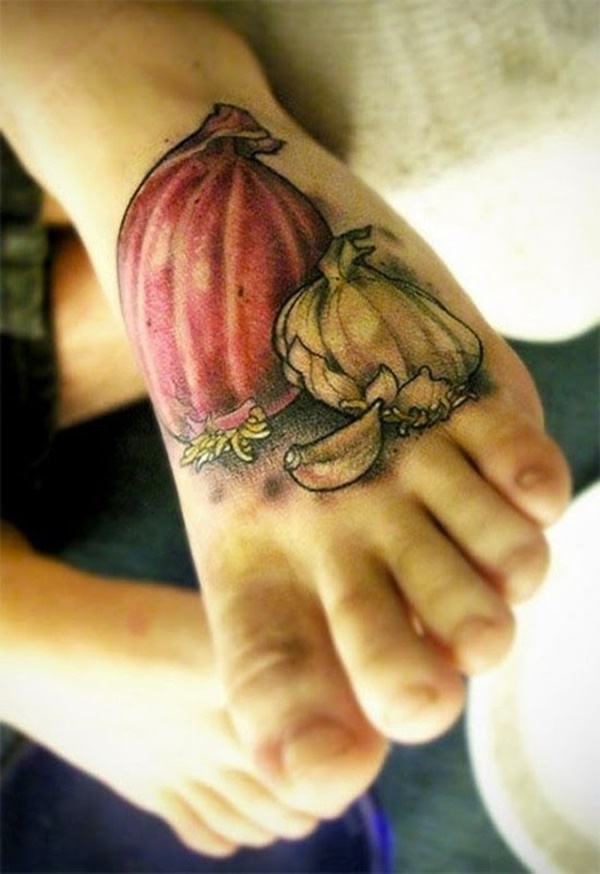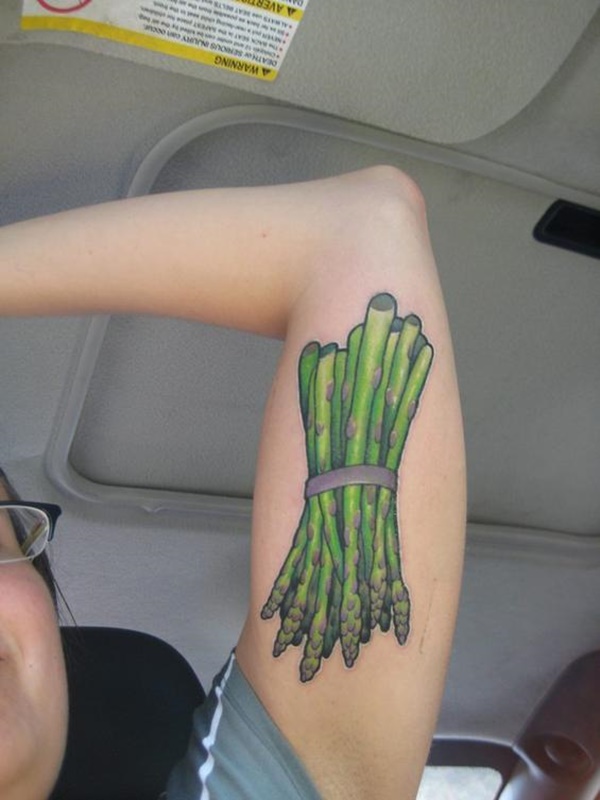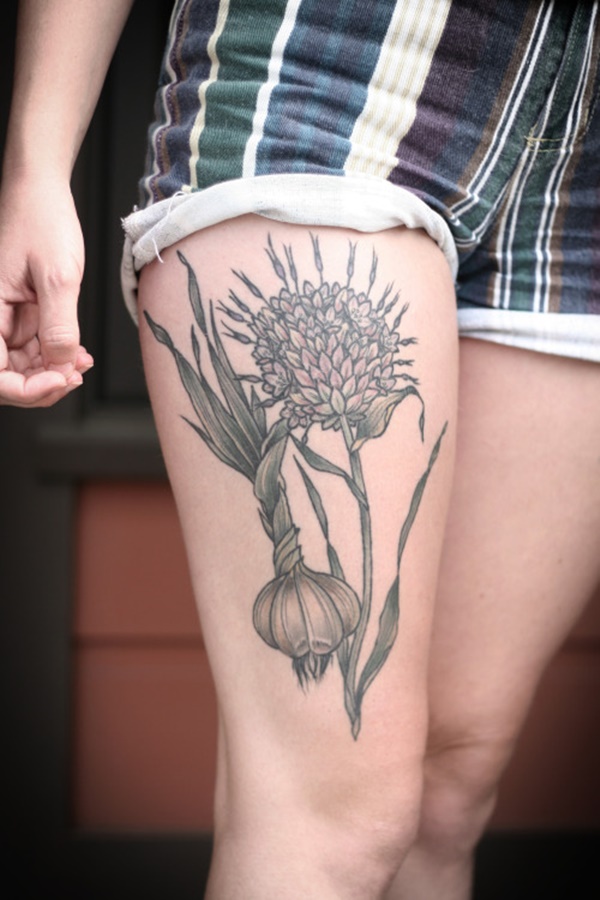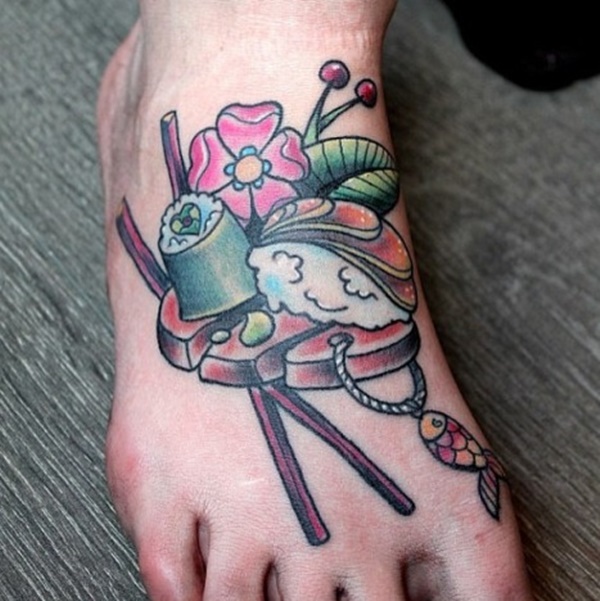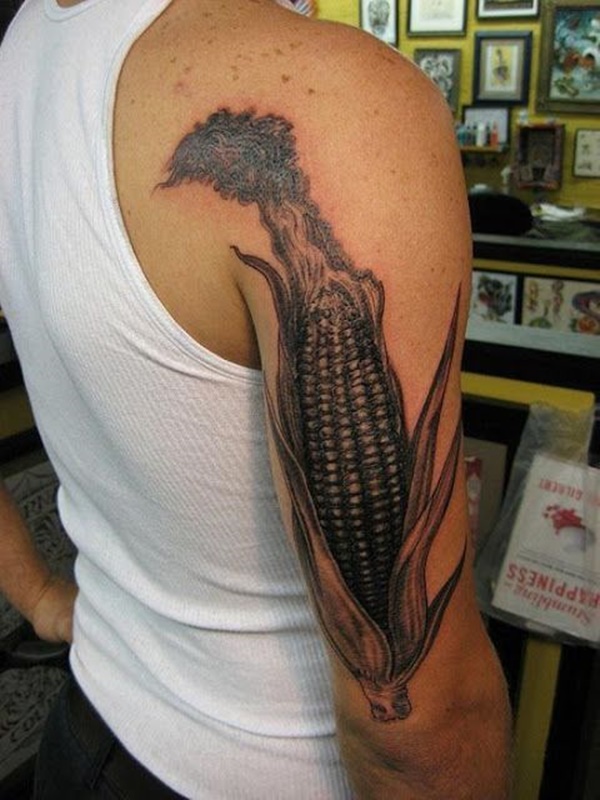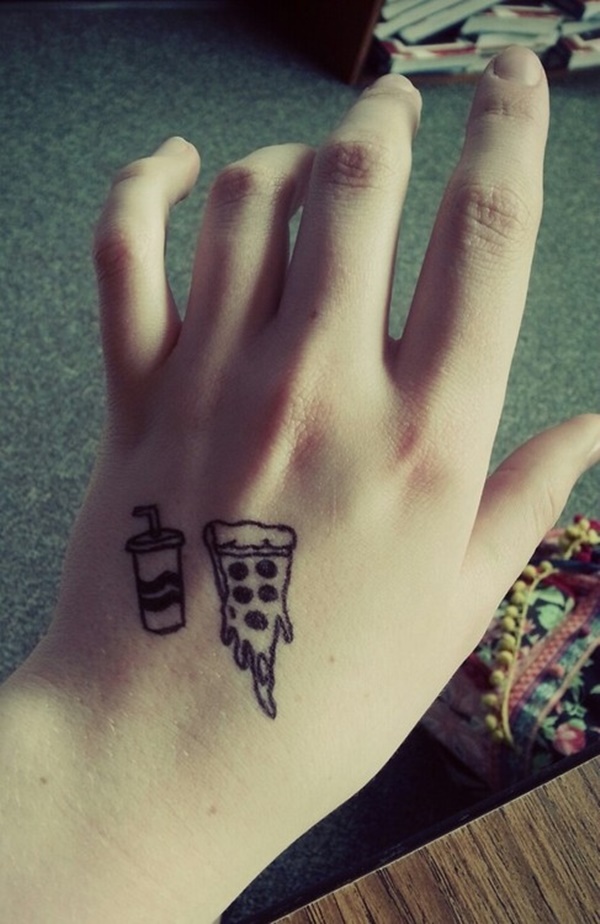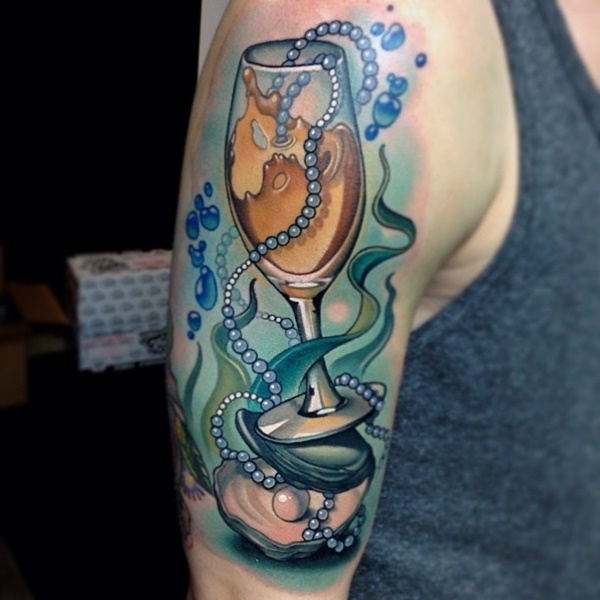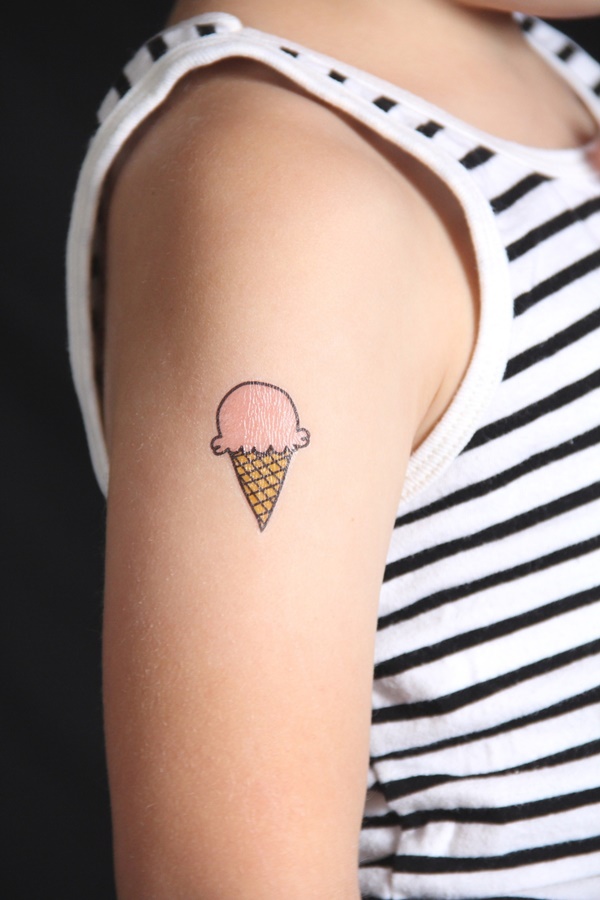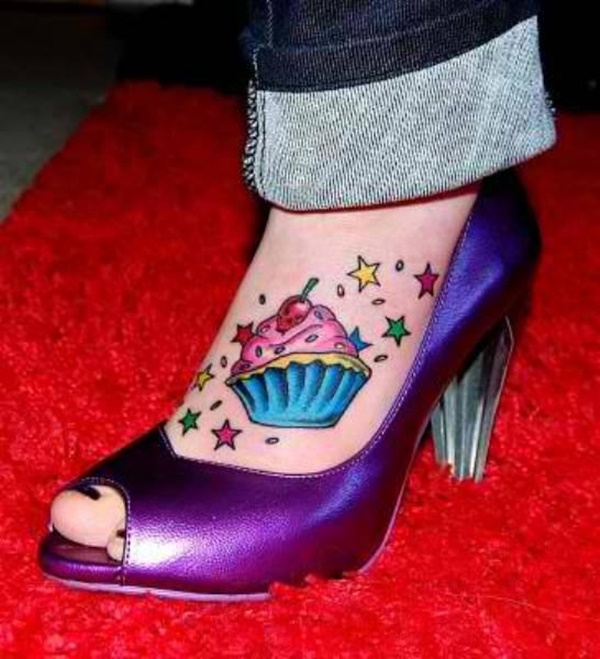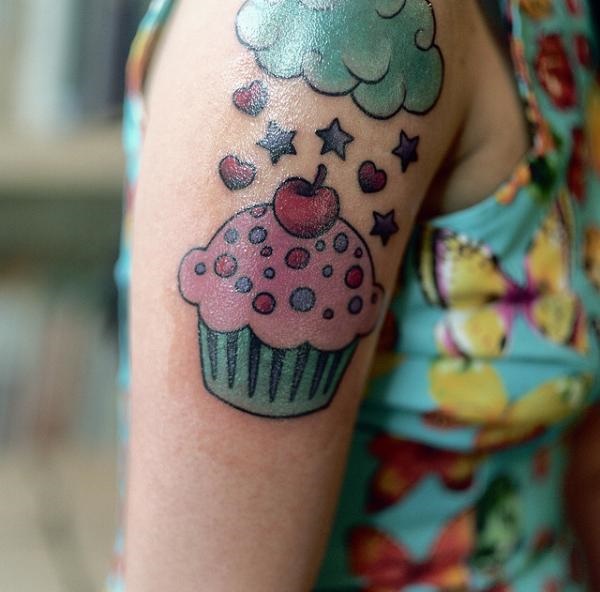 At last, whatever the reason may be there is no doubt in saying that these designs make some delicious-looking, mouth-watering tats.