Since your childhood you must have had some of your most favorite activities right? But, off late have you been thinking of starting a new hobby by trying your hand at painting? It is an excellent idea and nothing can be as creative as expressing yourself on canvas or paper. We cannot make you Van Gogh or the Picasso instantly, but we can give you a head start with these 10 essential painting terms to know before you start to paint. Paint your way to glory – fame and fortune might be just around the corner for you…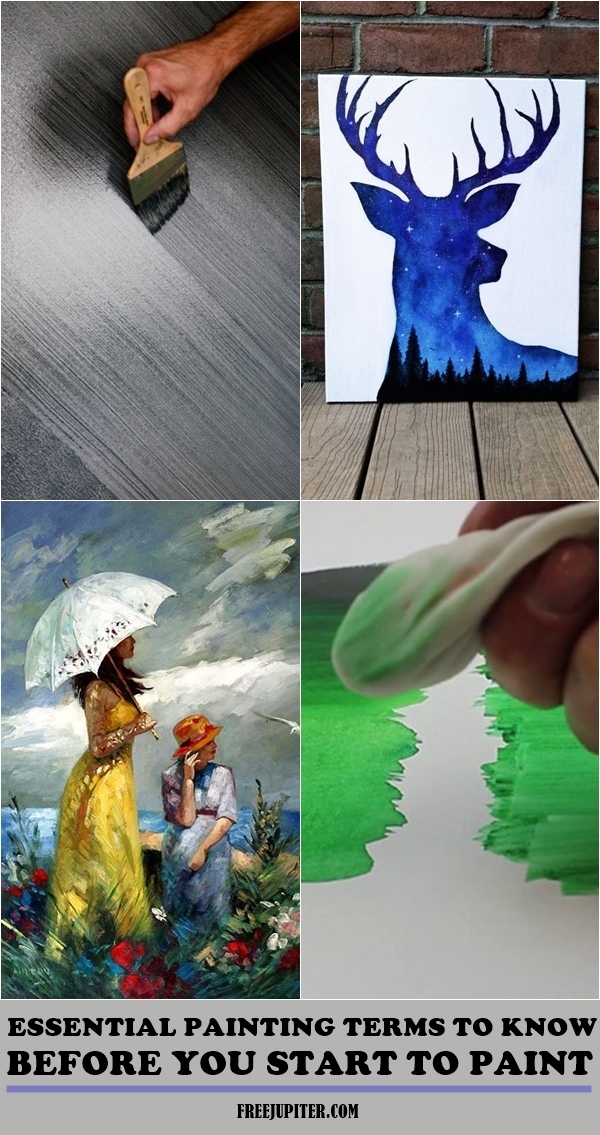 Now, you might be thinking of how to start, what to do, what kind of canvas should I use, how to mix the colors and so and so and so on. Well, these are obvious doubts that come across to even pro artists as they always want to enhance and learn new things about the paintings. But, this post is entirely dedicated to all brand new beginners and so are the painting tips for beginners.
Essential Painting Terms to Know Before You Start to Paint
Background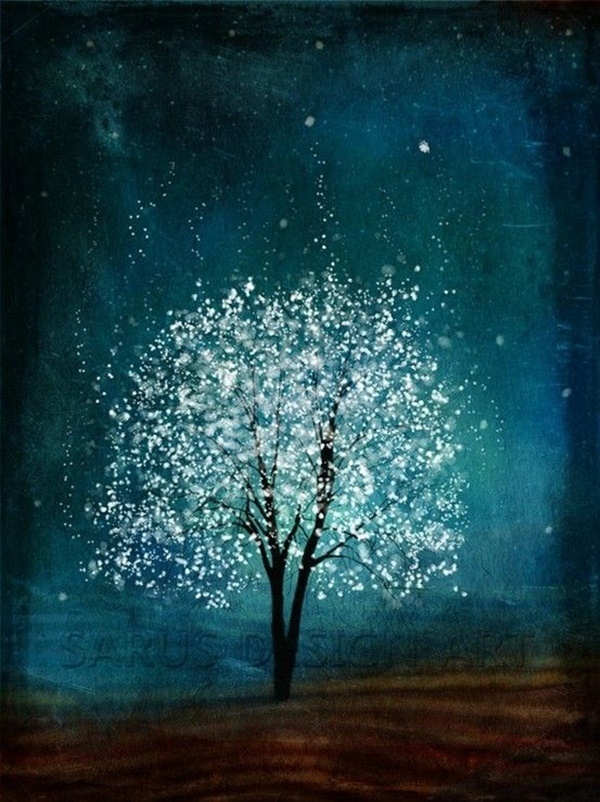 As the term suggests, the background of a painting is what does not come to the forefront – the part that is furthest away from a viewer. It should not be the focus of your painting and instead support the main subject. Background need to blend in, not stand out.
Binder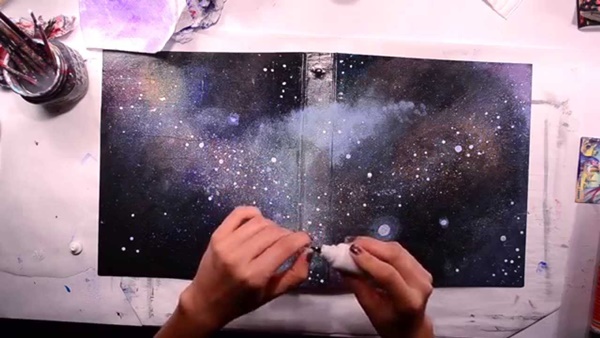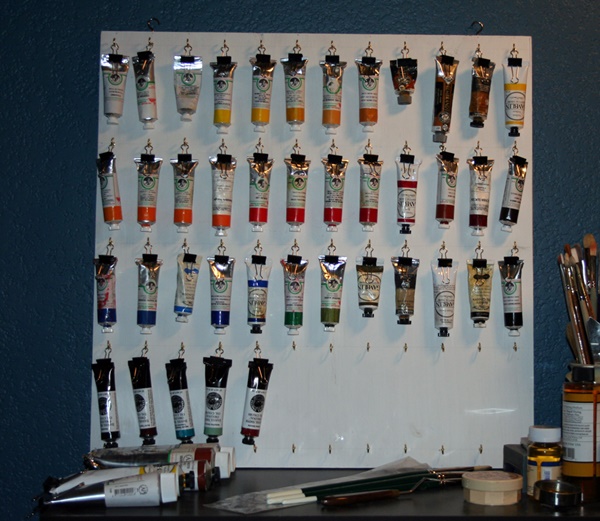 I am sure you know that paints are made up of different components. Binder is that component that ties the pigment together and allows it to stick to the support. The cohesion and consistency of paint is directly related to the binder. Are you finding these essential painting terms to know before you start to paint useful? Read on for more of these…
Drier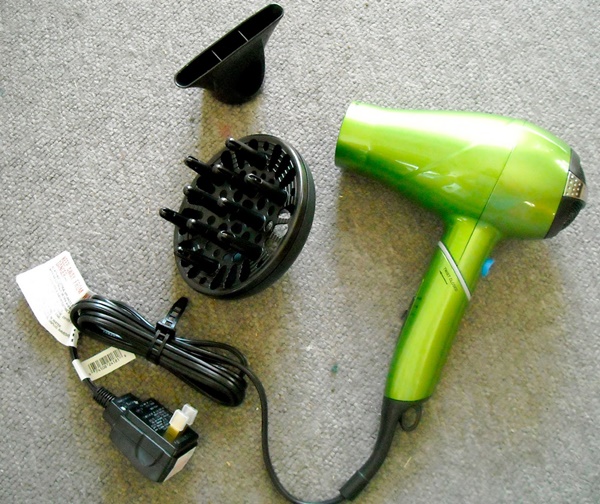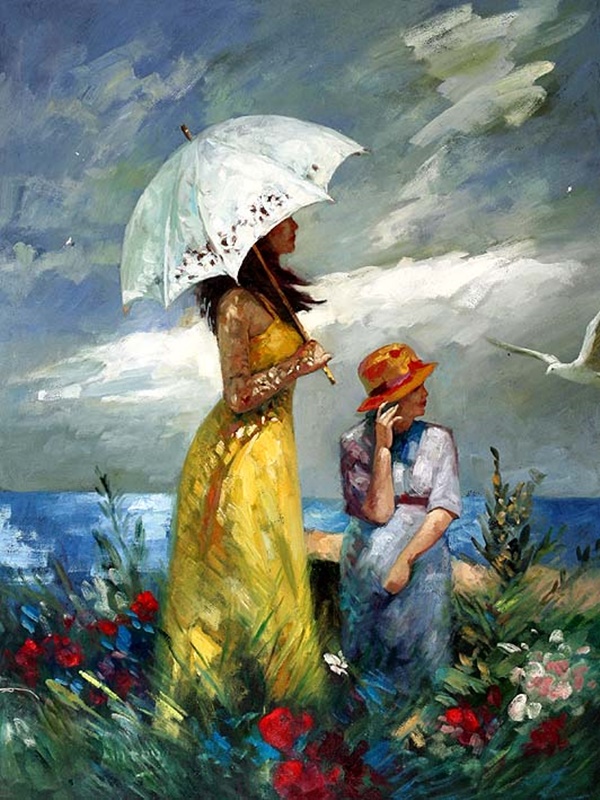 If you are using oil paints, you might need to add a drier to help the slow drying paints along. Artists use driers on paints that take a long time to dry.
Ground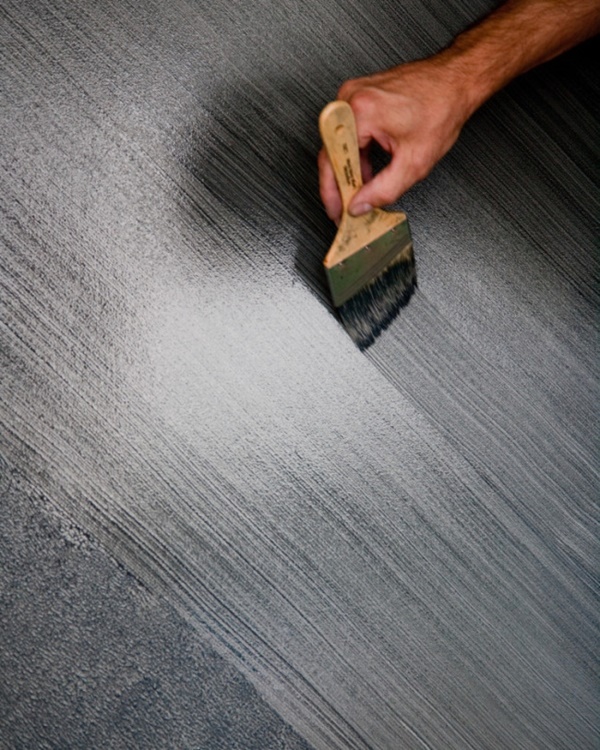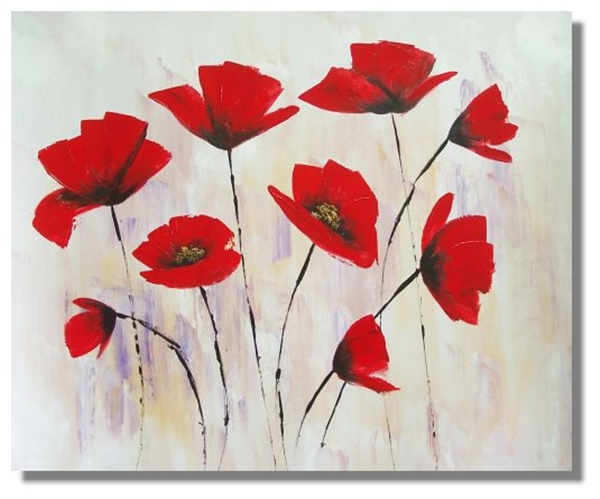 Like a base coat, a ground is a layer of paint that you can apply to a surface to make it more receptive to paint. It can be any color, though white or cream is the most common. Remember to read all these essential painting terms to know before you start to paint, to make yourself a pro!
Medium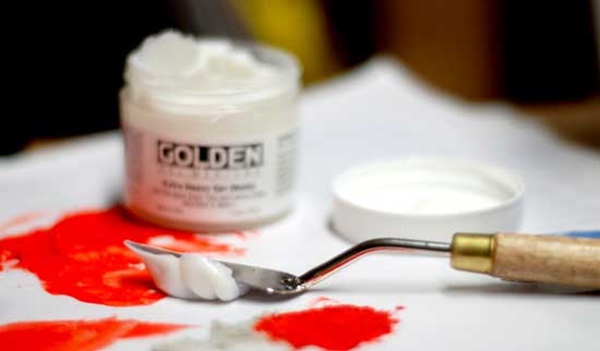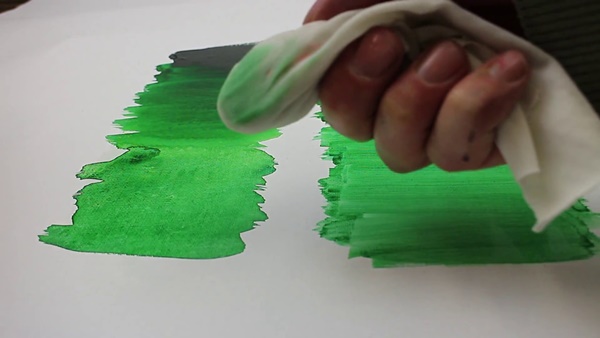 Any substance that you add to paint to change its natural properties is known as a medium. You could be changing the consistency, other properties, time for drying or any other characteristic. Medium also refers to whatever substances that you use for your painting.
Palette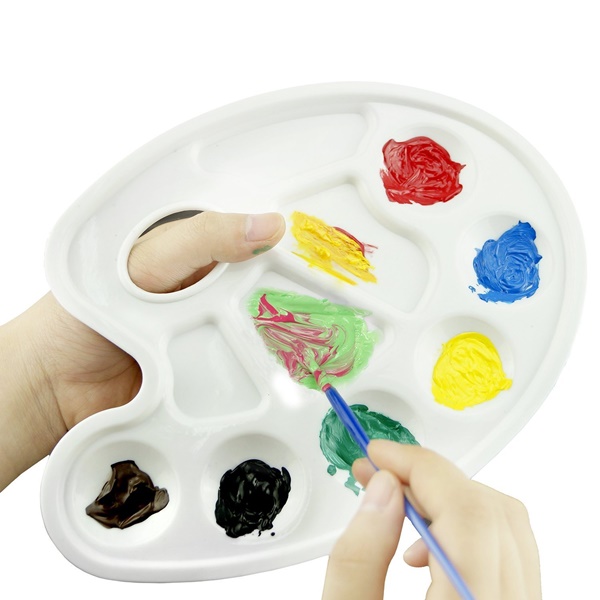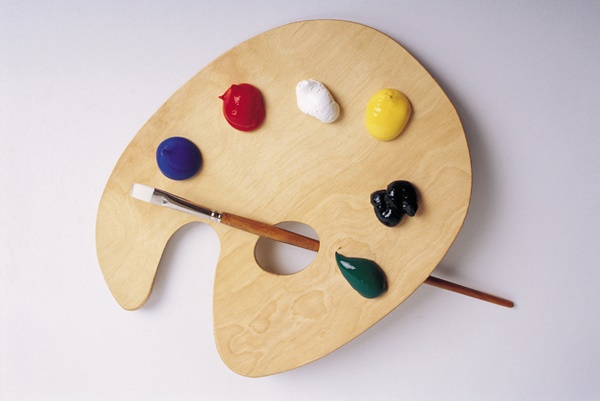 This one has dual meaning. It can mean a wooden or plastic board which you need to use to mix your colors or the range of colors you are using for your painting.
Pigment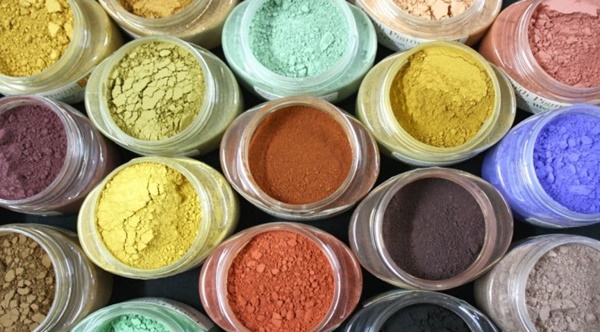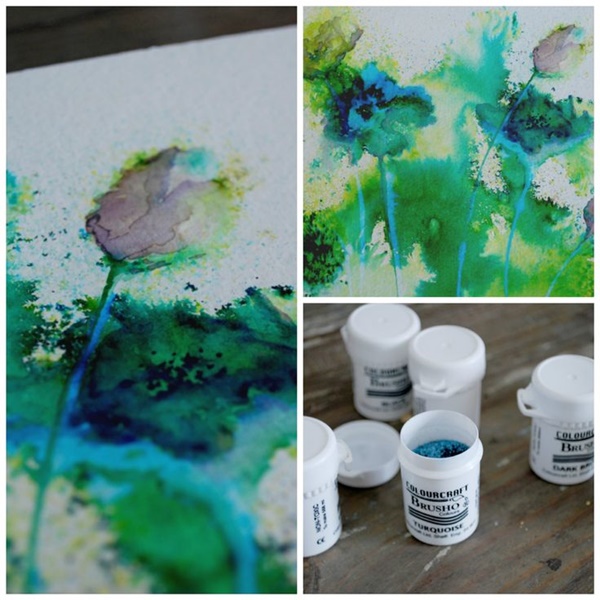 What you see as the color of the paint is actually the pigment. They are ground into a fine powder, then mixed with oil or water to make the paint.
Subject Matter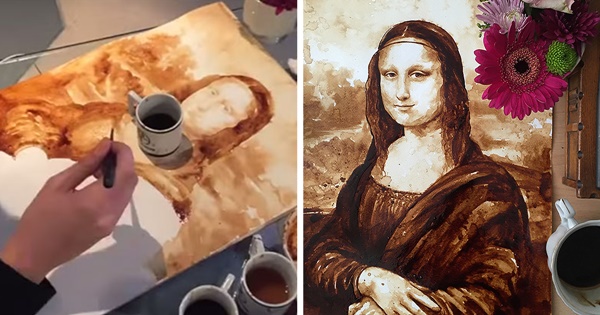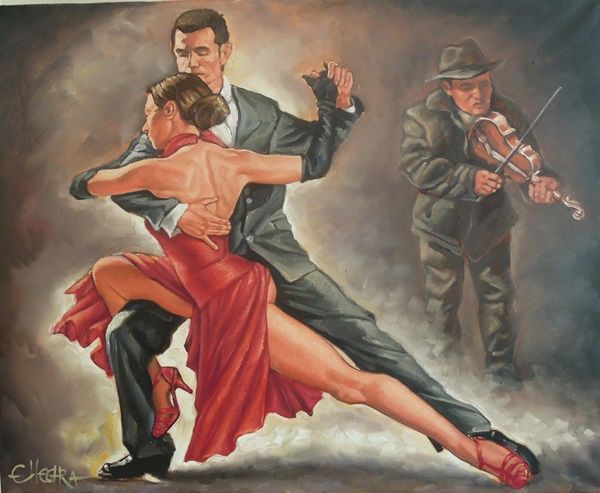 Whatever a painting is supposed to depict – the main focus of the painting is the subject matter. This part should have the maximum significance and meaning. In the famous Mona Lisa, the woman with the enigmatic smile is the subject matter.
Support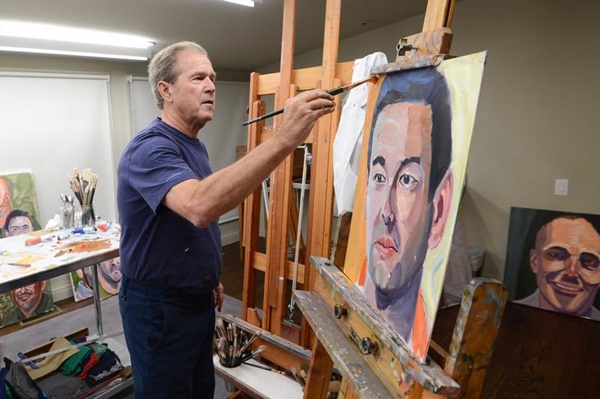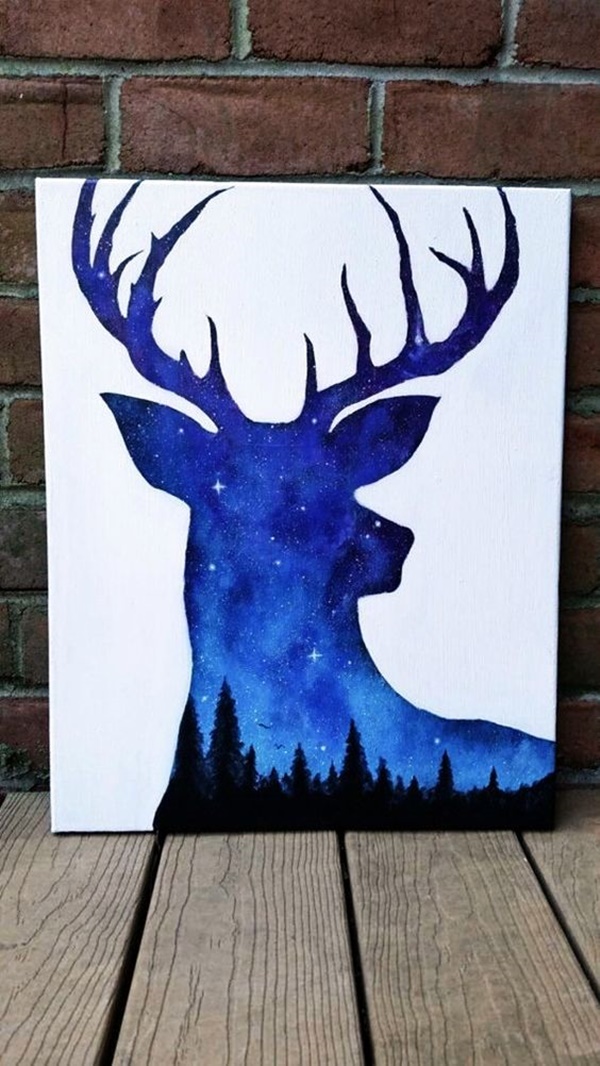 Support is the surface that an artist uses to paint on. It is usually some kind of canvas, though you do find paintings on surfaces like paper or wood panels. Nowadays, you can be even more creative with supports and make paintings on uncommon ones. Innovation is in!
Underpainting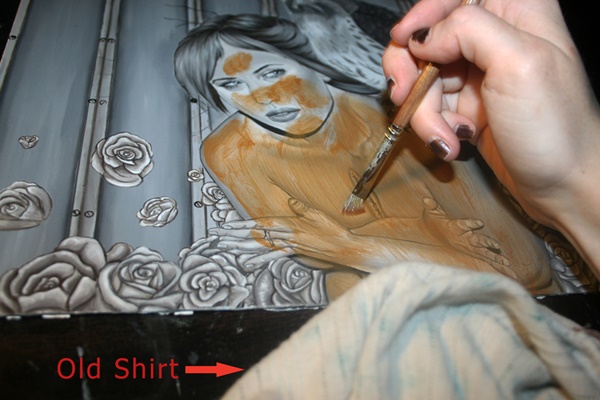 The first layer in an oil painting is the underpainting. It forms a sort of base for the painting, and is usually one, dull color. However, remember that is different from ground.
Varnish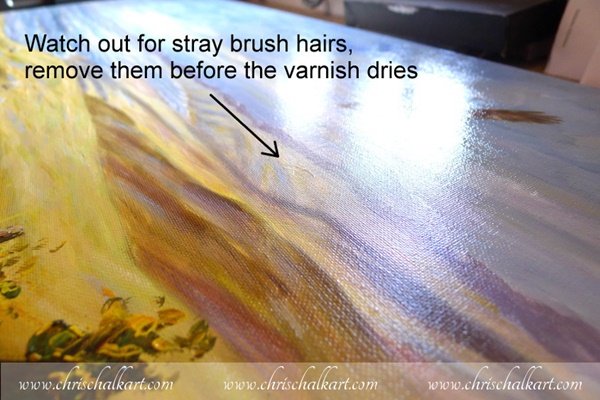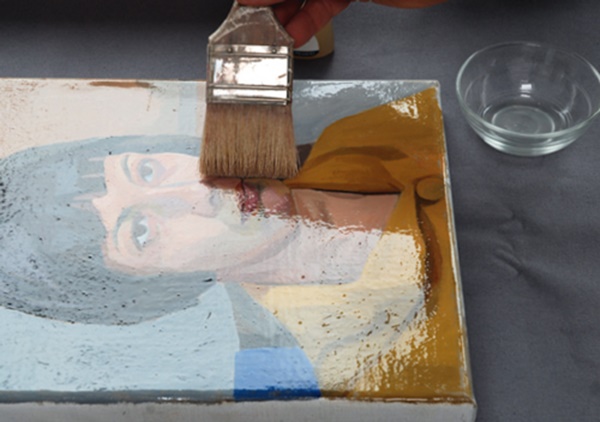 Once a painting is complete, a final layer is applied, which is the varnish. It protects the painting from dust and dirt. Your job is done once you finish applying varnish on the piece you are working on.
So now that you know these essential terms to know before you start to paint, quit with the excuses of why you cannot. Rush to your neighborhood store to get your supplies and that first brushstroke is just a heartbeat away. Get going! What are you waiting for?