Because summer time is the fun time! Kids love playing in their summer vacations. And why not, since it's the time when they can play outdoors and enjoy under the sun. While it's more of an amusement time for them, how about trying some Easy Summer Craft For Kids? You can make them learn something new every day, and make their holidays even more fruitful. In fact, kids love getting engaged in the activities of art and craft. So, why not give it a try? Even you will love doing it!Some amazing ideas for birthday decoration.
Easy Summer Craft For Kids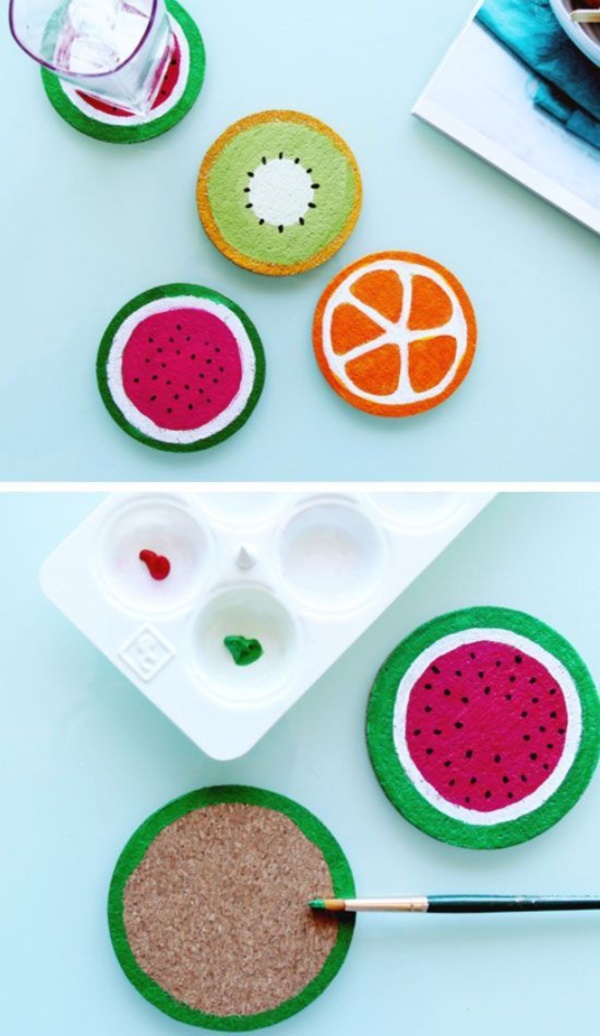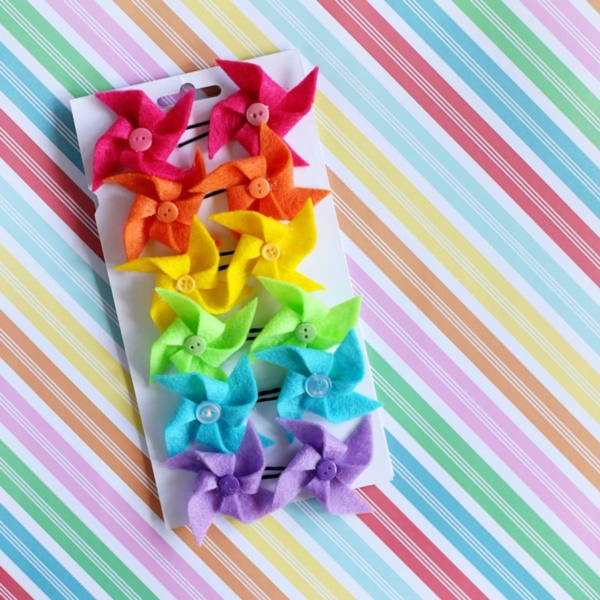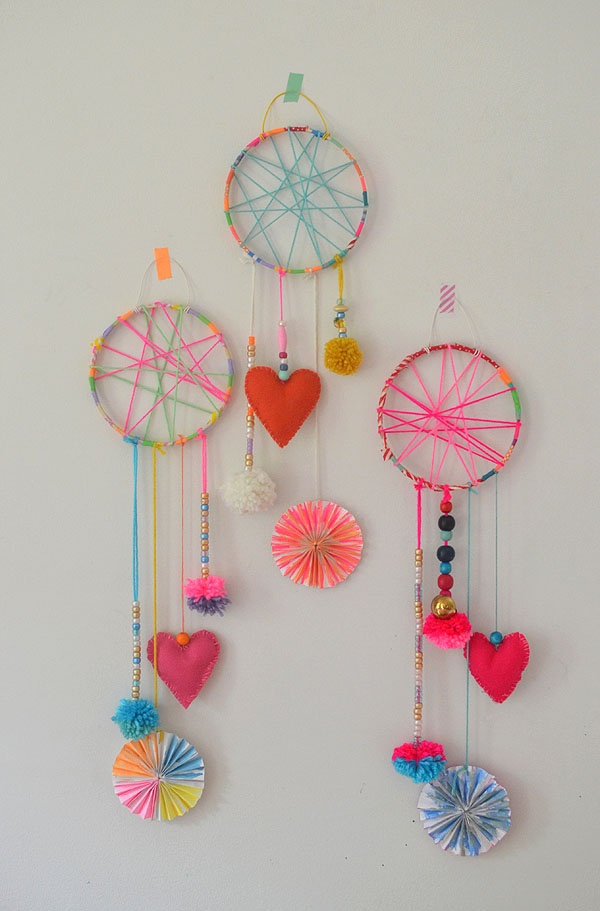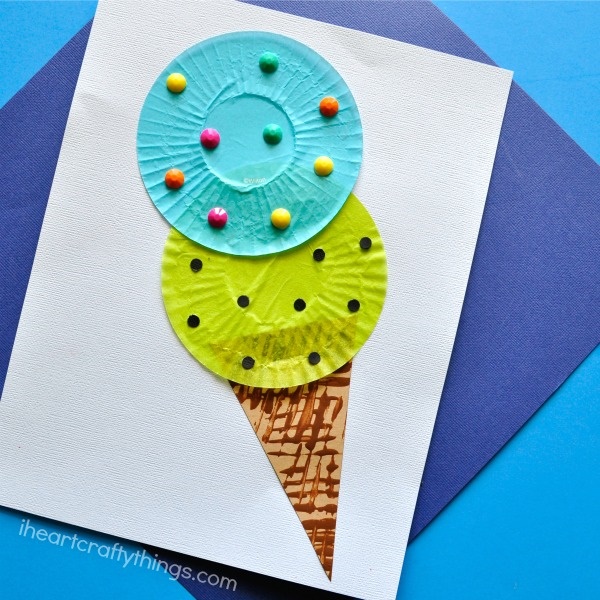 Image Source
Sparkly Popsicles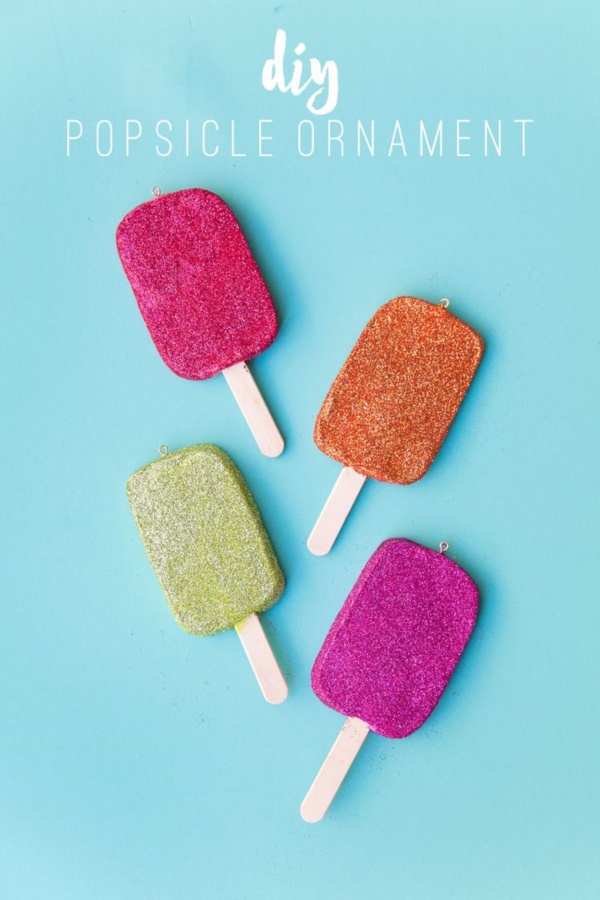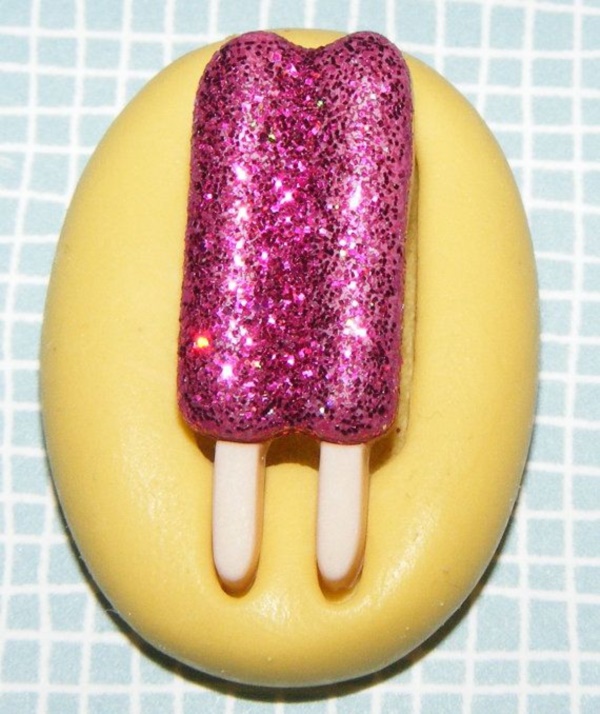 Kids love eating popsicles. How about creating faux ones for summer craft fun? Now, this is super easy to make. You just need some colorful drawing sheets and cut it into shapes of popsicles. Now spread the glue all over it and sprinkle sparkles of different colors. Add ice-cream sticks, and your popsicle is ready!
For kids easy pompom craft ideas to keep them busy.
Colorful Jellyfish Suncatchers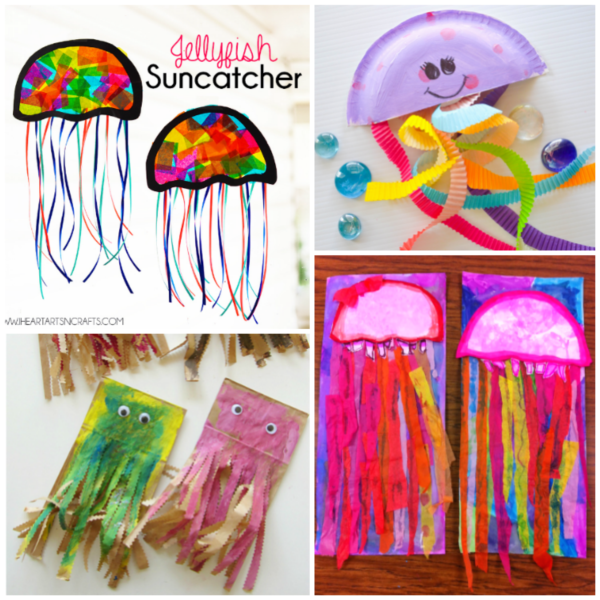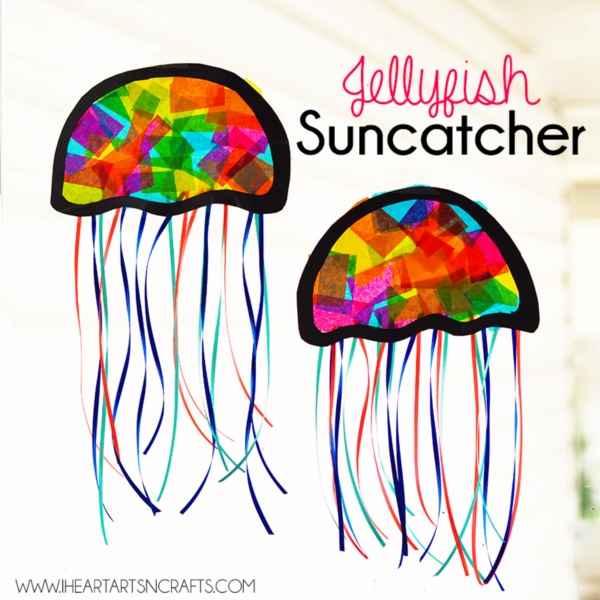 While it is summer time, what would be better than creating a suncatcher as an Easy Summer Craft For Kids? You need to cut tissue paper of different colors in tiny pieces. Now, you just have to stick the pieces to create the head of a jellyfish. Use thinner and long pieces of black paper to create its tentacles. Hang in a place where it could easily catch the sunlight!
Cute Pineapple Flower Pots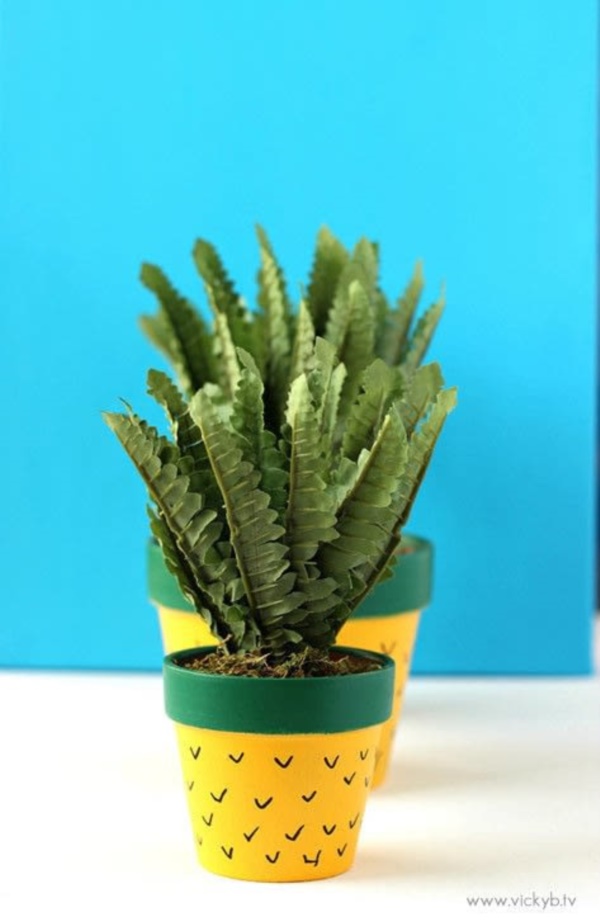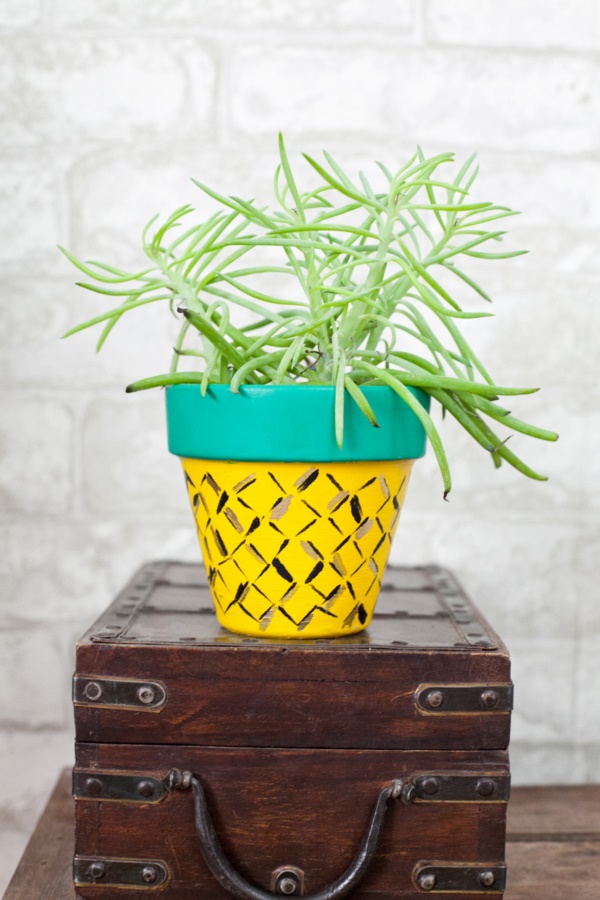 Kids love coloring, so it's a great idea to get them indulged in creating a cute pineapple flower pot. It's very easy as all you have to do is paint the flower pot all yellow and make some spots with black and brown color to make it look like a real pineapple. Grow a plant which looks similar to the leaves of a pineapple.
Lovely Tin Wind Chimes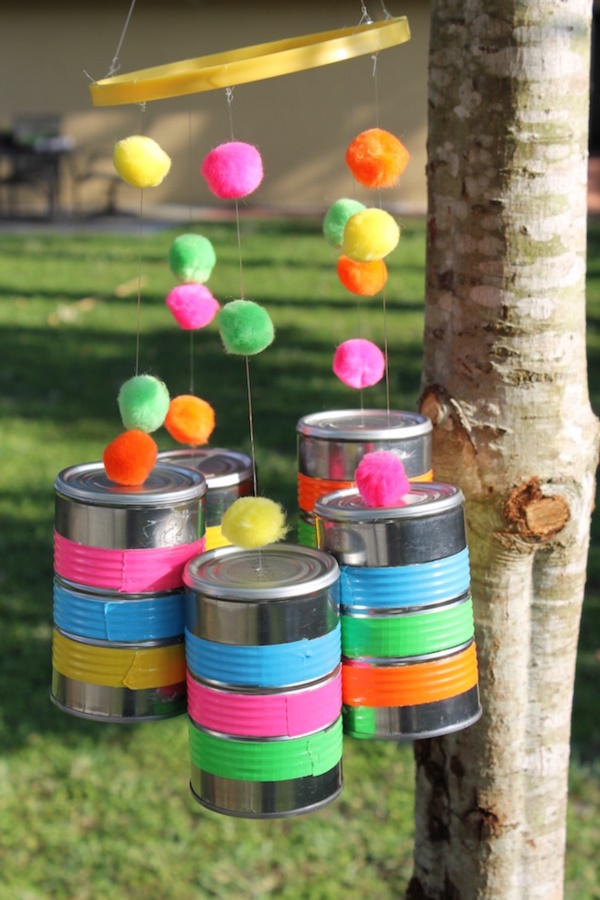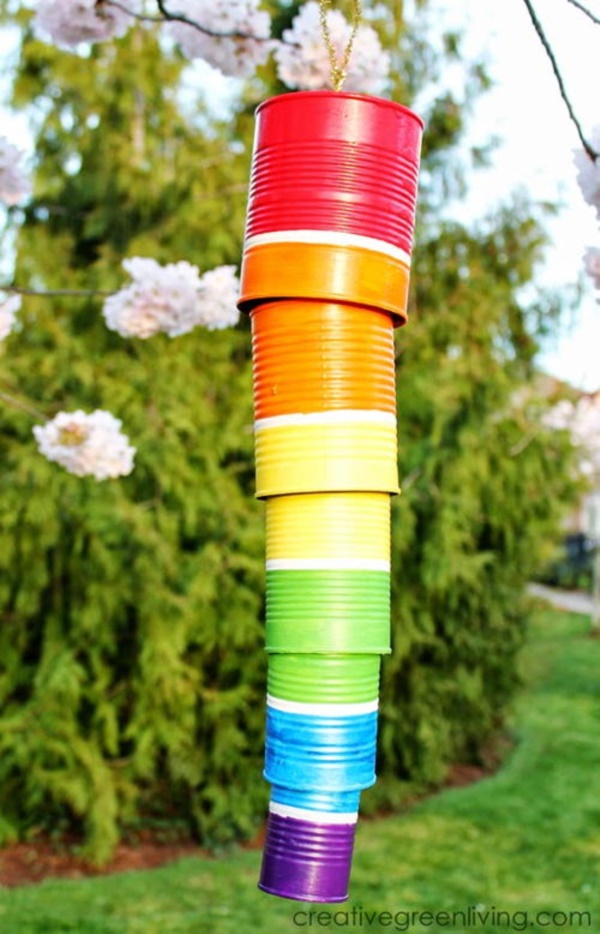 This one is both creative as well as an Easy Summer Craft For Kids. You would definitely have empty tin cans lying in your storeroom. Take them out and make your kids paint them the way they want. Now make holes in each and tie them together with the help of a string. Hang it near a door or window and let your kids have fun!
An Easy Pasta Necklace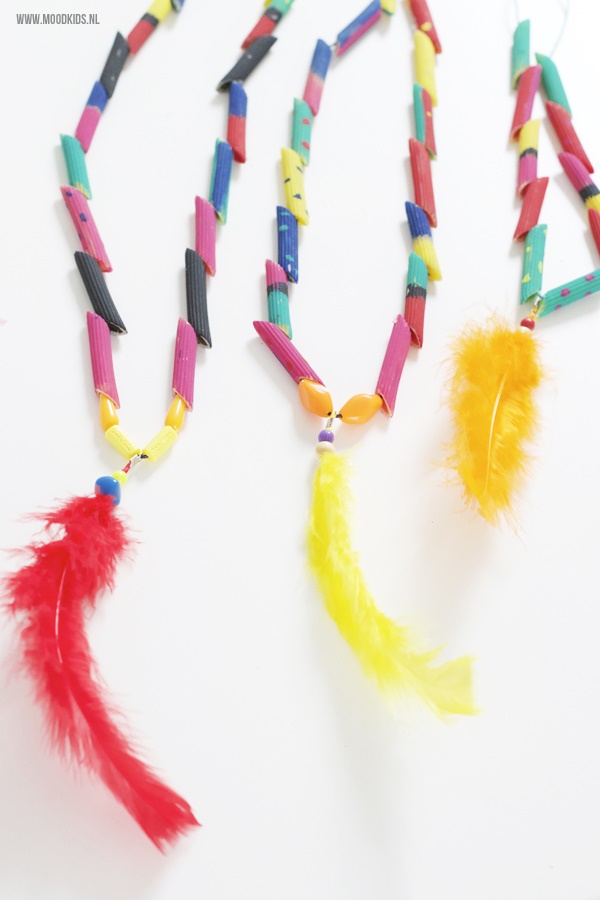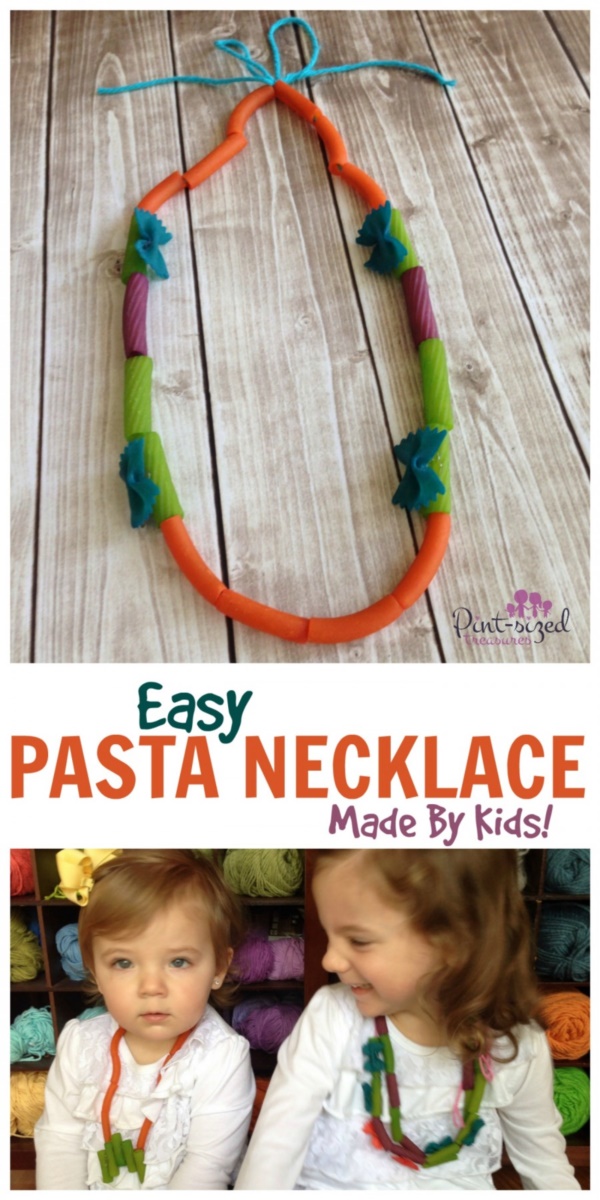 Give the normal regular pasta a twist by creating an easy pasta necklace? Wow, that sounds ingenious. There's nothing intricate in this as all you have to do is let your little ones color it on their own. Use a string or chain to create a necklace out of it. Little girls will love this!
Try Making A Funny Kite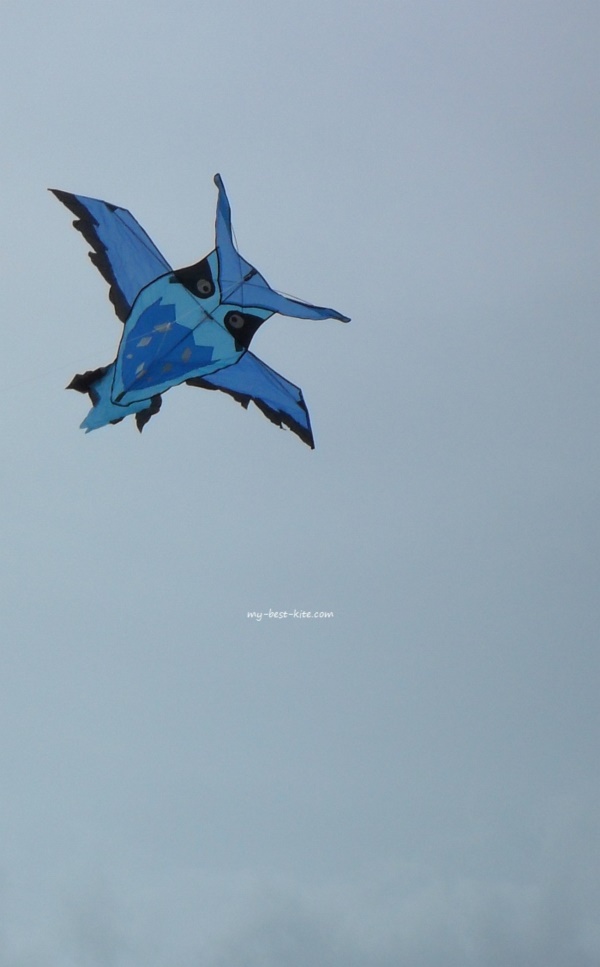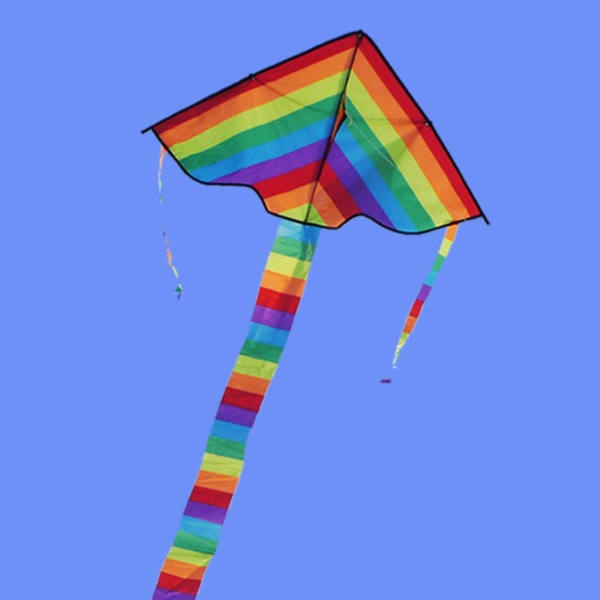 Yet another really Easy Summer Craft For Kids! Making a kite is so uncomplicated. Take a paper and cut it the shape of a square. Use wooden straws to give your kite a structure. Now add eyes and a mouth to make it look interesting. Viola, a funny kite is ready!
DIY Bookmarks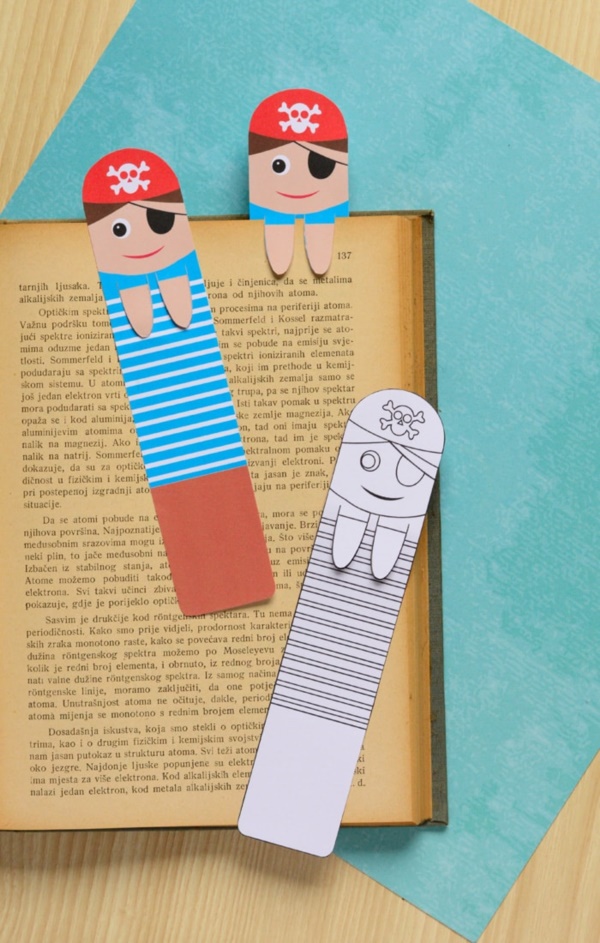 Does your kid love read books? Then, this is one perfect craft idea for your toddler. Very simple to create, all you have to do is cut craft paper in rectangular pieces. Make your child color these strips and use different shapes to make it even more attractive.
A Flower Tiara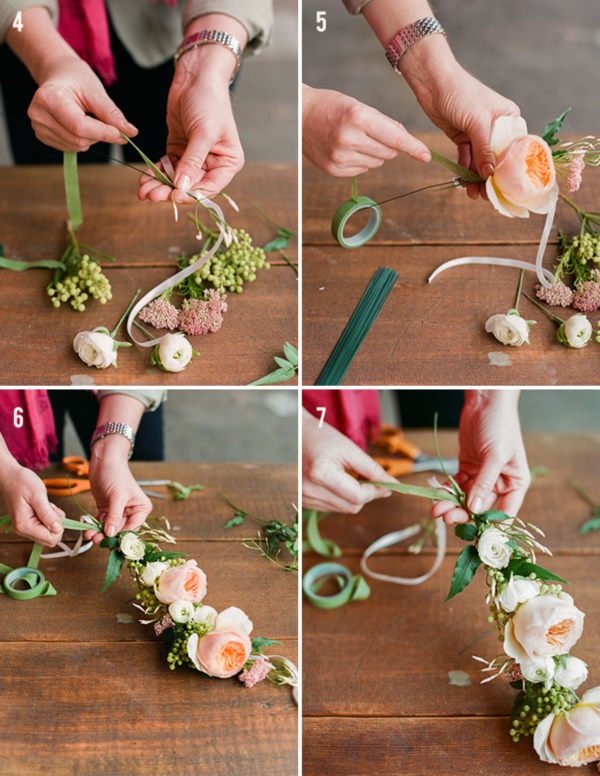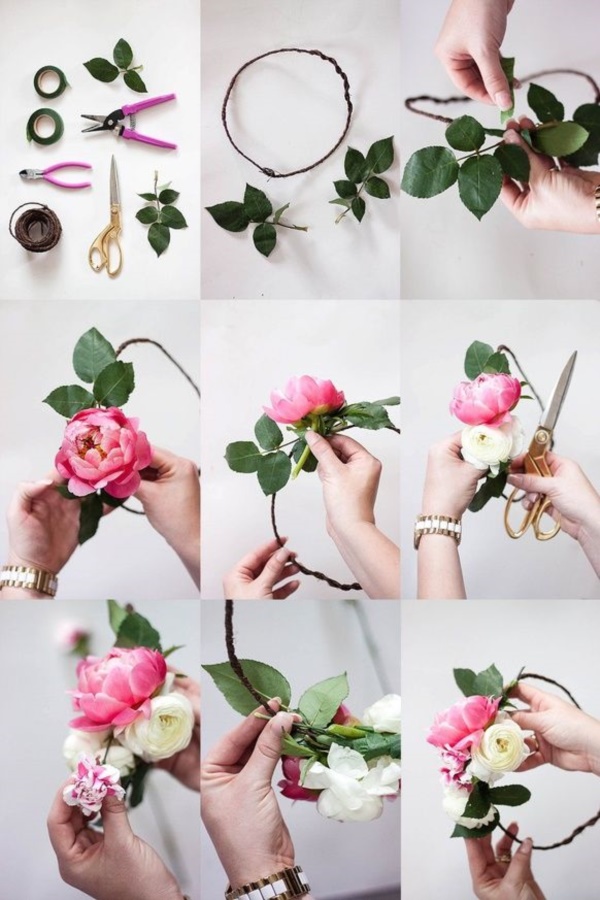 You might have seen various types of tiaras and crowns in the market. How about making one on your own? In fact, you can get it done by your kid! Collect natural flowers and leaves and give them the shape of a tiara with the help of a thin metallic wire. Your little girl will fall in love with this one!
How About Clay Starfish?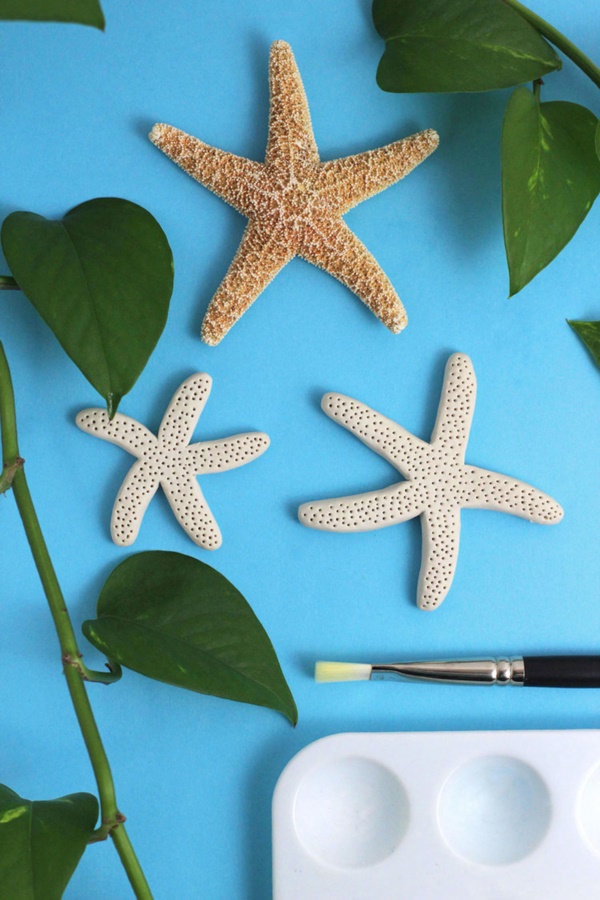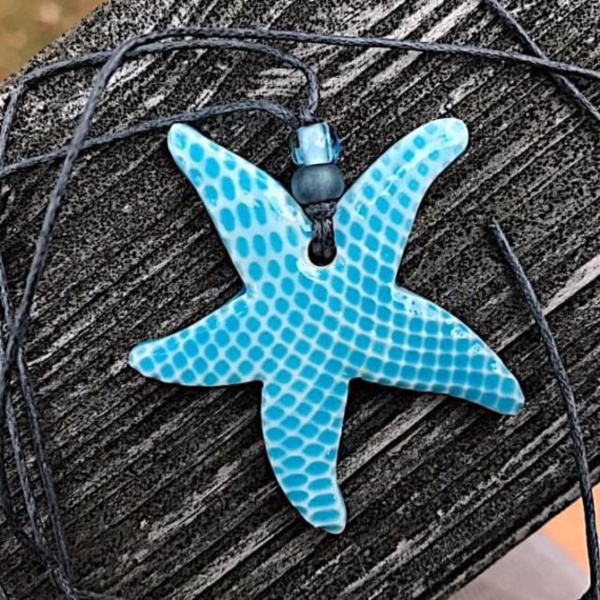 Children love to play with play-dough. And creating different figures out of it is such an enthralling but Easy Summer Craft For Kids. Make your little one create starfish with the help of clay dough. Meanwhile, give them fun facts about this sea creature and other things. Use beautiful colors to further decorate it.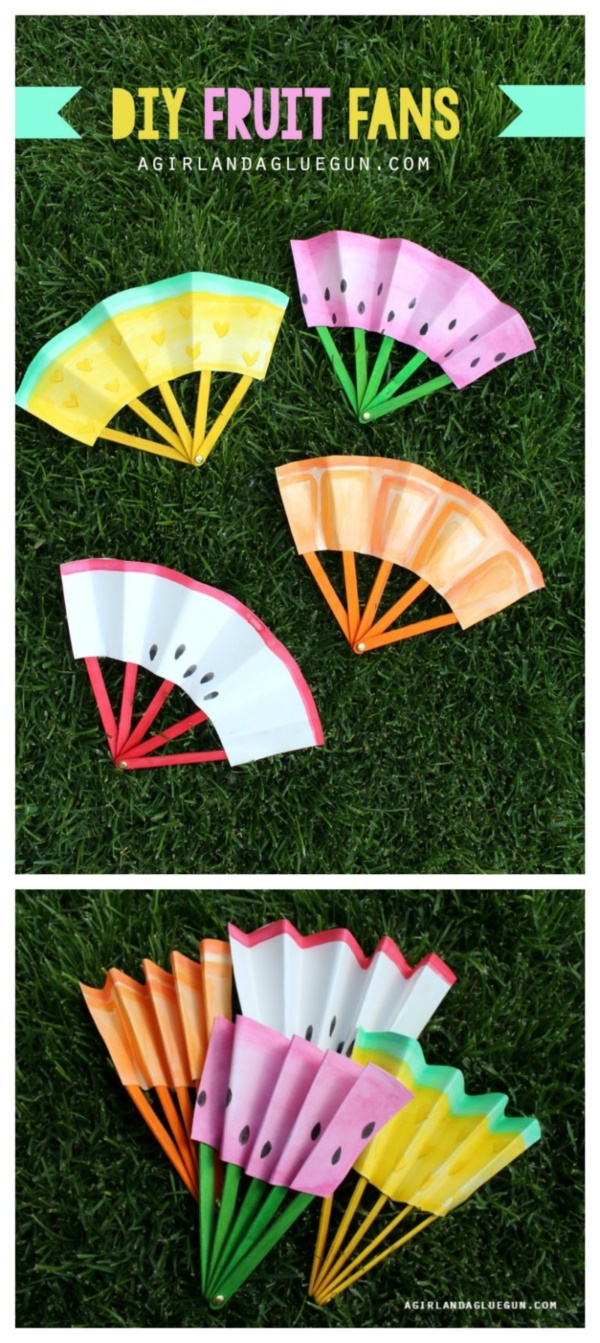 Image Source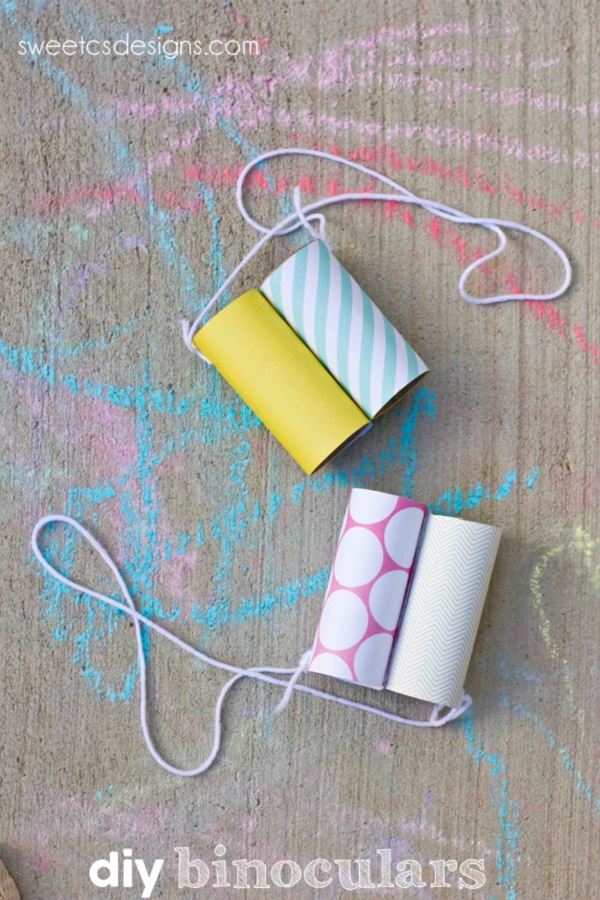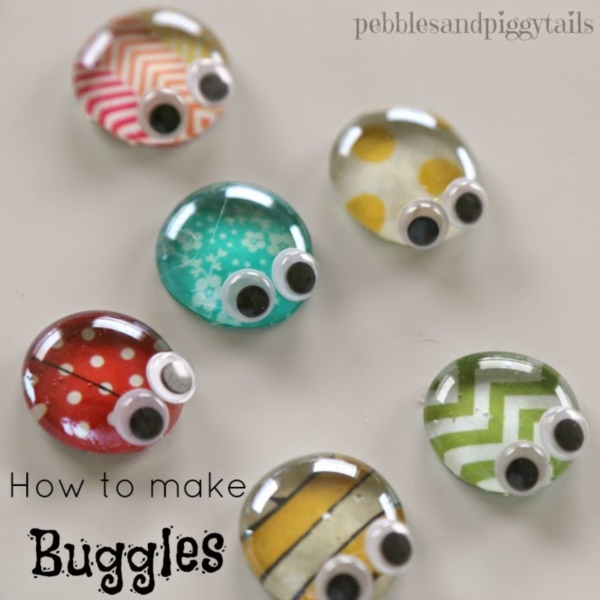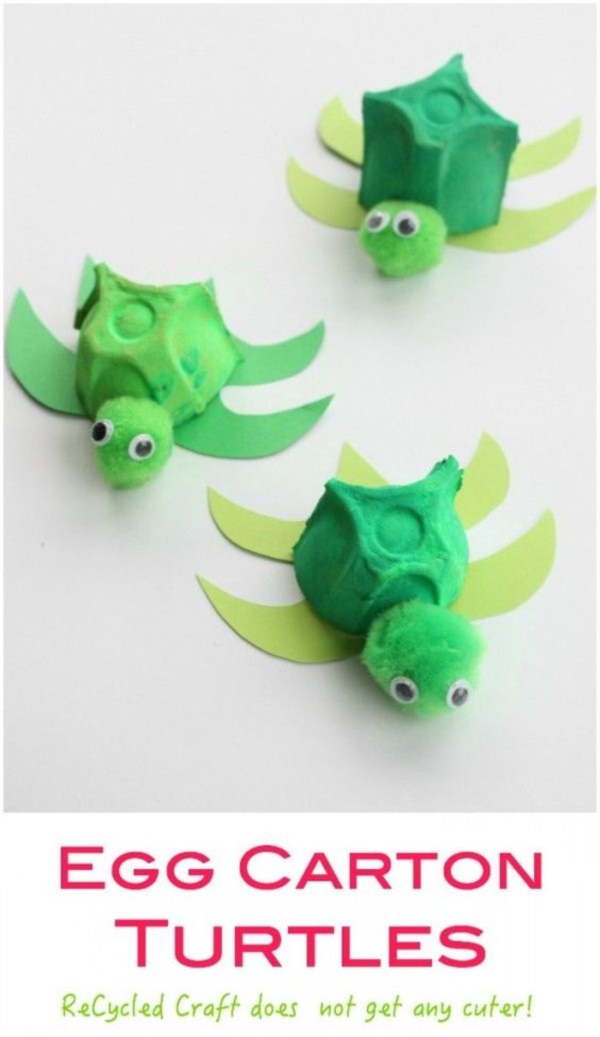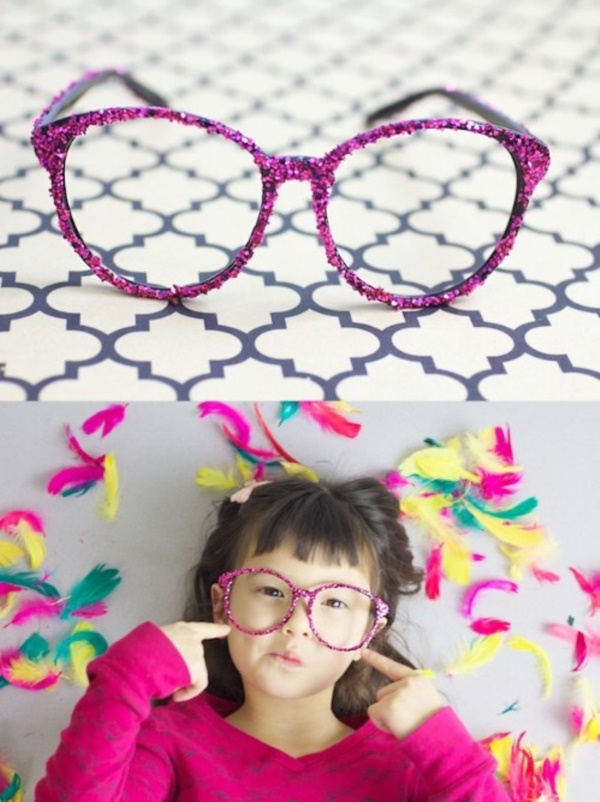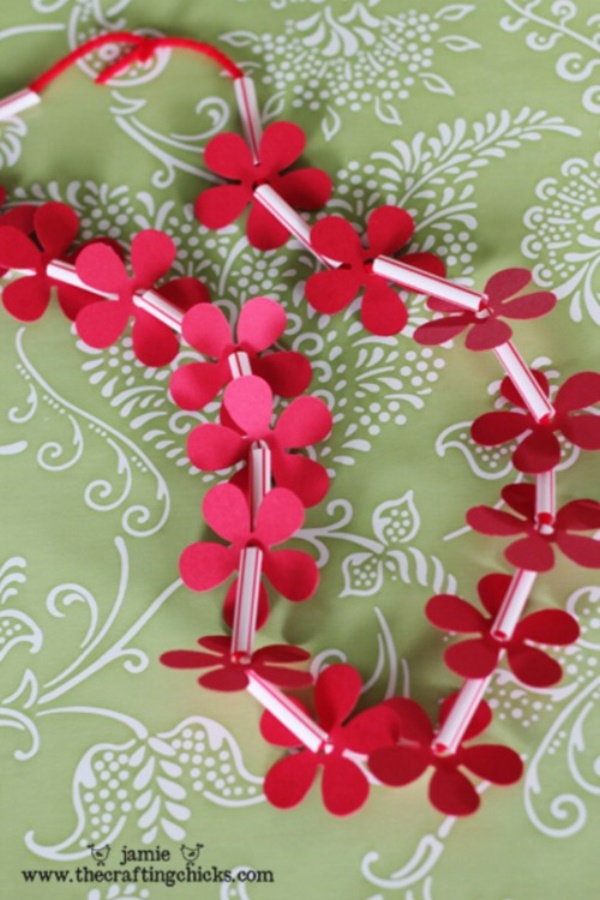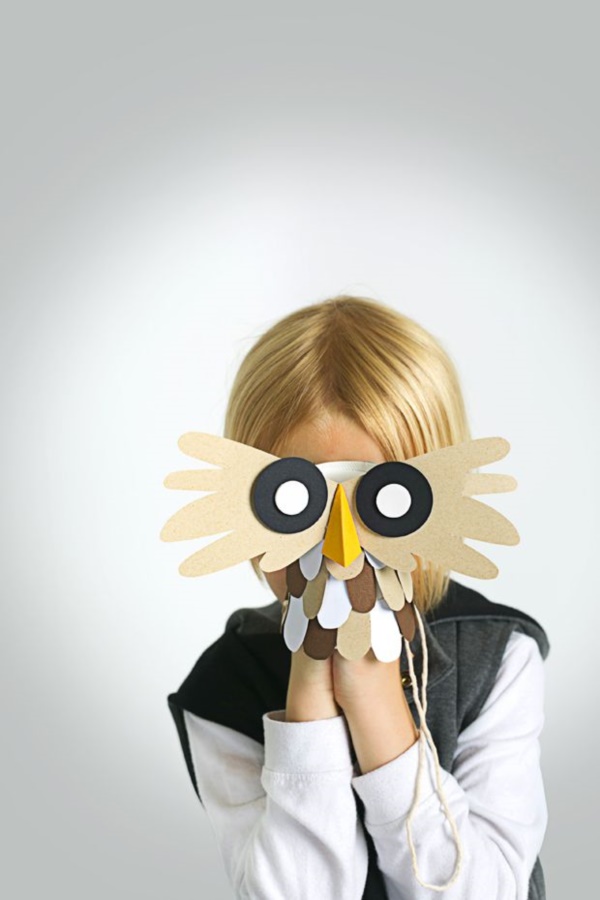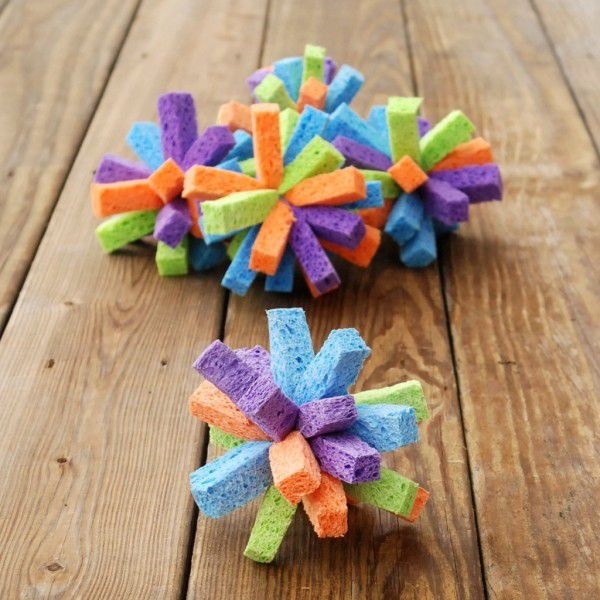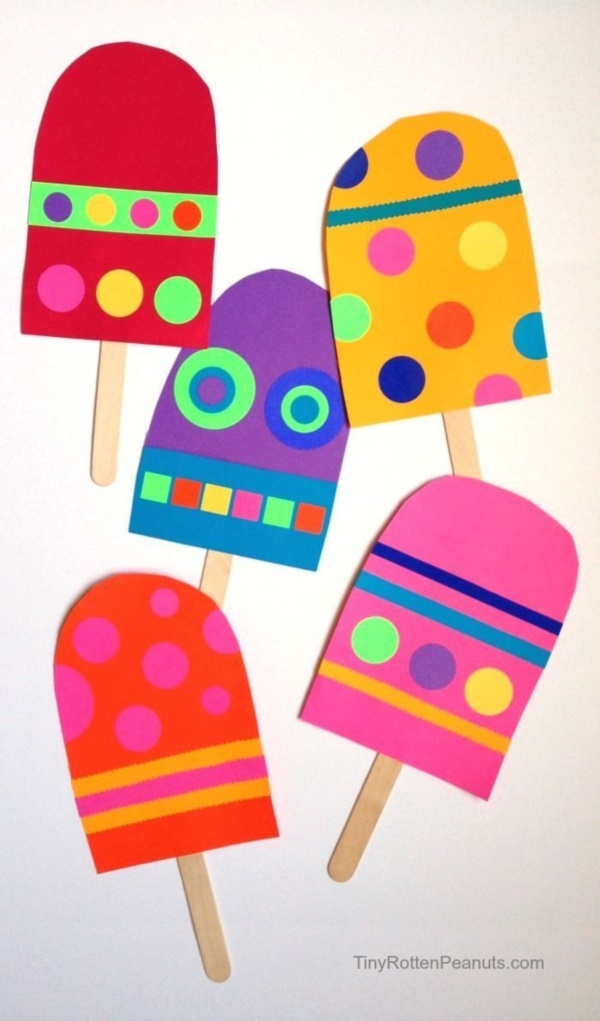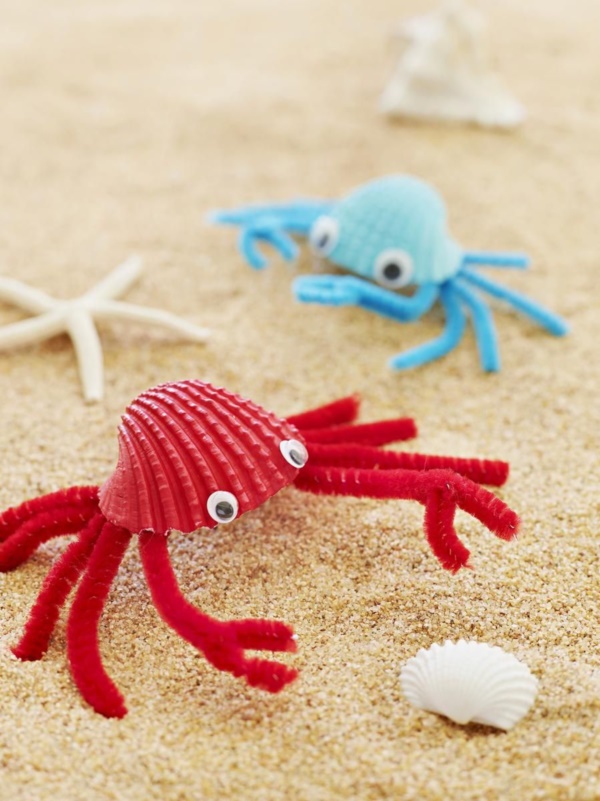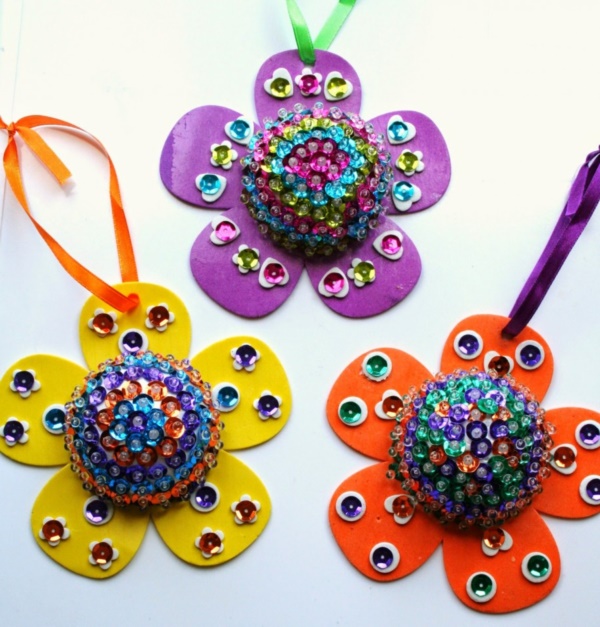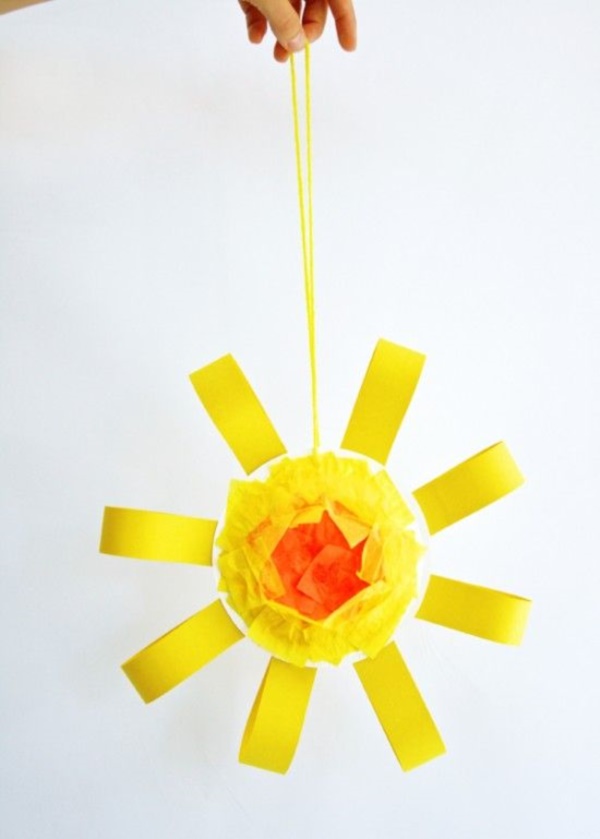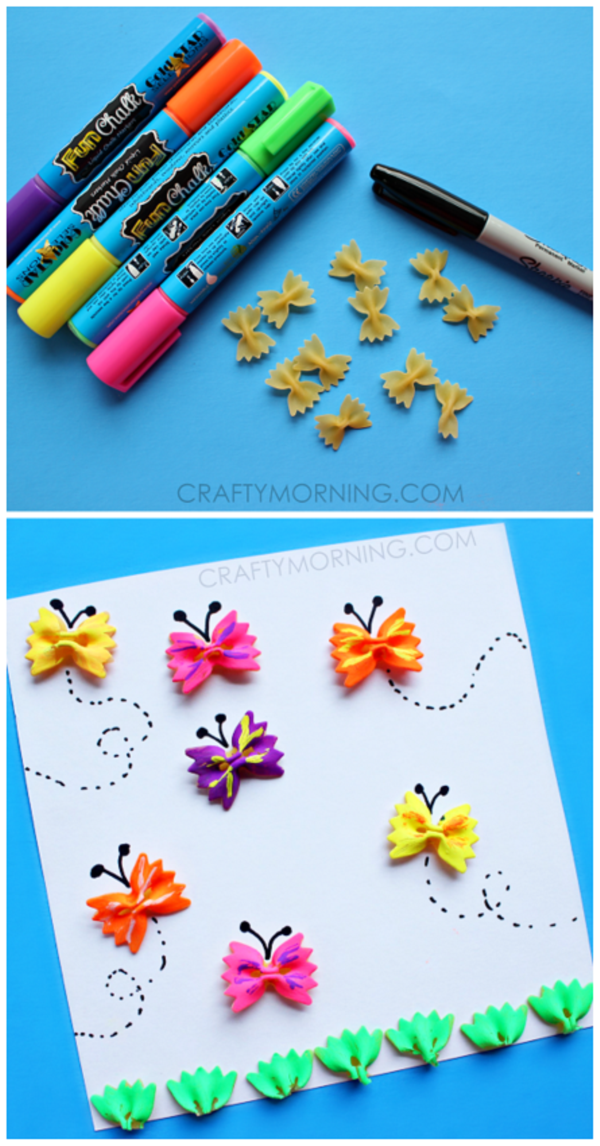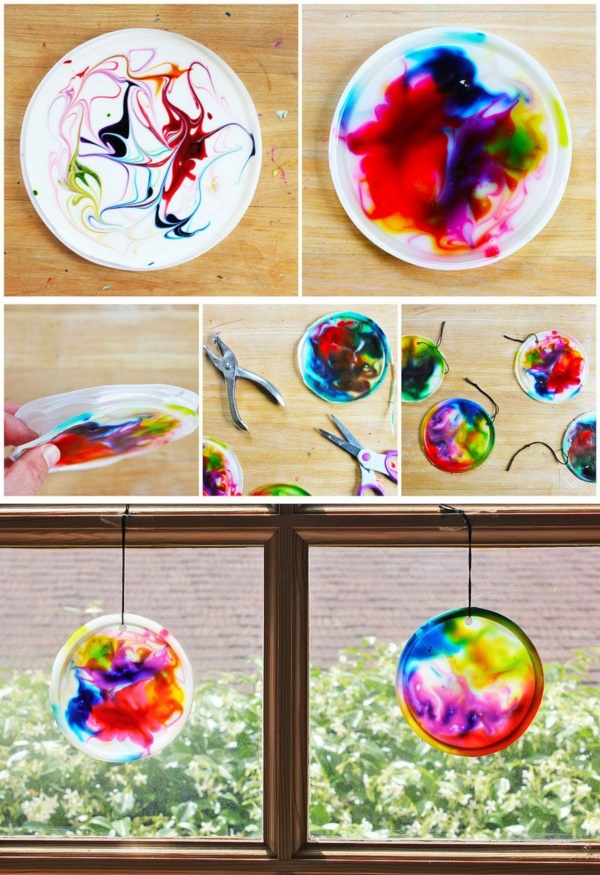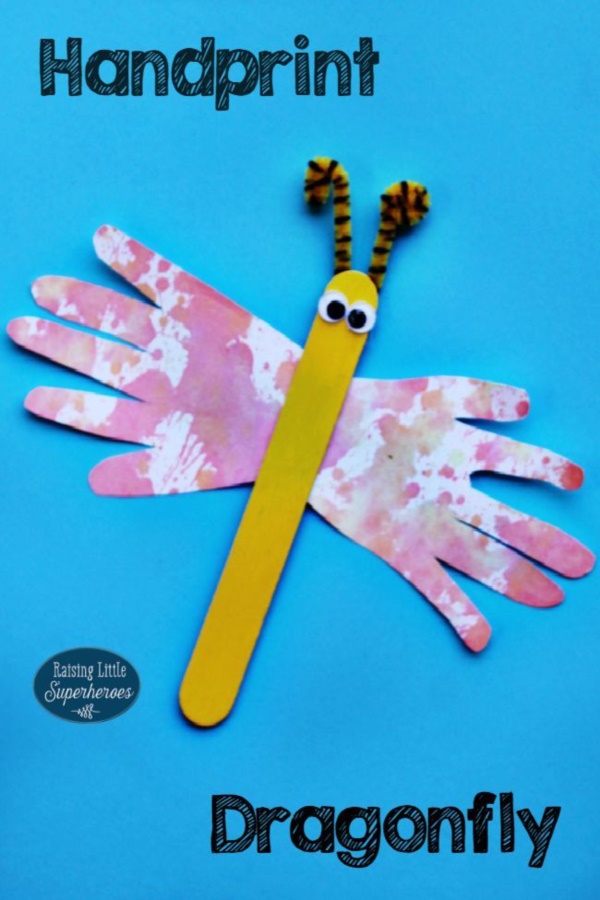 Summer holidays will be full of enjoyment and be learning with these creative craft ideas for your dearest kids!