If you looking for a creative gift idea, then a painted rock with a beautiful and touchy quote is a very creative idea. Actually, if you give this to anyone, there will be an emotion attached to it. So you should always look for such gift ideas which will remain in the memory of others. Dreaming big is mandatory in life, making higher purposes is the foremost thing to do and inspirational quotes that will motivate you can only let you do that.
Rock Painting Designs
Marvel character: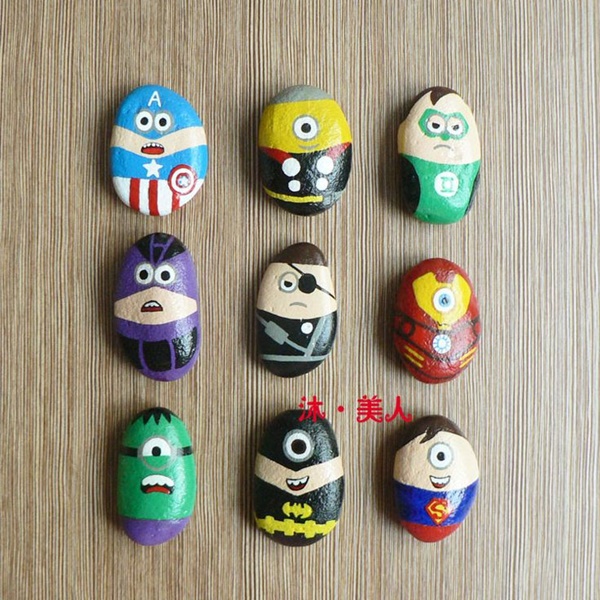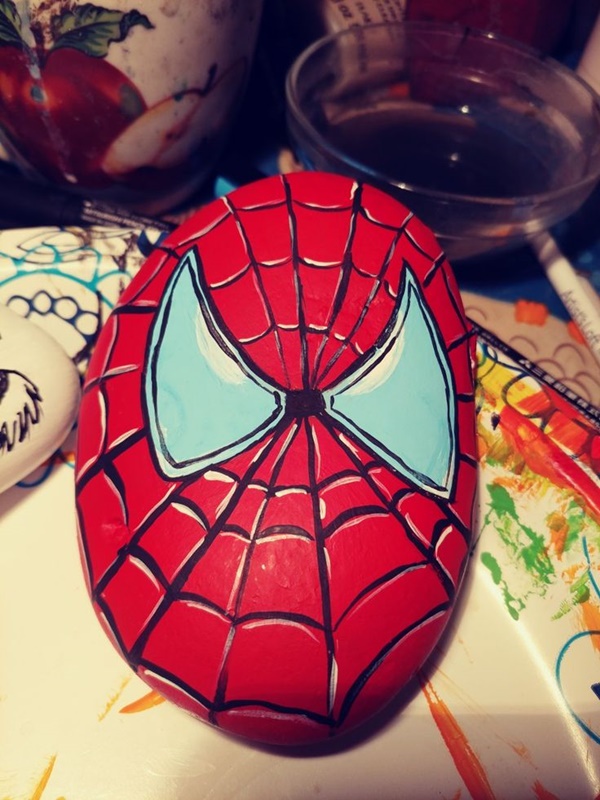 Rocks symbolize the rigidness, will-power and so are the Marvel characters. Yes, if you're a die-hard fan of marvel fictional characters then feel free to paint all of them or your favorite ones on rocks. No need to worry, if you don't want to draw a perfect shape and physique instead you can go for their symbol and logo. Here we got you fantastic marvel laptop skins since you're a Marvel fan, but if you're not yet a fan just try one of these skins and see the new look of your laptop.
Rocks painted shoes: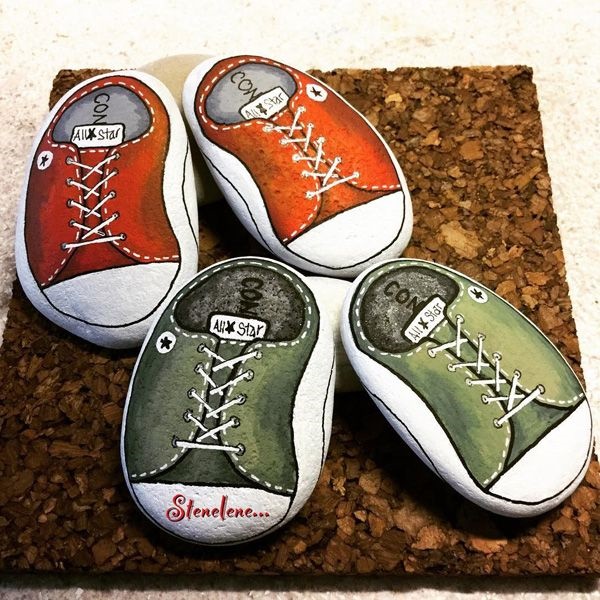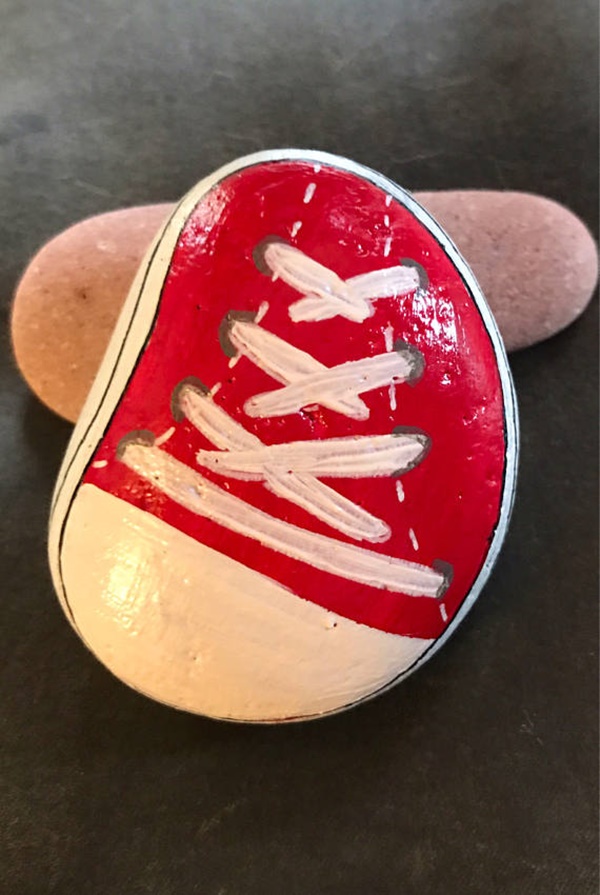 It could be for your small terrarium or the garden pathways so as to make them look ravishing and classy. Yes, small things can make big difference. Now, you need to choose the color and paint the rock to give it shoe shape and be creative with the holes and laces of the shoes. You like this different kind of white shoes for women and drop us a comment if you got something to share with us.
Rock Painted Strawberry: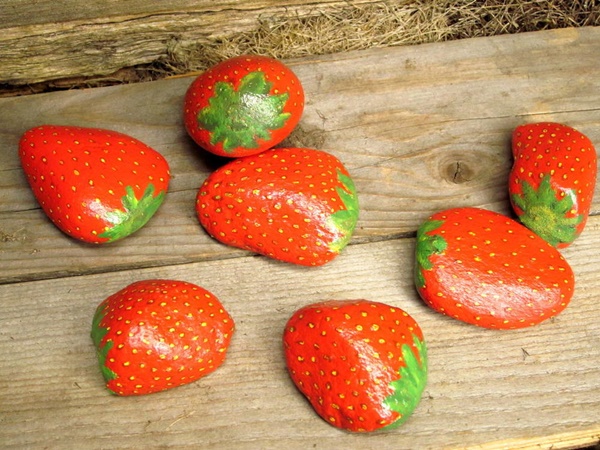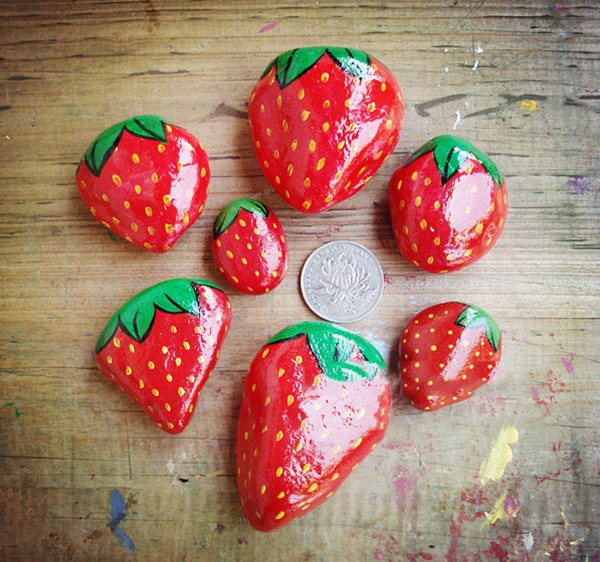 This can bring a theme-inspired décor to your home, garden or office anywhere you want. Gather rocks of different sizes and shapes, red, black and green paint colors. And, make sure to clean the rocks properly so there's no dust or oil on their surface. And start painting them with red color by leaving some space for green sepals. Once you're done with red and green, you're free to make some black dots anywhere by keeping the same distance gap.