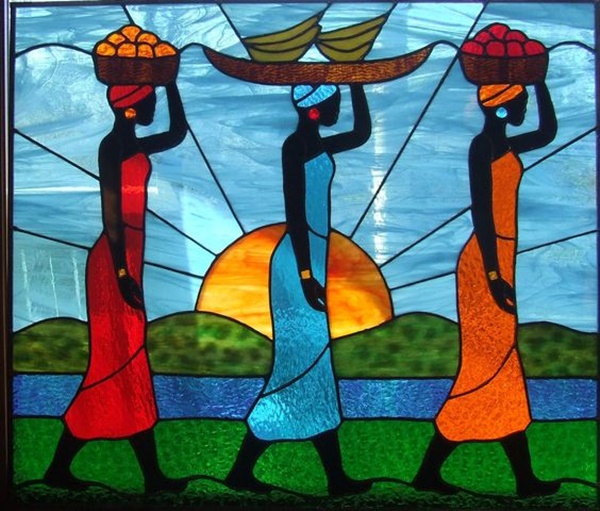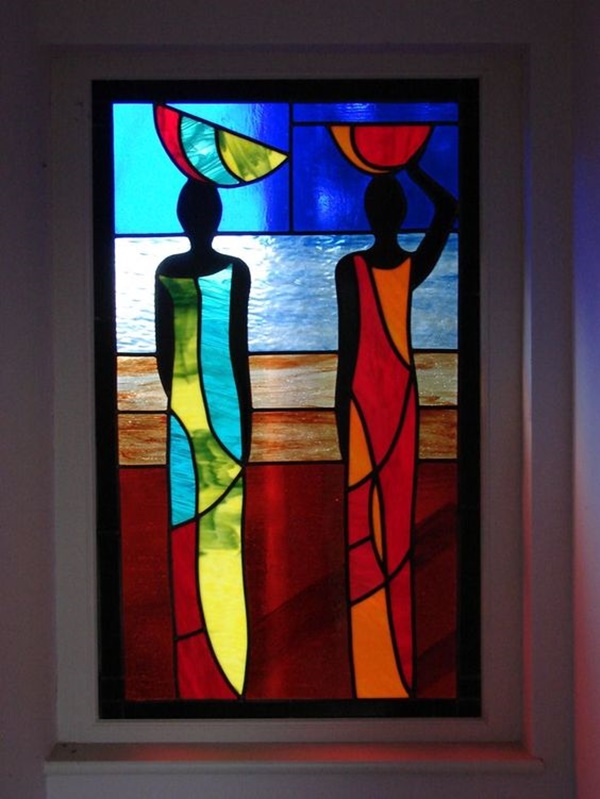 Wondering what's the actual difference? Well, there is a difference between design and patterns. If you want to take my suggestion, I would say, you should actually begin your journey with some glass painting patterns and then shift to designs. Patterns will bring in more flexibility to your style..
Abstract Patterns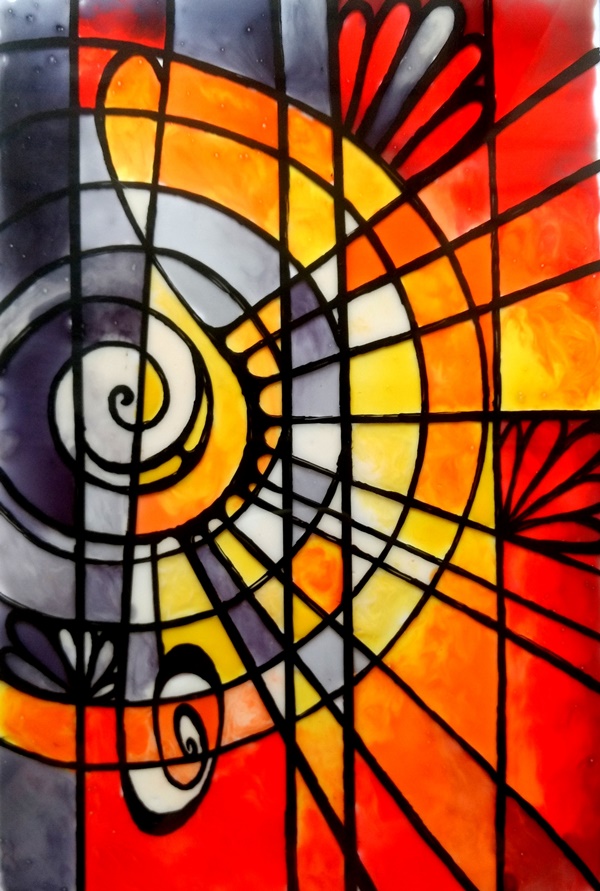 Start with some abstract patterns on the glass. You can choose the patterns of your choice – be it asymmetric, geometric patterns or just random patterns. Here we also we brought you up the ABSTRACT PAINTING IDEAS to lit the admirer of you or if you want to try your hands with it.
Religious Patterns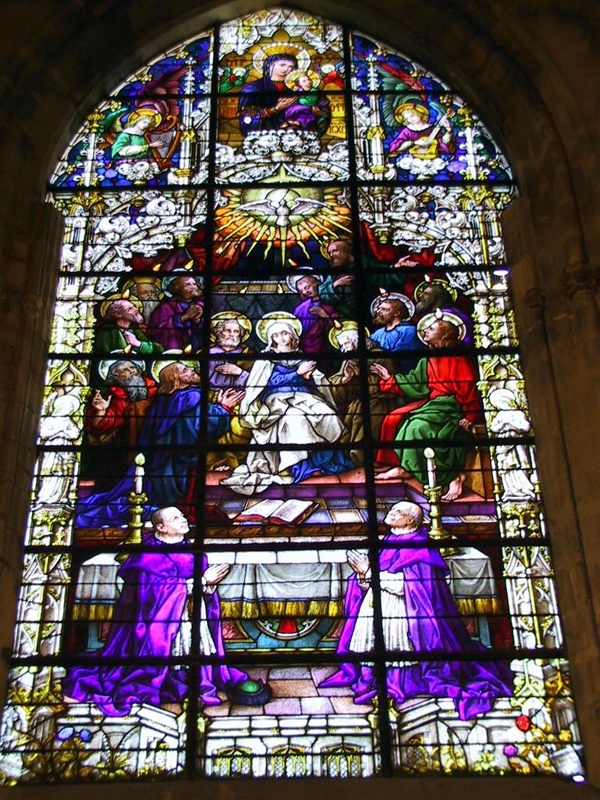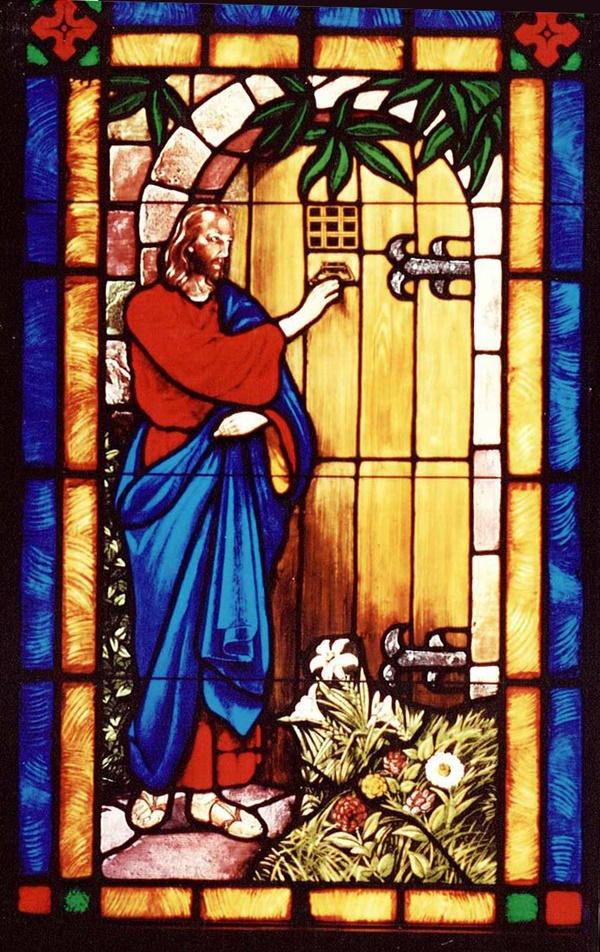 If you are someone who loves to get their religious thoughts in reality through paintings, then this pattern for Easy  Glass Painting Designs And Patterns For Beginners is going to be your favorite. The pattern can be of your choice in this huge area of religion.
Stained Glass Pattern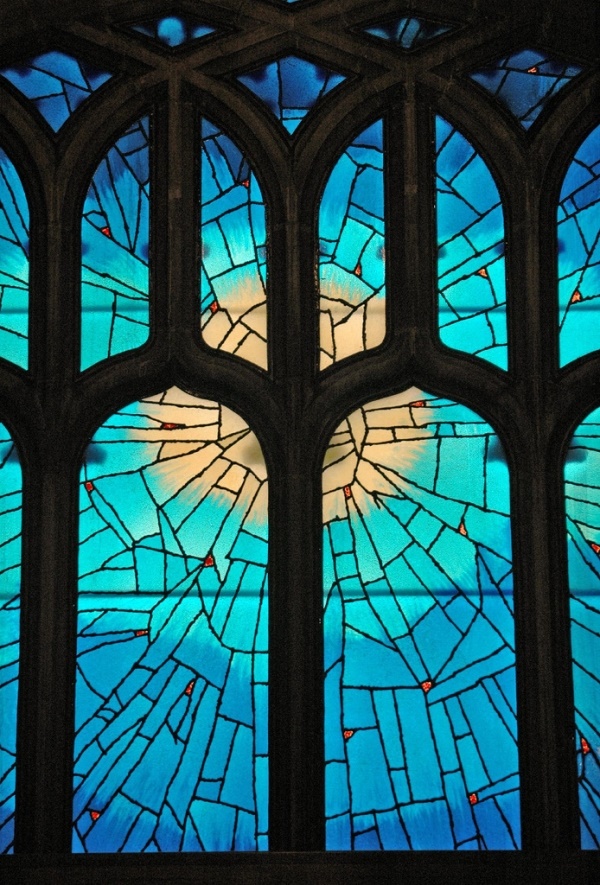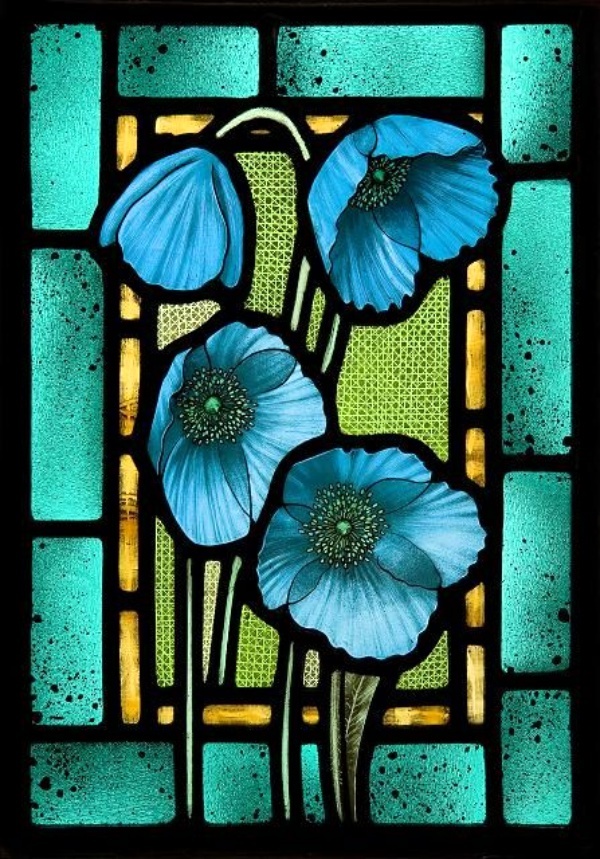 When we talk about glass paintings, this is the most common pattern that beginners would like to adopt. You can draw a rough sketch of this on paper, as to how you would like the glass to look. The best part of this pattern is that you can use your own creativity to make the glass look stained.
Tree of Love Pattern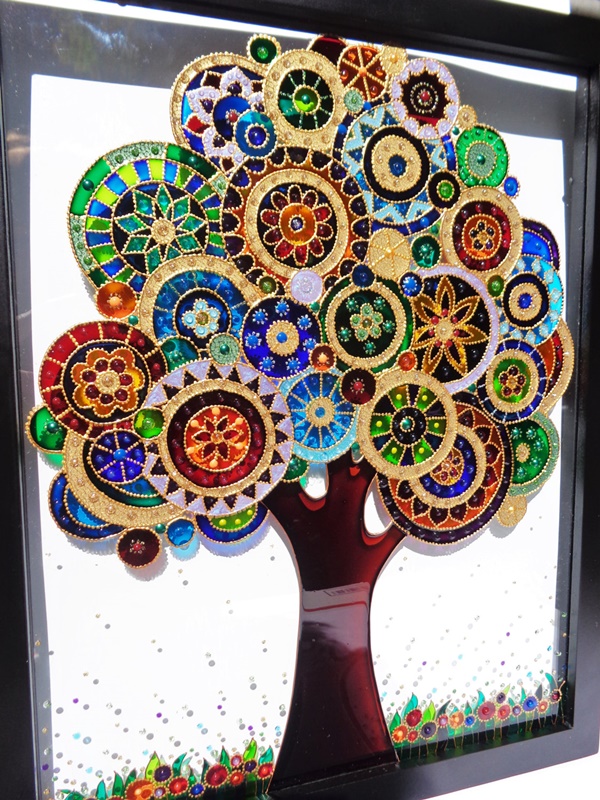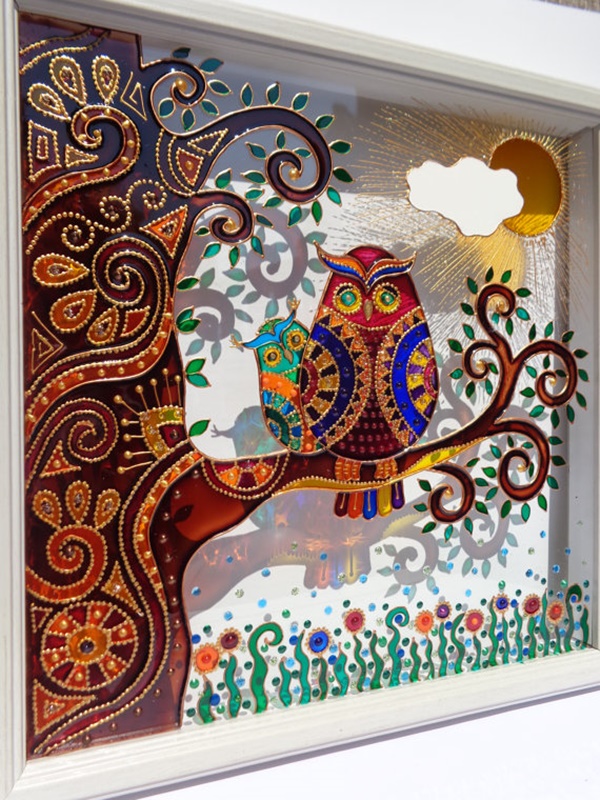 This is my favorite glass painting pattern idea. The tree of love symbolises lots of colors and tons of branches and leaves. This can be taken as an idea once you are familiar with basic and simple patterns in glass painting. The good part about this idea is that you do not need blending of colors.
Zendala Patterns
Want to try something different when it comes to patterns in glass painting? Zendala patterns are surely going to tickle the creative side of your brain because you can use your sketching as well as painting ideas in here.
Mandala Patterns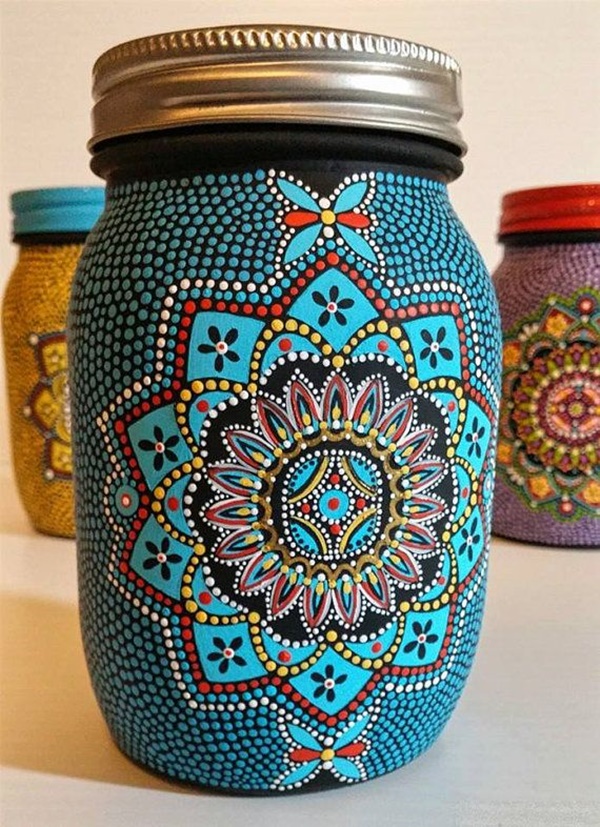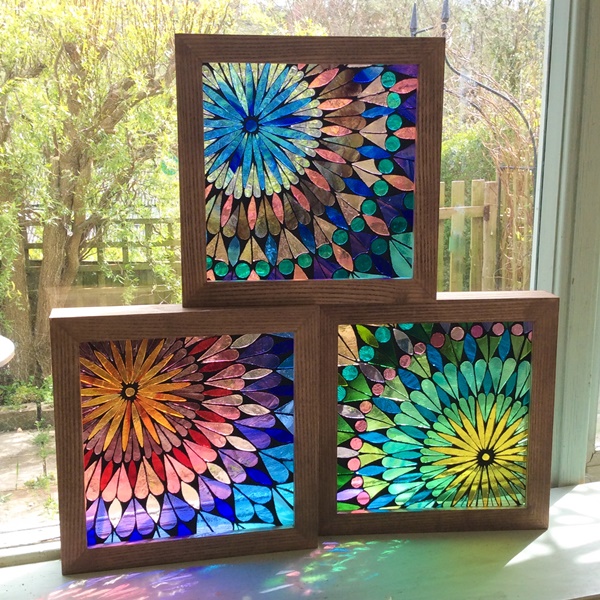 These patterns fall under contemporary art and are one of the most loved patterns when it comes to glass painting. Why? Because they have so many complicated looking designs, but when you actually sit to do it, it is very simple. It is very colorful and attracts the eye all at once.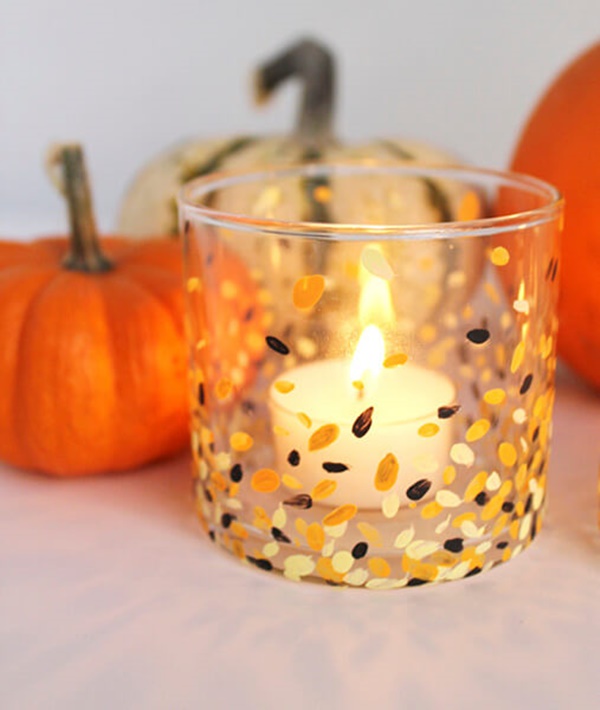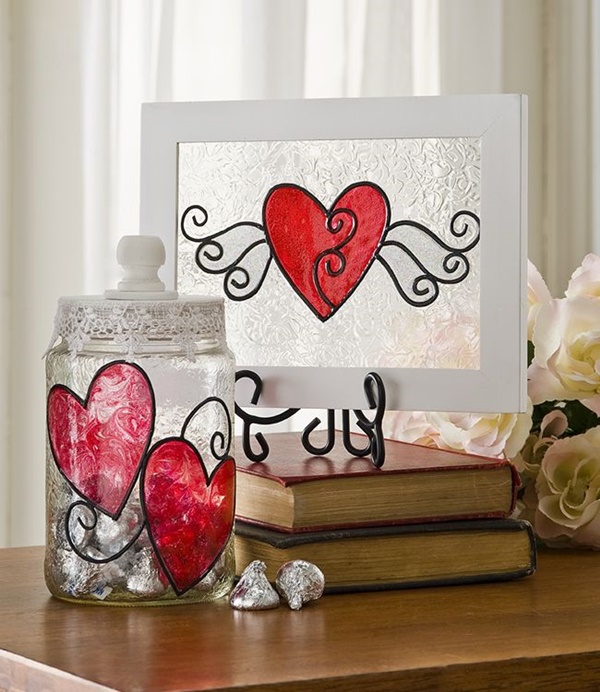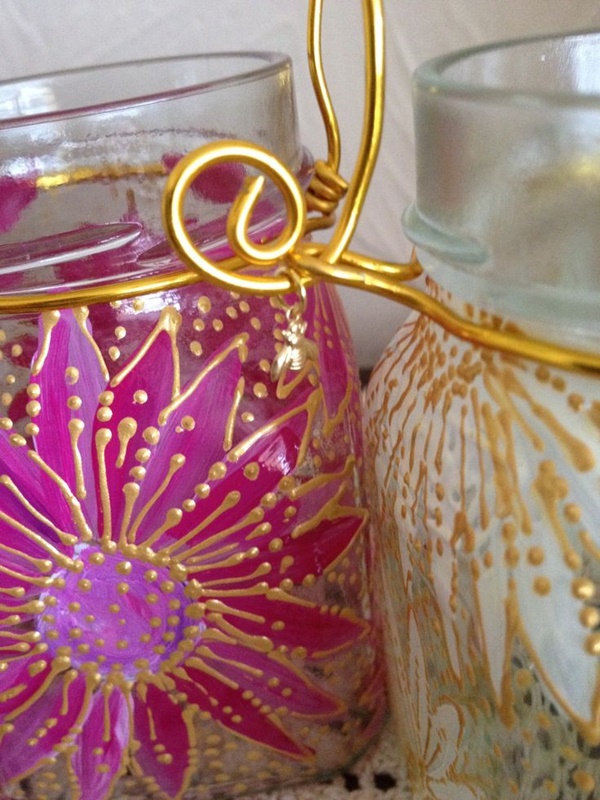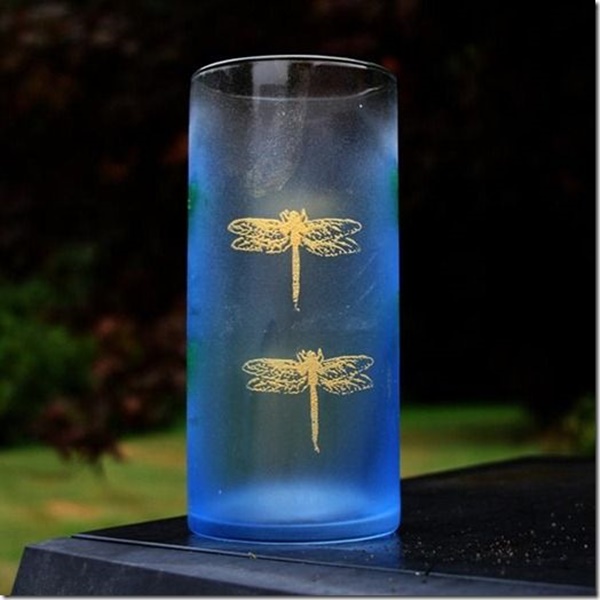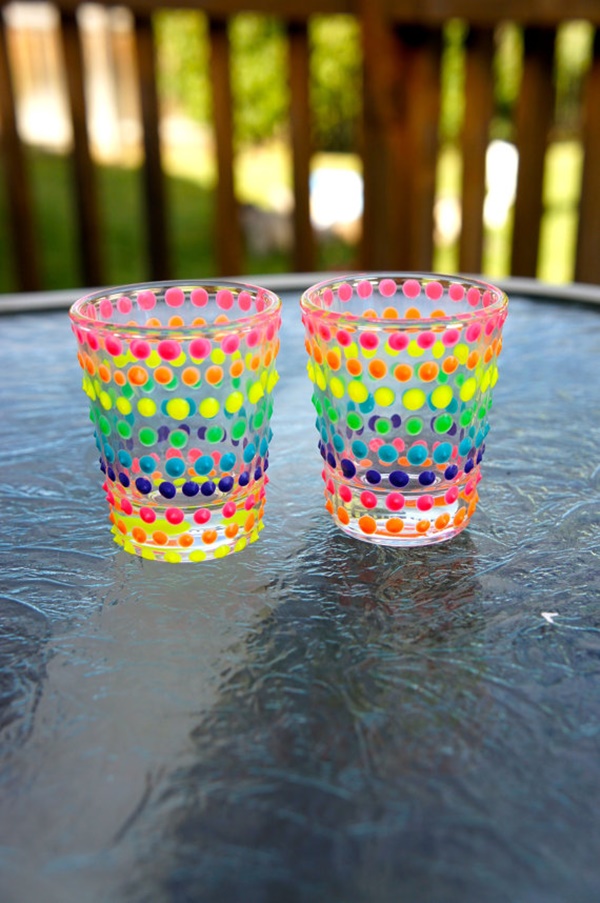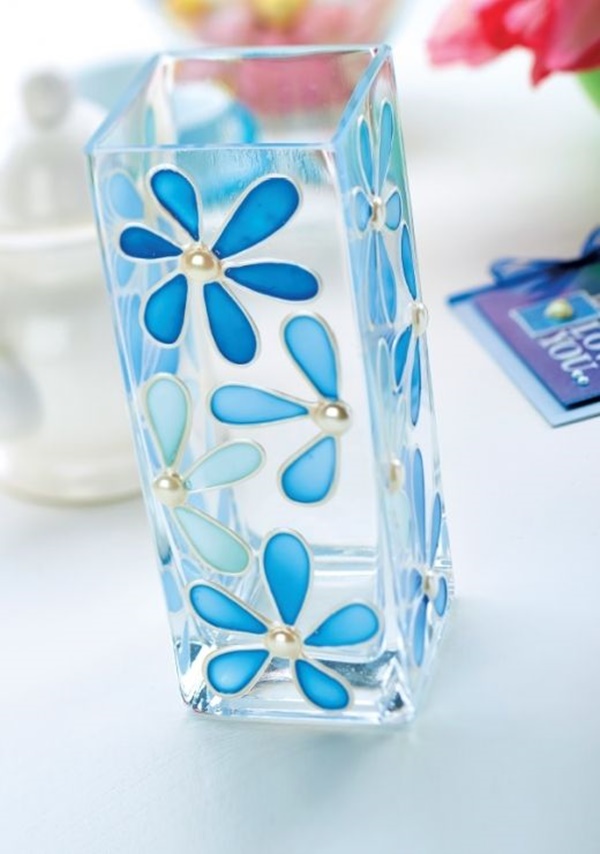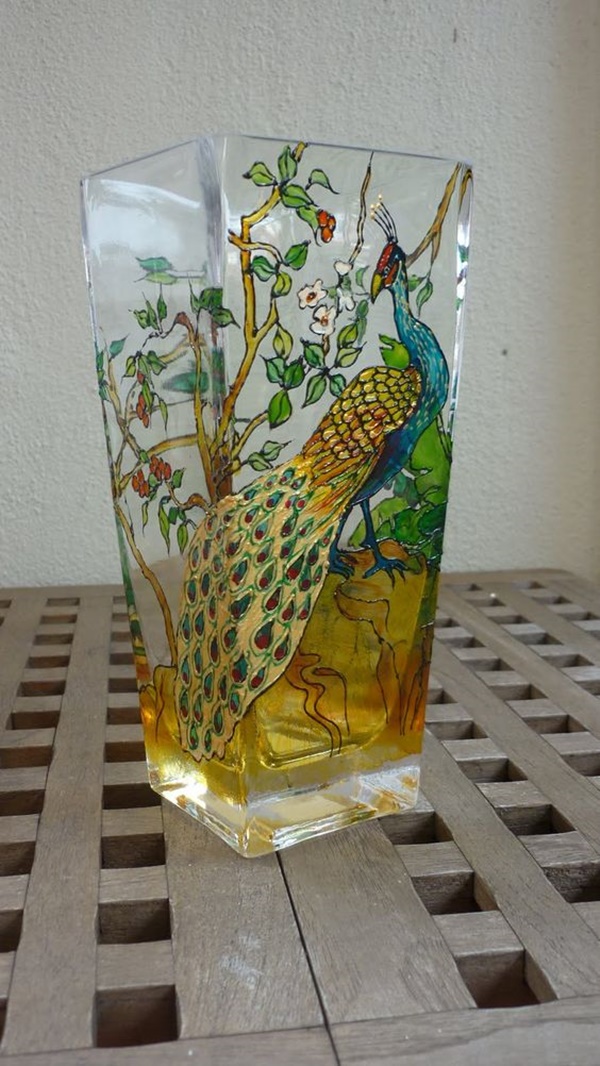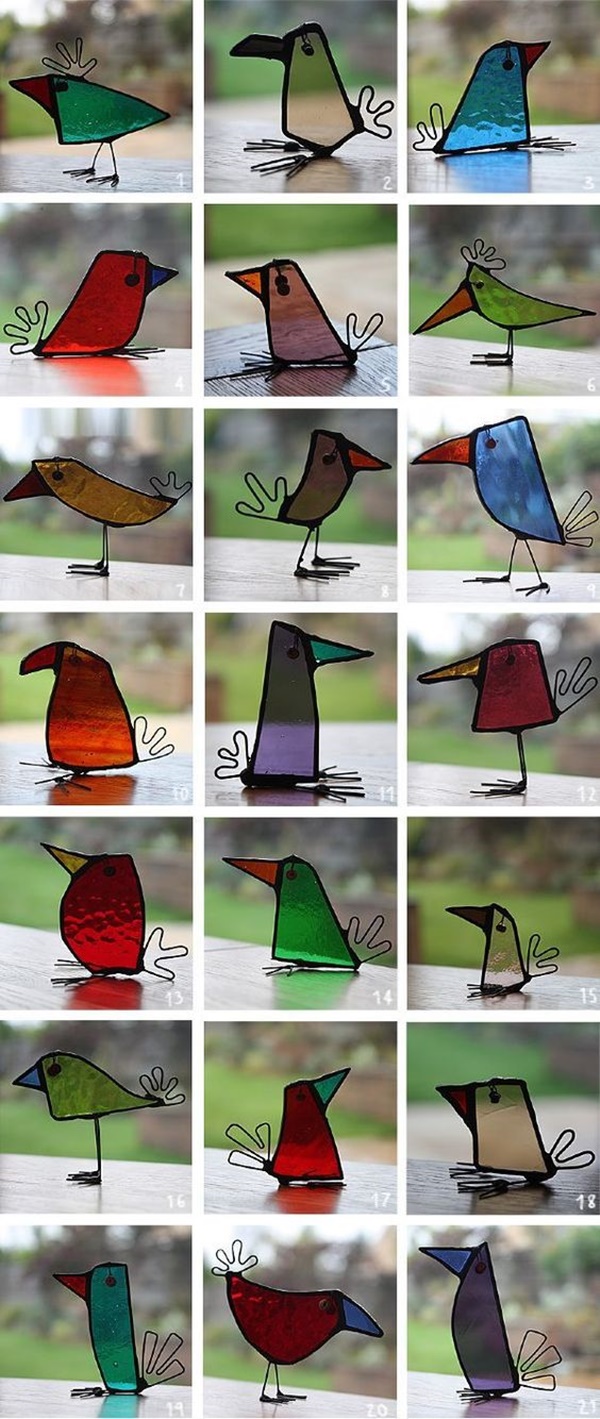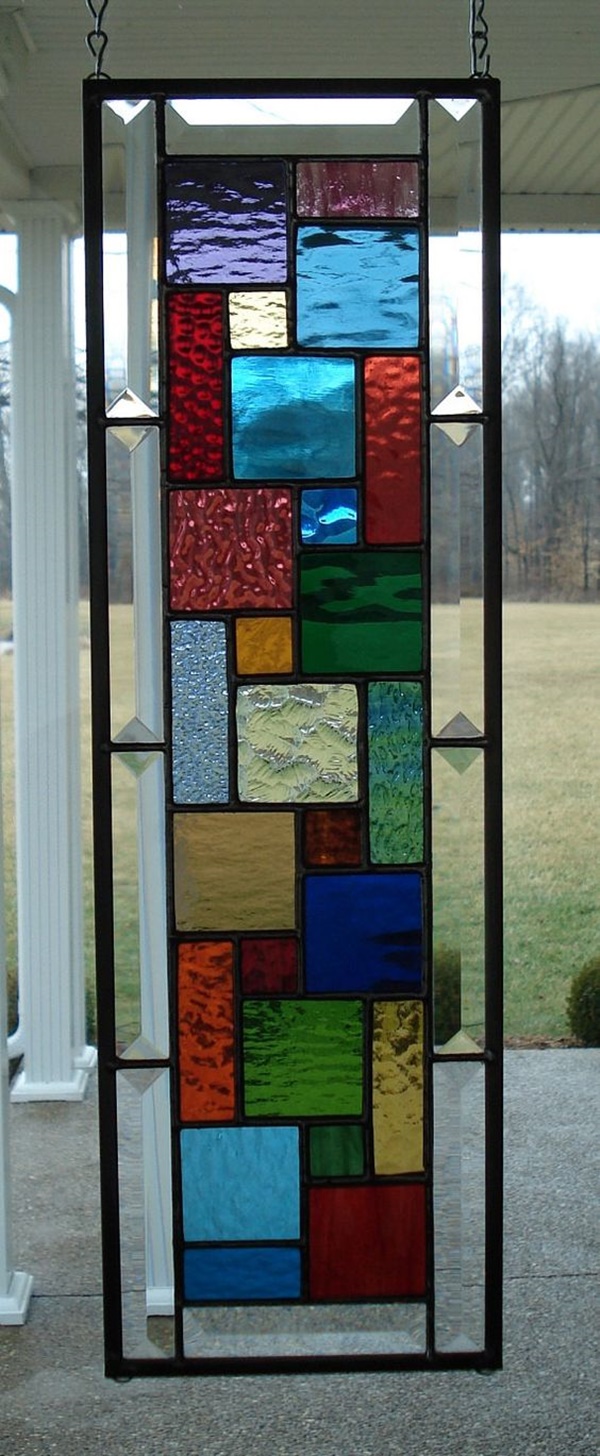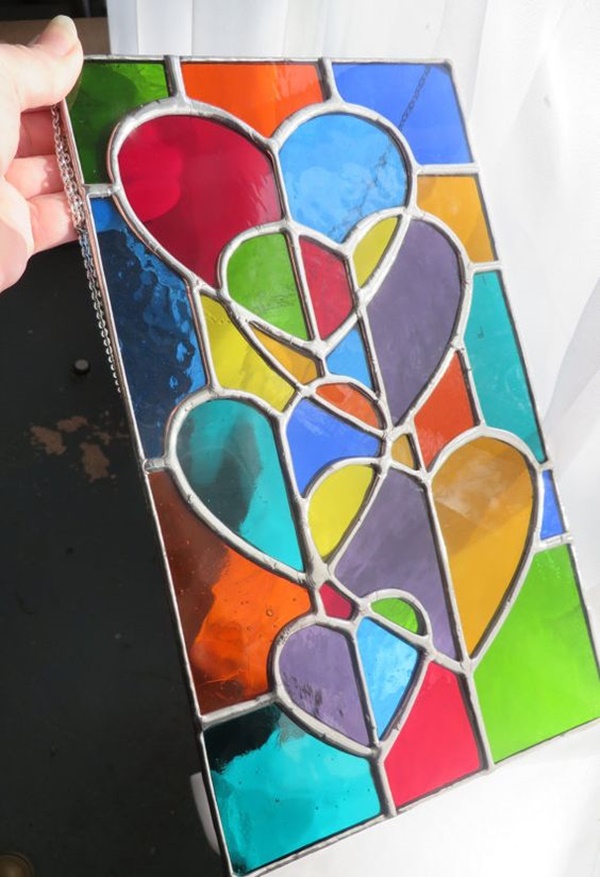 We hope we were able to clear your confusion on different Easy Glass Painting Designs And Patterns For Beginners. Apart from that, now that you have so many ideas to kick off your beginner side on glass painting. You also may like these brilliant spray painting art pieces ideas with smart tips and techniques. We would suggest, stick to the basics before you can move to more complicated stuff in glass painting. Once you have your hands on, the sky is the limit!