Painting is considered to be the loud thoughts of someone who does not express through words. In simple terms, Pablo Picasso once said, that painting is just another way of keeping a diary.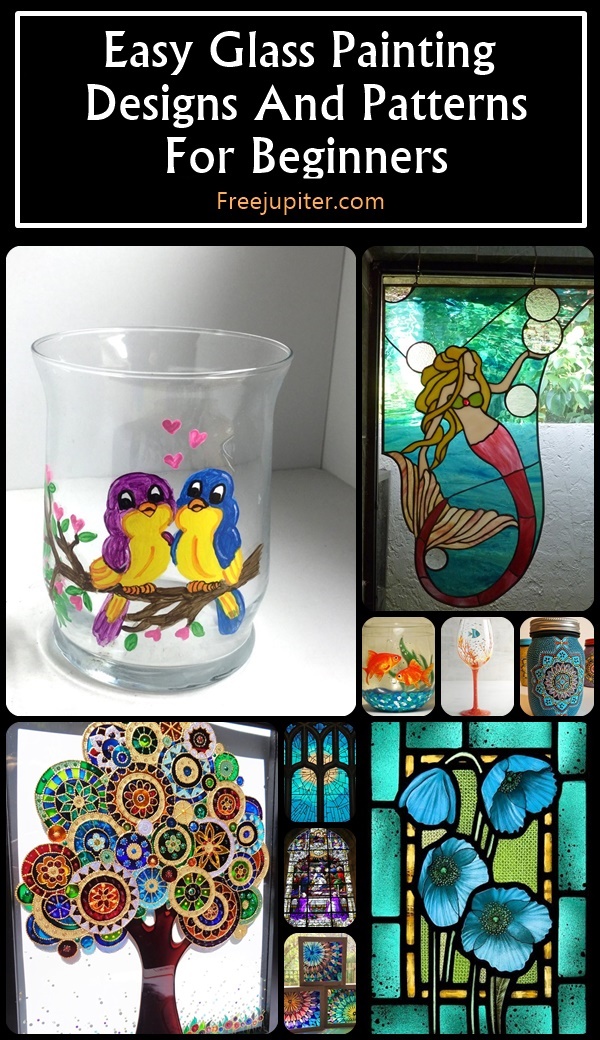 The history of painting dates back to those olden ages where they were articrafts of prehistoric humans. It slowly spread across all cultures and countries like a positive plague. Until the end of 19th century, painting heavily revolved around Chinese art, abstracts and religious and classical motifs. But, with the complete transformation of generations, glass painting emerged as the new state of the art in the history of paintings. Here we have also shared IMPASTO PAINTING IDEAS AND TECHNIQUES FOR BEGINNERS. From there on, there has been no stop to the ongoing river of creativity in Glass Painting. Since the evolution of this concept, Easy Glass Painting Designs And Patterns For Beginners have been spanning all around.
Easy Glass Painting Designs And Patterns For Beginners
Easy Glass Painting Designs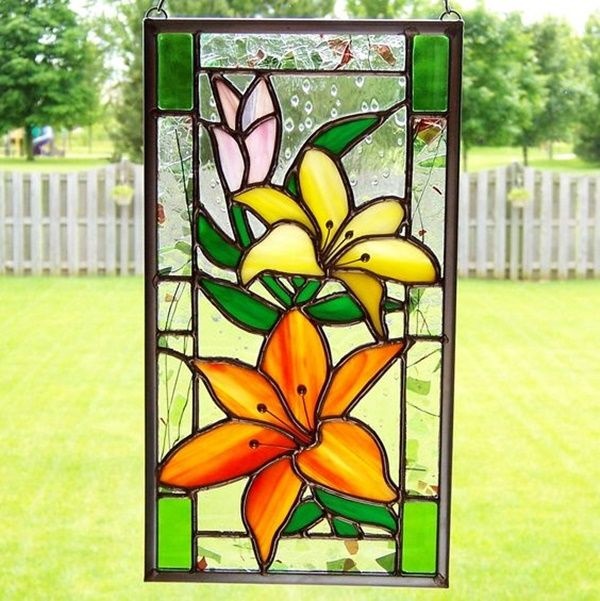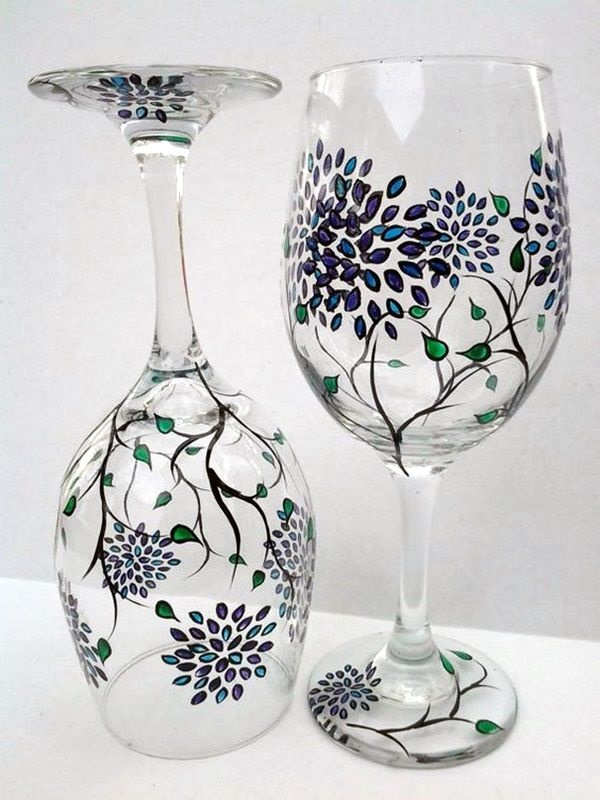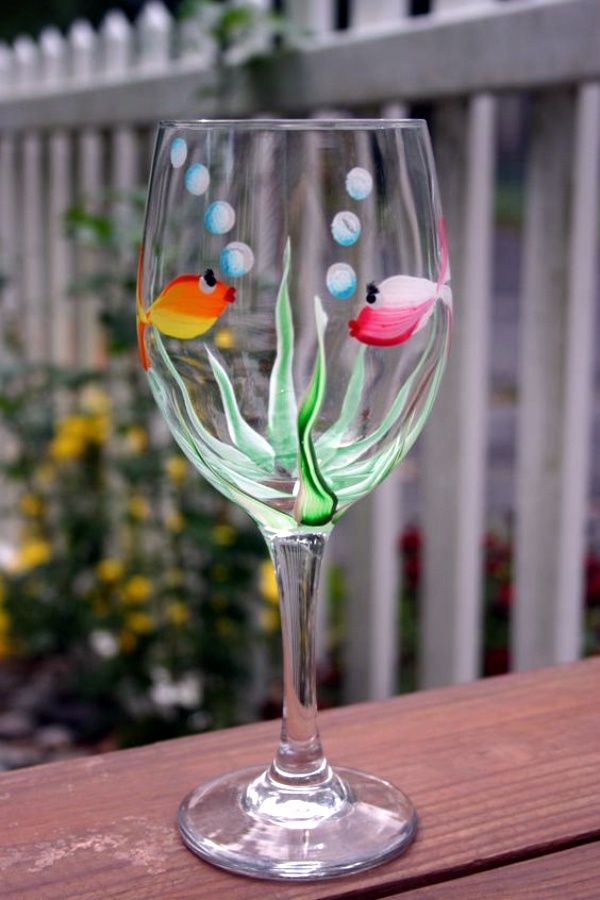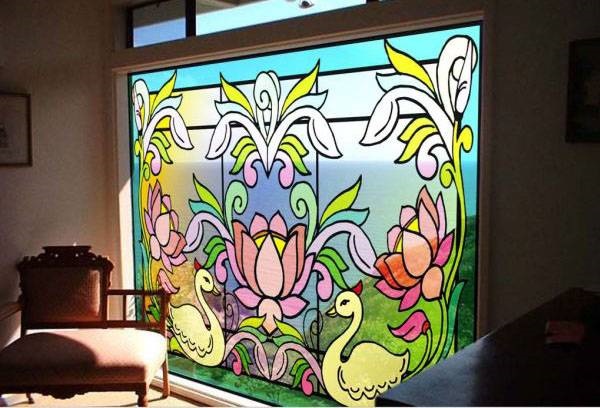 As a beginner, you may feel lost when you start with glass painting. It is very important for you, to know the difference between other types of paintings and glass painting. If you do not know where to start off with, have a look at some awesomely easy Glass painting designs for beginners
Flower Vase design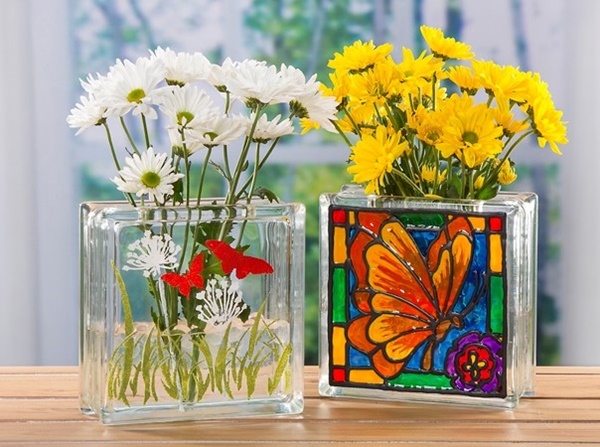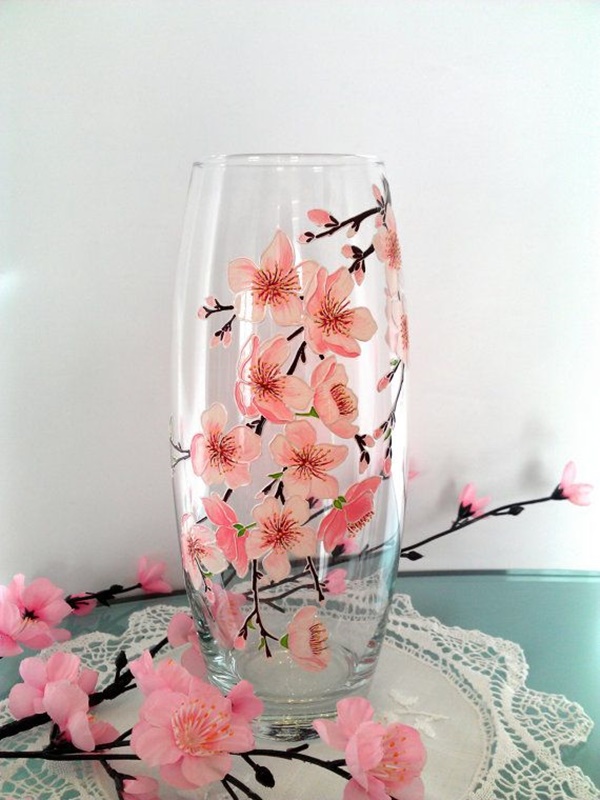 This is the easiest to start off with. You can choose to begin with a small vase which does not have a lot of pockets to fill in with colors. Once you get your hands on the stroked of glass painting, you can experiment.
Bird Design