Having an amazing feeling while sitting in the garden of your own house – open air, the feeling of satisfaction and a happy life – this is what you always dreamt of isn't it? But your creative mind always keeps looking for something new and out of the box! And look who's here to give a whack to your creative side. How about some easy garden and outdoor rock painting ideas? Excited already? Wait till you read the entire thing before you can get your hands dirty with some paint, rocks and stones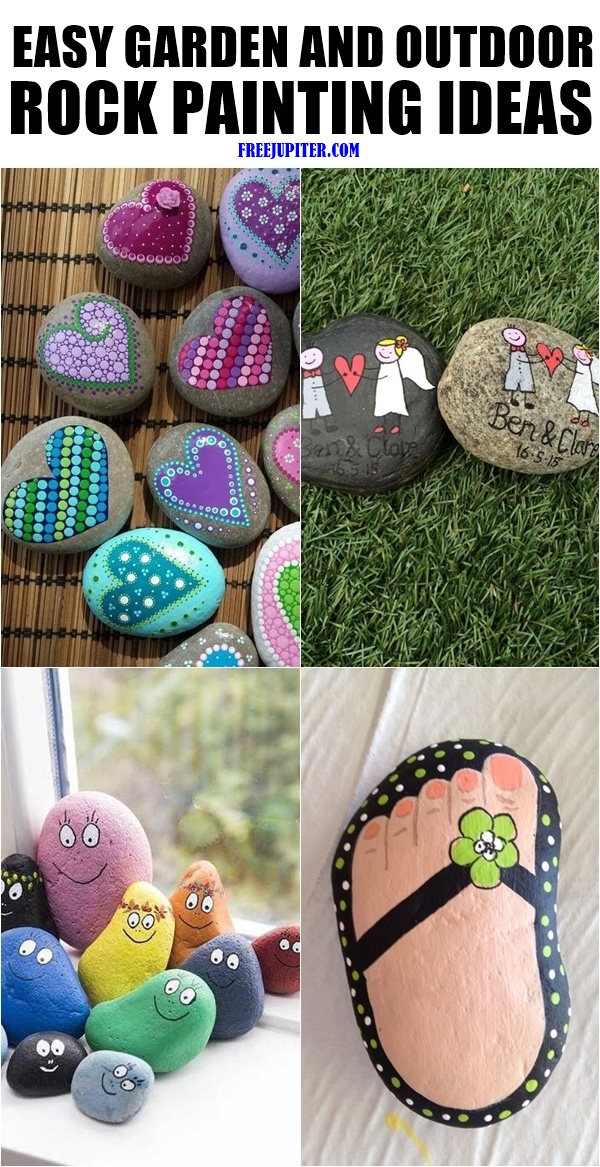 Easy garden and outdoor rock painting ideas
Get the cute bugs in your garden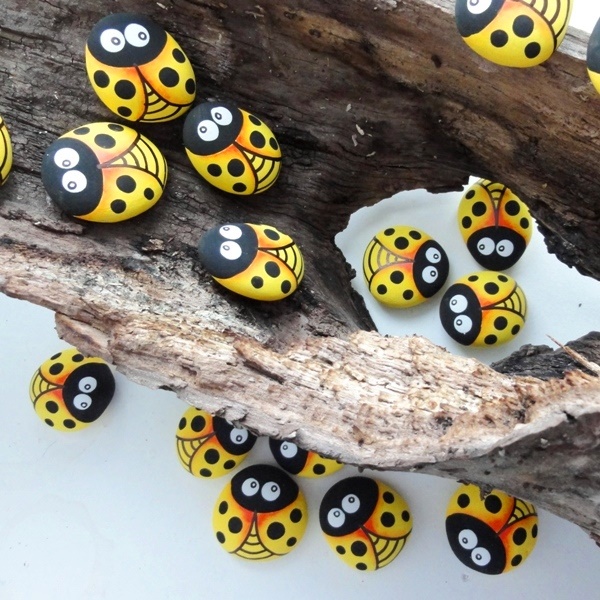 This topped the list because this is the most easy garden and outdoor rock painting idea. To get these cute bugs with you, you just need red and black paint and color the rocks in the form of a bug. Want to go creative? Make a mother bug and some small kid bugs.
Let the butterflies stay with you forever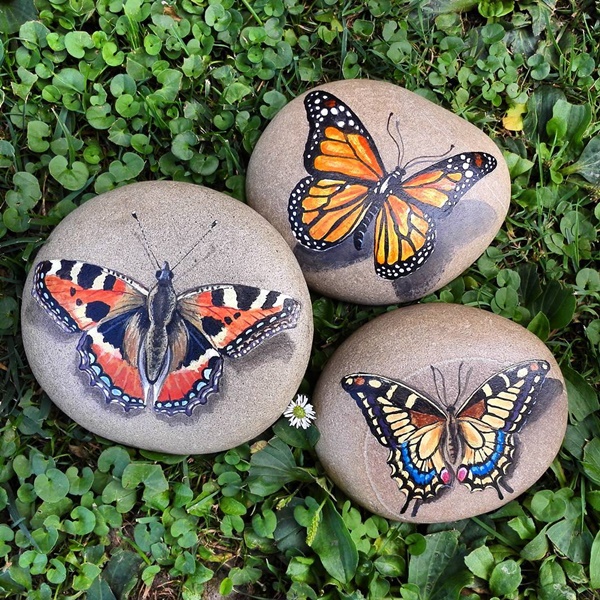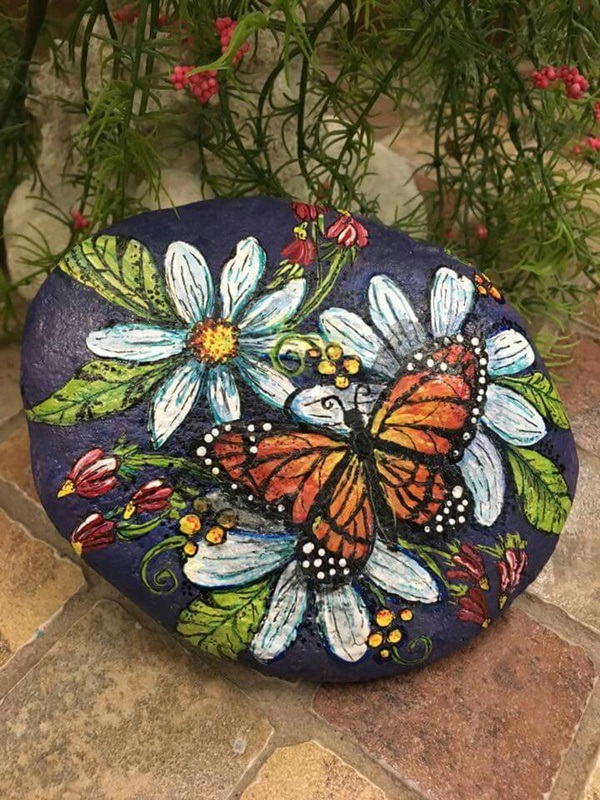 While there is no force on the real butterflies, you can have some real cute rock butterflies in your garden forever. Take a plain light coloured rock and paint a beautiful butterfly with colourful wings onto the rock. Arrange them in a sequence.
Get going with some geometry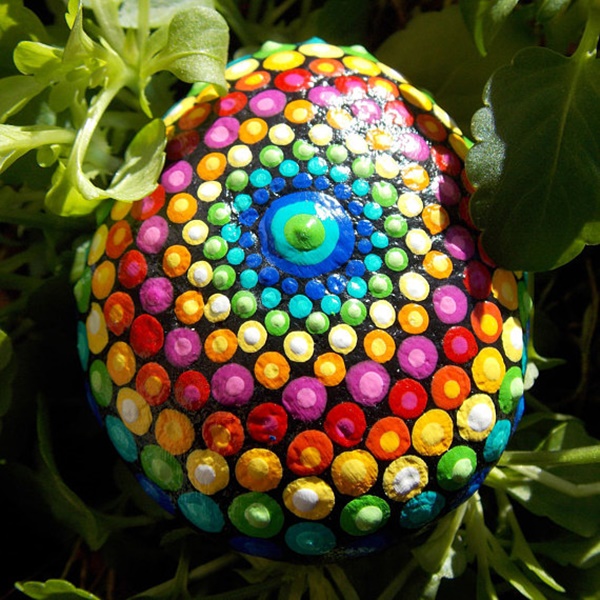 Spirals and geometry shapes can never fail to disappoint. If you are running out of some easy garden and outdoor rock painting idea, then nothing better than these. Get your children to get these, and you can even bond over some drawing and decorations. Isn't it a cool idea to decorate plus send some time with your loved ones?
Paint your imagination out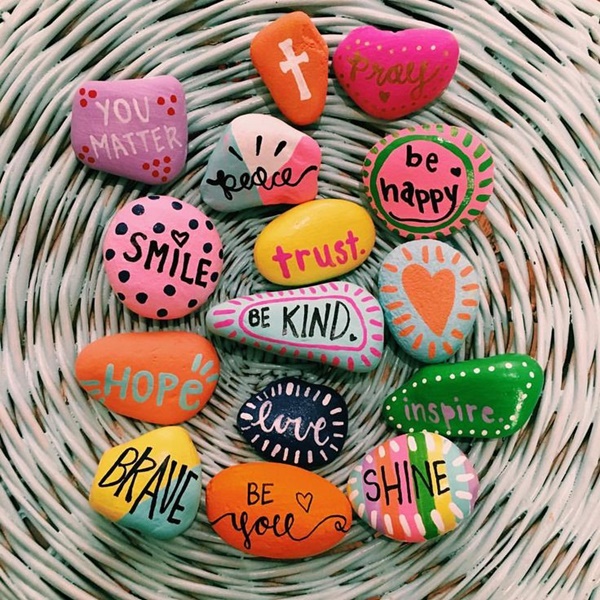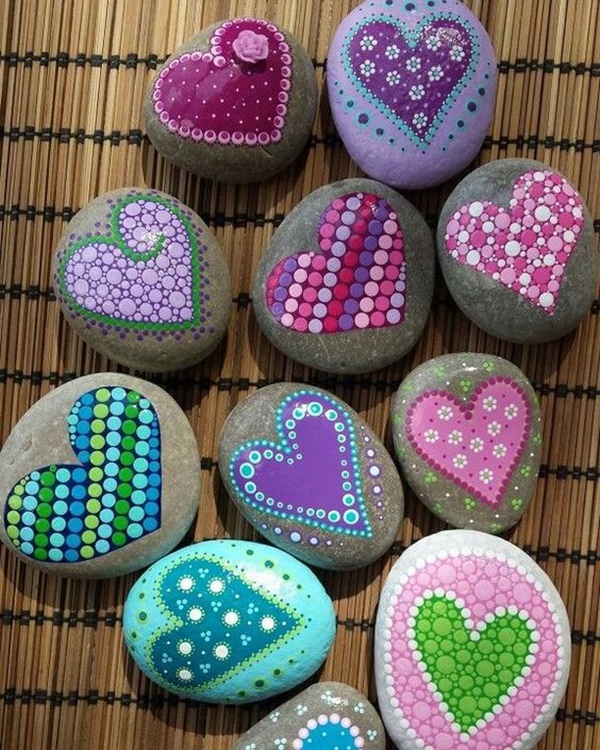 Be it a romantic night or you and your BFF swinging together, there is no end to imagination. This time the rock is your paper and the paints brushes your pen – so get going and let your little imaginations come out on the rock as a cool painting idea.
Carve some dates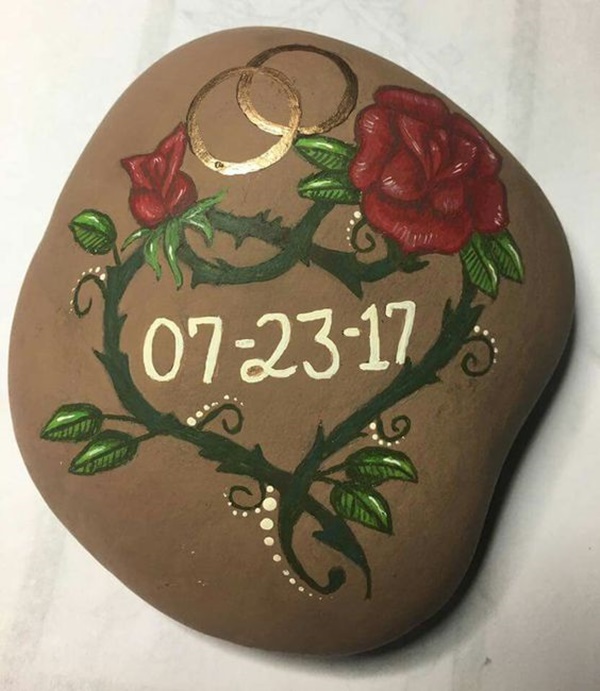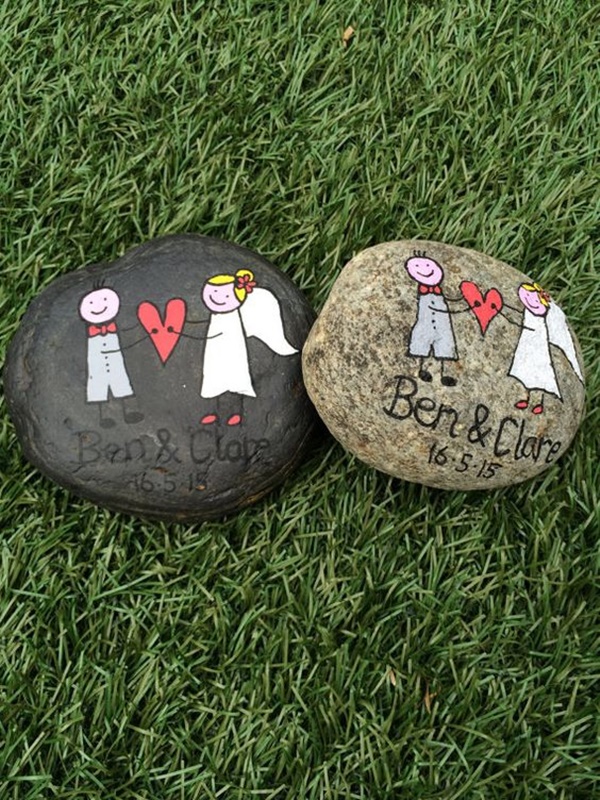 Who doesn't have dates that hold great significance in their lives? From your wedding anniversary date to the birth dates of your child, carve it all out on the rocks in various colours and arrange them in a particular order. You can even allow it to stick strong on the walls of your garden forever.
Let the doodles get on the rocks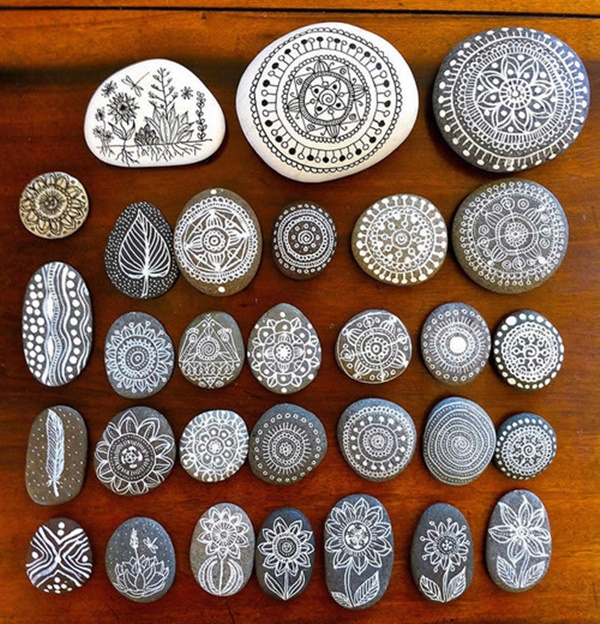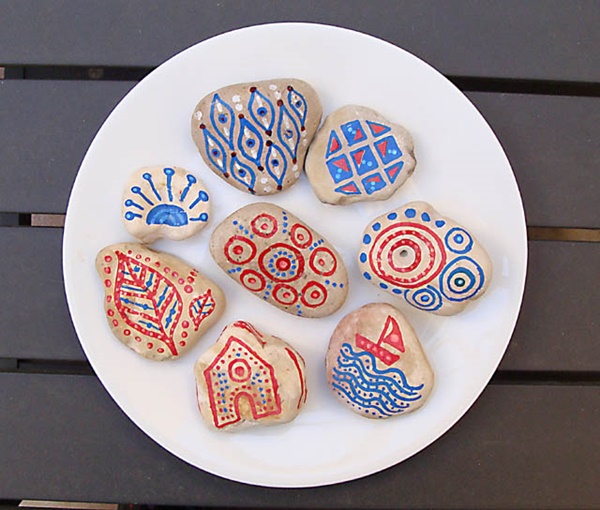 Running out of ideas and looking for and looking for an easy garden and outdoor rock painting idea? Then why not just stick to the cliché doodling. You can doodle anything – cartoons, animals, sceneries. Bring the child in you out and come up with adorable doodle on the rock.
Names on the rock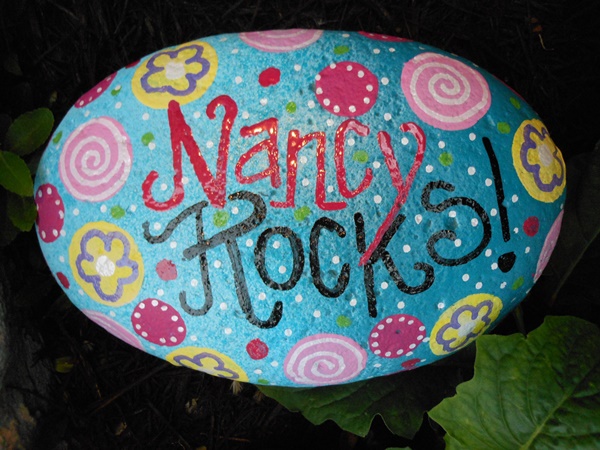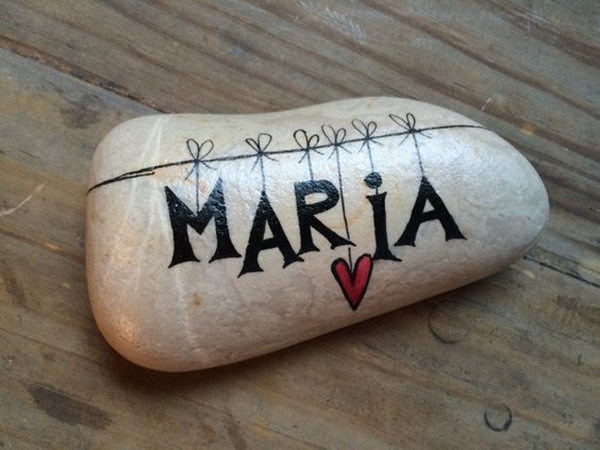 Paint the names of your family members, your BFFs on the rocks. Put some in the heart, few with small cartoons that could signify your bond with the person. Arrange them by the seating and the garden door to be able to admire the painting and the people every time you are there.
Make way for the stars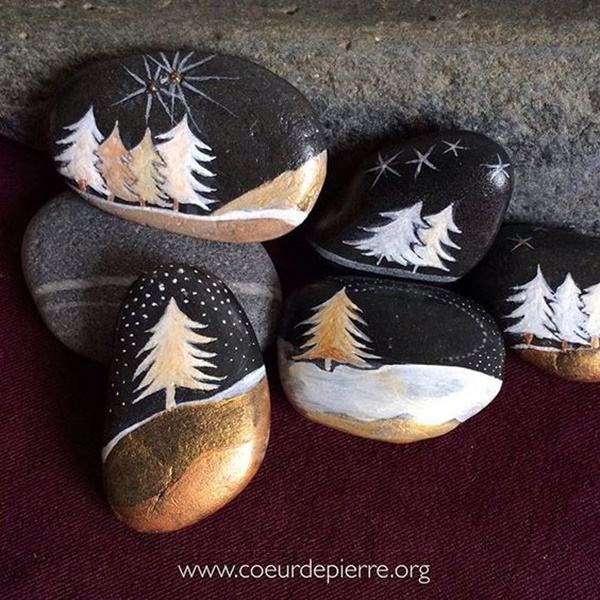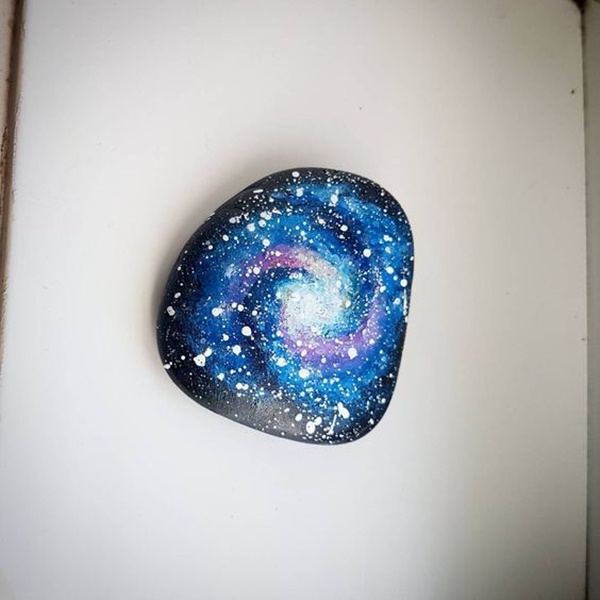 Use dark colours like black and dark blue to make a nice evening with rocks. Paint water on few and stars on the rest and arrange them in such a way that it looks like a serene beach side evening. If you like sunsets paint them out or make it a night with lots of stars in the sky. Sit beside this arrangement in the night with a hot cup of coffee.
If you can't pet them, paint em'al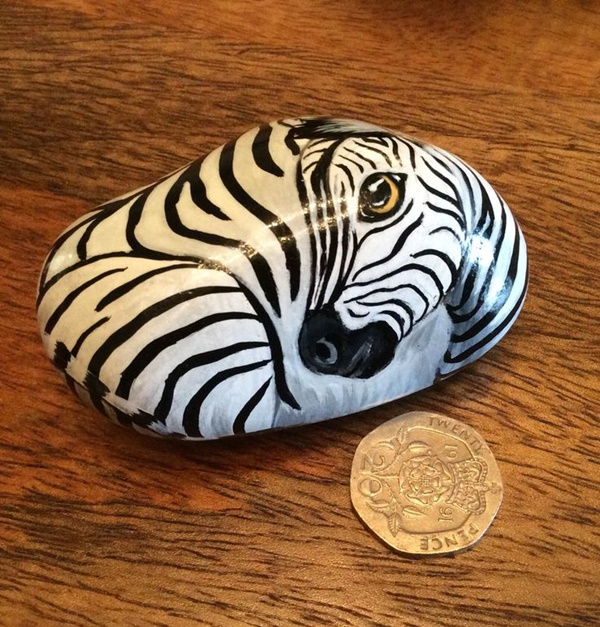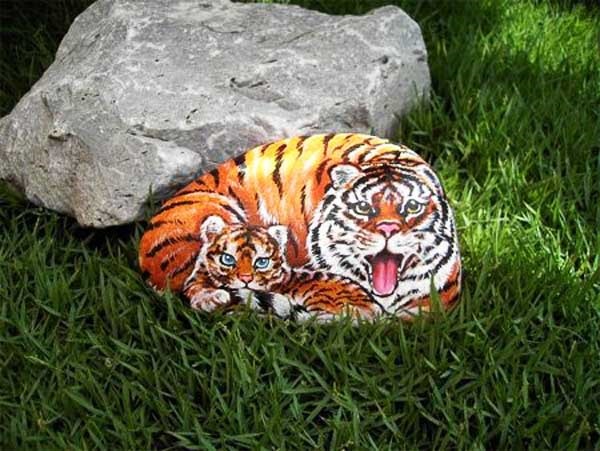 You obviously cannot pet all kinds of animals, but you can defeintley paint them on the big rocks that your garden has. From tigers to bears, use all the colours in your pallet and paint some adorable animals on the rocks.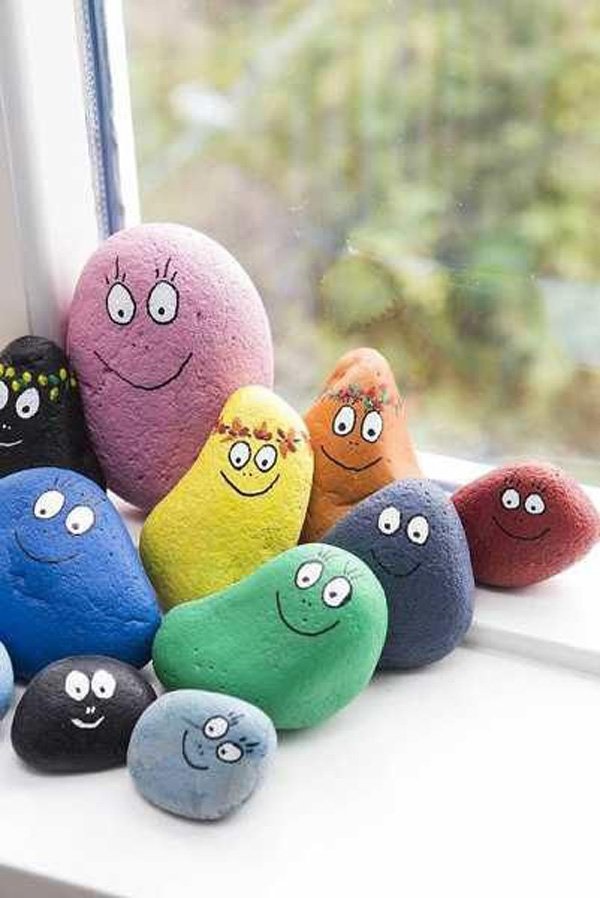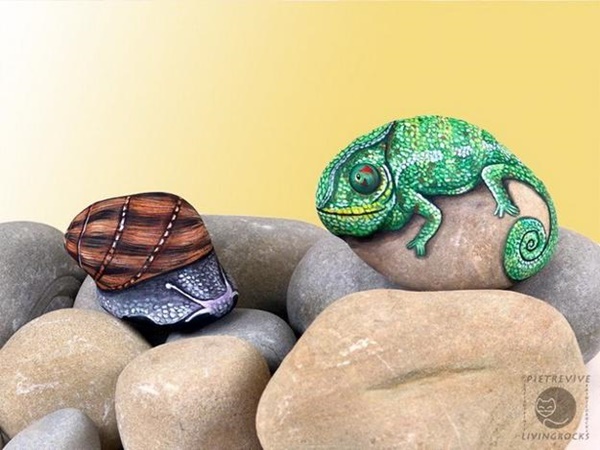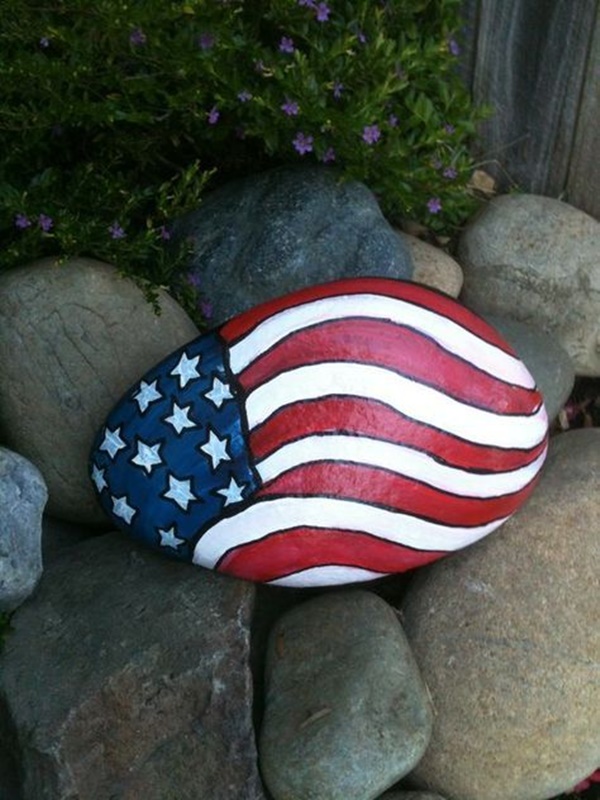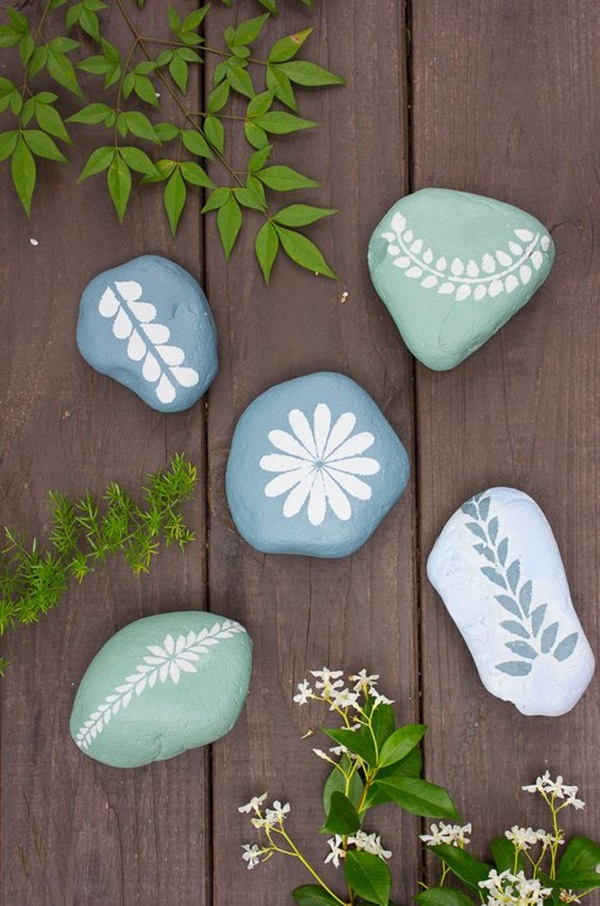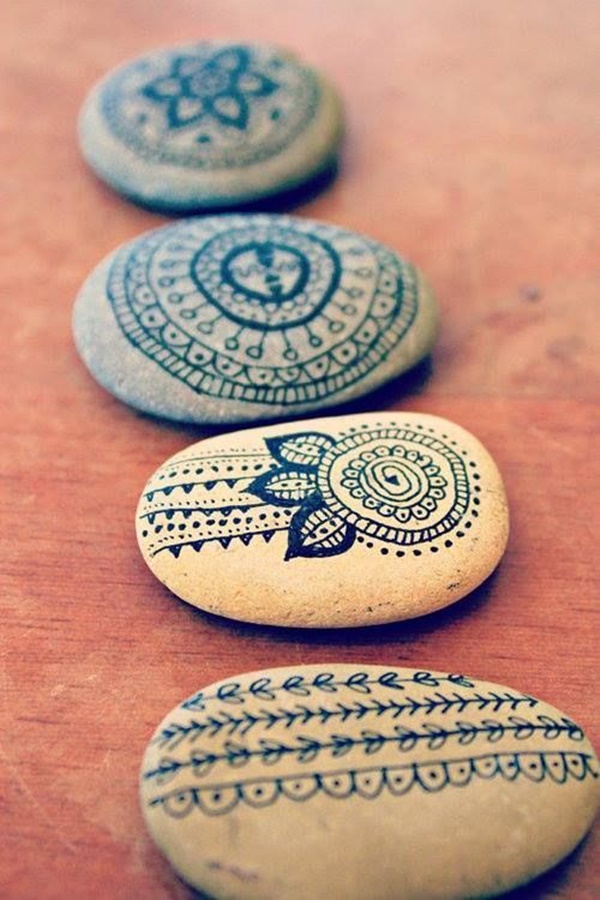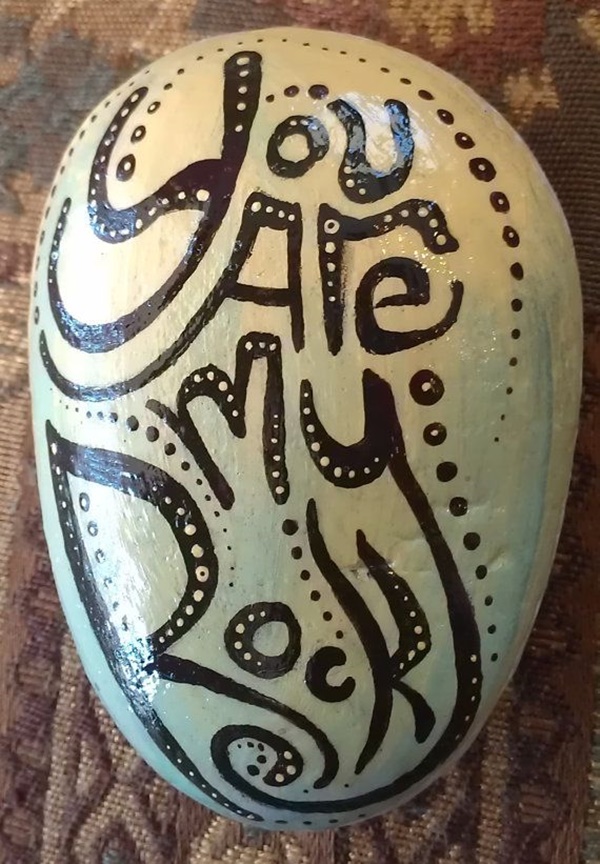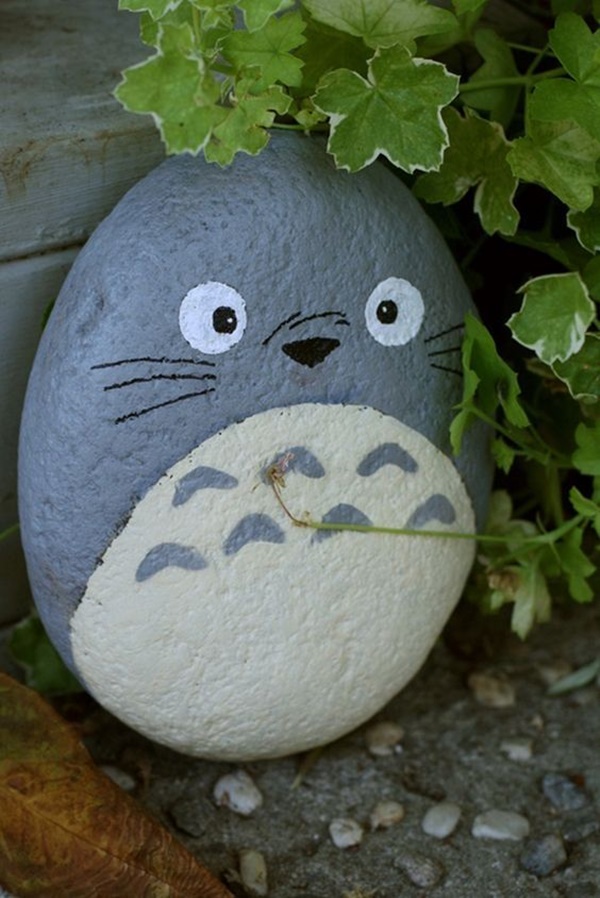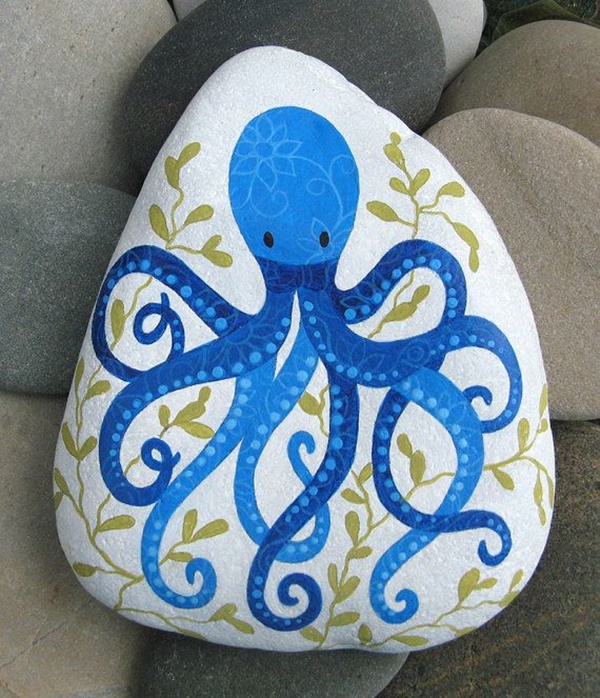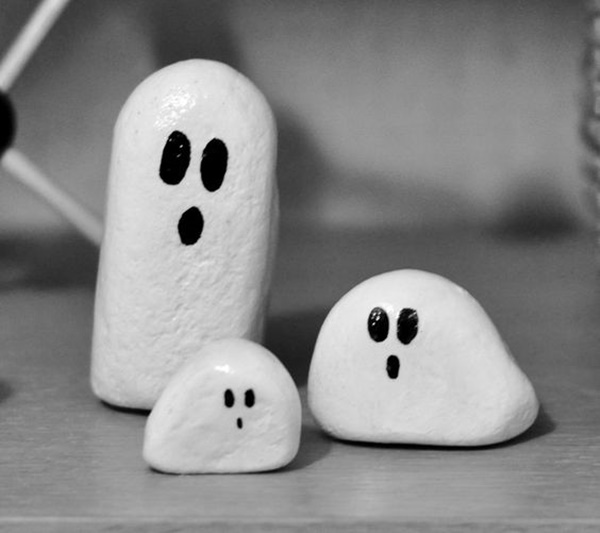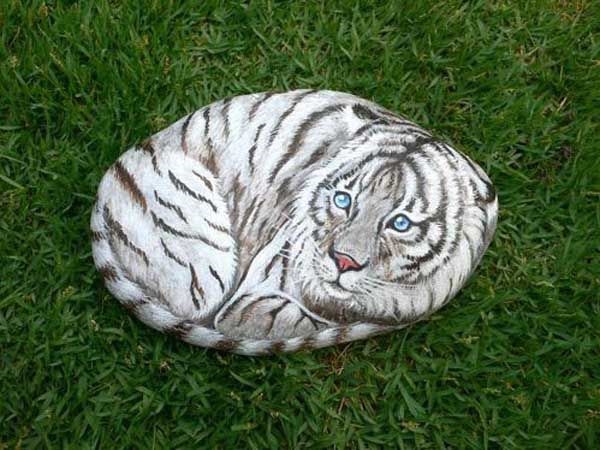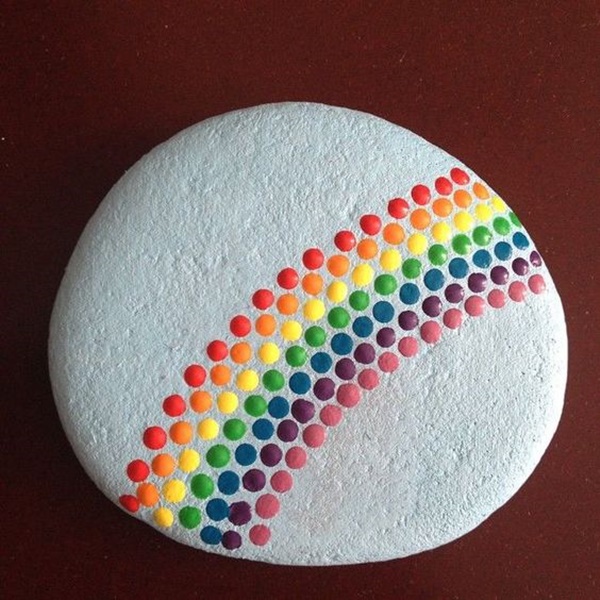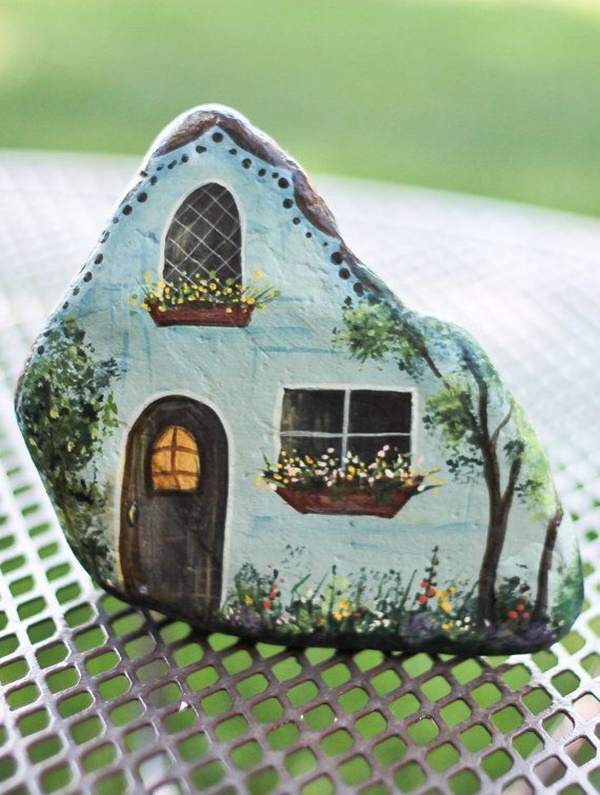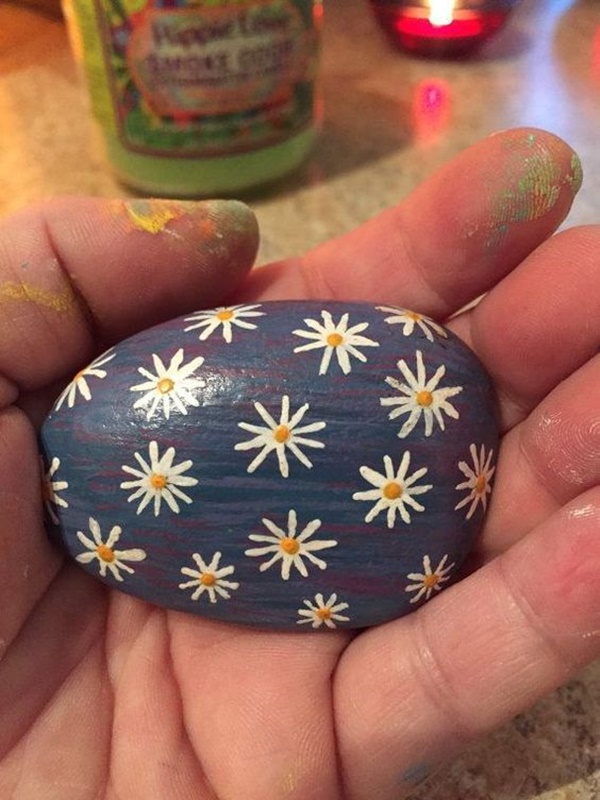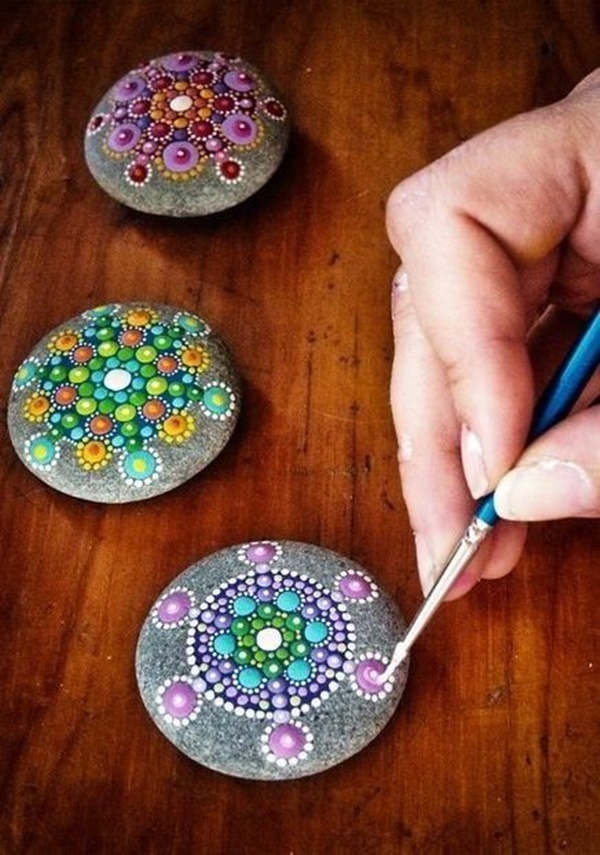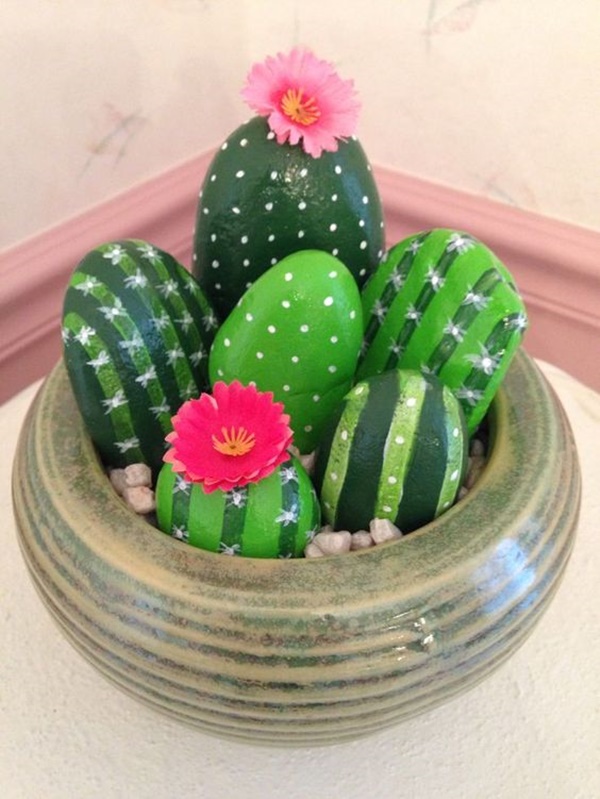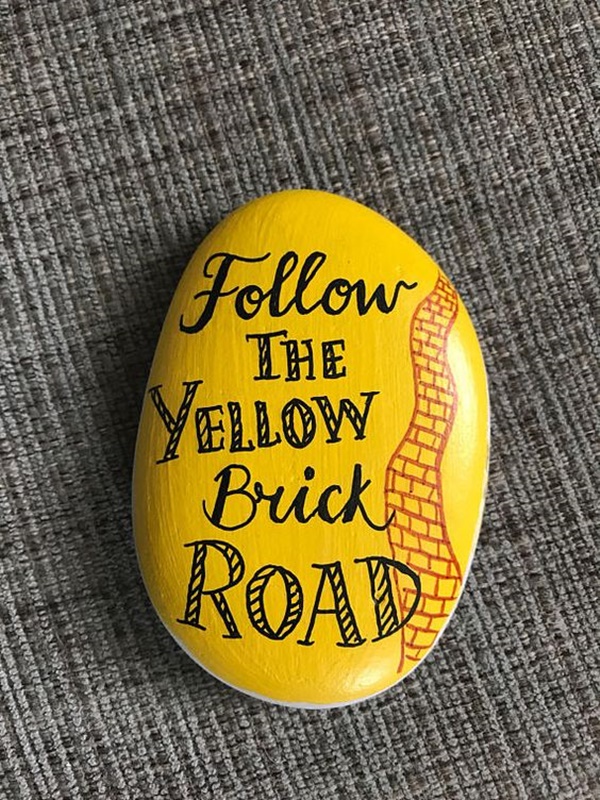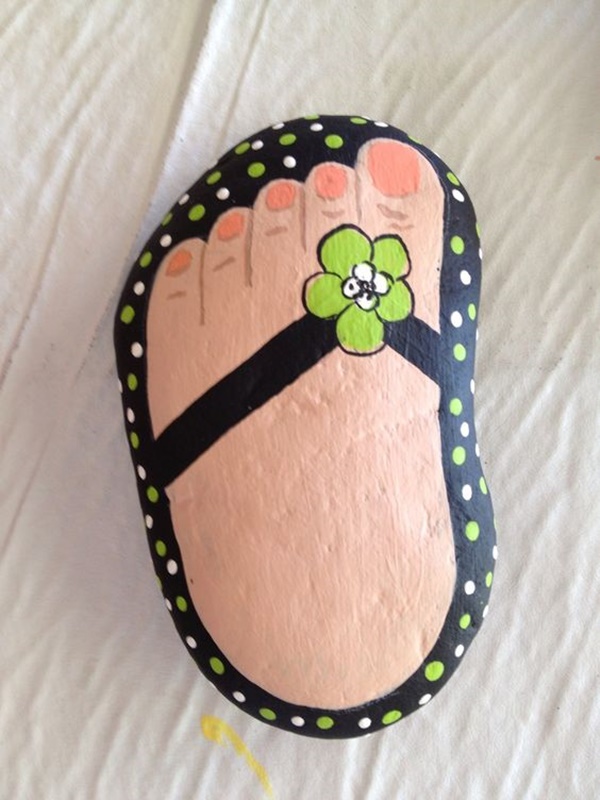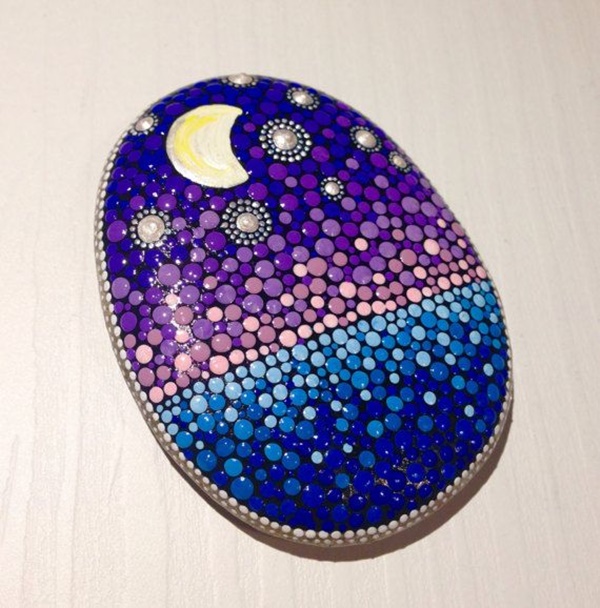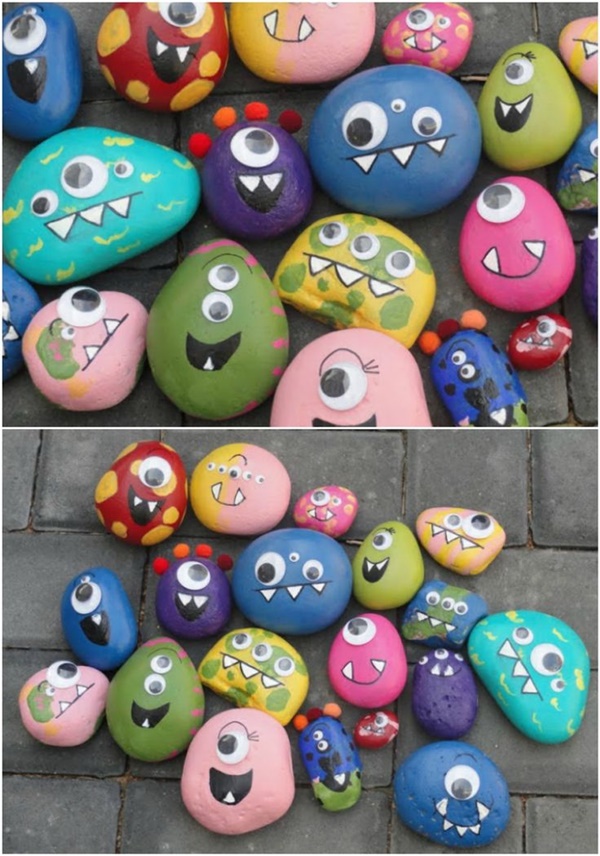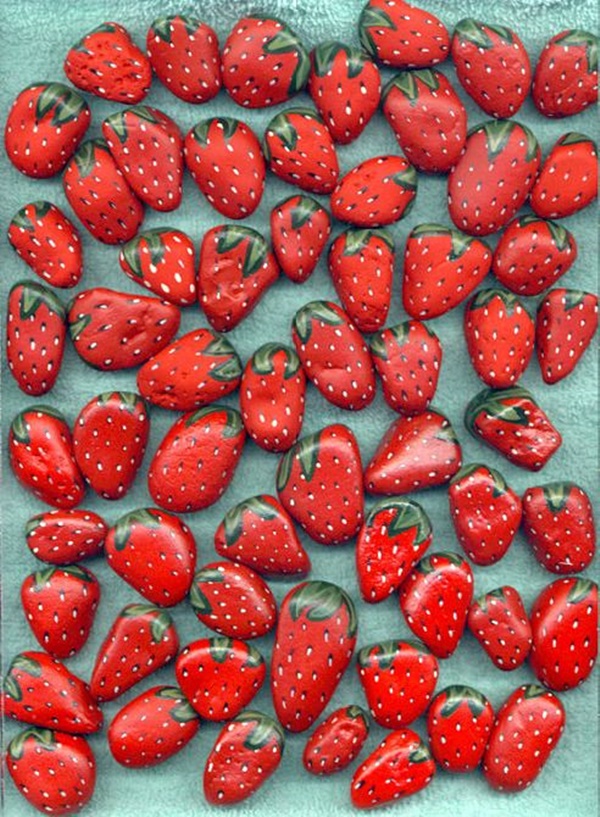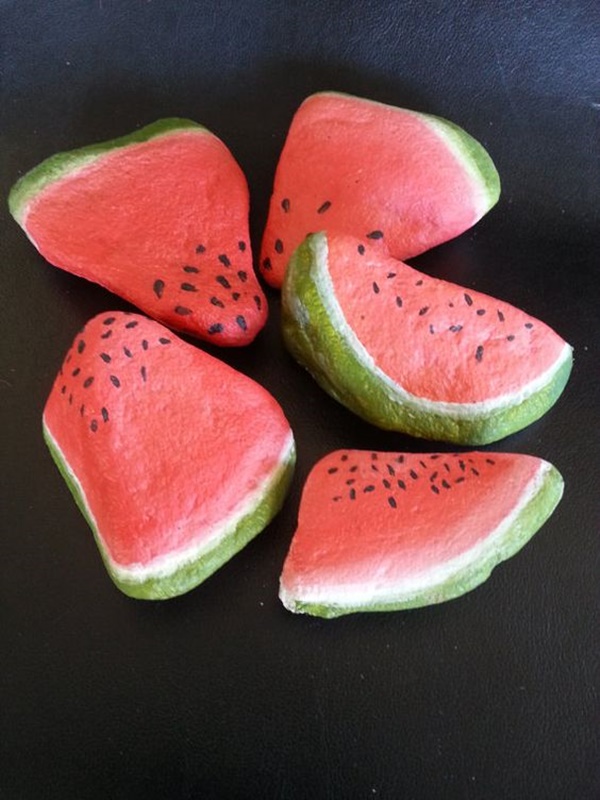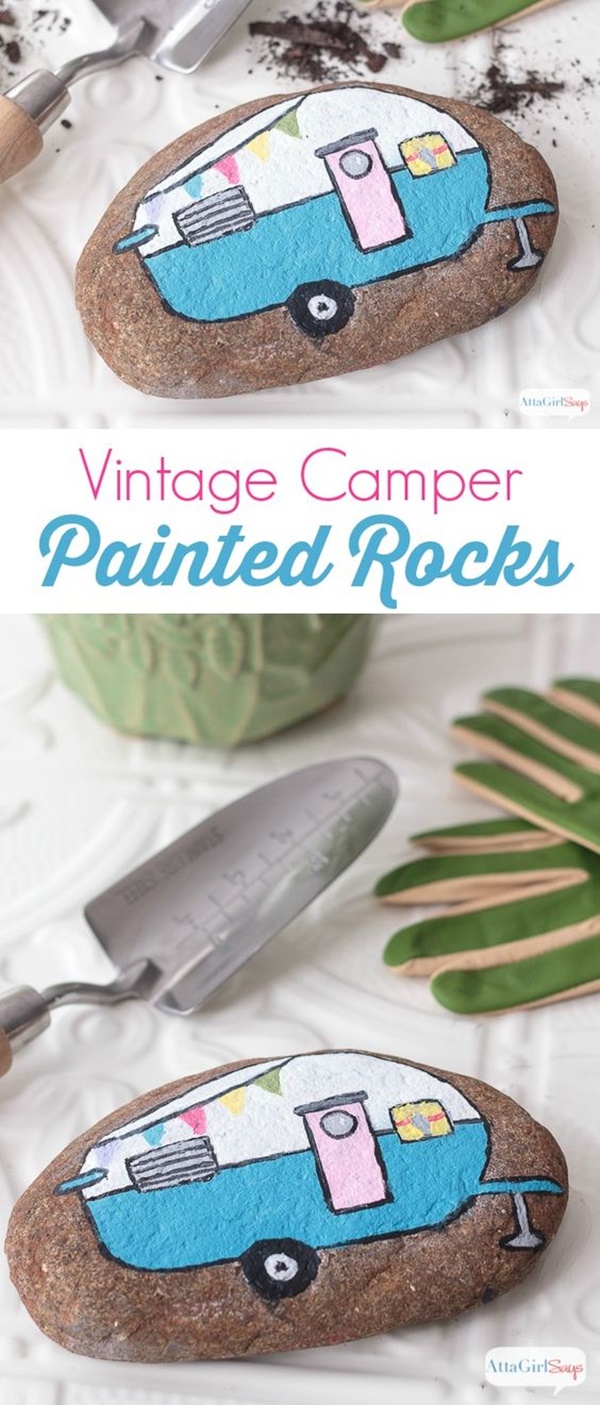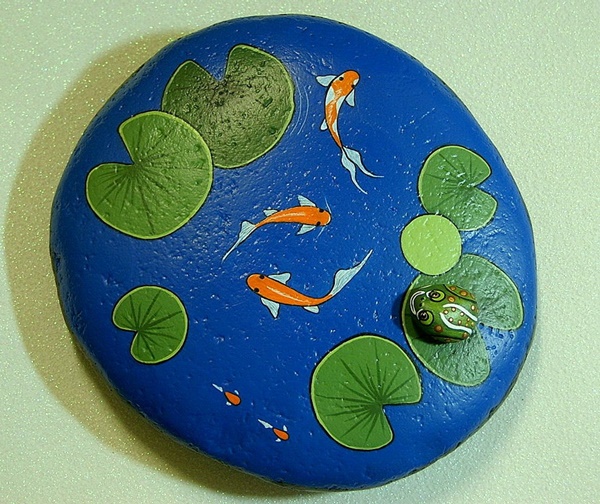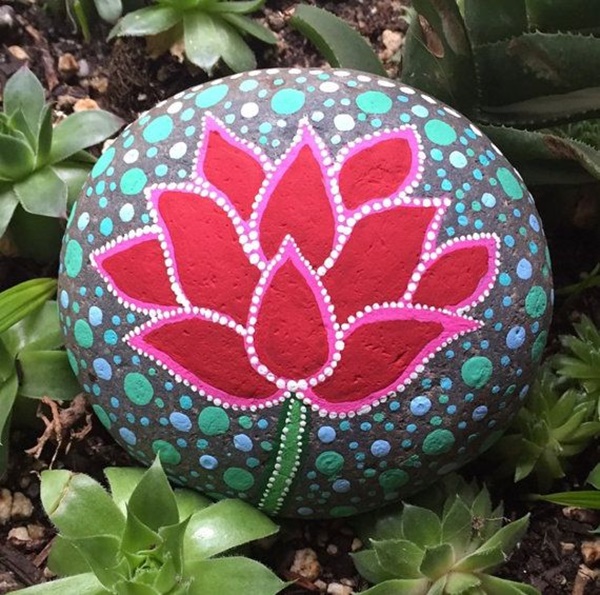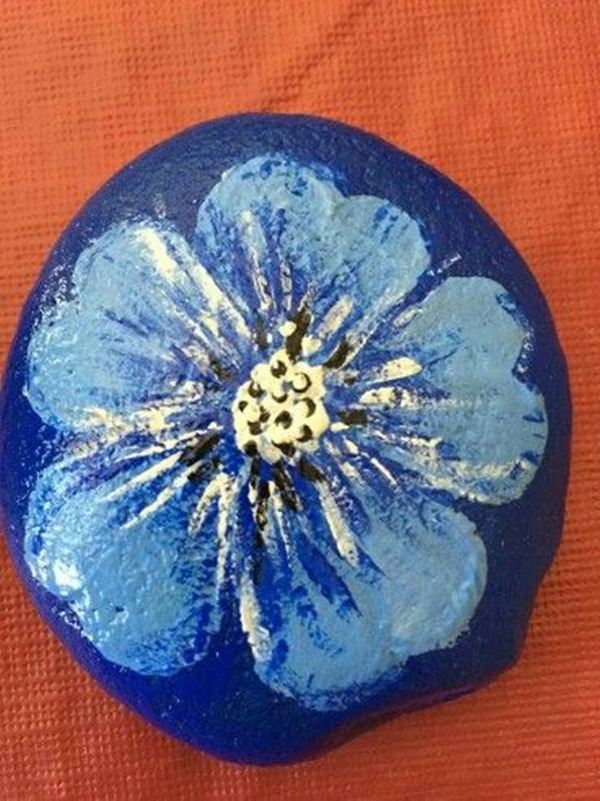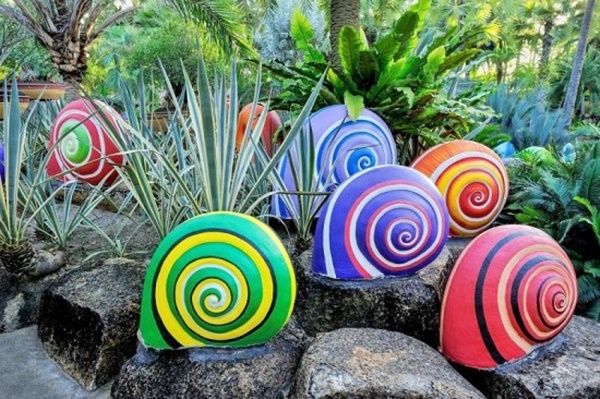 Get going! Grab some colours of paints and gets your hands on all sizes of rocks – they will be helpful as you never know – a new idea may strike your creative mind while you were actually following some easy Garden and outdoor rock painting ideas.