With creating such lovely artwork you can bring the snowman and welcome winter season beautifully. Moreover, as you can see, to décor wall or living room feel free to hang your canvas for décor purpose. Moreover, you can craft such artwork on Christmas to celebrate the festival.
Buddha: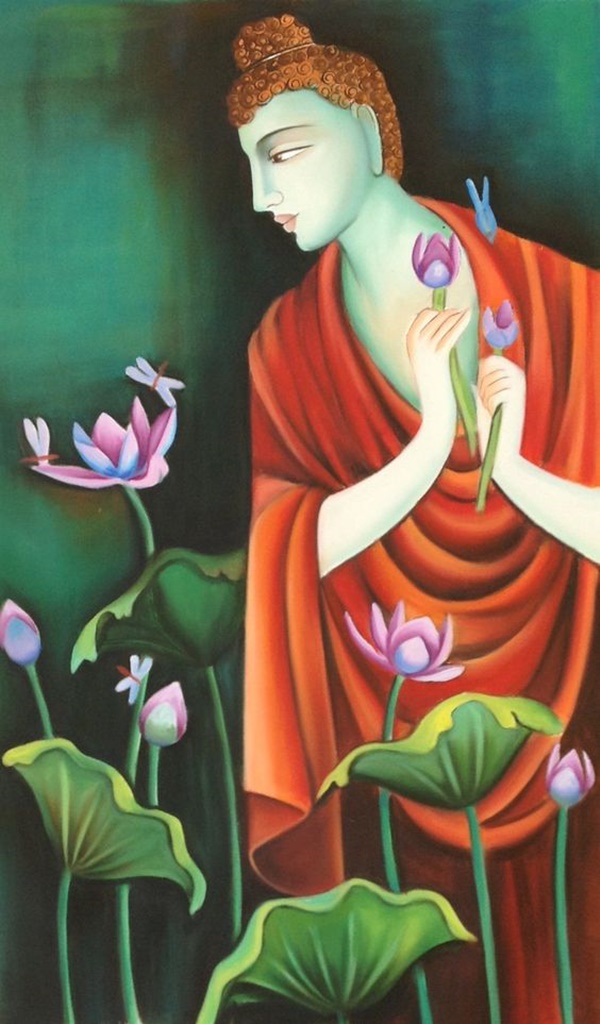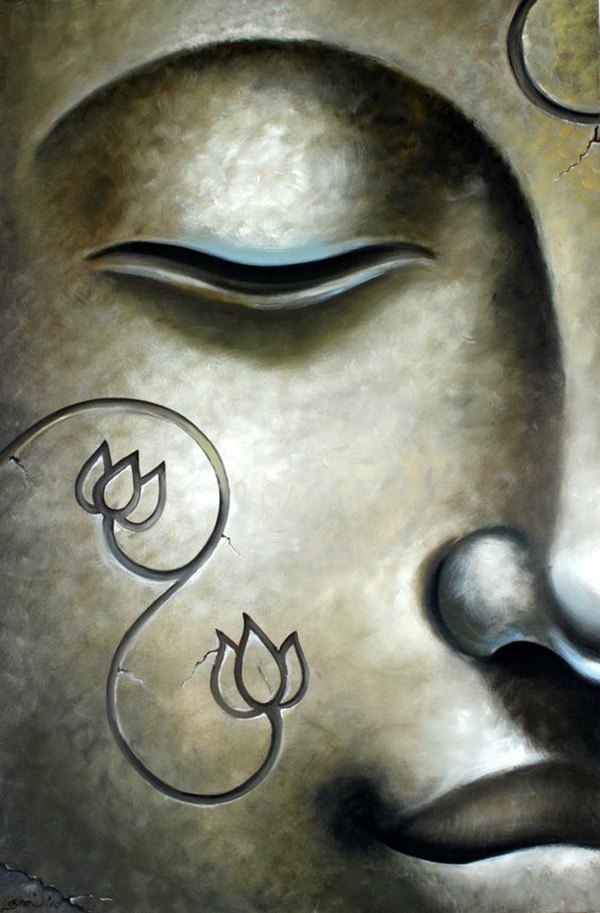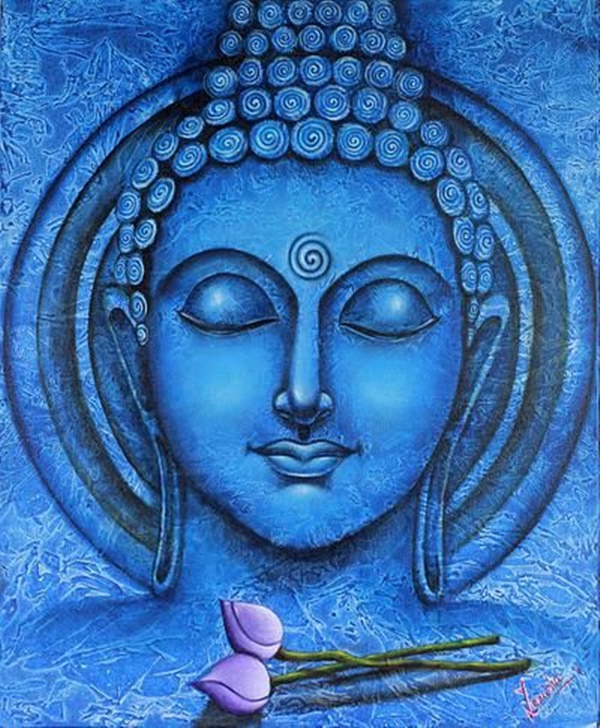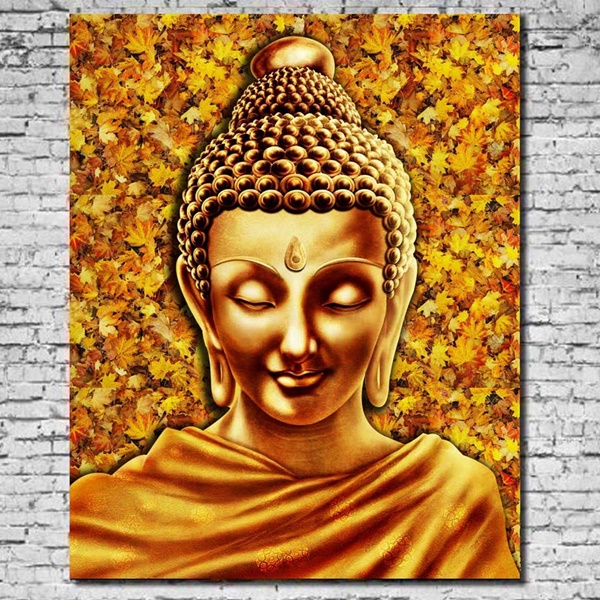 Just look at this canvas for a while you will feel the eternal happiness and positivity with blessings within you, for sure! Making such a piece of artwork will let you bring harmony and peace to yourself and the world via painting Buddha canvas.
Yin Yang painting: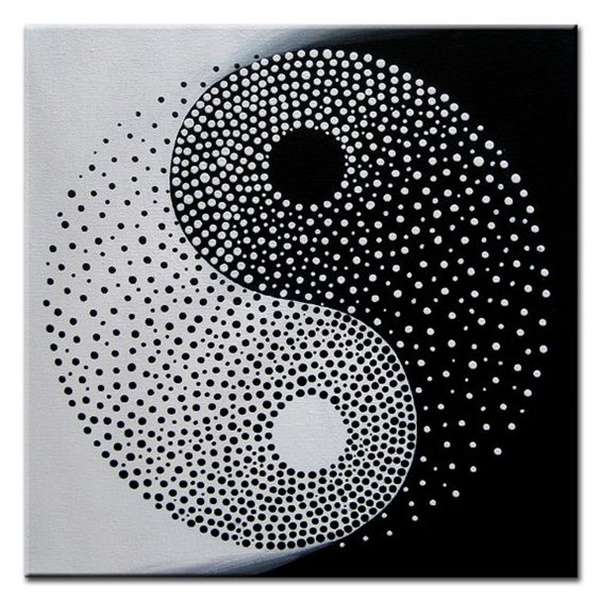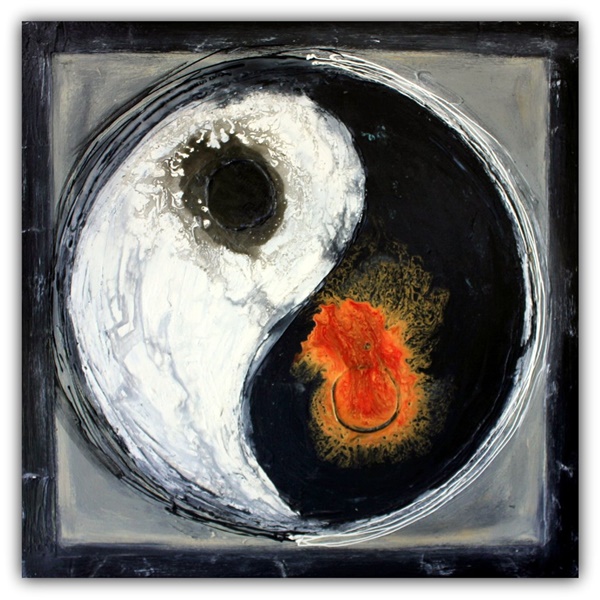 Life is all about a negative and positive, day and night, breath in and breath out and so many remote functions with ups and downs. With the profound meaning of life, the yin yang symbol has become well known to everyone. If you are going to paint soon, consider this one first!
Dream catcher with a quote: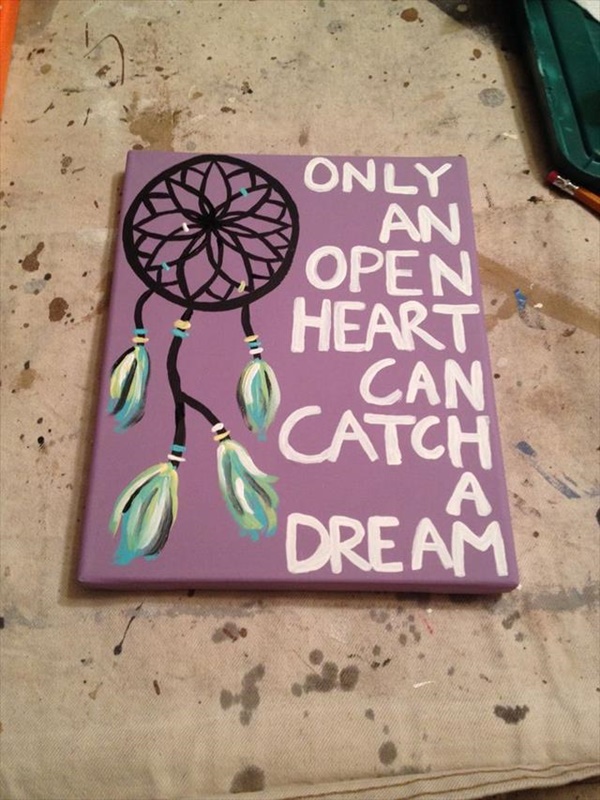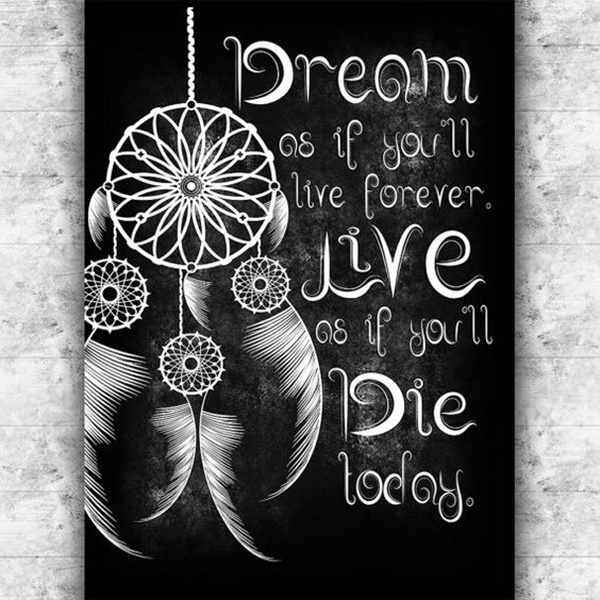 Yeah! When it comes to painting or drawing, words don't matter that much but they do some times. And you can understand this time how this quote beautifully signified the dream catcher design canvas. Did you get the message? Right!
Whimsical spring blossom: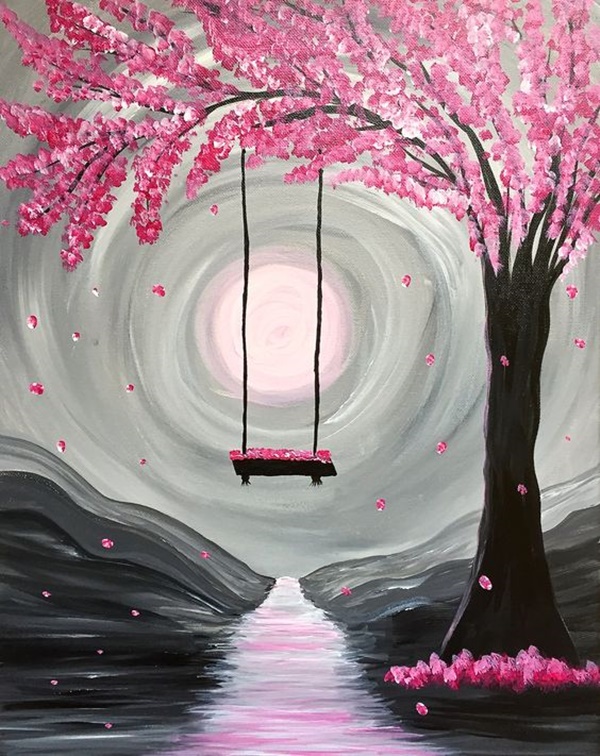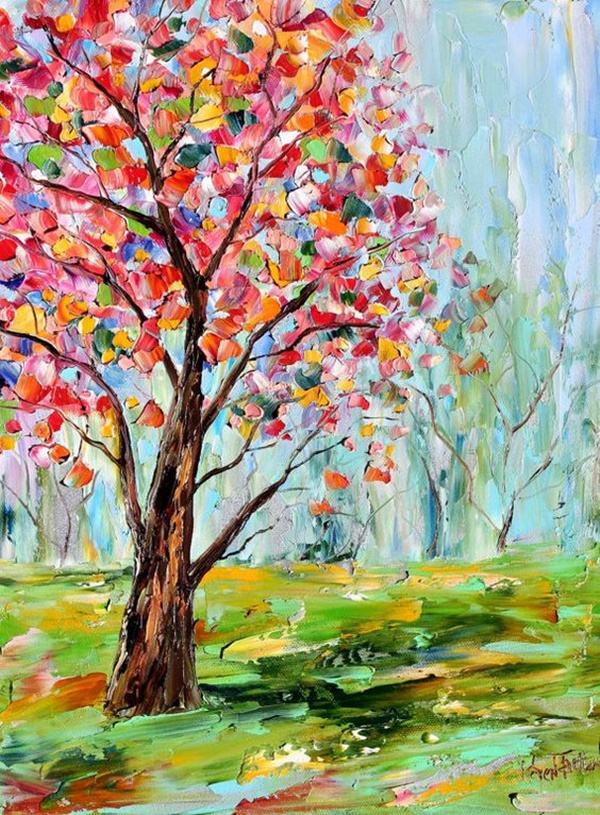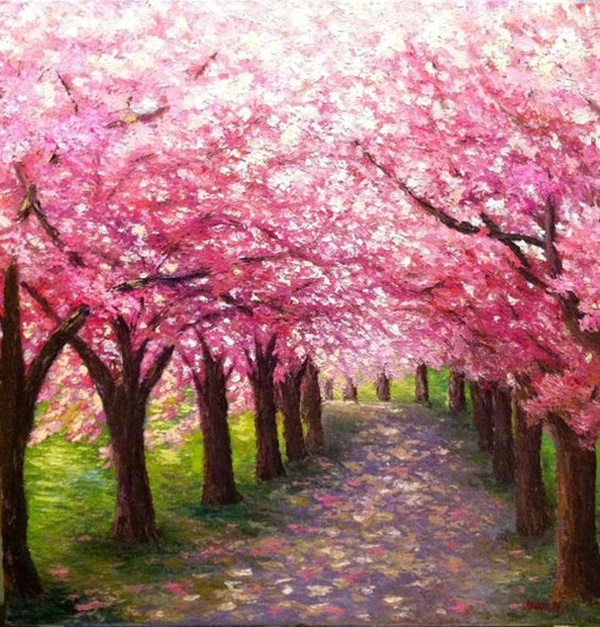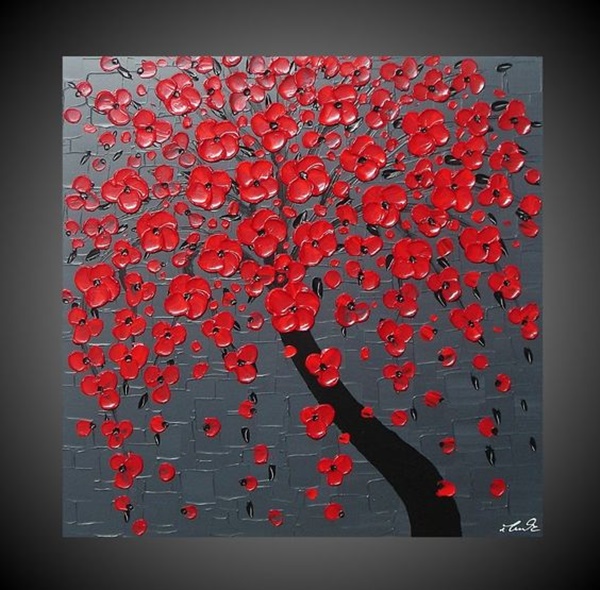 Spring is the season of new life, new colors, and revive everything that belongs to nature! What do you do to welcome or admire the spring season? Grow plants? That's appreciable but since you got the artist's guts. Admire the nature with your artwork!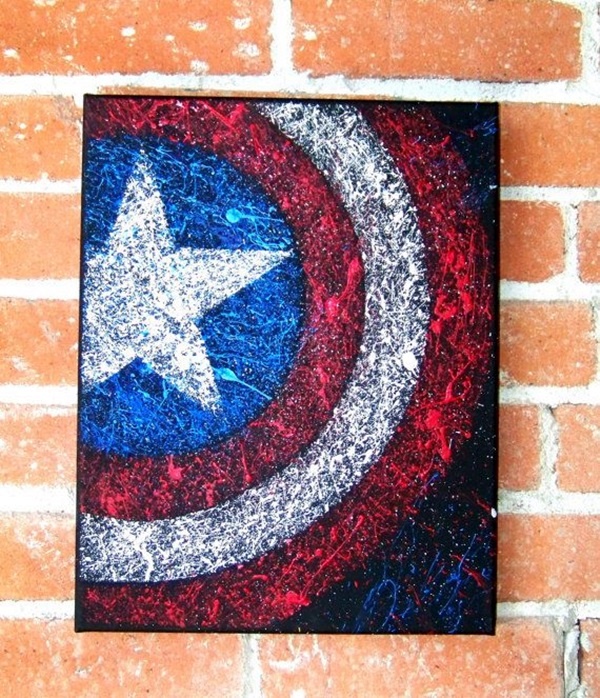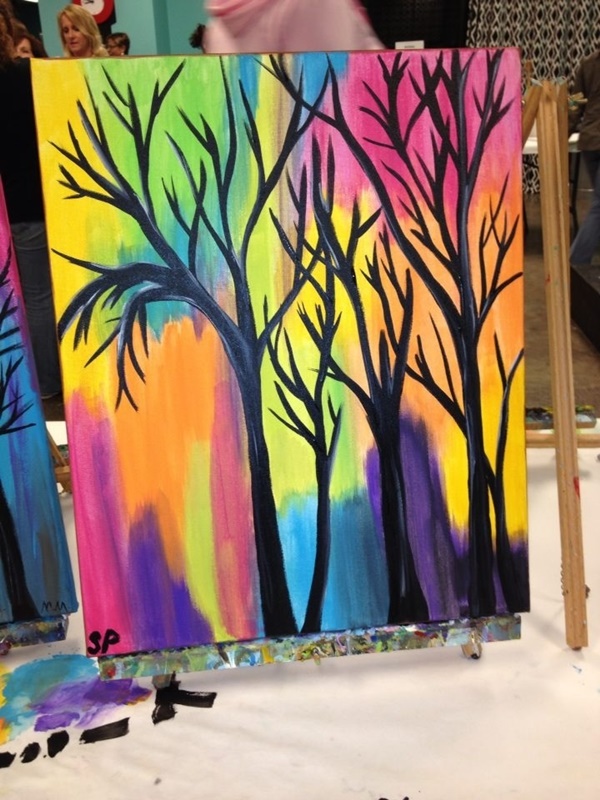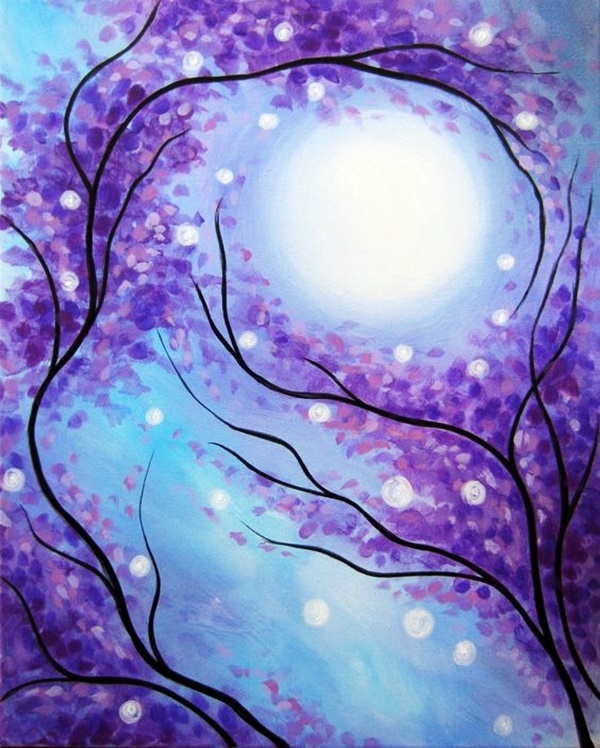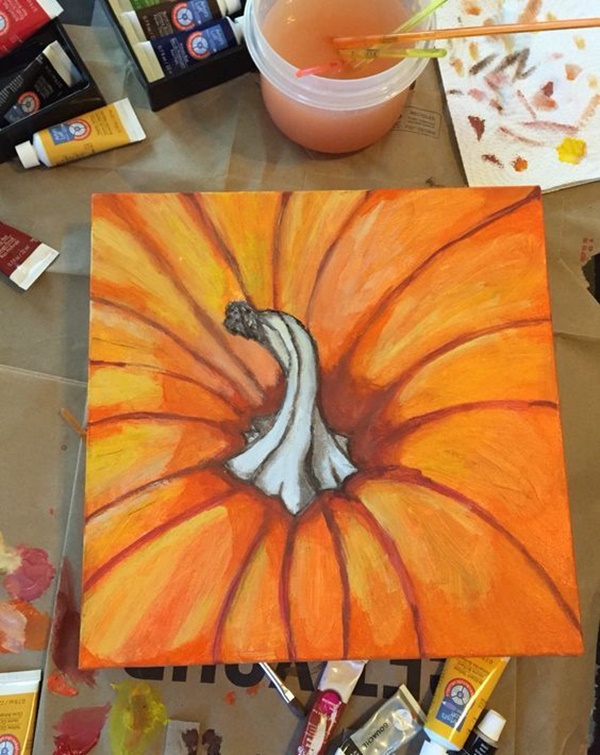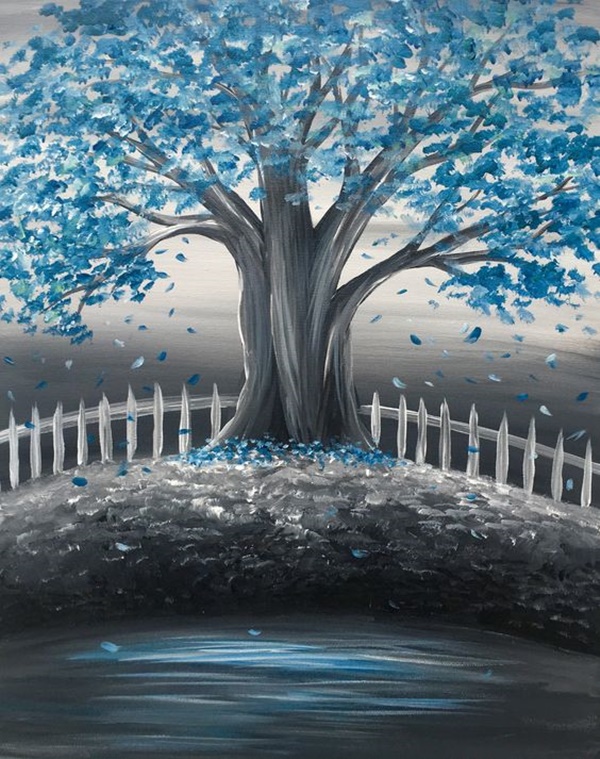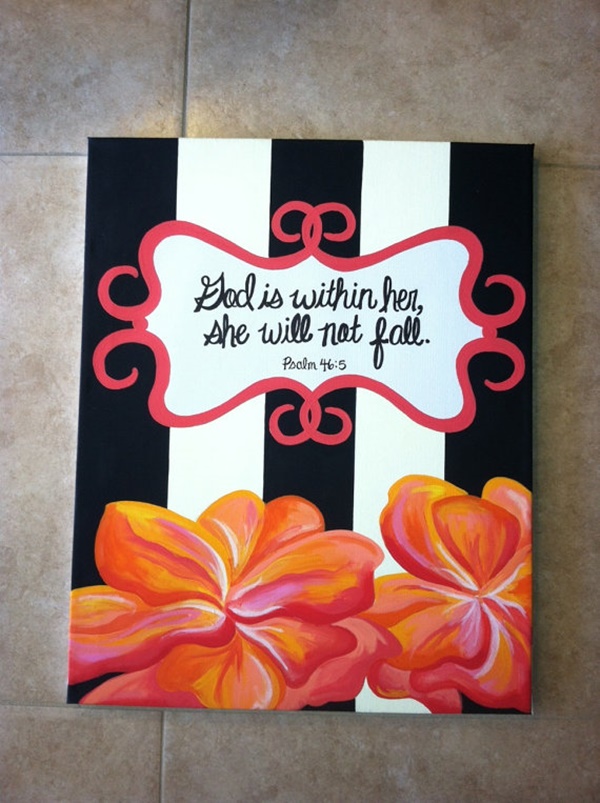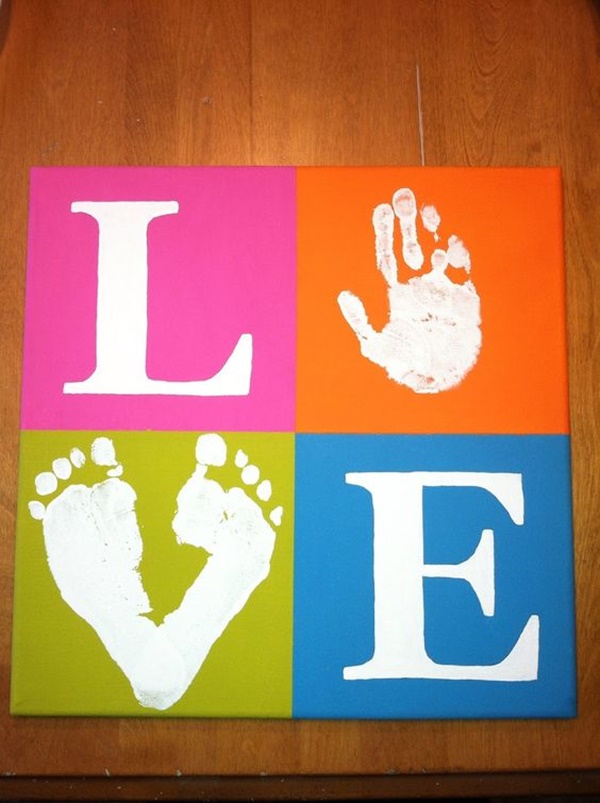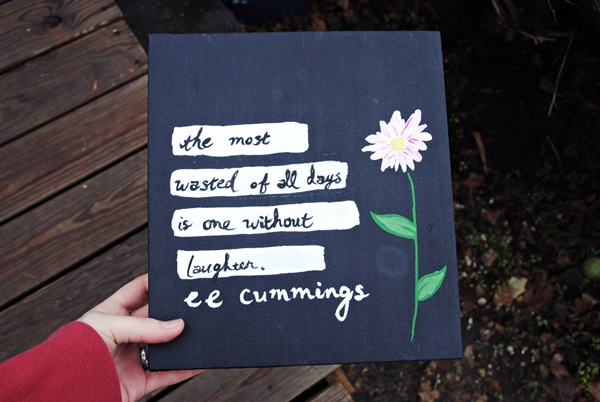 You don't have to be the expert when it comes to artwork! Let the imagination and expression fly freely since these are easy canvas painting ideas so can be done with a bit of consistent practice and passion which you already have. Drop us a comment and let us know your feedback and feel free to share these canvas painting ideas with your pals.