Some Useful Tips on Color Mixing
White is a blessing for adding complexity to your painting and lightening the shade just perfectly. Acrylics, otherwise, give a hard and unfinished look to your painting because of that irritating property of hardening and drying up. Though, mixing with the white will give it an all-new dimension.
Want to darken? Don't use Black! Try adding brown or dark blue instead otherwise you will end up making a murky and muddy composition if you use black.
Mixing and blending the primary colors best achieve basic skin tone. Easy and successful method to grab the perfect skin toned hue is one step away from mixing all the primary colors you have got.
Adding green or blue to skin tone for natural darker skin tones works! No, you won't end up blending the skin color of aliens but the human being with not fair complexion exactly but darker than that.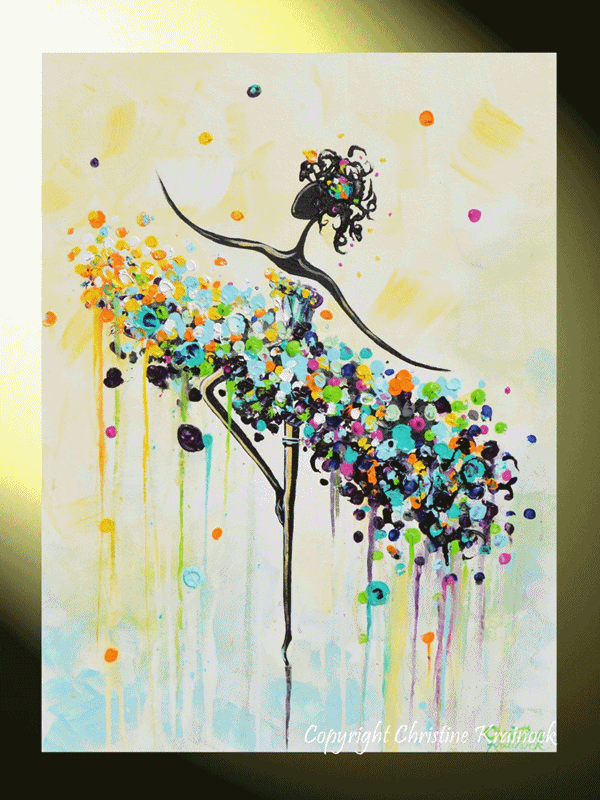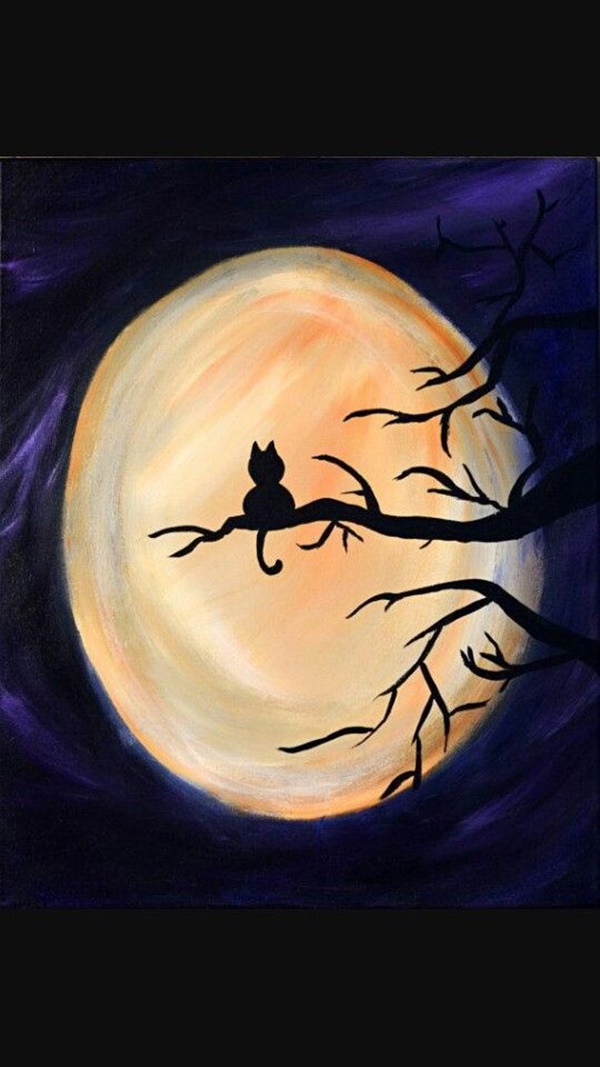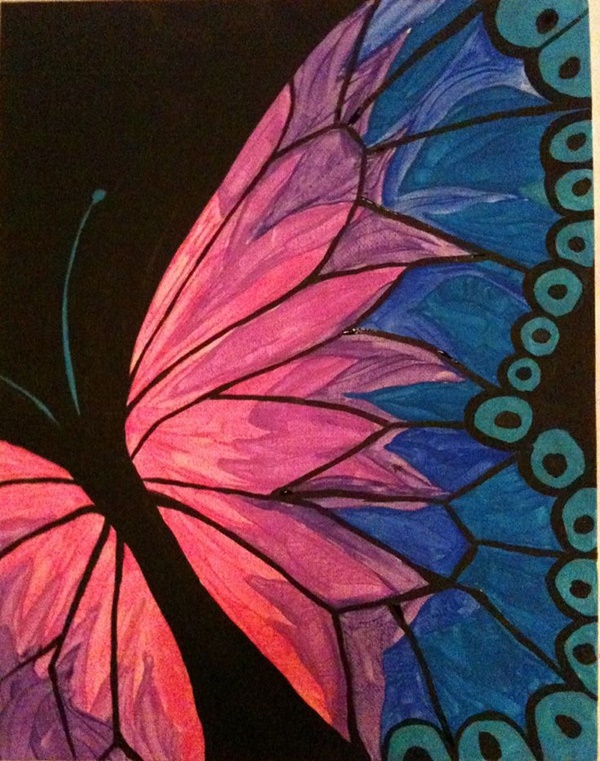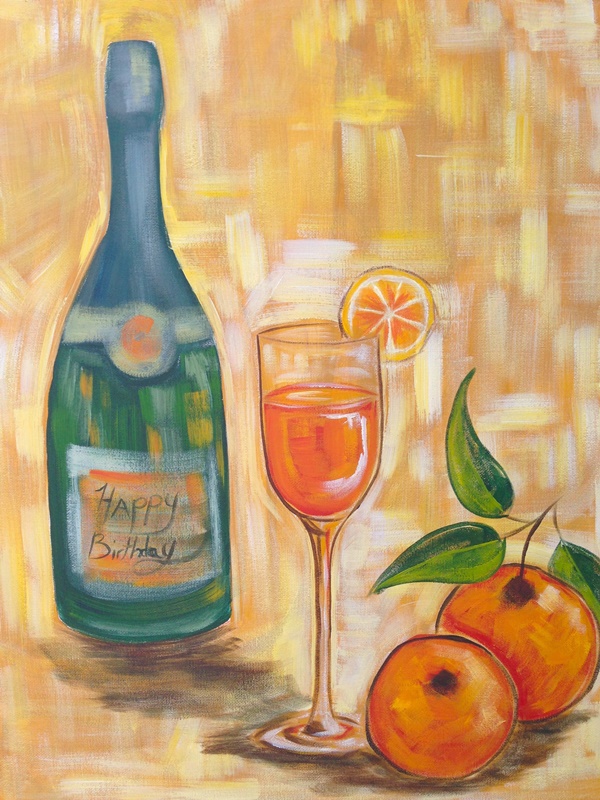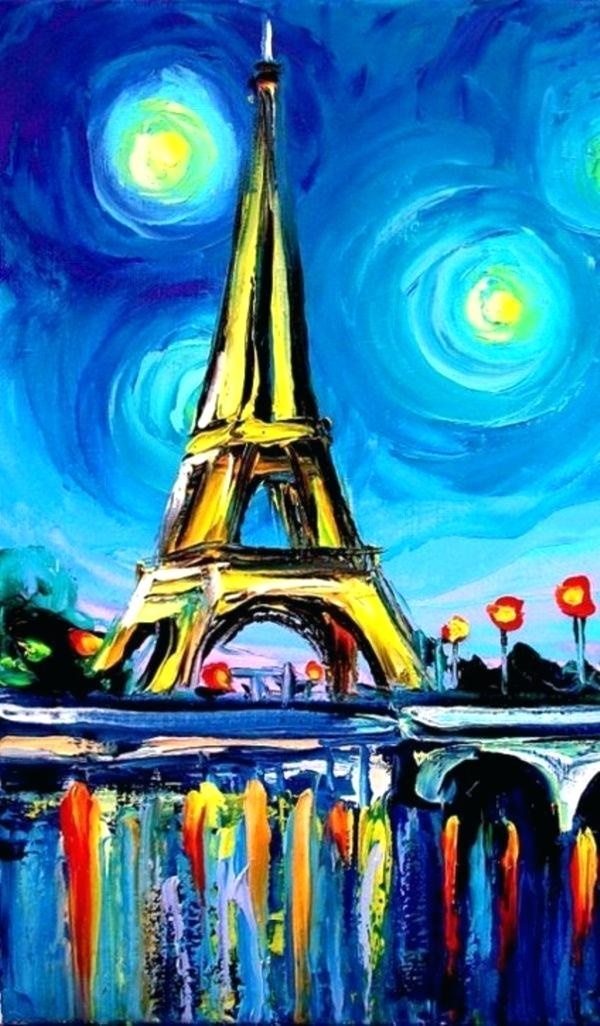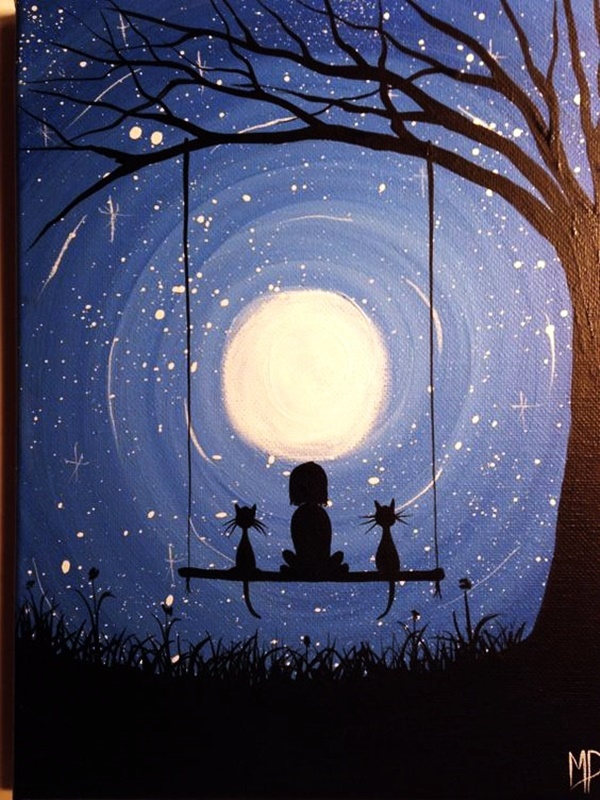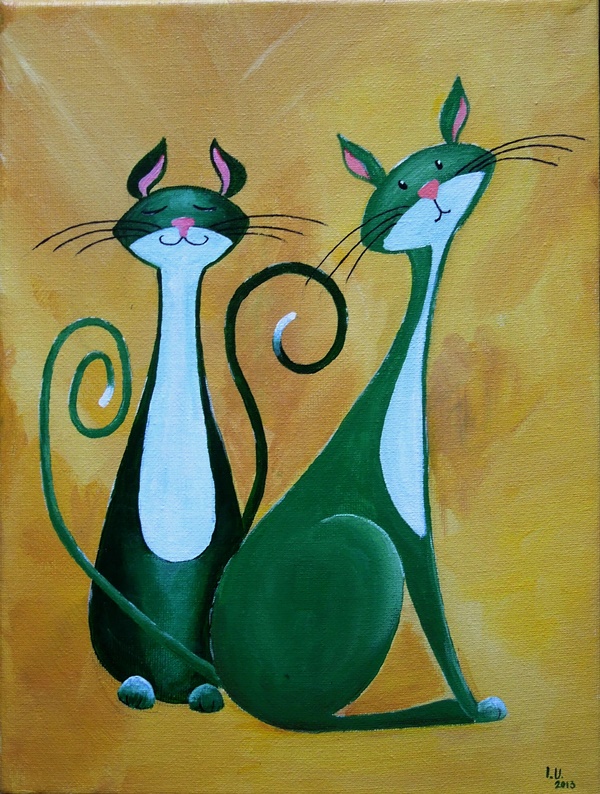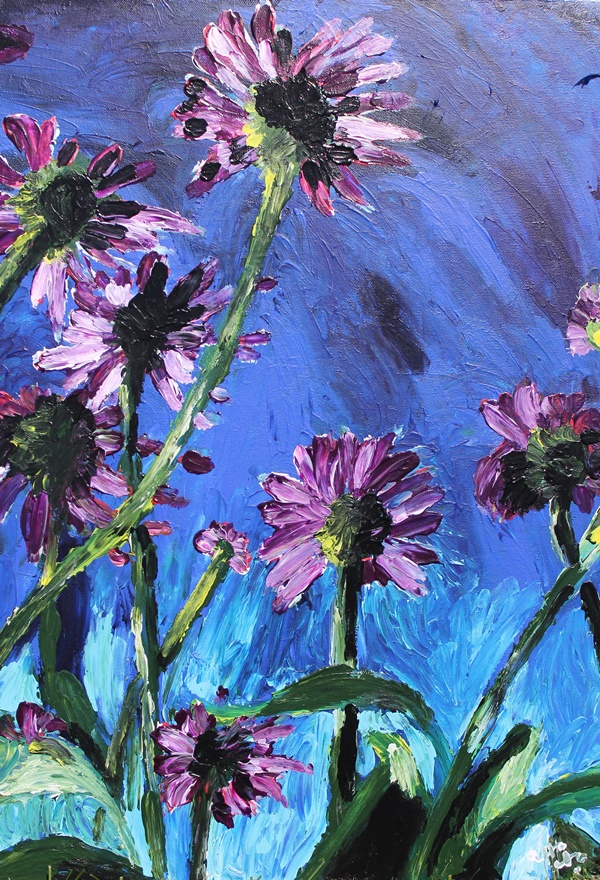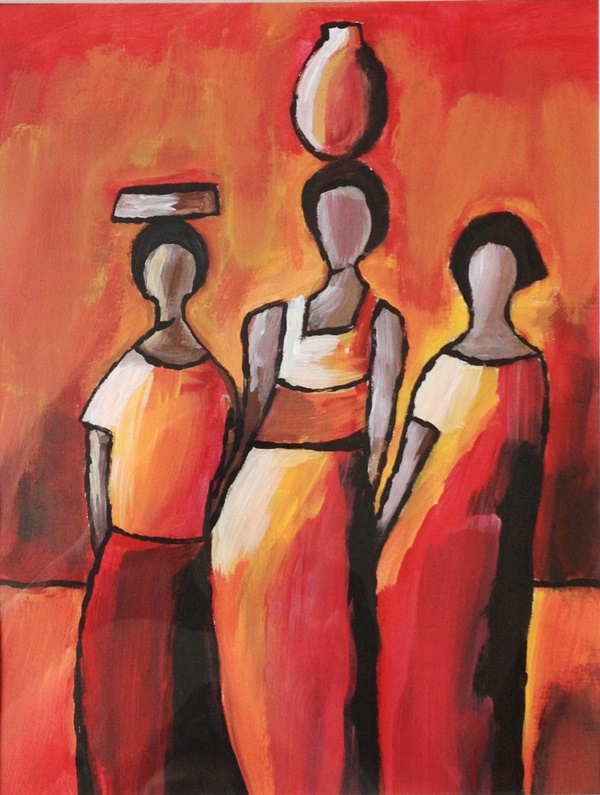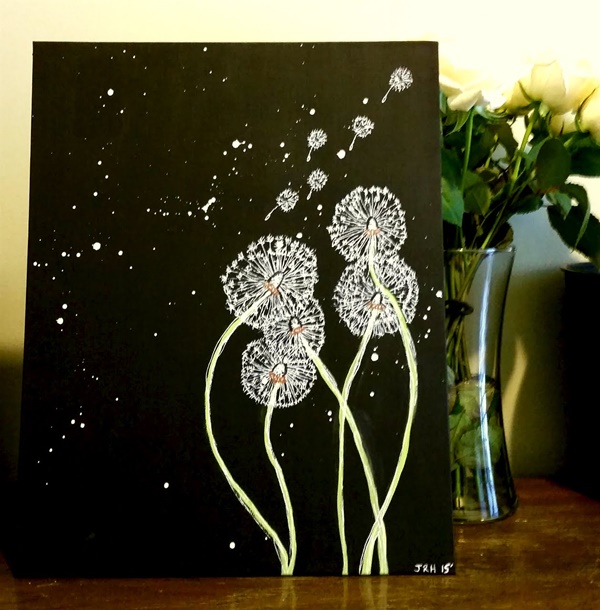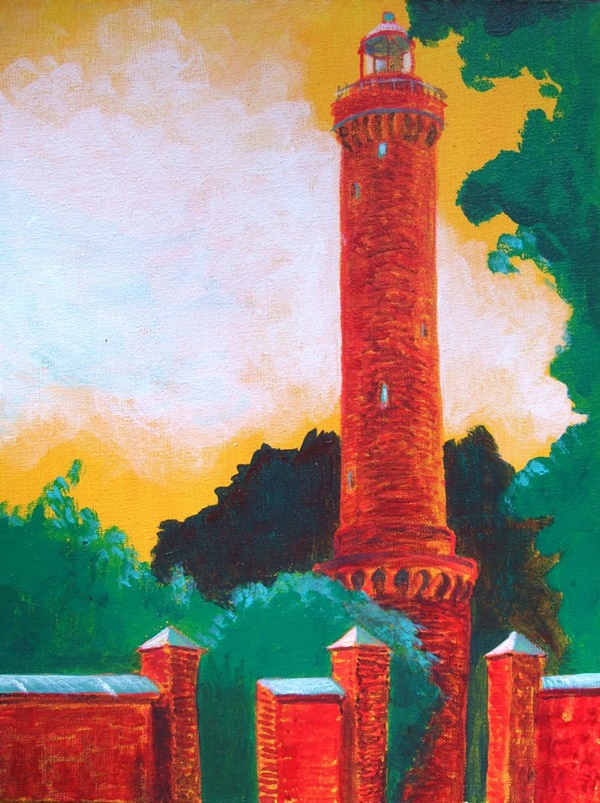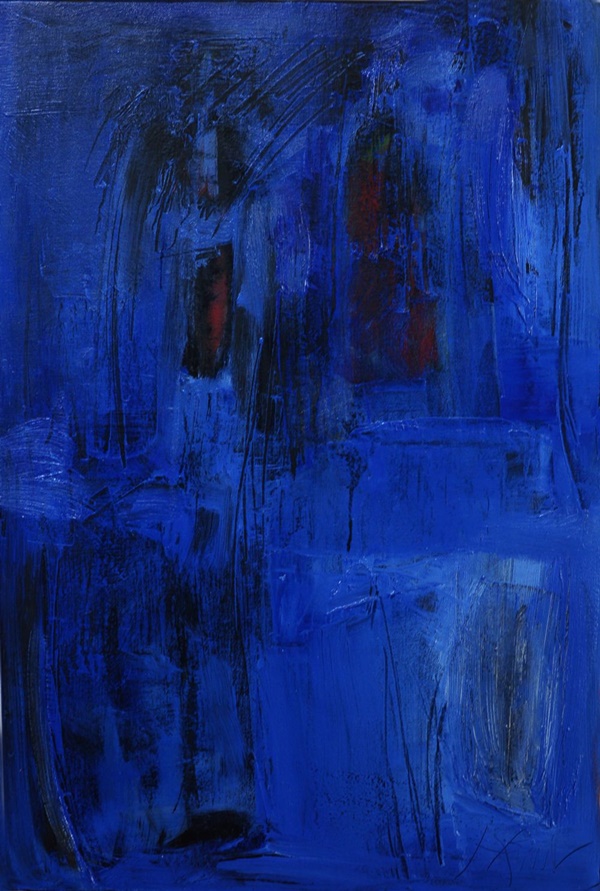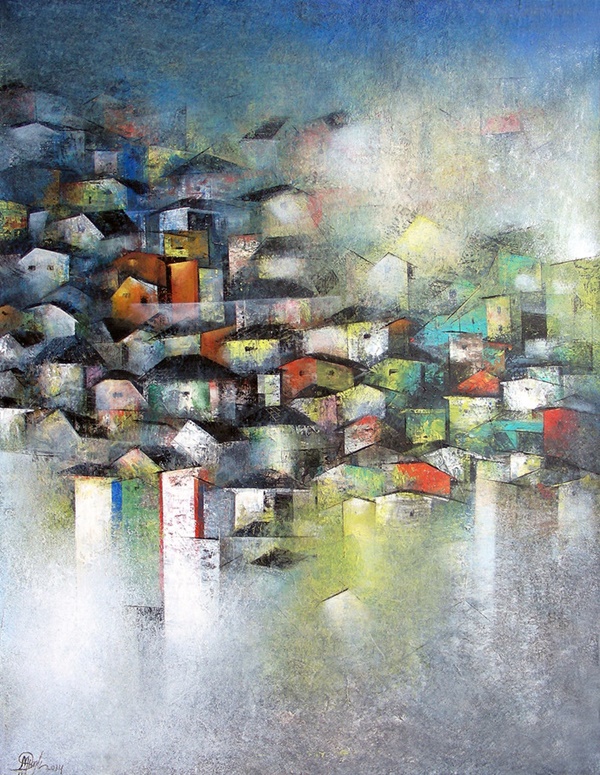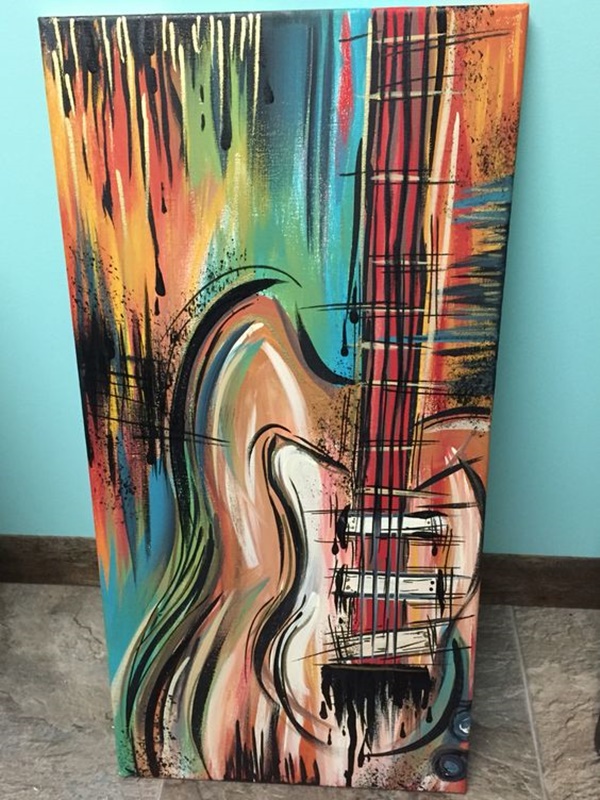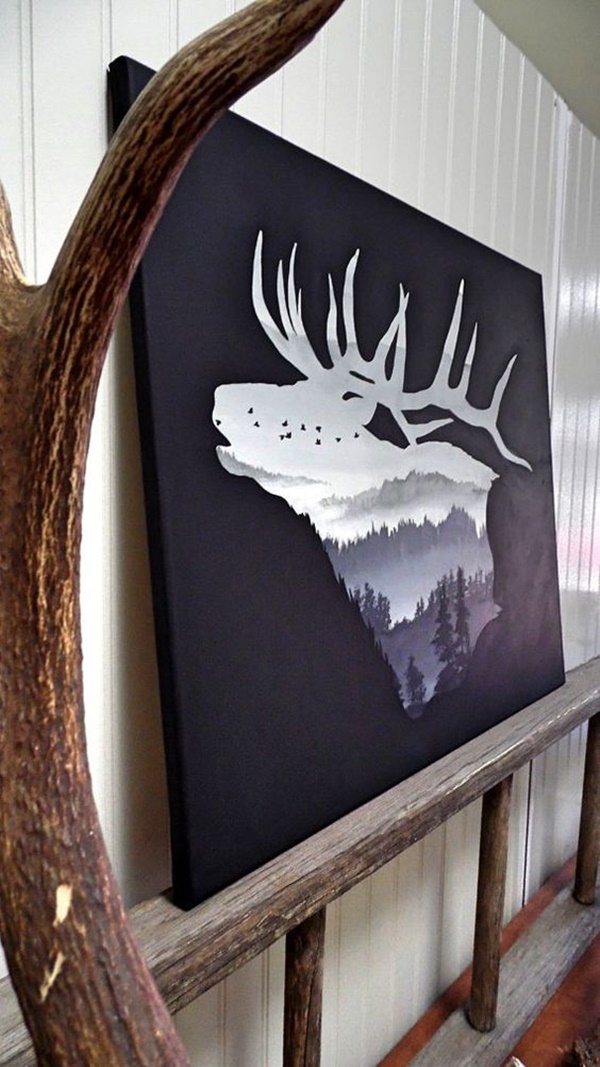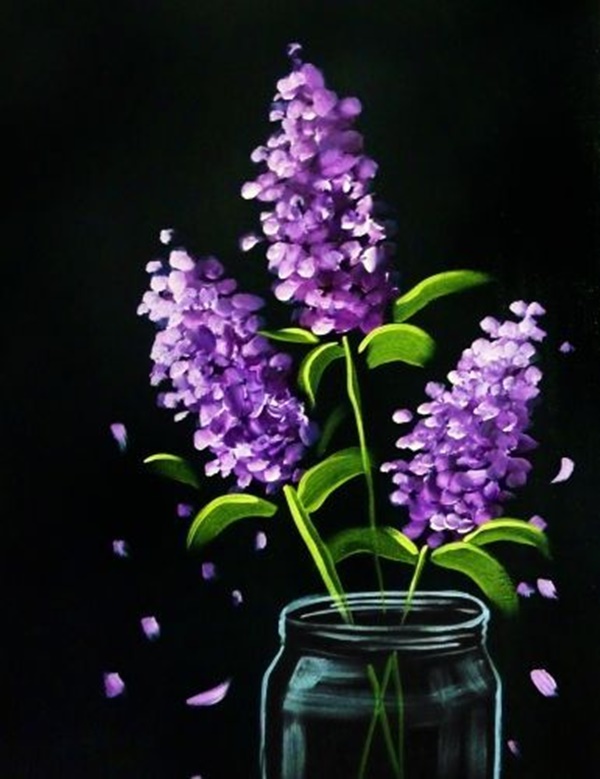 Image Source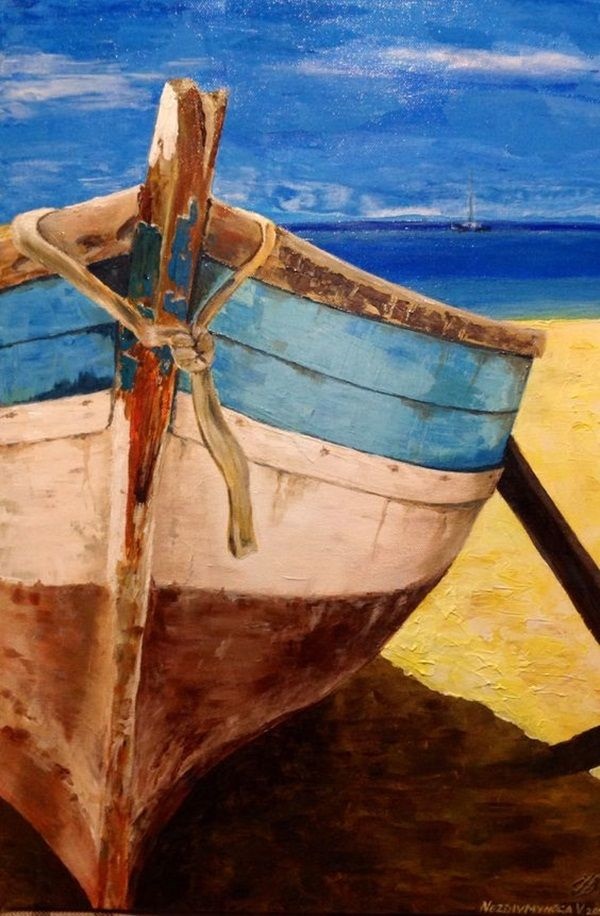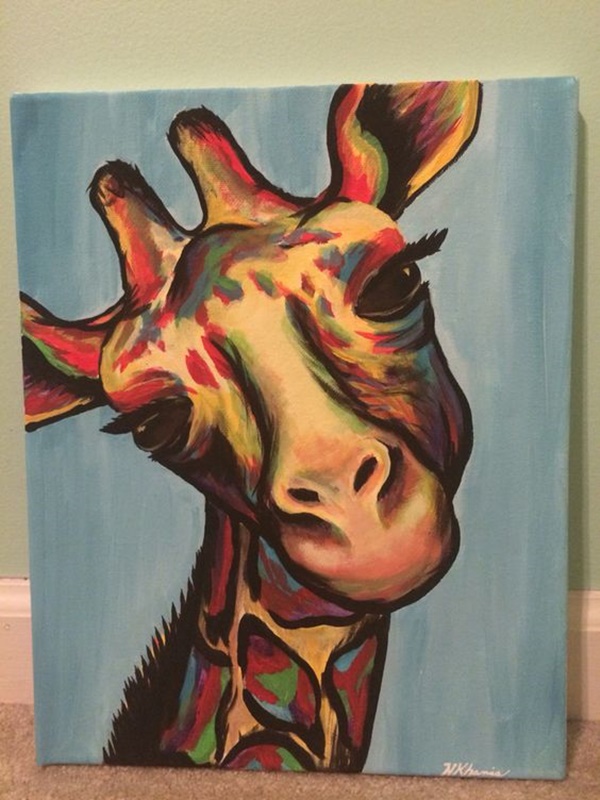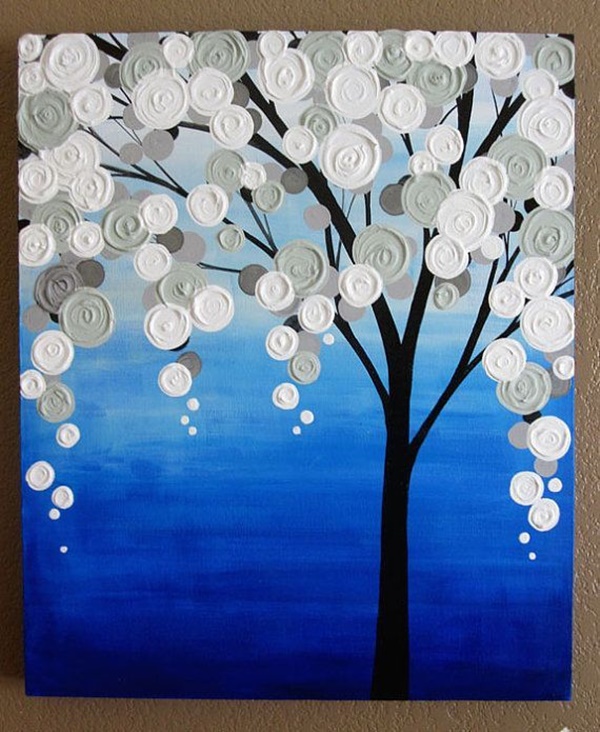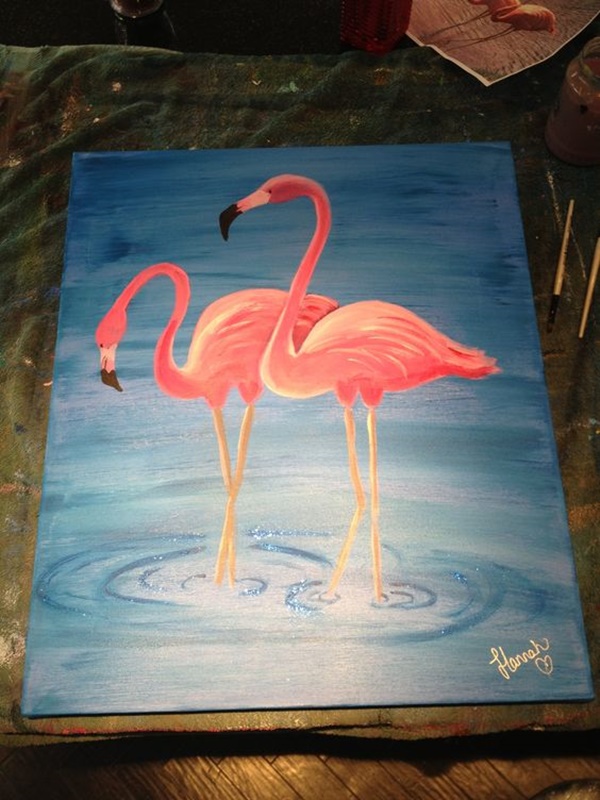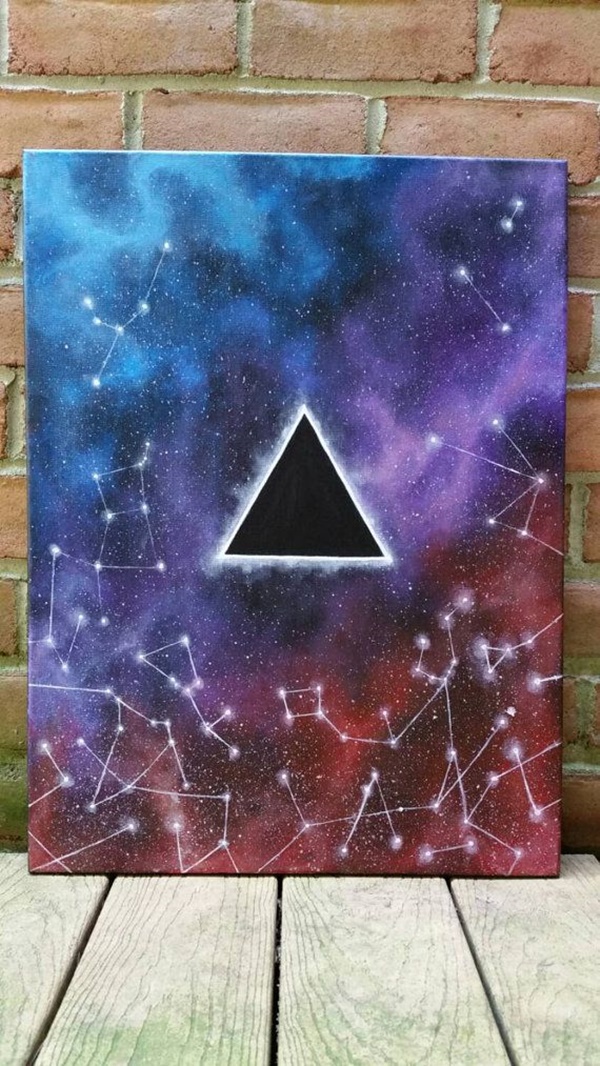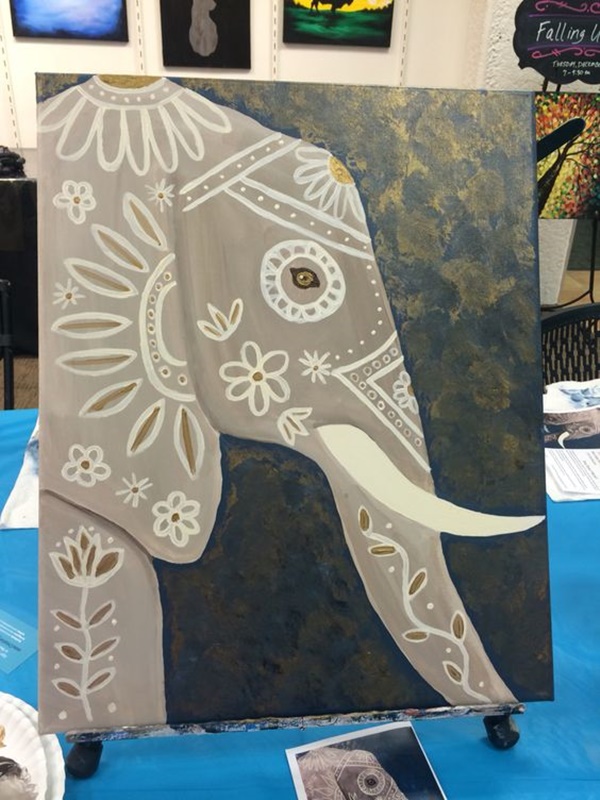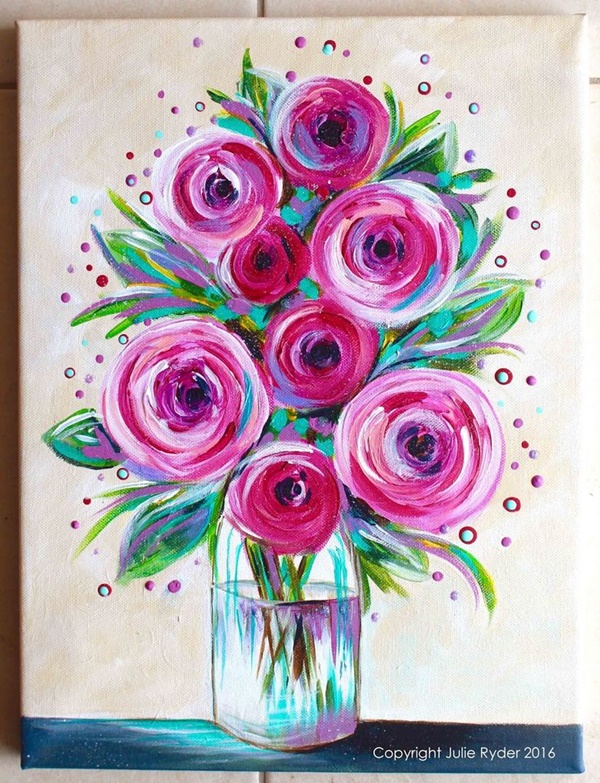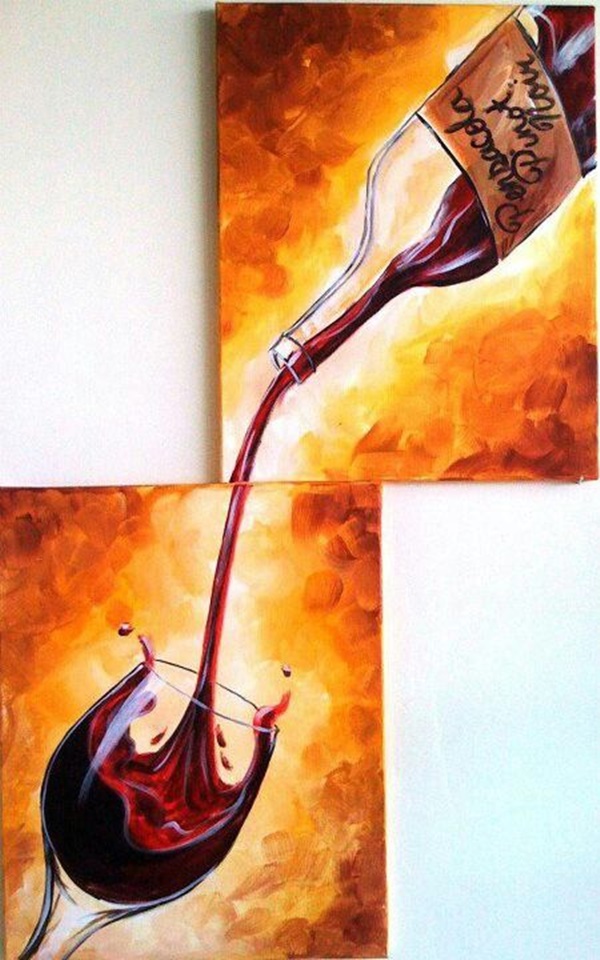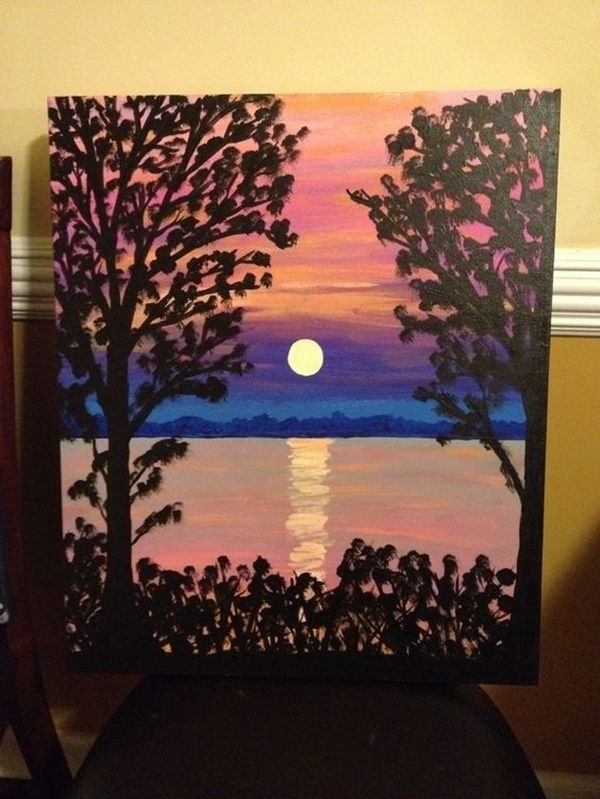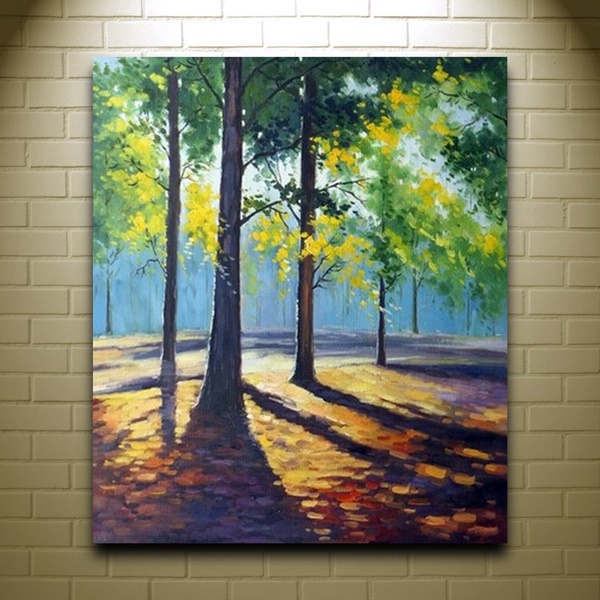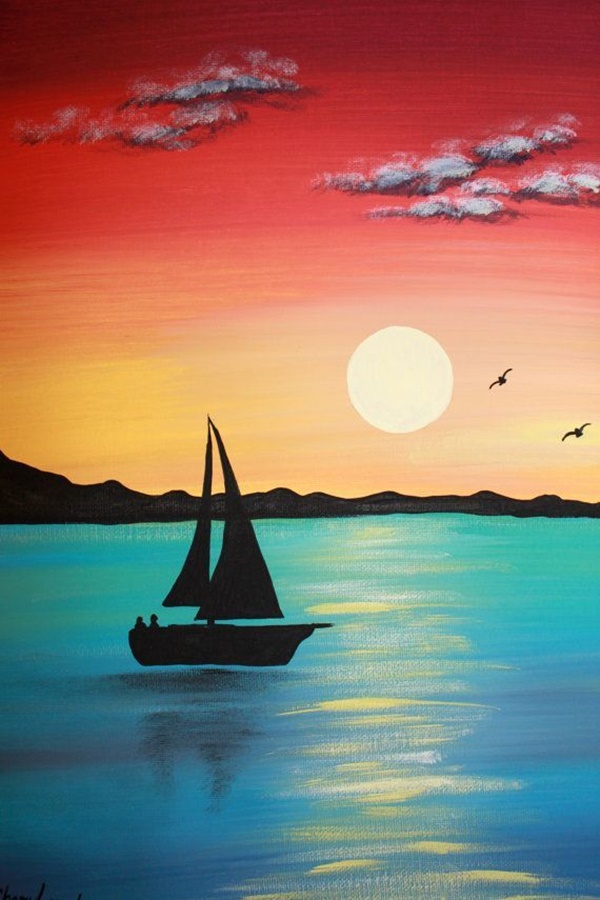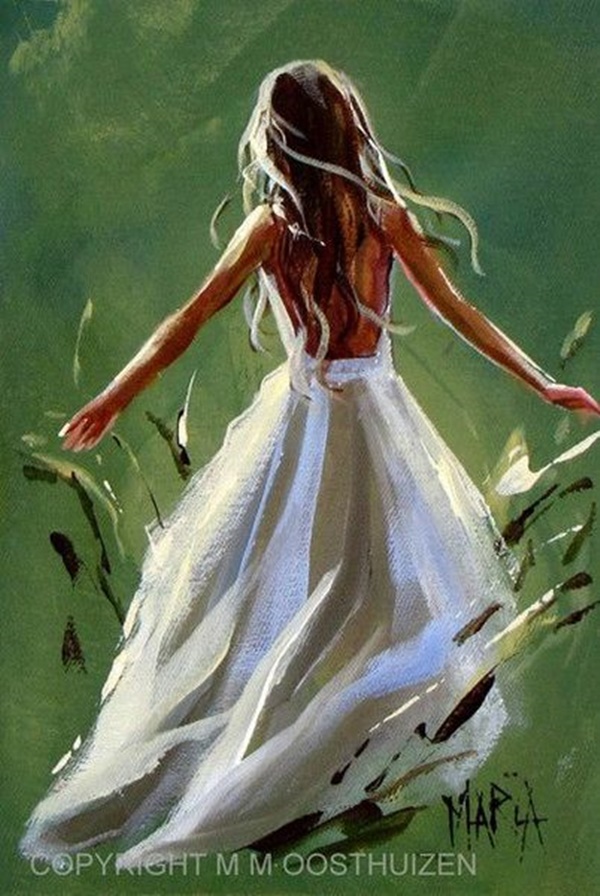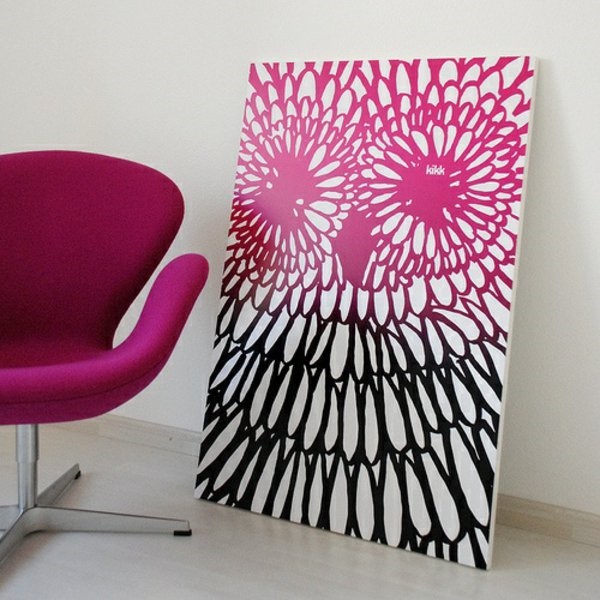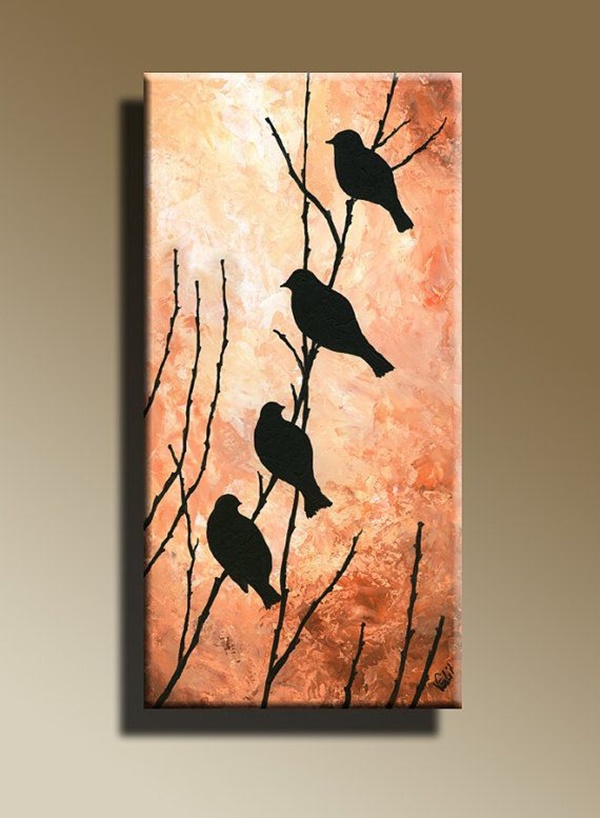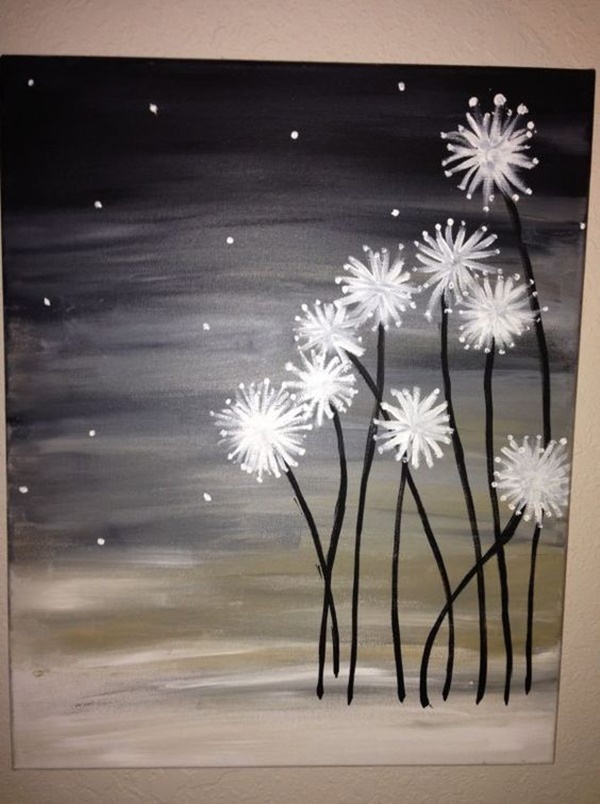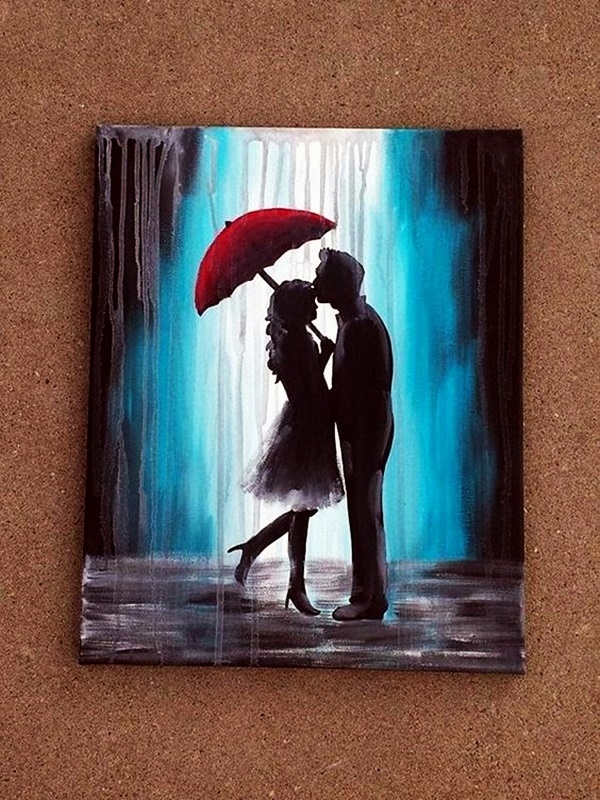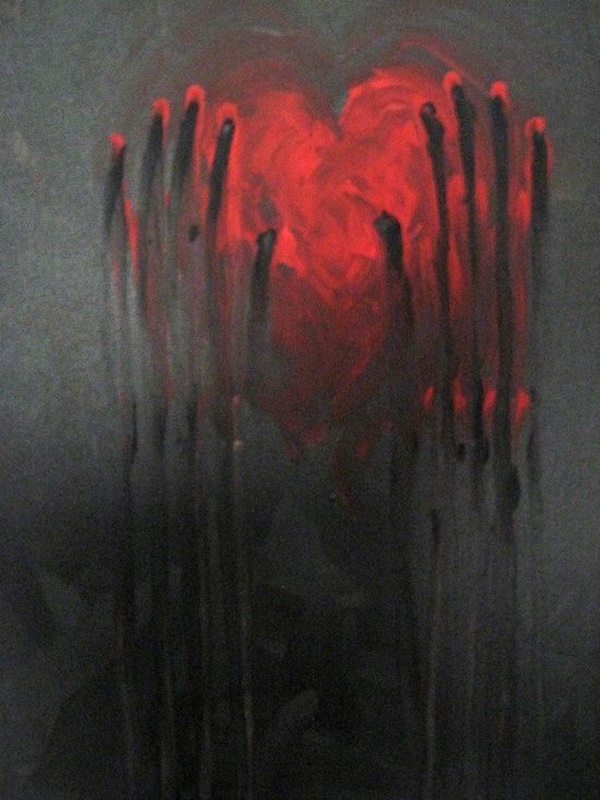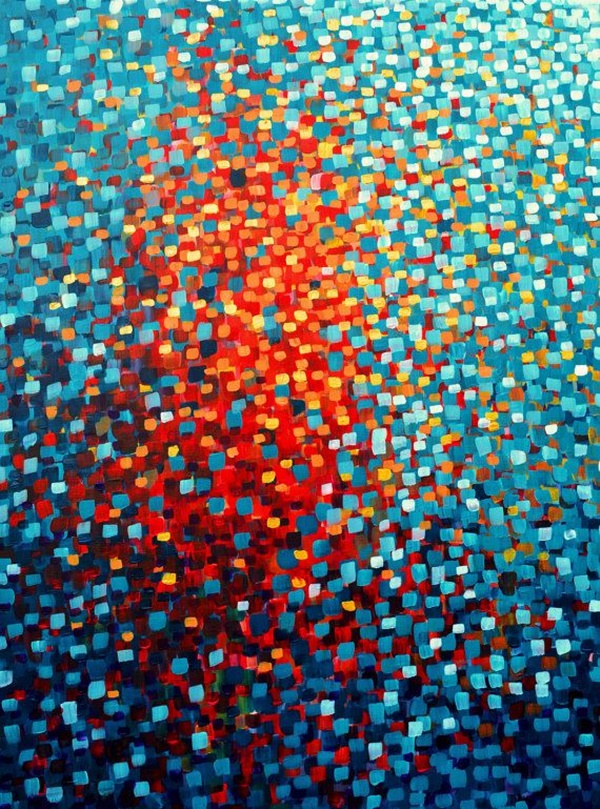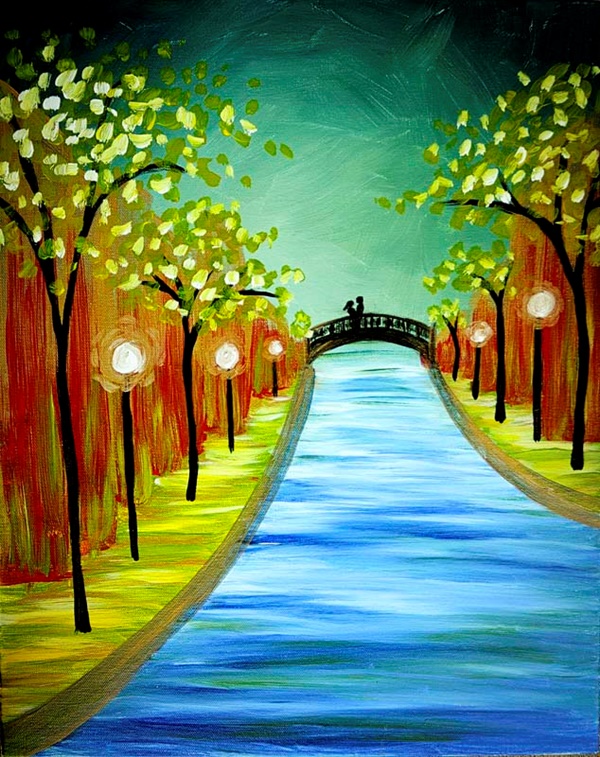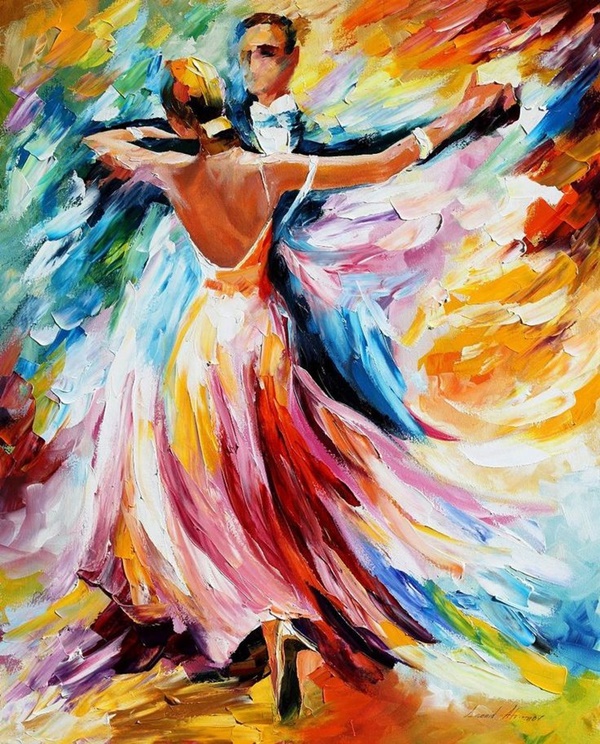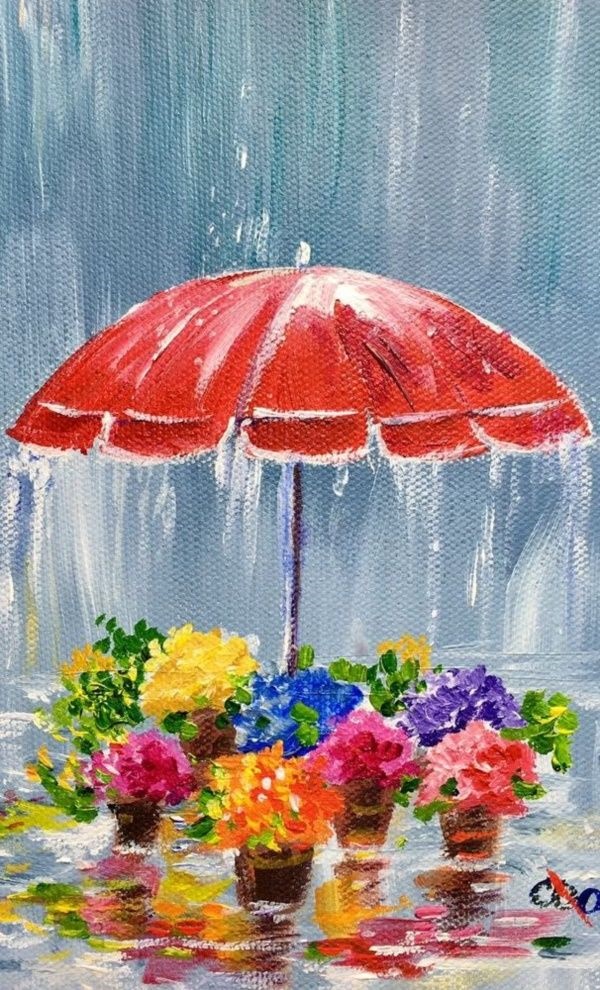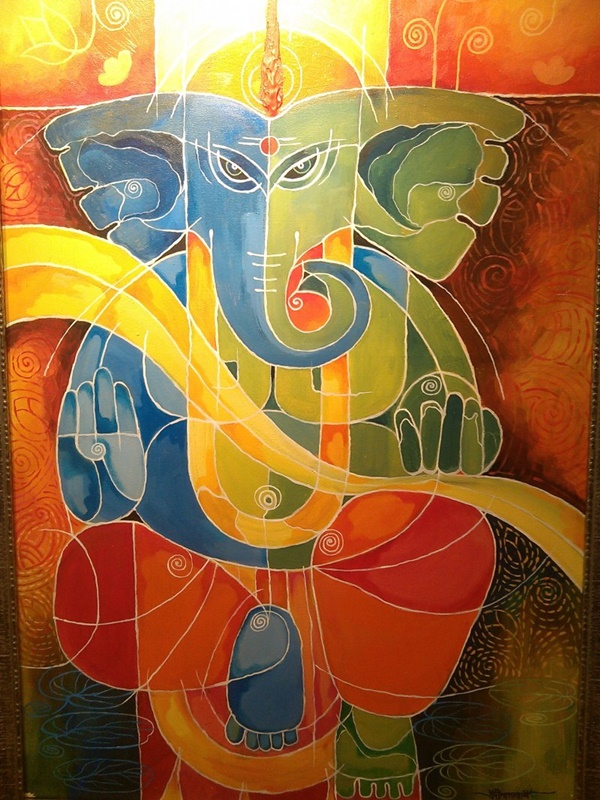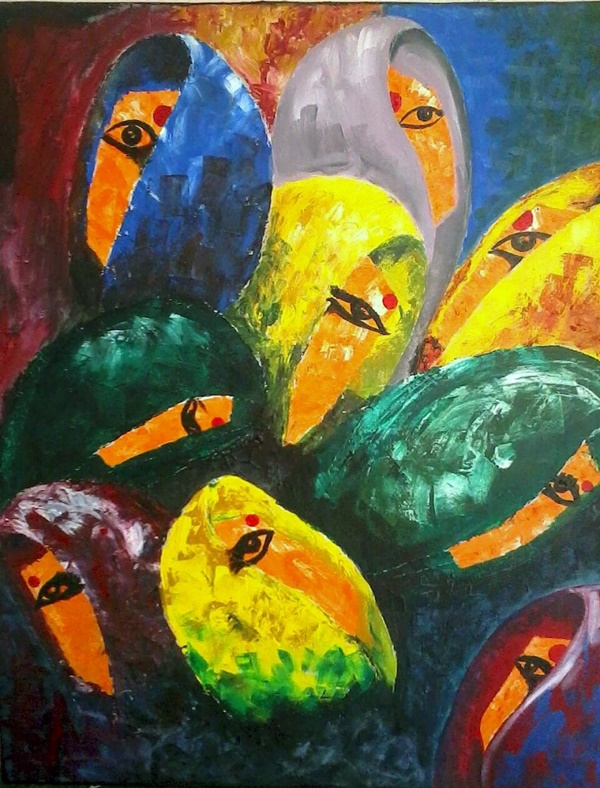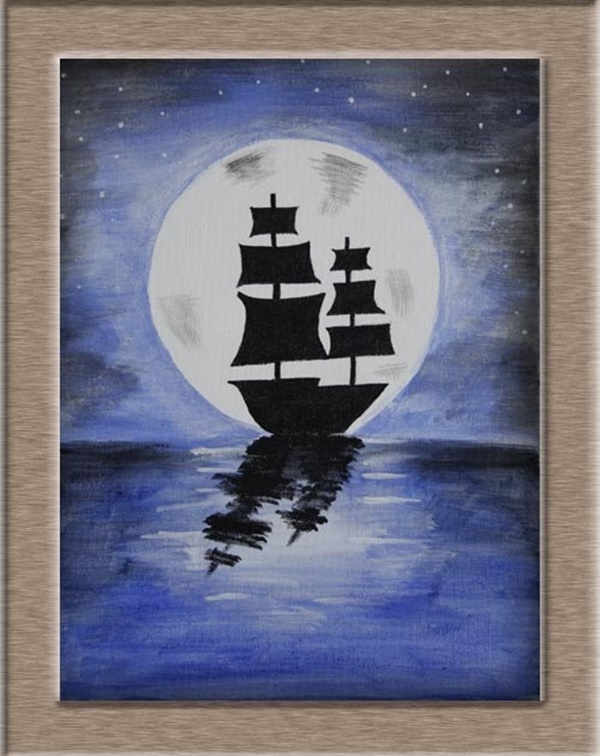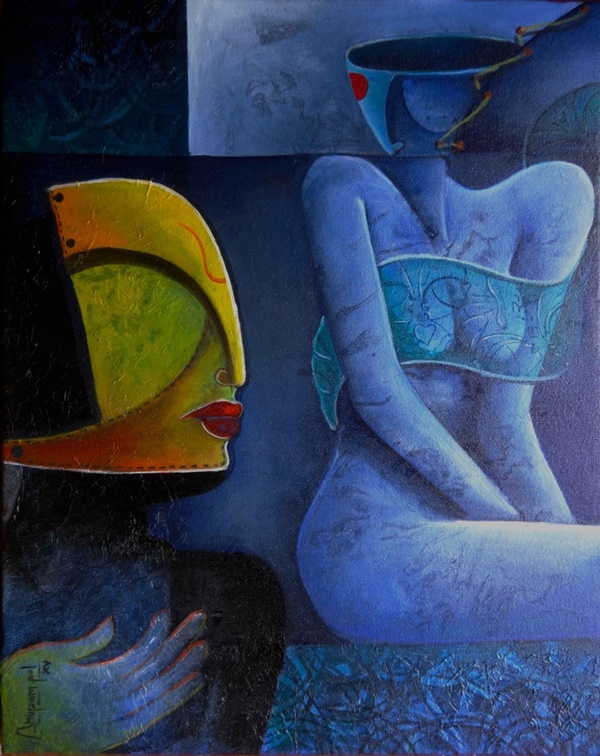 Uh… I was feeling reviving when I discovered such new facts about Easy Acrylic Canvas Painting Ideas for Beginners. Shock your friends by flaunting these pro tips while you people enjoy making the best versatile masterpiece of your life. Enjoy painting!