Synthetic brushes:
It's been proved that acrylic colors work best with synthetic brushes because the natural fiber of brushes can dry the color out. And synthetic brushes are made of polyester filament or nylon which is easily available in the market. It'd be easy for you to hold the paint color in the brush and clean them out as well. Must check these 10 Essential Painting Terms to Know Before You Start to Paint.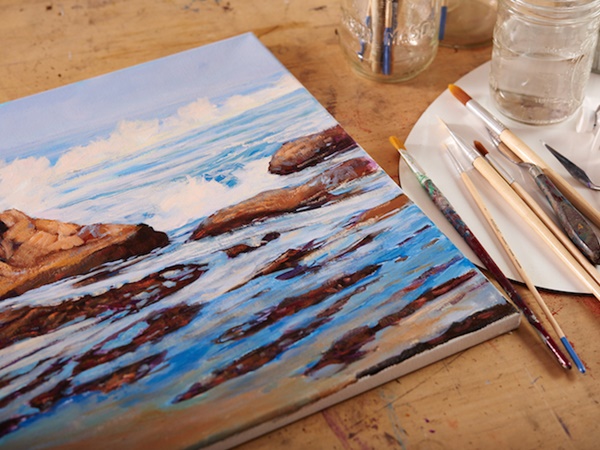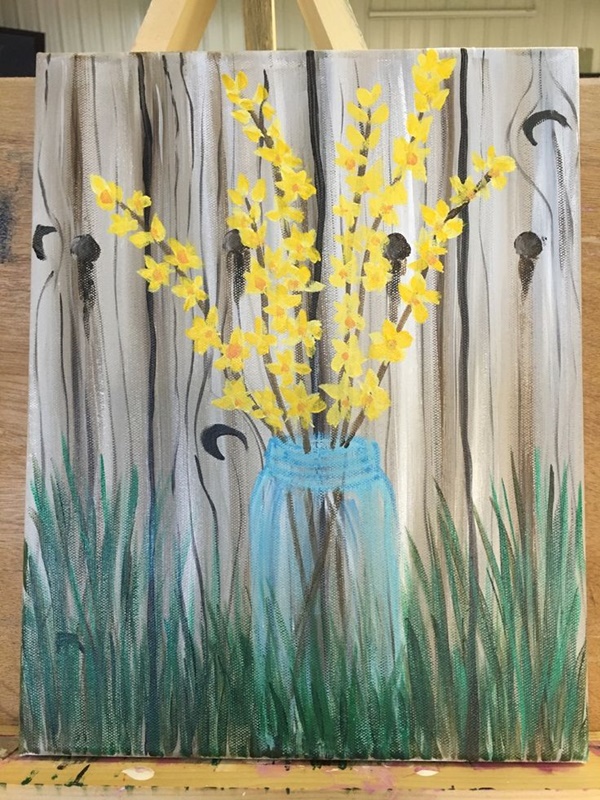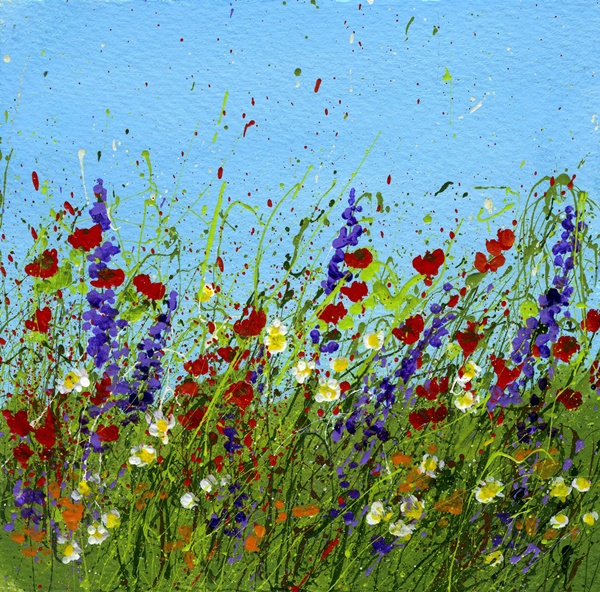 Acrylics are good with watercolor or oil paint:
Whether you're looking for transparent effects or thick effects in both cases, acrylic colors are best as you can use them with watercolor paints and oil paints as well. Moreover, the suitable ratio of acrylic color with oil paint can get you an imperfectly perfect blend of the required look of the color. Now, when we talk about the Oil Paintings For Beginners then I would suggest you go with still pictures or basic shapes or Figures.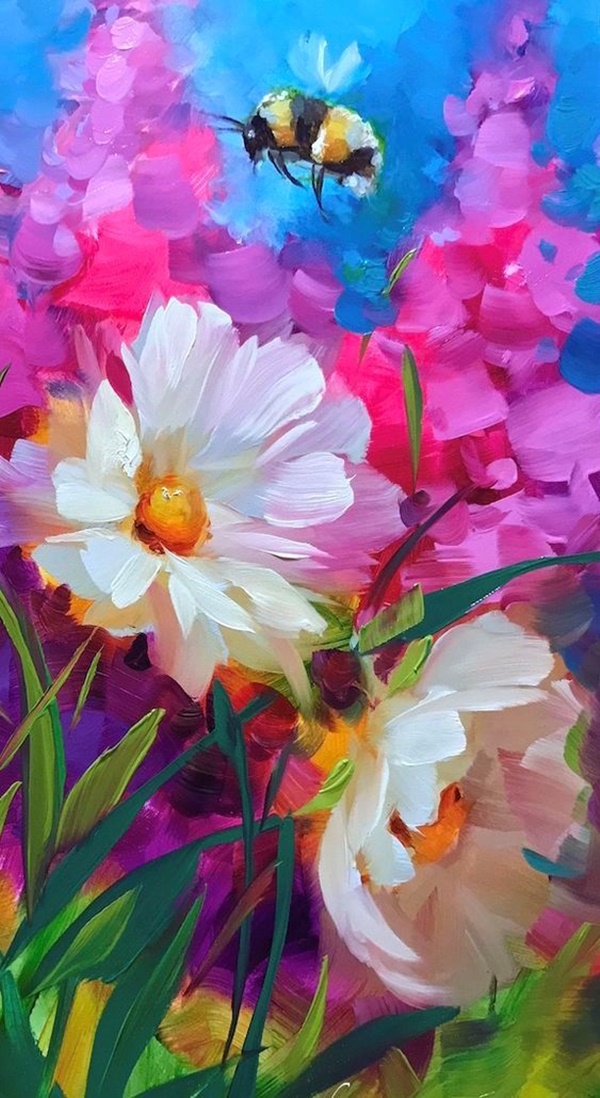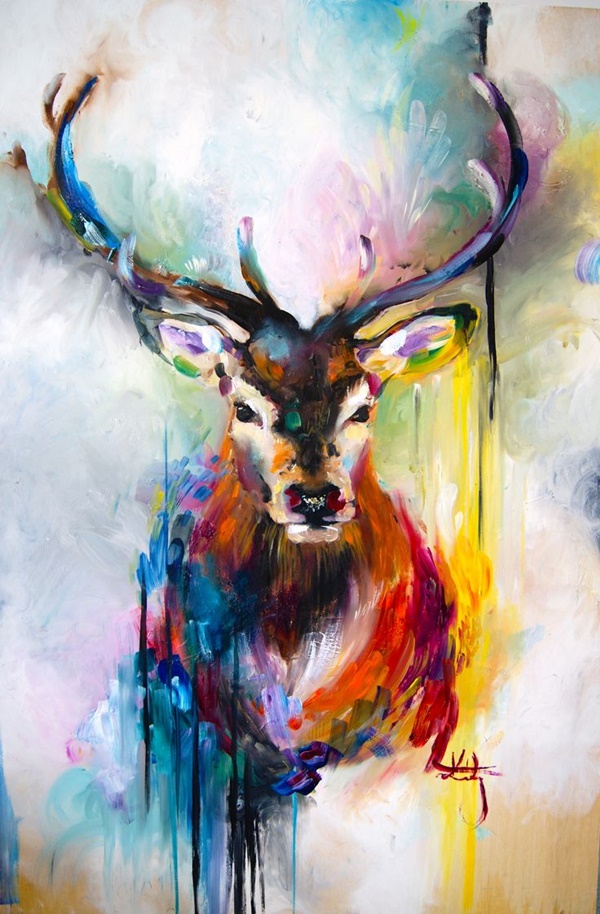 Use plant mister:
Plant mister can keep your acrylic paint wet. In order to get the drips effects, one must use the water spray on canvas directly. But, it's strongly recommended to use plant mister spray so you don't ruin your painting. Know more about the best 10 Pointers To Painting With Watercolor.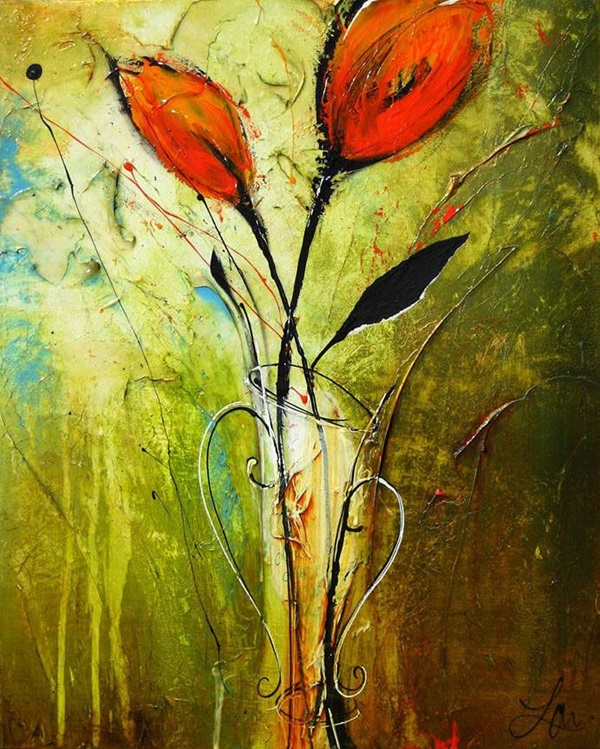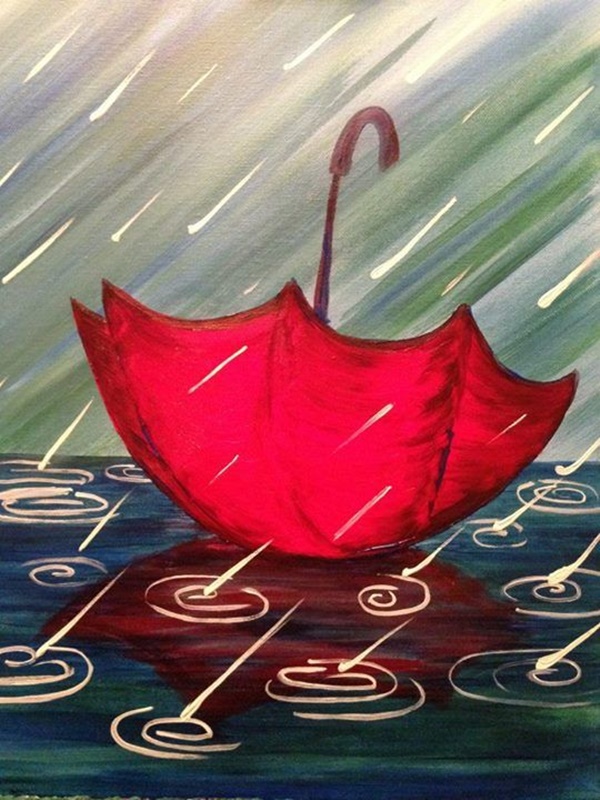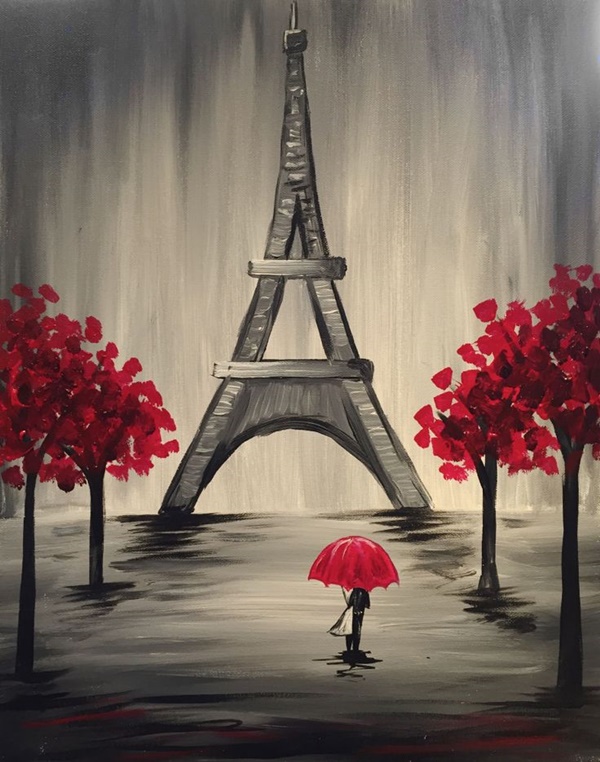 Work fast:
Here, don't go with the slow and steady wins saying. Yes, the more you paint fast; your colors will set rapidly and if you move your hand slowly, the less responsive will be the colors. Moreover, make sure your painting surface has no oil or wax. These beautiful examples of oil paintings justify these well.