When buying office furniture, you do not just take aesthetics into consideration but also other factors like comfort. Based on a survey conducted by Business News Daily, it has been estimated that almost 90% of employees are not happy with their office environment. There are many reasons that have been cited and the most common is the lack of privacy.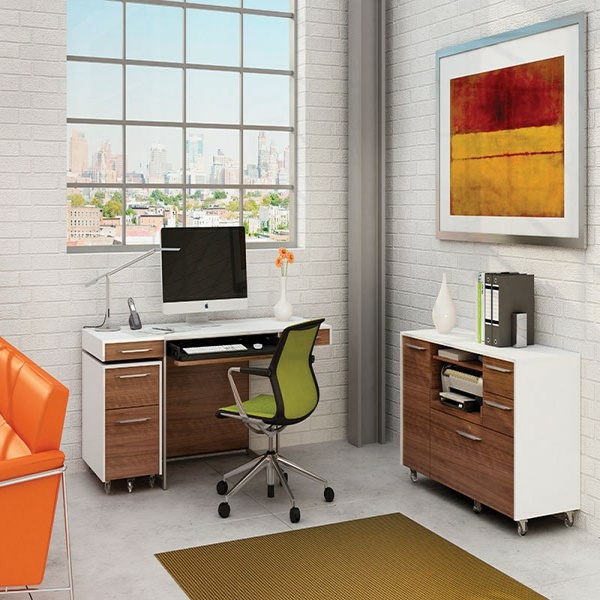 Employers need to devise a plan to improve their working space so employees can thrive and become productive. An office upgrade is going to be an essential step. Aside from renovating your office, you should also consider buying new furniture which matches the current need of your employees. In buying new furniture pieces, there are a few do's and don'ts that you have to remember:
Dos And Don'ts When Buying Office Furniture Pieces
Do
Get Measurements: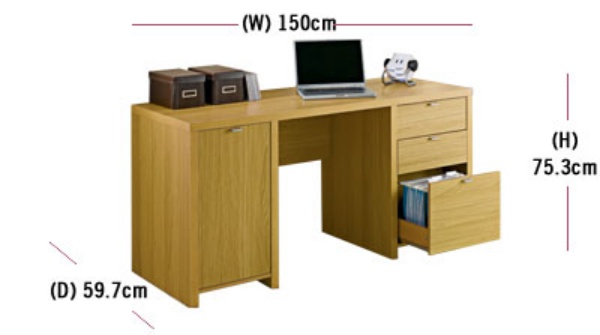 Chairs, desks and other types of furniture pieces are not designed to cater to all shapes and sizes. Some are designed for people of average weight and height while others are specially made for taller individuals. Before you make a trip to the furniture shop, you should determine the available space.
You should also compare it with the furniture's dimension, taking the width, depth, and height into account. Upgrading your office will not be materialized if you have discovered that the desks are too big for the space you have available. It can be a serious headache on your part. Thankfully, you can avoid this from happening by taking measurements.
You might also need to measure your staircase and doorway to ensure that the furniture can fit through. There are specifications that the building usually follows. The standard measurement for most doors in the U.S is 32 to 48 inches wide and 80 inches tall. However, it is important to note that the width specifications will still vary. To be safe, you need to measure the doorways so your office furniture pieces like used cubicles can pass through.
Consider Functionality and Mobility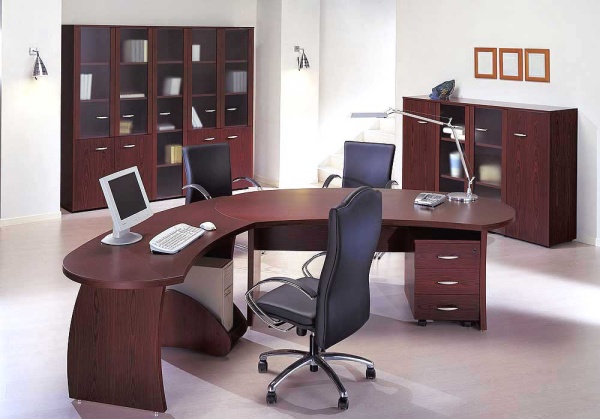 Office chairs can be both mobile or stationary depending on your needs and preference. Stationary chairs have pole-like legs and they are immovable. Mobile chairs, on the other hand, have wheeled legs that enable you to move around. When choosing the type of chair you are going to buy, consider the space in which the chair will be used.
While it is easy to get attracted to sleek and modern chairs, this furniture piece will be rendered useless if they are not suitable in your office space. Mobile chairs are ideal for spaces with conference tables and desks while stationary chairs are intended for waiting rooms and reception areas. Most mobile chairs are designed to have five wheels to improve the stability of the chair, prevent wobbling and tipping over, provide even load distribution of the chair and increase the weight of the chair.
Buy Ergonomically Designed Furniture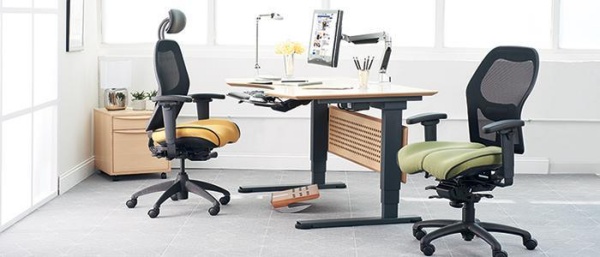 Choosing office furniture can be tough when there are many options to choose from. You can narrow down your selection by choosing ergonomic furniture. This furniture is designed to minimize strain on employees who sit on it. When you are buying office furniture, comfort should be your priority.
Imagine sitting for more than 6 hours and suffering from back pains afterward. No employee would like to report for work only to experience body aches at the end of each shift. Employees will become less productive and prone to injury if you choose furniture that is not ergonomically designed. So if ever your employees are frequently absent due to lower back pain, you know the reason why. Here you also find some Indoor office garden installation ideas. Take a look.
Don't
Put too much focus on the price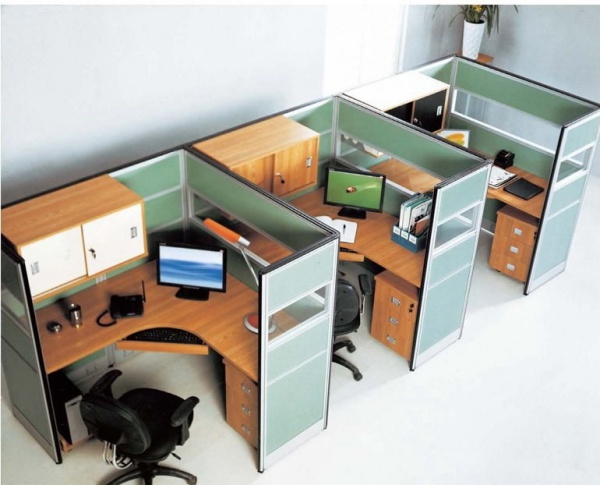 For a small office, the cost will be a primary concern because buying new furniture is a big investment. However, buying cheap furniture does not mean that you have obtained value for money. You should not also overlook quality because if you only focus on the price, you will miss out on considering other essential factors.
So if your new cheap furniture has broken down after a few months, you need to get it repaired. This means that you have to incur unnecessary expenses for the repair. It is going to be impractical. Expensive furniture does not always guarantee quality. Be sure to weigh your options before you commit to buying office furniture.
Purchase used furniture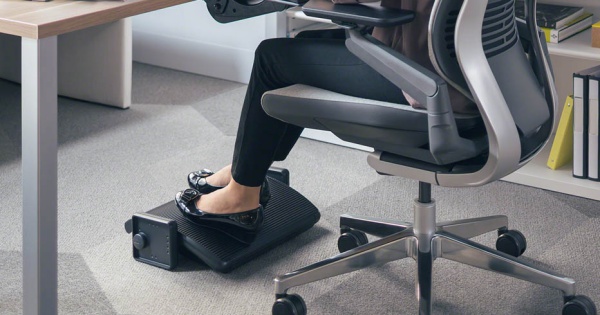 While it can be tempting to consider buying used furniture, there are some implications and it may backfire, especially if your employees are frequently using the used furniture piece. Sure you can save money, but it will not be for long. To provide sufficient air humidification and boost your productivity within working, check out this guide on how to choose a perfect mini humidifier for your employees.
Since used furniture has expired warranties, you need to spend your own money on repairs. Another problem that you might face when buying office furniture is hidden or potential damage. Not knowing who used the furniture can also cost you money as the product might have underlying damage you may not be aware of.