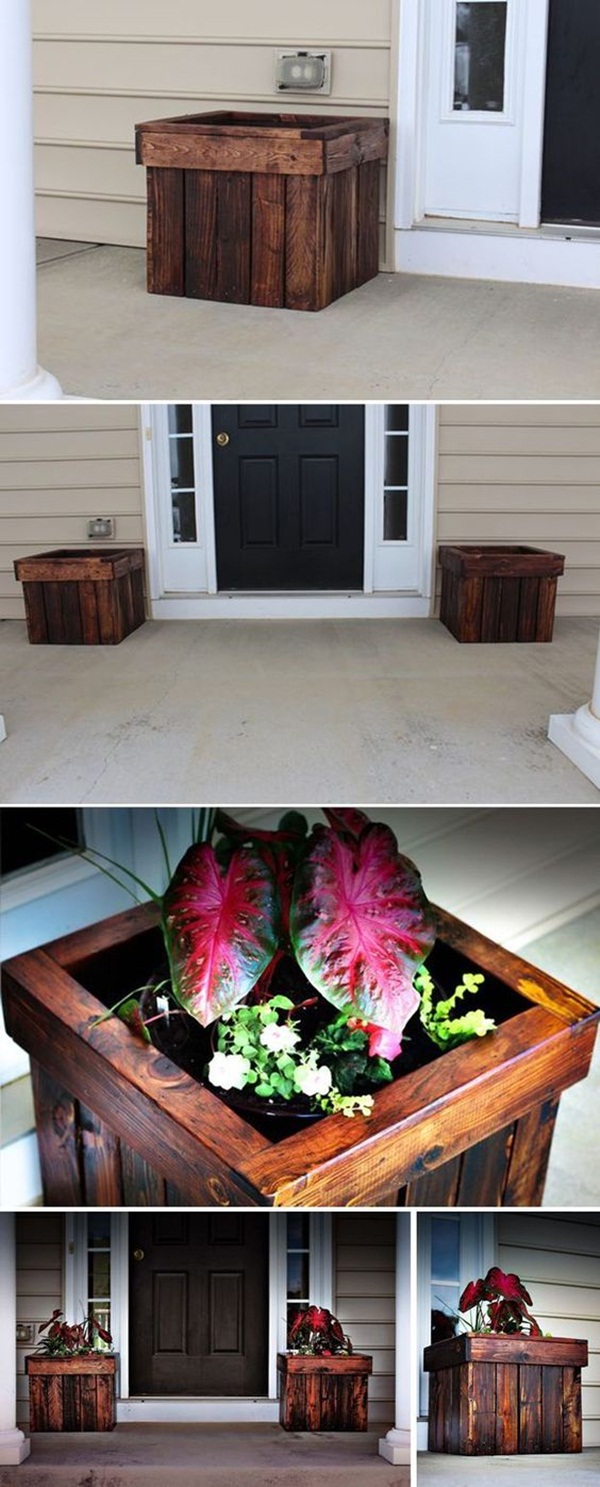 Have you ever thought of such a warm welcome? Yes, you might have stylish front porch but nothing would be fantastic rather welcoming guests with REAL fresh flower smiling at them when they got to wait outside the door.

Perfect planter box for delicious strawberries: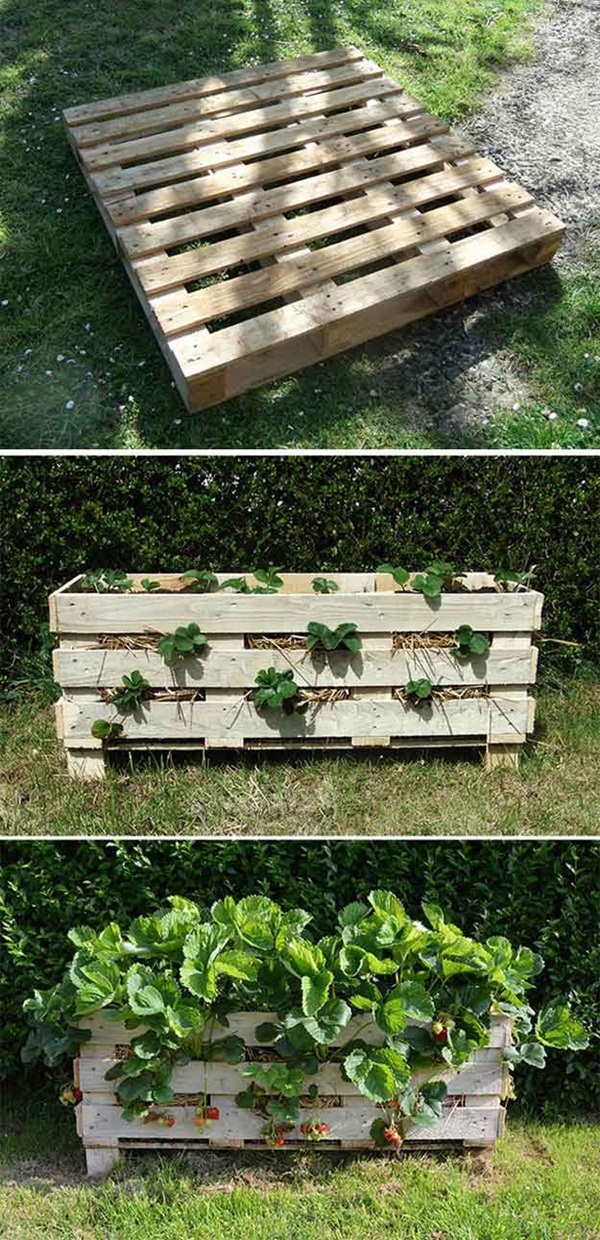 If you got enough space in garden and luckily it's spring season, I insist you to opt this plant box for the sake of yummy strawberries that your neighbor might have forgot to grow. You can paint or color the box as you want but make sure to give it enough height so the berries got space to grow up happily.

Planter boxes for organic veggies: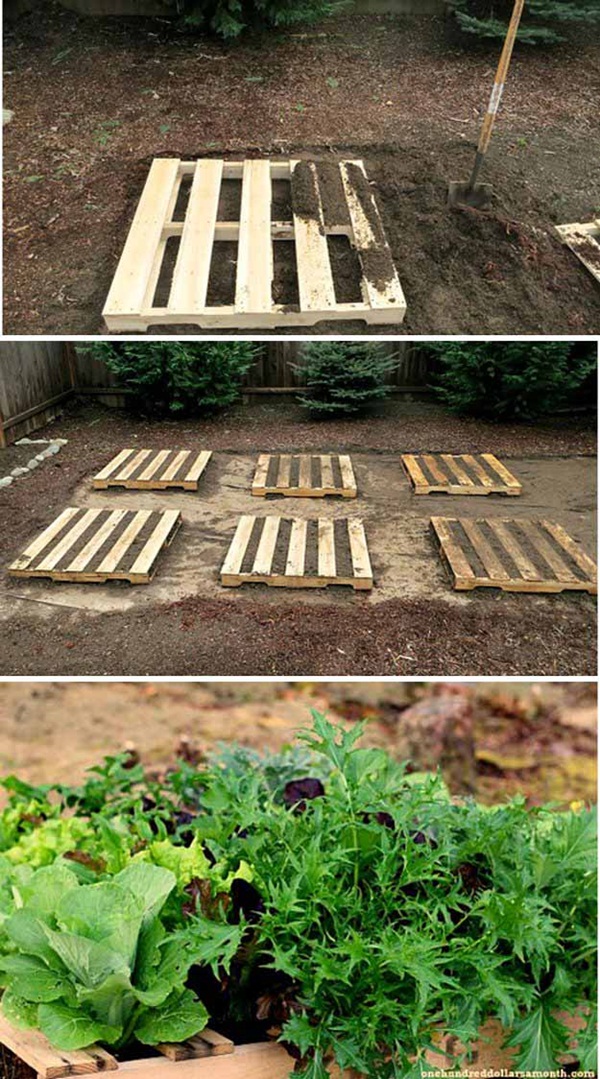 Does it looks like that the design and arrangements going to kill you and garden area? Well, that's the secret here, you can remove the boxes when you want to so don't think just bring out the enough space on ground and establish this design to grow your own green and organic veggies.

Standing planter box: