The festive season is coming and it's time to wear your creativity cap. Here we are with a collection of DIY greeting card ideas, which will come to your use all over the year. Whether you wish a couple for their anniversary or you wish your friend on his birthday, but greetings card have a separate value in every wish. Today it is the domination of internet and everyone uses the social media platforms. But actually greetings card are the best. So you should always try to make your wish a bit different from the others and remain special within the hearts.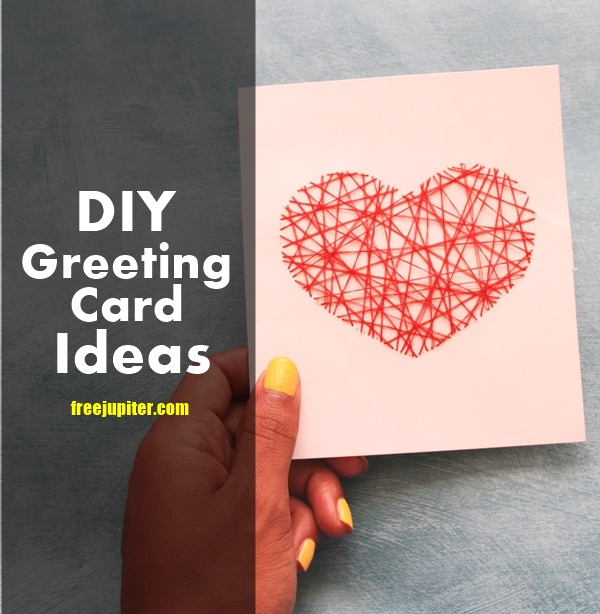 You all know that there is something special in making a gift by your own hand. Similarly, if you can make cards, go for that. It's the best way from all the sides. Actually, greetings card are always costly and that makes the thing unreachable for all. But yes, you should think out that if you have the creativity in you, nothing can stop you from making something possible. So if you really want to greet anyone with greetings card, you can do that by some other ways. Here we are to give you ideas.
DIY Greeting Card Ideas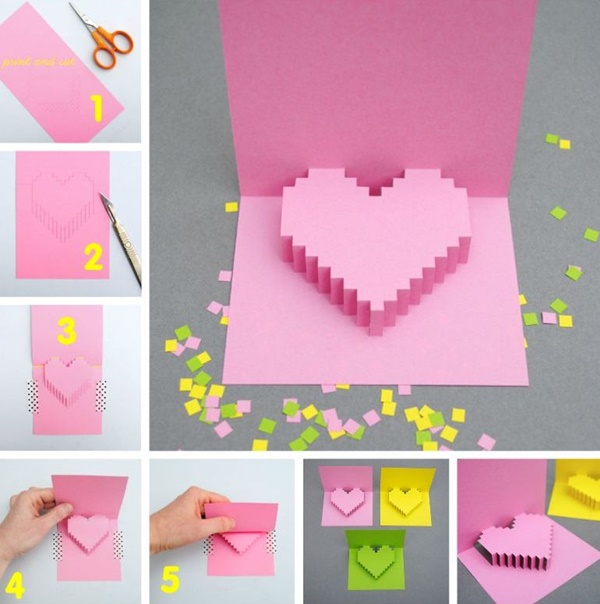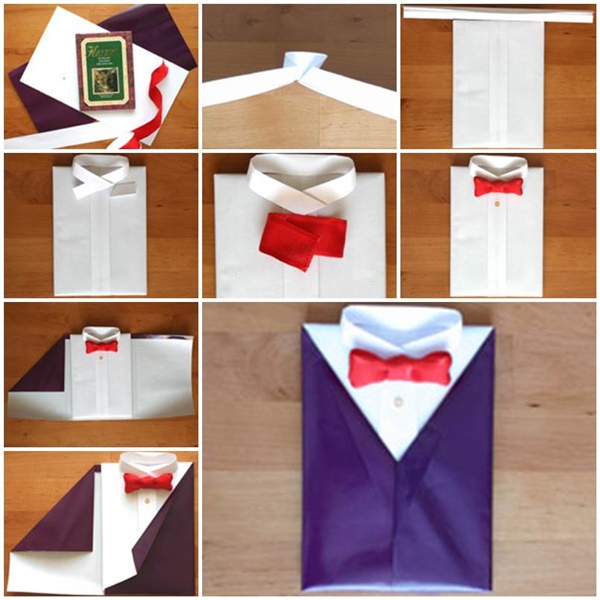 All the ideas included here in this collection are budget friendly and you don't have to think a lot about it. Instead, you should think of making the card, yes your own work more creative and beautiful. Handmade things carries a good memory and it is special to anyone you gift. So the holiday season is coming, and it's time to engage yourself in making some beautiful works of art. Think of the childhood days when you made such greetings card for your school friends or maybe your father and mother. This will give you some additional inspirations.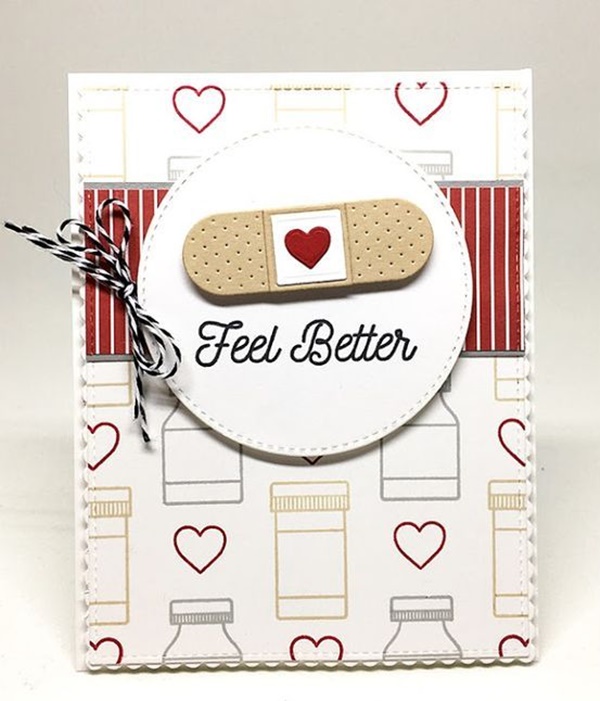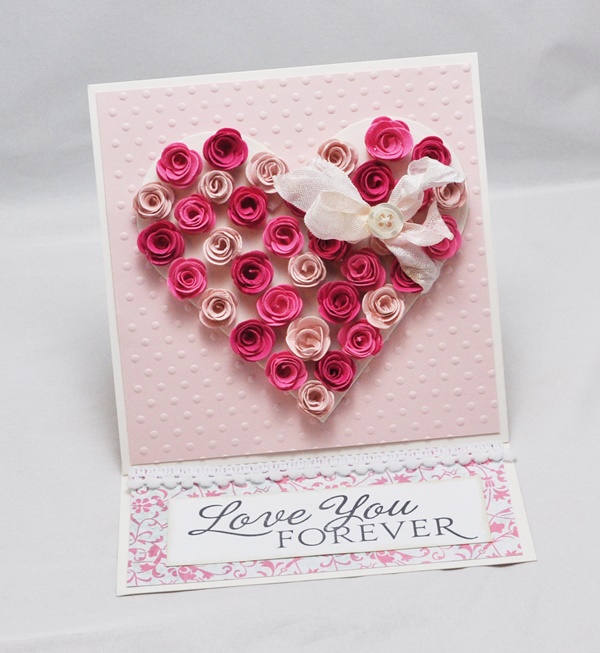 Some people think that making anything creative is not that easy and it needs a lot of skill. But we say if you have patience and you can spend some time on it, you will be getting a beautiful think made out from your inner self. Many ideas do flash in our mind, but most of the time, we ignore it. Just consider these inner flames as your gearing up energy and proceed yourself in making something beautiful for others. Making a gift or even a card increases your satisfactory level and you can be sure that your friend or any close one will obviously like your way of greeting.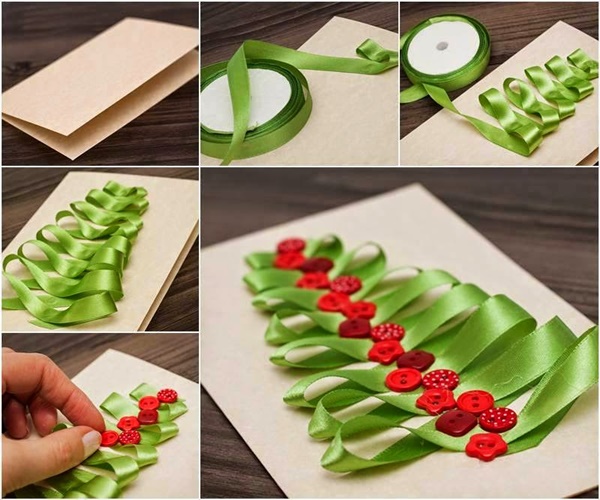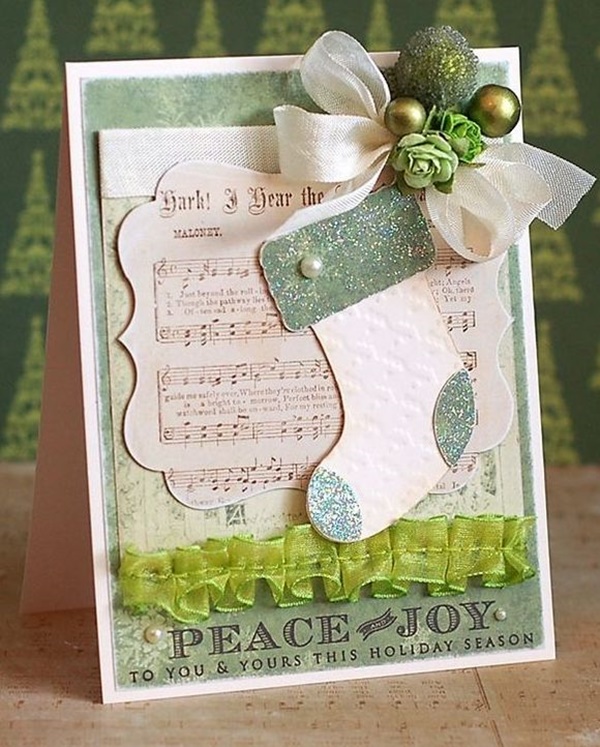 Christmas and new year season is just coming up or even you have a friend birthday very soon, this can be your start if you are a beginner. So stop thinking about all the PROS and CONS of your skills and ability and start making a card for everyone who is special to you. Who can say that your greetings card ideas will one day inspire others like you are getting inspired by these ideas. Frankly, saying, making a greetings card is not that tough as it looks.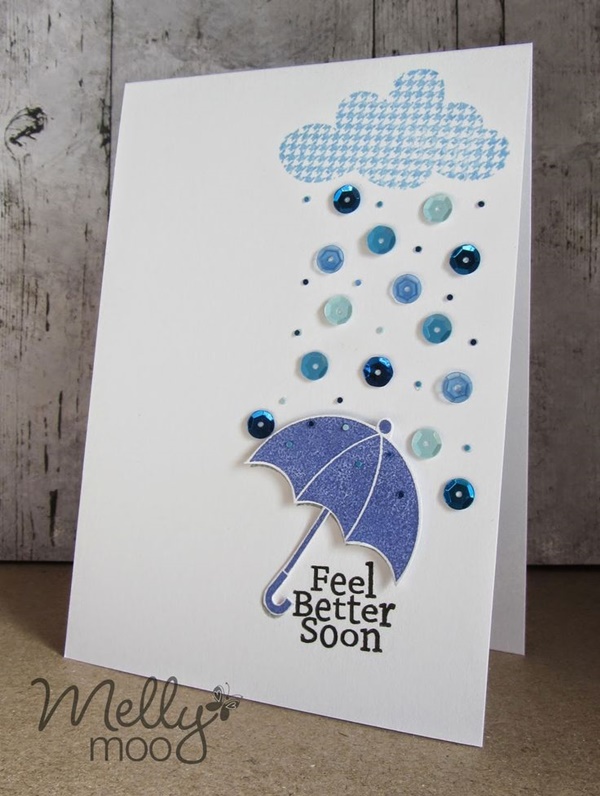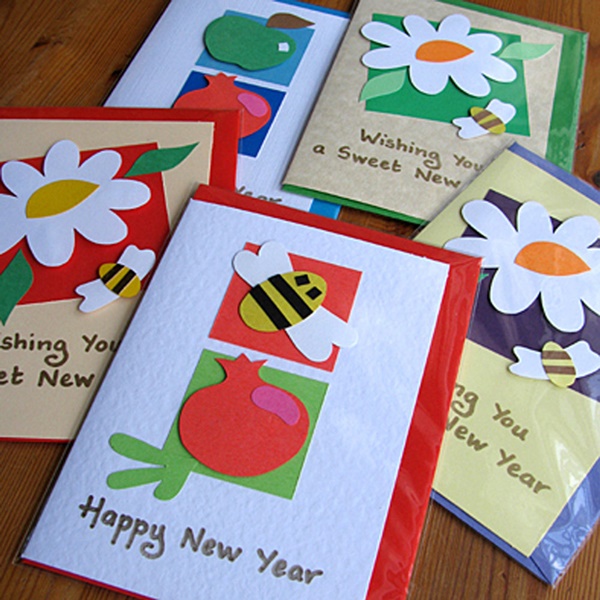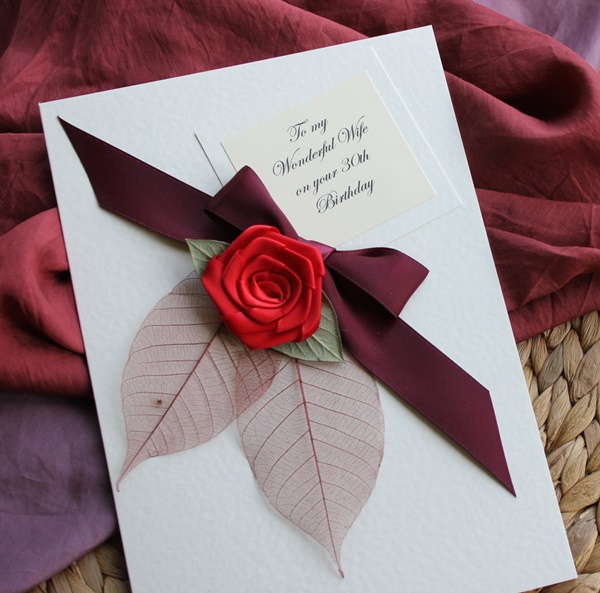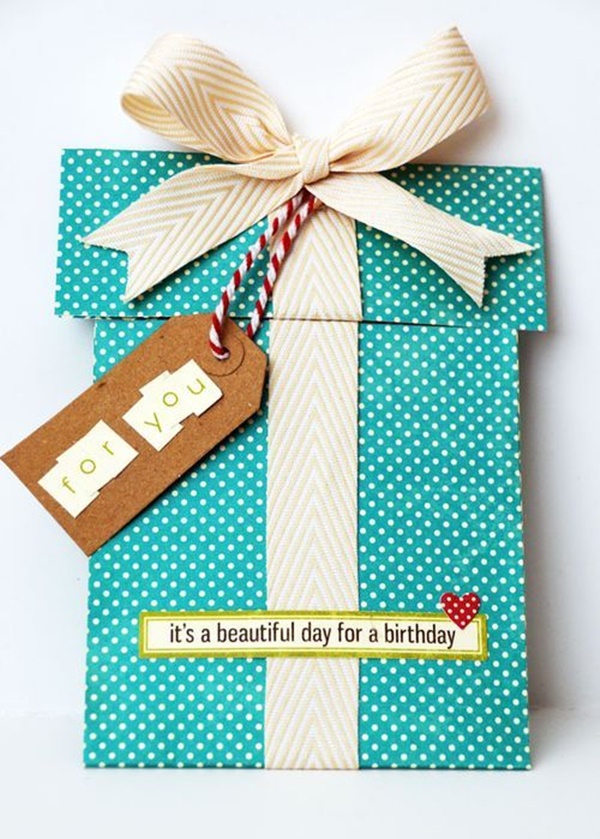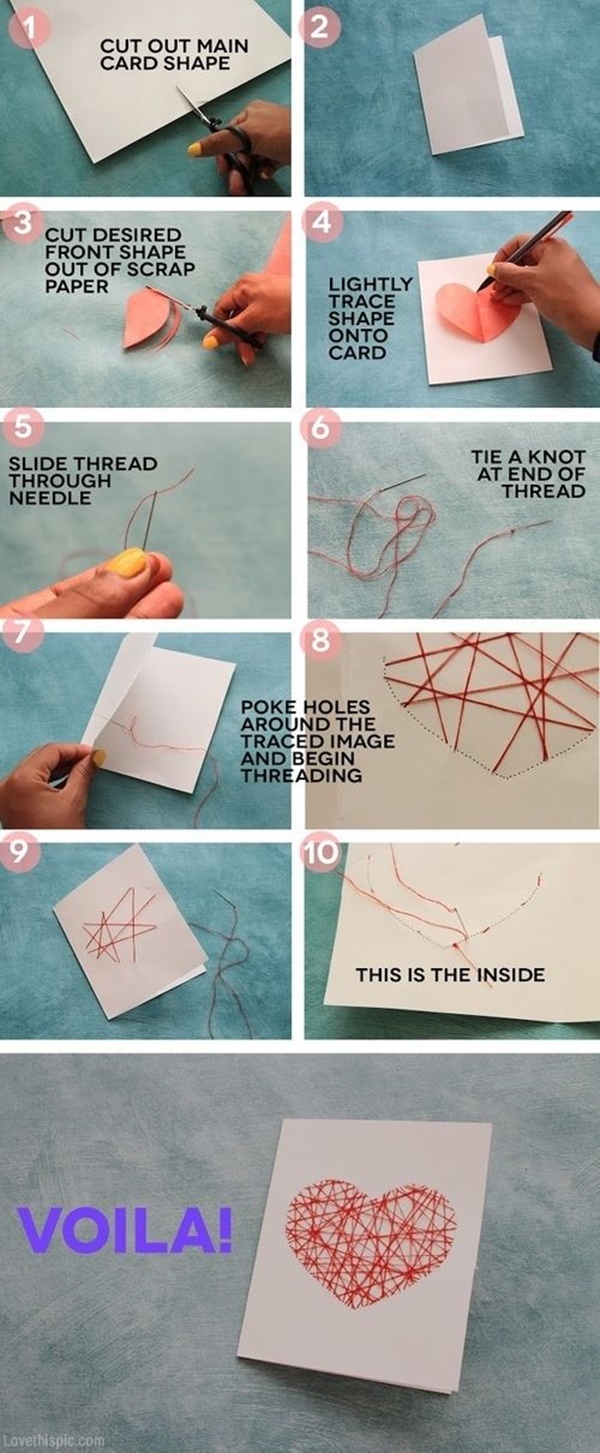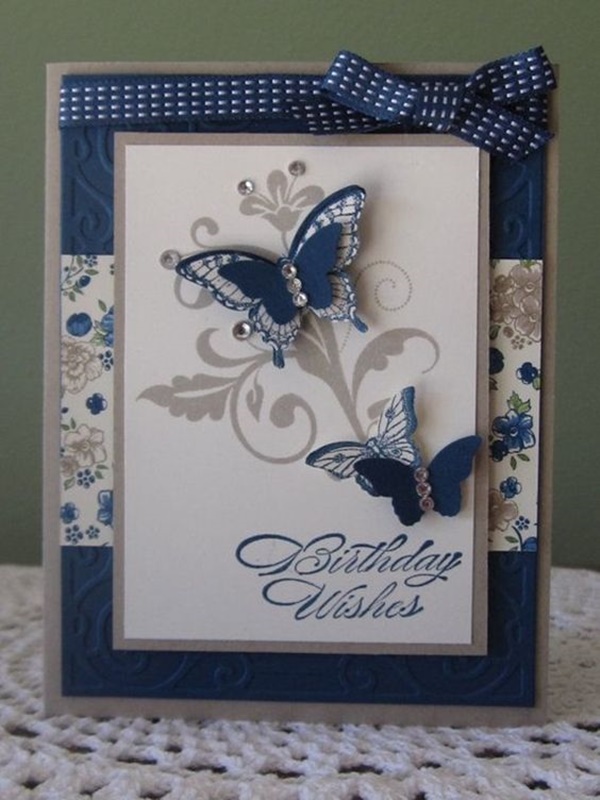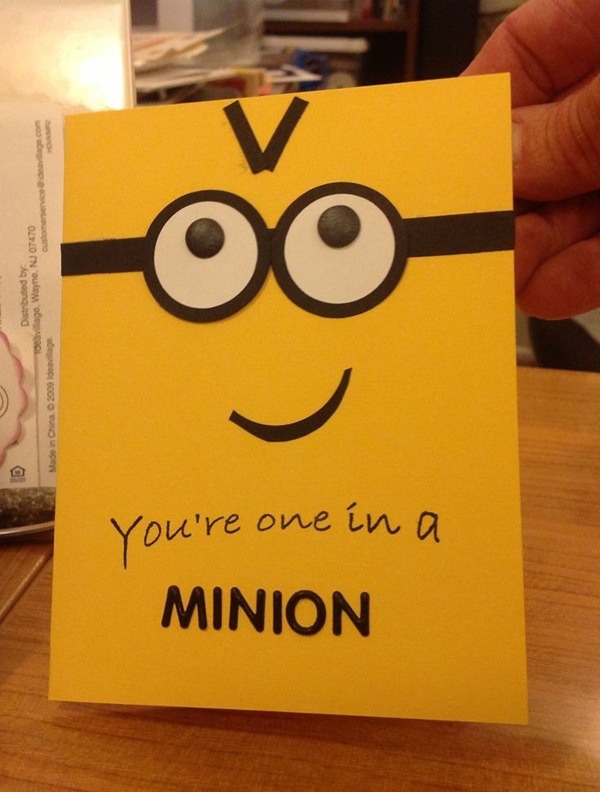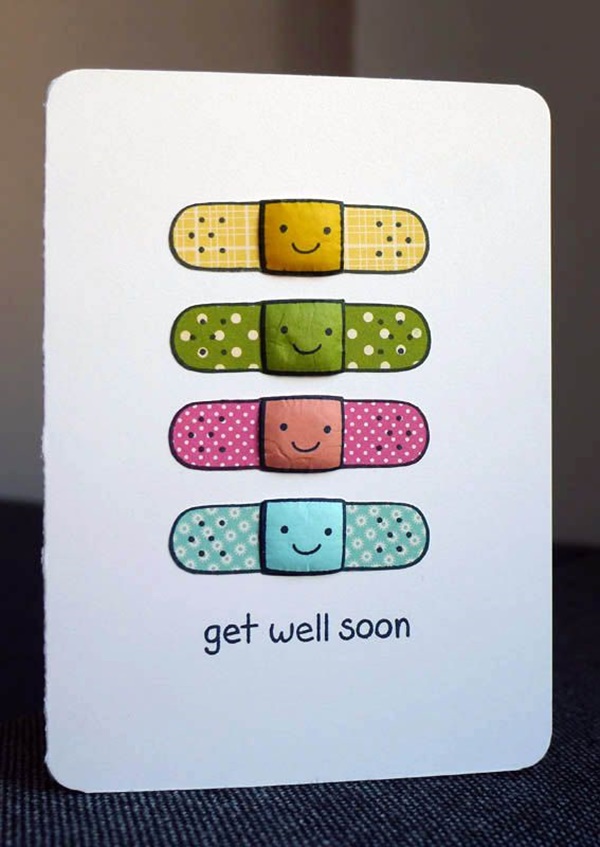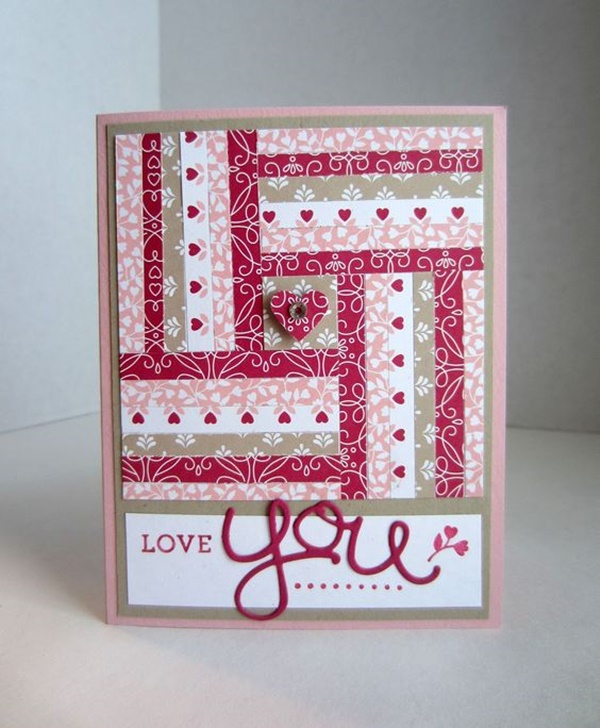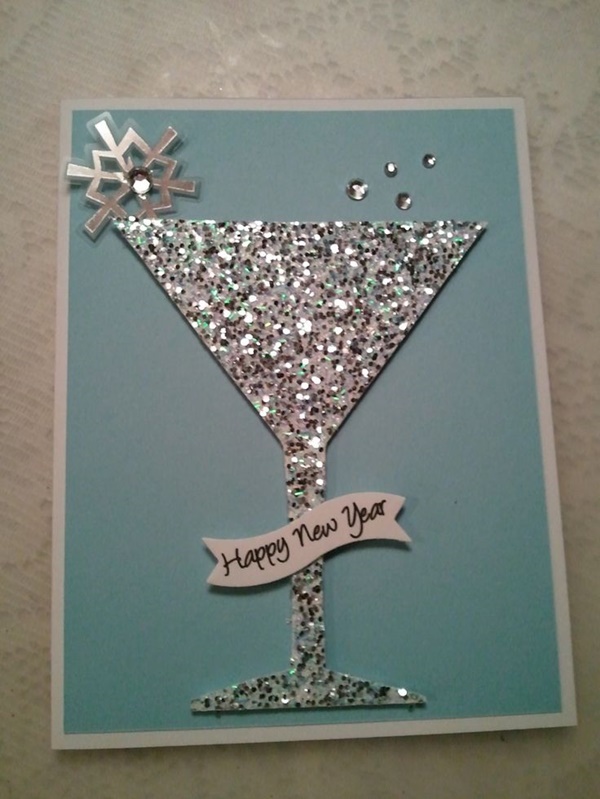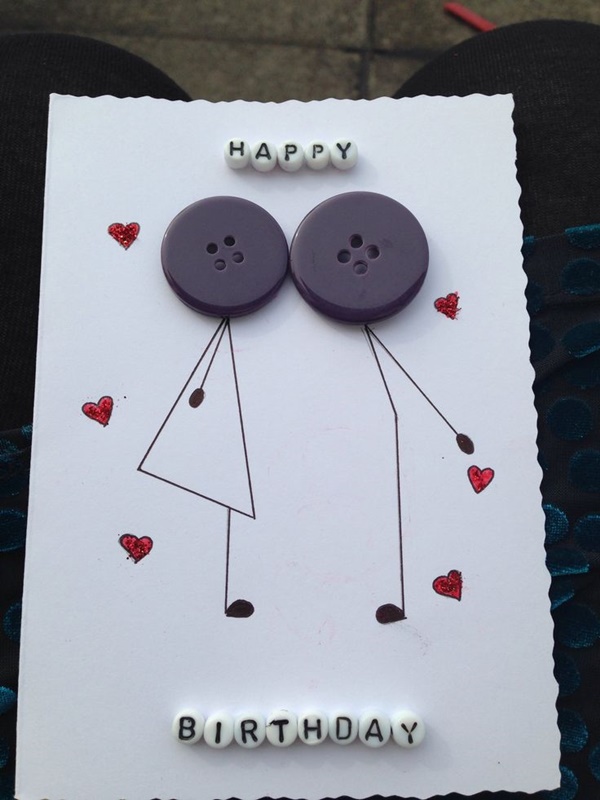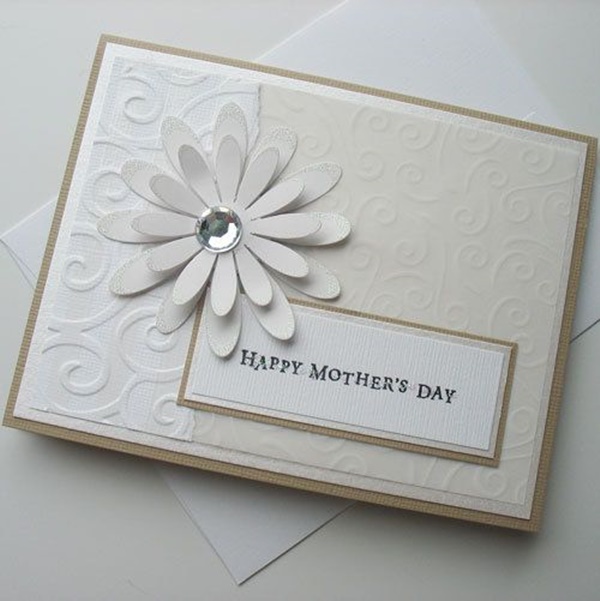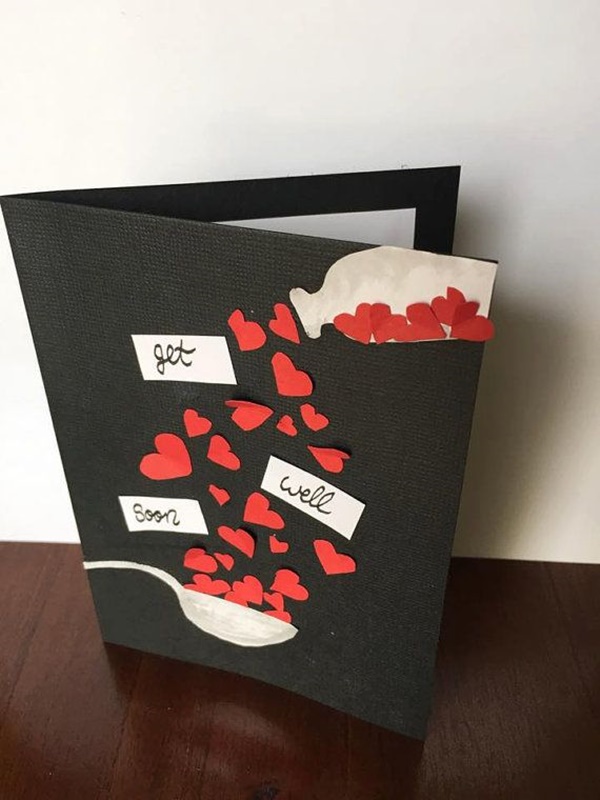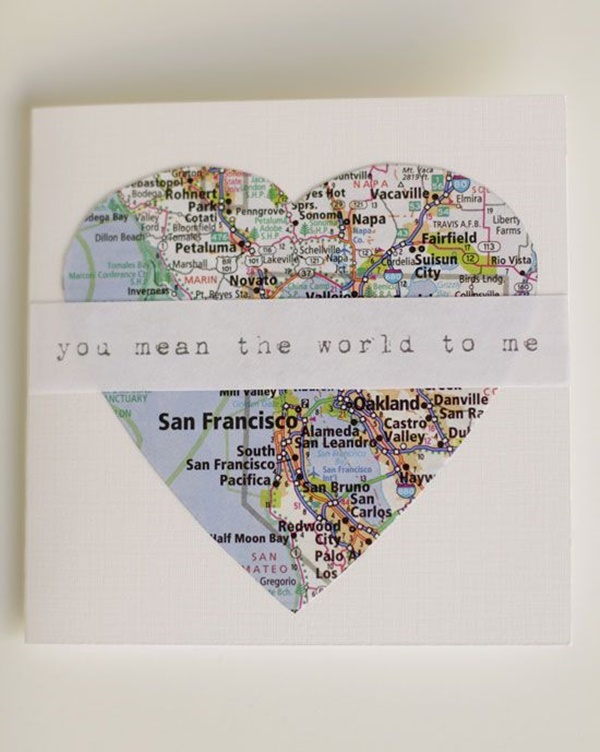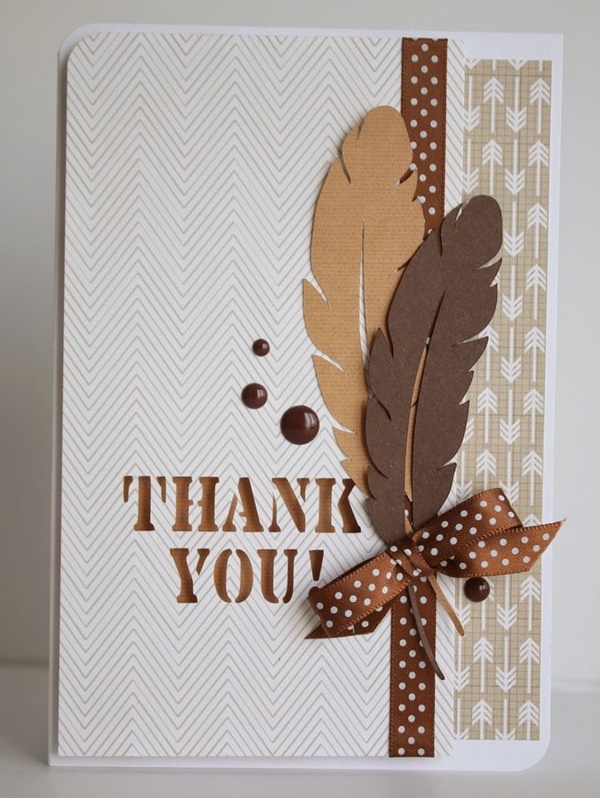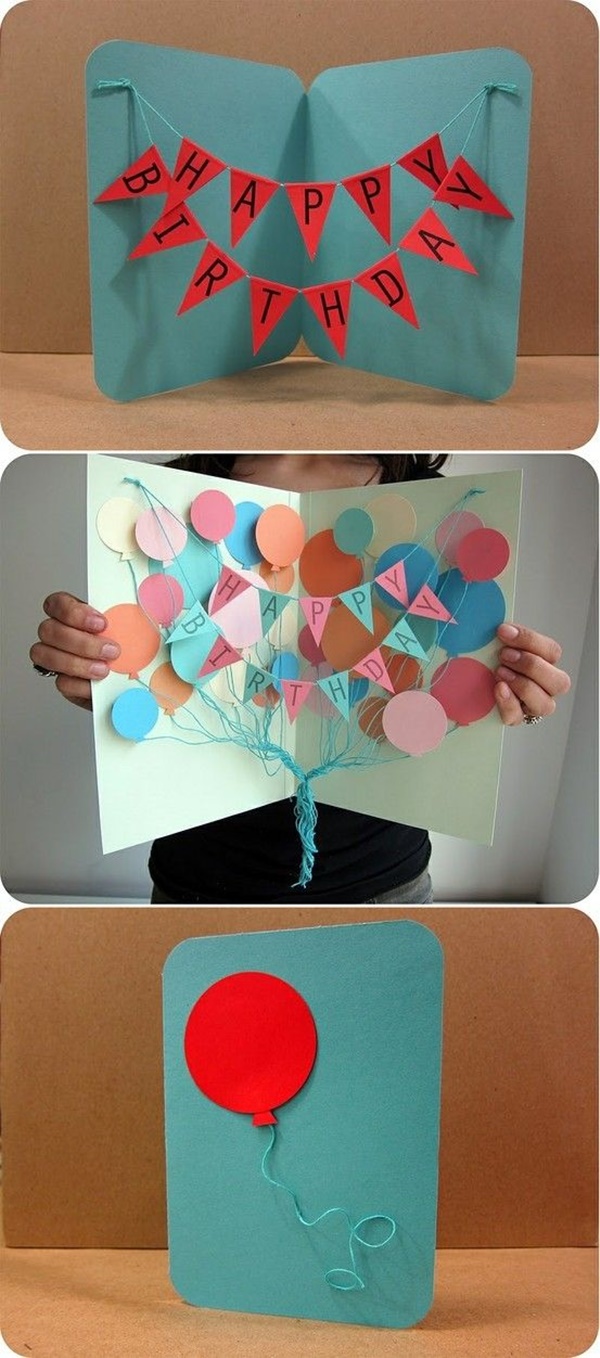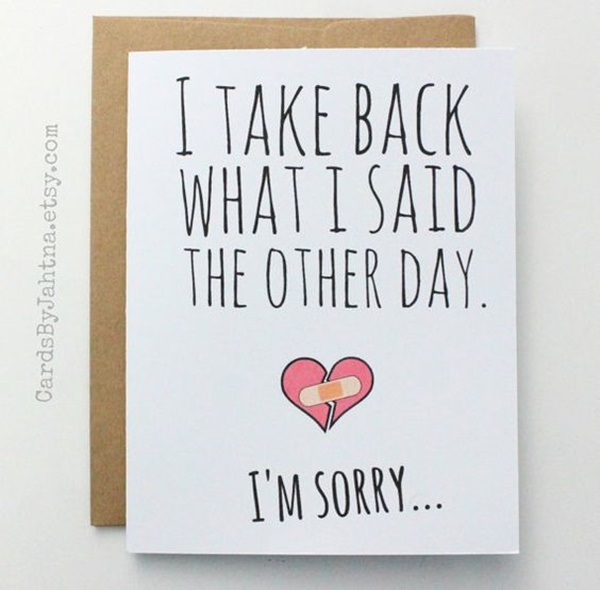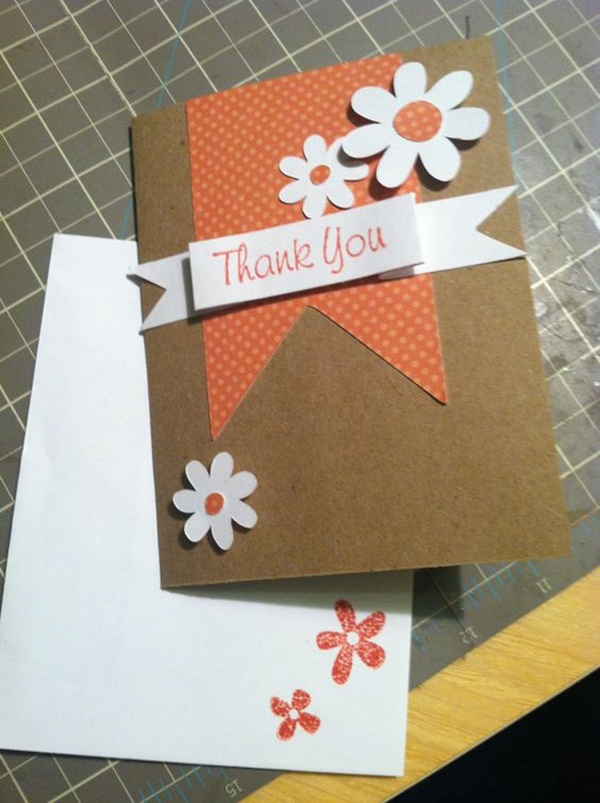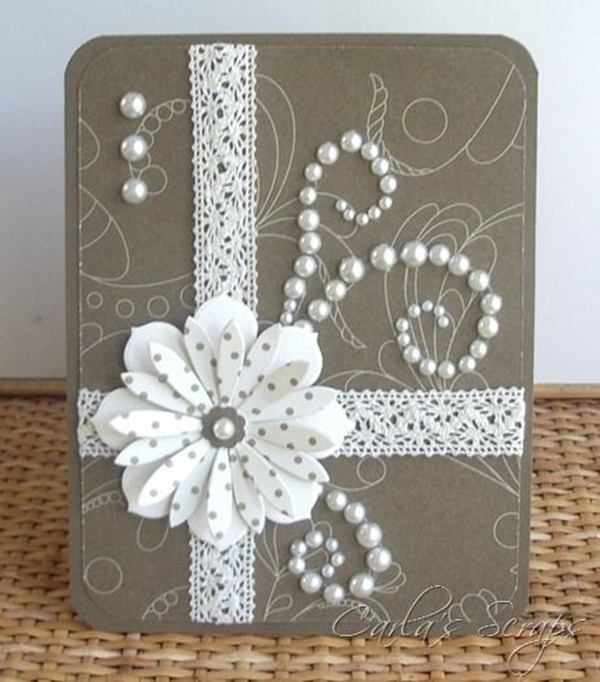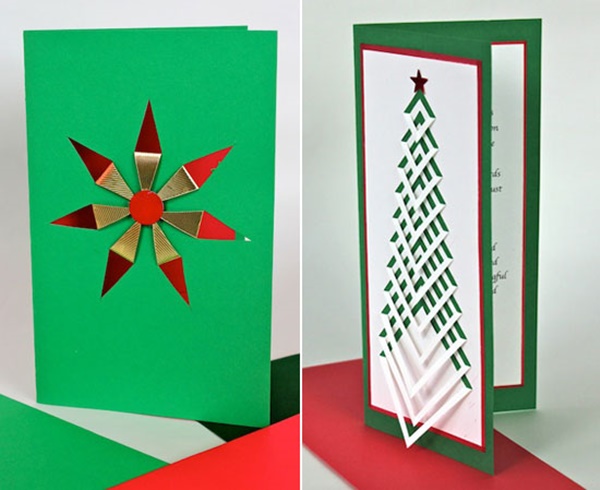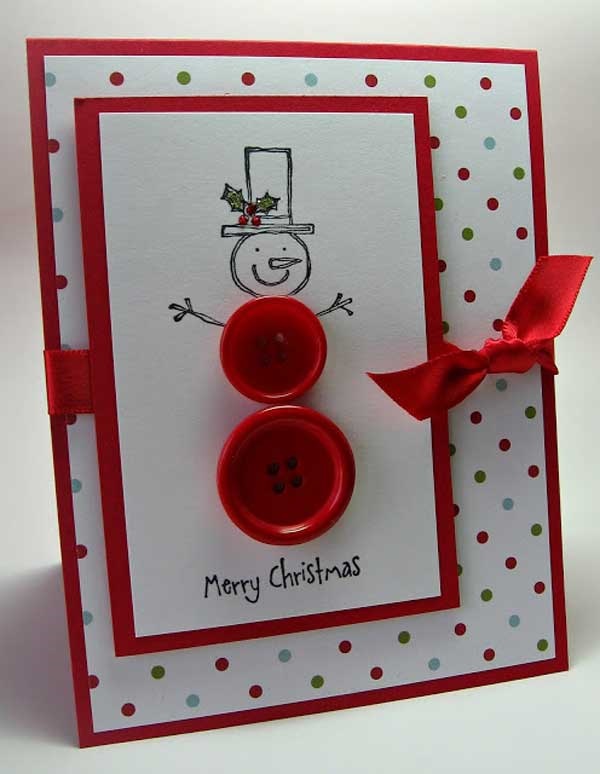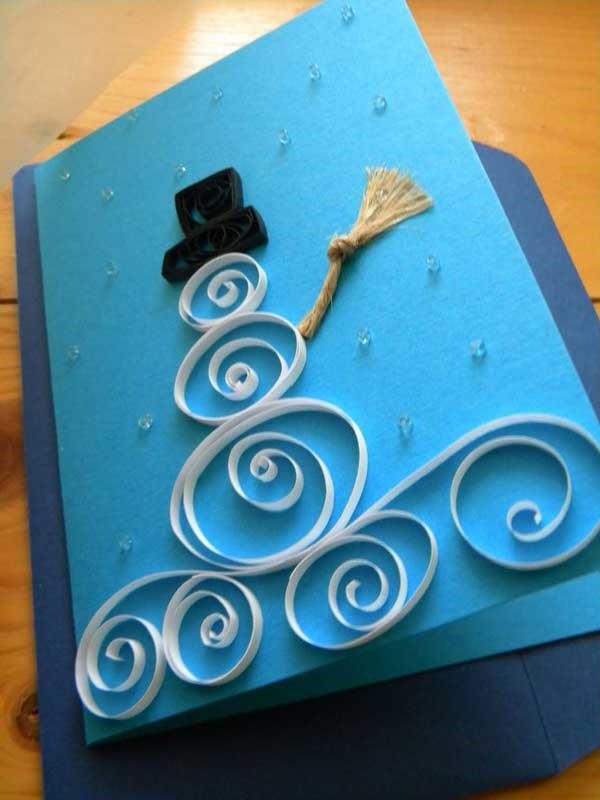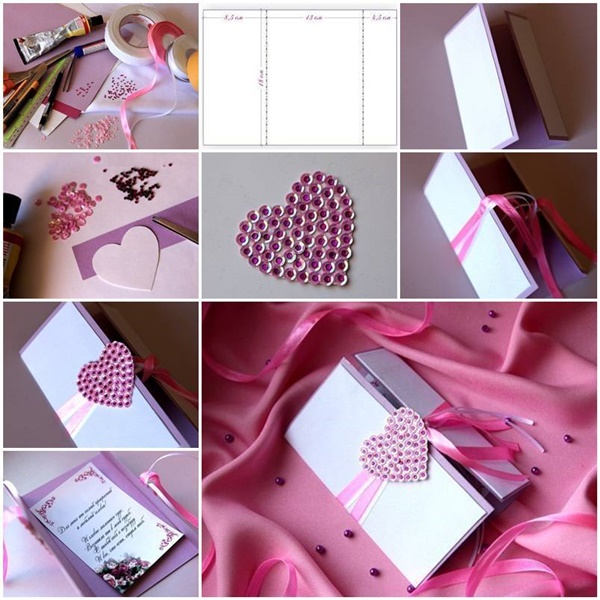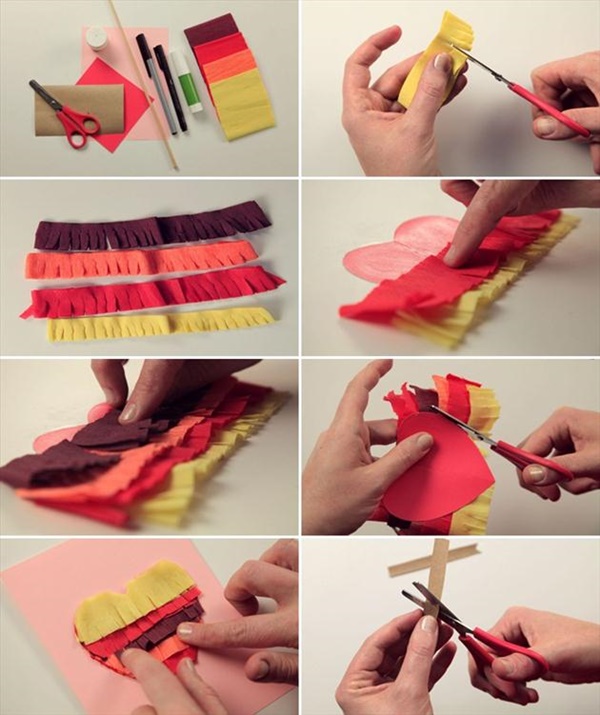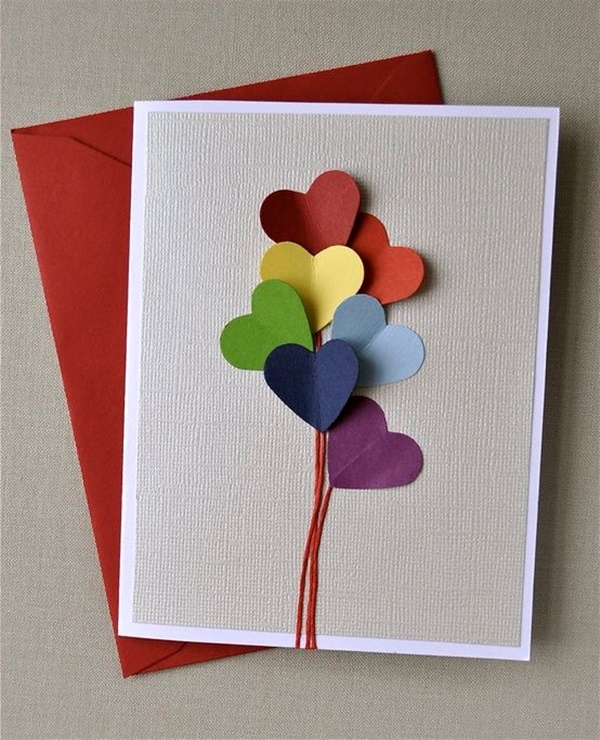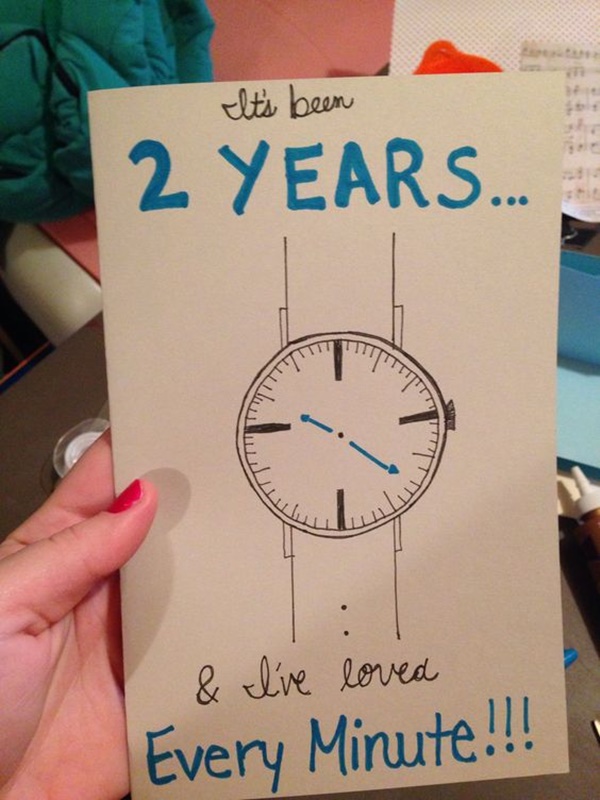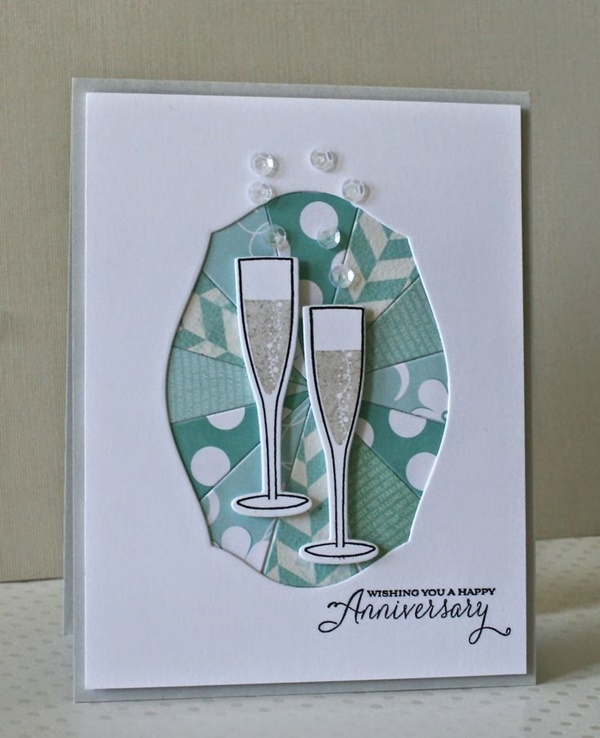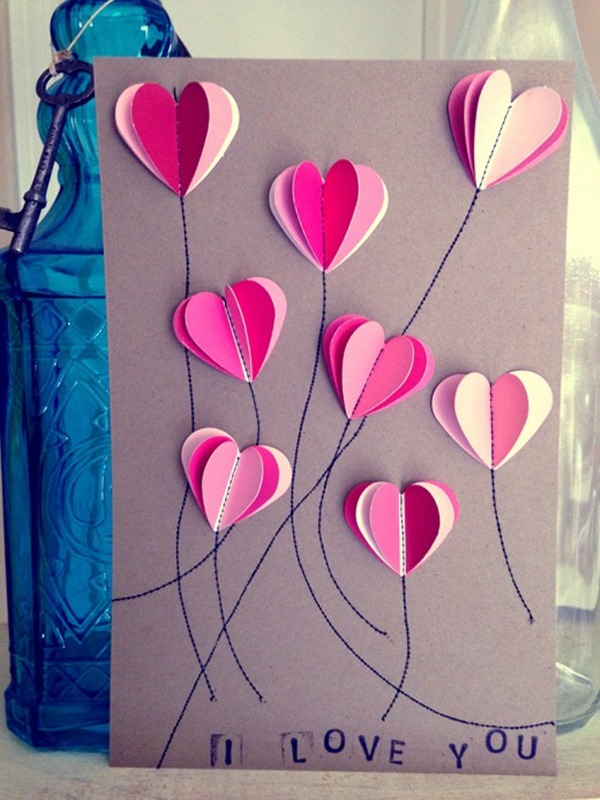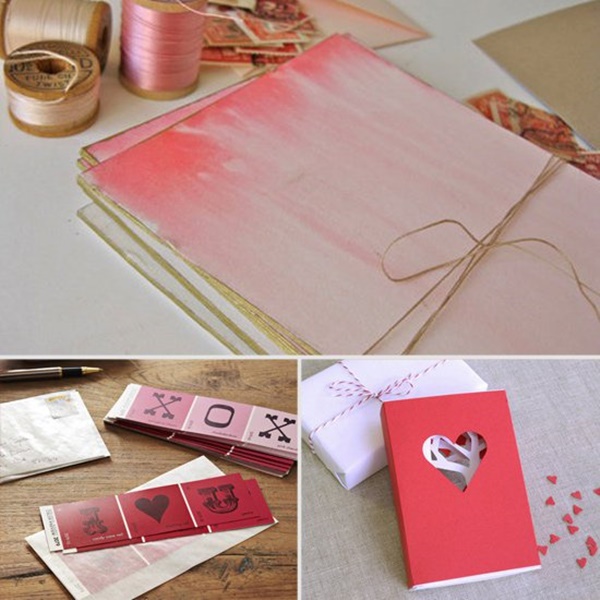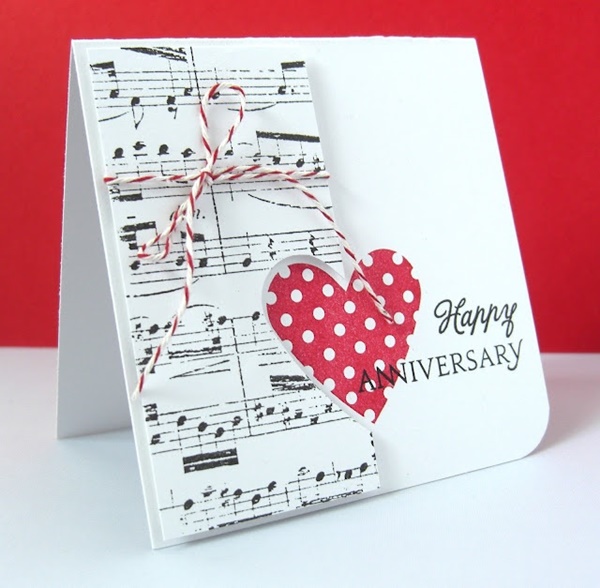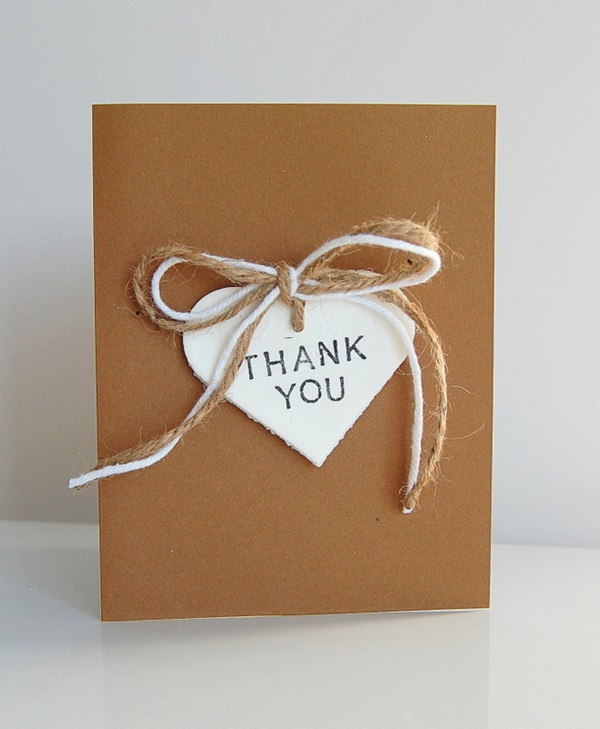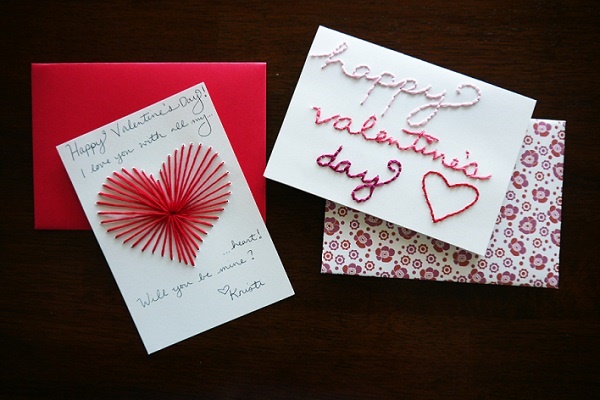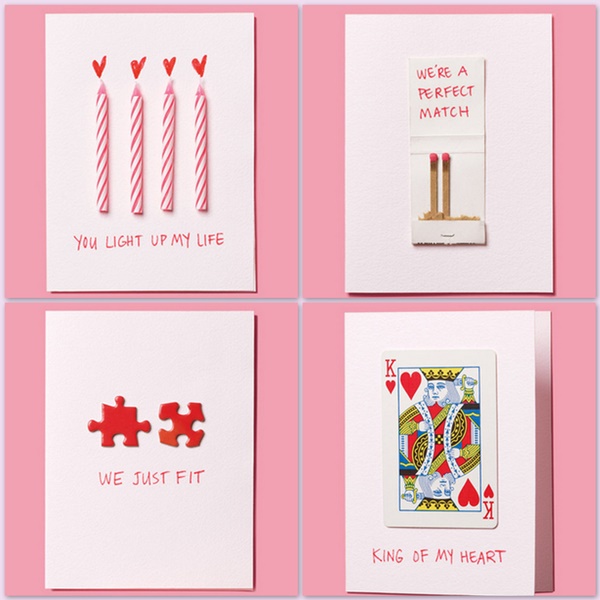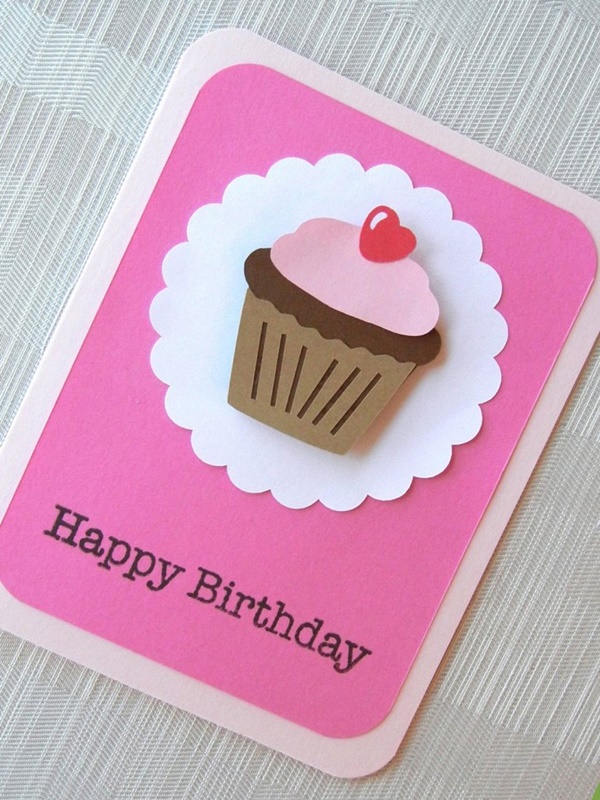 Keeping in mind of various occasions, we have included every possible type of ideas in our collections. Hope you all will like it and the ideas will really enrich your mind. Though you will find various types of DIY greetings card ideas over the internet, we can assure you all that, these are some of the exclusives you will find out. So we can just say that you can do it and so, don't ignore your creative sides, grow yourself and grow your mind this will make you a more skilled person. So while you prepare yourself for greeting others, we greet you for the coming festive season in advance.