If you start making a list of the most used furniture in your home, a coffee table will make its place anyway. The coffee table is not just about coffee, it is used for many purposes and it serves as the cutest furniture in our home. Maybe it's very small in size but its role is great. So in other words, a coffee table is something that should be according to your own personal choice. Better to say, it is always the best option to get a personalized coffee table that can serve you in your own way. But making that possible needs some great DIY coffee table ideas. As always we are here with it.

Luckily, like every other furniture in your home, you can also work creatively with a coffee table and that looks great inside your house. When you are getting such a chance of creating one for yourself, why should you miss that? No, not at all. Here we have come up with lots of ideas and you can choose the one suitable for you. Yes, your modern home is demanding a whole new DIY coffee table as an addition. So have a short glance at all of these.
DIY Coffee Table Ideas
Carpenting: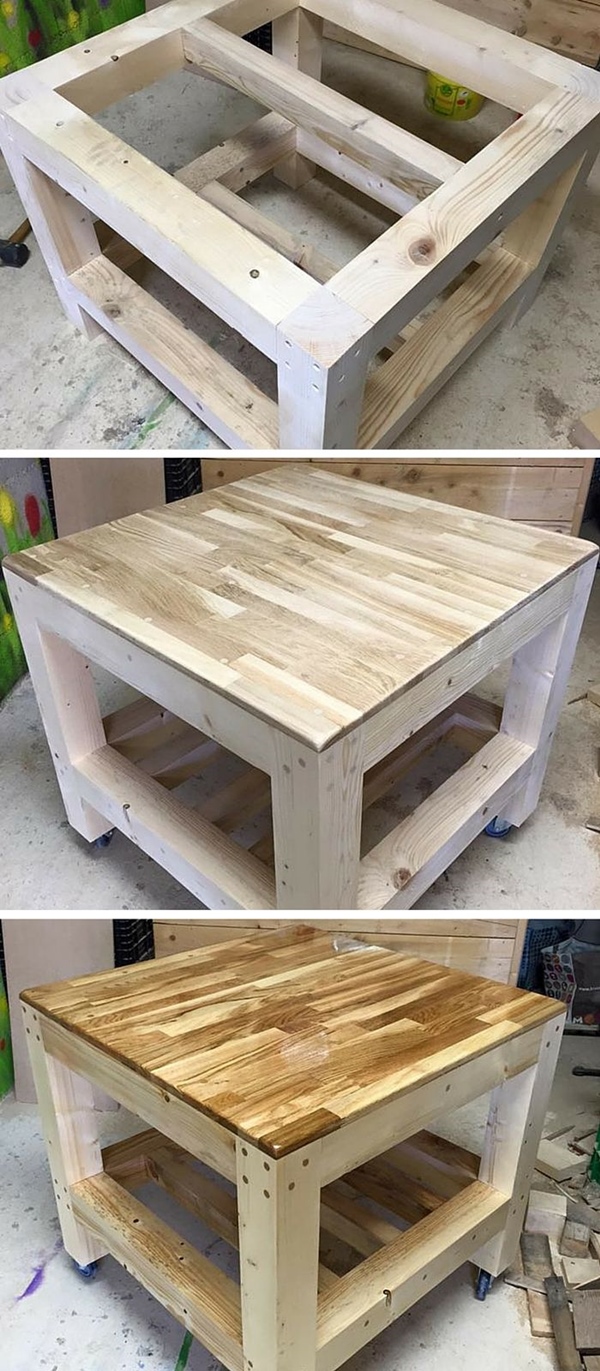 If you have some basic skills of carpenting and you know how to make a different kind of furniture, it will be easy for you to make a coffee table on your own by some unused basic materials to make a furniture like wood pellets, small pieces of woods, or may be any other things left here and there. But for the beginners, it will be a bit tough as you will have to arrange for all the tools needed for making a furniture or you will have to grow the basic skills first.
Reusing Old Objects: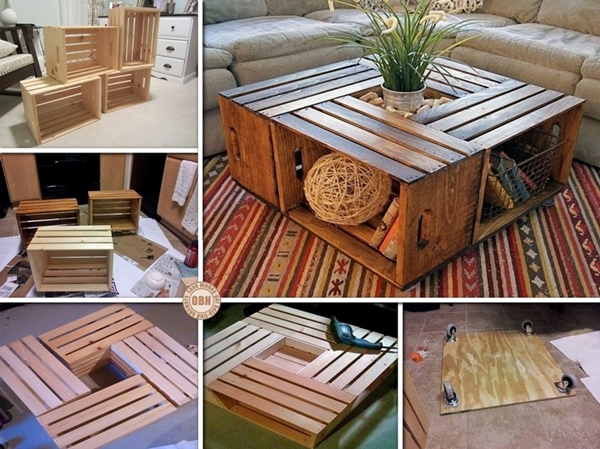 Like any other DIY ideas, similarly here also we have included the ideas of reusing old objects to solve our purpose. Did you get what we are trying to say? Yes, we are trying to give you an idea about how you can make up a beautiful and unique coffee table out of any old unused object in your home. This is really pocket-friendly and also creative. So have a look at these examples as your inspiration. We can assure you, it will be the greatest attraction in your home.  is almost similar to the
 Making with Simple Materials: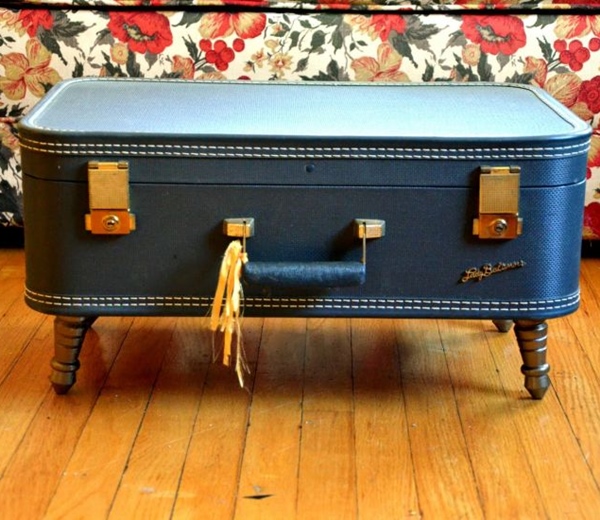 Often we find out many unused simple materials in our store room which are left for years there and are coming of no use. But what to do with those? Actually, leaving those things behind in your store room is not a good idea if you are a creative person. Rather if you have time, you can use those simple materials to make out great furniture or even anything. Not only a coffee table, you can make out many beautiful objects in your home. Anything can be made out of anything if you think it so.
Giving your Old table a New Look: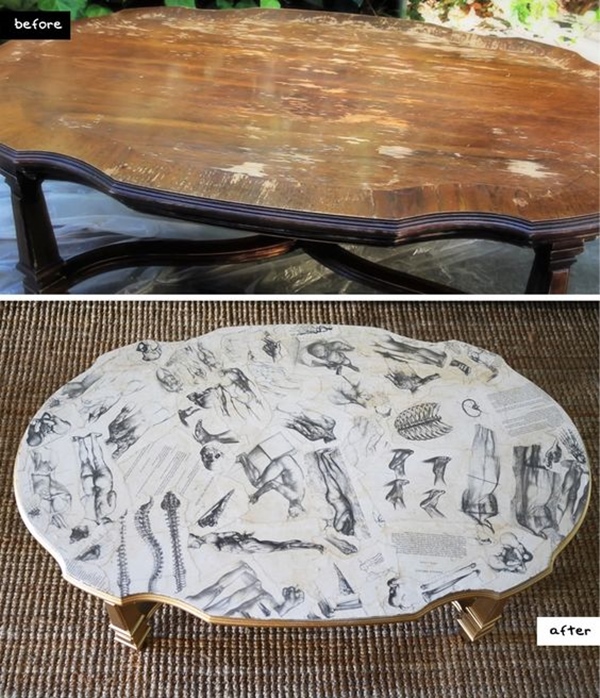 By some simple additions, you can give you old coffee table a completely new look and form. It is very normal that we get bored of using the same old furniture over years. And so it is a great idea to change its look and form at a regular interval. Yes for that you will need a great creativity but if you think you can do that look at these ideas below and you will be amazed. Nothing better that this.
Working with Iron: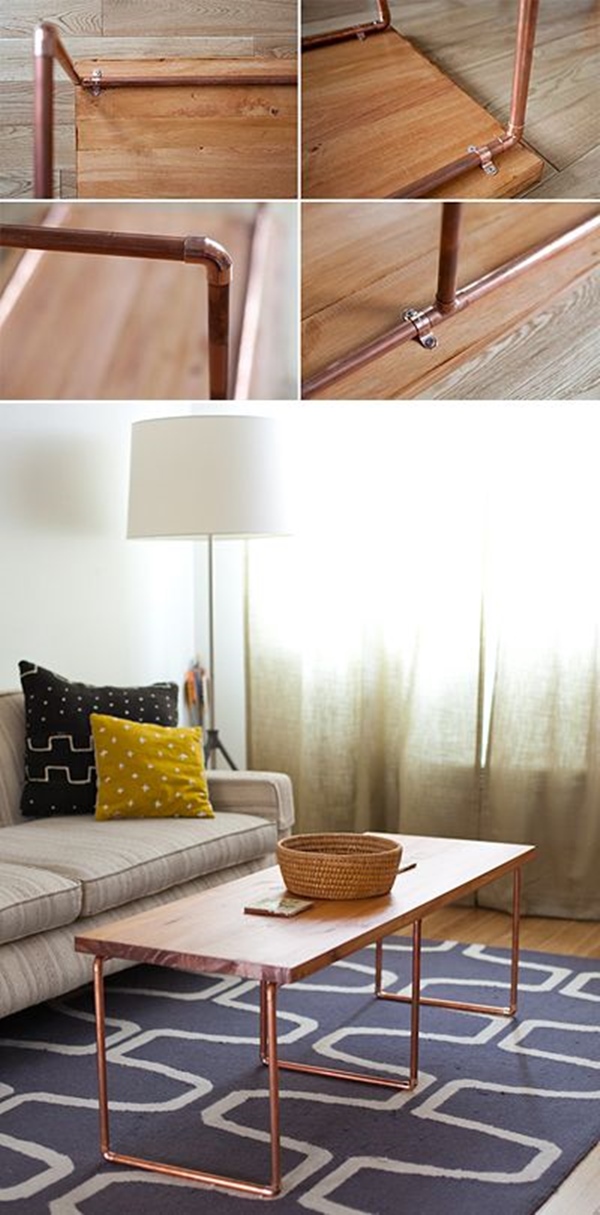 Working with iron objects are really different and it is not the job of everyone. But yes if you are thinking that you can out something from an iron object, it is possible in other ways. First get a clear idea and then go to a welder for your job done. They will help you to make the product according to your idea. Look, here are some amazing ideas you can go with.
Creative Styles: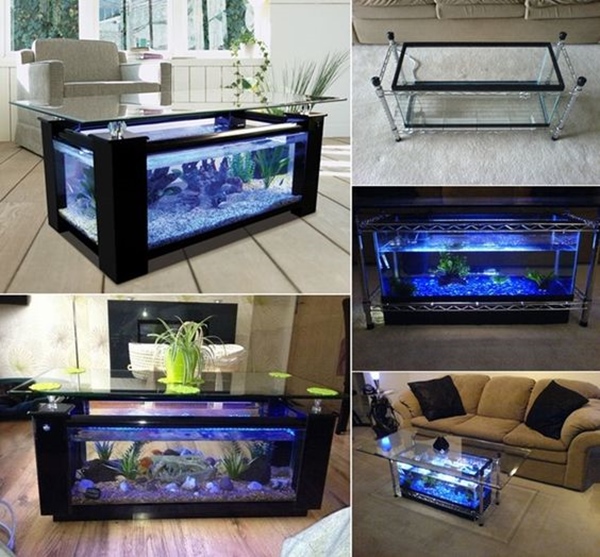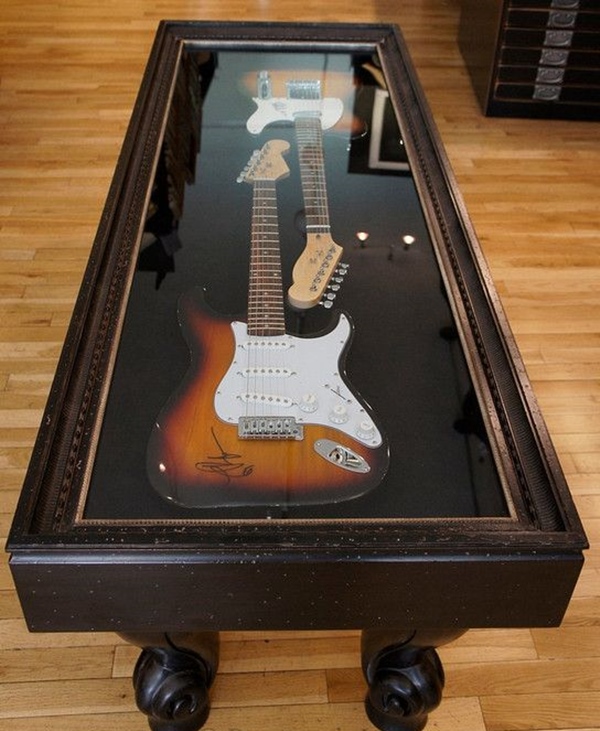 Some people especially those who are a bit more creative look for something very artistic. For example, making a coffee table on your own in normal and that's because of your creativity. But there is nothing artistic in it. But preparing a very artistic thing on your own needs more creative sense. You can go with such beautiful ideas.
Making Multi-purpose coffee table: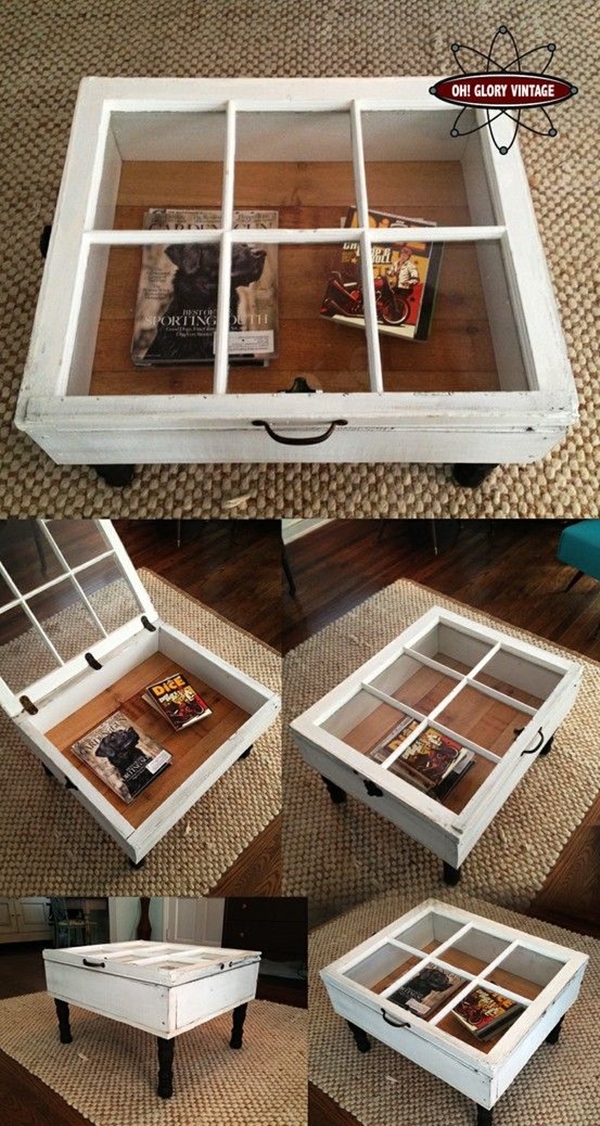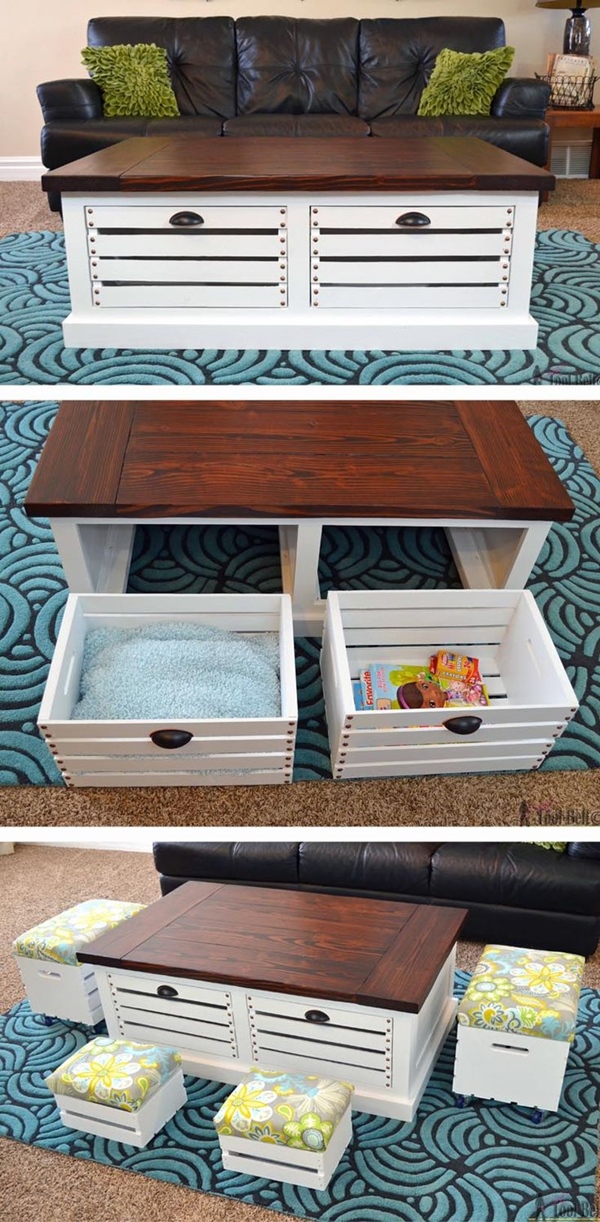 Coffee tables which not only solve our purpose of a table but also we can use it for other purposes seems very interesting. Actually, those who have a small apartment will always have to look for multipurpose items to save the space. So if you can store some books or even plants or anything under your coffee table, it will save some your space. Before doing that get an idea of it.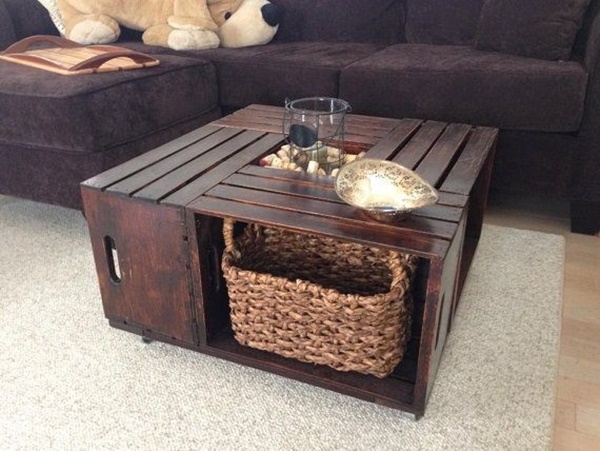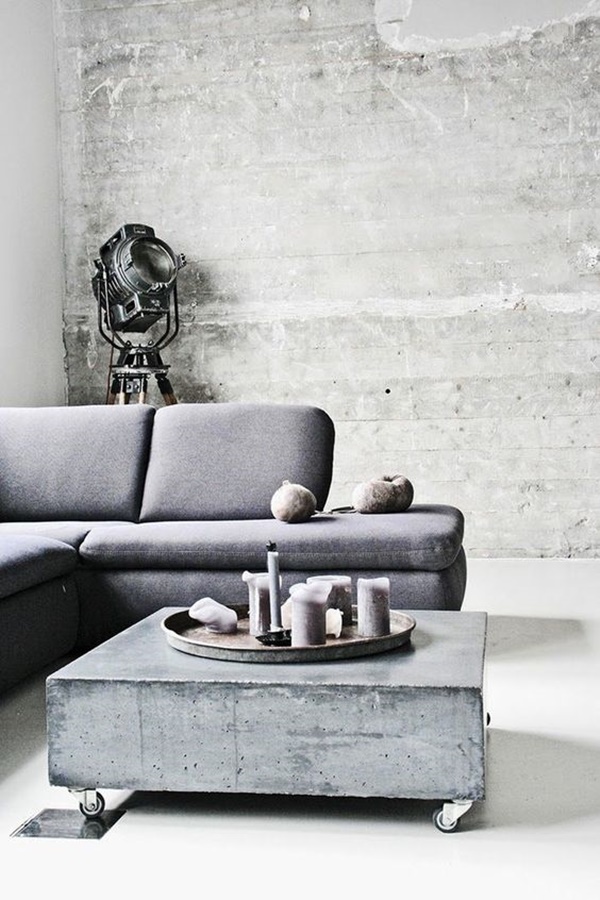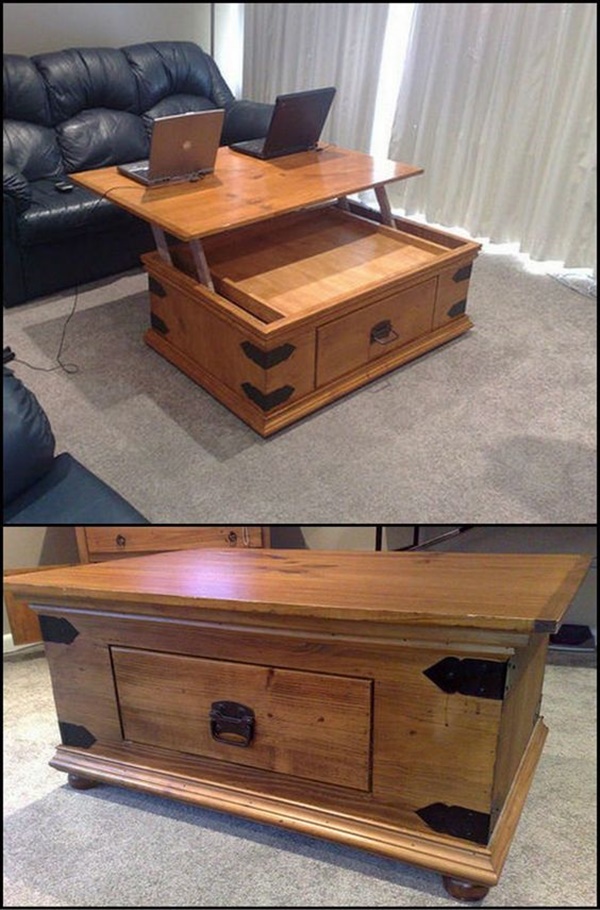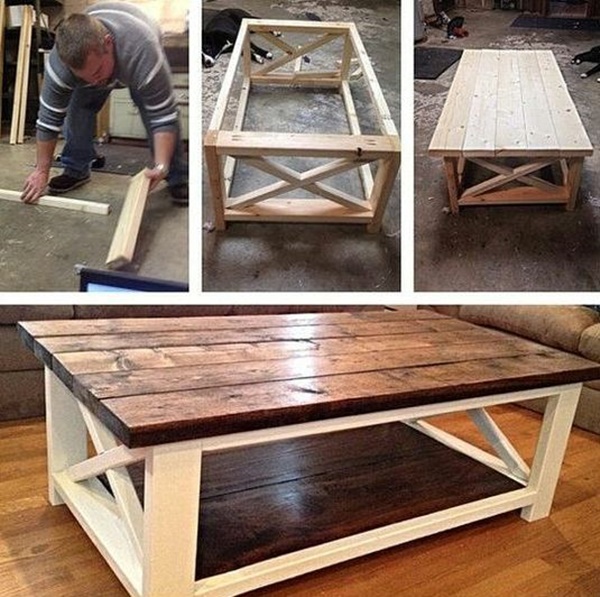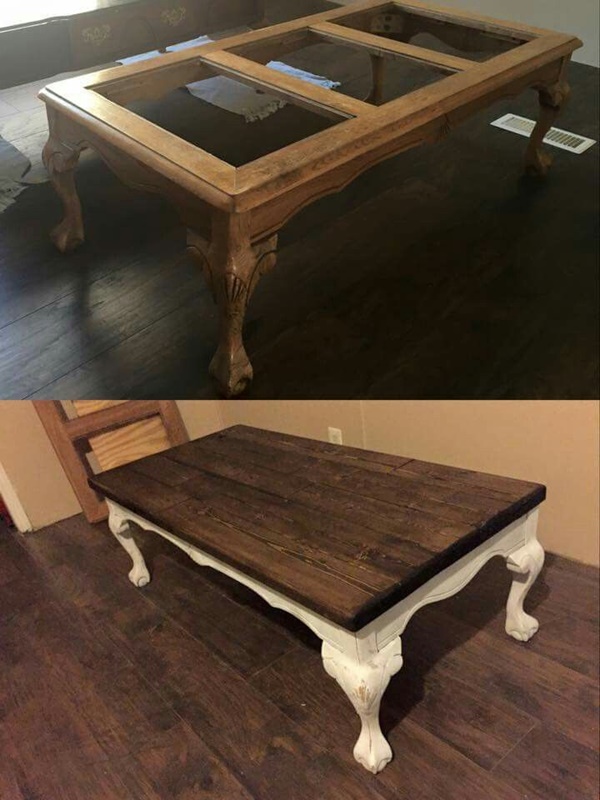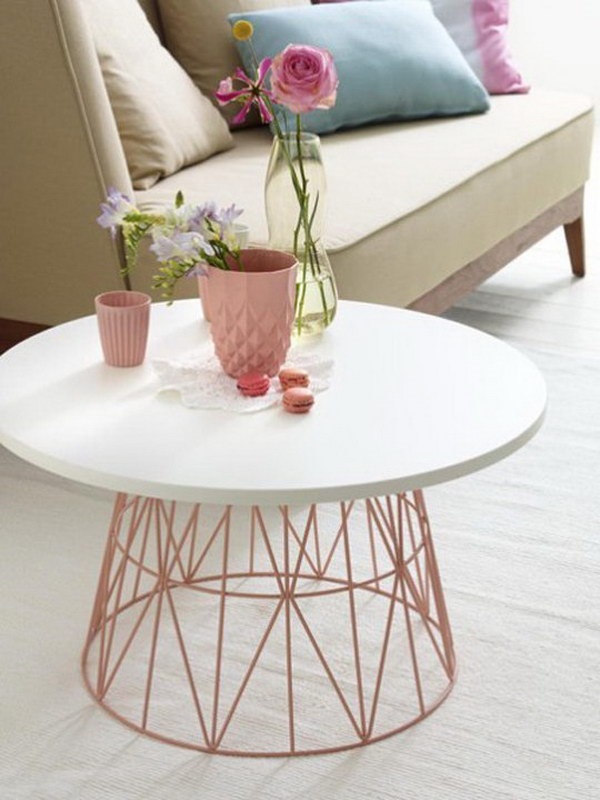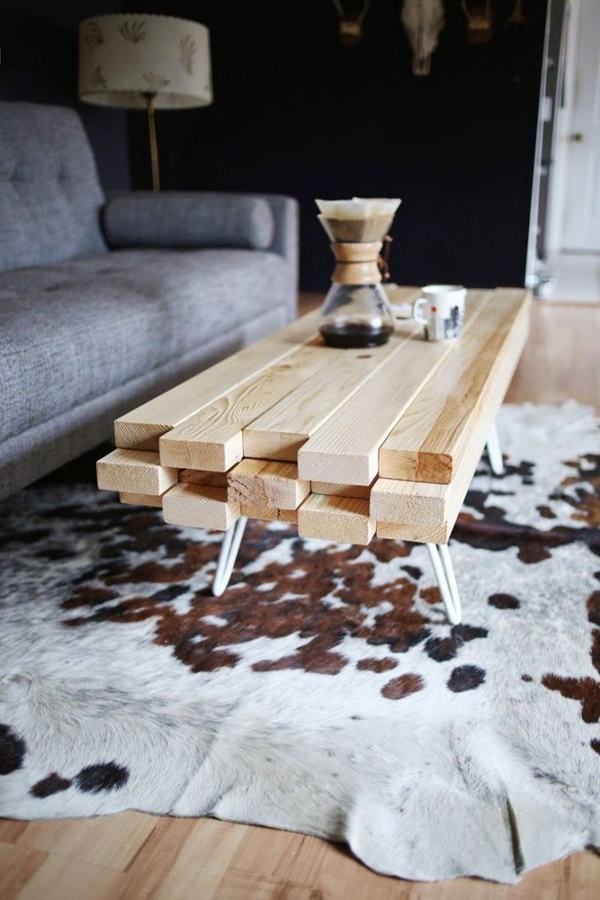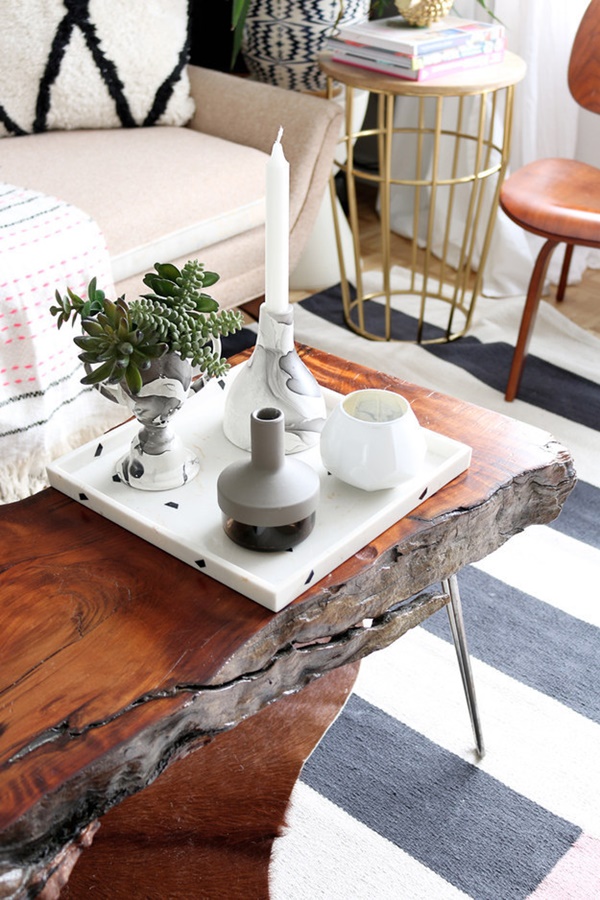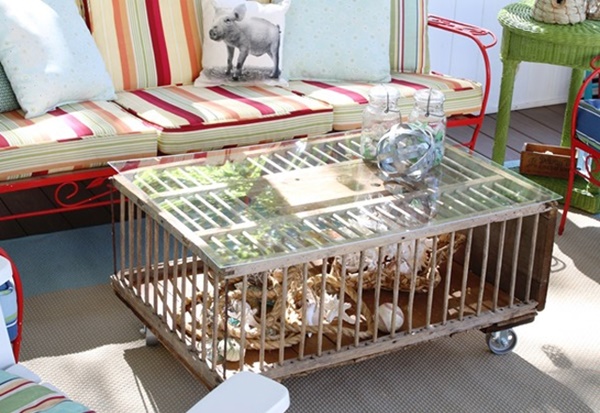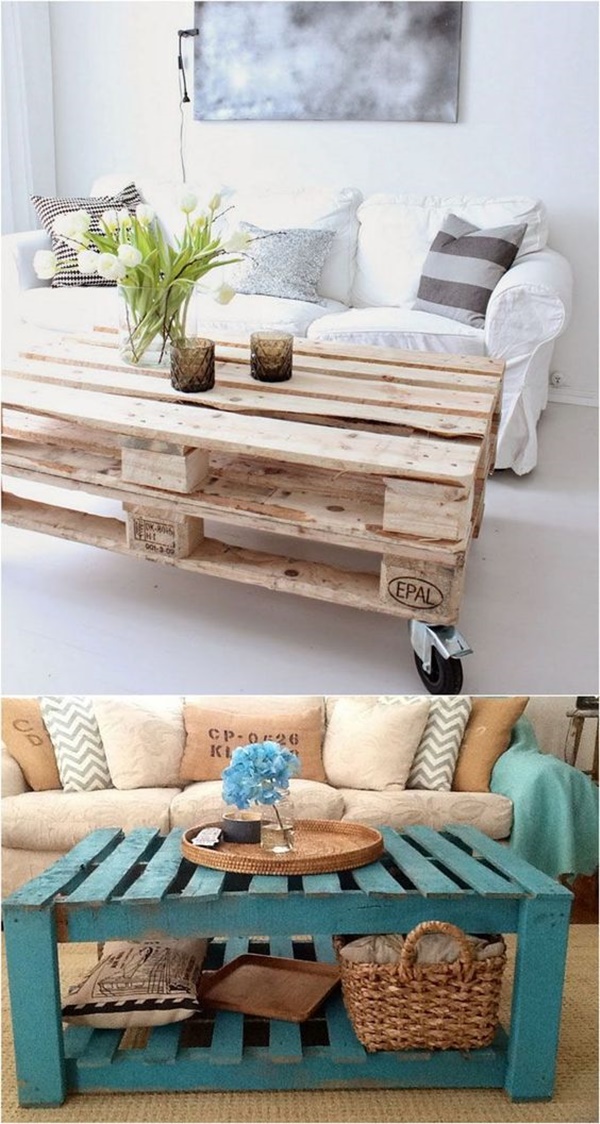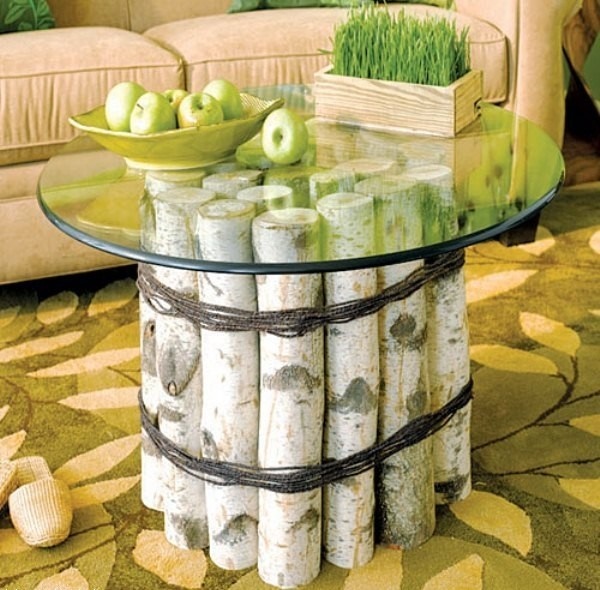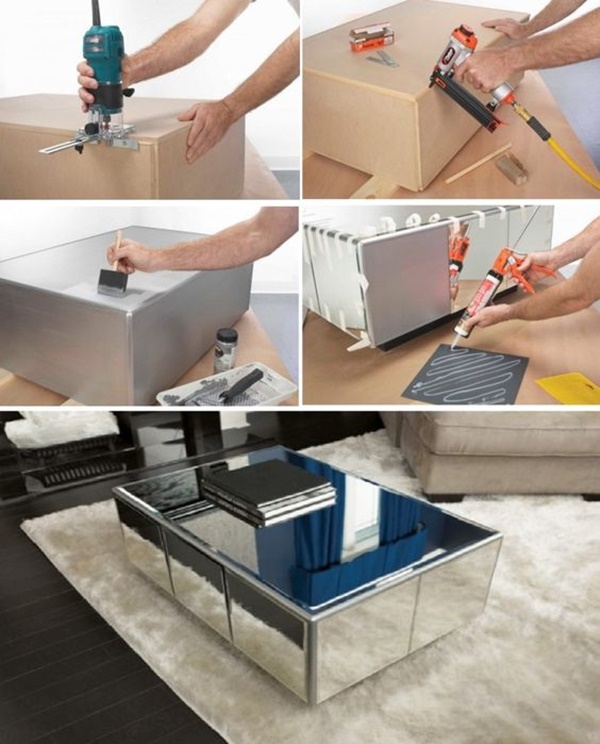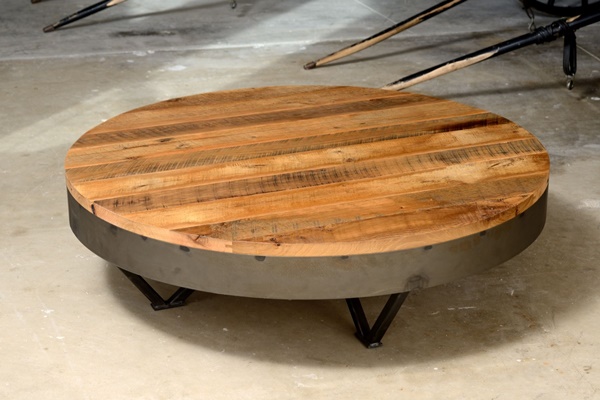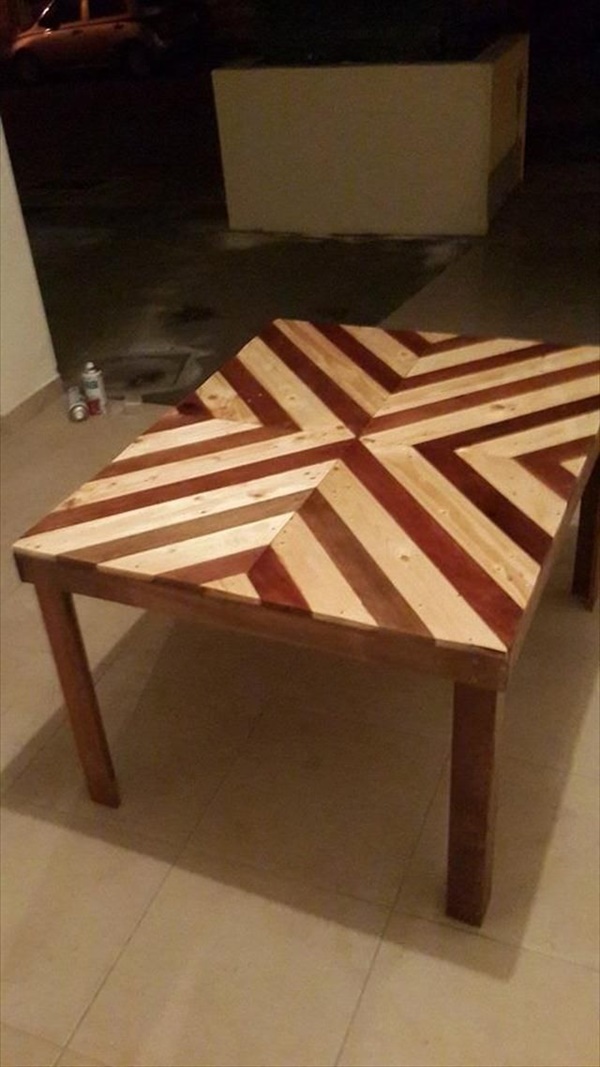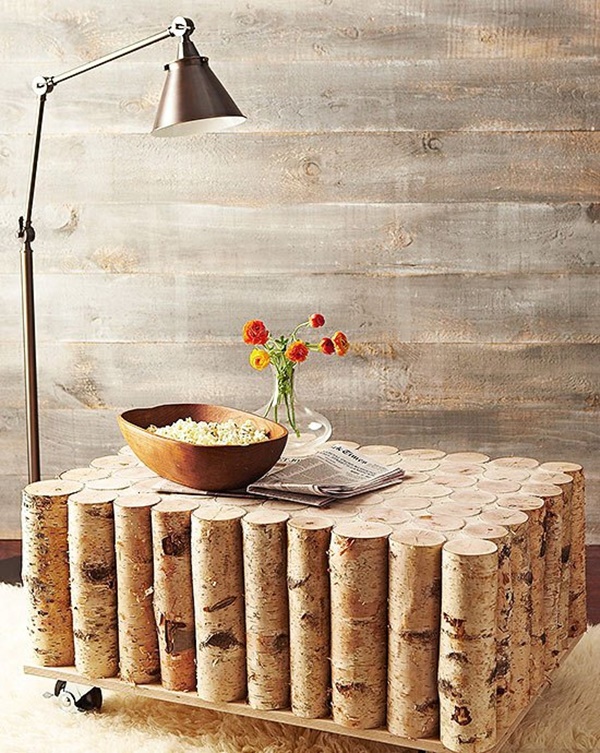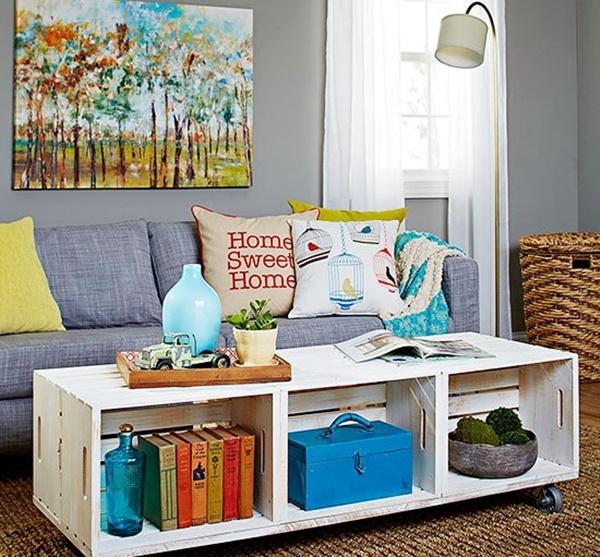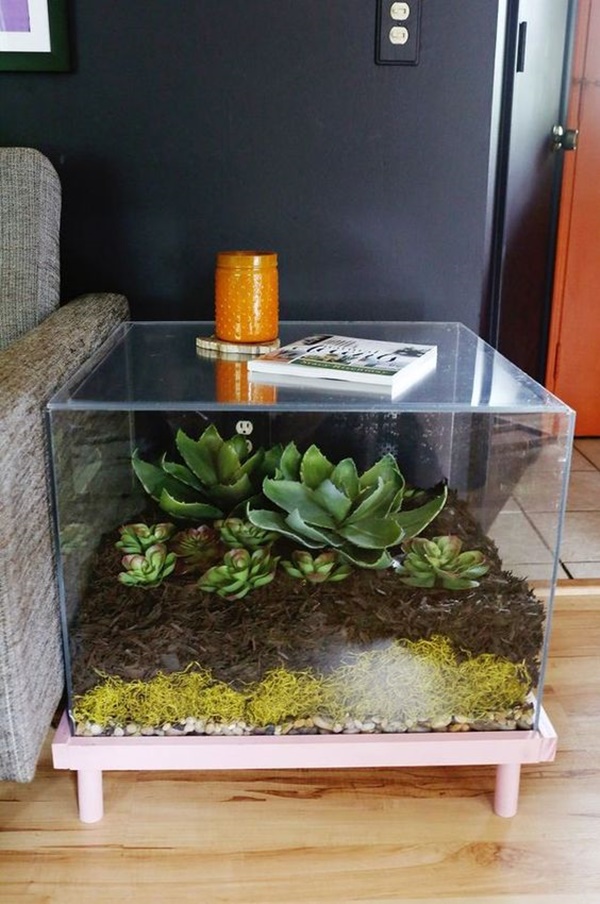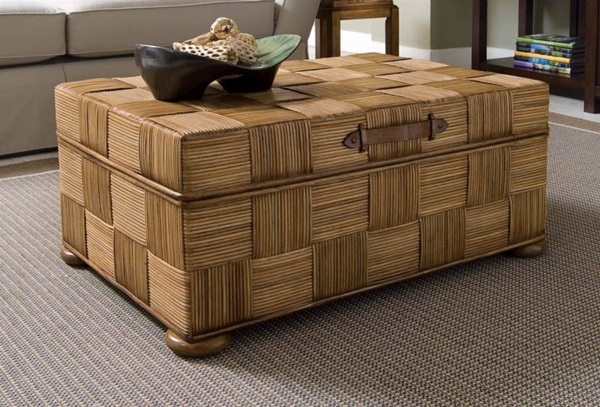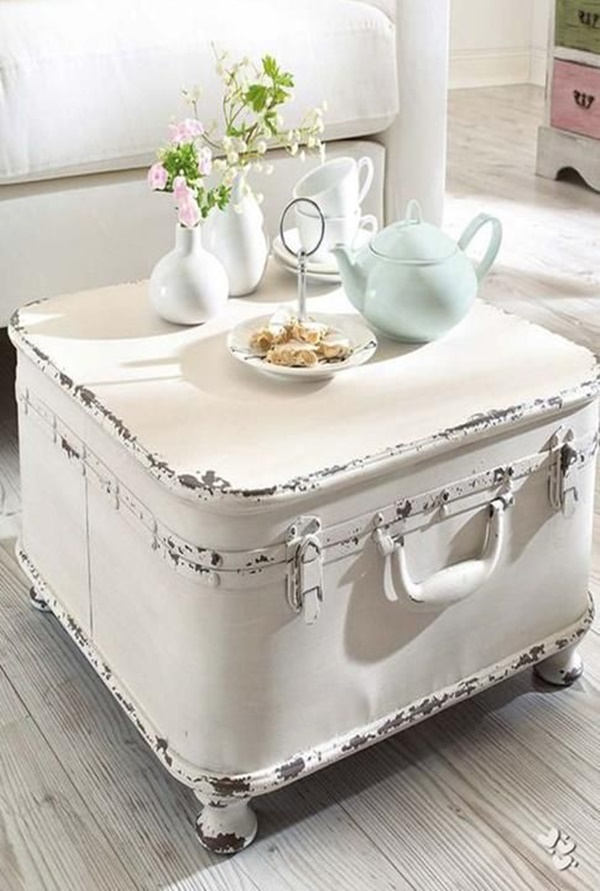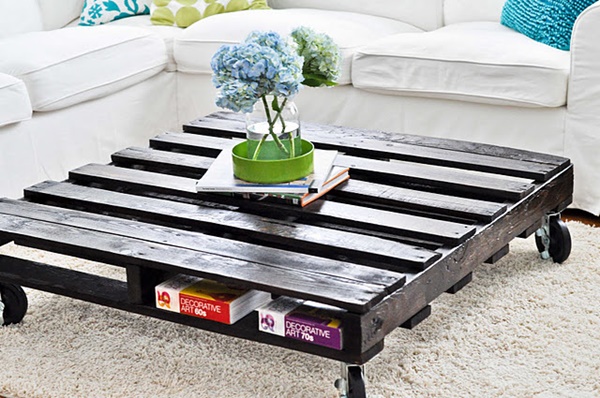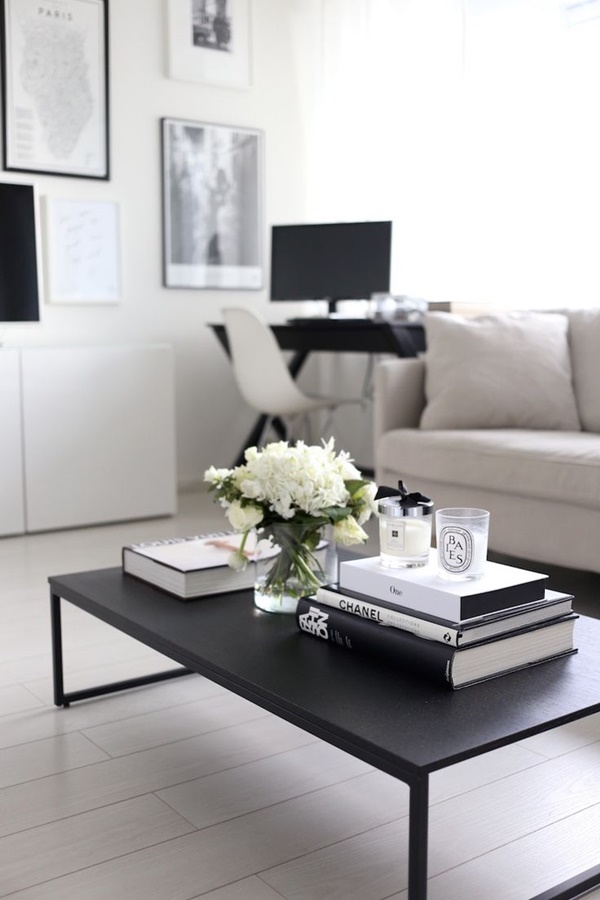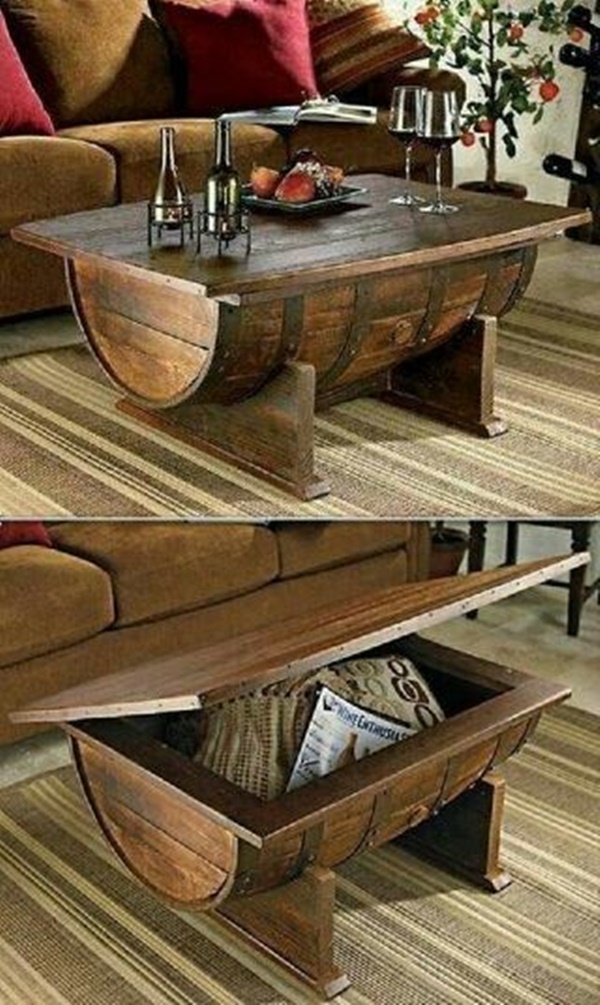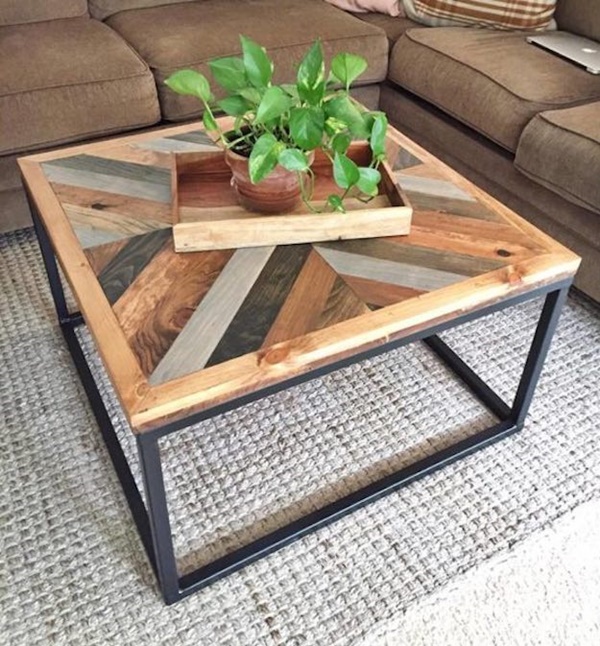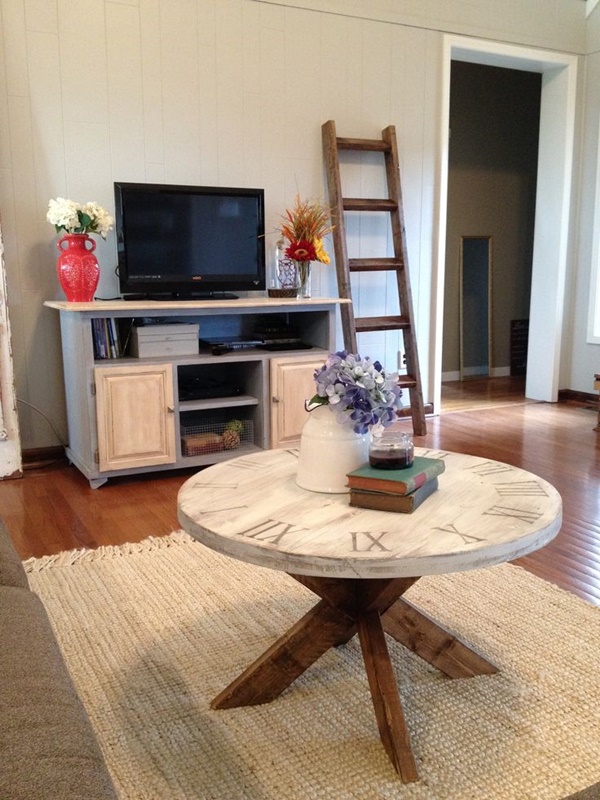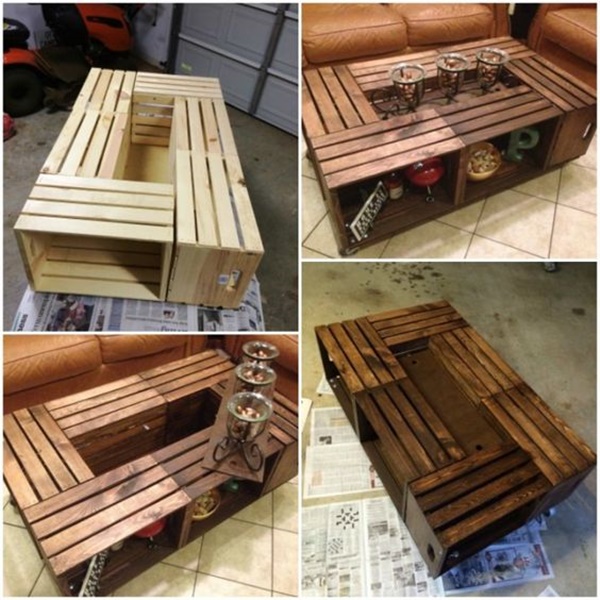 Maybe now you are getting really confused after going through all these DIY coffee table ideas, but it's normal for everyone. So you will have to sort out your suitable choice from all. It's easy as you can do that by simply thinking about your necessity, overall decoration of your room and the supplies you have with you. That's all and you are done. But making large DIY objects can be a bit tough for the beginners, don't worry you can take help of your friend or anyone close who have some basic skills. It will be a great help for you.