Shoes and boots really stand you out of the crowd! It's been said that either you're in office meeting or birthday party; shoes always get you attention from people. Ladies, your closet might be filled with various brands and stylish shoes or boots but 'that' eagerness of having a fantastic collection of shoes won't let you stop buying new shoes. And in order to add a new pair of shoes, we gathered 10 different kind of white shoes for women.
Just imagine how you would look wearing white shoes! Yeah! Sexy and inviting looking white shoes will win you many hearts.
Different Kind OF White Shoes For Women
White platform heels: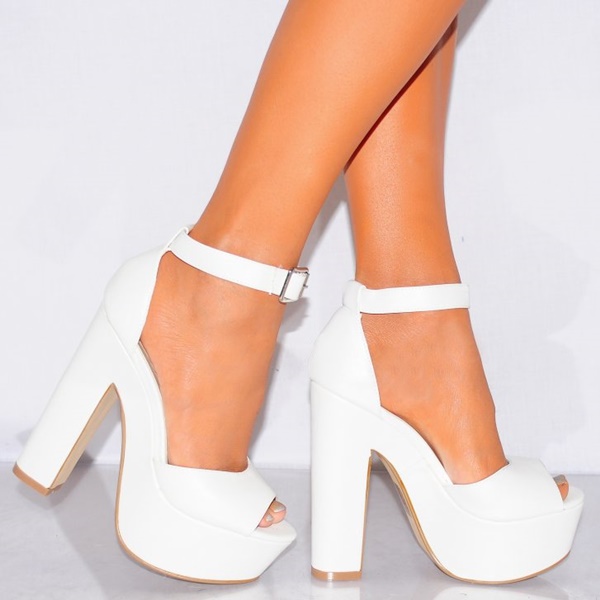 Heels are sexy as hell! Heels uplift your overall personality and heels are considered as one of the prettiest and sexiest shoes a woman can have.  What you're going to try with white platform heels? Jeans or skirt?
white Ballerina shoes: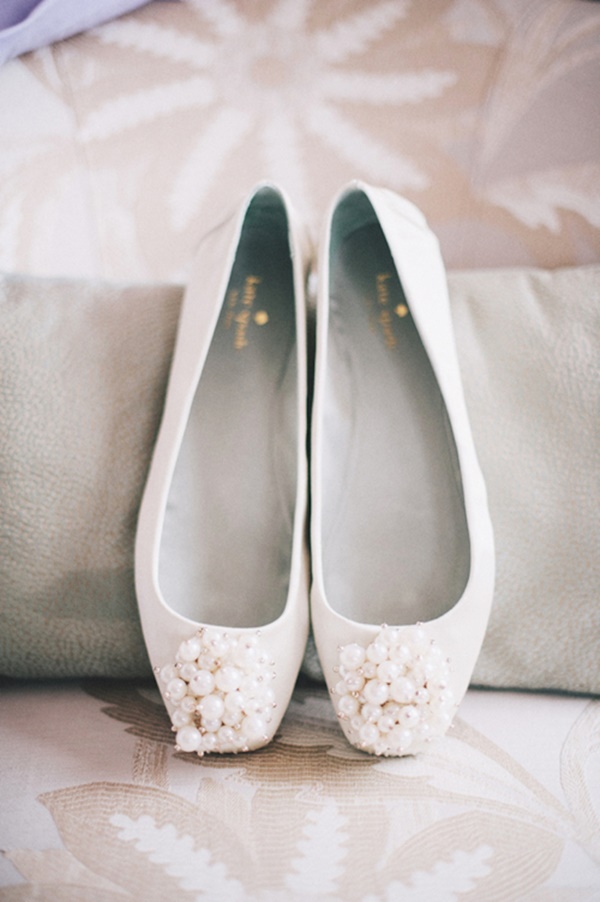 Also known as ballet shoes! You might have seen these awesome looking shoes in ballet dancer's feet. These shoes can be worn anytime if you want to look deadly different and funky as well.
White ankle strap heels: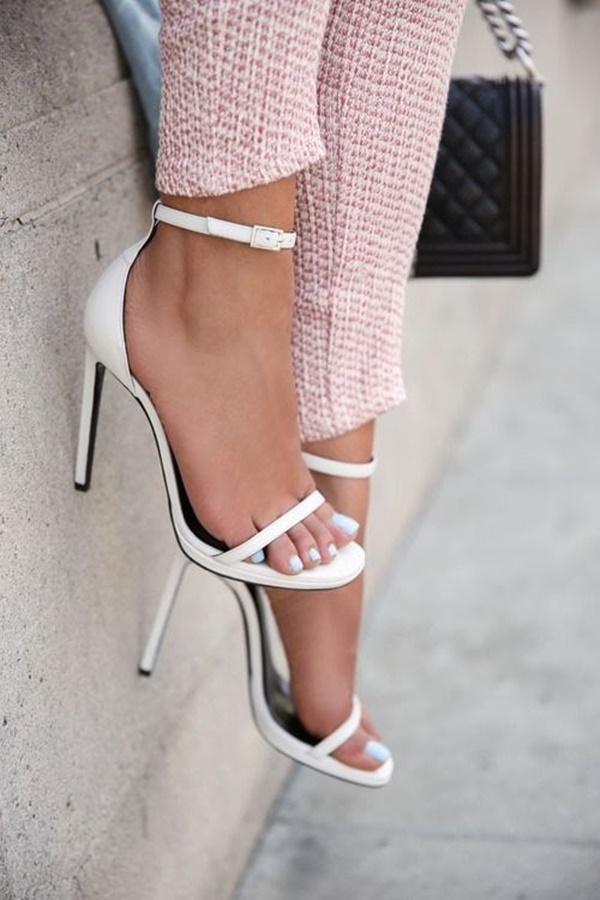 Obsessed with heels? Or want to try an absolute classy pair of shoes? Then you need to go for white ankle strap heels only as these shoes are easy to wear and ankle strap won't let you just slip while walking, so is a safe choice!
White gladiator shoes: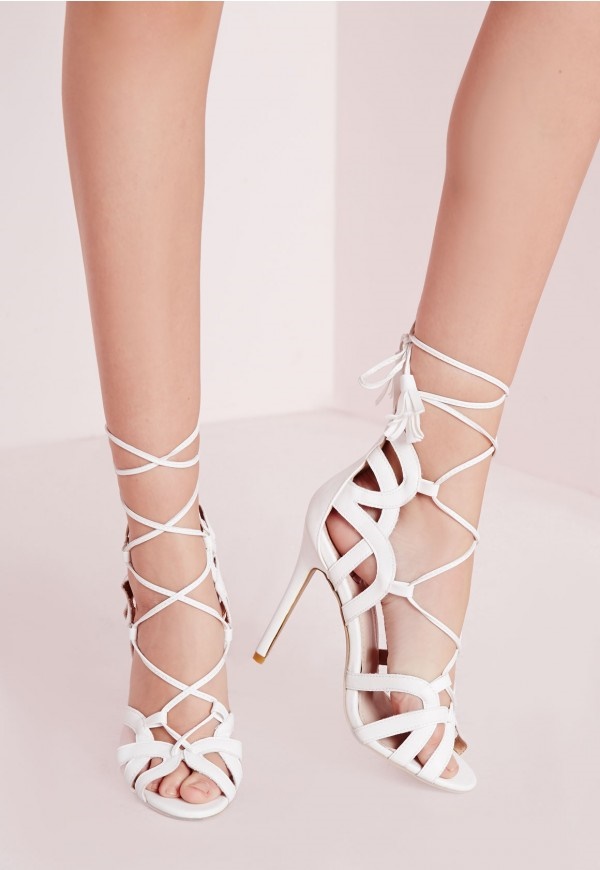 Gladiator shoes are incomparable for adult, moms and women with few extra weight and especially if you're new or first time trying heels in your feet. Gladiator shoes come in wide variety of designs and shapes and are just sober.
white Pump heels: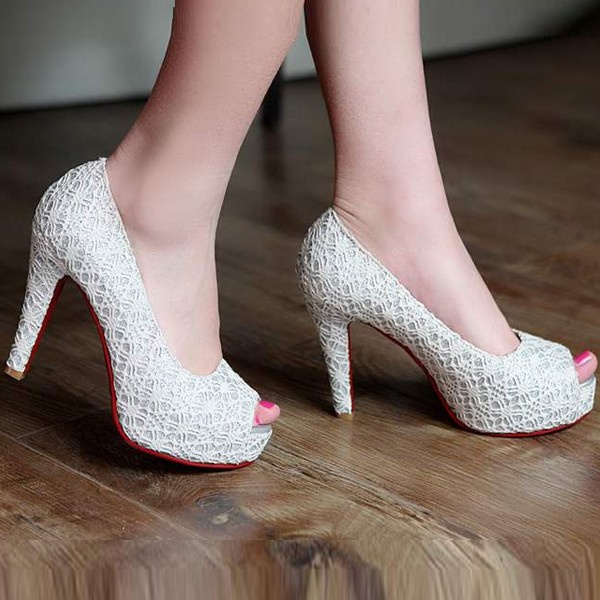 Pump heels are perfect to pump up the heart of guys! The evergreen and classy choice for ladies is surely let them have this one pair of white pump heels in their closet. Nude pump heels are highly recommended to party going babes.
white Open toe heels: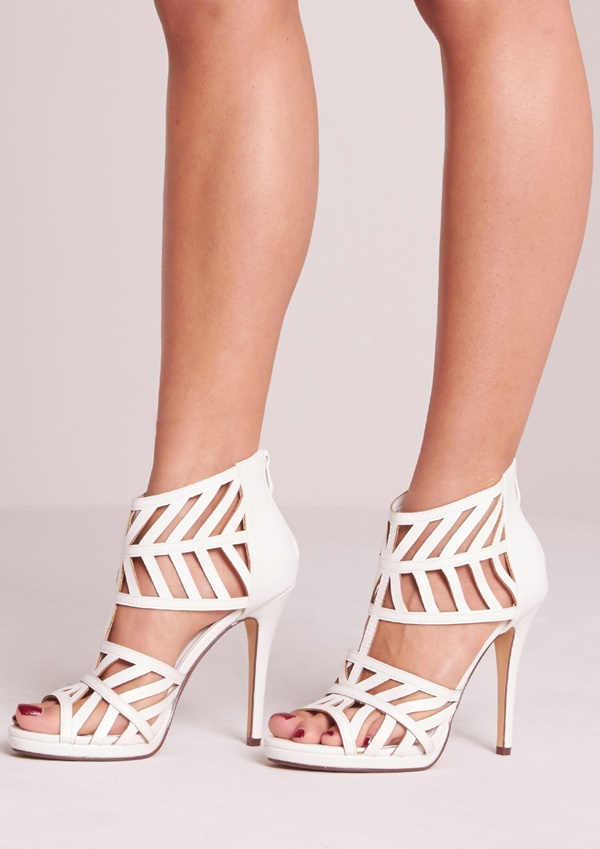 Anywhere and anytime! The moment you flaunt your nail art on your toe via open toe heels is just outstanding and can surely gain your many comments and appreciation. From get together to family functions open toe heels are best!
white Kitten heels: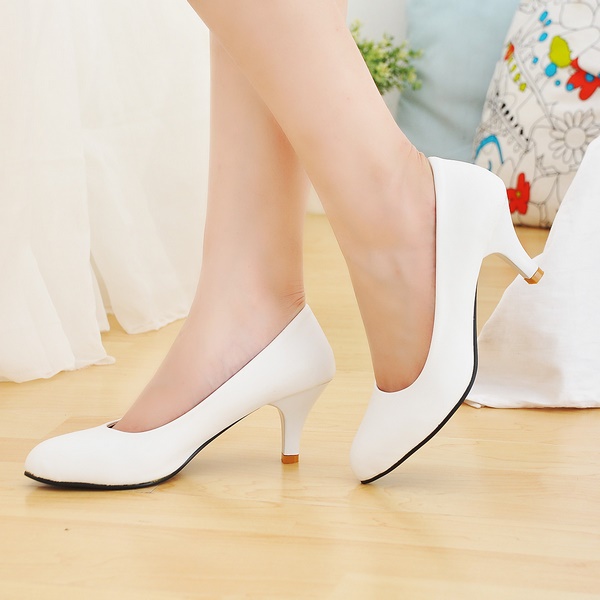 Tired of high heels? Or don't want to risk of wearing high heels which surely needs focus and bit uncomfortable if you are new to it! Babe, the only solution you can have is adorable kitten heels which lets you feel like wearing heels and of course looks dynamic as well.
white Mary janes shoes:
Raise your hands if you really want this one! Low cut shoes with one, two or more straps and amusing design is enough to flaunt your sexy legs and cat walk. Mary janes flat shoes and strap shoes are popular among teens and young girls.
white Loafer: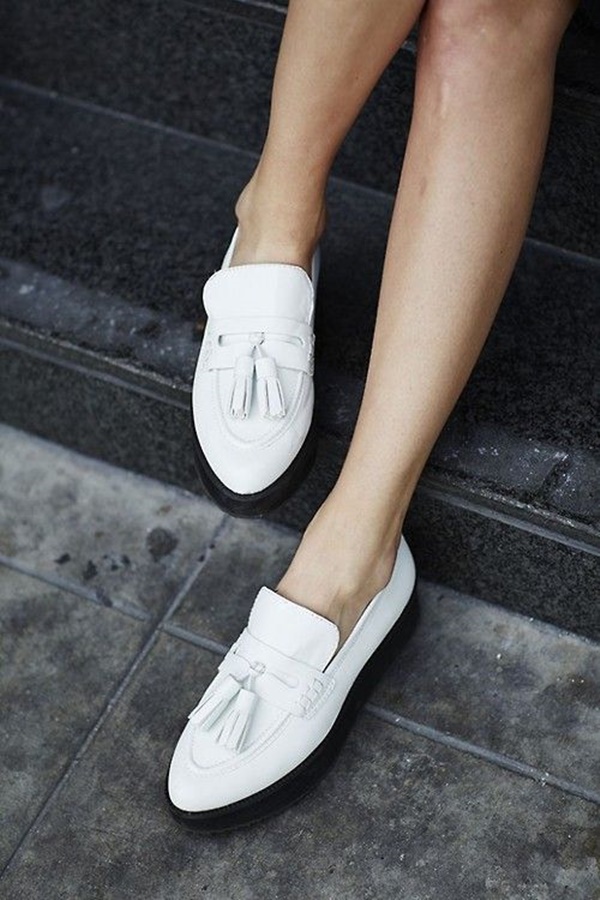 Nothing would be more easy going and comfortable for all of you! Yes, from a cute toddler girl to school going girl and college girls are friendly with such shoes as they have to wear shoes for hours so is a best choice.
White knee high boots: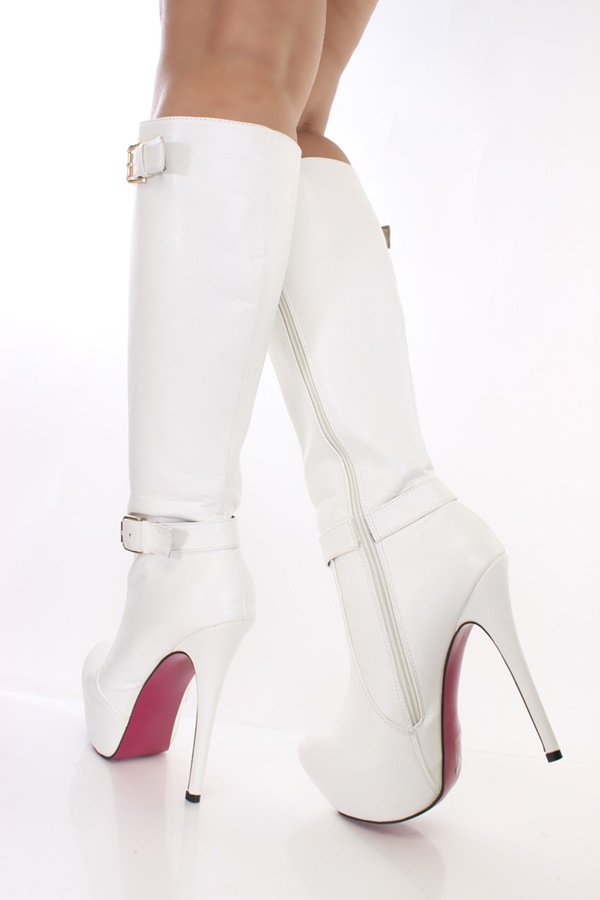 You won't see a girl wearing these deadly sexy white knee high boots, usually! Yes, pure hotness and femininity of a woman can be expressed with white knee high boots and darling, once you wear this pair, you will be the only one as center of attraction for others.
Though there are plenty of designs and colors but white is pure and soothing color and symbolize the status and feminism of yours. Hope you liked these different kind of white shoes for women and drop us a comment if you got something to share with us.