As restrictions begin to be lifted, prospective homebuyers are re-thinking their priorities as they move forward to live in a new house. Lockdowns around the world have shown many families the limitations of their properties, and what were once simply desirable features (such as home offices, games rooms, and flexible outdoor spaces) have now become essential items on many people's property wishlists. Although larger properties are growing in popularity, even smaller apartments can be built to incorporate valuable access to the open air. New, custom-built homes with larger footprints, meanwhile, have easily separated living spaces that offer buyers the flexibility to choose a layout to suit their lifestyle without compromising on style and luxury.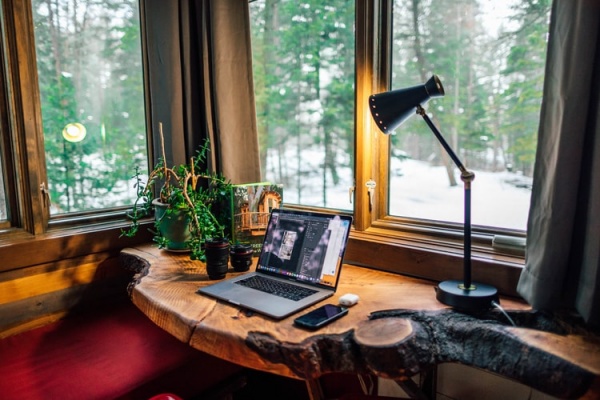 Desirable Property Features For Life After Lockdown
Larger Layouts For Flexibility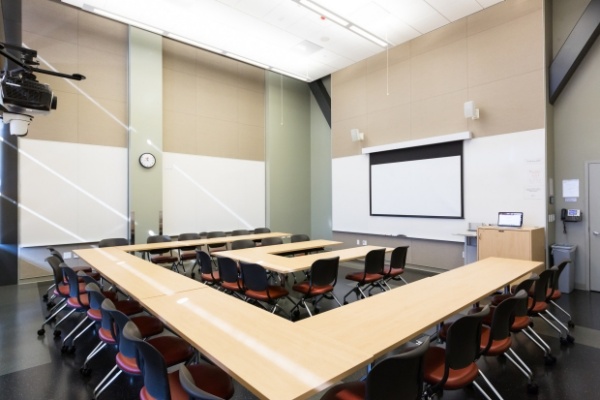 Across the country, larger properties are increasingly in demand. Malibu beachfront houses are now more popular than luxury condos in Los Angeles, and spacious vacation homes in The Hamptons are selling fast. As families have become used to living in a place, their priorities have changed, and they are now looking for a larger footprint and greater flexibility to create rooms in which to indulge every aspect of their day to day lives. In Texas, Austin custom home builders note that the most desirable homes are not only luxurious but are also tailored to meet the demanding requirements of each individual's lifestyle. By including features such as offices with adjacent bathrooms and outdoor kitchens for entertaining, homes can provide everything a family needs for a self-contained and comfortable life.
Designated Rooms For Work And Leisure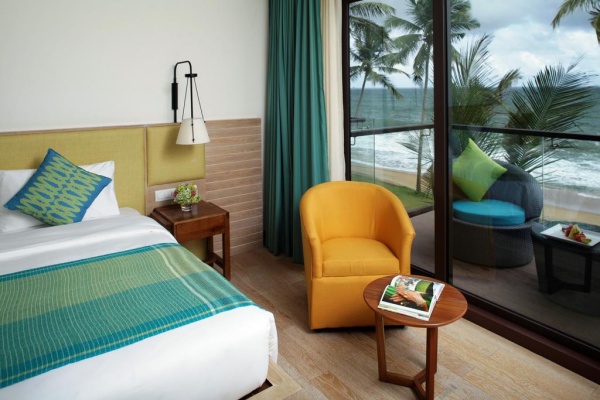 Some of the recent changes in the way we live could become a permanent feature in the future. Having enjoyed more quality time with their families and less time commuting, 60% of employees would like to continue working from home instead of returning to shared offices. This means separate office space is now a priority for many homebuyers. Along with home gyms, another trend that is emerging after lockdown is for designated game rooms, where children can be entertained while their parents are busy working, and families can relax and have fun together without leaving the house.
Valuable Outdoor Space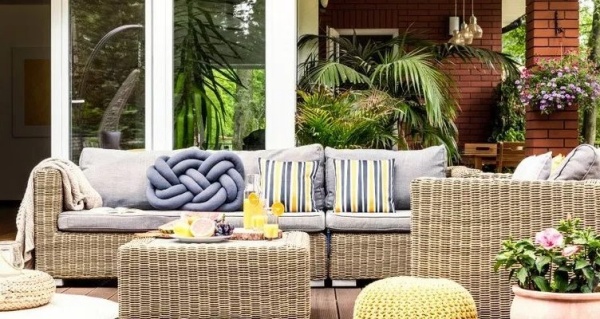 Outdoor space is also now more highly valued, and homes with a large garden footprint that allows for separate zones for landscaping, entertaining and recreation are particularly sought after. In built-up cities where space is at a premium, even a balcony has become a desirable luxury. Balconies that are more than decorative features are uncommon, largely due to restrictive zoning laws. However, where developers can show that a more substantial external space not only improves the look of a building but also enhances an apartment's livability and green performance, balconies could be extended to become more practical.
With time to reassess their changing needs, buyers are looking for larger properties with flexible floor plans and outdoor space. Prioritizing rooms dedicated to home offices and entertainment space, larger, luxury properties are becoming more desirable as they offer everything a family needs to live comfortably and independently.