Ladies, stockings are never out of trend and has impressive and significant role to your overall attire and outfits. Stockings are everywhere as you can see from a working woman to new bride, stockings are just becoming kind of integrated part of dress. Yes, they do terribly enhance your sex appeal and comfortable as well. How long have you been wearing stockings? Or is it your first time? Either it's about wearing it occasionally or on daily basis, you better know about its material quality and way of proper wearing to avoid odd appearance. This post will guide you to buy and wear black stockings.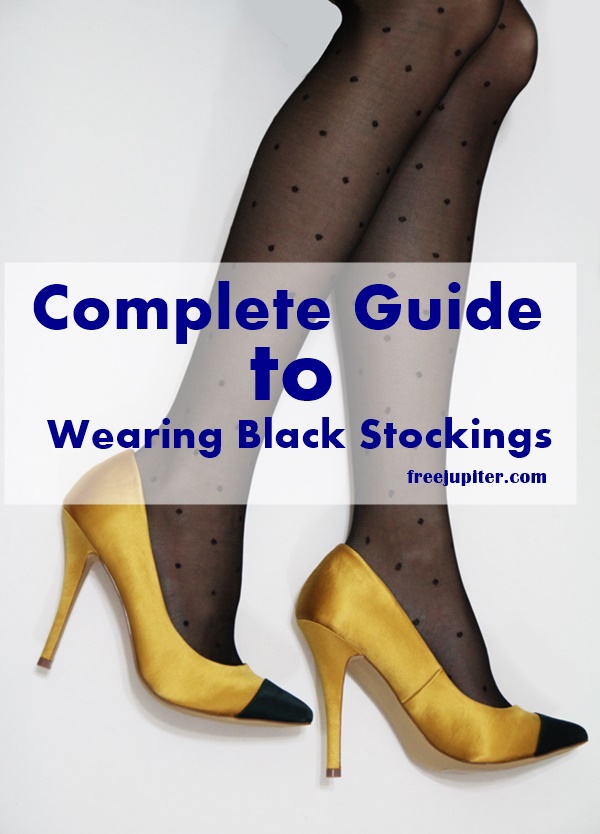 Stockings are deadly sexy and are incomparable to anything to flaunt your damn sexy legs. From color to type of material, size to elasticity you got to know before adding this to your closet.
Complete Guide to Wearing Black Stockings
If you are not familiar with stocking yet and have seen it in movies or just heard of it from your pal, then you might think of it as all stockings look same but it's not true.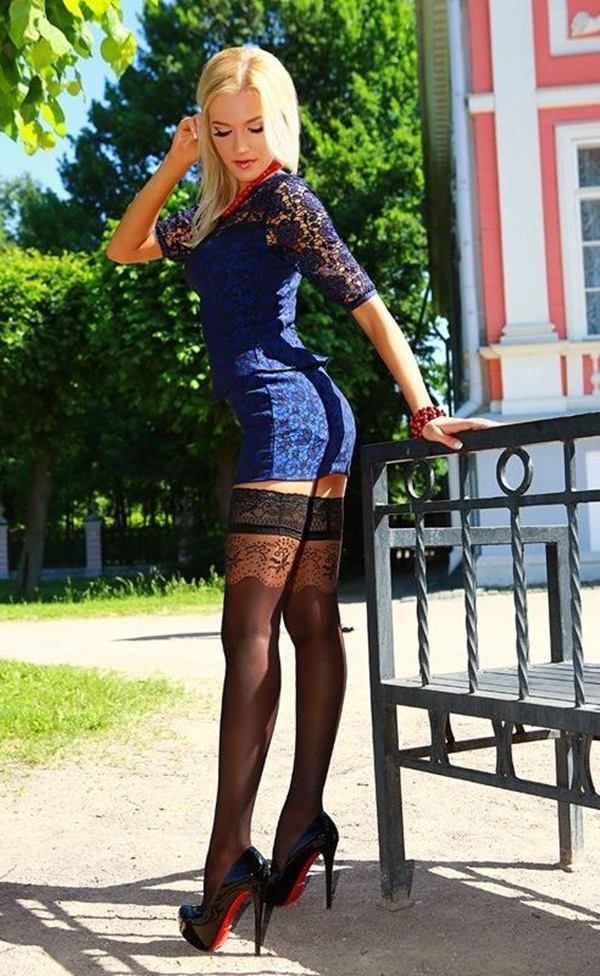 Nylon is the most common material to make stockings and such stockings are sheer. With unique patterns on stockings, women prefer nylon stockings for job purpose or if it's about going out of town. As you know, stretching makes stockings looks fit and appropriate on your legs and spandex is the secret. Degree of spandex used in stocking can change the presentation of stocking.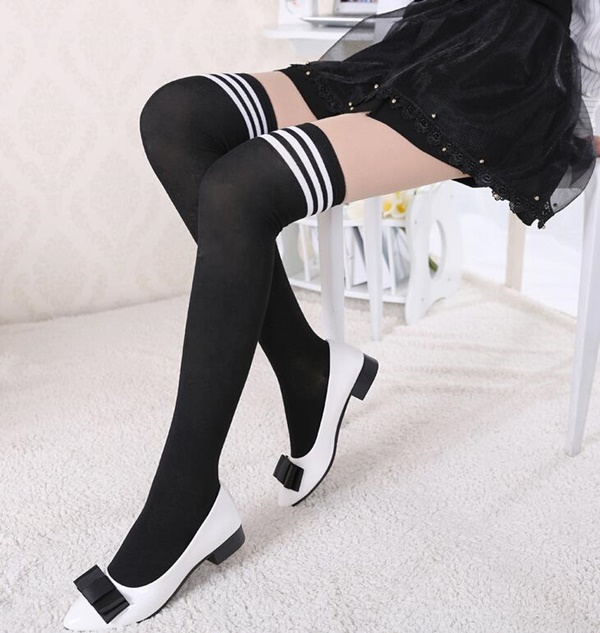 When it comes to opaque and comfortable stockings, cotton stockings are best! Newbie girls, you can wear it just like leggings, isn't that easy for you now? But still these are black stockings made of cotton to worn as perfect and mostly preferred leggings.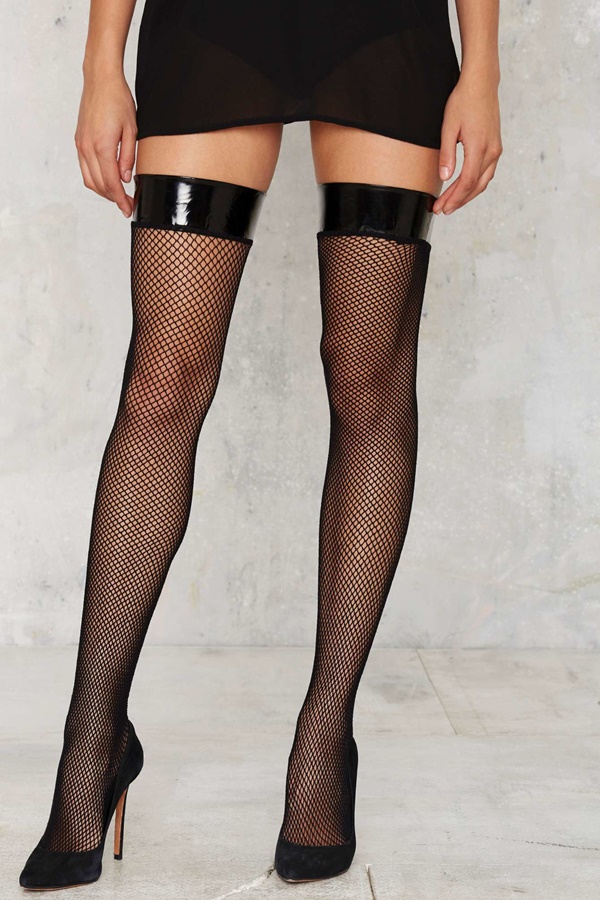 Fishnet is the type strongly used to look sexy! These are made to explode sexiness, and fishnet can be worn out on Halloween night party.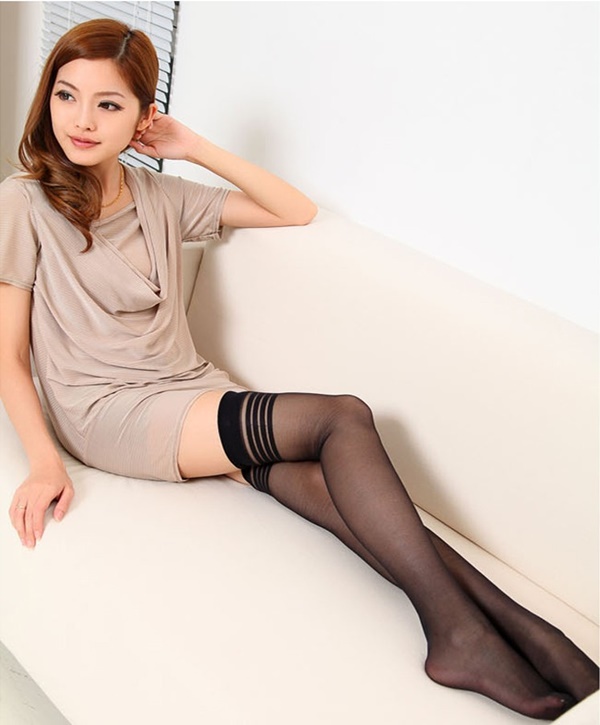 If you are a fan of vintage looks then you better find silk stockings which is not that easy now-a-days but give it a try once.
Let's dig out the various ways to wear black stockings:
It's always the 'ways' how you look, how you talk, how to flaunt and so on! It's always depend on the way of wearing a stocking that how you want to look or express yourself, it could be for professional office meeting or the moment of making love to your partner so you need to look damn sexy.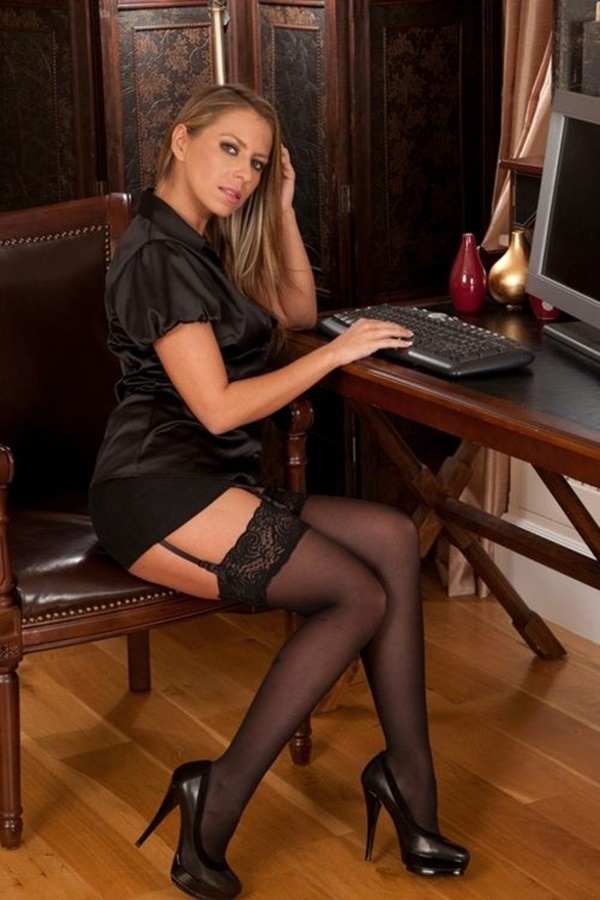 Have you ever thought of black stocking as pantyhose? When you are about to attend office meeting get this done and this might add that sexy-cum-charm effect to your attire, don't worry that wont' look too hot.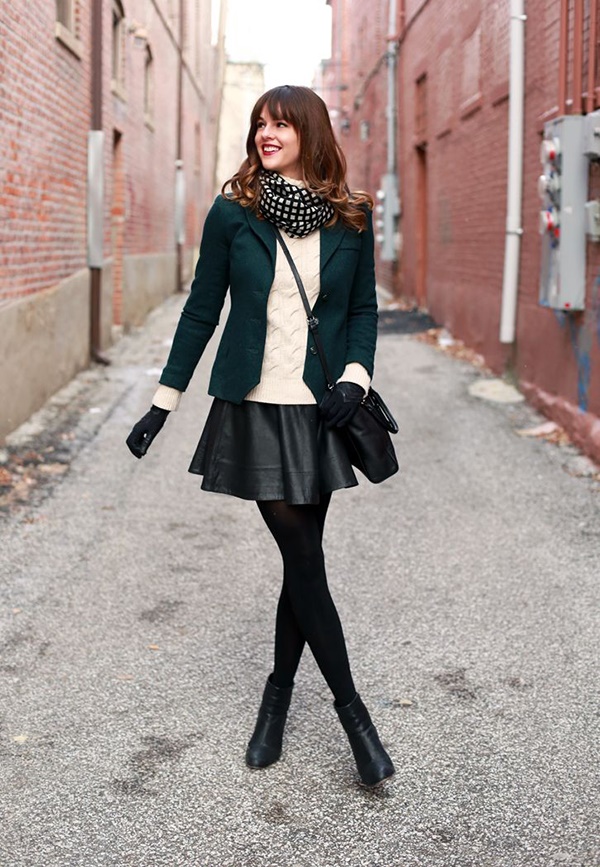 It's not about looks but comfort as well! If you are living in cold area then stockings can be worn to keep your legs warm. Moreover, trying it with different skirts can give you that sexy look for sure.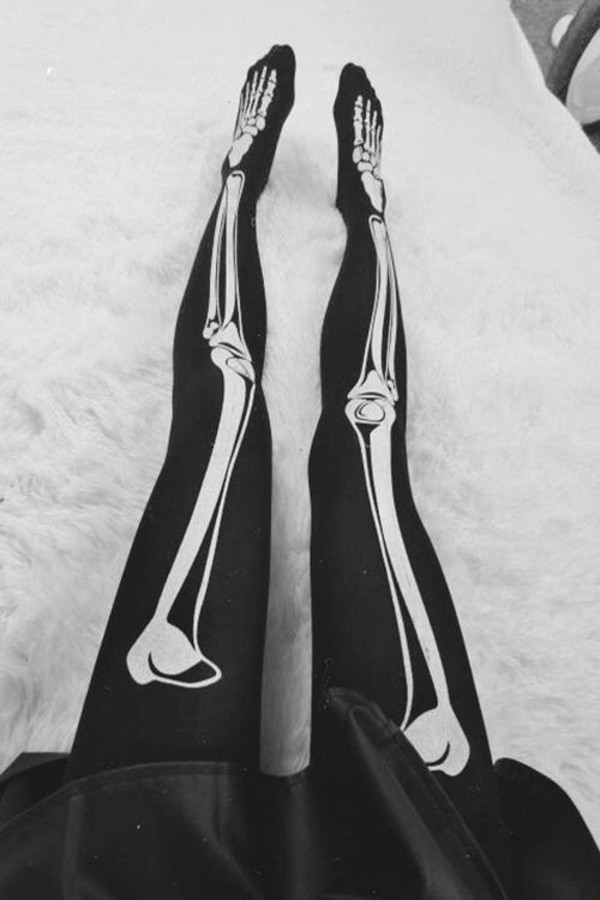 Looking for Halloween costume? Why don't you bring yourself that complimentary attire wearing stocking, tights or hosiery. Frankly speaking, stockings are mostly preferred by girls on that scary night festival. Who would not love to see sexy-cum-horrible witch!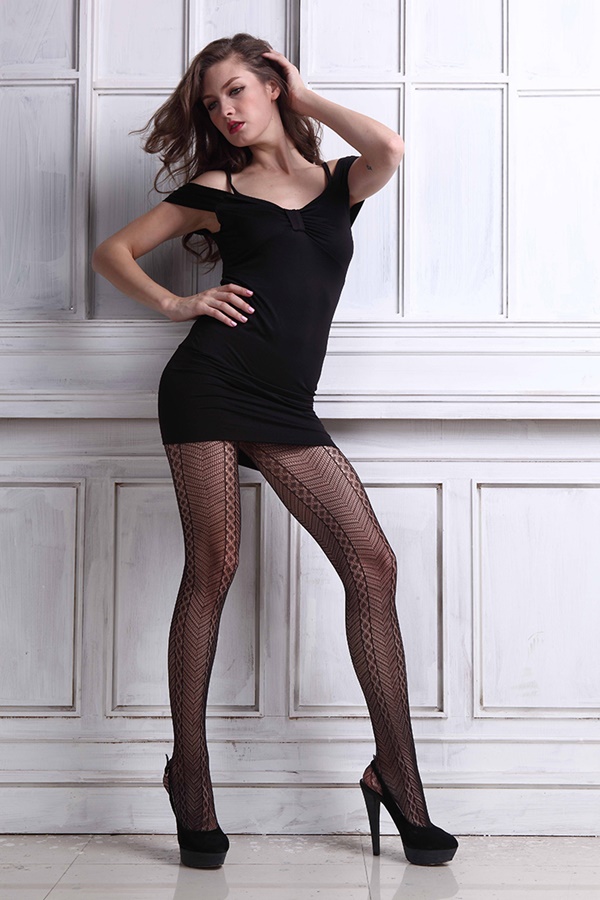 Now, the most irresistible reason wearing stocking that nobody can deny is, to look just sexy!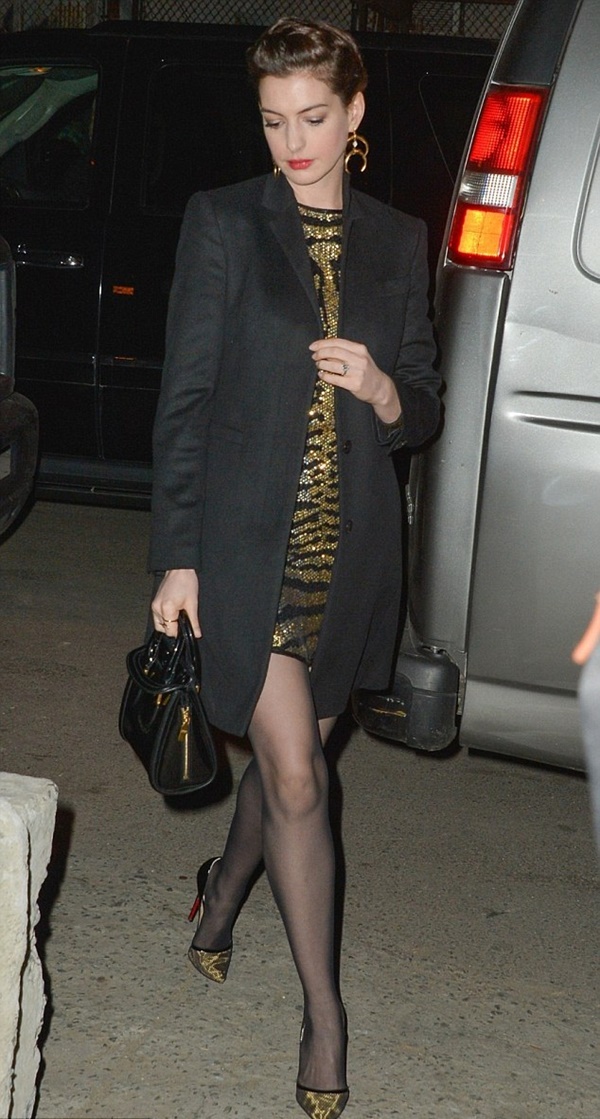 It does not matter if you got toned legs or thick thighs stockings can make you look totally different and that's enough to impress your partner.
Make sure to but stockings from lingerie store or adult novelty store instead of opting online shopping as you don't know if the size and material is up to your requirements and desires. We hope that this guide was helpful and informative for you and don't forget to drop us your feedback in comment section.