Among multitude range of colorful tattoo deigns, watercolor ones look extremely charming on the skin. So, friends – here we decided to compile some of the top one's for you! Color tattoo designs ideas look great on both men and women. Colors bring happiness in our life. Its human nature, we relate the importance of certain colors with special occasions, celebrations and good things or bad things that happen in our life! Isn't this something strange that we all love to do?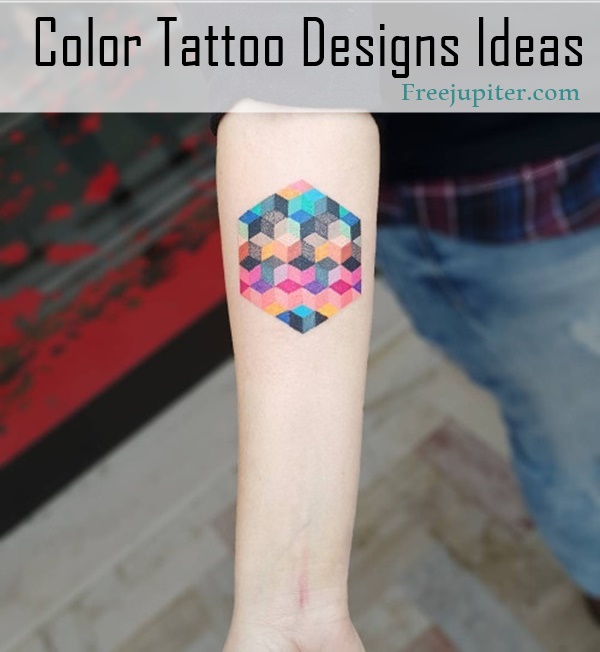 When we talk about tattoos, the colors can add dimensions to tattoo designs. Each color holds different meaning and it can be used effectively to add design or for shading purpose. It illusions a simple tattoo design into an attractive, good and angelic design. Colors bring style to any boring design and suppose, you have got few lines inked on your hands with dark shade. To create realistic, brighter effect – don't hesitate to use colorful inks. Do you know you can even alter intricate designs like skulls and cupids with colors?
Here, we present myriad of colorful tattoo designs that will surely attract you and others will admire the results.
Color Tattoo Designs Ideas
Anchor and Birds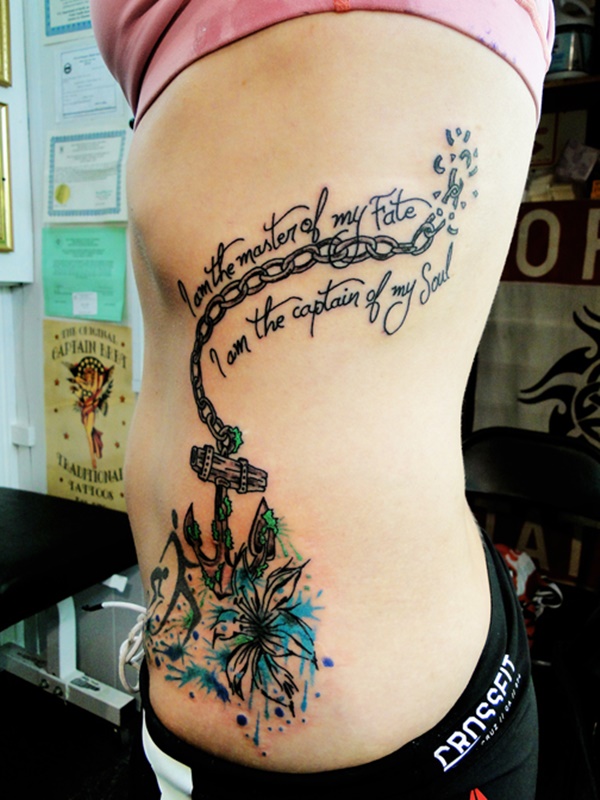 Have you ever seen vibrant blue anchor surrounded by birds depicting two different shades of watercolor? A dove is shown to the left of the anchor with red and purple ink, while a hummingbird is depicted on the right side of the anchor using same color – red and purple!
Cityscape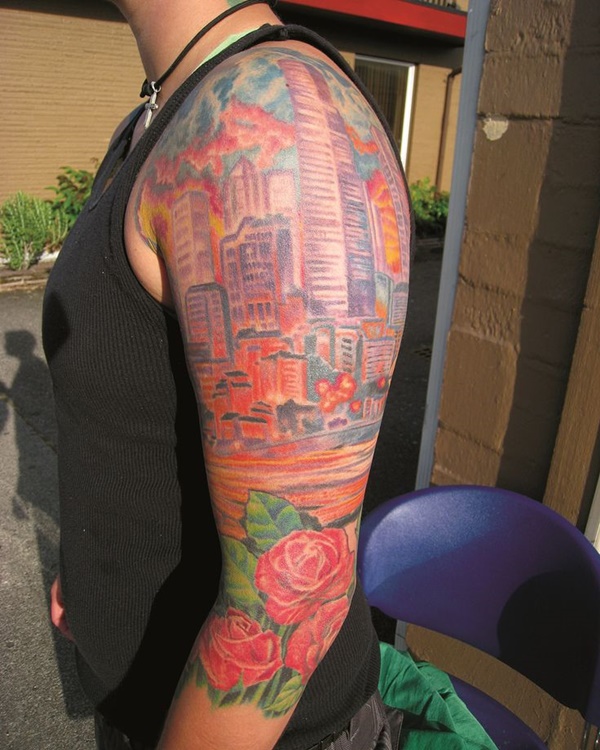 Gals are highly inspired by a cityscape design which highlights most famous landmarks of New York including – The Empire State Building and the Verrazano Bridge. The background of the design comprises of a blue watercolor, while the small windows of the elevated train are depicted in light yellow color giving it a descent look and the stop lights are depicted with red.
Beautiful Butterfly Portrait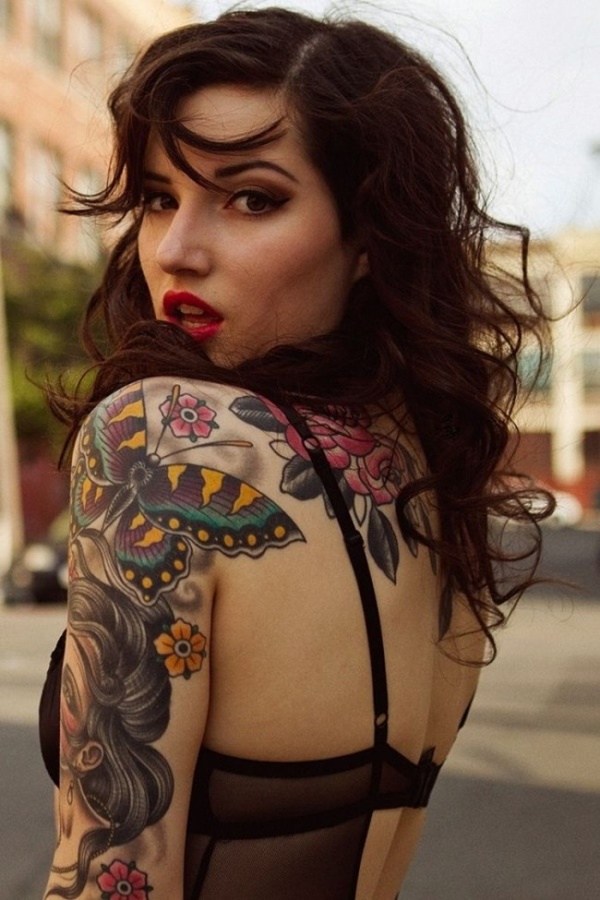 This incredible piece of art looks great on the forearm of the wearer's. Women love to fly high up in the sky and want to achieve success! A portrait of a woman composed using blue, red and purple watercolors looks outstanding as popular color tattoo designs with butterflies fluttering around the face.
Body and Soul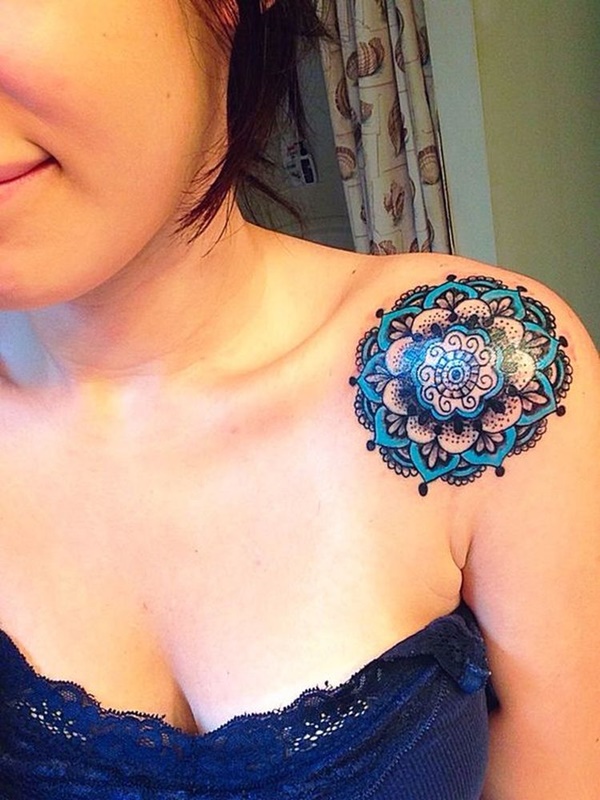 'Body and soul' are among unique tattoo designs. How a tattoo depicting a man's hand showing a ships wheel over a blue background and categorized with two yellow flowers on the sides will look – absolutely stunning. Young ladies! You can even choose – a thigh tattoo with a red rose, an old microphone and a banner combining 'Heart and Soul' together.
Dead Skull and Owl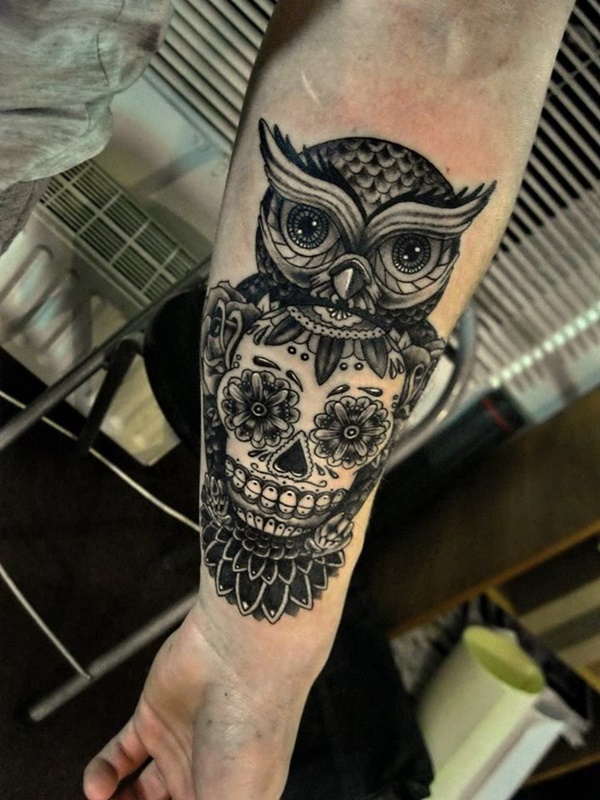 'Owl' looks great when you get it inked on your body. The designs show a baby blue skull depicted on the stomach of owl giving a weird look. To decorate the skull and owl with dark red jewels as latest color tattoo designs of 2016, you need to use the traditional day of the dead designs!
Rooted Lotus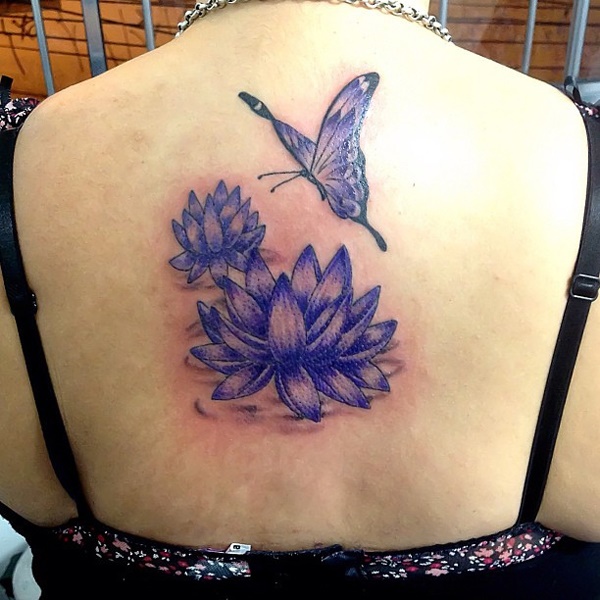 We usually connect spiritual meaning with Lotus, isn't it?  A lotus bud sprouts an eye-pleasing origami design while the deep roots of the lotus are represented by a bold black line. The line descends past a crescent moon into the shallow soil where it sprouts roots. The whole tattoo is embellished with a wide range of watercolors that are darkest at the center and lighter near the crescent moon, got it!
Roses and Sparrows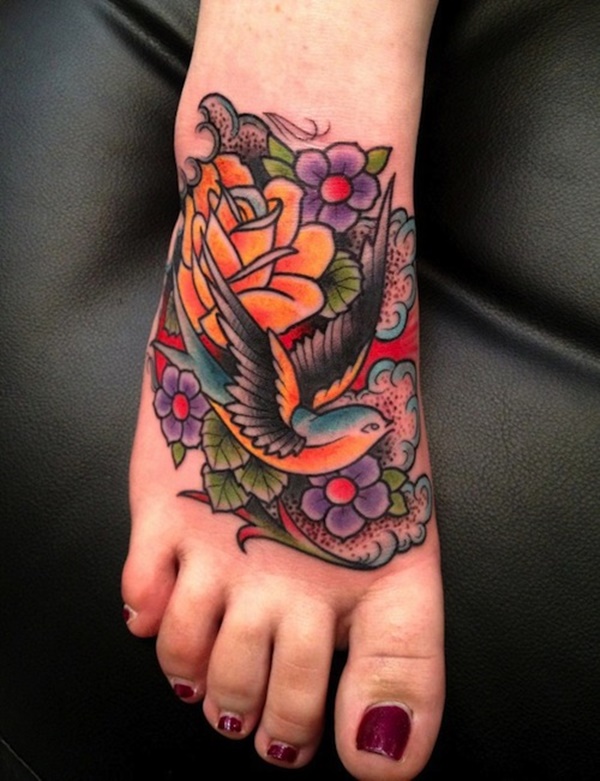 Do you know red and blue colors are often used as opposing colors? The red is associated with fire and blue with water. This wonderful tattoo design depicts the real picture of opposing sparrows on the wearer's forearm using different colors. Others will love to flaunt with your tattoo style.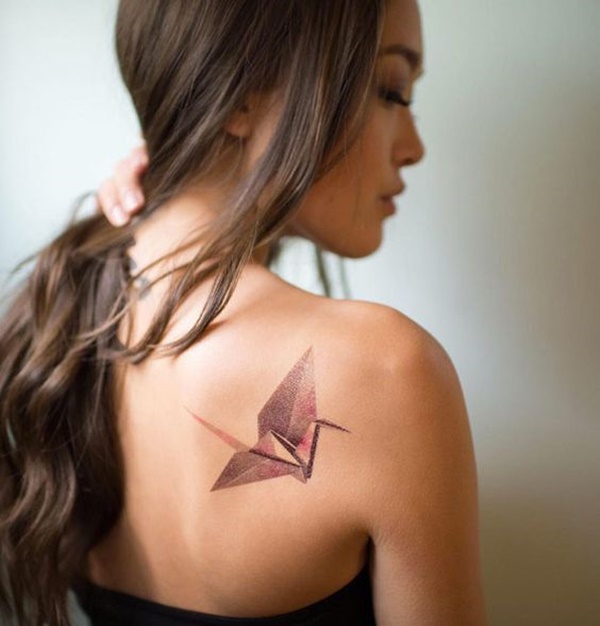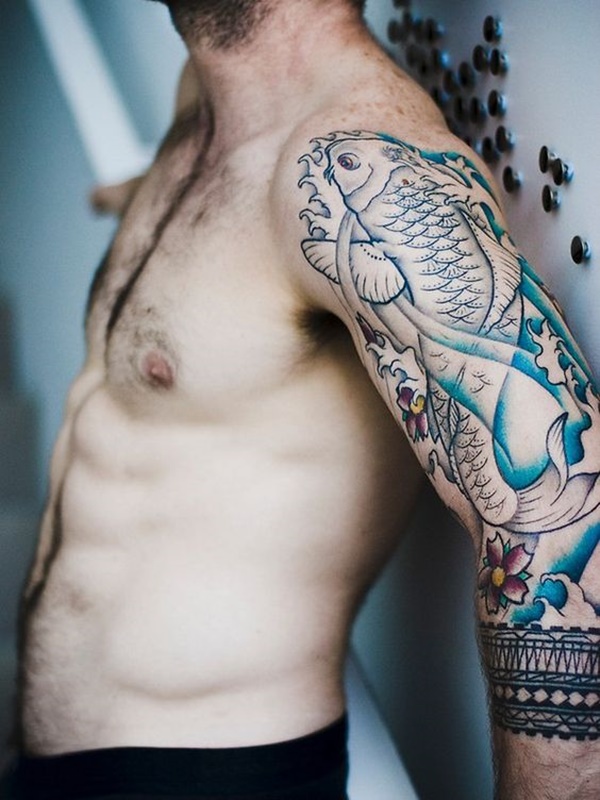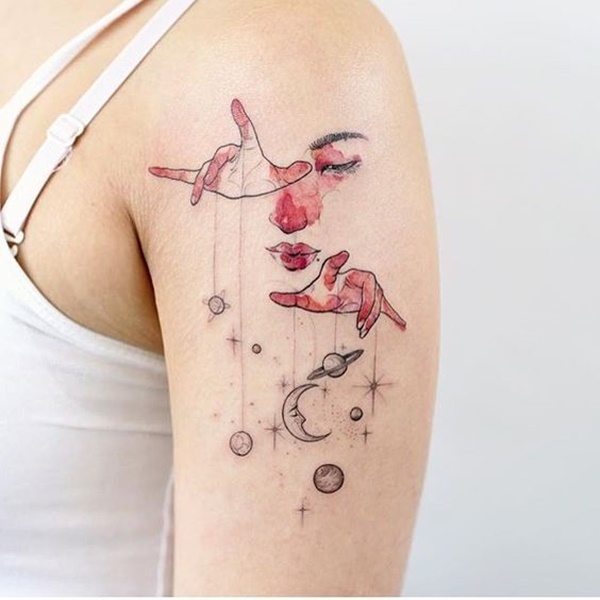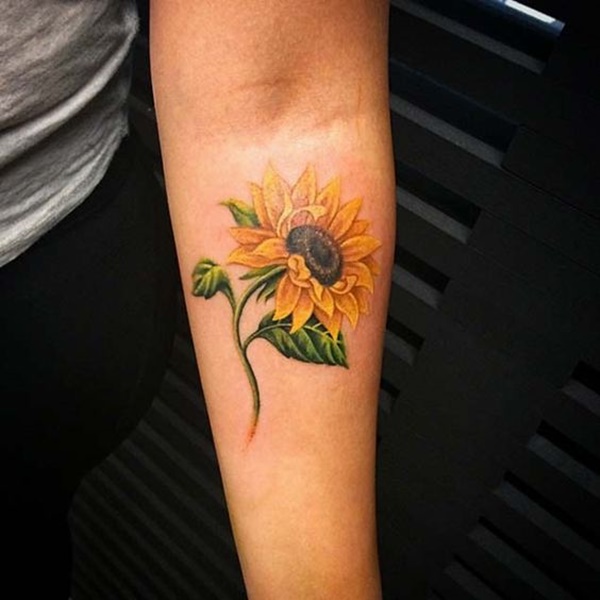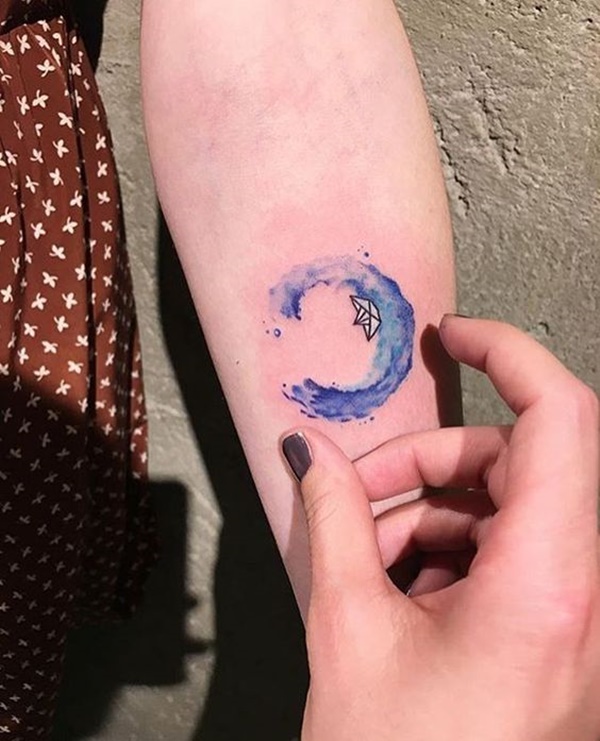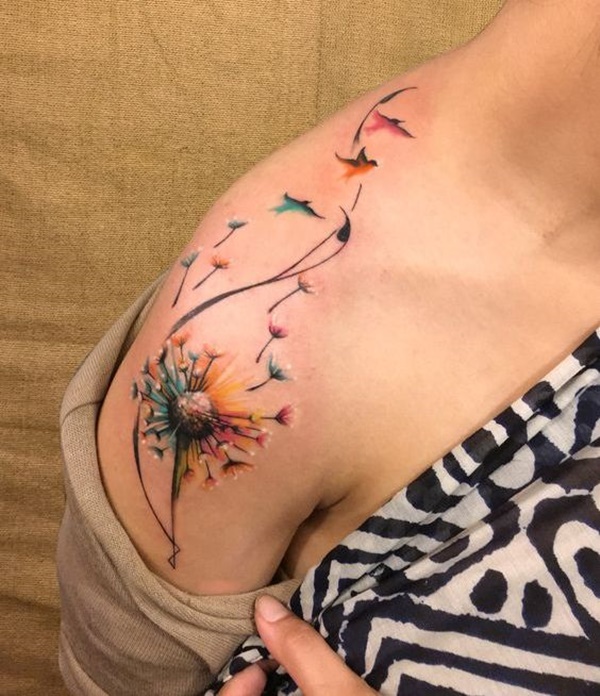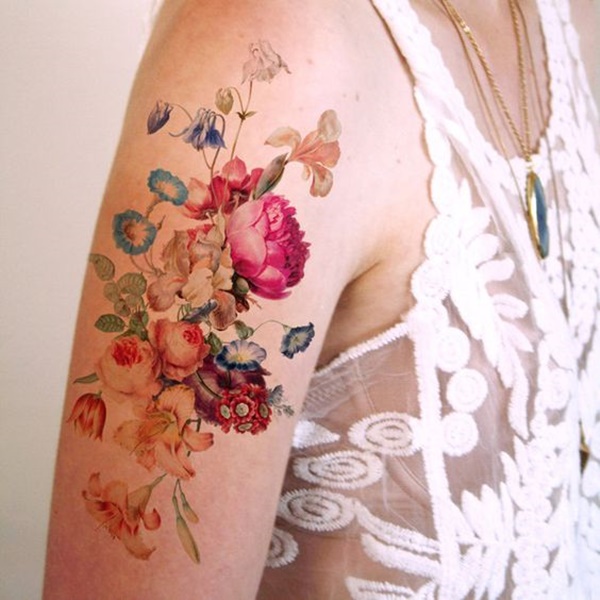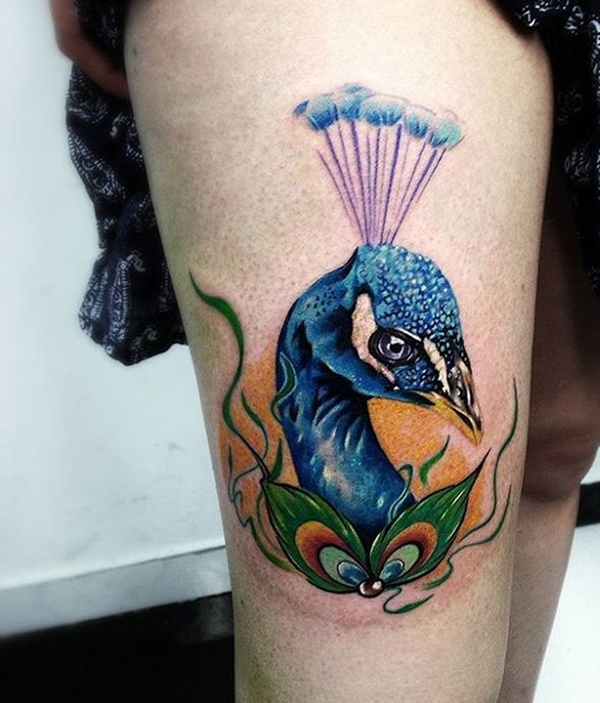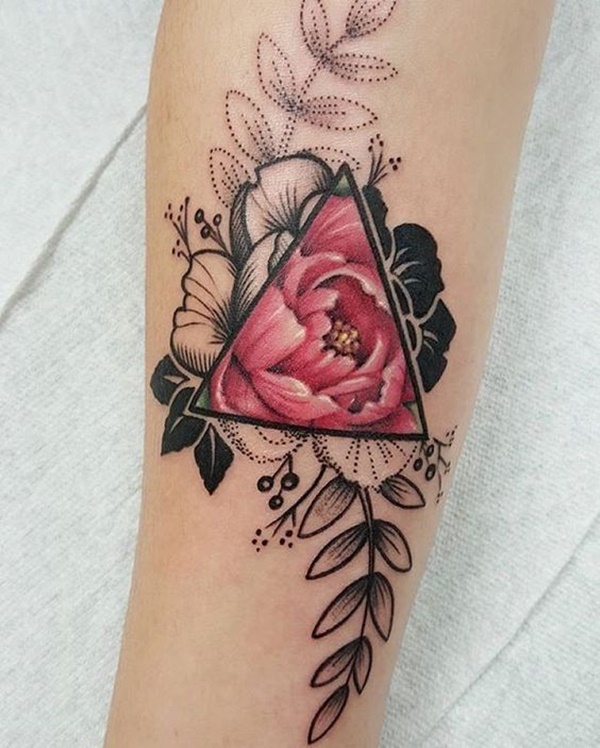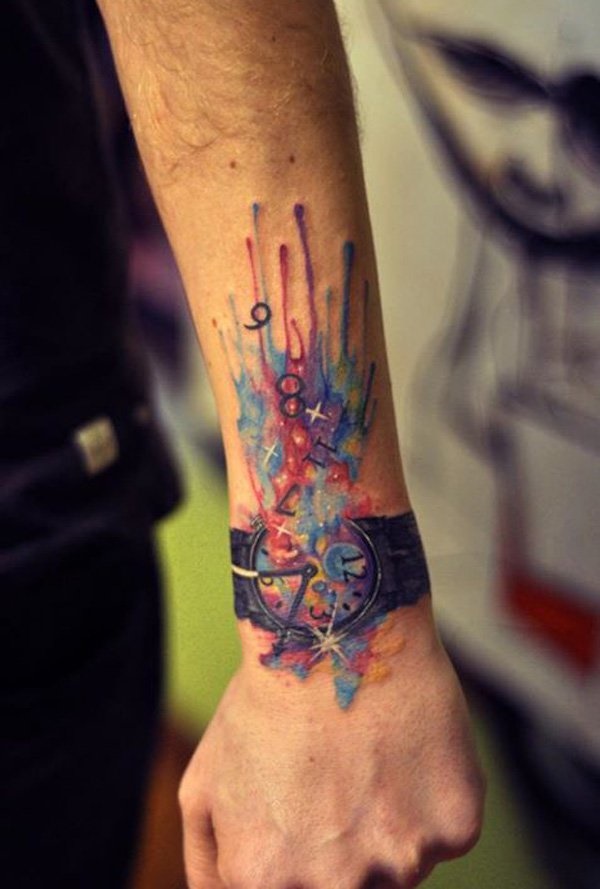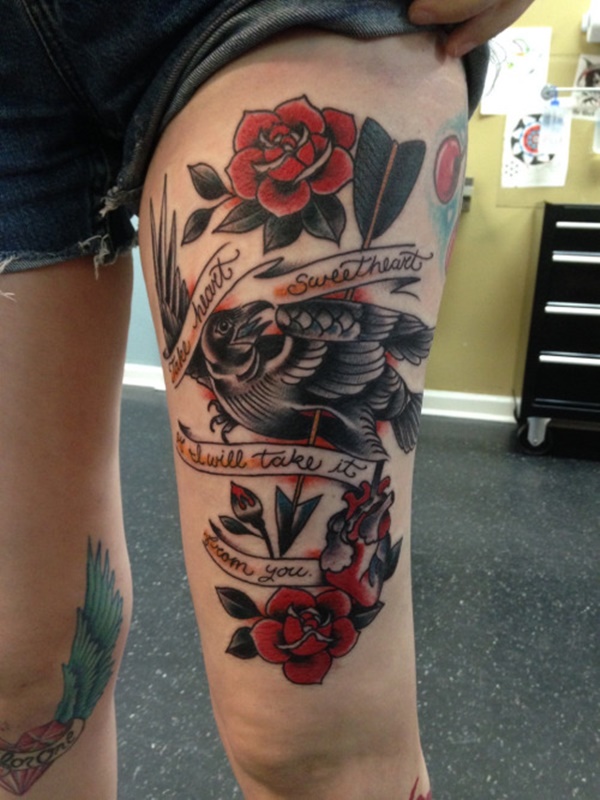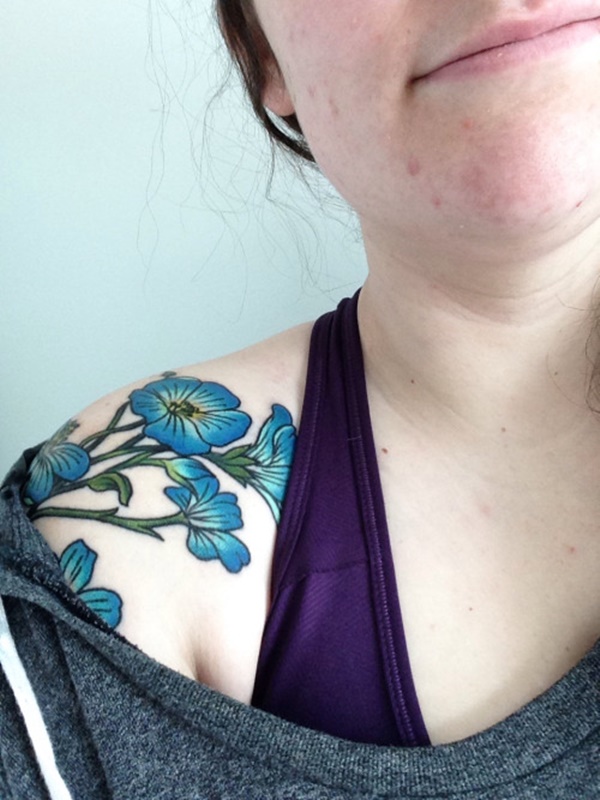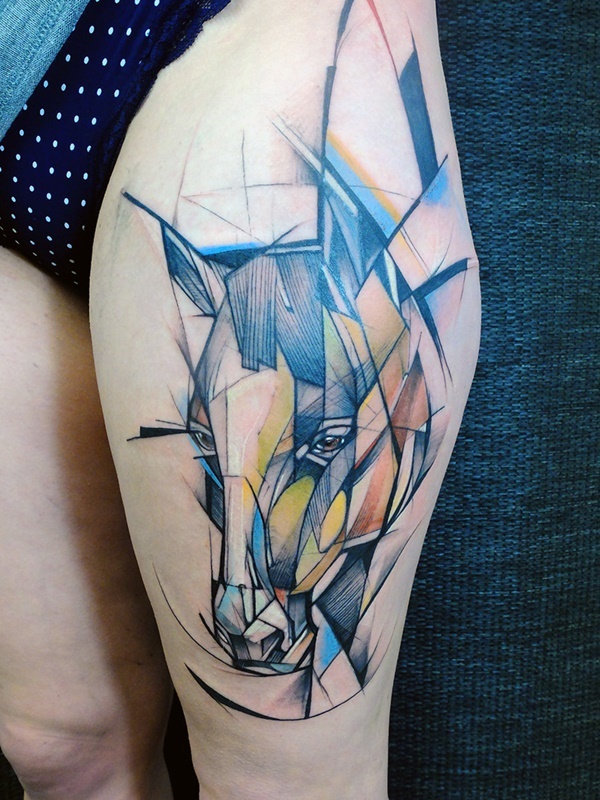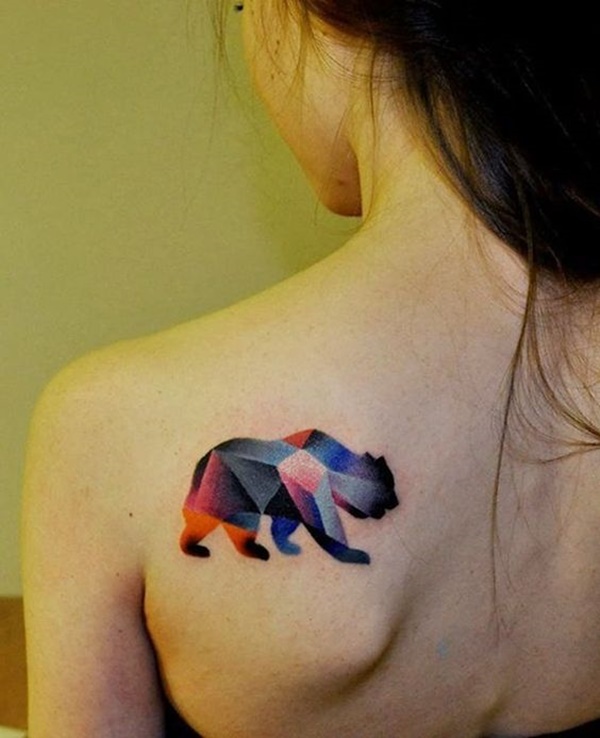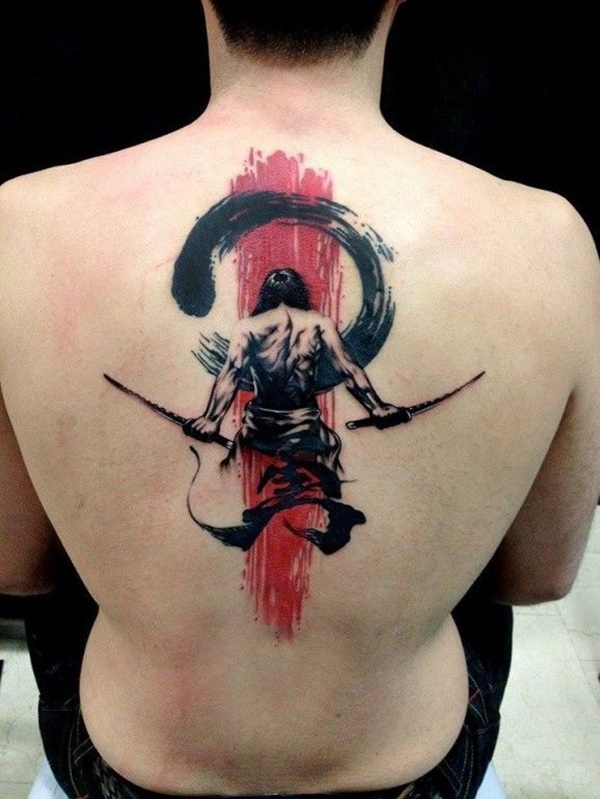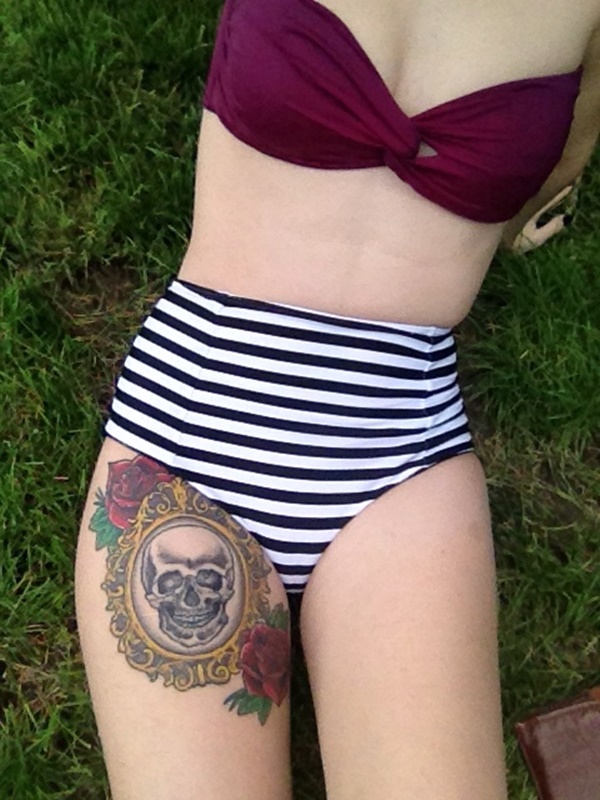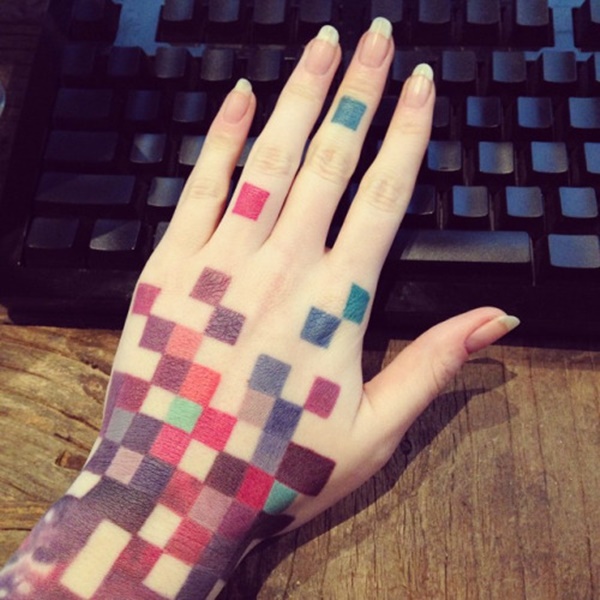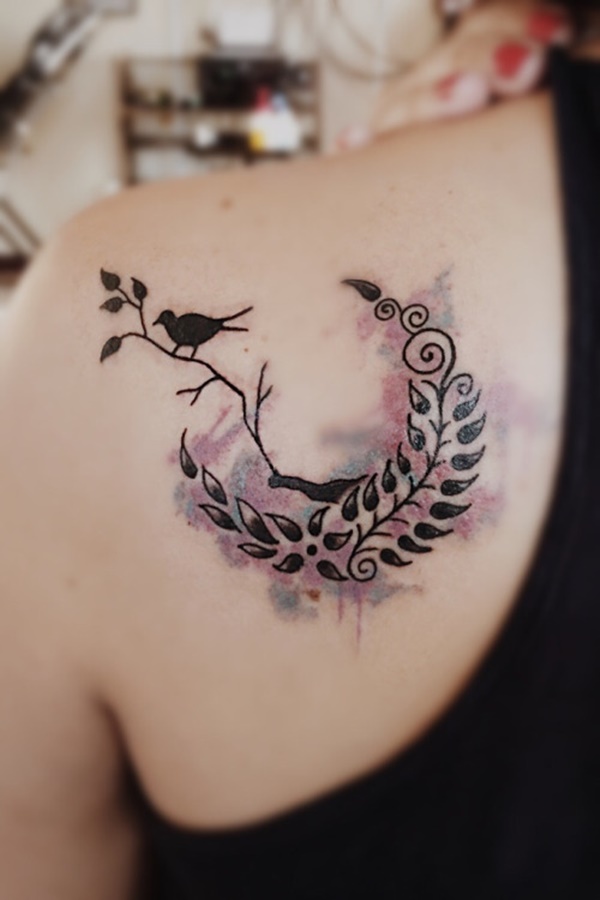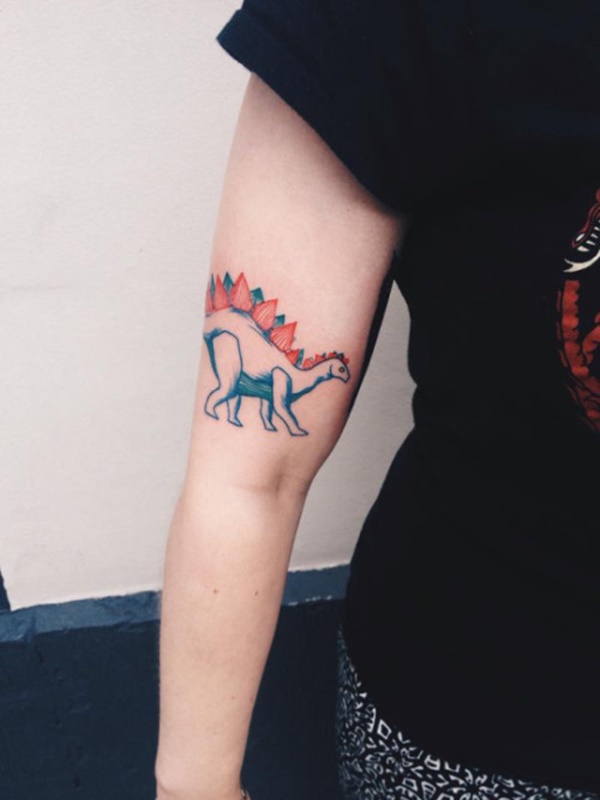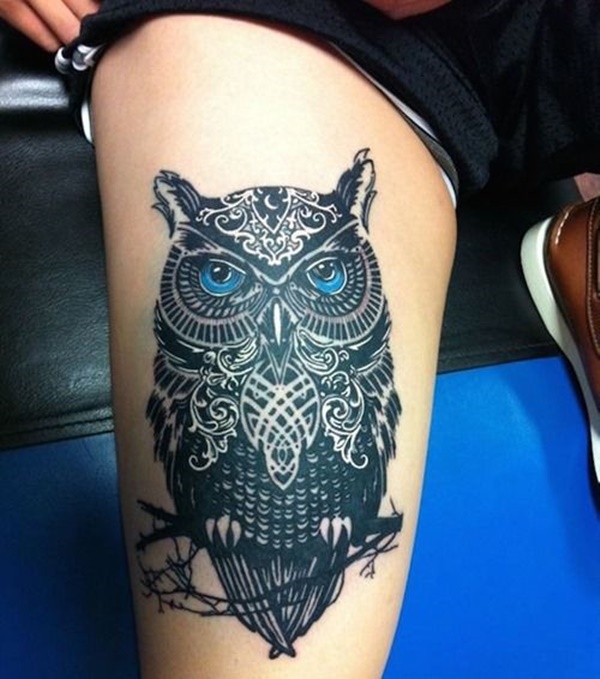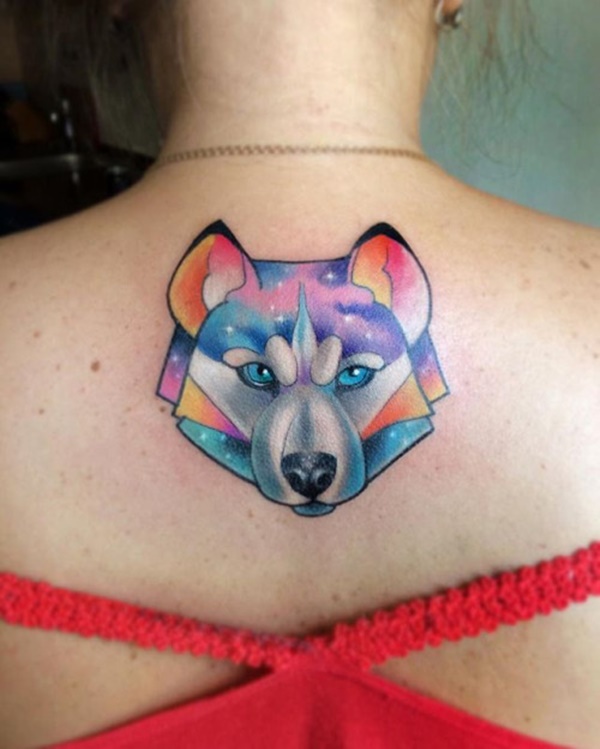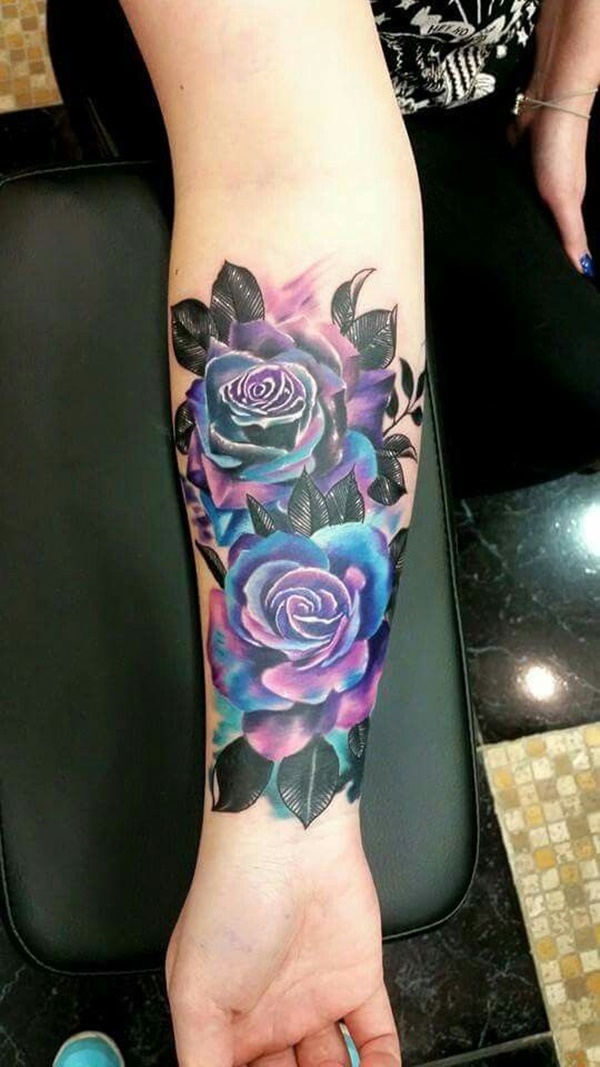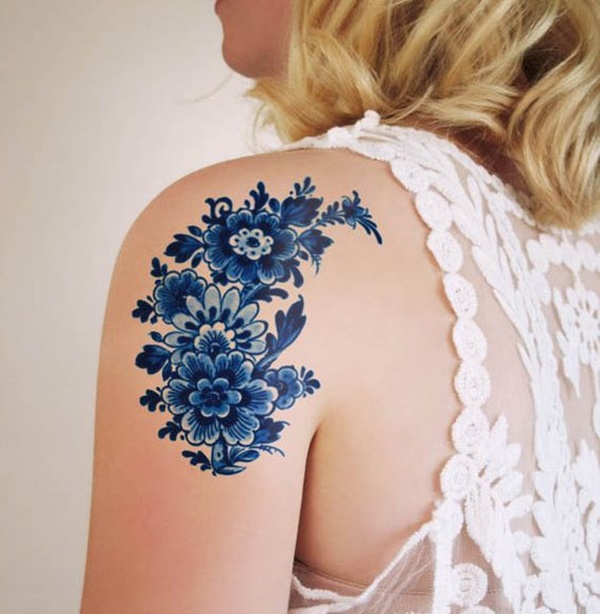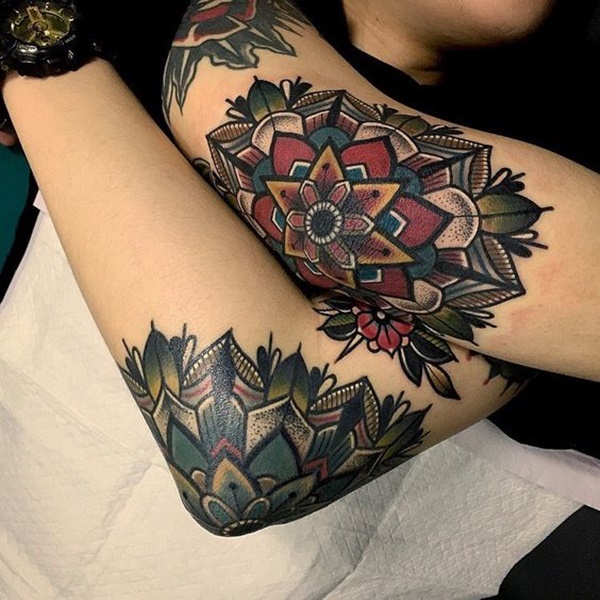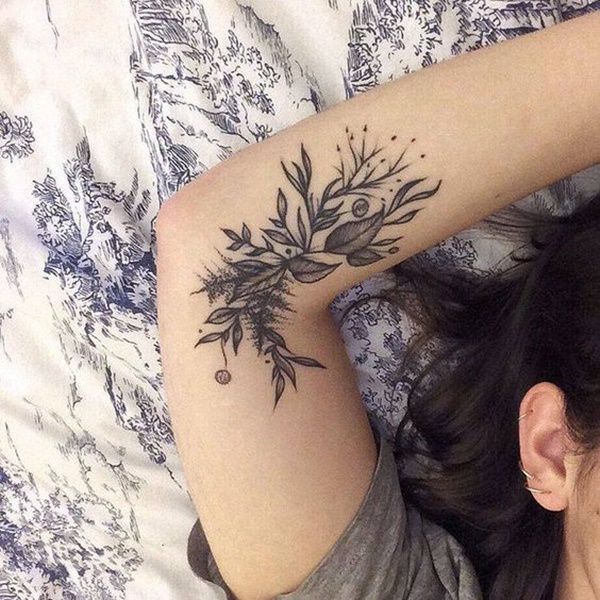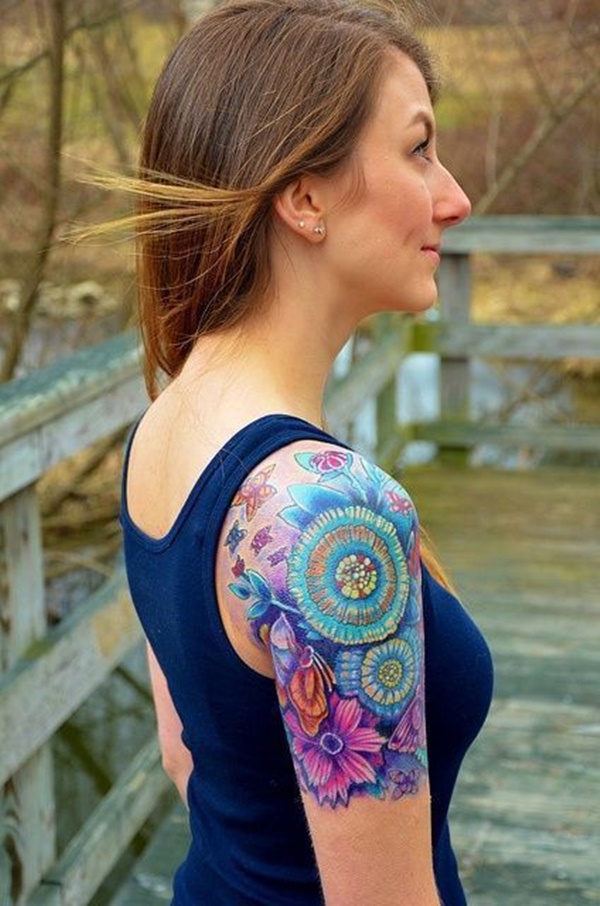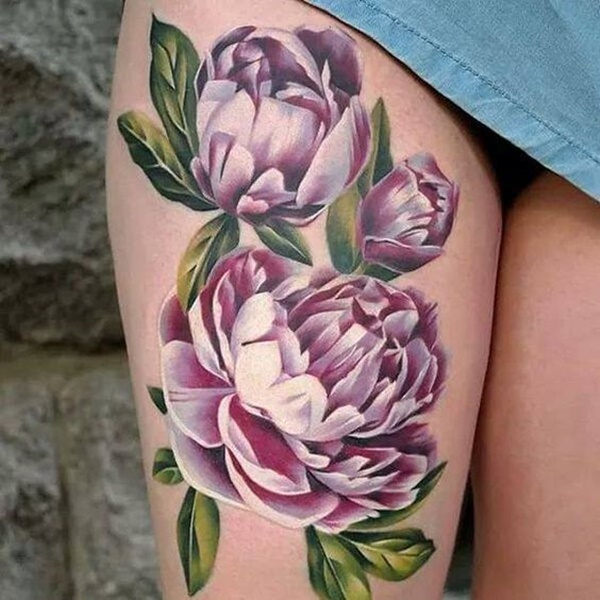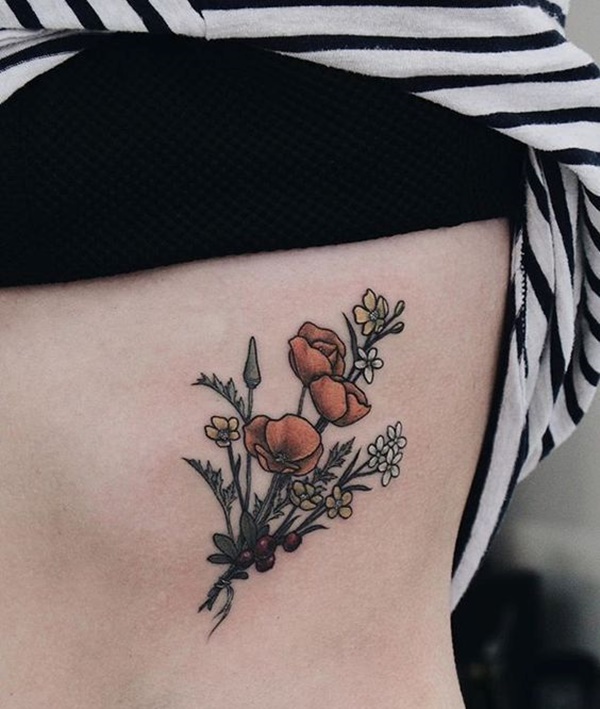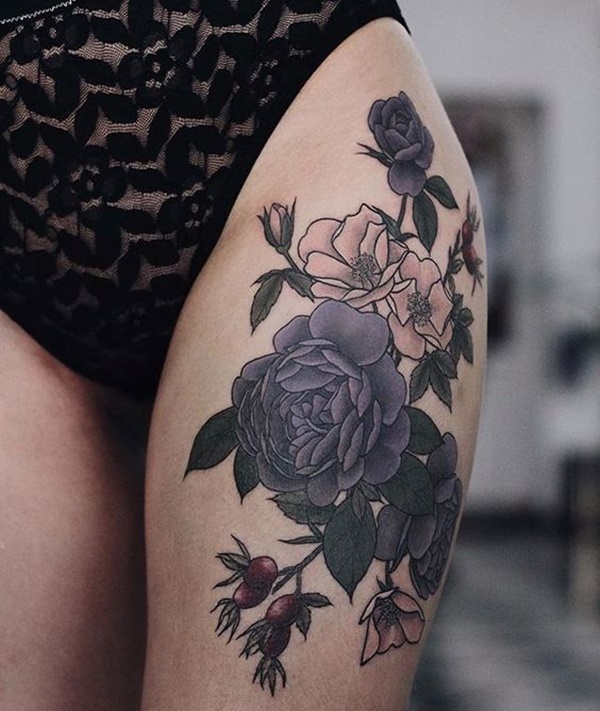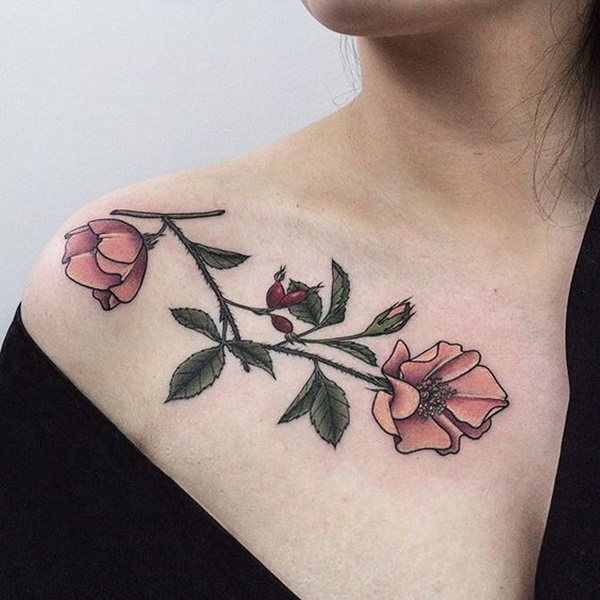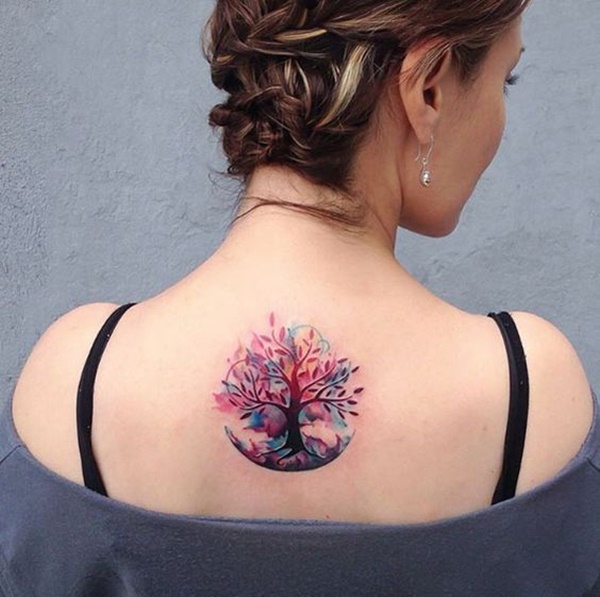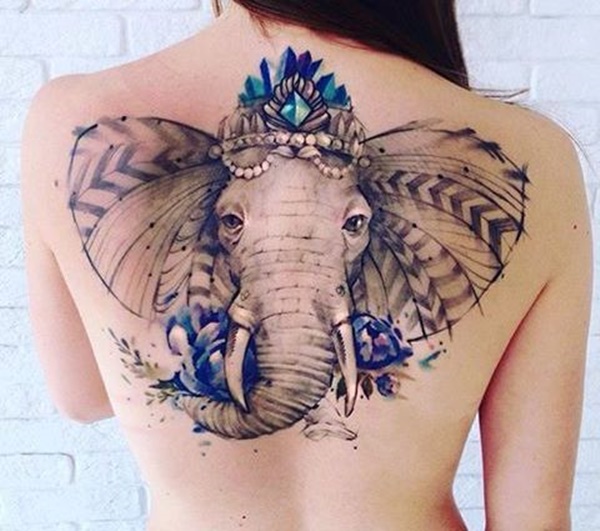 So, friends! There are lots of color tattoo designs for 2016, but you need to very careful before choosing one. Don't forget to take into consideration the size and body area for your tattoo.