Christmas celebration comes with endless fun and unforgettable memories so you can cherish them later and make deep relationship with your family and friends. Either you're going to throw a party at home or not, in both conditions you might end up with the dilemma of decorations. Yes, Christmas outdoor decoration ideas are not that rocket science as you know even a kid can assist you. But the thing that only matters is what would be the best décor idea to have. You may search the whole internet for creative, unique or incredible Christmas décor ideas but do you always find what is needed.
Christmas celebration spreads joy, love and builds strong relationship among people. Yummy cake recipes, indoor and outdoor decorations, dancing, worshipping Temple, lighting of candles are all part of Christmas celebration. This year, we've got also some of easy but creative Christmas cake decoration ideas for you.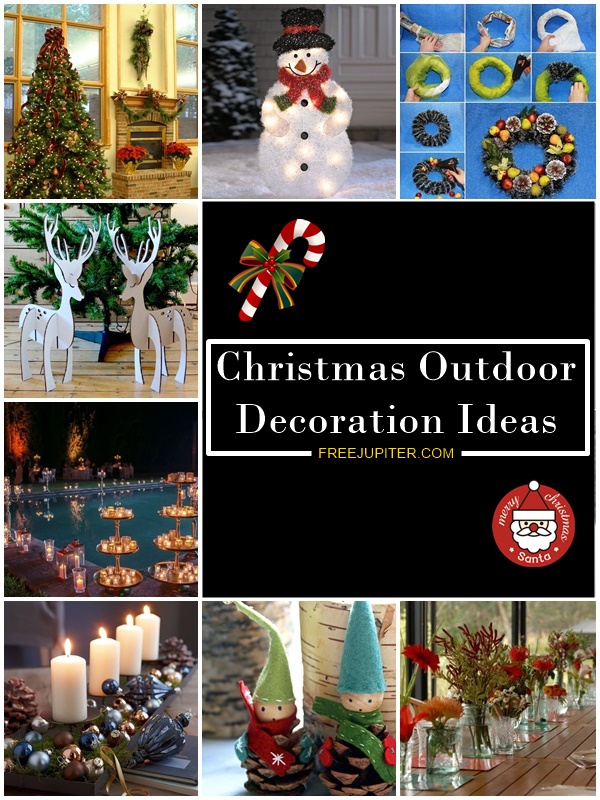 No matter what your budget is yet you can nail the outdoor party this year on Christmas. You can start with easy Christmas crafts and gifts. Later on, start planning your décor layout and hacks.
Christmas Outdoor Decoration Ideas
Start with Christmas tree: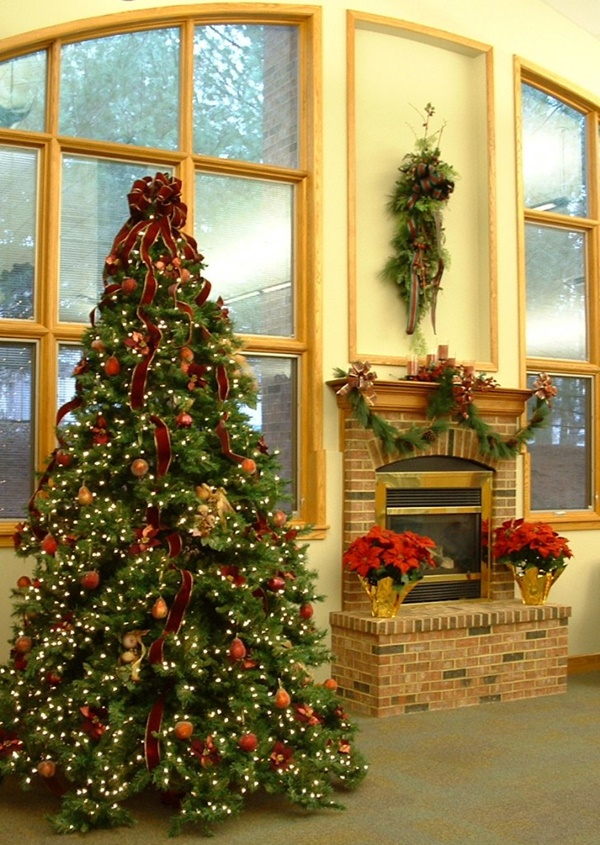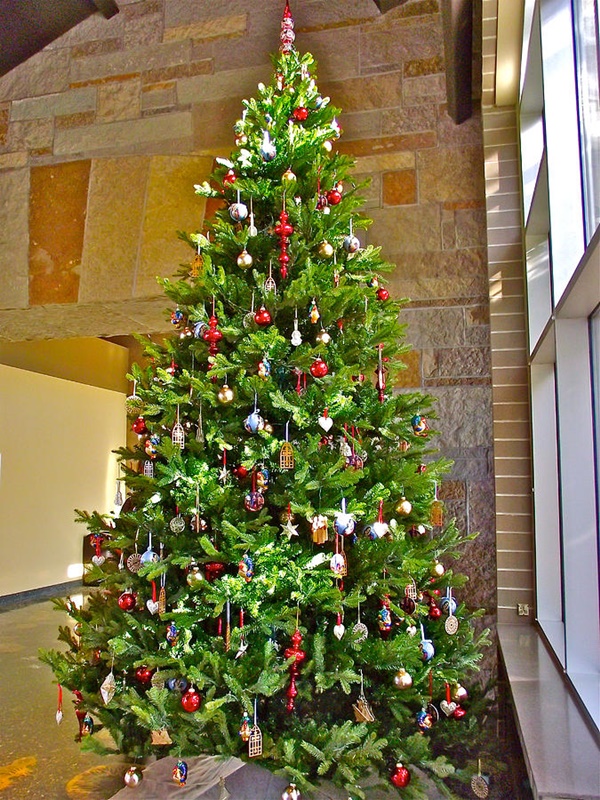 Yes, Christmas tree is the foremost thing to consider when you are about to make Christmas outdoor decoration ideas. And in order to do that, you can buy a Christmas tree from market or craft your own at home. And in addition to that, you can enhance its presence with lightning.
LED Snowman: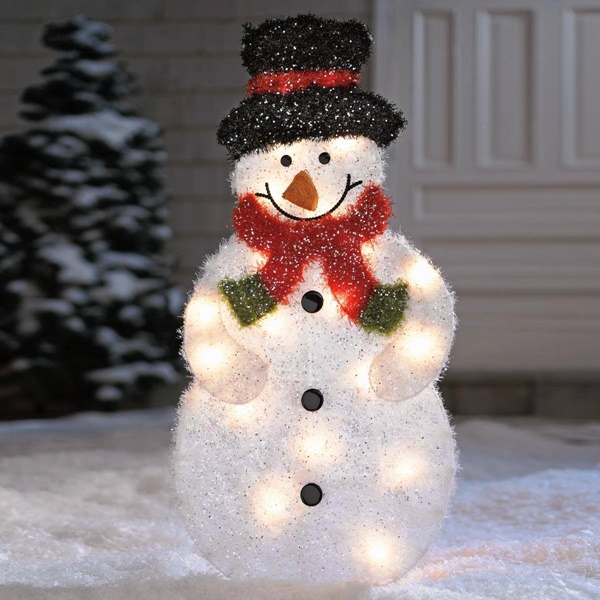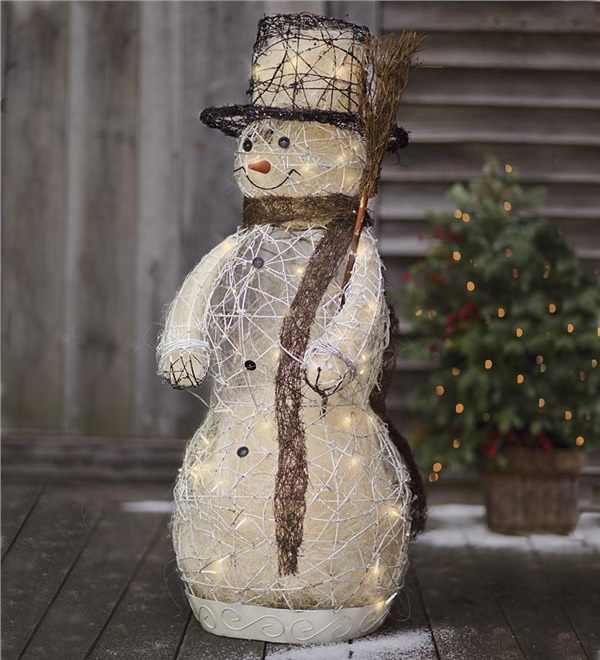 Yeah! Christmas comes in winter and so is the snowman. Well, you can craft a snowman but it's recommended to buy a LED snowman in case you are running left with less time. Make sure to place it near entry door or at the porch.
Lots of lantern to lighten the mood: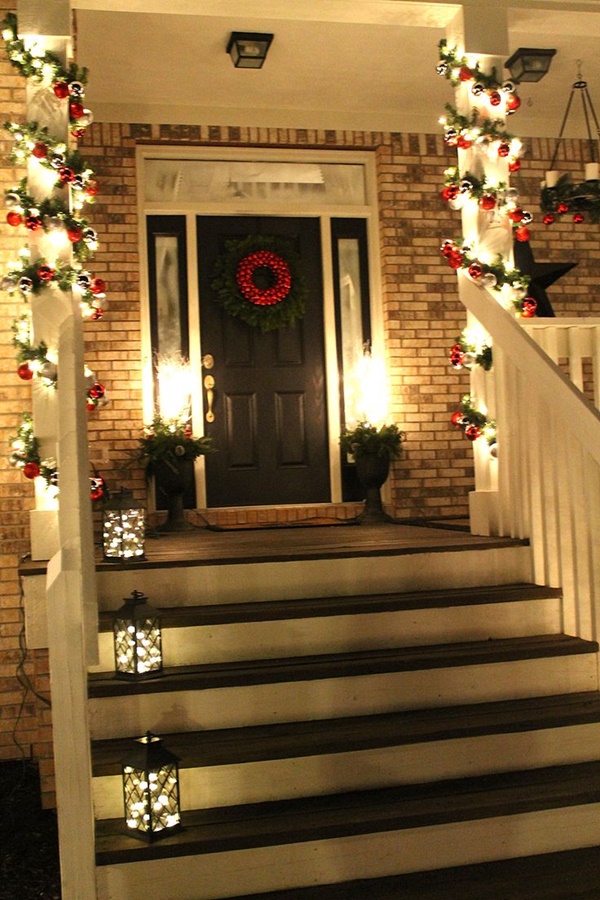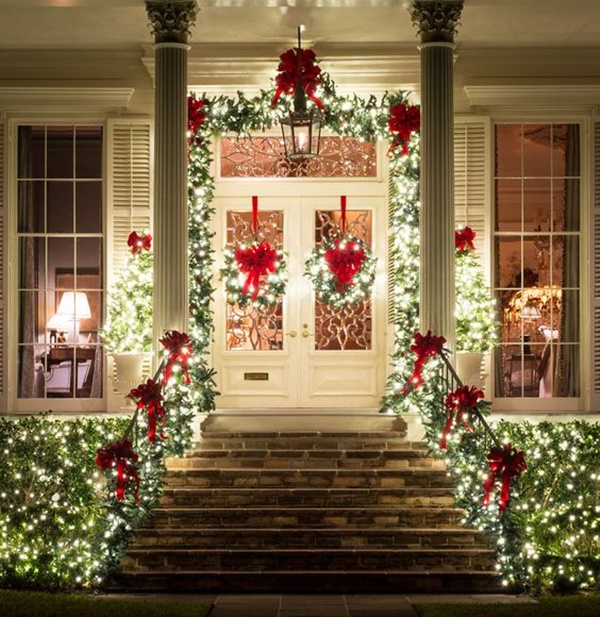 Just imagine a Christmas Eve with the calm and inviting lantern lights. Since, it's a Christmas night and you want to hit a outdoor party then lantern can bring your guests that party mood and Christmas feel.
Cardboard reindeer: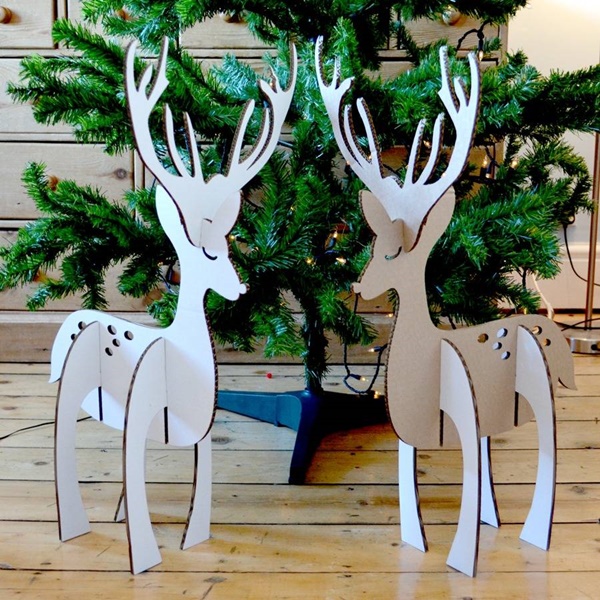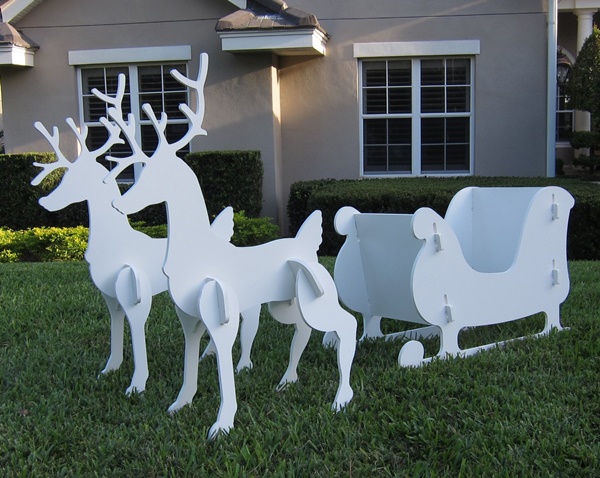 Start from cutting out the reindeer body from cardboard and then do some finish work to get the perfect shape. In order to make it look realistic you need to sprinkle some glitter and moreover, you can décor it as you're your requirements and creativity.
Christmas pallet signs: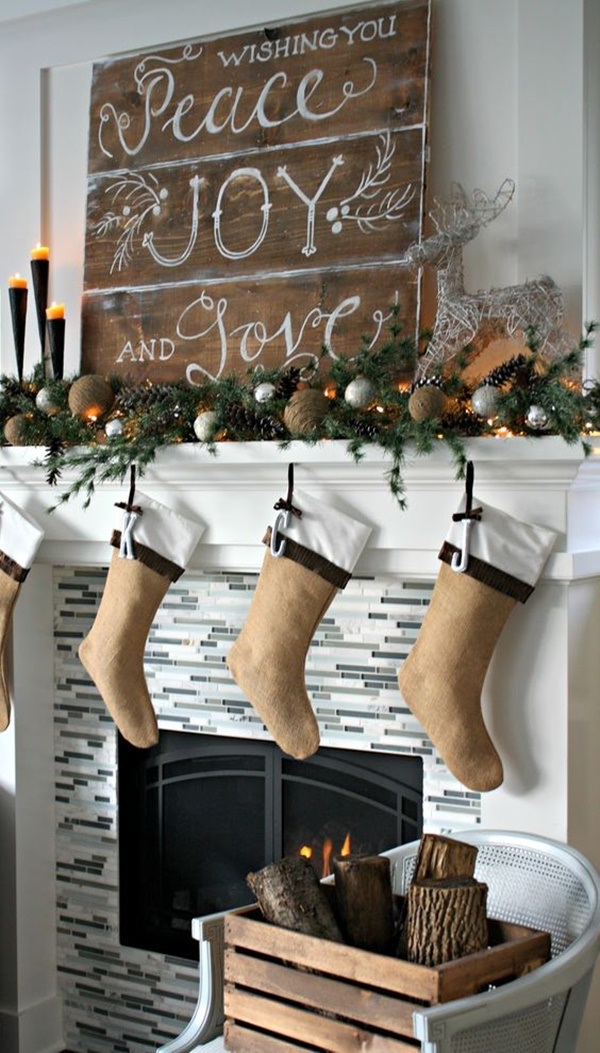 Image Source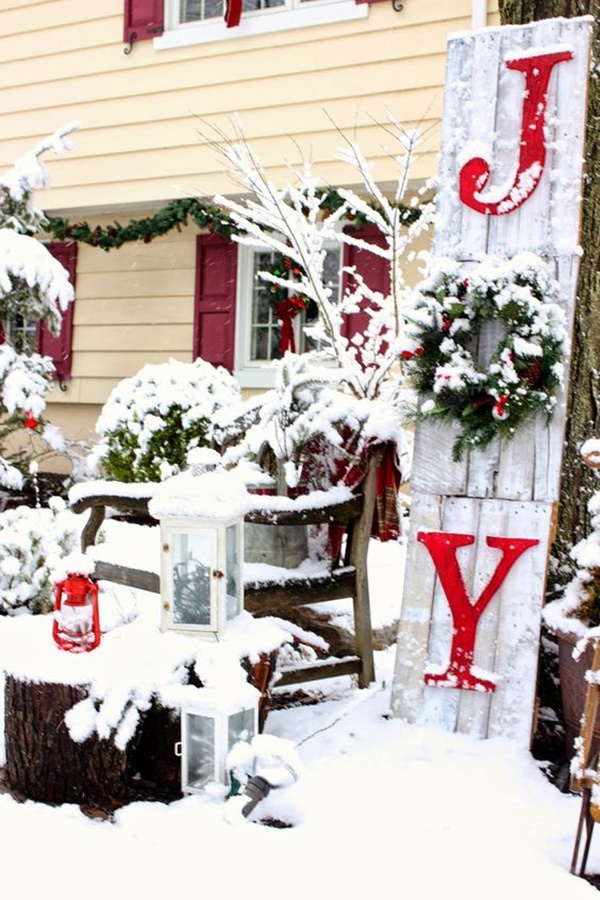 Christmas pallet signs are considerable foe the people who want to add that spice and fun to the Christmas Eve party. Gather some wooden pallets and craft them with a humorous or meaningful quote over it.
Homemade Christmas Elves: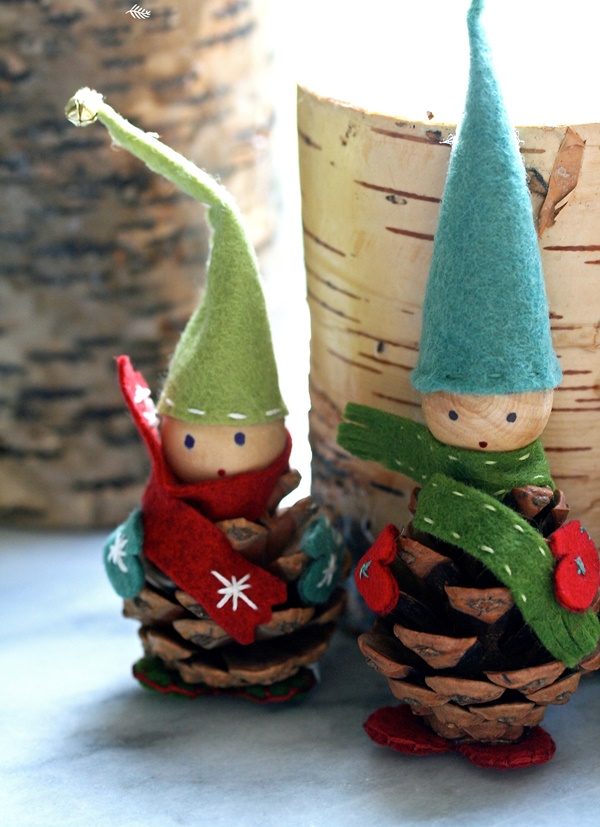 Don't you dare consider Santa without Christmas elves! Yes, you can't forget adding elves with Santa uncle. Well, Christmas elf made of toilet paper roll can bring your guest a touchy and full of fun taste on Christmas night.
Christmas wreaths: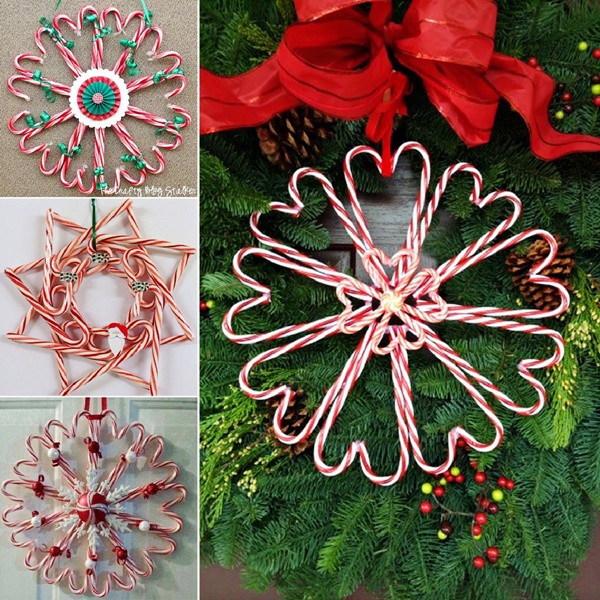 Handmade wreaths or you can buy them from anywhere, in case you got handsome budget for Christmas Eve decoration. The thing is- hang wreaths on doors, trees, windows and anywhere you want to. Make sure to select the suitable colors of wreaths so as to sync with lights.
Swimming pool décor: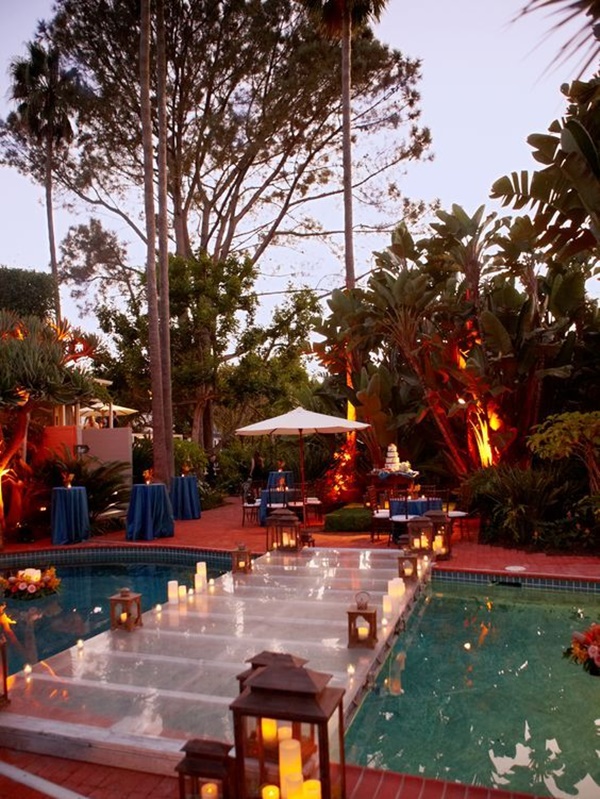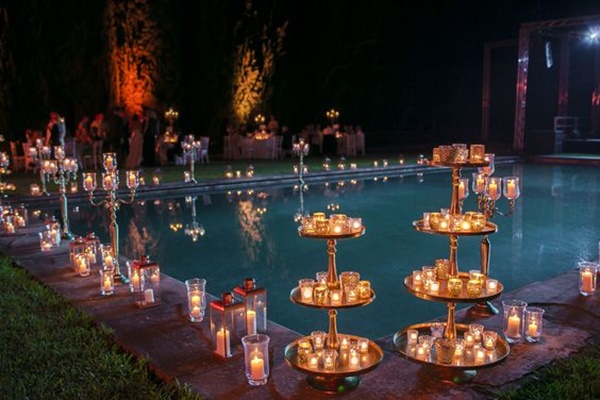 Got a swimming pool? Well, give it a thought! Yes, do some lighting work near swimming pool to let the water shine and blink.
Cranberry candles for Christmas table: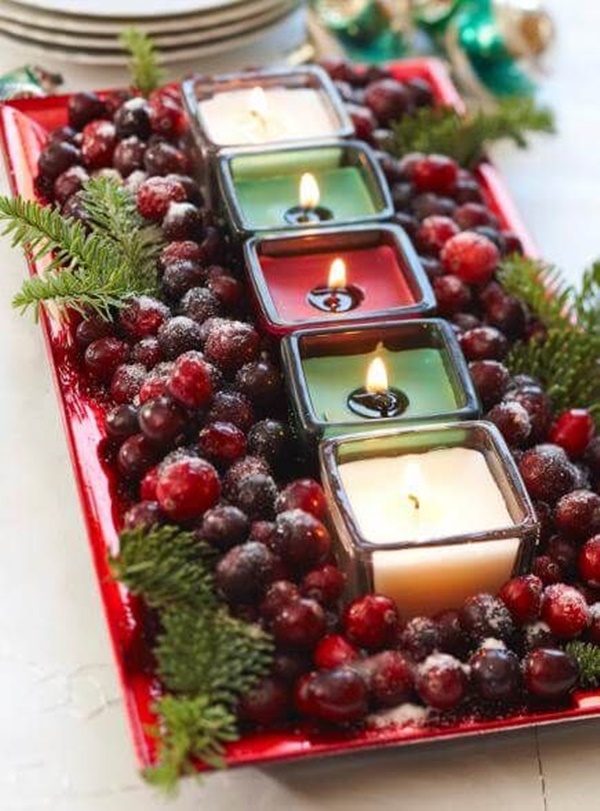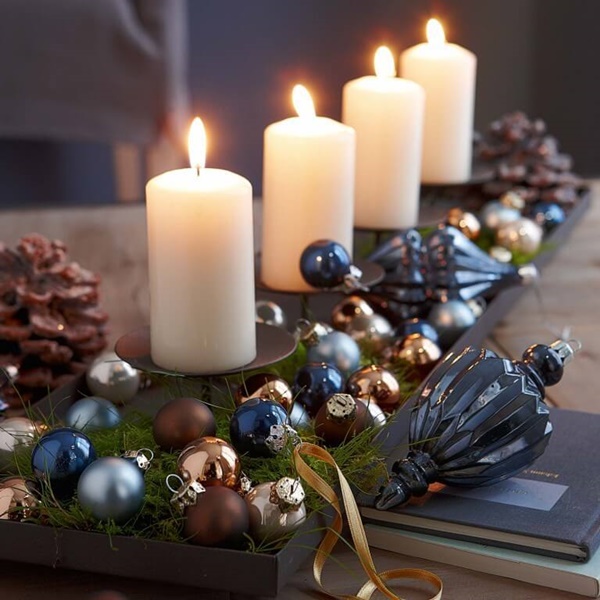 When it's about Christmas table decoration, centerpiece comes first. No matter what design of table you're going to use, centerpiece must be a flower or cranberry candles.
Do some floral arrangements: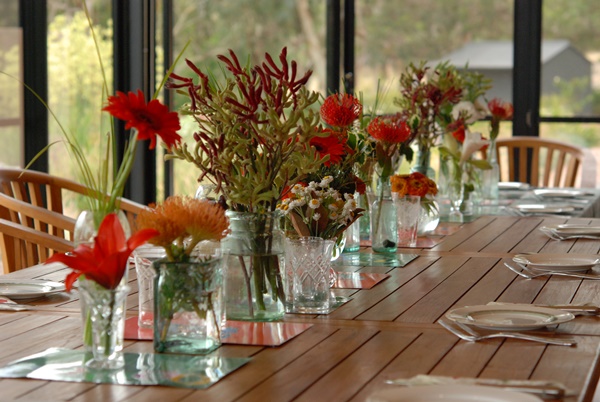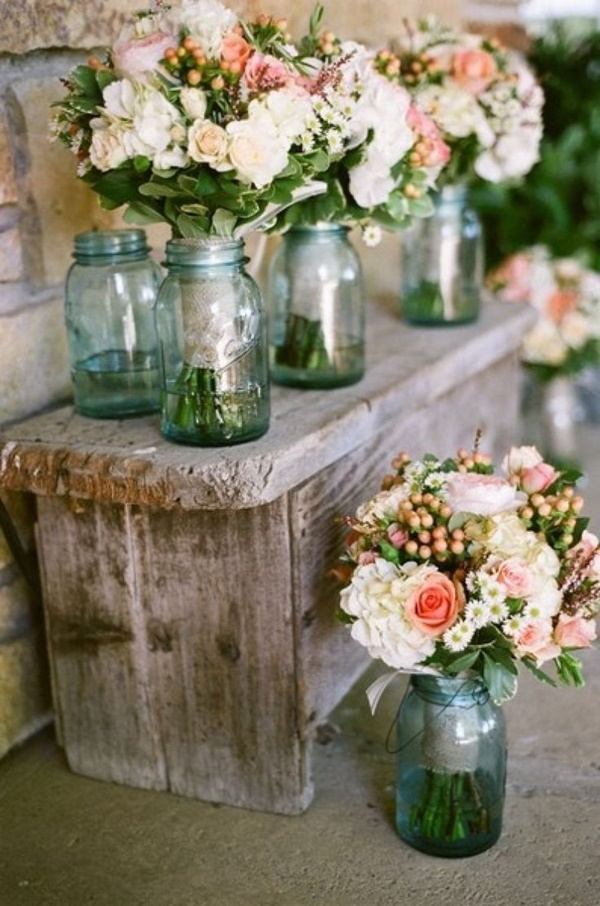 Refreshing and smiling flowers can make your guests smile and happy. Get the flower pots from your indoor garden and place them outdoor to enhance the outdoor location.
These Christmas outdoor decoration ideas can assure you that fun-filled and incredible Christmas Eve.  At the end it depends on your budget and creativity that can make your Christmas night remarkable. Do drop us your feedback in comment section and feel free to share these ideas with your pals. Happy Christmas.