After knowing the below given art ideas you will be a 'fan' of ceiling fan blade. Yes, for those long years which you have spent under the cool breeze of ceiling fan are gone since fans too come with the validity and age. And what would you do when you find your fan is dead or can't work? Don't think of throwing it into the store or in garbage instead you can use it for décor purpose of your home. The thing is- nothing is useless if you got imagination and ideas. Now, scroll down to check out ceiling fan blade art ideas.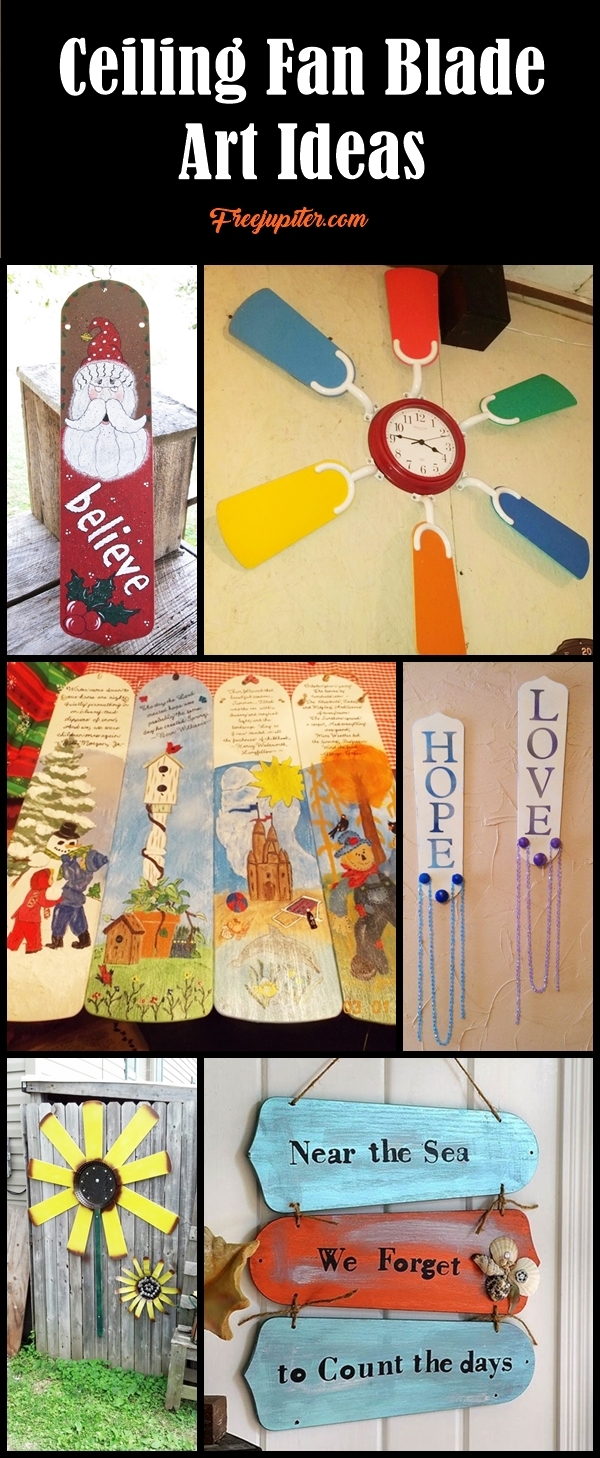 It's not just the ceiling fan blade but you can use any old machine or other household things that are not good to be used.  Google some projects and ideas or you can search on pinterest detailed DIY crafts, but you better start with the simple and easy craft ideas for beginners.
Ceiling Fan Blade Art Ideas
Blade santa: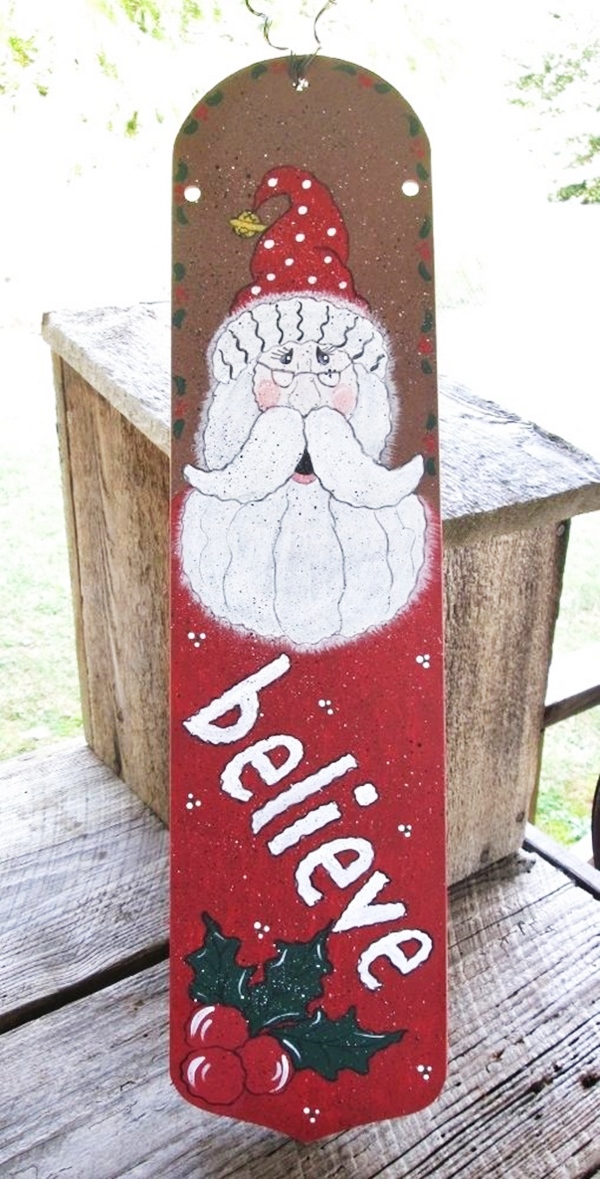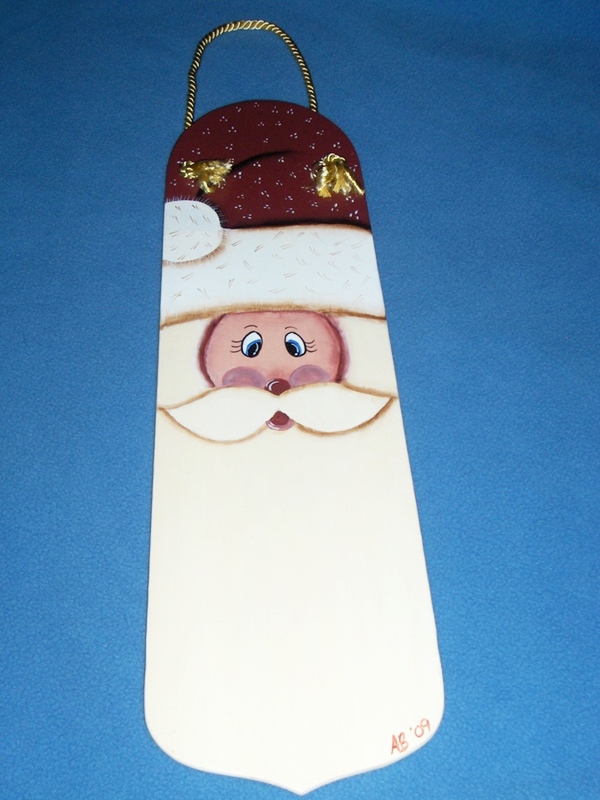 Millions of decor ideas can come to your mind when it's Christmas but have you ever thought of using old household things to bring your home a handmade Santa. Yes, easy yet enticing is this craft! Clean the blade and draw rough sketch of Santa's face on blade and then paint it with required color. It depends upon your choice whether you want a simple or creative Santa's face.
Garden dragonfly: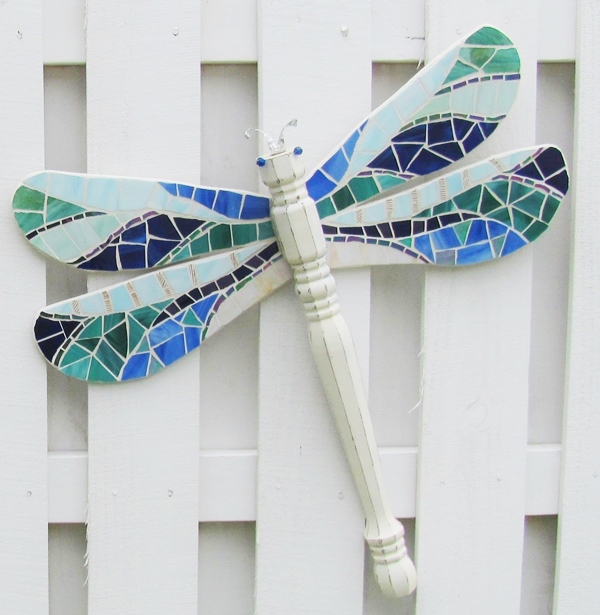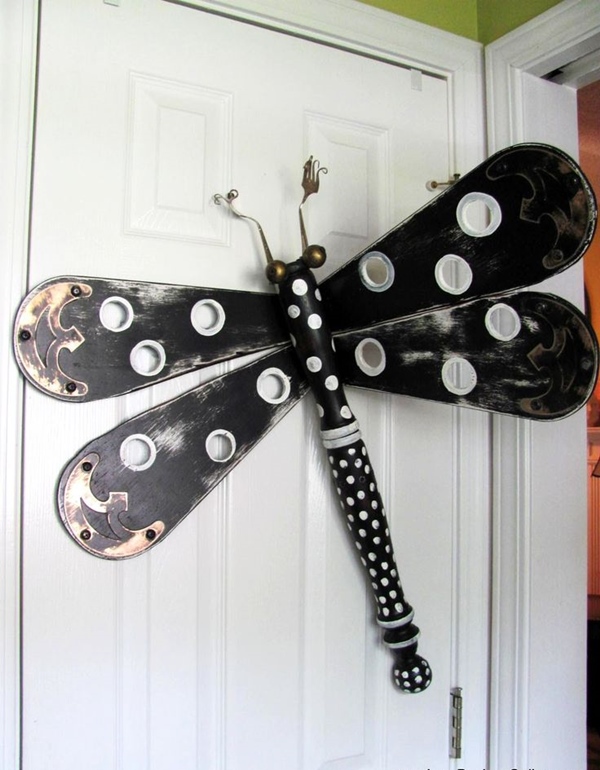 Ahan! You got a beautiful garden, right? And you surely love to get your hands messy but not all the all times. What if you were asked to craft something for garden? This is your thing, get all the blades and paint them with any color (vibrant, light and glossy) you want to. Now, paint the same color of wooden or metal rod and make decor the shape of dragonfly with colored wires. Once done, hang it anywhere in your backyard, front yard or fencing!you can opt wood planter box designs to ensure the styling and appreciating greenery to your garden and home as well.
Blank wall craft: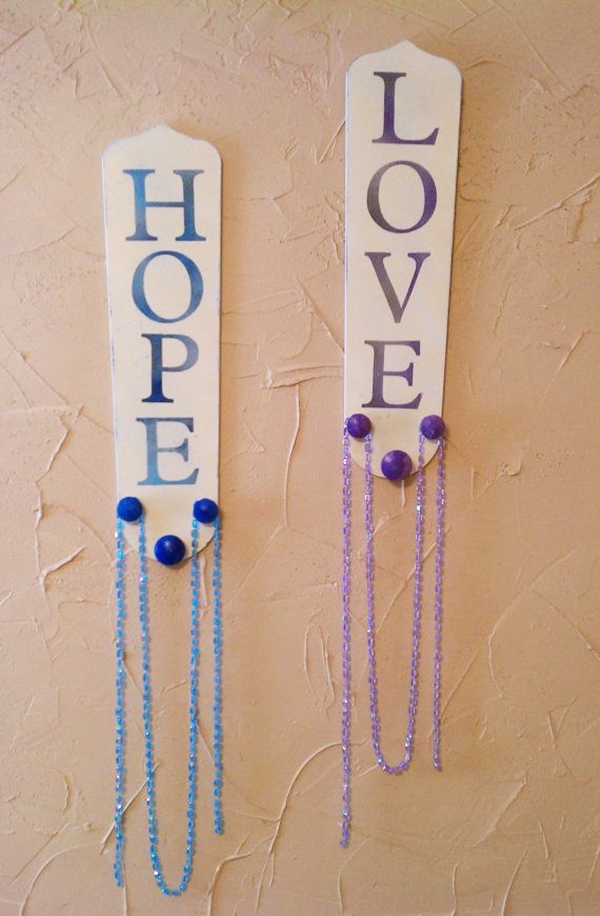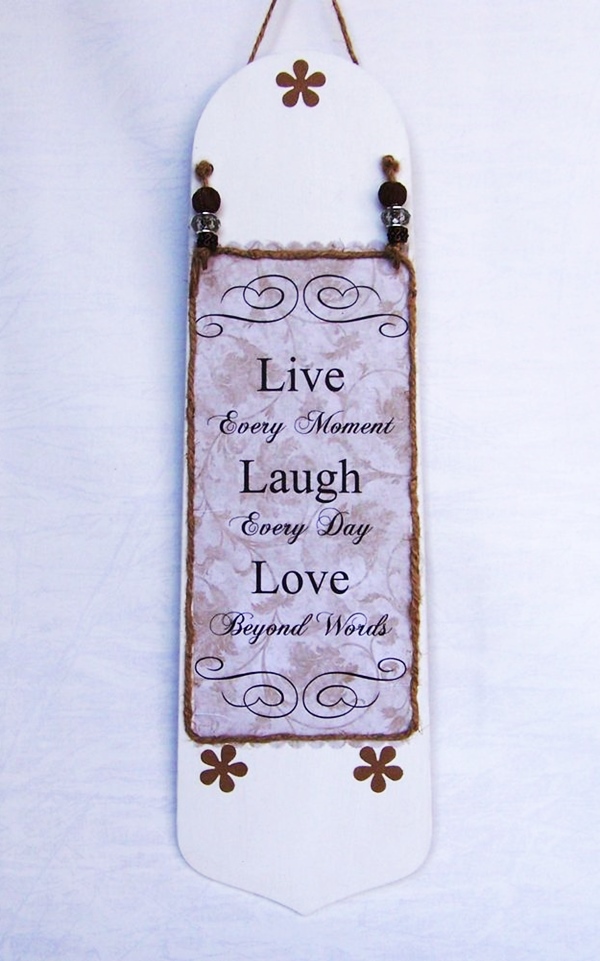 How does it feel when you look at that blank wall in your house? Indeed, you may have best decor or interior in rest of the house but exceptional are always there. Adding a painting on your wall will change the entire look and feel not only of that wall but the whole house as well.Now, you can change the look of that wall by hanging just two ceiling blades. Get yourself two fan blades and write the inspirational words on them, make sure the font is easily visible. Now, hang them on blank walls and add two hooks so that you can keep your car key safe or anything that you forget always.
Sunflower craft: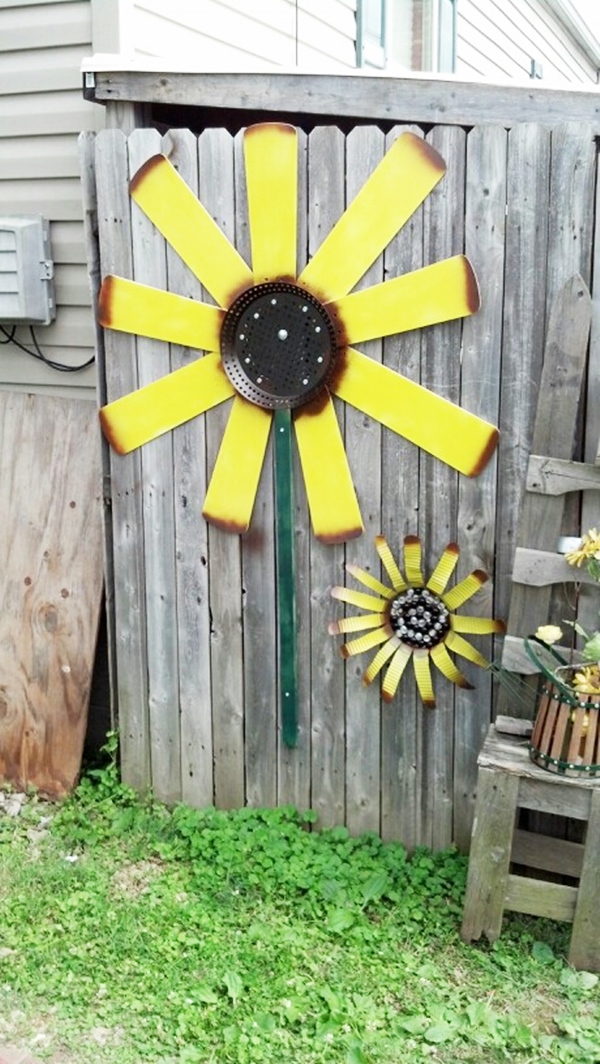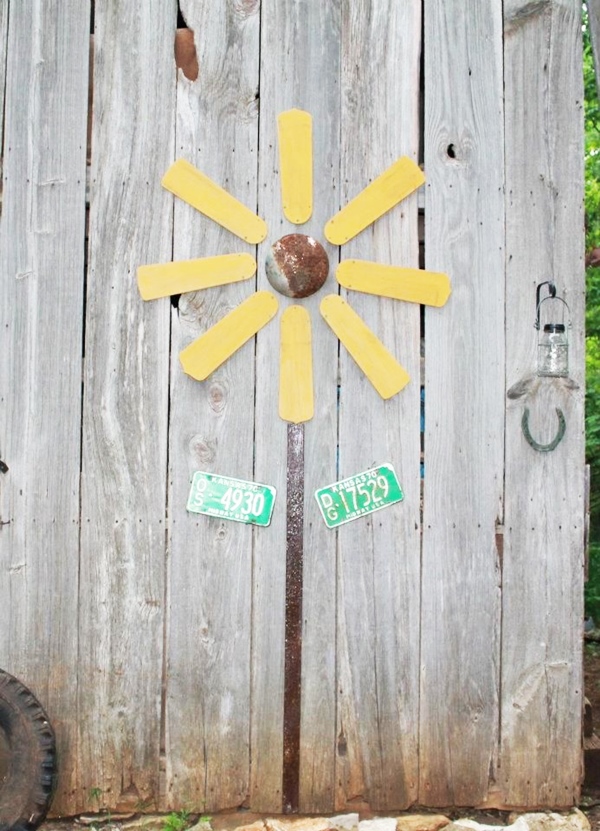 Flowers are fresh but this one is vintage (wink)! Now, if you're ready and about to craft this insane and inviting craft then get yourself 7-8 fan blades and an old big bowl from your kitchen or store. The thing is- you can use them as they are if the blades are painted in same color but you can paint them as per your imagination and ideas. Now, nail them simultaneously in garden fencing while keeping in mind the round shape and don't forget to nail that bowl at last. Flower pot painting ideas and designs can also give that class and presentation to those flower pots which you might put in garden or the garden walkways.
Welcome sign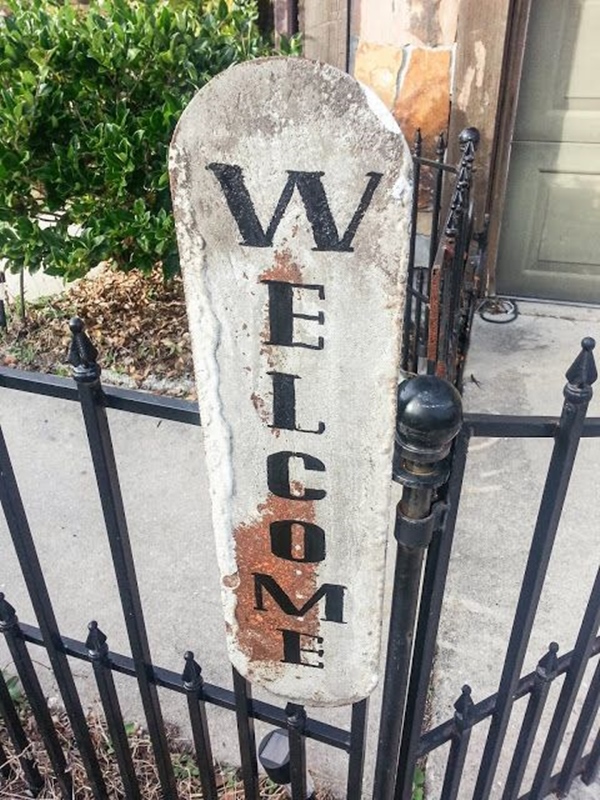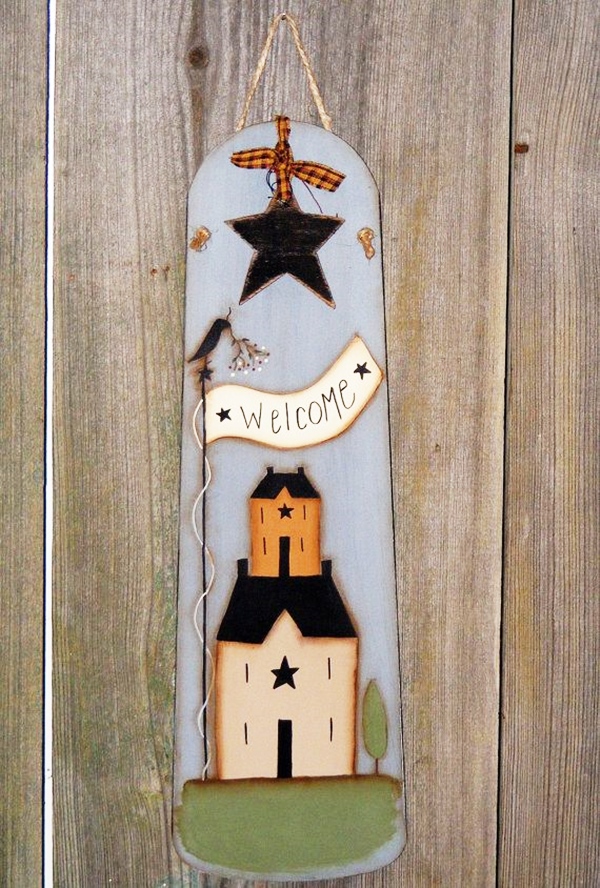 Impress your guests with just one welcome sign! Yes, no colors, no add-ons and no decorations you can just write 'welcome' with the color that can pop out easily and nail it on front yard or the front gate. And the rest will happen itself.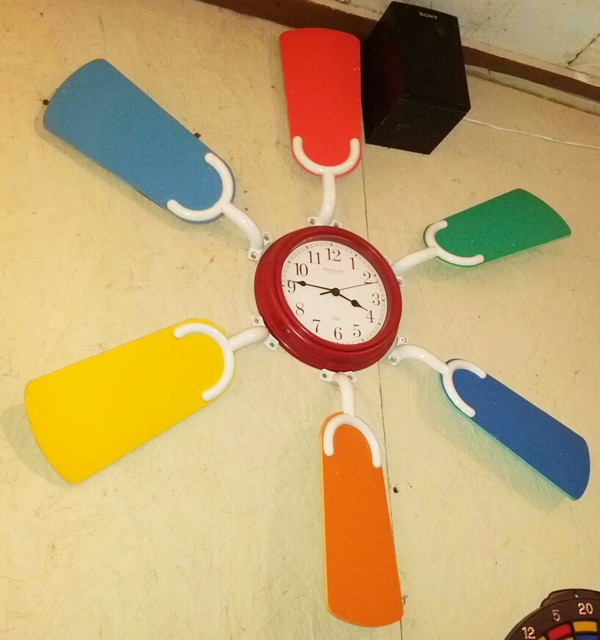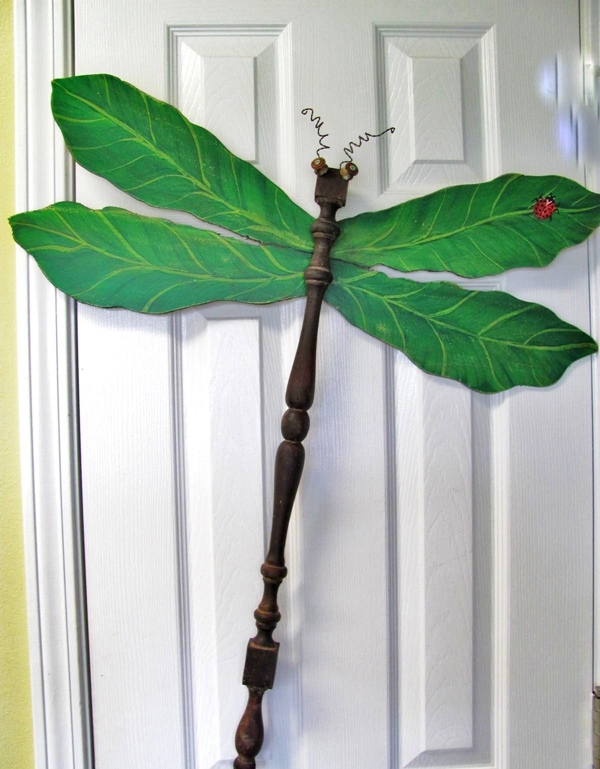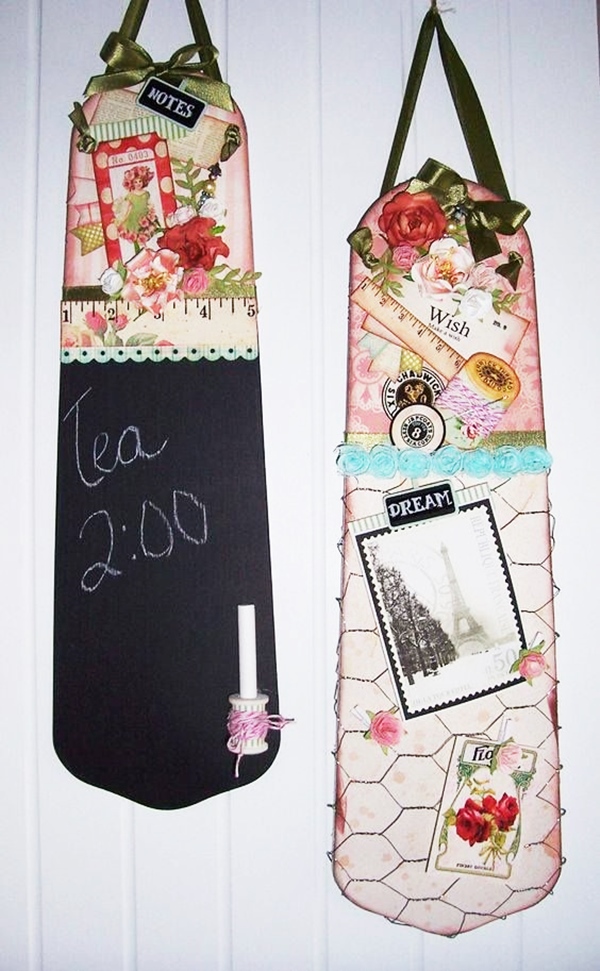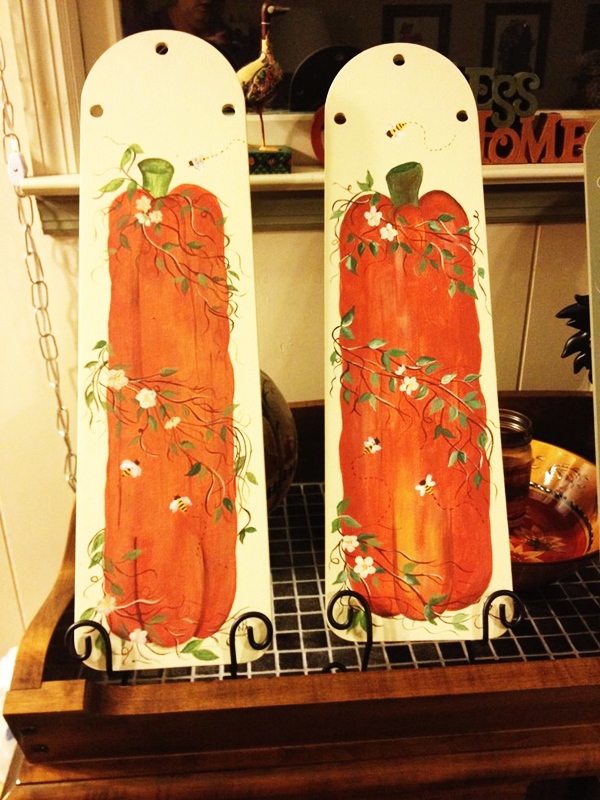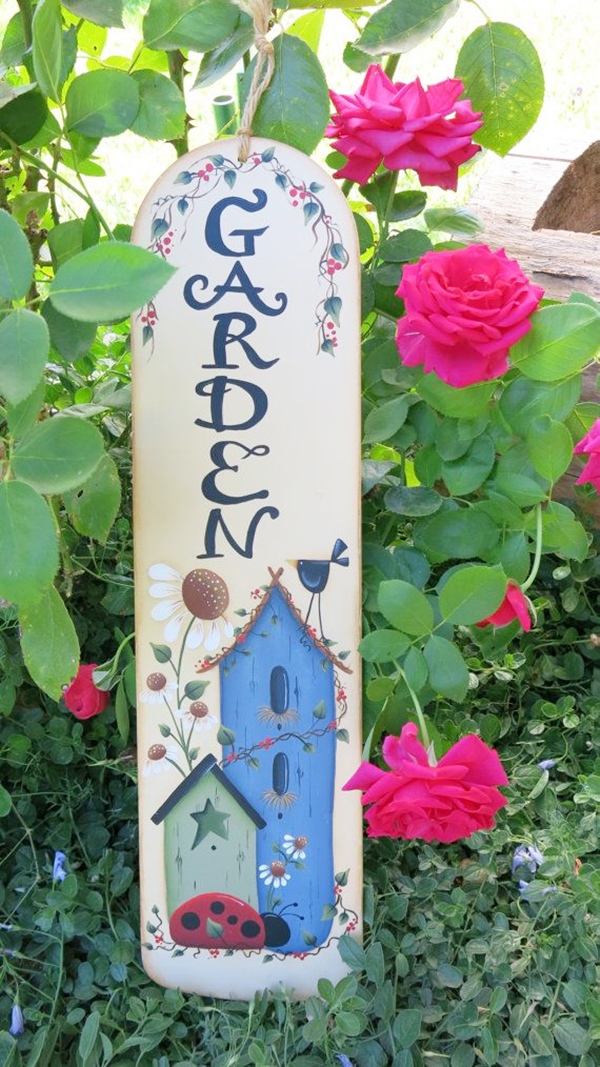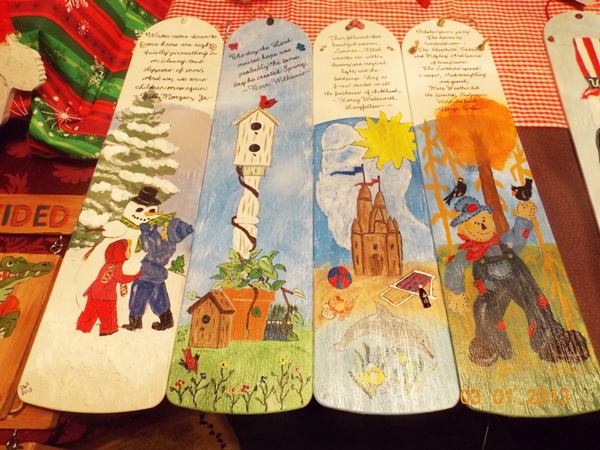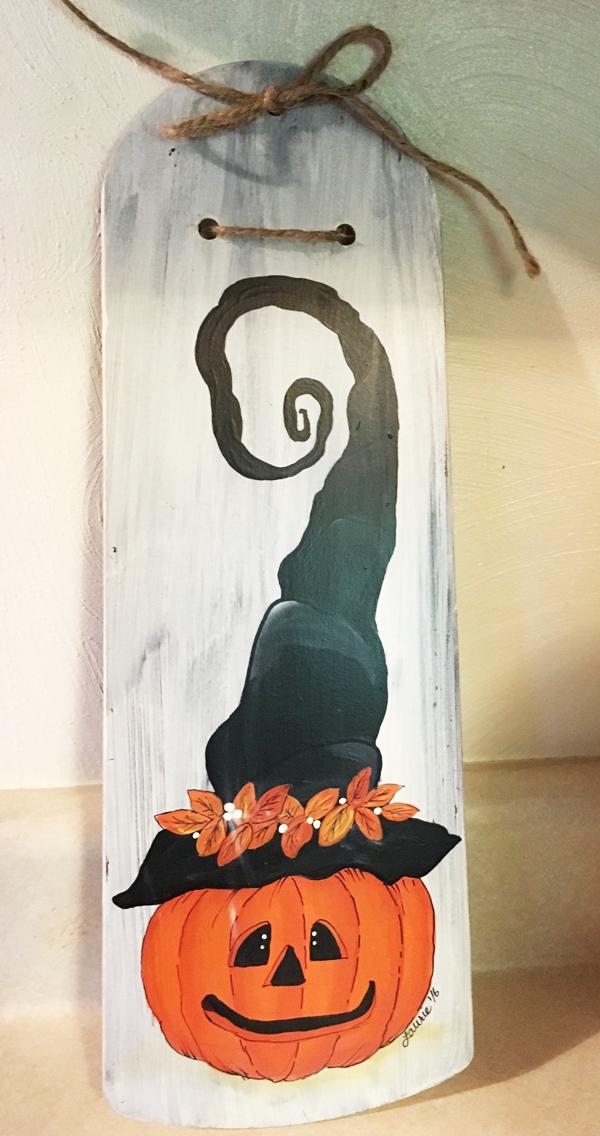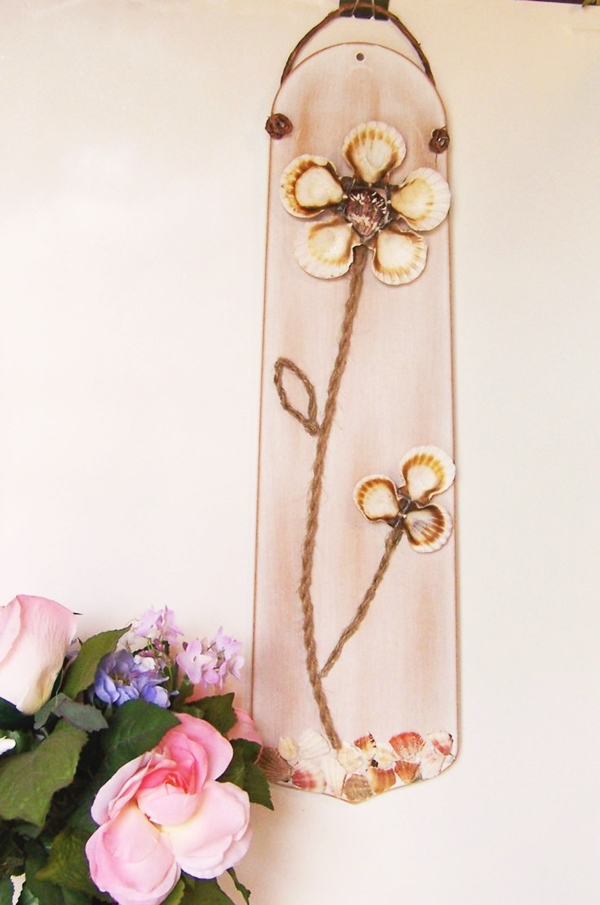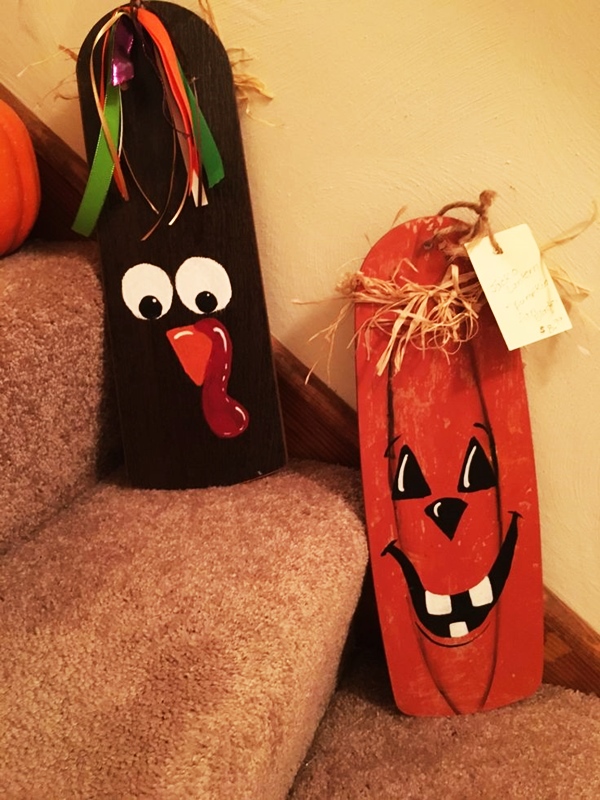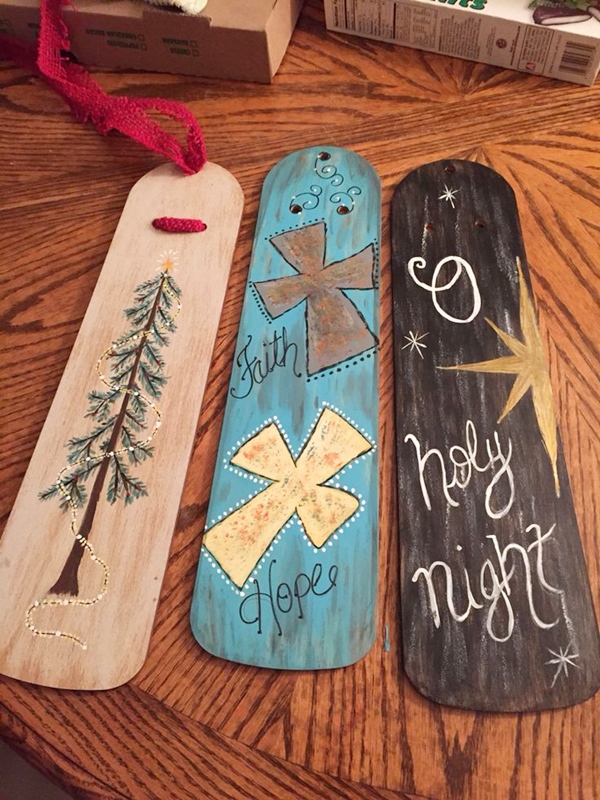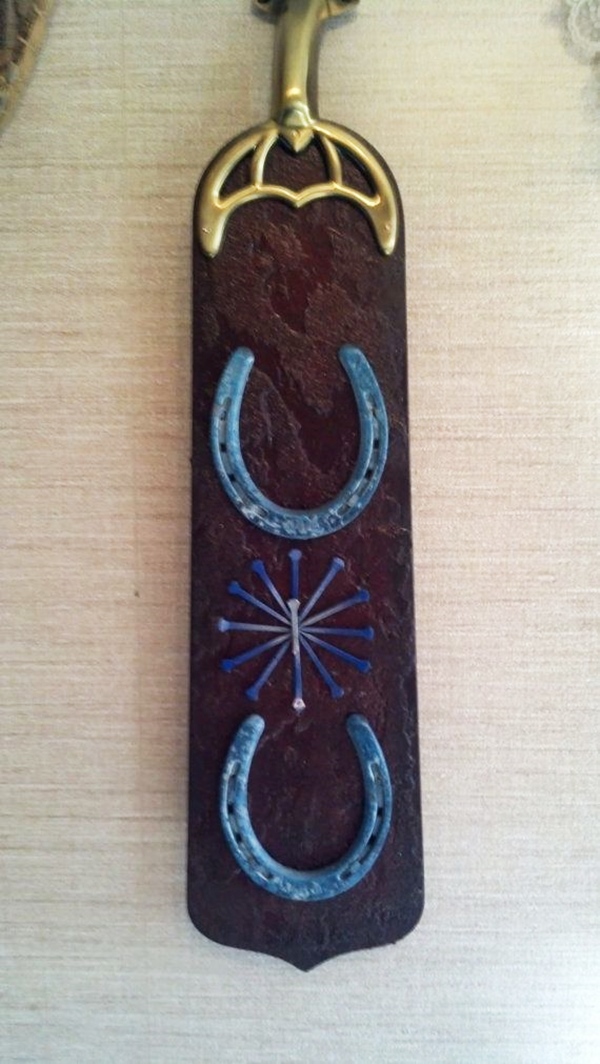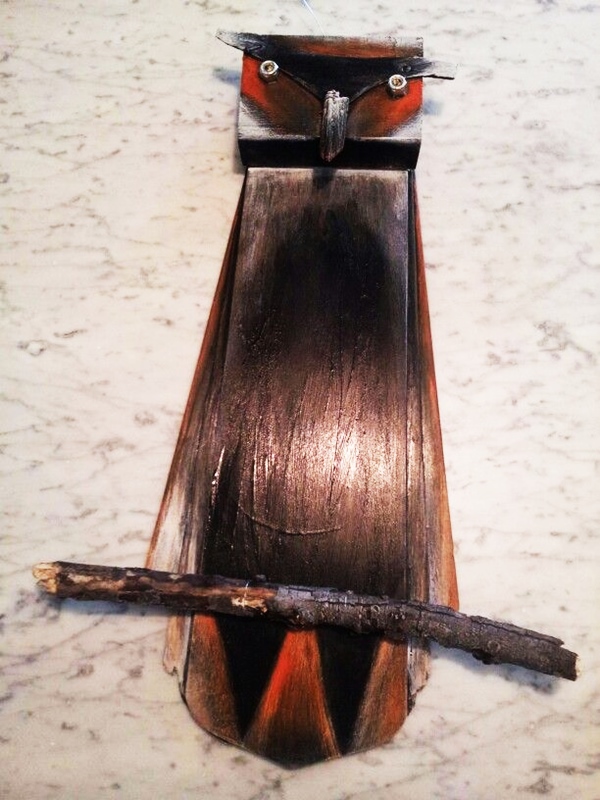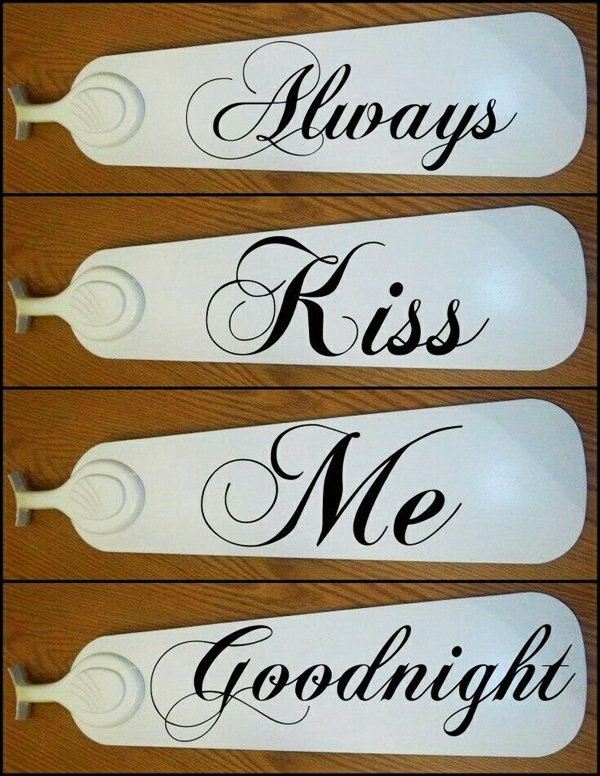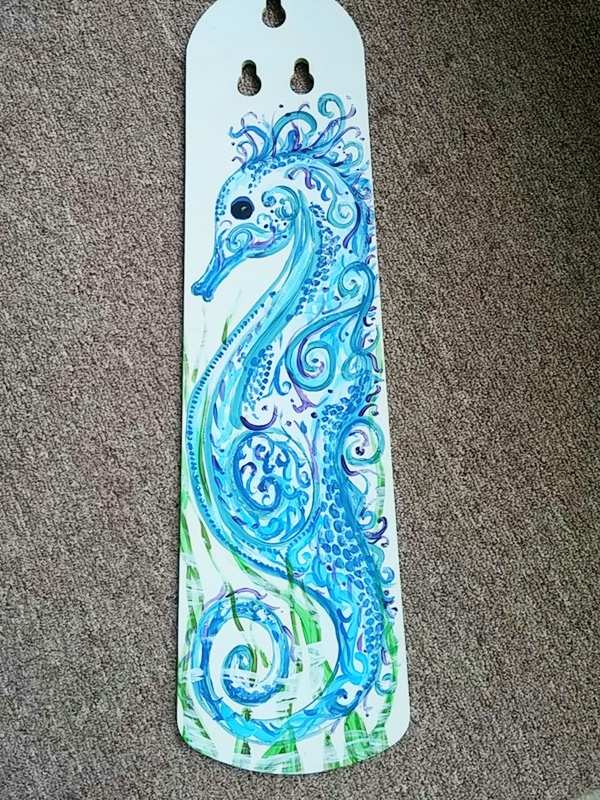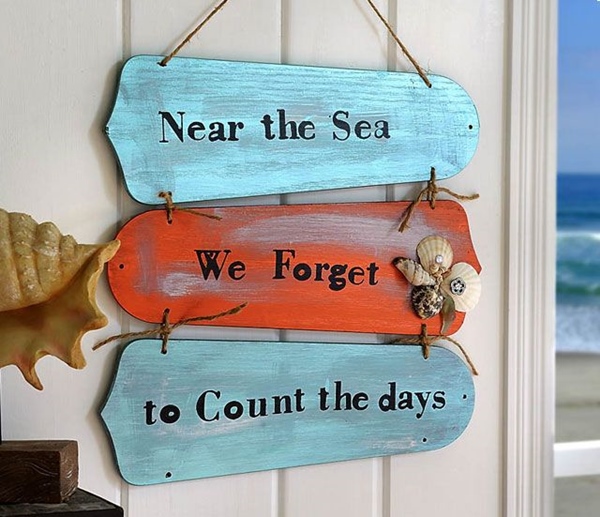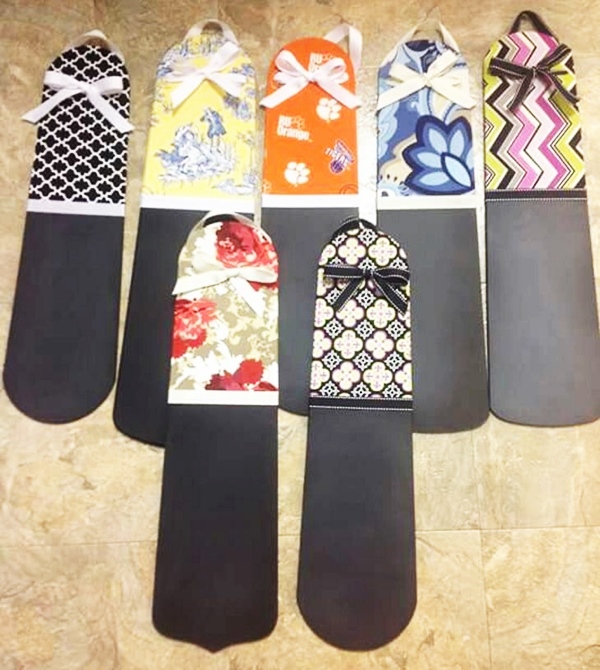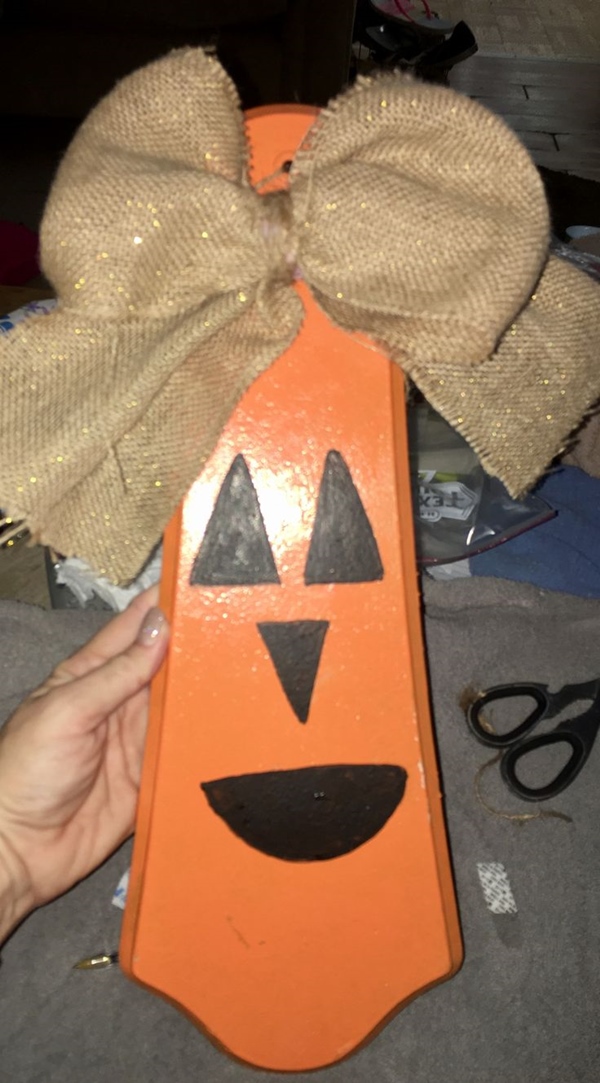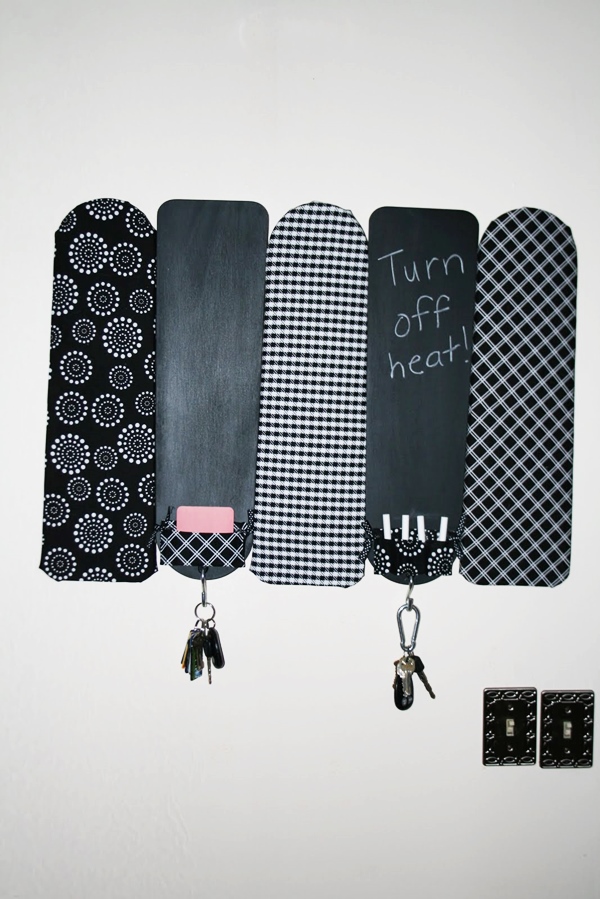 Hope you liked the above given ceiling fan blade art ideas. If you're sure about the design and craft then you can start making it without giving it a second thought. Moreover, ask your kids and family members to join you in this project. Feel free to let us know your feedback and ideas in comment section.