Dogs and cats are wonderful pets that provide companionship, amusement, and affection. However, not only can the cost of care be exorbitant, but also people lack the space or daily living arrangements to accommodate a larger, more costly pet. If you're looking for a new best friend but aren't in the market for a dog — or even if you already have a dog and are contemplating an additional pet — you might try hamsters, guinea pigs, fish, hermit crabs, or 
other animals that are less costly and can save you money.
This article provides a list of pets that will not overrun the household budget, and are low-maintenance, cheap, and affordable for your lifestyle. Consider bringing one of these small animals into your home as a new — and simple — pet for you and your family.
Care and Money: Efficient Pet Ideas For 2021
Goldfish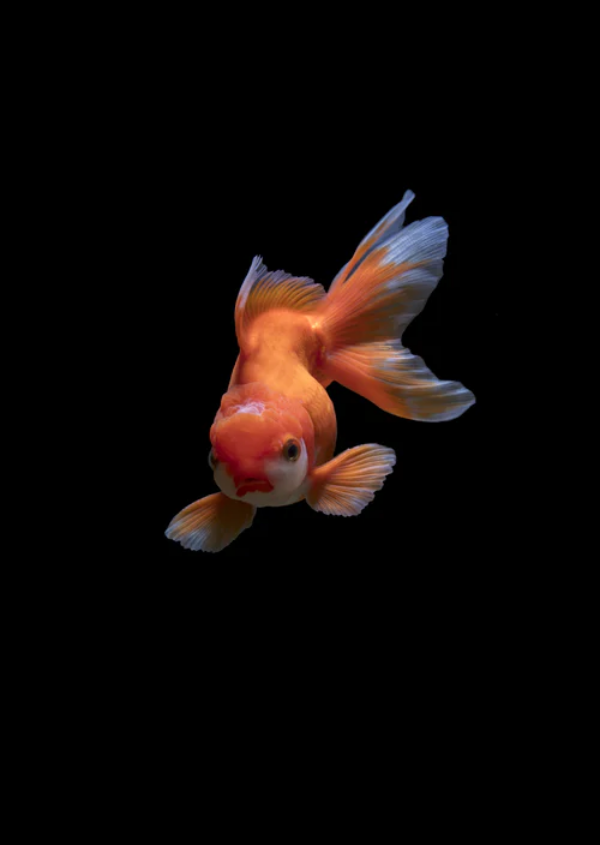 Source: https://unsplash.com/photos/V7SKRhXskv8 
A goldfish is a classic simple first pet that brings life and elegance to a room without needing much care, time, or upkeep from its owners. Goldfish can live for over 20 years, have a three-month memory period, and can be trained to perform tricks. 
Their vision is remarkably clear, allowing them to differentiate between people — it will eventually learn who you are, so don't be shocked if your fish swims over to you while you're nearby, asking for food. This is a quality that kids will appreciate. 
These animals cost between $3 and $15 for the regular type, but up to several hundred dollars for rarer breeds unless won at the county fair. Daily food costs are low, but fish need a proper tank, which costs about $100 to set up. Several countries have prohibited the conventional small goldfish fishbowl because it does not provide enough oxygen. Choose a larger tank with a filtration device if possible.
Leopard… Geckos, I mean Leopard Geckos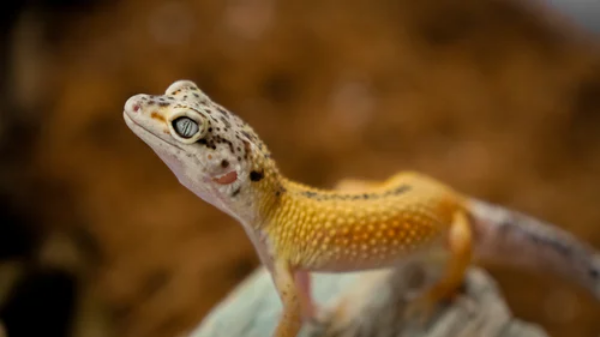 Source: https://unsplash.com/photos/1L-jnGgp1uk 
Leopard geckos make excellent pets for reptile lovers. They're beautiful, inexpensive, and easy to care for. The tiny, spotted creatures can be shy at first, but with some love and care, they, like most pets, will warm up to your touch. Leopard geckos are nocturnal, which means they're less active during the day. 
Unlike most reptiles, they don't need UV light, but they do require an incandescent bulb and, depending on the temperature in your apartment or house, a heating pad. A moist hideout to help to shed, a water bowl and a second hiding place for when they're feeling self-conscious are also needed for these animals.
Leopard geckos can cost anywhere from $20 to $70, and a basic terrarium setup can cost anywhere from $100 to $200. Live crickets and worms are common among geckos, and weekly food costs range from $3 to $7, depending on the size of your gecko.
Ants: Yes, You Heard That Right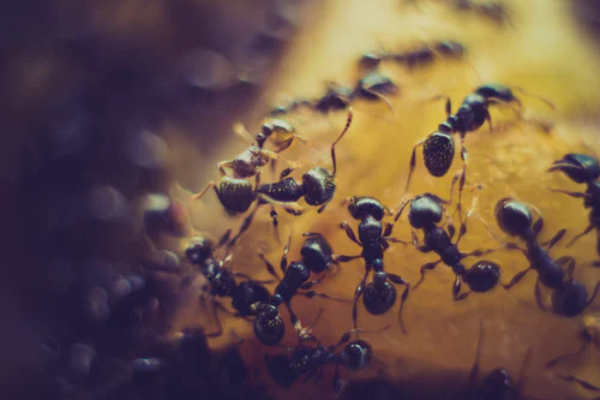 Source: https://unsplash.com/photos/pTWNamiyDkQ 
Ants are one of the cheapest pets to own because they are tiny, need little attention, and are the easiest to care for. An ant farm may seem boring at first, and they aren't always a common option — this isn't the pet for someone who enjoys dogs, for example — but it will save you a lot of money in the long run. 
In modern habitats, a transparent gel serves as both food and a window into the ants' tunnel. Other ant farms are made of sand or dirt and need to be fed and watered regularly. These pets take little time to care for, are inexpensive even by small pet standards, and can be a common option among small children.
Ant farms cost between $15 and $25, depending on the design. Ants (approximately $15, including shipping) and food (approximately $6 per year) are often purchased separately. 
Hermit Crabs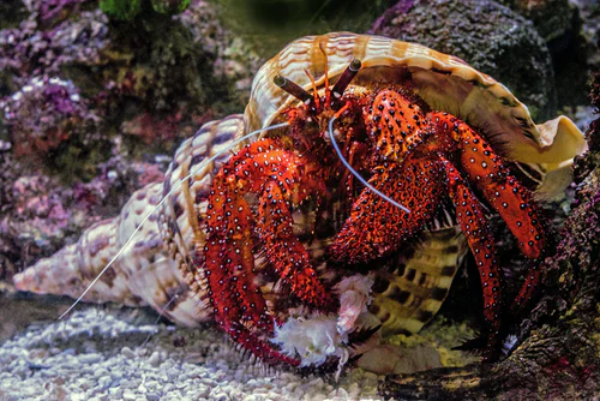 Source: https://unsplash.com/photos/8Z9Ah_AY4VA 
Despite their misleading name, hermit crabs enjoy the company and would be grateful if you provide them with one. The animals themselves are inexpensive, and buying young ones and watching them develop is entertaining for both children and adults. 
Once they've outgrown one shell, you'll need to invest in their next, larger shell, which is a relatively inexpensive purchase. Hermit crabs are known to switch between shells at night, so buy a few and let them choose their regular outfit. (Painted shells are debatable because there's a chance of using a poisonous substance that will damage the crab.) You should also keep in mind that pet hermit crabs need water to drink, bathe, and replenish the water in their shells.
A hermit crab costs less than $10 on its own, but a tank and decorations can cost between $50 and $150. Crabs have low day-to-day food costs because they are tiny animals.
Canary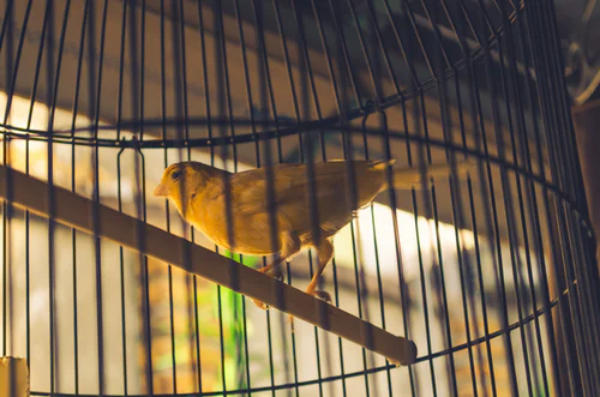 Source: https://unsplash.com/photos/lGXK9renALY 
The canaries have been one of the most common types of pets for more than 500 years, thanks to their ease of care and, among male canaries, their signature singing. This isn't nearly as long as dogs, but it's still amazing. These animals, which are among the easiest of their species to care for, live for eight to fifteen years and are relatively inexpensive as compared to other common pet birds like parrots. 
The canaries are usually sold for $100 to $150 in pet shops, with breeders selling for less. You can expect to spend about $100 a year on food and miscellaneous equipment, excluding the costs of a cage, toys (canaries can get bored and need entertainment), and unexpected veterinary visits.
Conclusion
Pets are fun to be around at home for both you and the family. However, to ensure that you do not overrun your home budget while getting one, or adding another, consider the aforementioned options while you walk into the pet store next time. Other options include Betta fish, guinea pigs, butterflies, sea monkeys, and many more. Take your time finding out which option suits you best before making the purchase.
Also, ensure they live in a good and clean environment to keep them healthy. For example, water-based pets such as the goldfish will require that you invest in high-quality aquarium equipment such as filters and water pumps. And since you will need to change the filter media every 3 weeks, consider buying bulk bio filter media  as it will ensure your costs are not overrun each time a change is required.