Living room decoration must be unique and different from your bedroom, bathroom and kitchen decor. As you know most of your valuable time either you spend it with your friends and family or when it comes to guests, living room space is the most used area in home. Living must be cozy, spacious enough to walk around easily and with catchy decor. No matter if you're inspired from Buddhism or not, Buddha oriented living room decoration ideas can surely bring your living room that peaceful yet classy look. And you can go for it seasonal or for any occasion.You have also try this 10 Modern Bohemian Bedroom Inspiration Ideas.
Have you ever see any Buddha statue or Buddha wall painting anywhere, if yes, then you better know what it means and feel to have such energetic and calm decor stuff at your place. Now, scroll down to check out Buddha oriented living room decoration ideas.
Buddha Oriented Living Room Decoration Ideas
Buddha wall mural: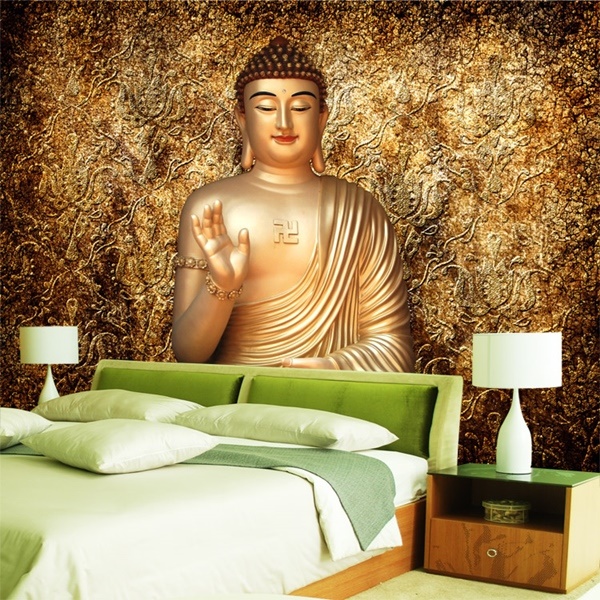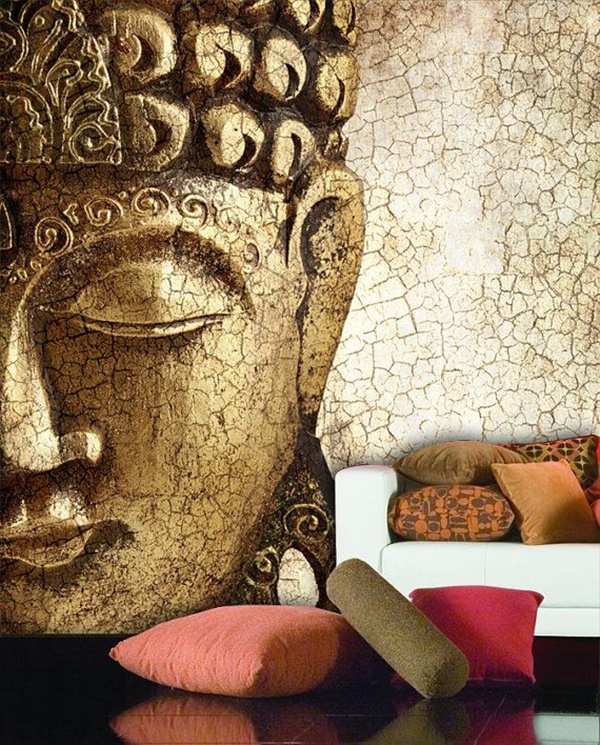 In eastern region of Asia, this art and decor idea has been growing so rapidly that western people are also getting influenced after knowing its significance. Having a Buddha wall mural design in your living room can make it minimalistic or lavish as it comes with simple and colorful designs. Now, you can decide the design according to your living room space and wall dimensions.
Buddha canvas painting behind sofa: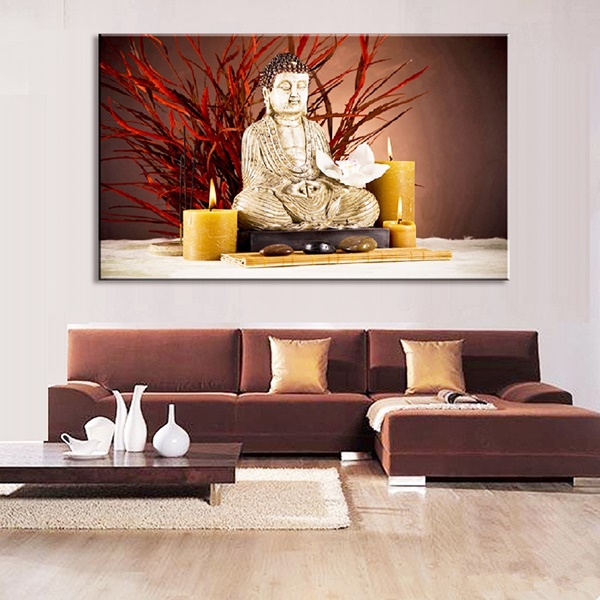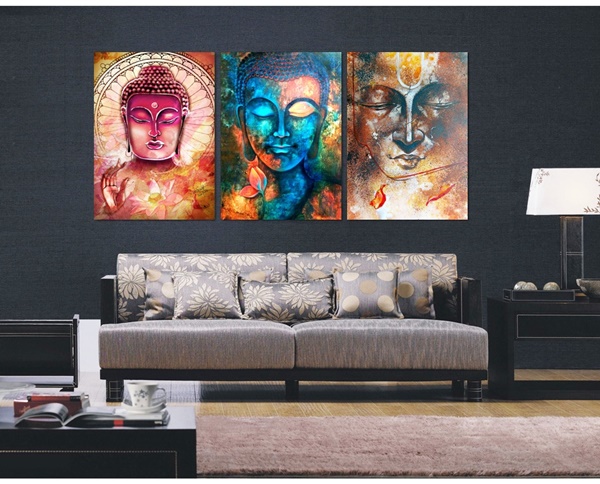 Painting behind sofa is the most common idea that everyone is conscious about and when it comes to Buddha oriented living room decoration ideas, this is your thing that you should go for. A wide Buddha painting behind sofa set can complete the living room decoration and it's your choice whether you want to have it on wall for long time or temporary.
Buddha inspired terrarium: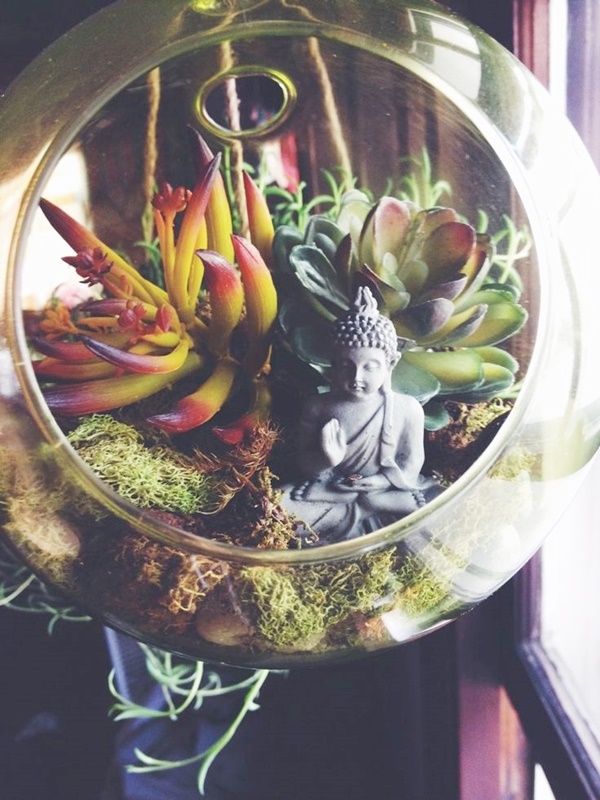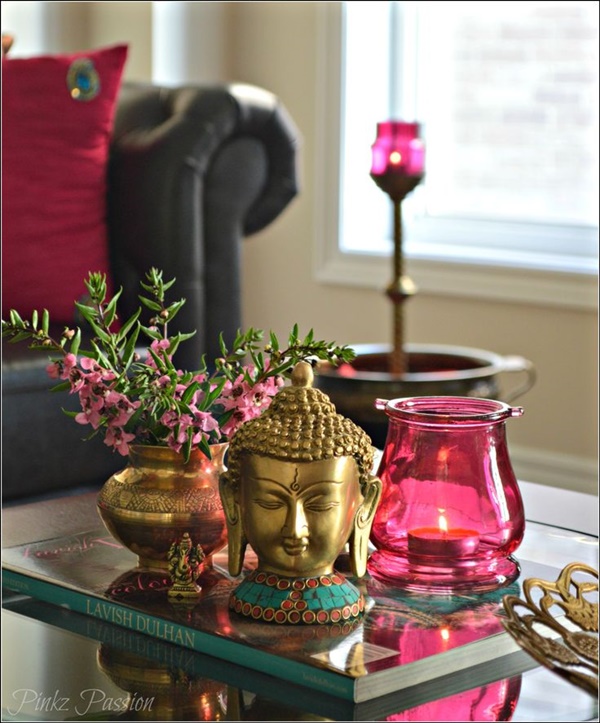 Terrariums are small yet stylish when you're about to get minimalistic decor idea or hack. Yes, you can buy it from market or craft yourself at home. You can grab a mason jar or create a frame with glass and other supplies. Now, get a suitable size of Buddha statue and put it inside the terrarium and when it's done, feel free to place it on table or somewhere you want.
Buddha head planter: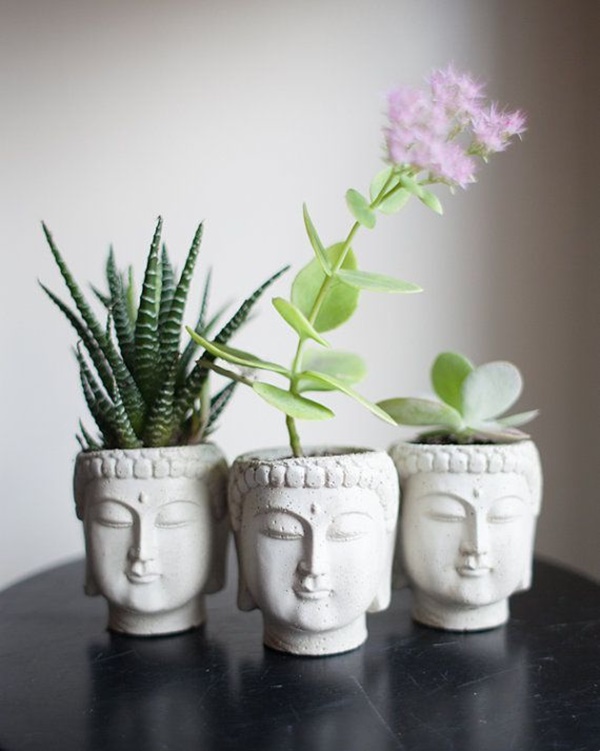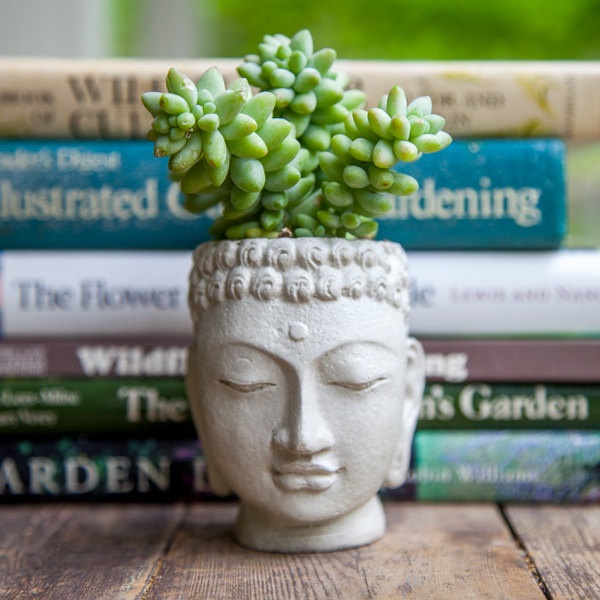 Since, it's about Buddha oriented living room decoration ideas, Buddha head planter is must have idea and hack that one should go for. And if you already have a Buddha statue at your home then, be creative with this one, as this design can let you have a low light houseplant for your living room which is truly exotic and exciting no matter whatever plant you choose.
Buddha back flow Incense burner: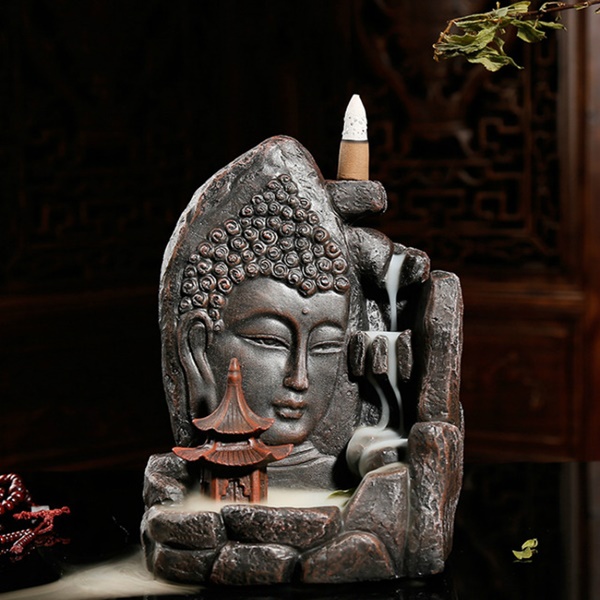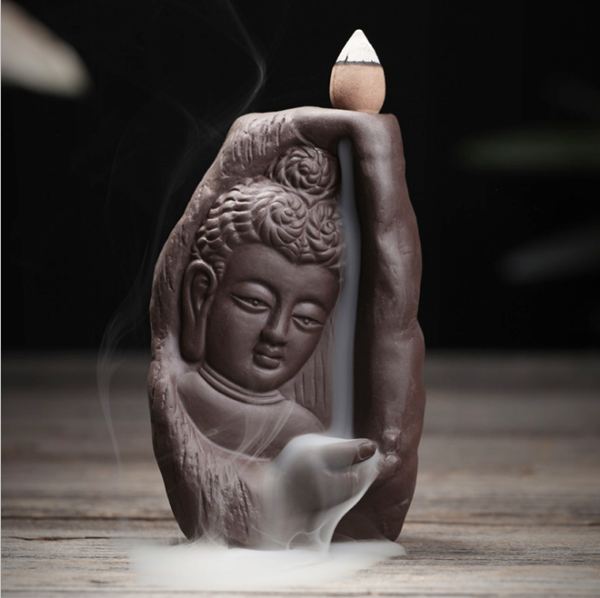 Just imagine yourself sitting on sofa and you're surrounded by the fresh aroma of incense and that cozy back flow. Yes, eye-catchy and so-calm it is! And this hack can be used twice as you can have it as a decor purpose for whole day and burn the incense every evening or when the guests come to change the mood, atmosphere and have the peace of mind.
Buddha wall decals: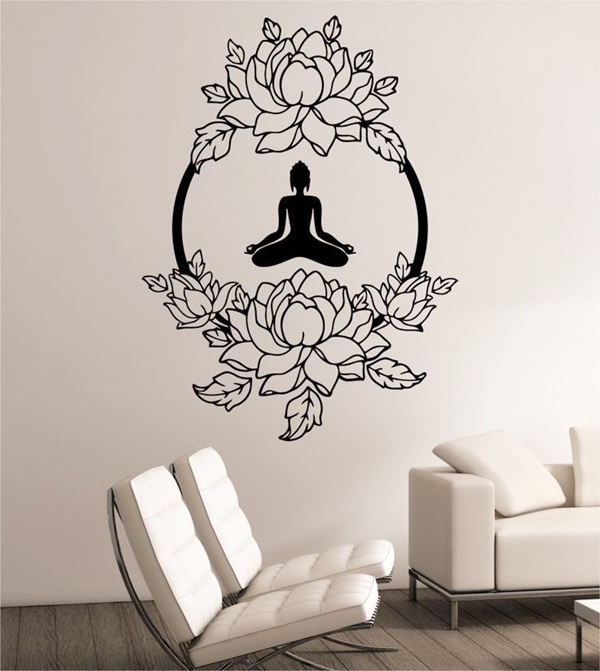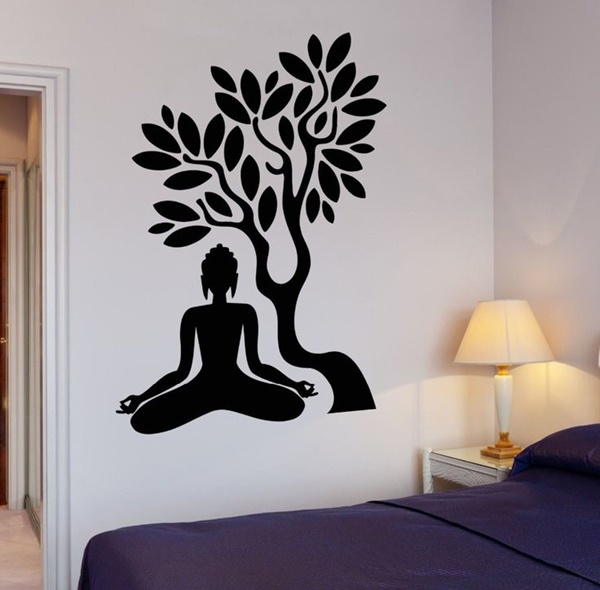 Wall decals can be used for those blank walls where canvas painting and statues are not suitably fit. Yes, wall decals are perfect and best choice to go with, especially in such cases. As it's easy to install and uninstall the wall decals.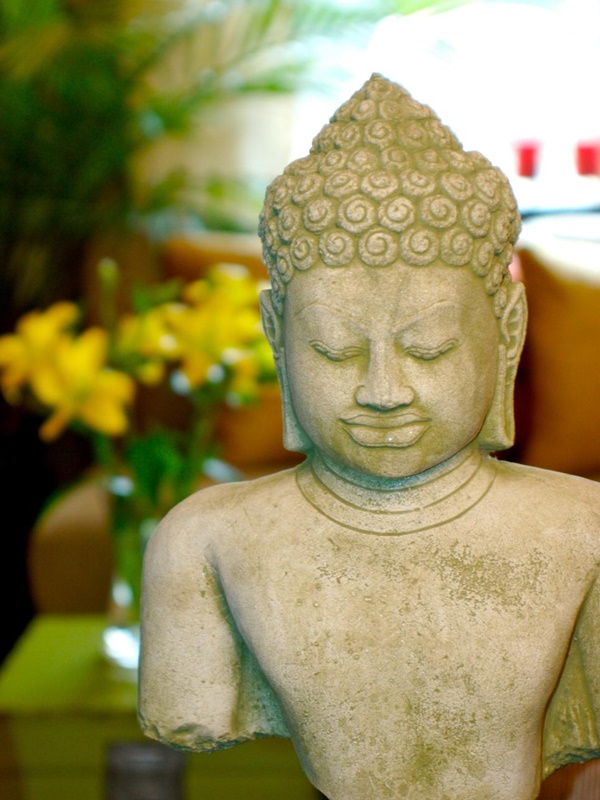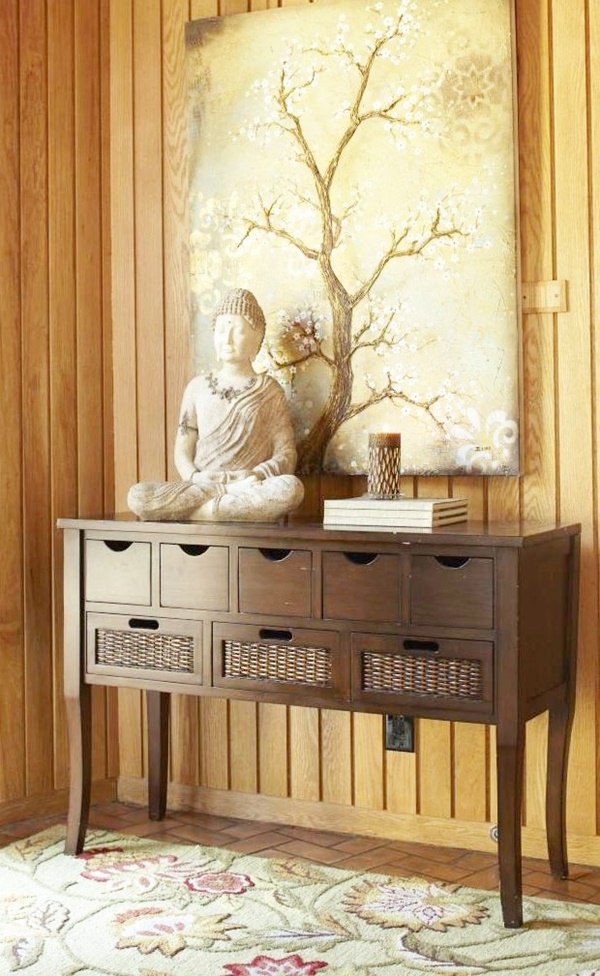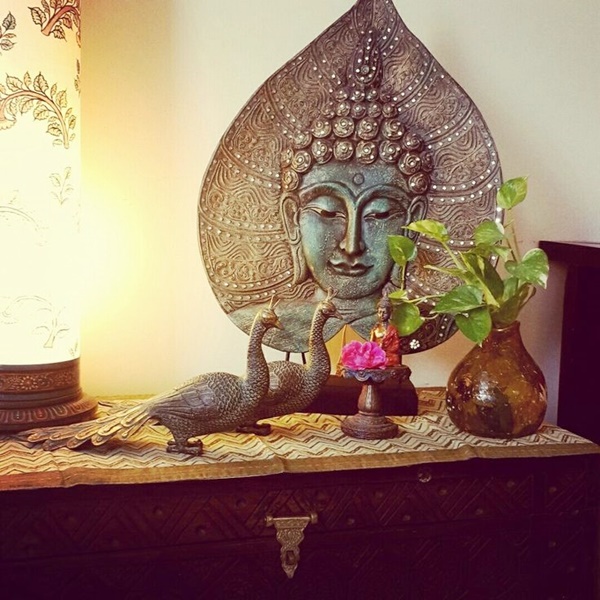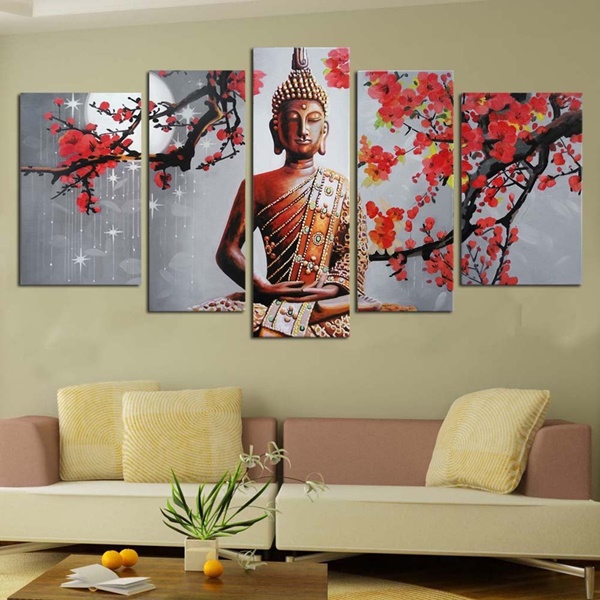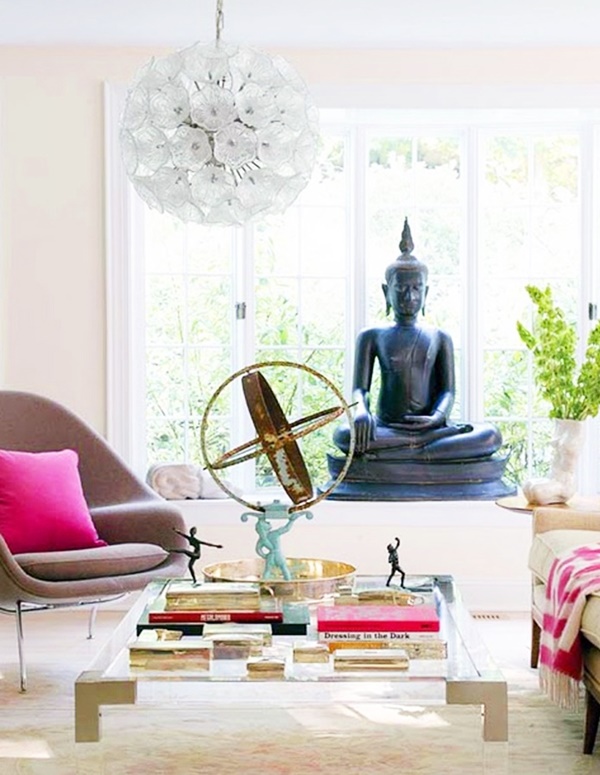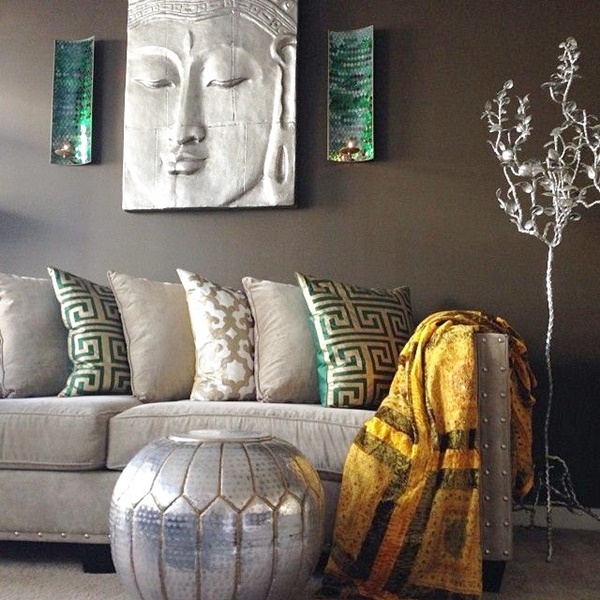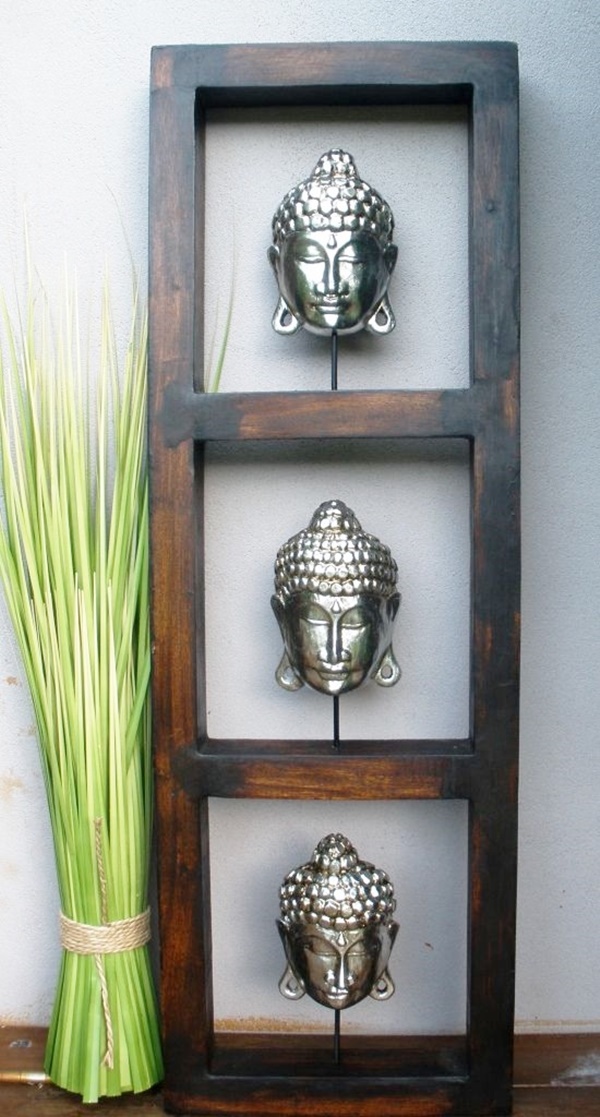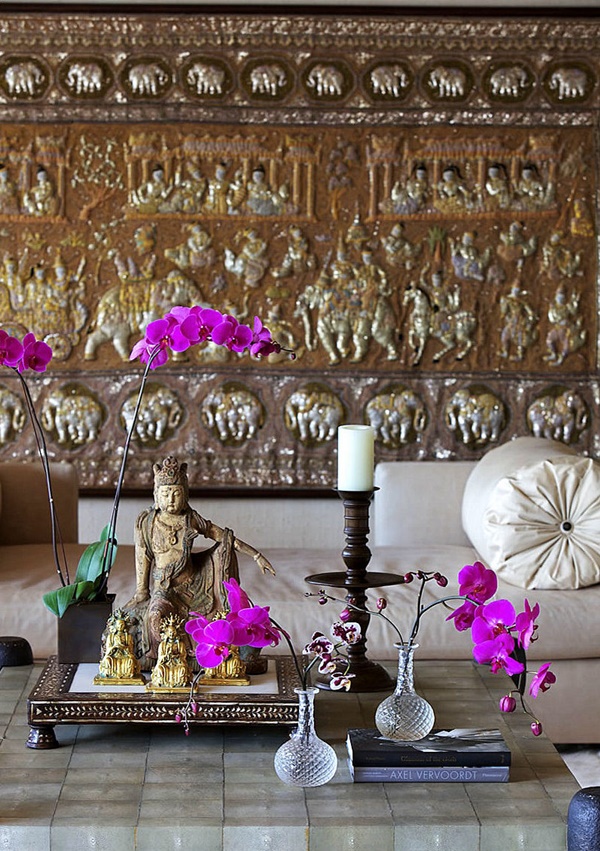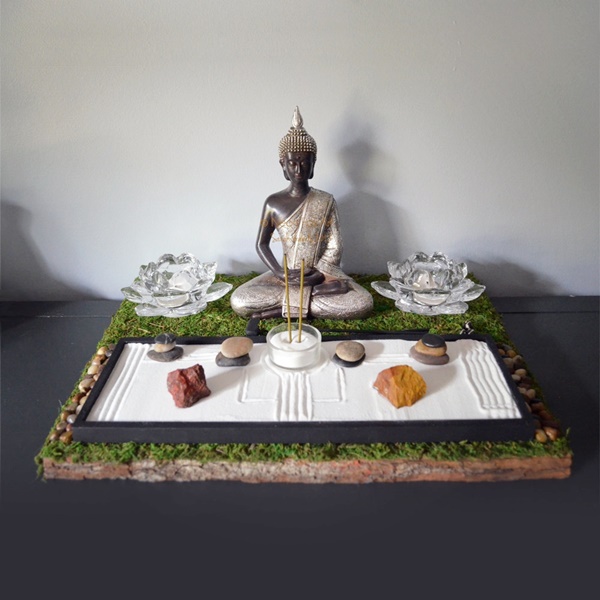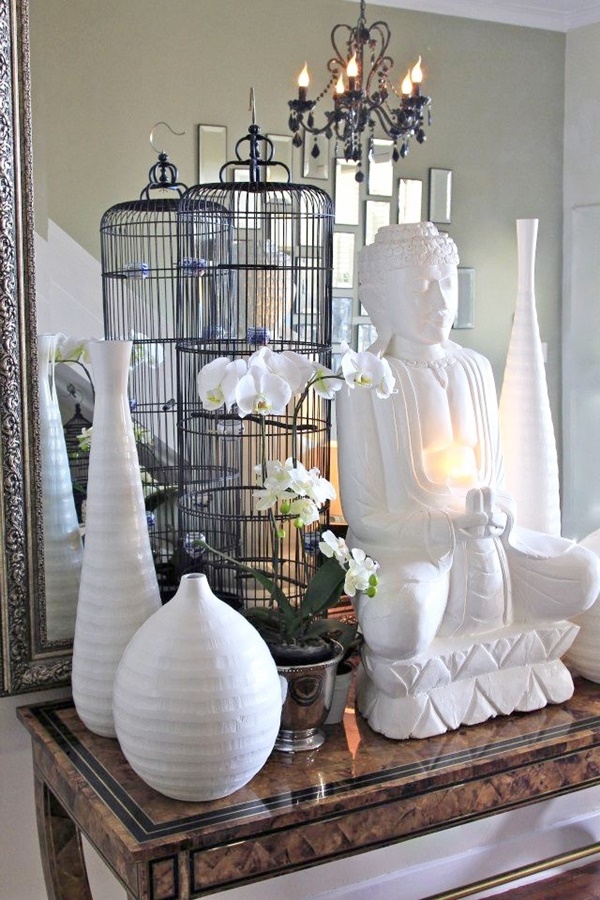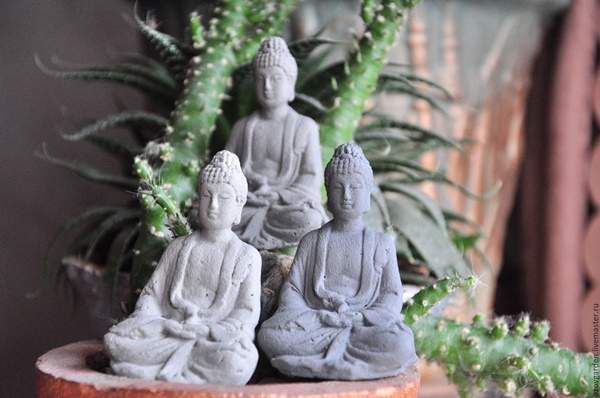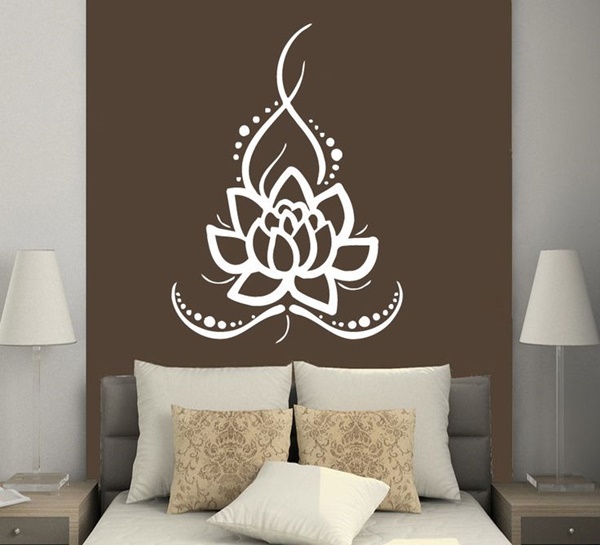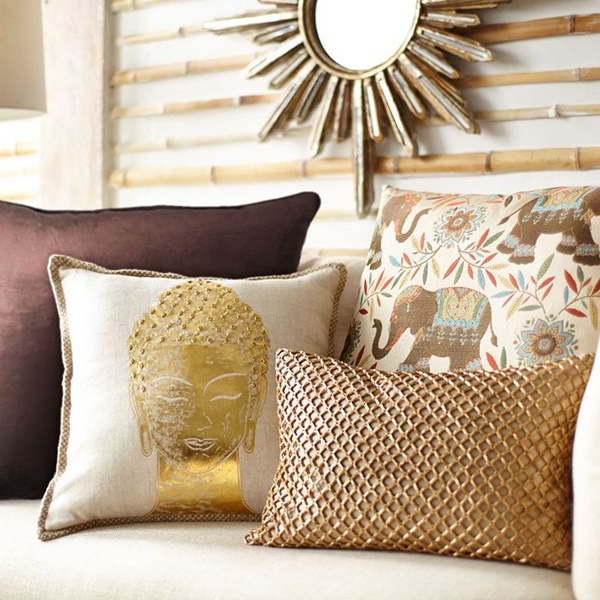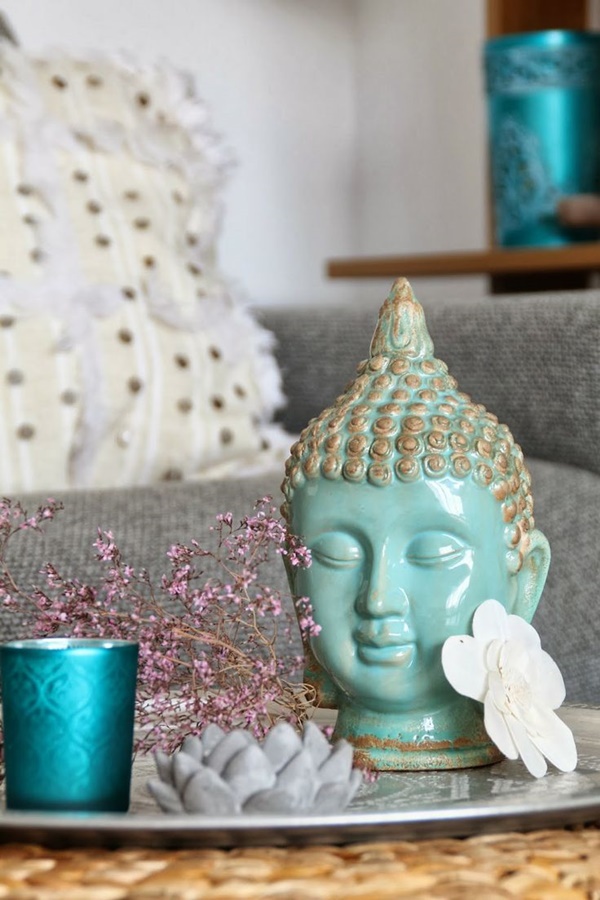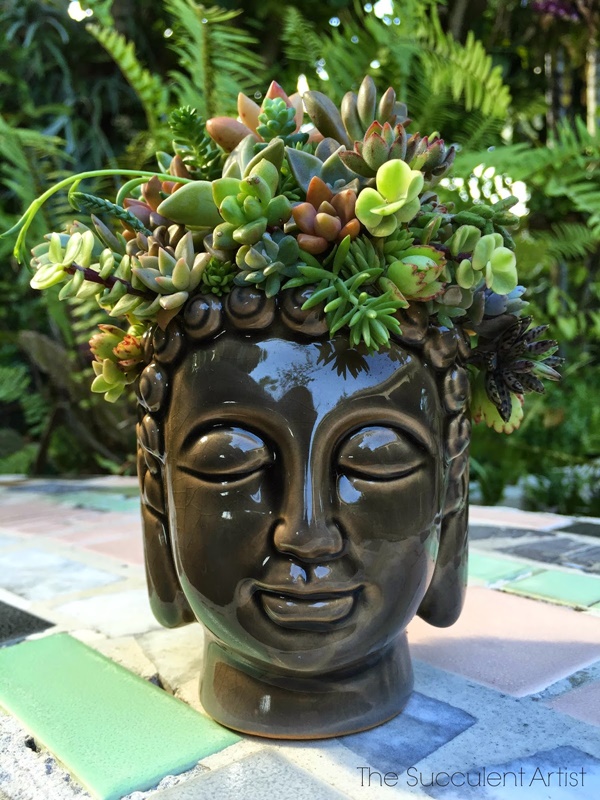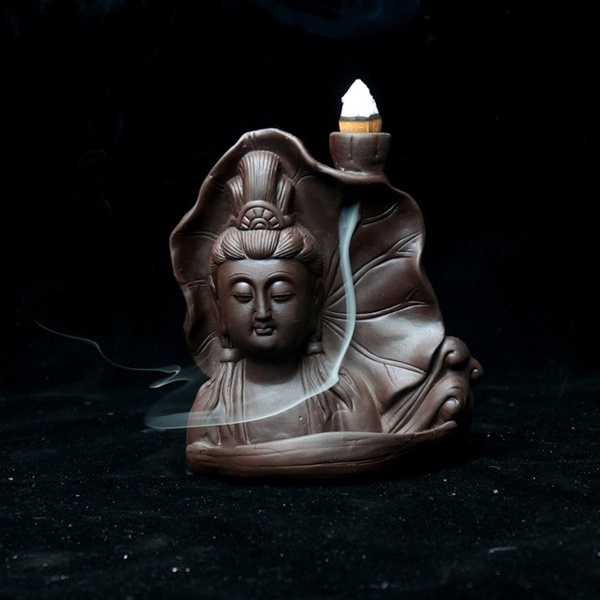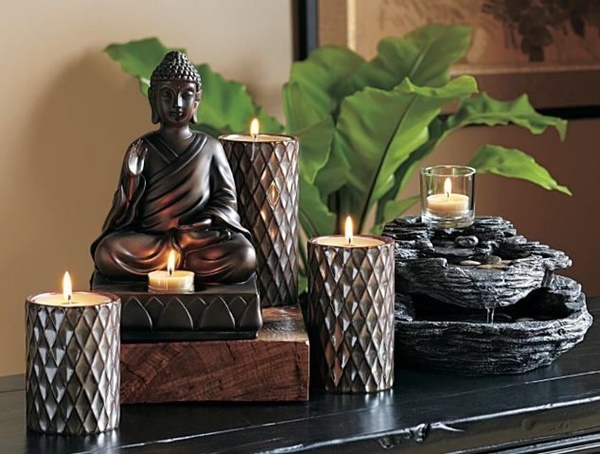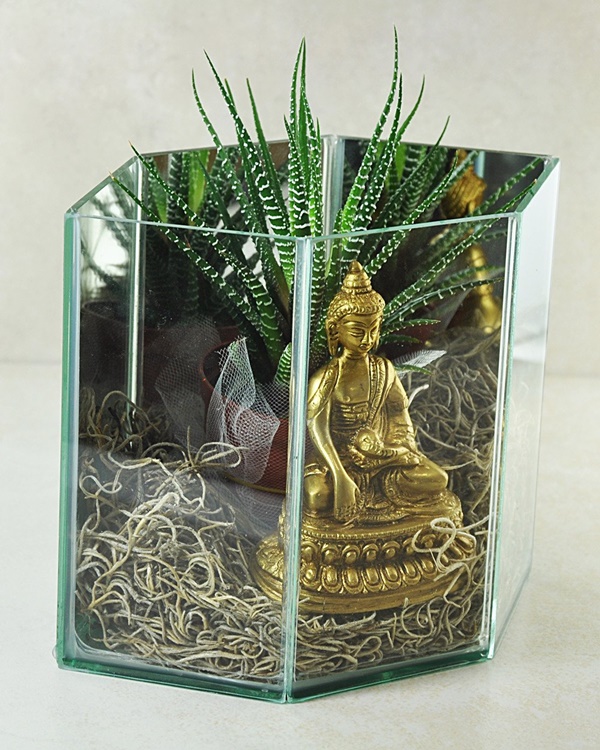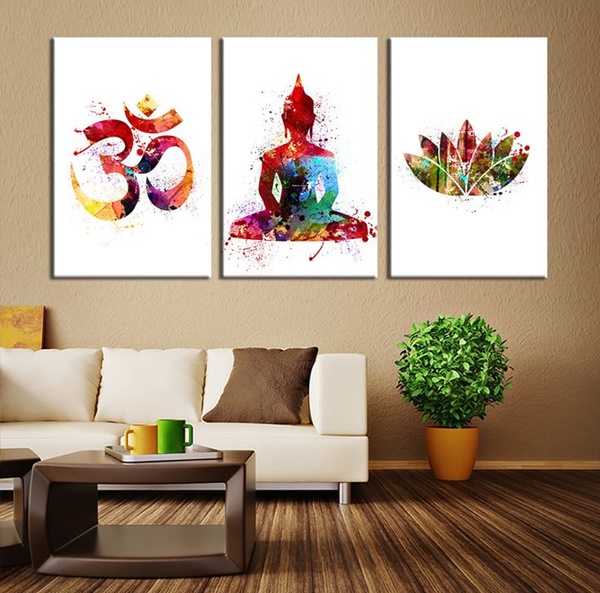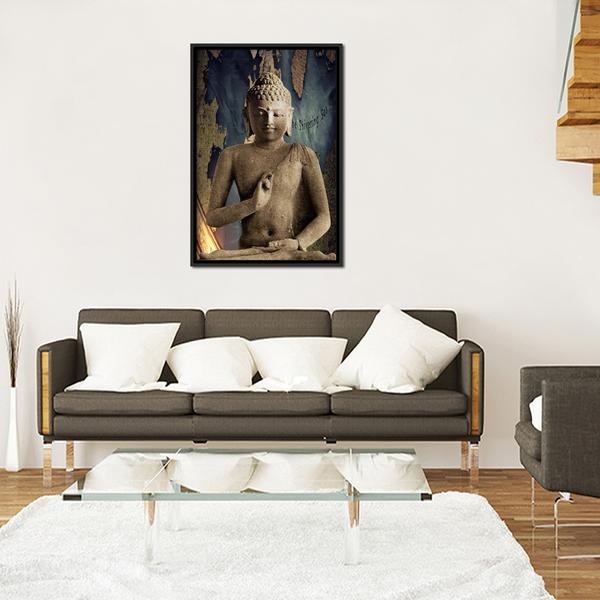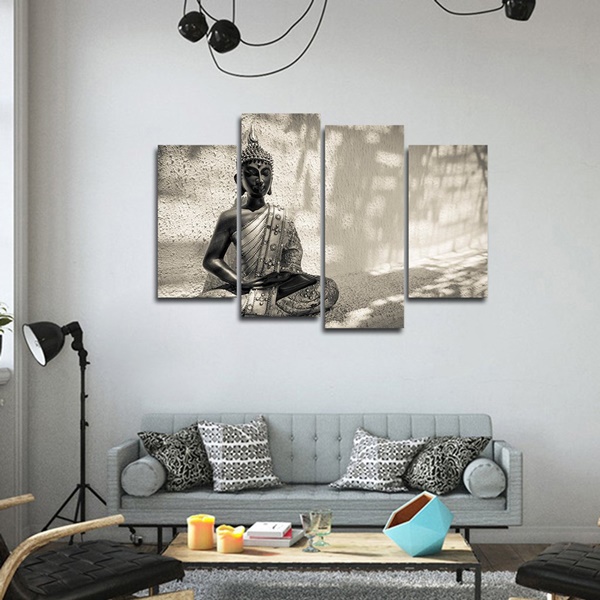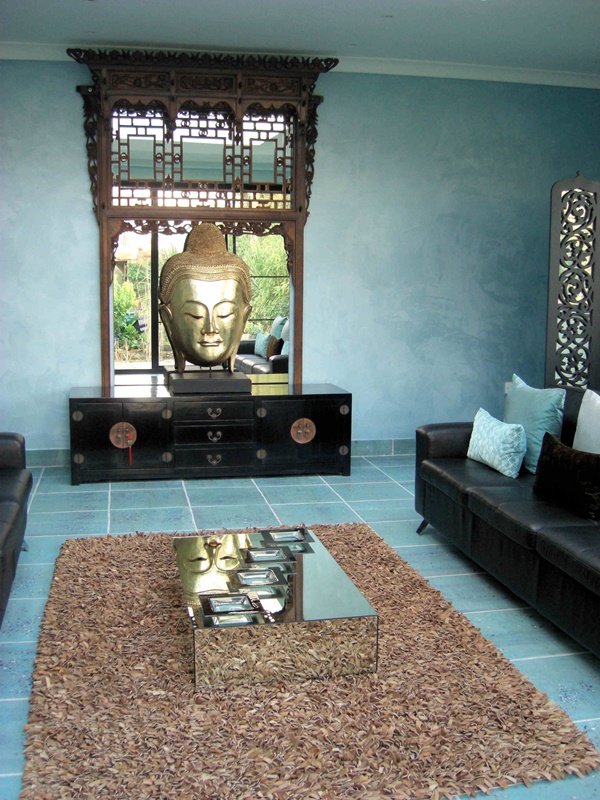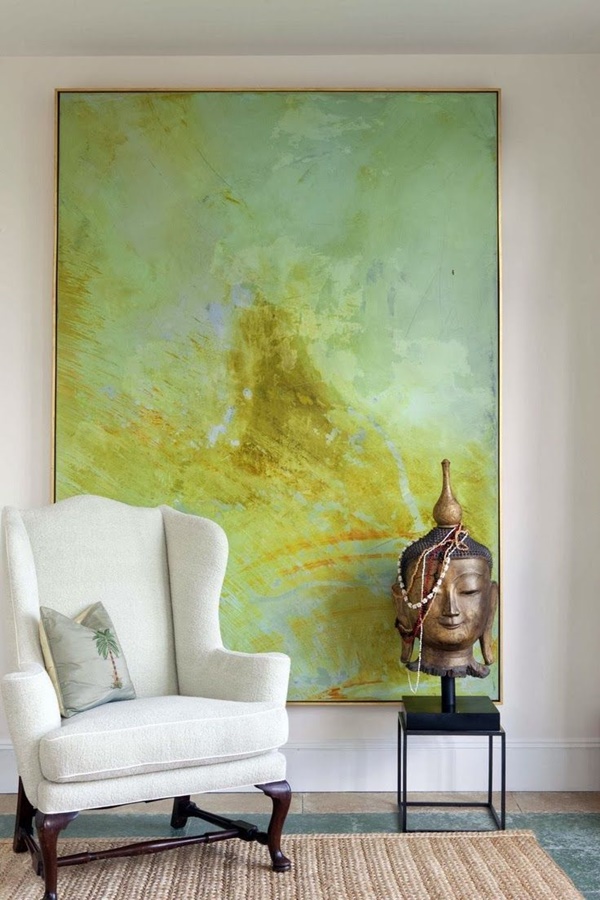 So, Buddha oriented living room decoration ideas are perfectly suitable for your living room. You can craft your idea or outsource it, moreover, you can go with the varieties as if you want to have these hacks for short span of time or ling period. Drop us your feedback in comment section about these aforesaid decoration ideas and let us know more ideas that you have in your mind. Be creative!