Most people don't think about what kind of railing they put in their living rooms – people think it barely affects how the living room looks, and nobody will notice it. However, ensuring your living room looks perfect is of paramount importance, and while the railing you install doesn't have a profound impact on how your room looks or functions, it is still has a non-negligible impact. The inelegant and low-quality railing shouldn't be used in your living room. This article will help you learn how to pick the best Best Railings for Your Living Room.
Best Railings for Your Living Room
The Materials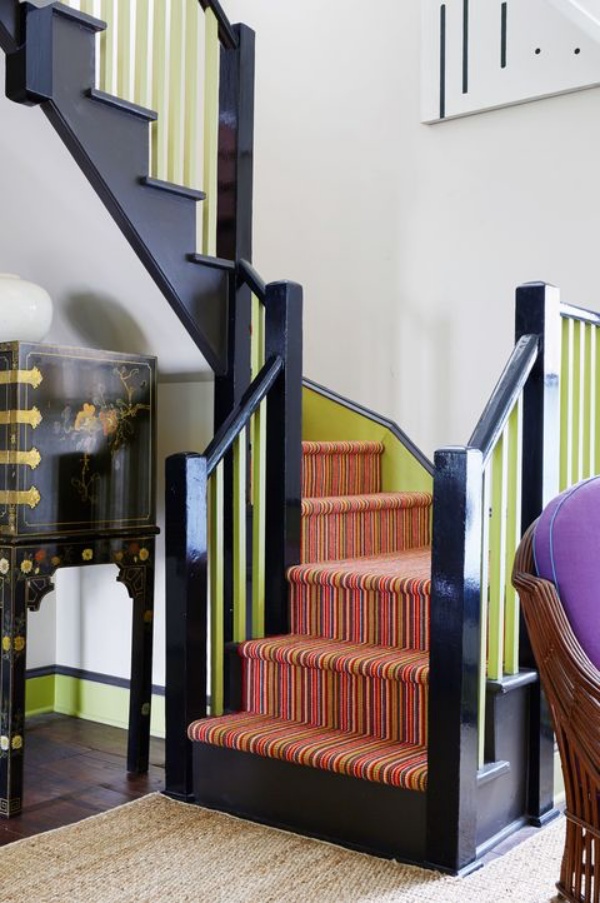 The materials used in the railing contribute to its looks, feels, durability, and robustness. If you can only have time to research one thing about the railing you want to buy, it should be the materials used. You need to check the specifications and the durability of the material and ensure they fulfill your requirements and expectations.
Style and Color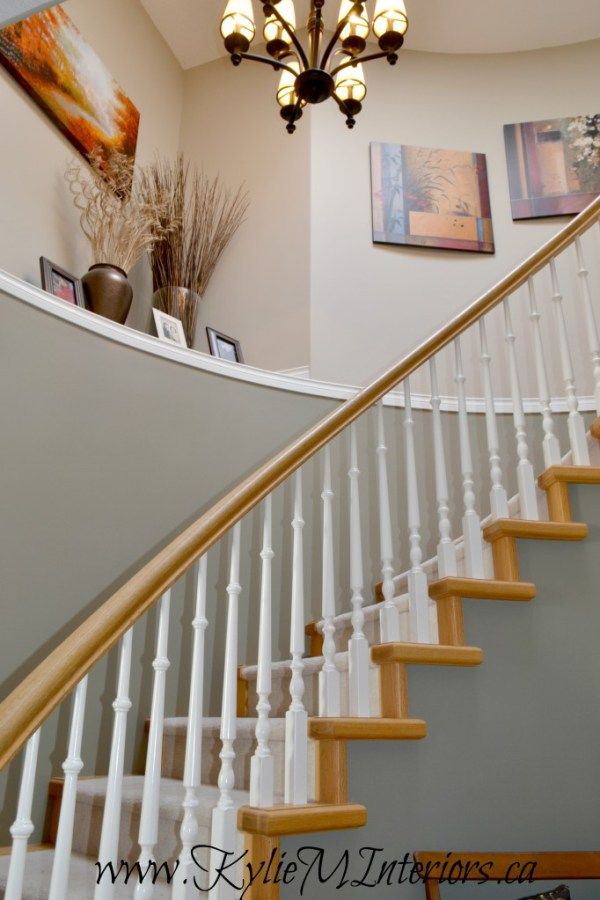 Of course, even if the railing is built out of the best and most durable materials, if it doesn't look good and doesn't jive well with the rest of the living room, then you'll probably not feel excited to have it installed in your room. That's why the style and the color of the railing are quite important as well. You need to pick a style that goes well with the rest of the living room, doesn't stand out too much, and gives off a feeling of quality. It isn't easy picking the right railing style, especially if you've not decided on the design of the living room yet. Since replacing the railing is much harder than moving furniture around, it is a better idea to make sure you have a clear picture of your living room before deciding on a railing design. A curved glass railing might look amazing, but if you have a retro style living room, for example, it will probably look out of place and weird.
Building Codes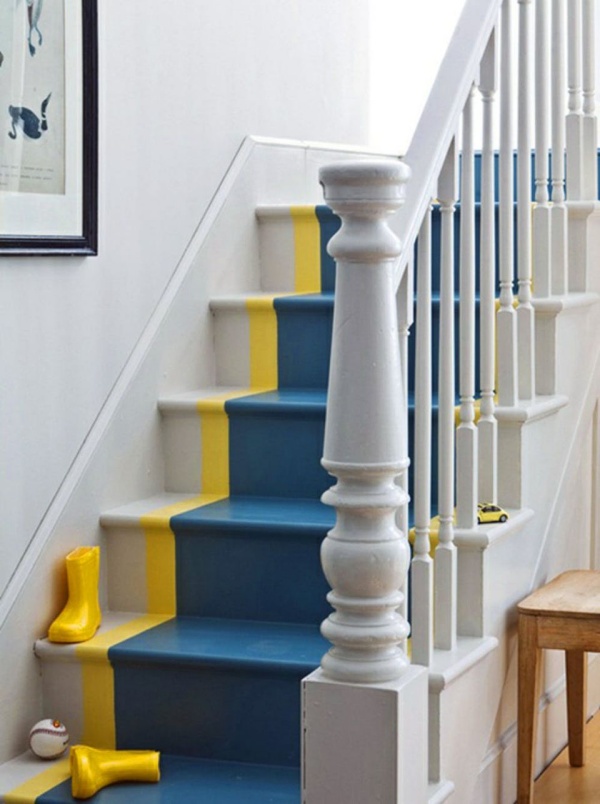 Sadly, you can't remodel and renovate your home however you want – there are rules and regulations you must follow. This, in some instances, severely restricts your options when installing railings in your living room. That's why it is always vital to check with the authorities and ask about the building codes and requirements.
Accessibility Matters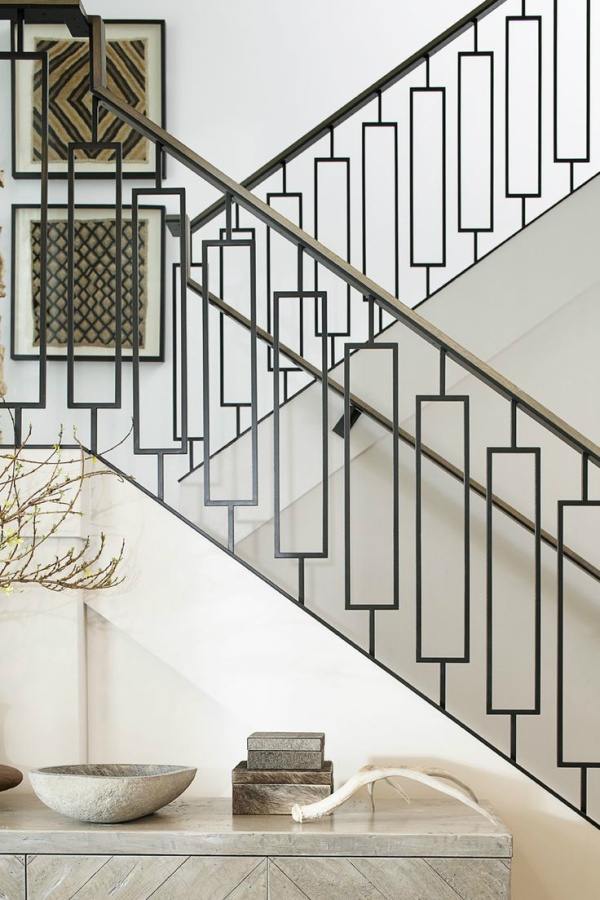 In the UK alone, there are around 14 million people with disability needs. That means one in five people in the UK falls under some definition of disabled, and many of them require special accessibility measures to make sure they move around comfortably. Stair railings naturally provide a lot of aid for disabled and obese people who need to use their handgrip to move upstairs, but this isn't enough. You need to take extra measures by checking what kind of accessibility each type and style of railing offers.
Ask the Experts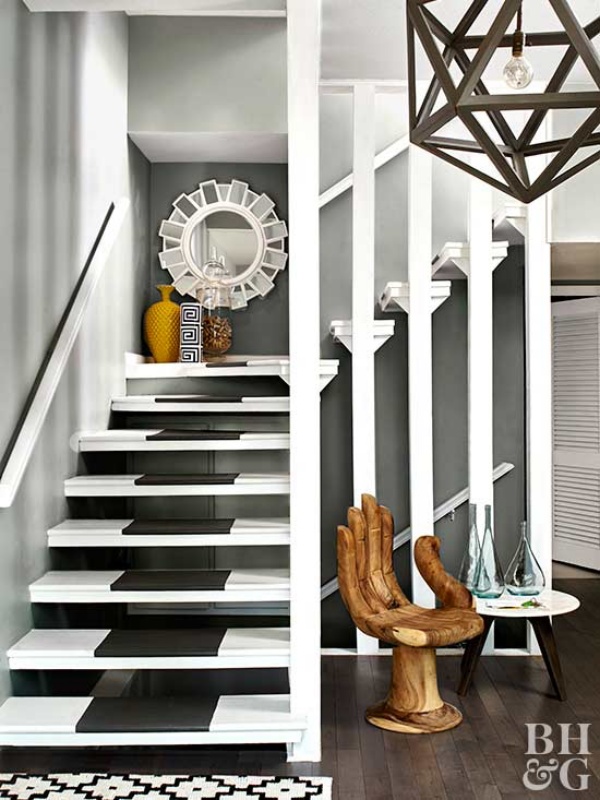 It is always a good idea to ask the experts – there are so many variables that go into choosing the perfect railings for your home that, unless you're really experienced, you're going to mess it up. That's why it might be a good idea to just take experts' opinion on the matter if you're unsure of what to choose. Most railing manufacturers and sellers will be willing to give you recommendations and advice without any additional charge even.