The birthday of a significant friend or relative is coming up, and you want to give them a gift that is fun, useful, and will make them feel indebted to you for a long time. A personalized gift is always a good idea as they are unlikely to have it already, and they are unlikely to get it for themselves. There are several personalized gifts that won't break the bank and are fairly easy to obtain. You can order these presents right on the internet.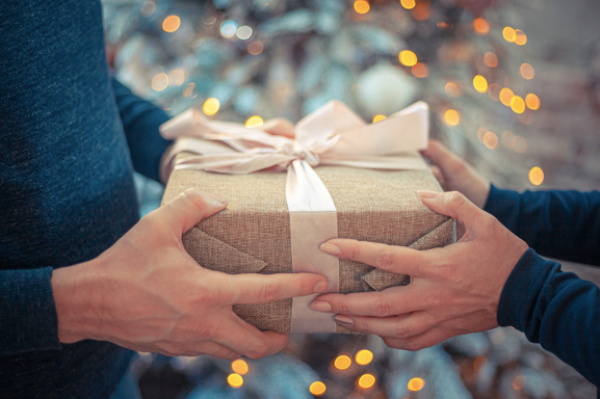 Best Personalized Gifts to Buy for Birthdays
A Book Signed by Their Favorite Author
If you are shopping for someone who loves to read, you may want to get them a book signed by their favorite author. You can buy a signed copy online, but if you really want to impress them, you can go to a book signing and get them a personalized signature. If they like a popular author, look for book signings and readings by that writer. All you have to do is buy the book for its normal price and wait in line.
Make Them Personalized Clothing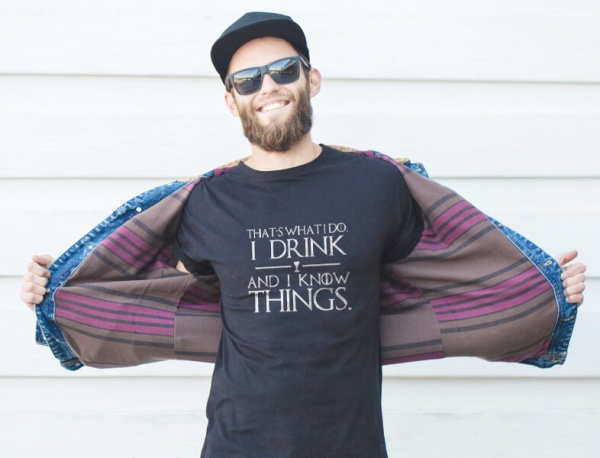 Do you and the person you are buying a gift for have inside jokes? Do you share a favorite movie or a star crush? You can make a t-shirt, mug, or mask that is the perfect reminder of your friendship.
There are some stores that will print anything you want on a shirt, but they will have a limited number of shirts and very few graphic images.
There are stores online that will let you design your own custom gifts. You simply select the item you want. If you are purchasing a t-shirt, you will also select the size and style. Most of these sites have tools that allow you to type in whatever you want the shirt to say. You can upload images or an original design or use the artwork the site offers. They will print the item and ship it to you or the person to whom you are sending the gift.
Personalized Jewelry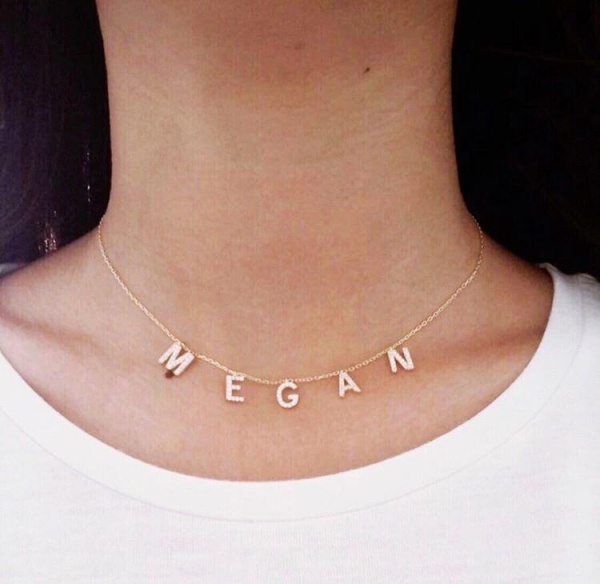 There are many possibilities when personalizing a piece of jewelry. You can get them a charm bracelet with charms that are related to places you have been together. You can get them a locket with a picture of a favorite pet or person.
You can also make a bracelet or ring featuring their favorite jewel or their birthstone. You can make them a jewelry box as well.
Personalized Books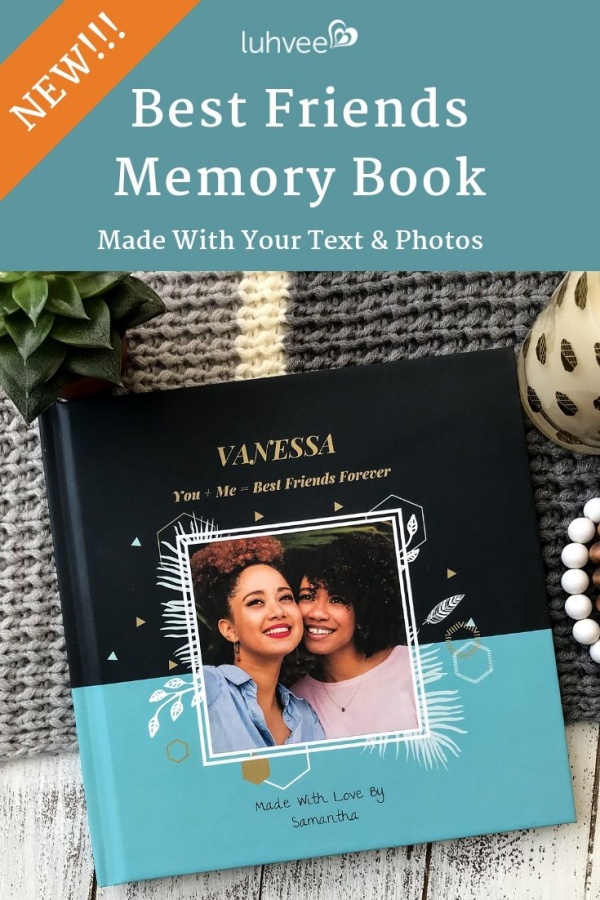 There have been personalized adventure books for children for years. Your child's name and the names of their friends are used in one of several stories and printed into a hardcover book.
Amazon will also let you create an ebook or print book. You can make someone history of their family or a cookbook with recipes they will love.
There are more traditional personalized gifts that you can buy. You can get them a briefcase with their monogram or a mailbox with their name on it. You can get them a professionally taken portrait of their pets or of their kids.
A person's birthday is all about them, and a personalized gift is the best way to celebrate their day.
Authoritative Sources:
https://www.wheretraveler.com/play/10-best-independent-bookstores-across-us
https://pixabay.com/photos/gift-new-year-s-eve-congratulation-4669449/