If your soul is injected with the photography skills and observation of capturing picture-perfect moments then you're the blessed one. Yes, photography itself is a talent and creative art form. Unlike painters and street art artists got fame, photographers are looking for that financial assistance and popularity. But, a true artist never stops enhancing and encouraging his art love via his artworks. And today, we brought you best inspirational photography ideas.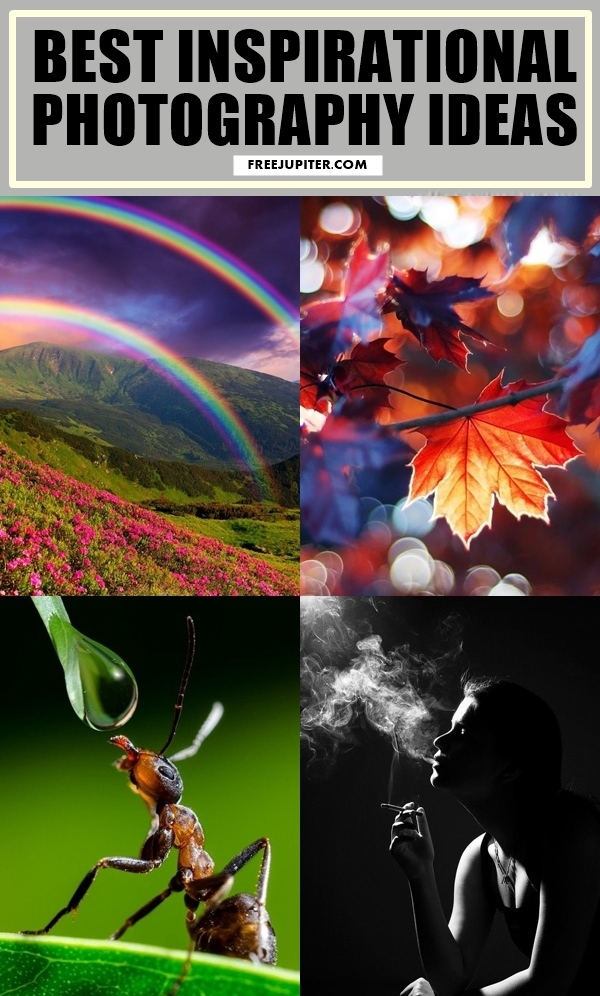 Our graduation day…the last day of our high school, that feelings is awesome right?So throw away all those boring photograph ideas and always try something new.Inspirational photography is the art form that captures moments depicting the depth of thoughts and feelings. In short we can say, the saying, an image speaks thousands of words, is true and significant.
Best Inspirational Photography Ideas
Rainbow photography: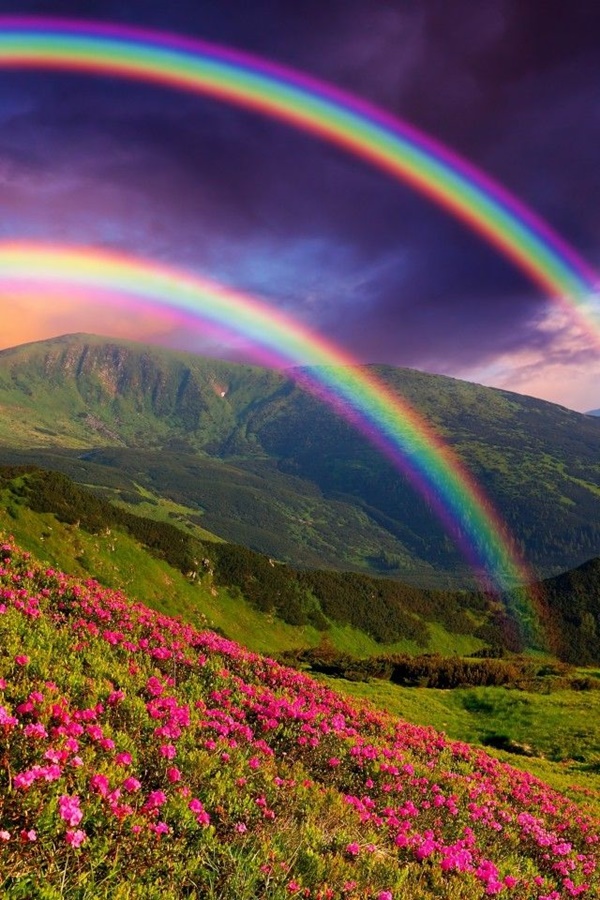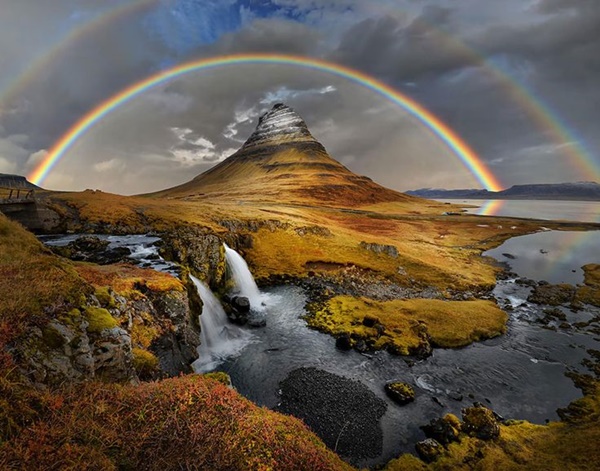 How many times have you witnessed the nature's best illusion? Yes, the scattering lights turning into glamorous and colorful formation of rainbow. Watching rainbow every time can remind you that life is colorful and there is not only black or white or grey.
Inspiring nude photography: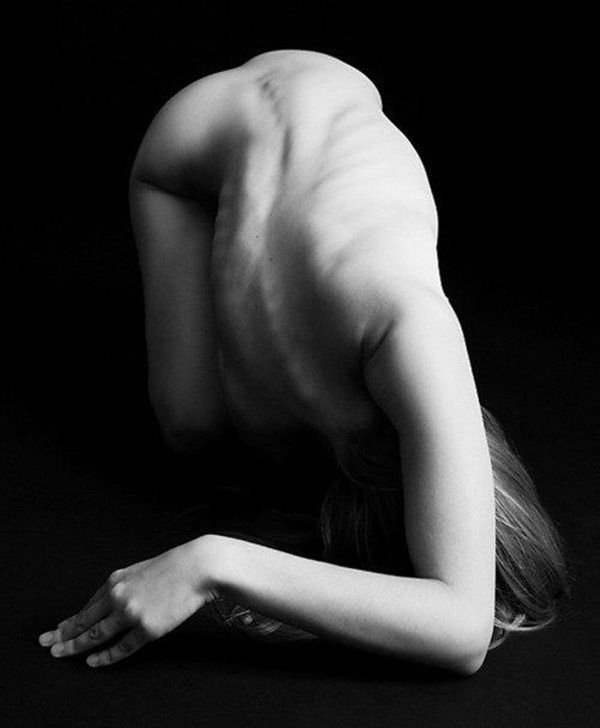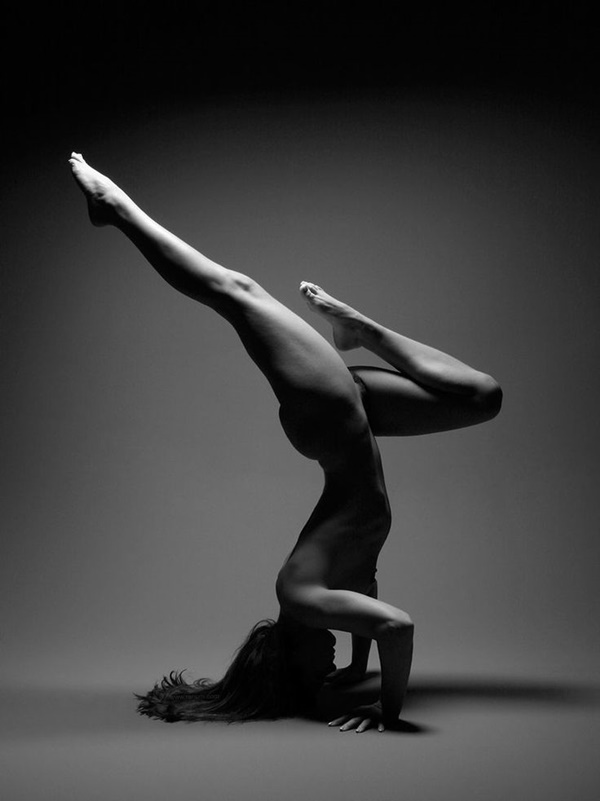 Do you know such photographs are going viral on Instagram these days? Especially, people are doing yoga posing nude postures for camera to flaunt of their body, moreover, it's a message that you better love your body no matter what your body type is its or color.
Cigarette smoke to keep you alive: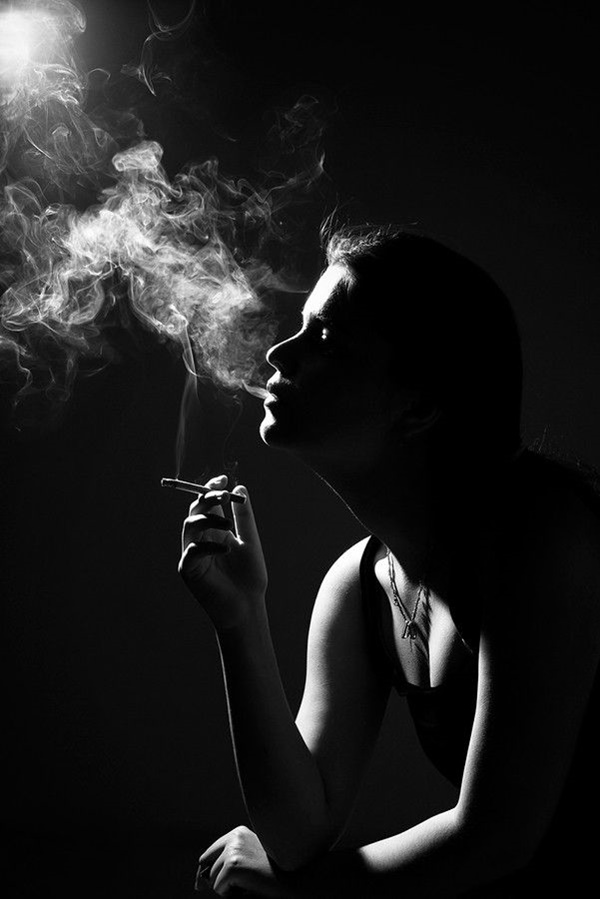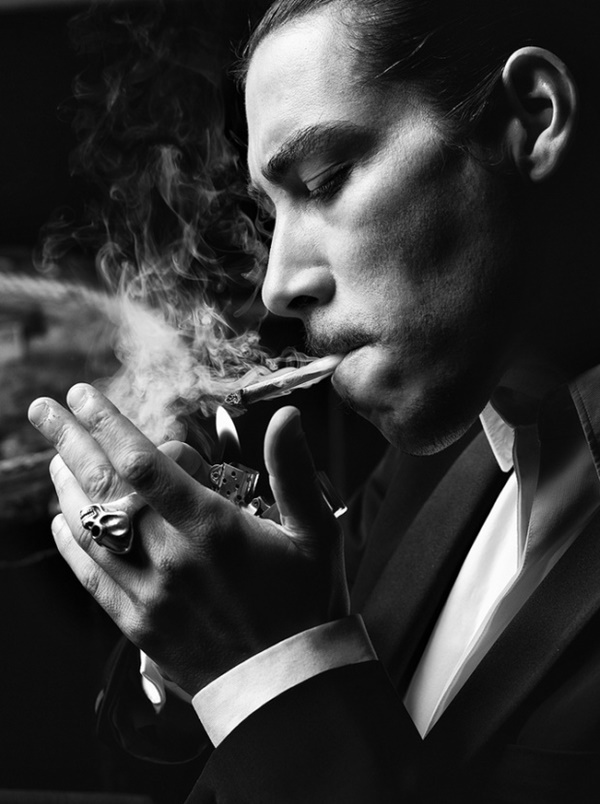 However, cigarette smoke photography might be an excellent idea for pro artists. Yes, that small cloud of smoke floating and then disappearing into air has a deep message for all smokers. Apart from that, perfect cigarette smoke photography can work as slogan and hence would be an inspiration for someone at least.
Fall photography: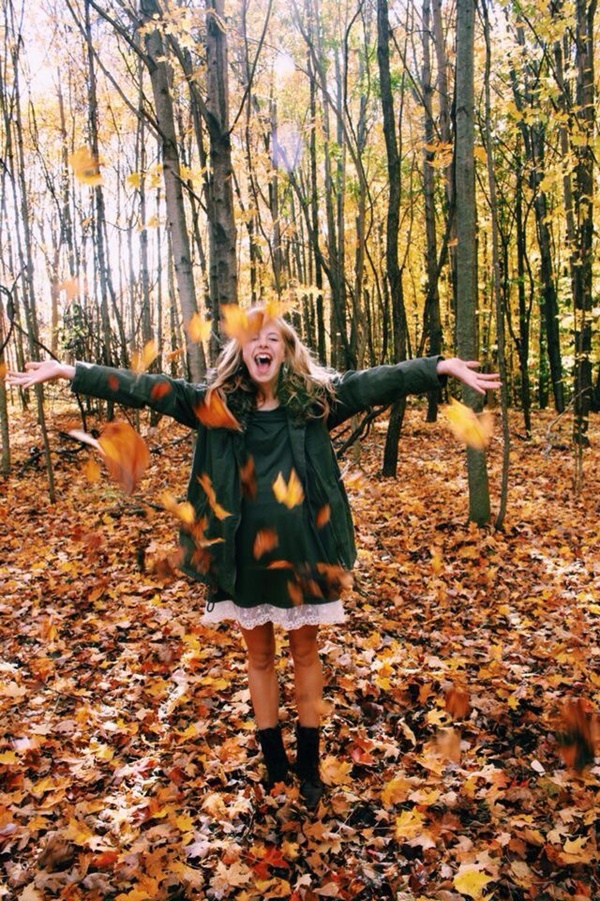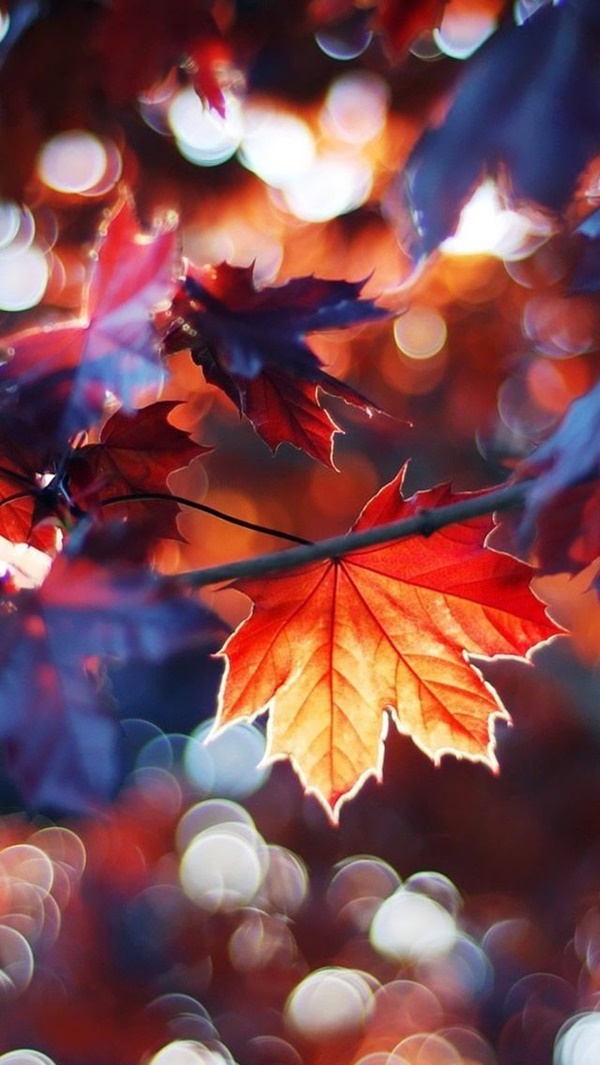 Nature can teach us best lessons and it does all the time we just need to observe it. Fall season is a sign that represents that there is a life circle and like spring, there is also fall, the one who comes, has to go as well. A true perspective of life can be seen via fall photography.
Capture the Sun rise moment: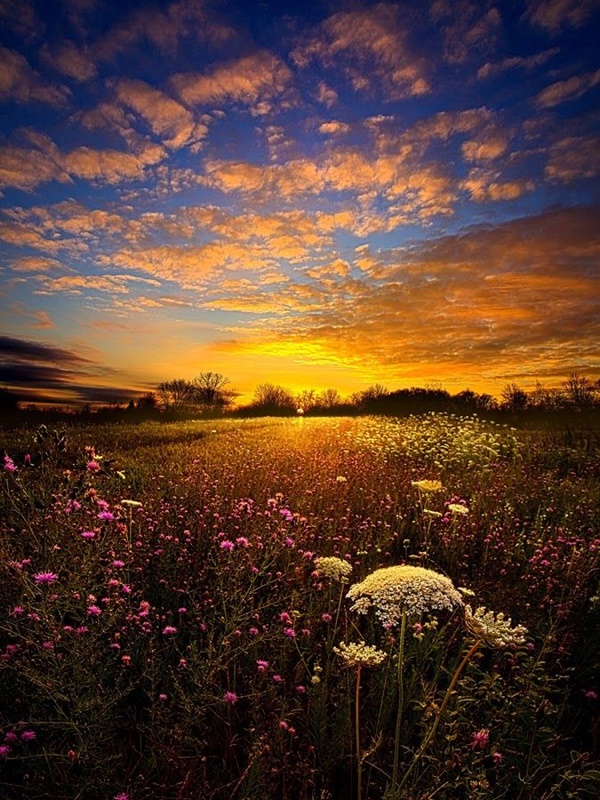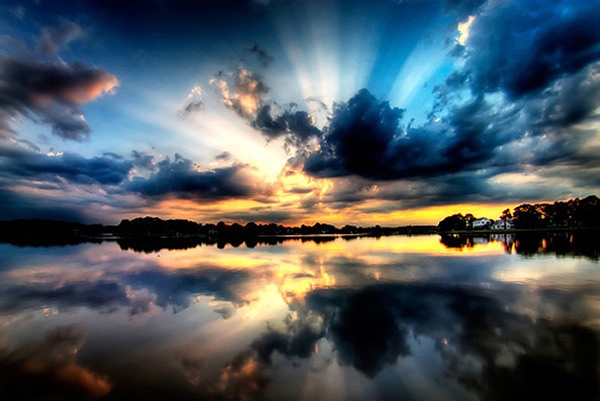 Yes, now you know why your dad used to take you on beach every morning. The fact is, rising sun is not merely a beautiful view but a life lesson for us. Yes, this moment represent a life fact that there is always a new moment that you can start fresh. Like a day, in life we can start new with every moment is new.
Kitten playing photography: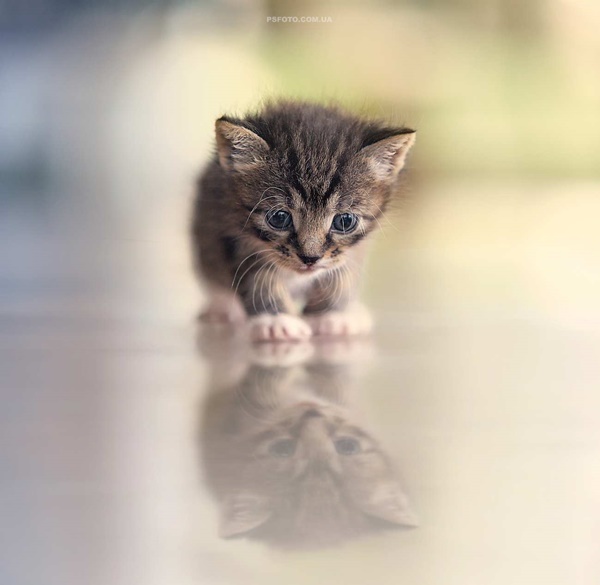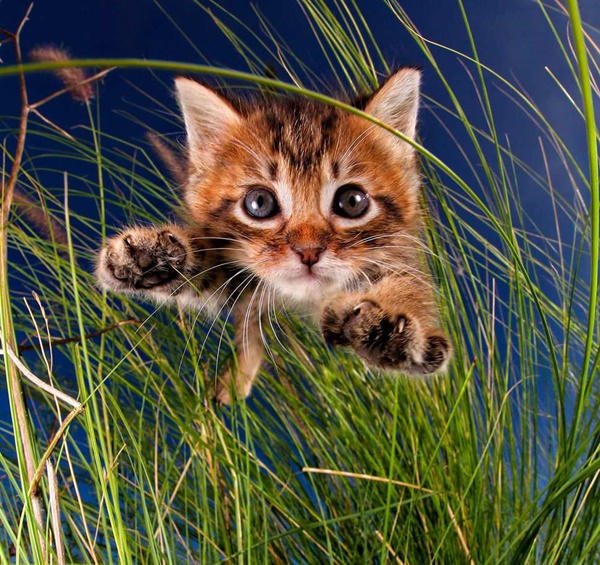 If there is anything life eternal happiness and deep contentment then I'd say watching animals or their pets. Yes, no matter if you get a pet dog or cat, just sit the watch how and what the kittens play, behave and react to the things. This will bring you the true love.
Bird in rain: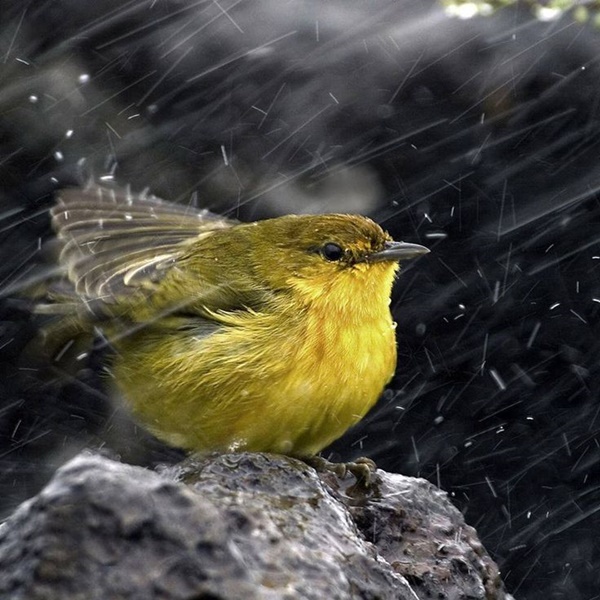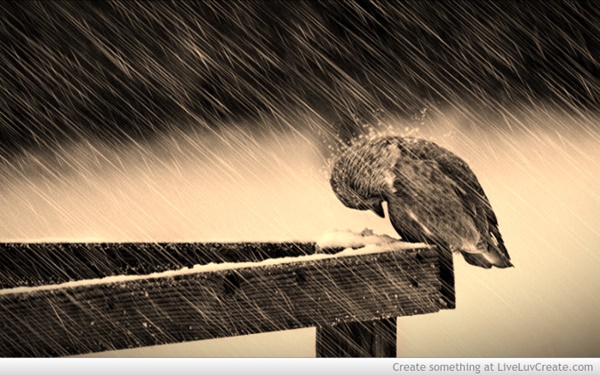 With the strong message this inspiring photography idea can be considered as best idea. Did you ever see a bird sitting on branch while it's raining or storm outside? Yes, isn't inspiring to see a tiny bird struggling to the nature's fury because bird knows that this storm will go away soon.
 Ant photography: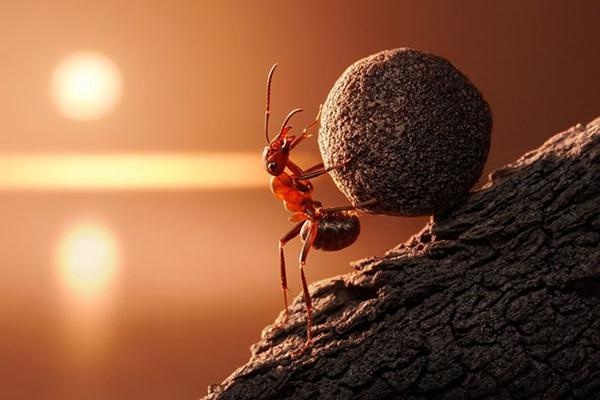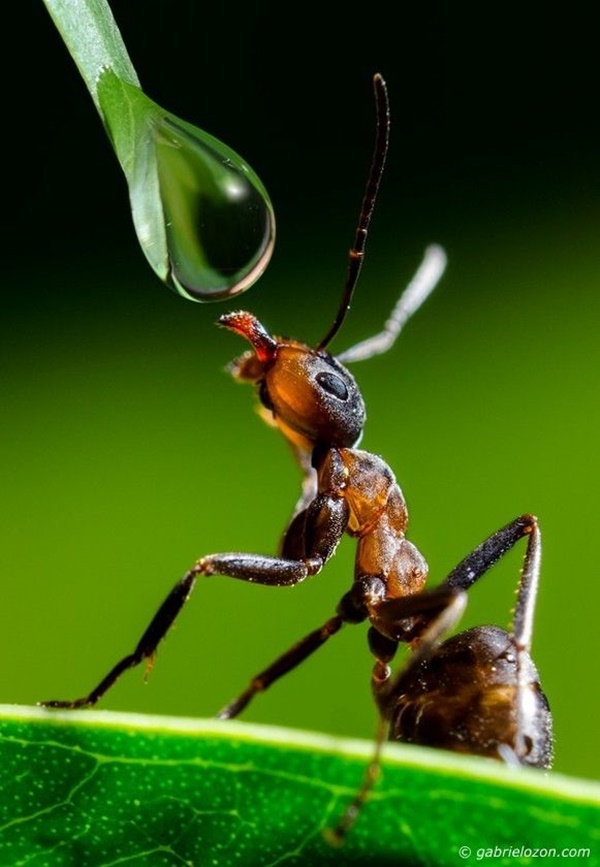 Elephant, lions and giraffe might be your first thought when it comes to inspiring photography. Indeed they are powerful and inspiring in their ways as well. But, what an ant can do, no other mammal or creature can do.
Hope you enjoyed these best inspirational photography ideas. We strongly recommend you to work on depth of thoughts and feelings, the deeper the thought, impression would be amazingly inspirational. Definition of inspiring photography may vary from one artist to other but there is only one thing common, inspiration.  Gather your essentials, camera and imagination to capture some awesome moments. Drop us your valuable feedback or any query so we can assist you happily. Have fun!